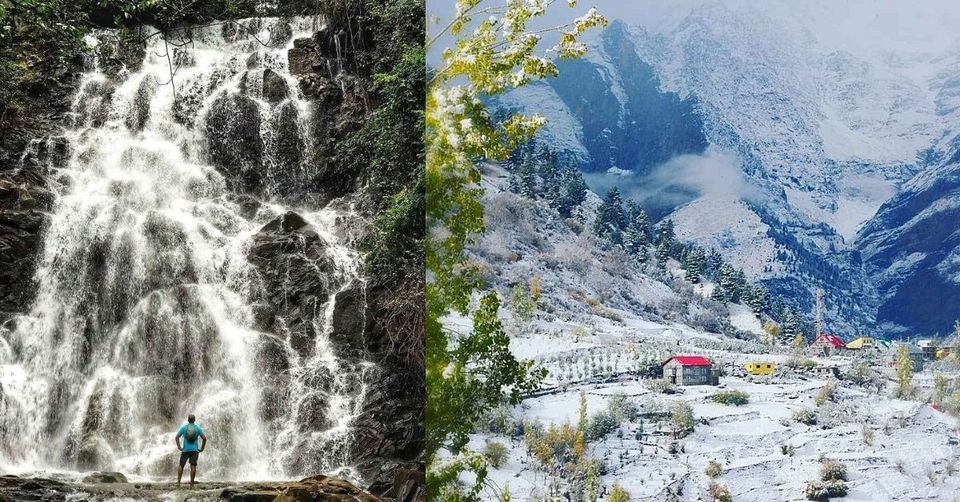 The year was 2005. Google Maps didn't exist nor did YouTube. The only way one could learn about new places was through boring travel shows on general entertainment channels. Yes, National Geographic and Discovery too ran a few shows on interesting places, however, the dubbed baritone prompted you to change the channel for something more exciting.
At this time, one fine day, scrolling through TV channels, I stopped at a programme where a few adolescents were engaged in a scavenger hunt in Shimla, and happened to stay in the same hotel (Asia - The dawn) as I had on my recent trip to Shimla with family. The show seemed exciting, and I kept watching it.
This show was the third season of Roadies where contestants drove on their bikes from the hottest to the coldest place in the country. As they drove from a hot desert in Jaisalmer to a cold desert in Ladakh, I discovered a number of places that I had never seen on television before. Yes, it would take almost five more years for 3 Idiots to hit the screens and make Ladakh a popular destination.
The earlier seasons of Roadies had shown journeys from Chennai to Chail in Himachal and from Kolkata to Wagha border. While the show remained popular among Gen Y bikers and adventure lovers who wanted to be a contestant, it also inspired me as a traveller.
You may cringe watching the show now, but the article focuses on the fabulous places that Roadies helped me discover much before internet became mainstream, and long long before Instagram occupied our lives.
Some travel-worthy places featured on Roadies:
1. Yellapur
Featured in the first season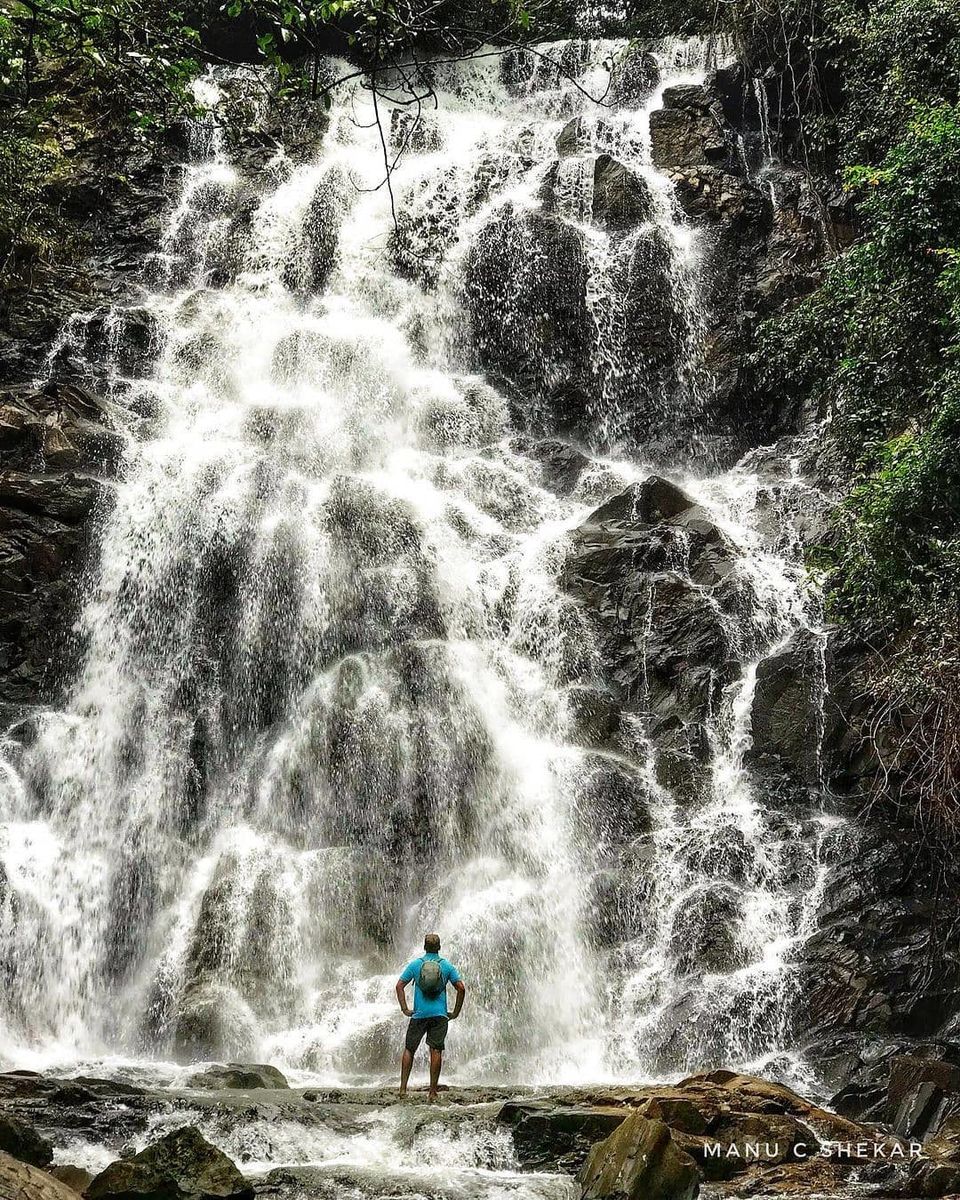 Yellapur in Uttar Kannada district of Karnataka is home to the Siddi community. Siddis are descendants of southeast African Bantu tribe brought by the Portuguese to India as slaves five centuries ago. Though different in ethnicity, they have adopted the local culture well and speak the regional language now. That apart, Yellapur is surrounded by lush vegetation and numerous waterfalls as it lies next to the Western Ghats.
Read more about Yellapur here.
2. Chail
Featured in the first season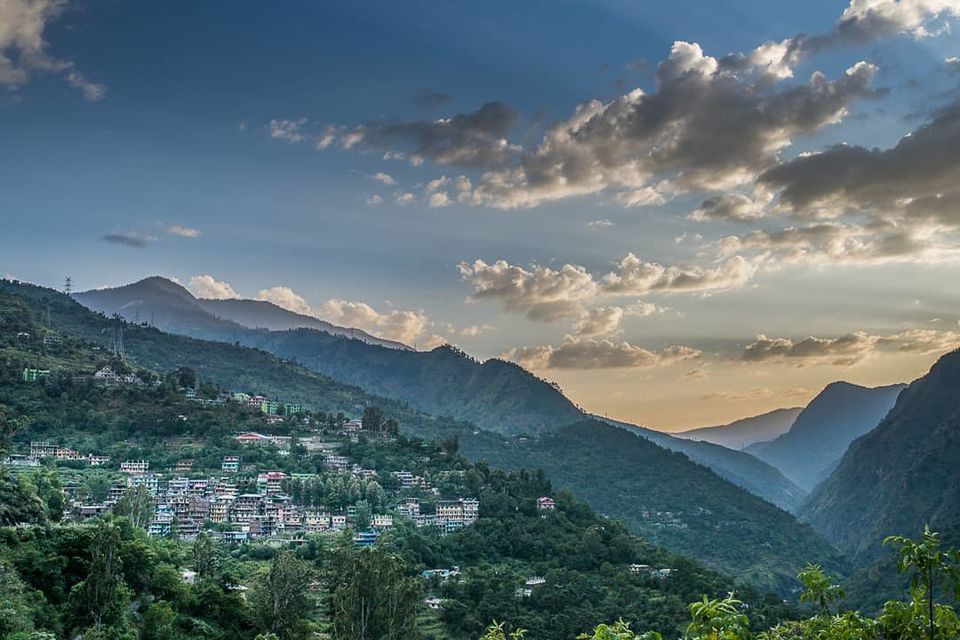 Established by the Maharaja of Patiala, Chail Cricket Ground held the reputation of being the highest Cricket Ground in the world. A few kilometres from Shimla, Chail is a quaint mountain town. It is perfect for those who want to avoid the crowd of Shimla yet wish to stay not very far from accessibility.
3. Keylong
Featured in the third season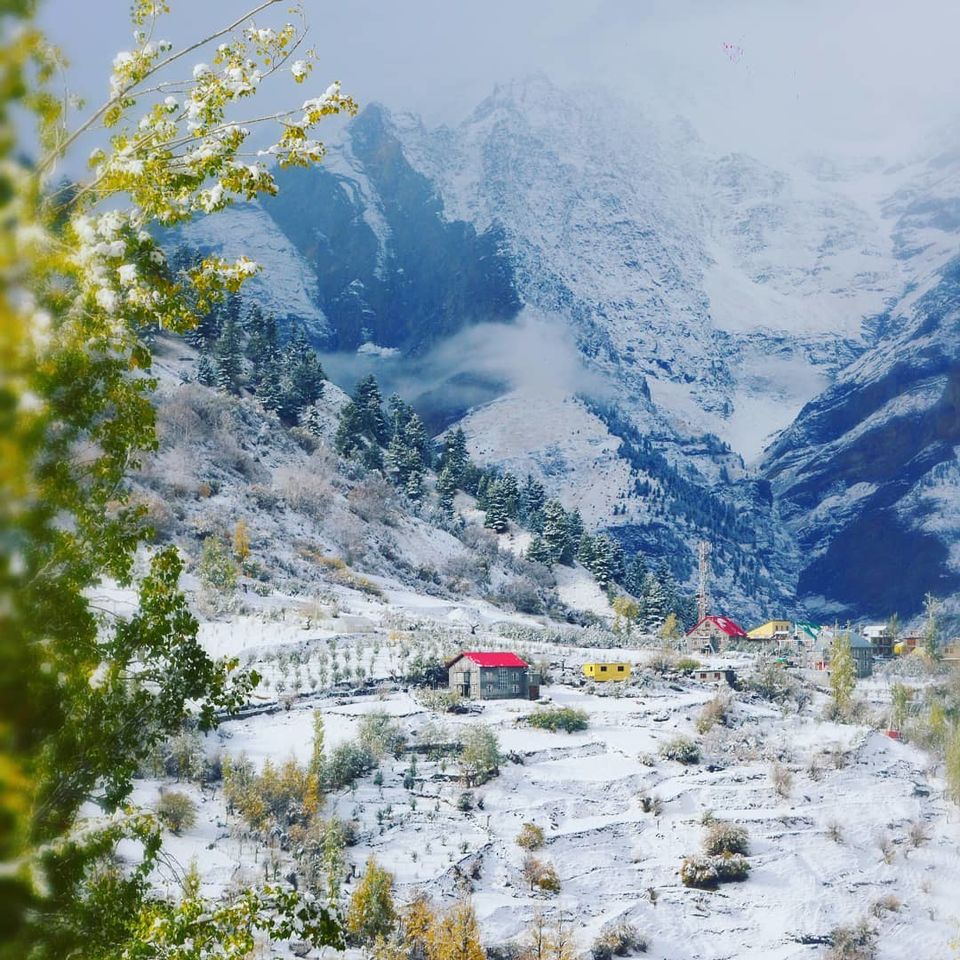 The district centre of Lahaul, Keylong is a gorgeous town settled amidst high Himalayas. After the opening of Atal Tunnel, it is slowly emerging as an important hill station for travellers who do not wish to go to Ladakh. However, back in 2005, Keylong was a very small place, and served as a stop-over for the bikers going from Manali to Leh.
4. Kalimpong
Featured in the fourth season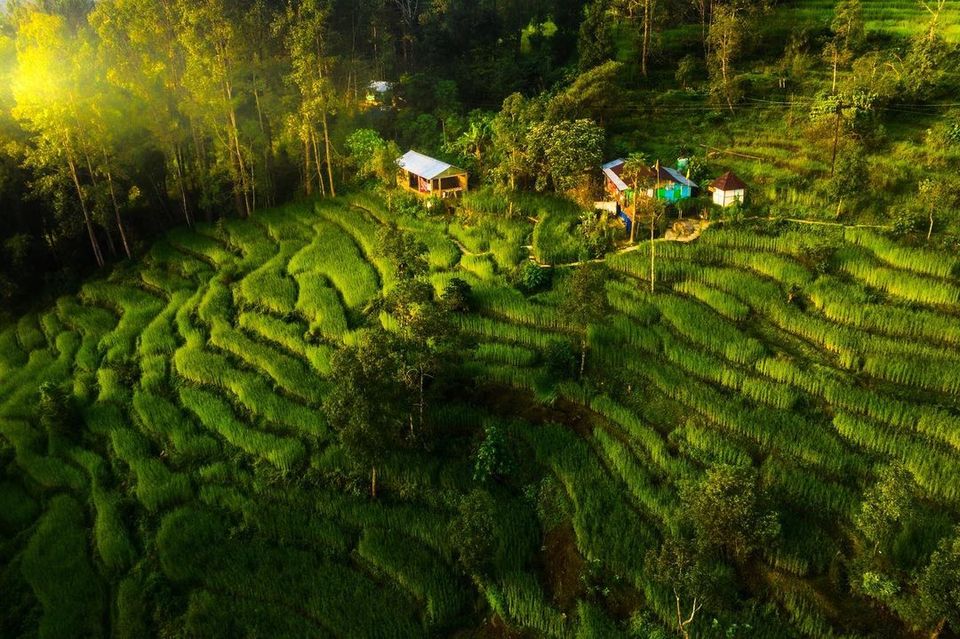 A district in West Bengal now, Kalimpong has been a part of the territory of Sikkimese and Bhutanese monarchy in the past. As such, the culture is a mix of Tibetan, Lepcha and Kirati tribes. The British advent in this region brought further developments here manifested in the form of architecture.
Read more about Kalimpong here.
5. Yercaud
Featured in the fifth season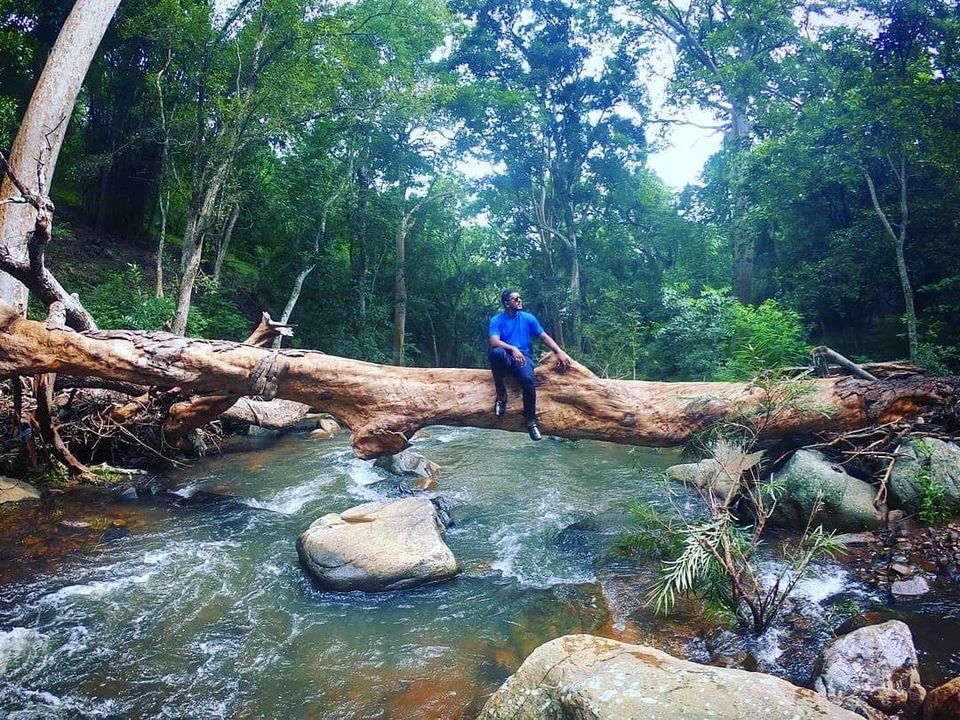 Not too many people know the hill stations of the Eastern Ghats. Yercaud is a beautiful hill station in Tamil Nadu equidistant from Chennai and Bengaluru. An ideal getaway for camping, Yercaud is also known for the neolithic tools that were found here.
6. Al-Qarafa (City of the Dead)
Featured in the seventh season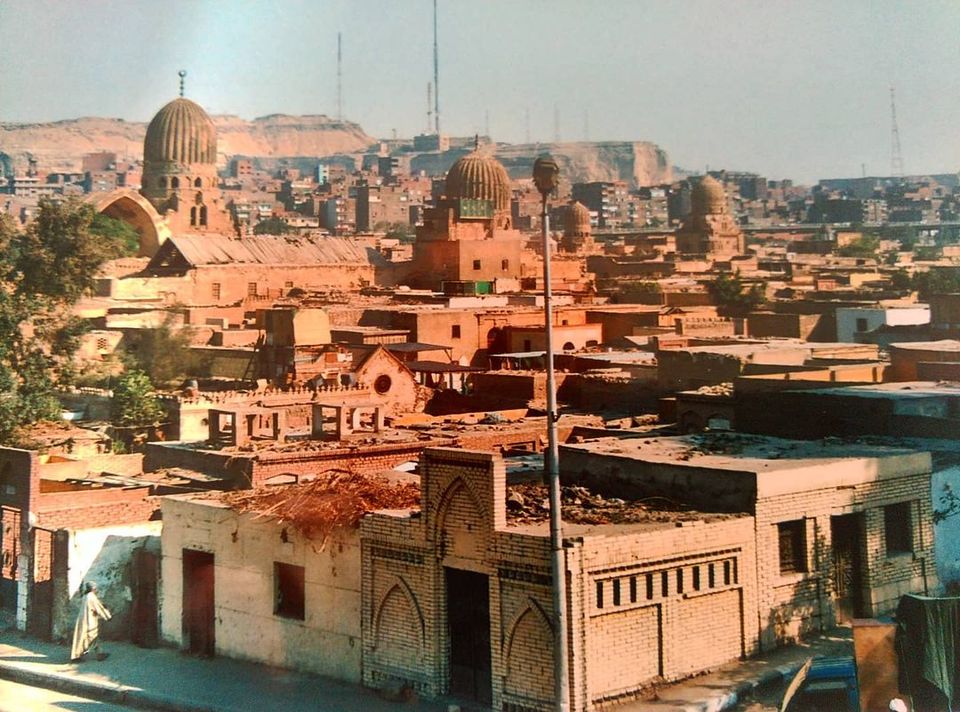 This 1400 year old Egyptian city has an interesting history. In the beginning, this region was meant for building tombs for the ancestors of the dwellers nearby. The necropolis kept expanding over centuries even when the rulers of the region kept changing. The land kept being a burial ground for the rulers as well as the commoners.
Read more about The City of Dead here.
7. Death Valley
Featured in the ninth season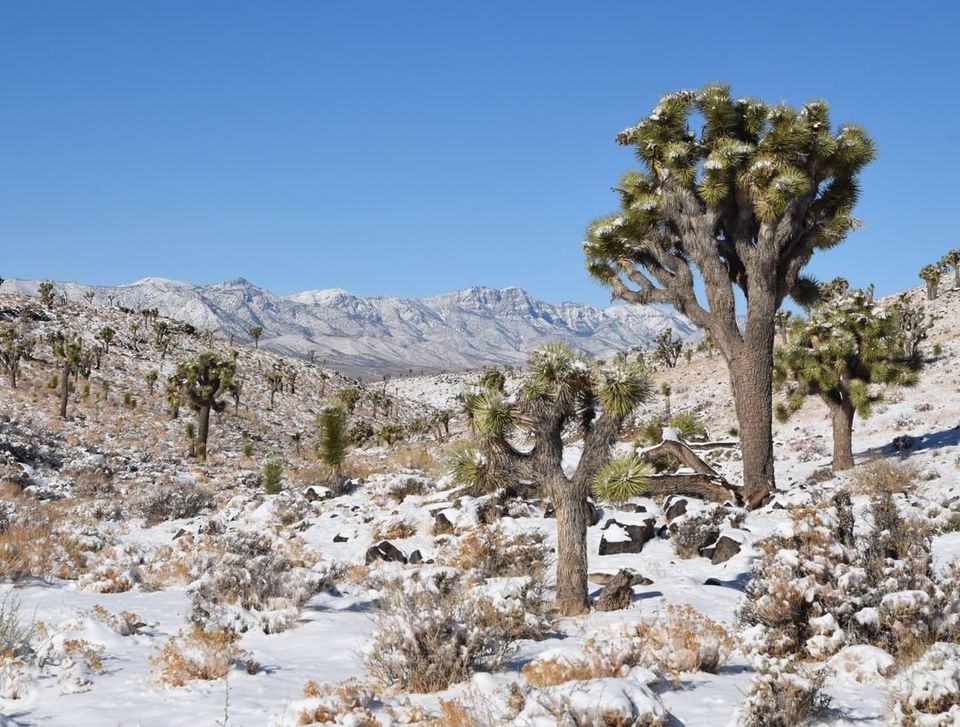 One of the hottest places in the world and also one of the lowest terrestrial points on earth, Death Valley is a desert in California, USA. Lying in a rain shadow region between two mountain ranges, Death Valley has a propensity to trap warm air. Apart from badlands, sand dunes and salt flats are also found in the valley. Do not get surprised if you find snow too here.
Read more about Death Valley here.
8. Mokokchung
Featured in the tenth season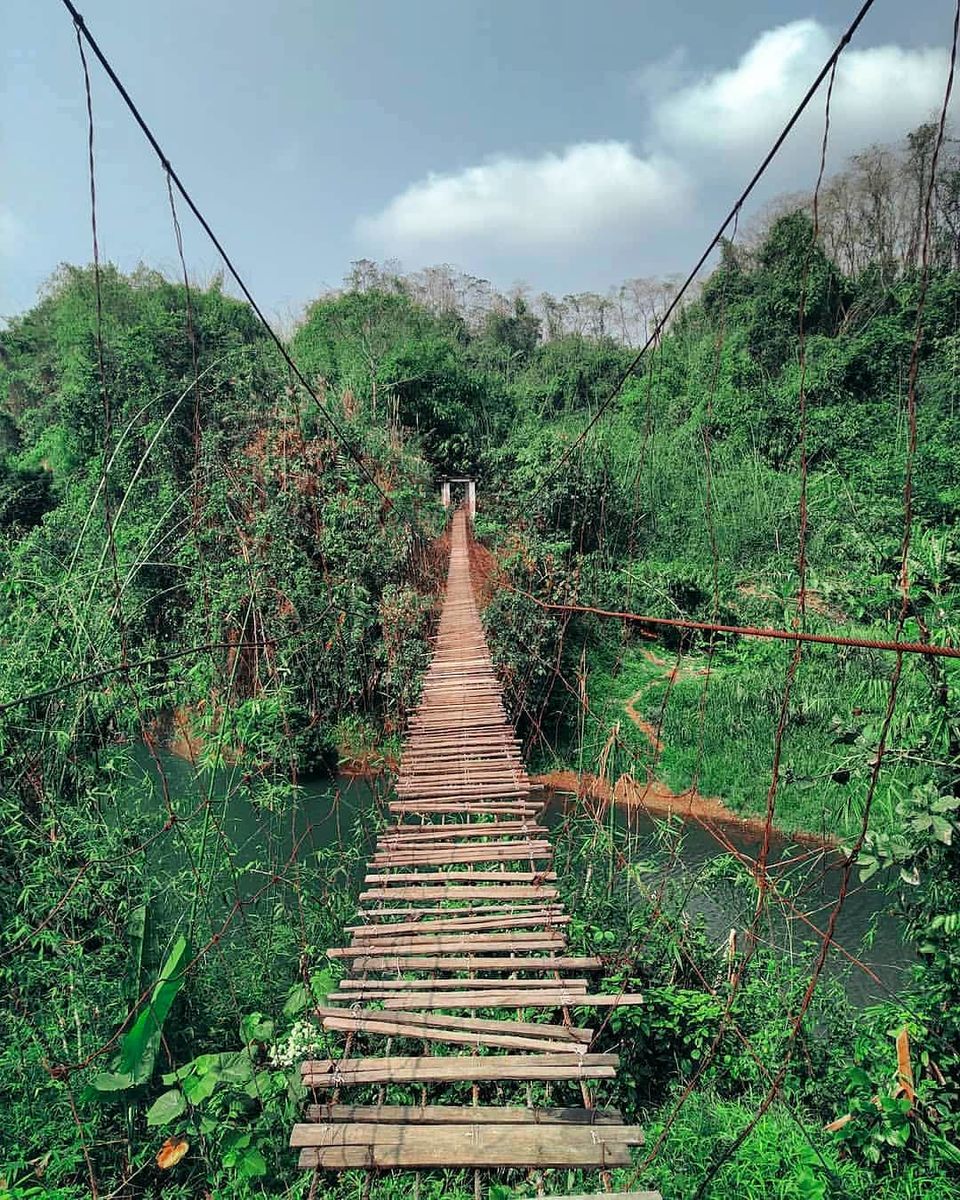 The cultural capital of Nagaland receives fewer tourists as compared to Dimapur and Kohima that are closely connected with air travel routes. Mokokchung, however is better connected to the entire state than the capital itself, and is a great destination to witness the Naga culture closely.
Read more about Mokokchung here.
9. Dholpur
Featured in the fifteenth season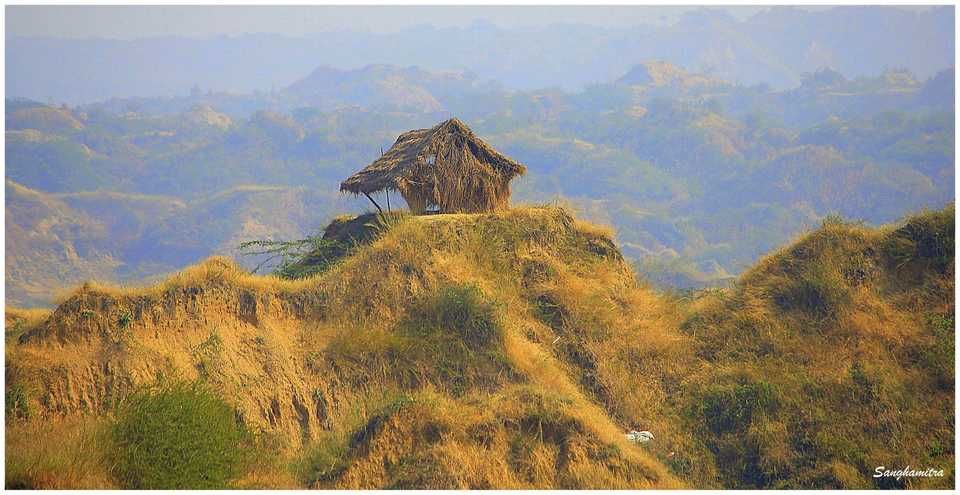 A former princely state and a British protectorate, Dholpur is a small town in Rajasthan sandwiched between Uttar Pradesh and Madhya Pradesh. Infamous for the dacoits in the Chambal ravines in the past, it is now known for its wild safari in the beehad and the National Gharial sanctuary. Fun Fact: Gharial ≠ Alligator
10. Pragpur
Featured in the eighteenth season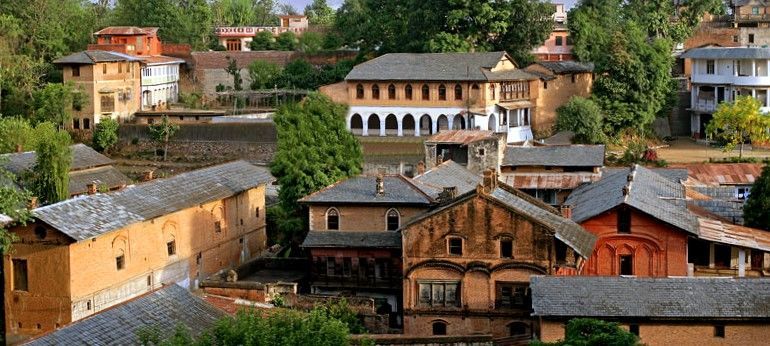 Cobbled streets, colourful stone houses with thatched roofs - if you see these in pictures, you would quickly assume it to be an age old European village. But the picture above is of a village in Himachal Pradesh which is so akin to Europe that you would wonder why didn't you know about this place already. Don't forget to check out the heritage properties here.
So sometimes, a cringeworthy show or even a stupid cartoon may have some knowledge to offer. It depends on what you want to absorb from them.
These are some locations from Roadies that fascinated me.
If you are one of those people who can spot destinations in anything you watch, share your discoveries in the comments below.