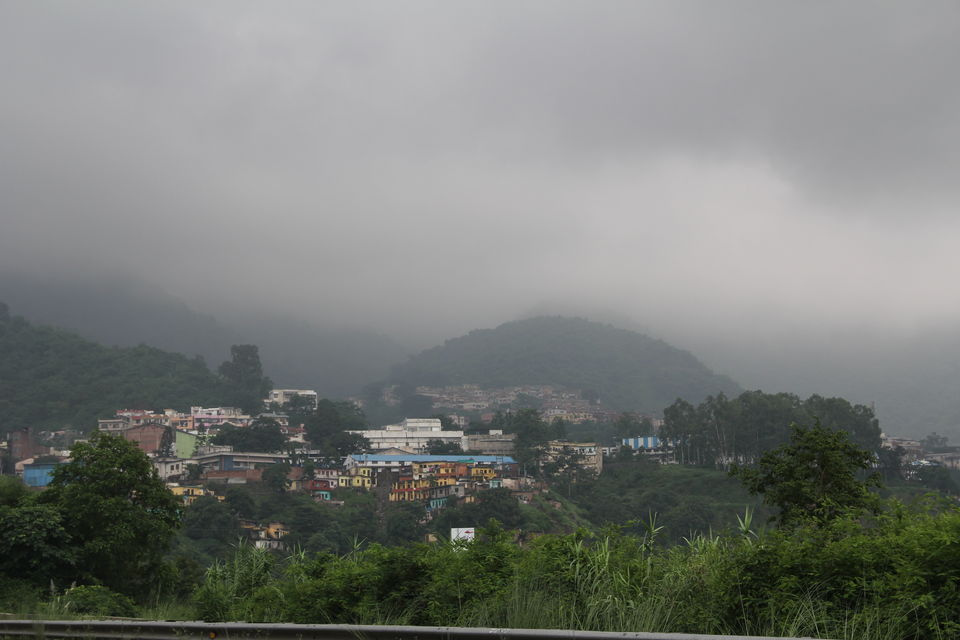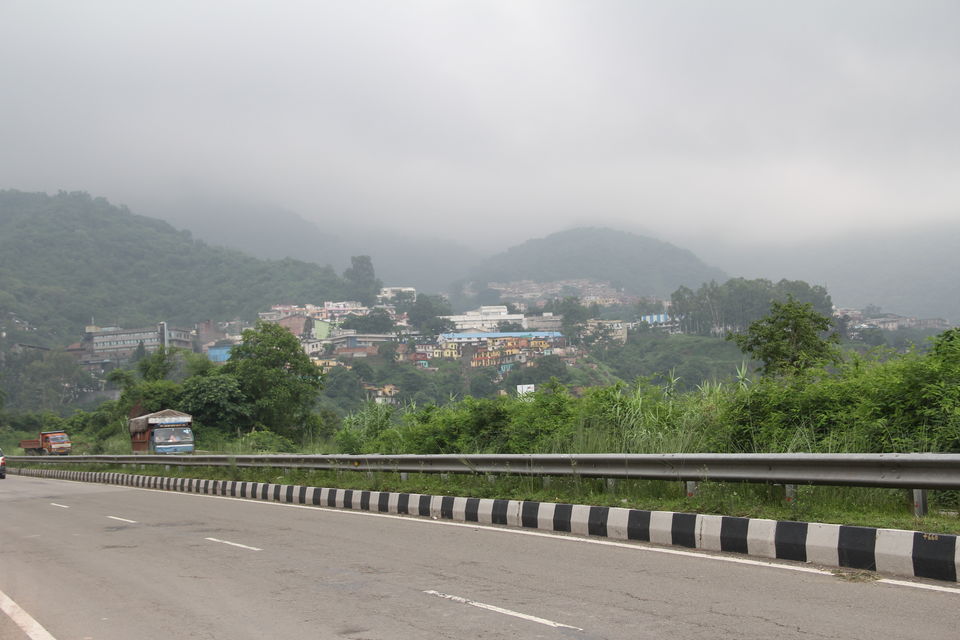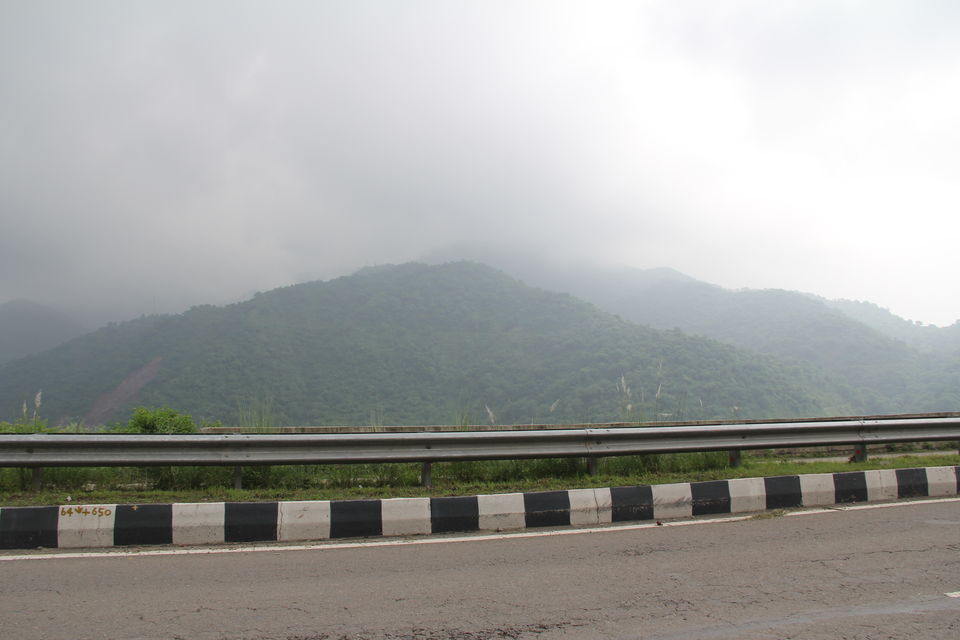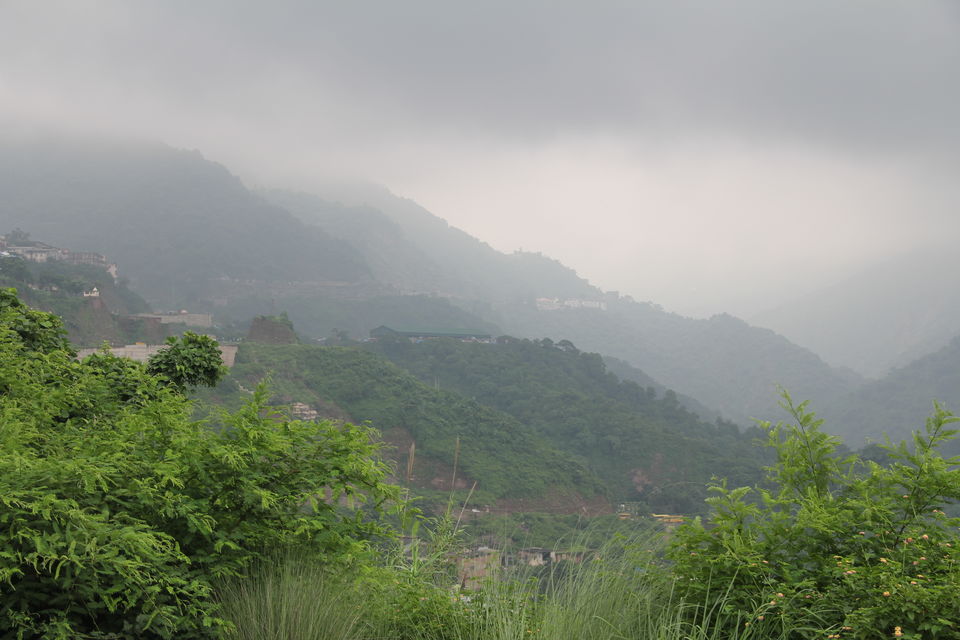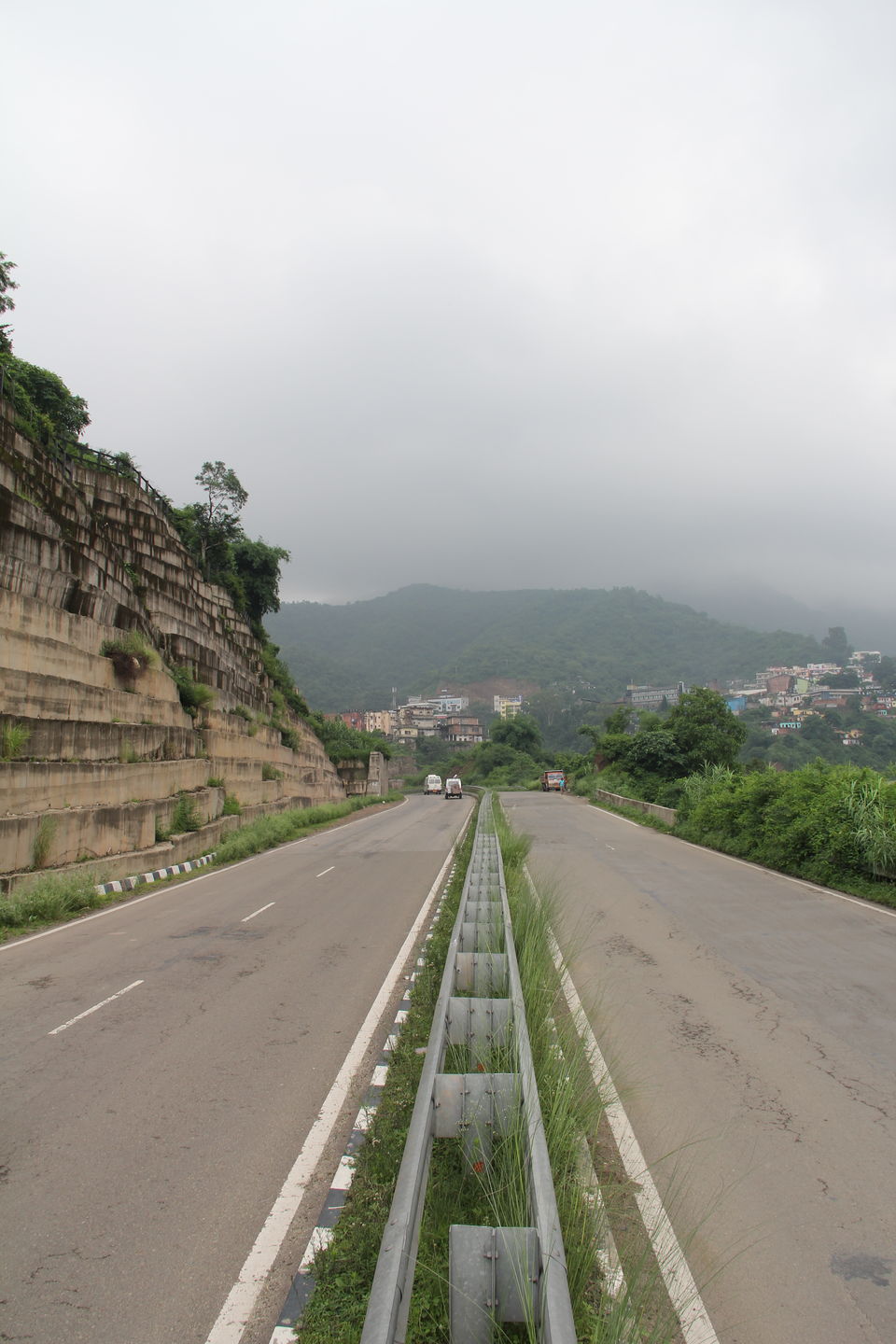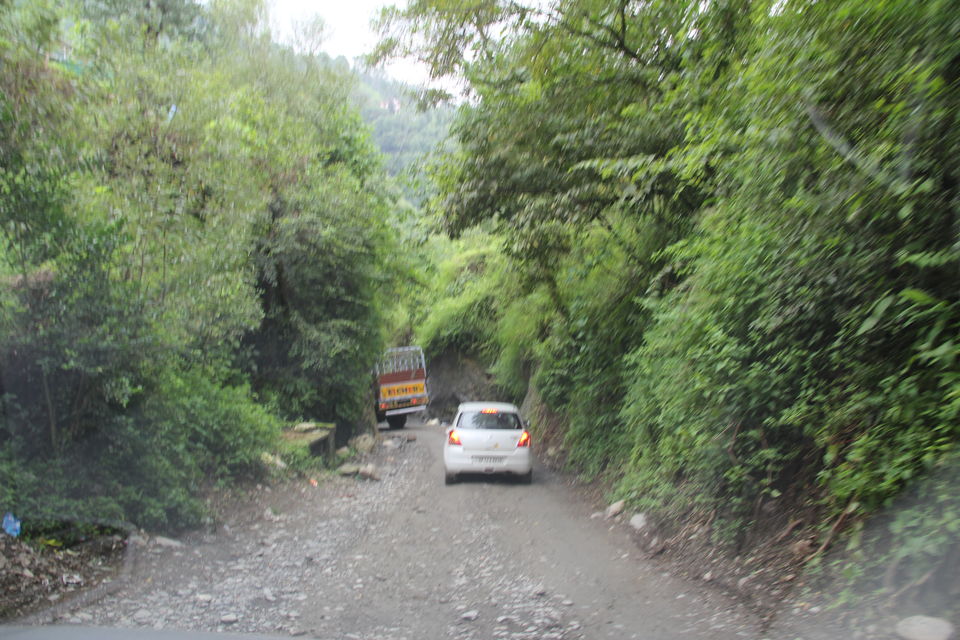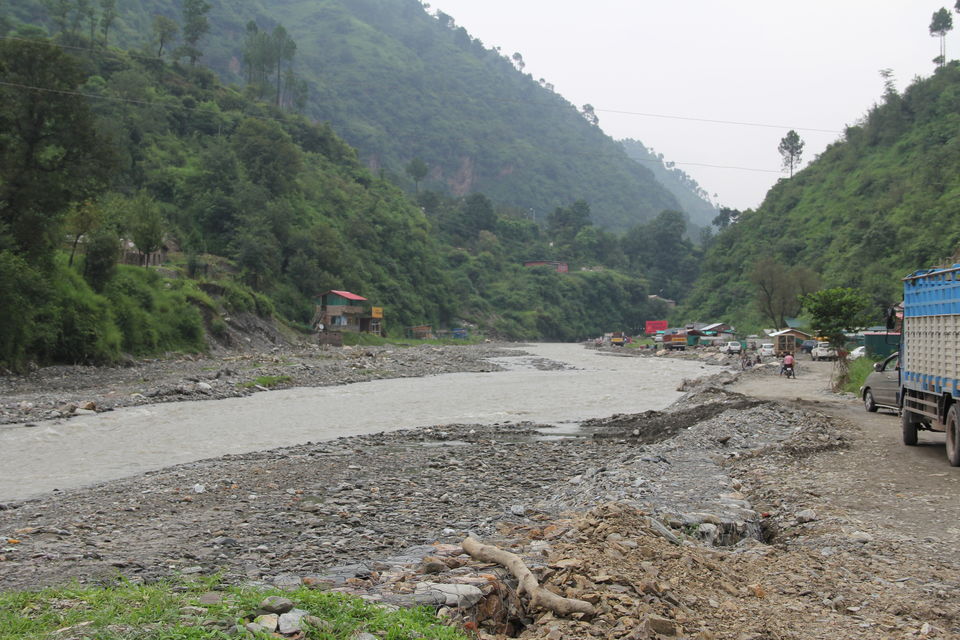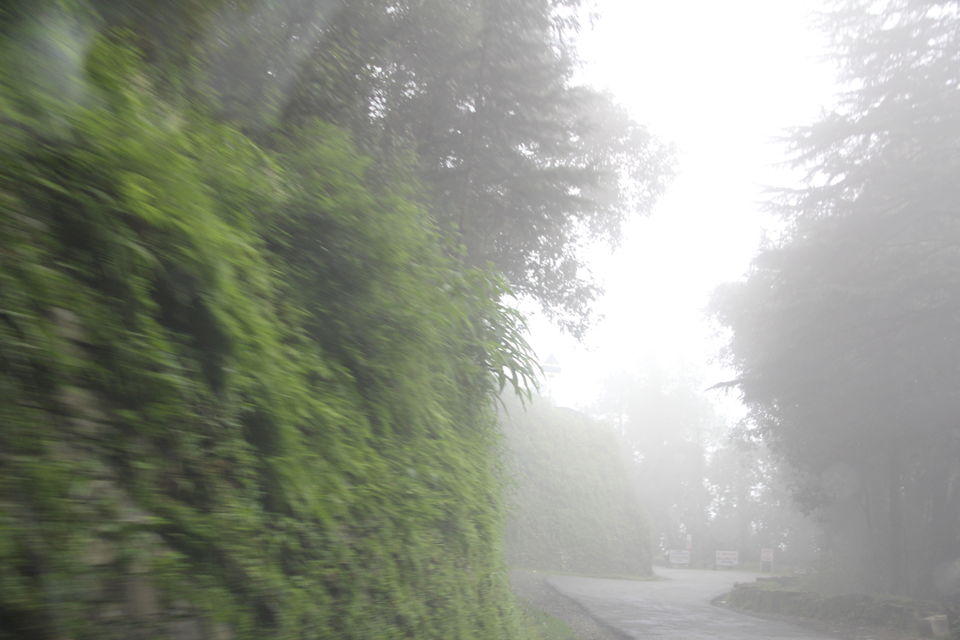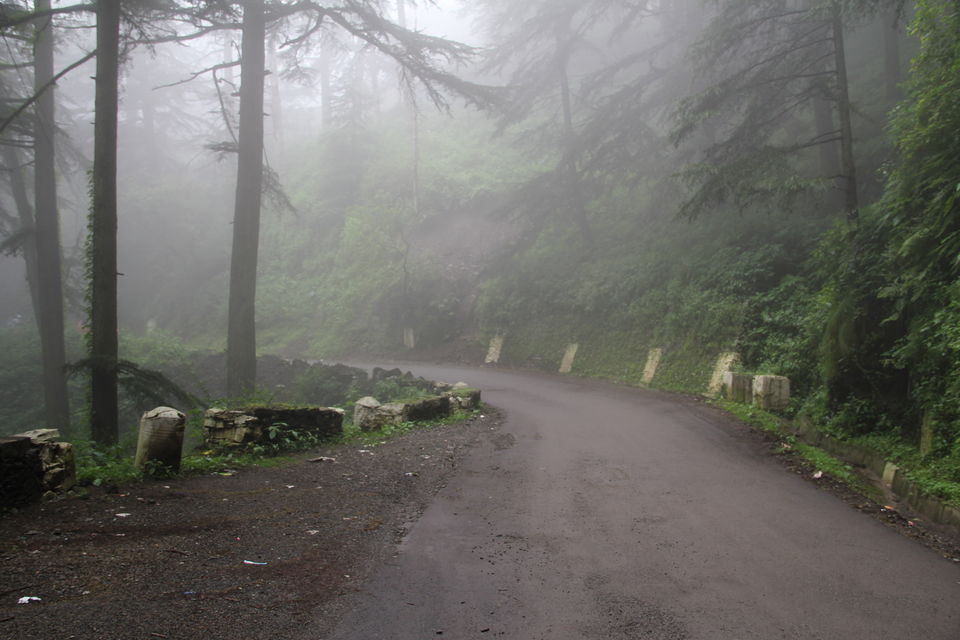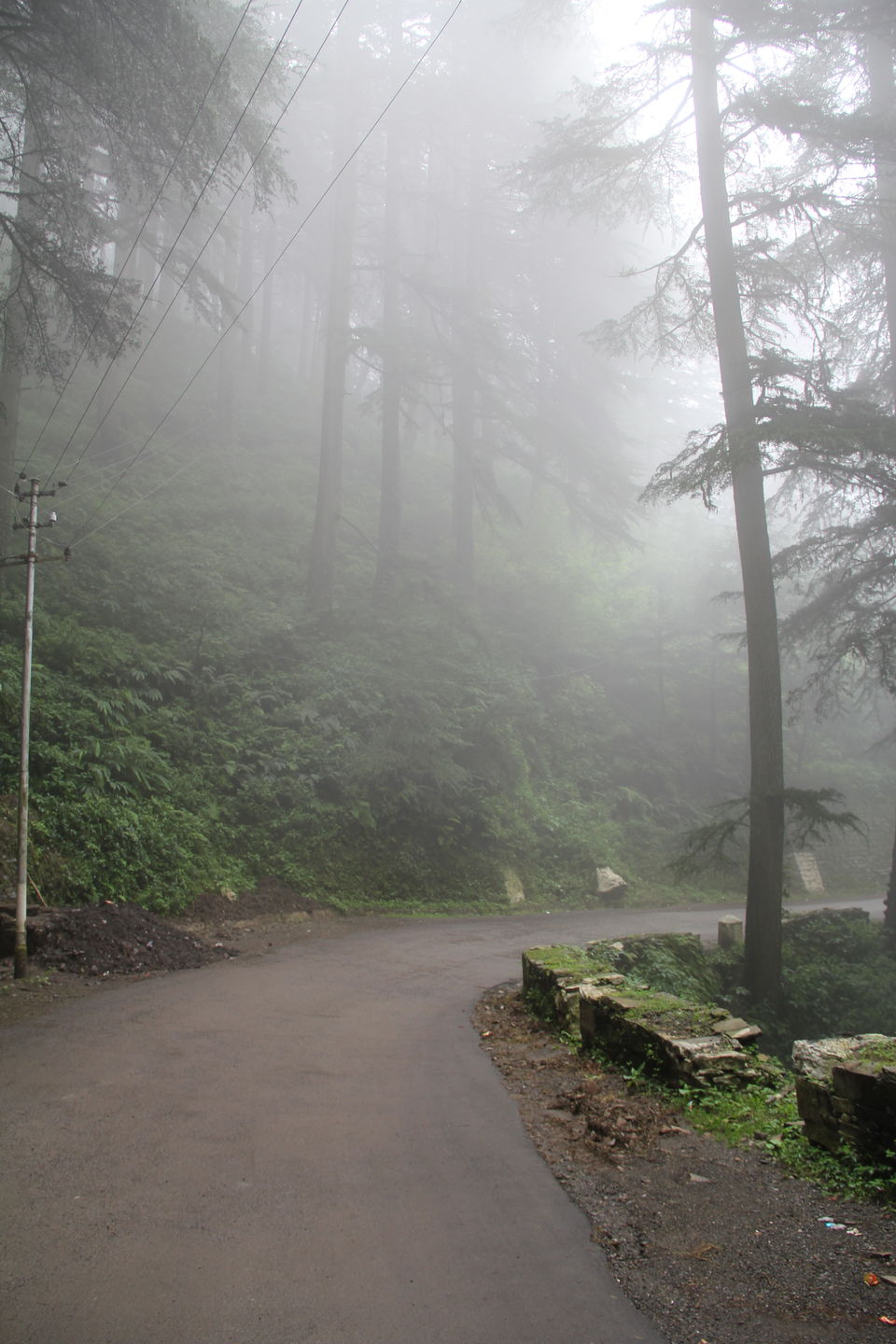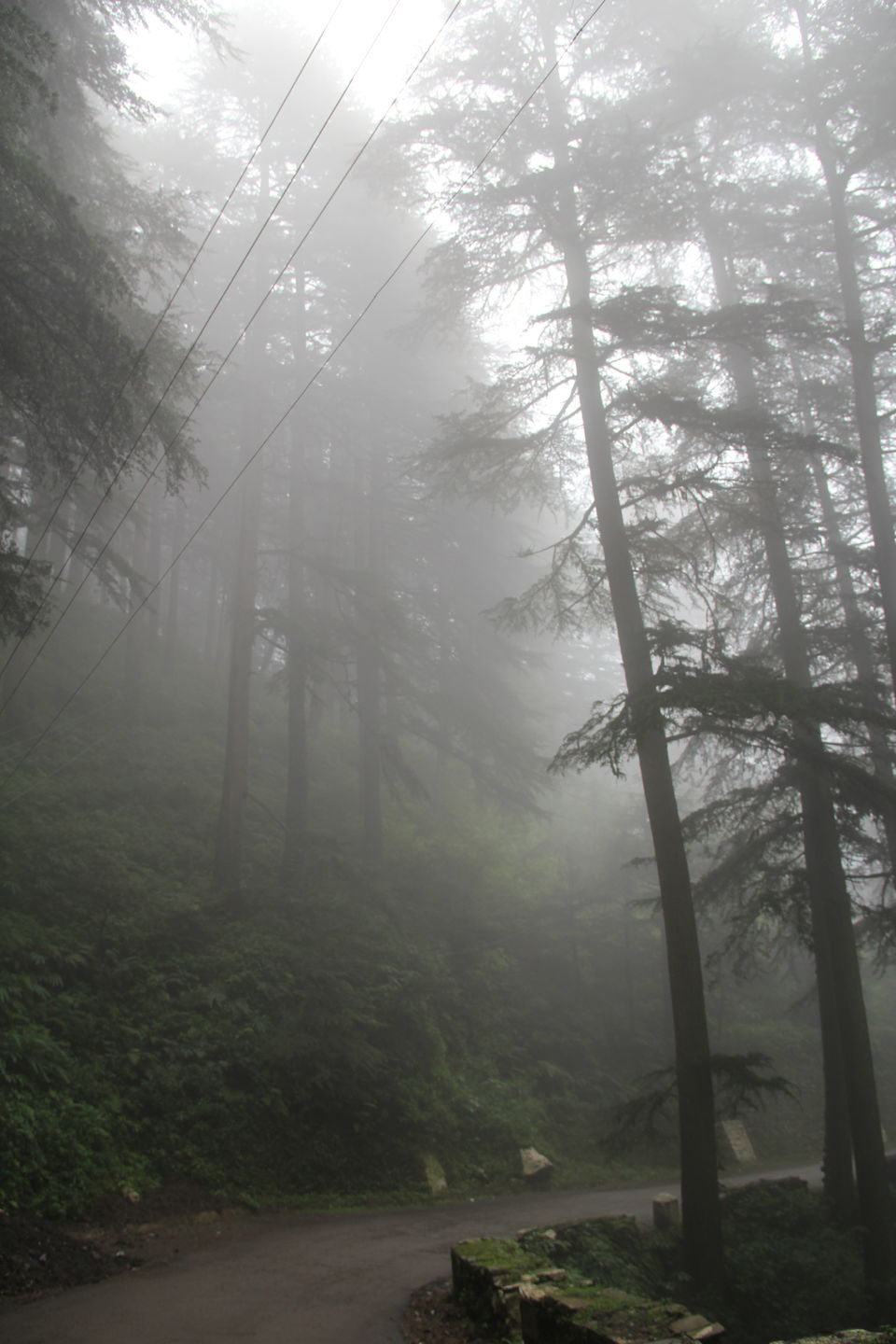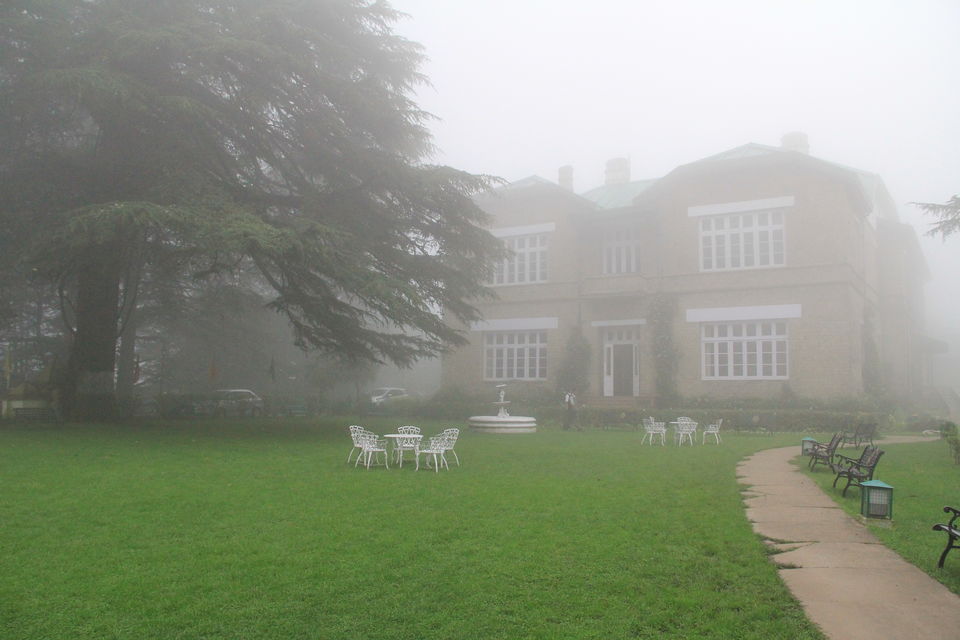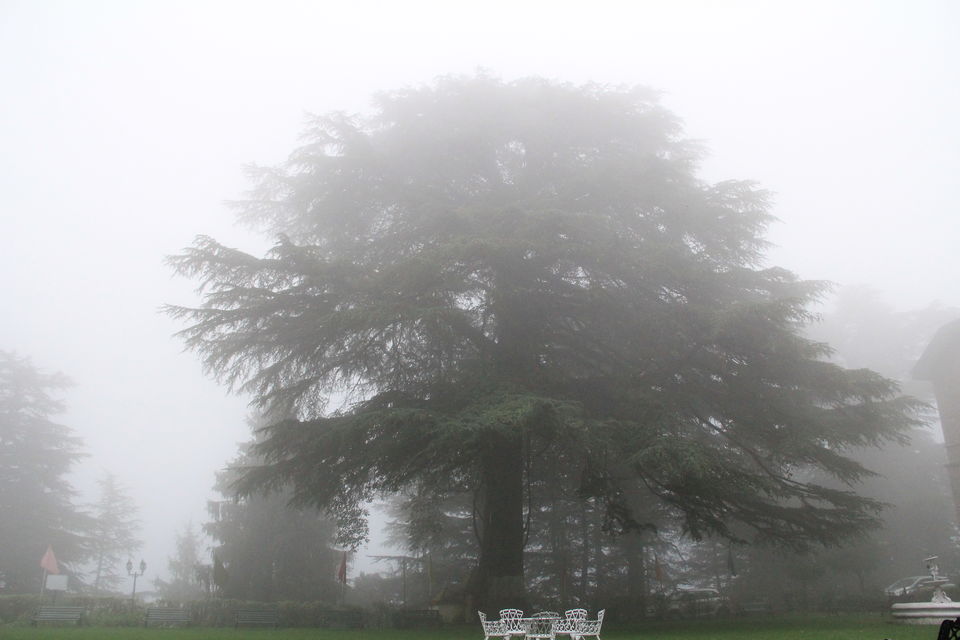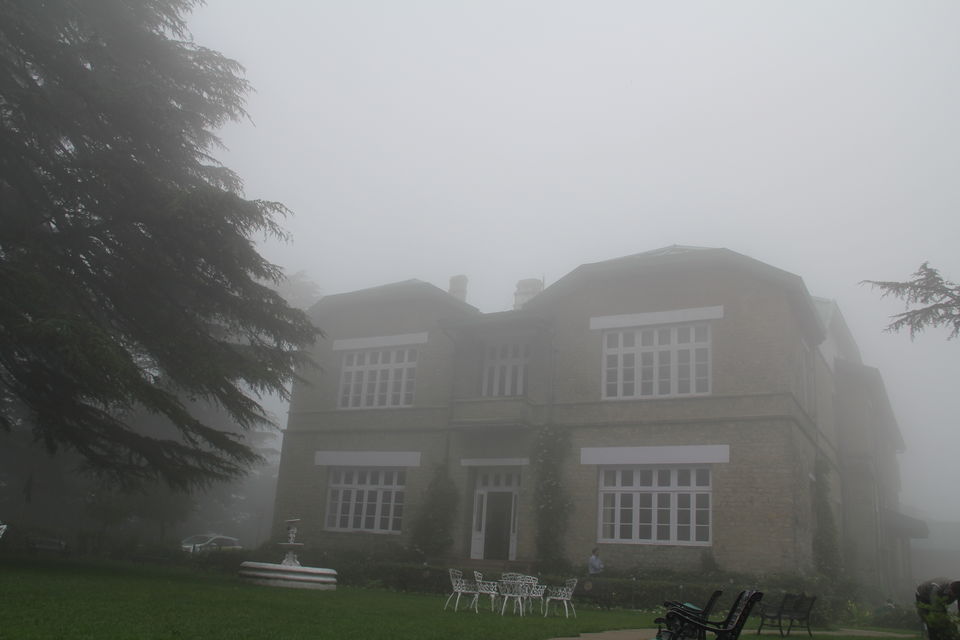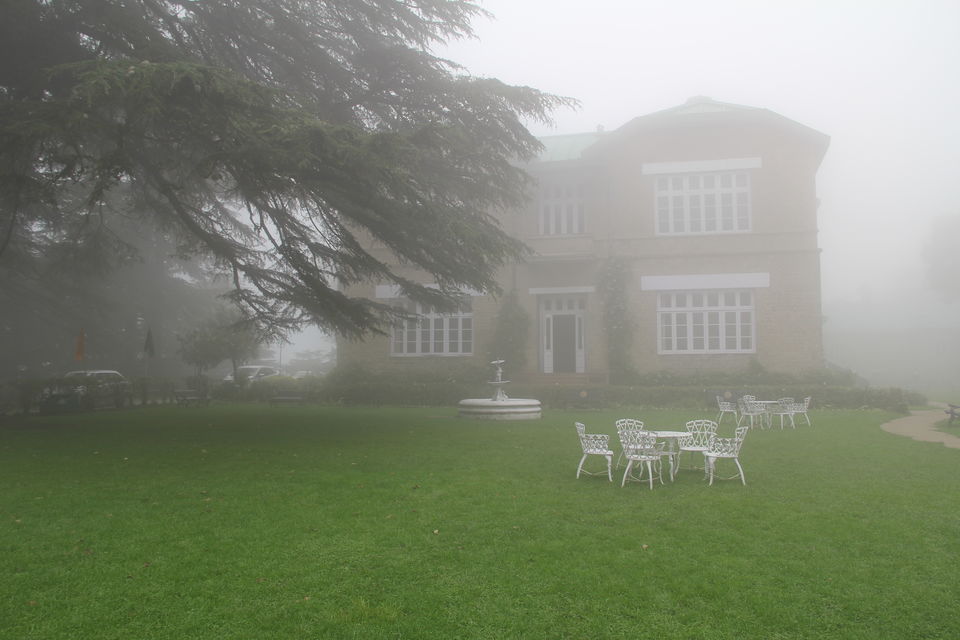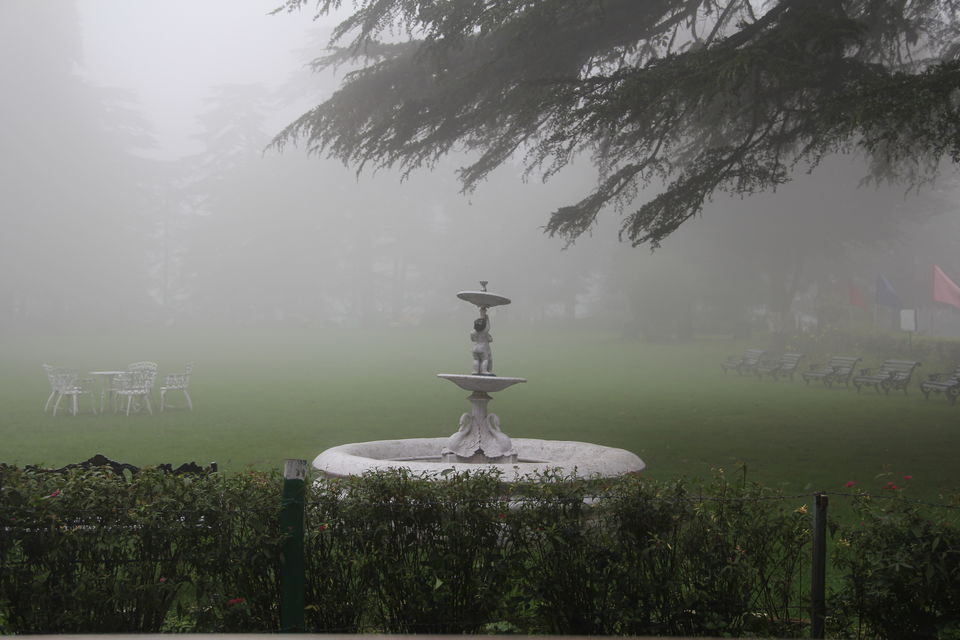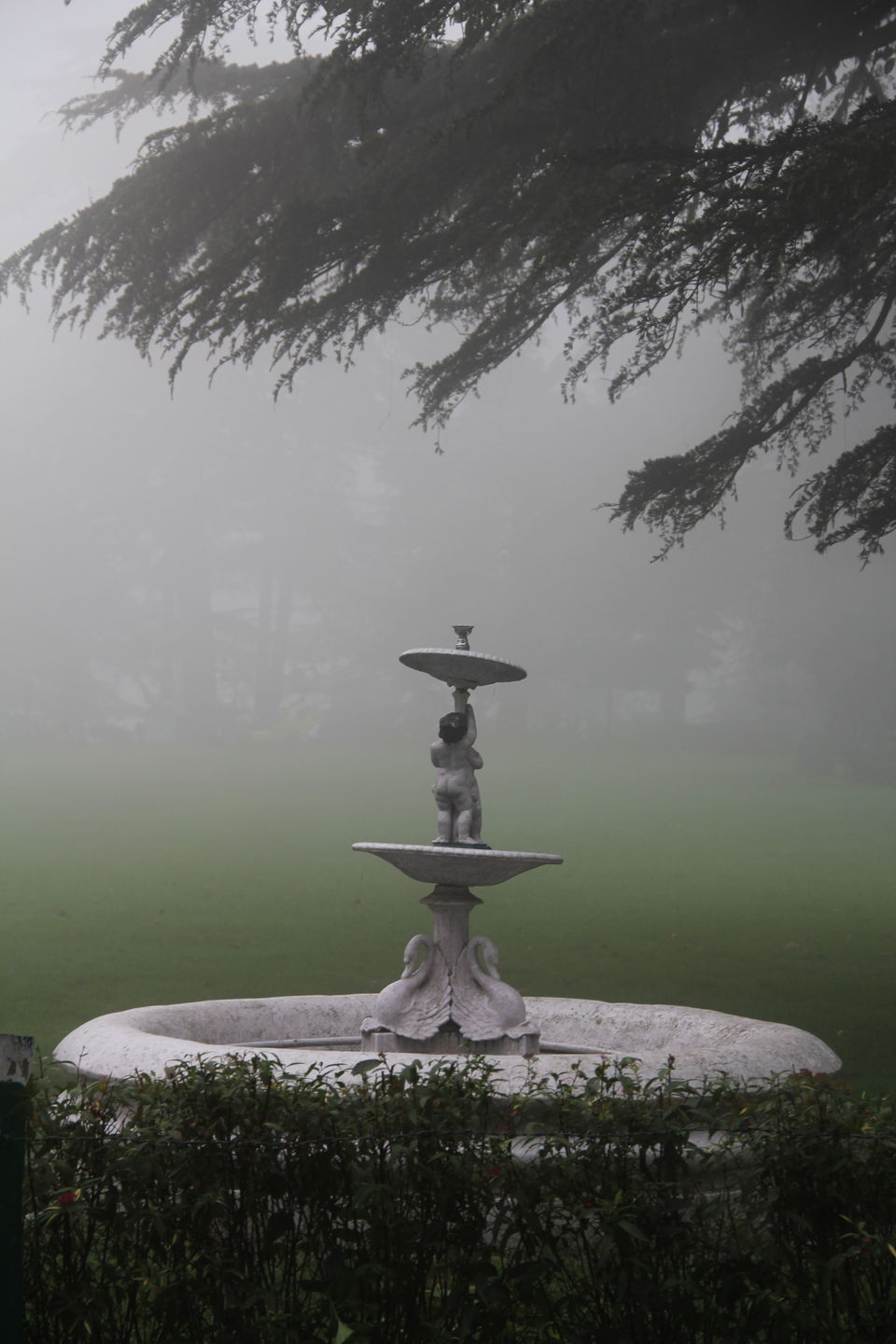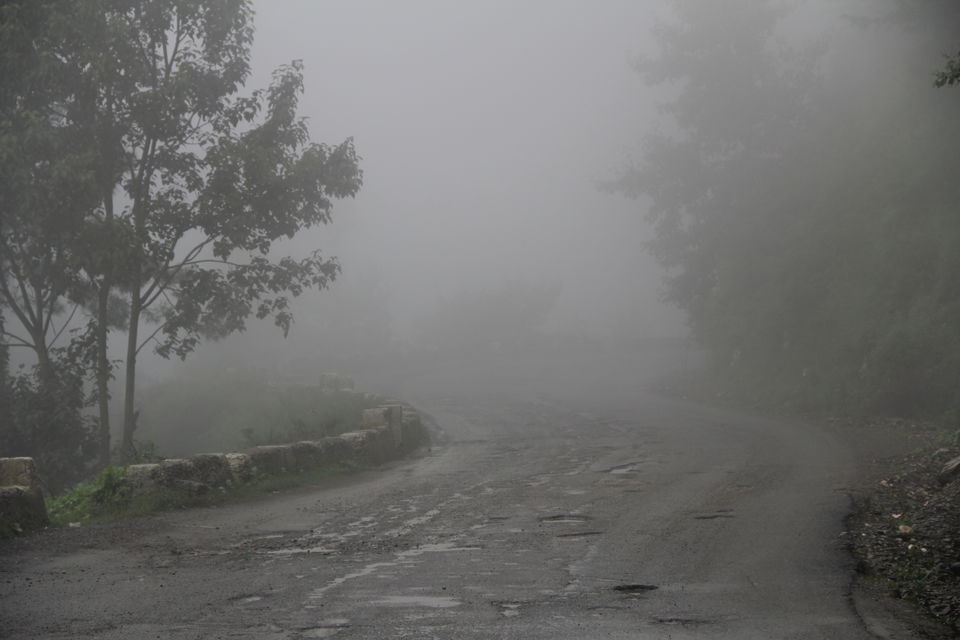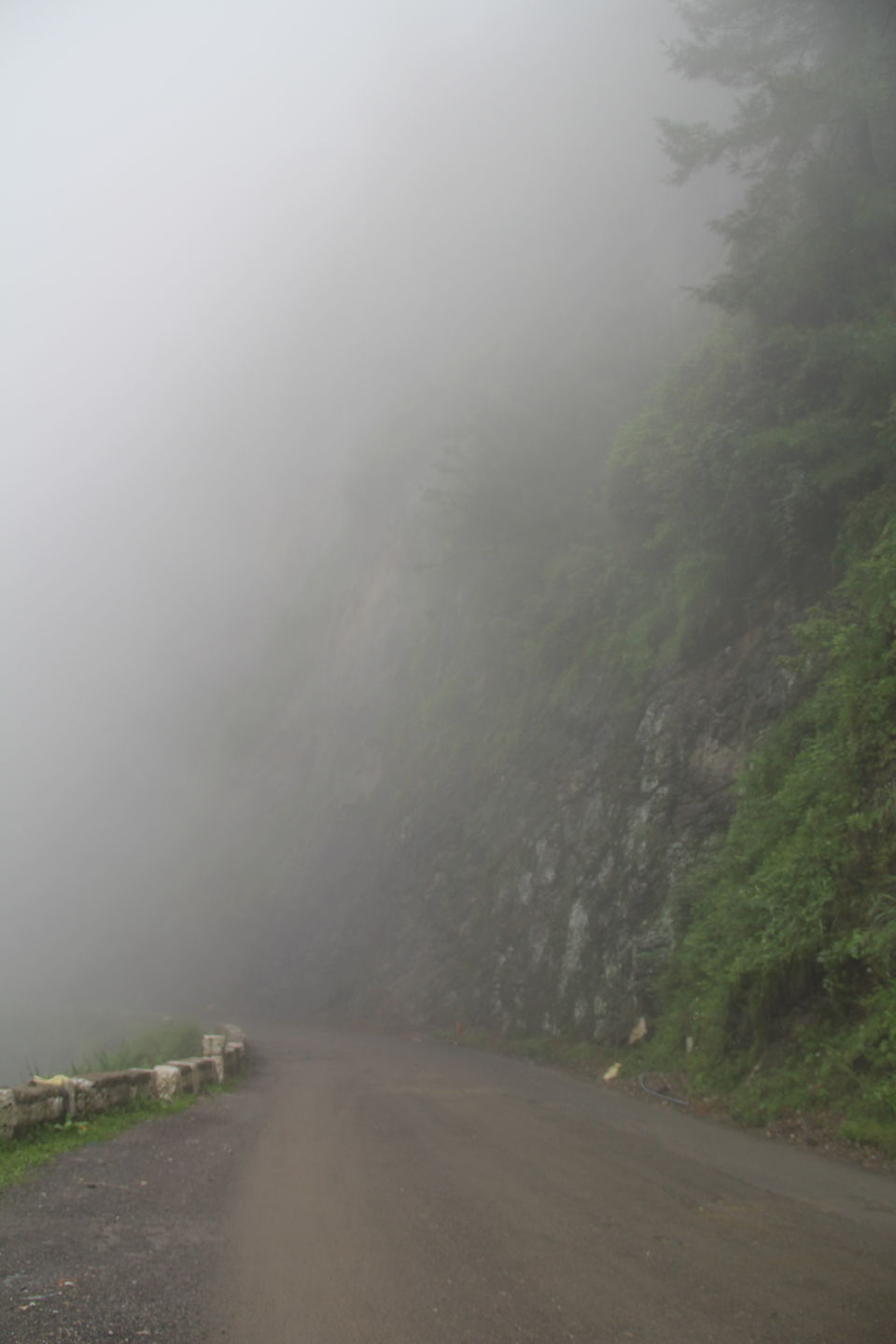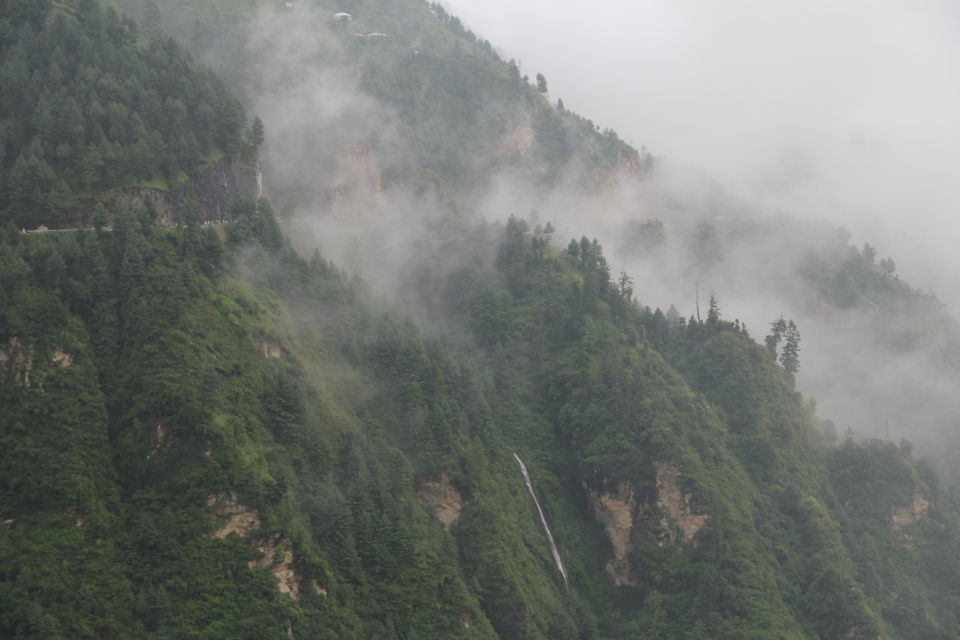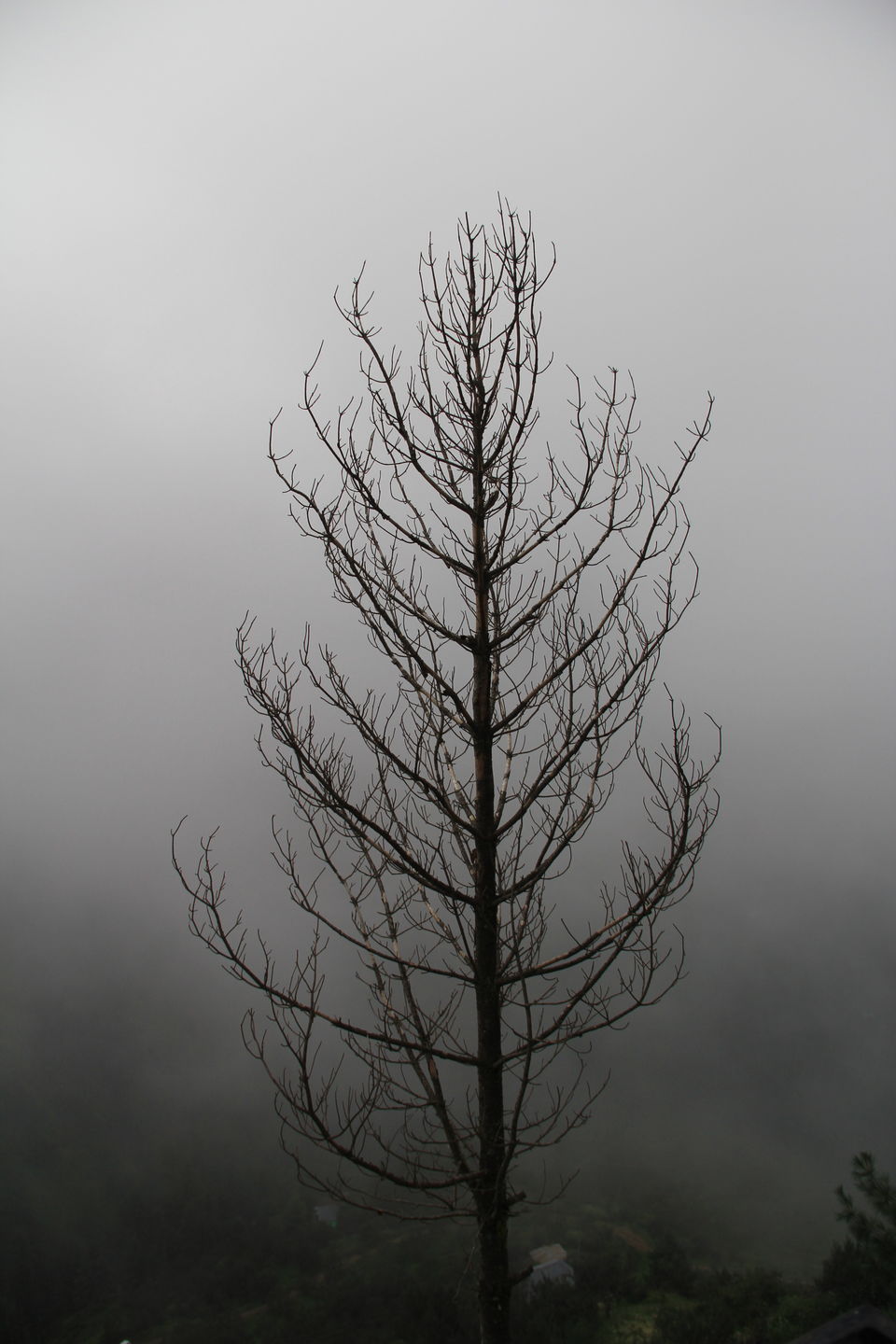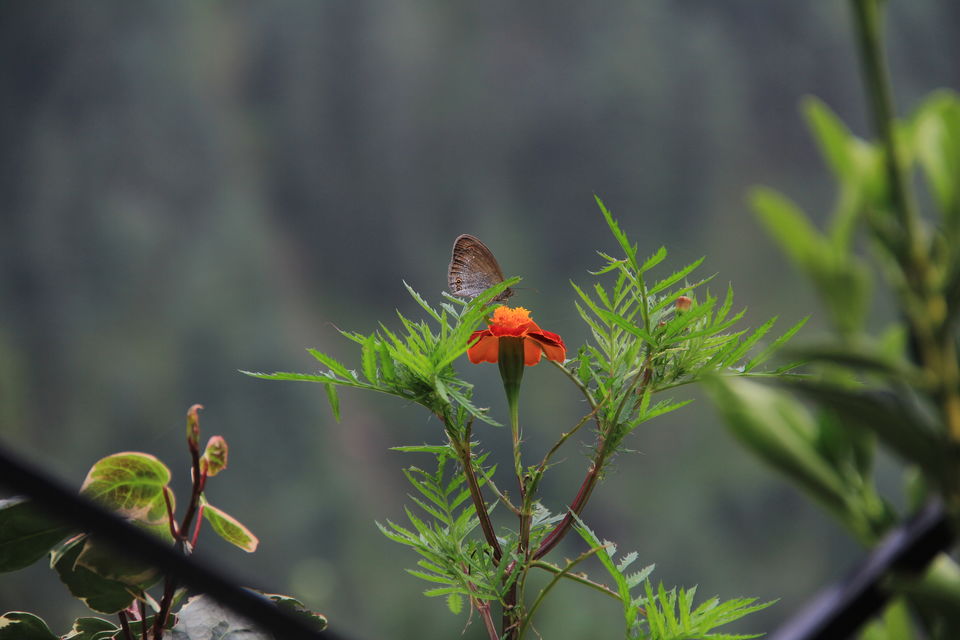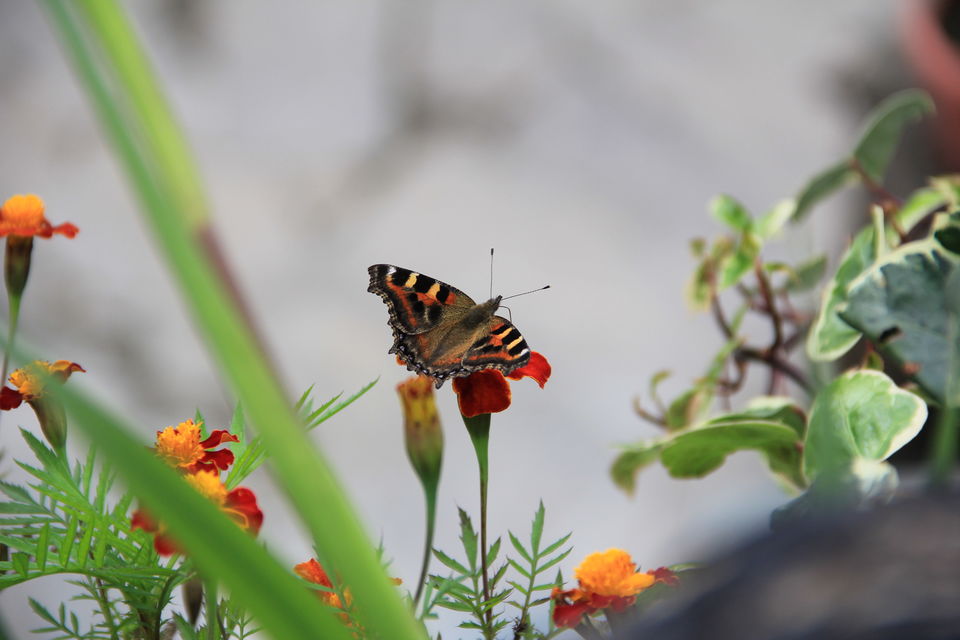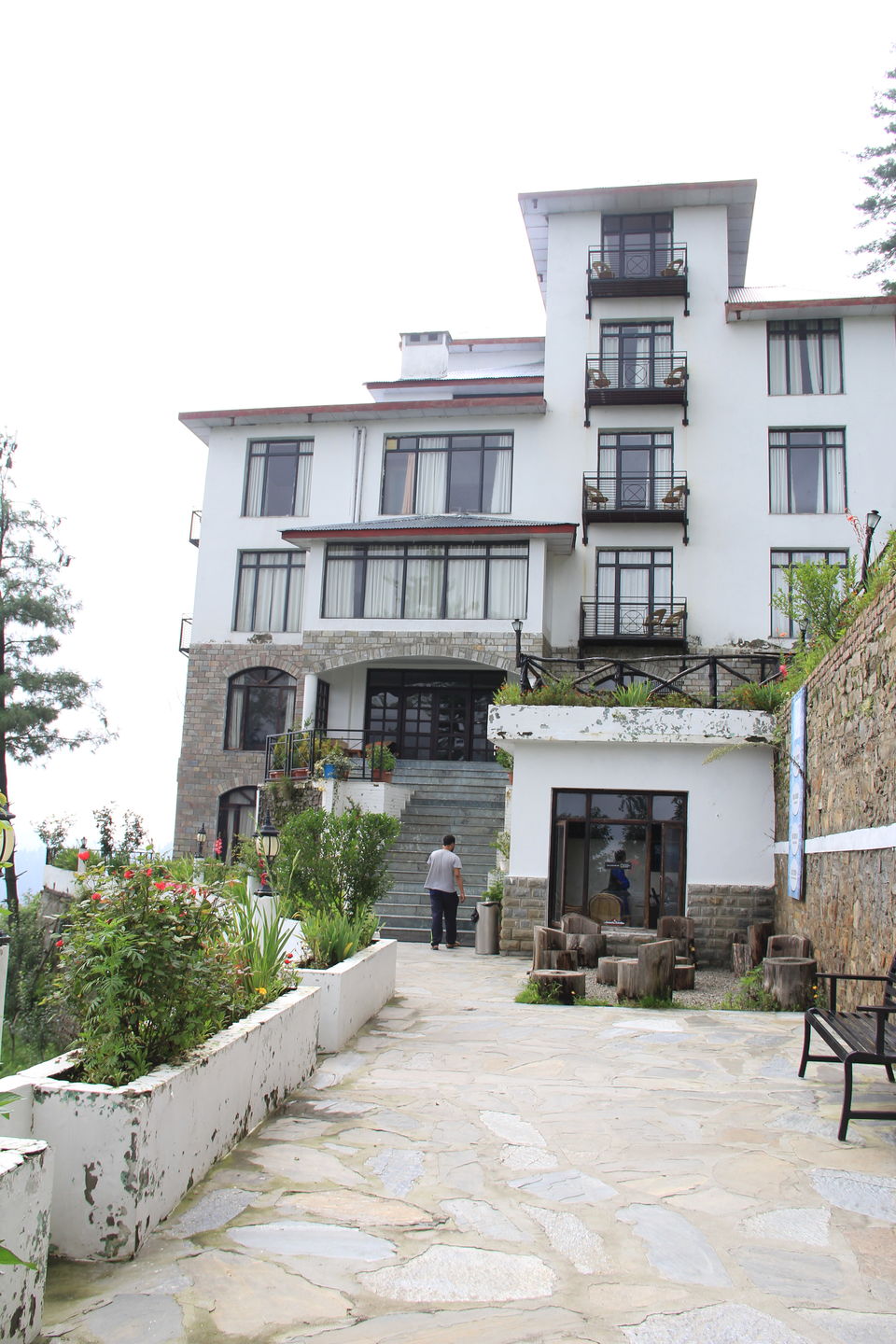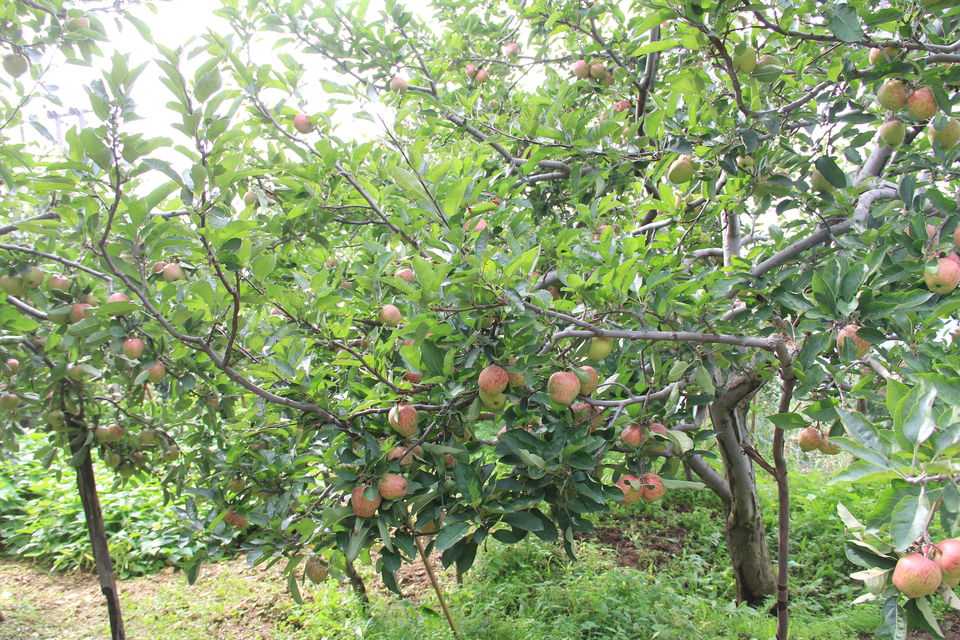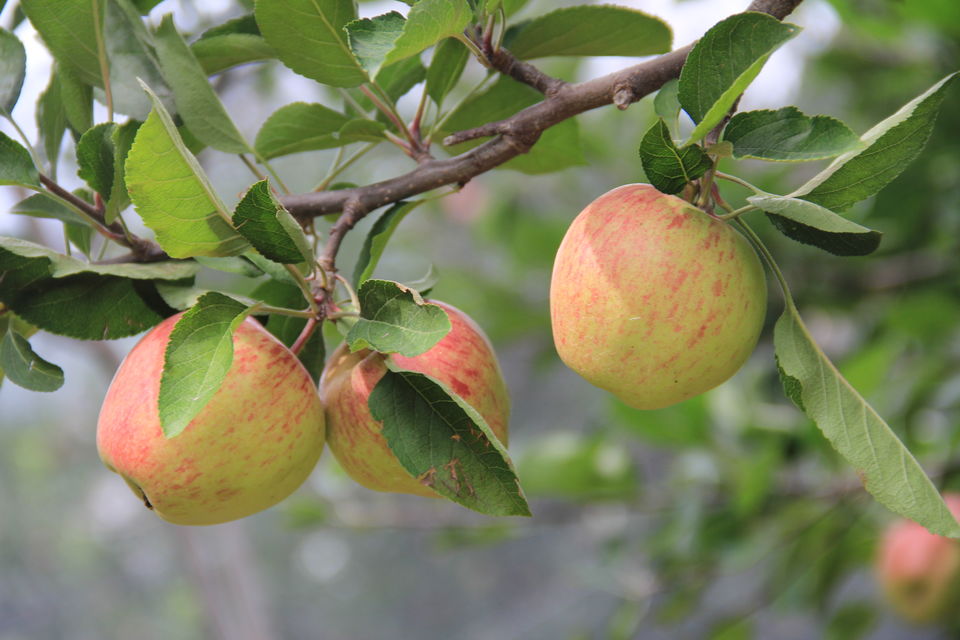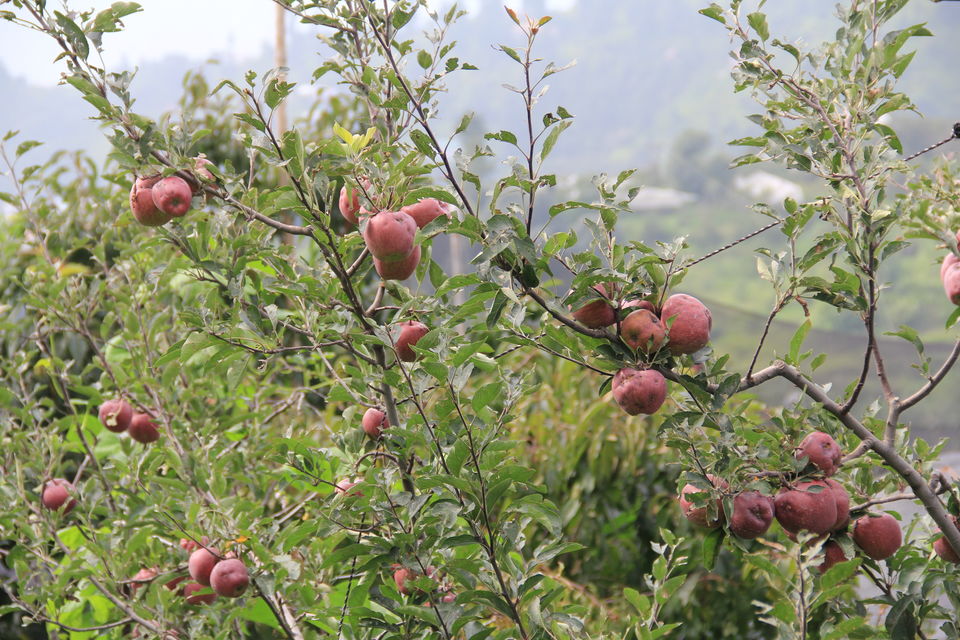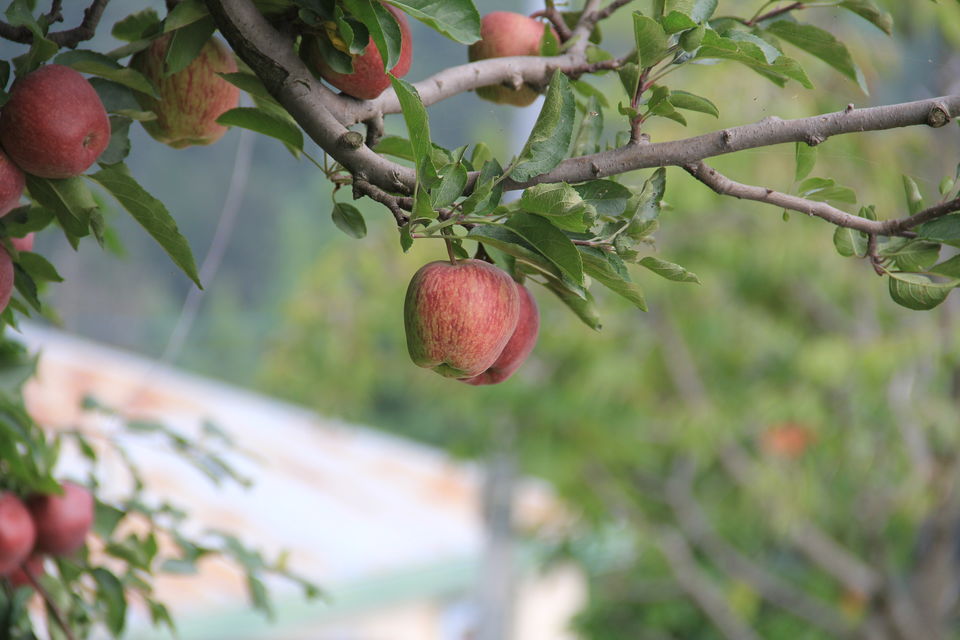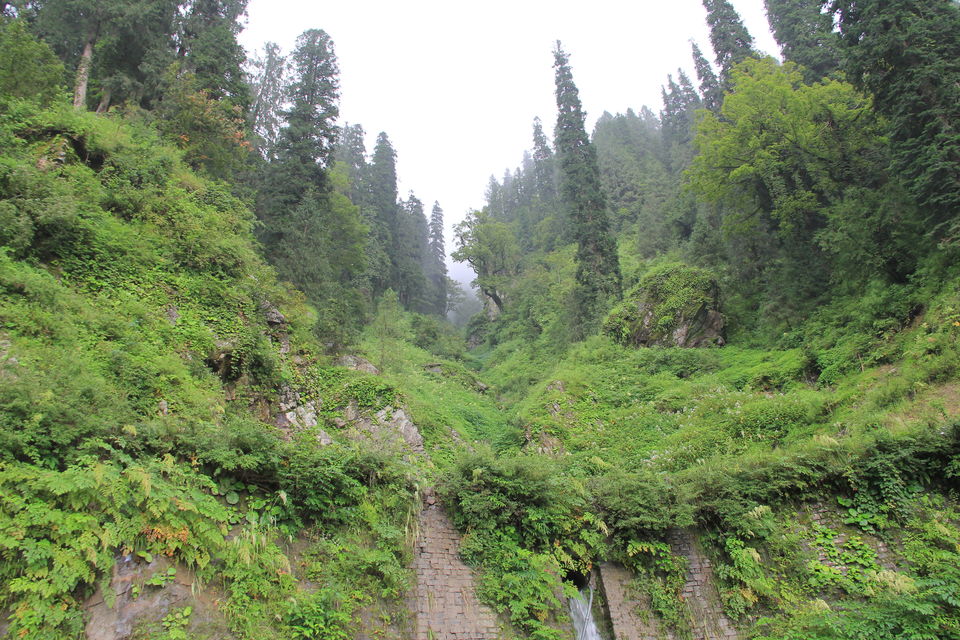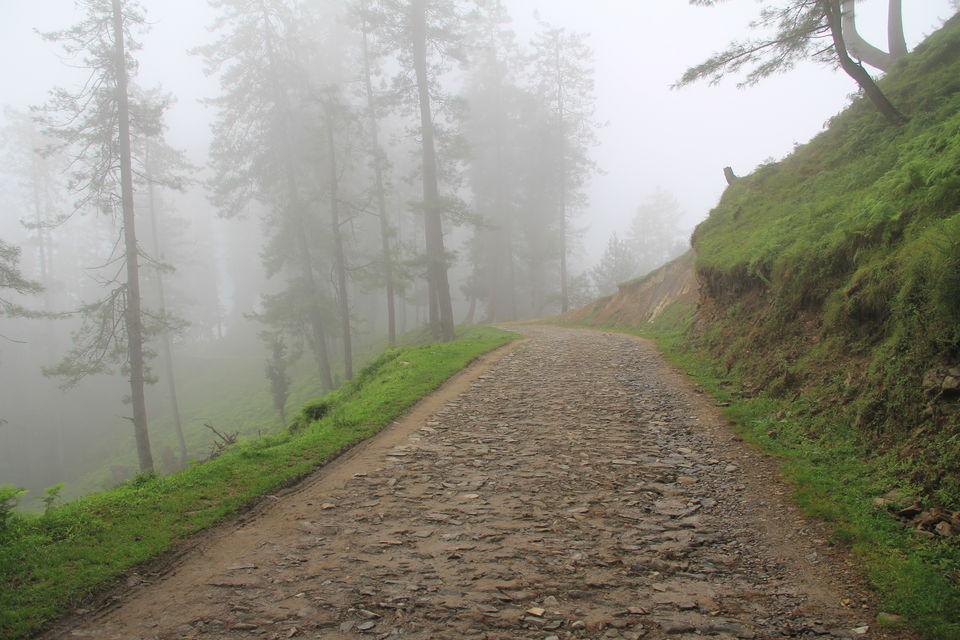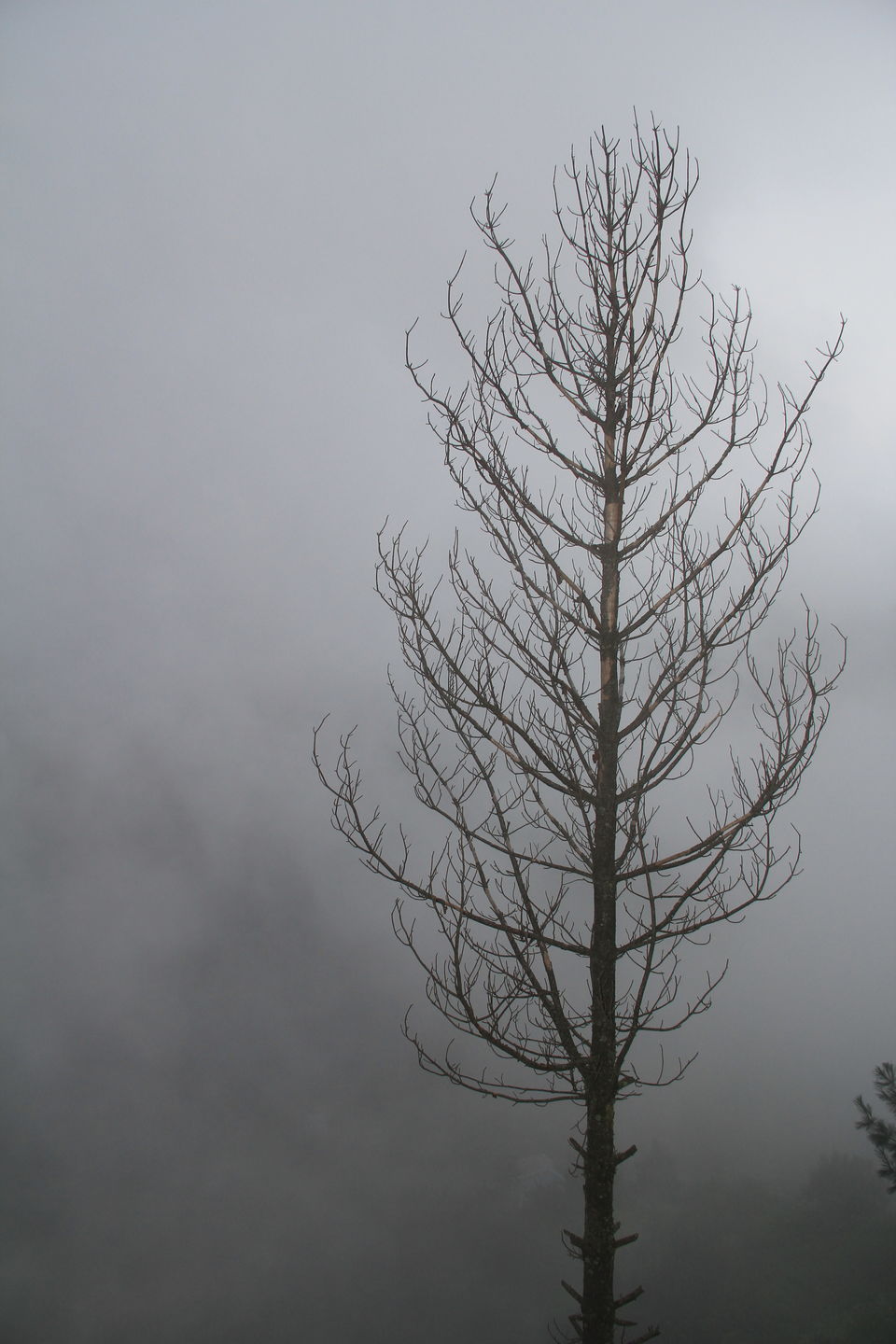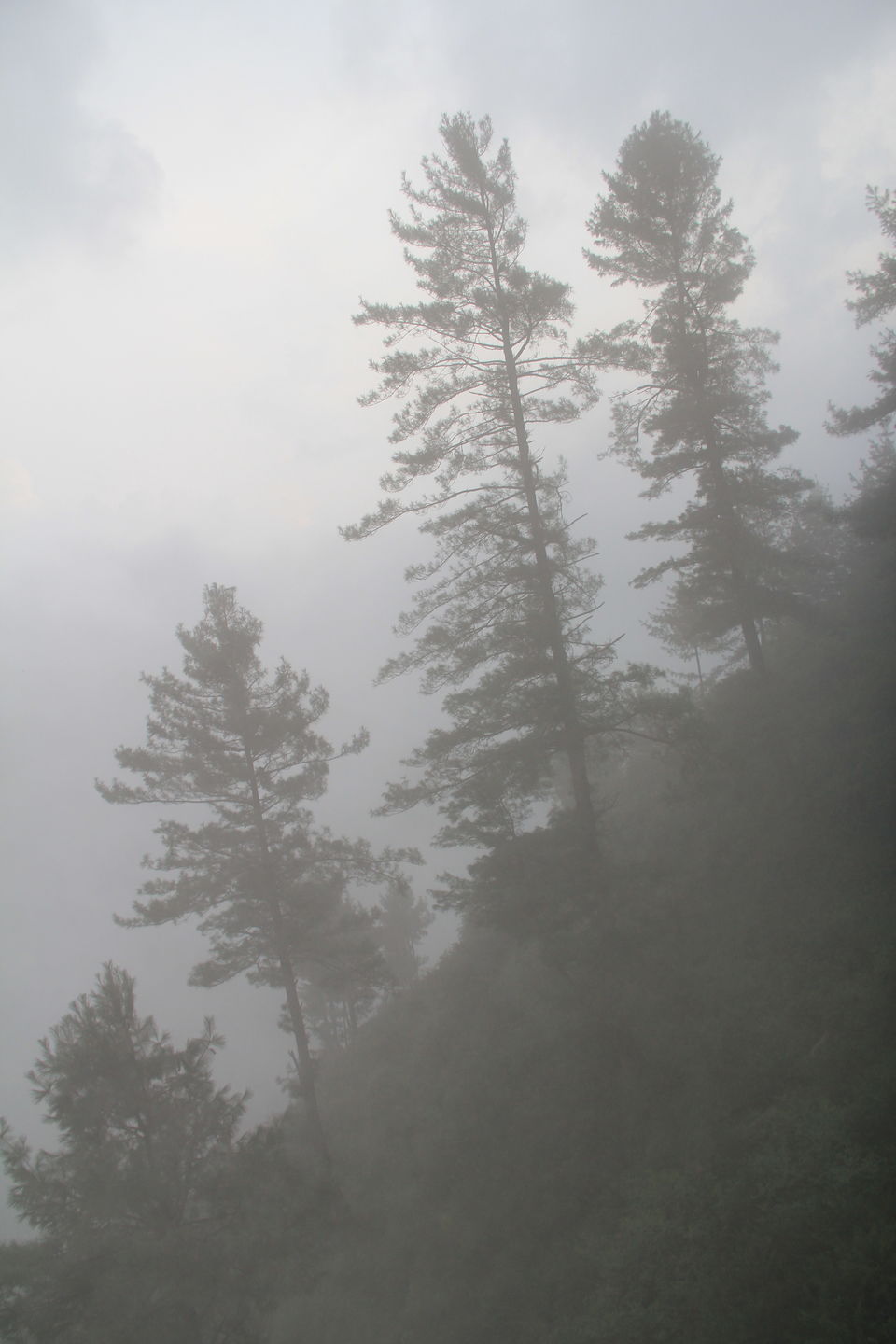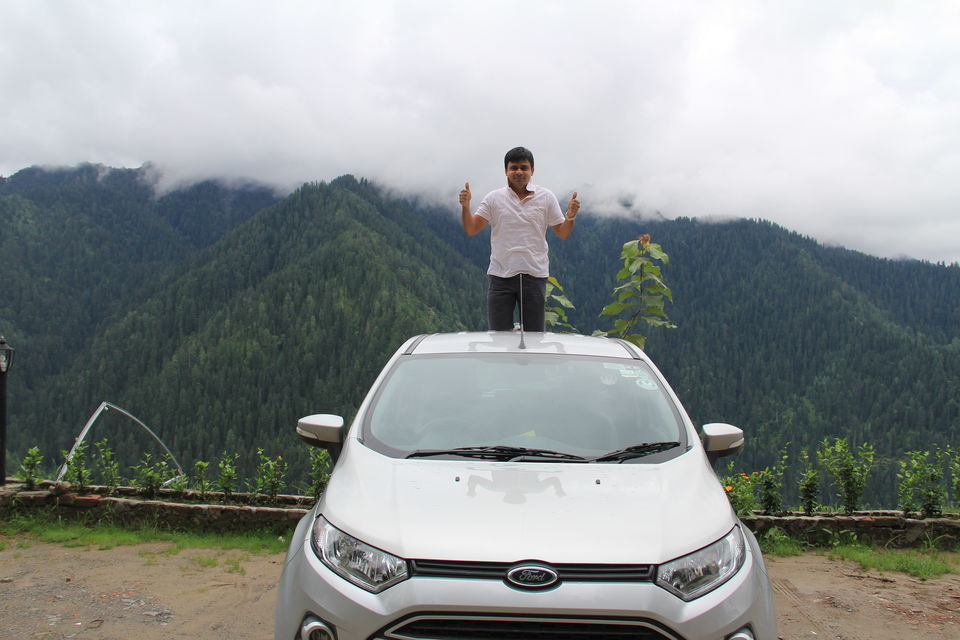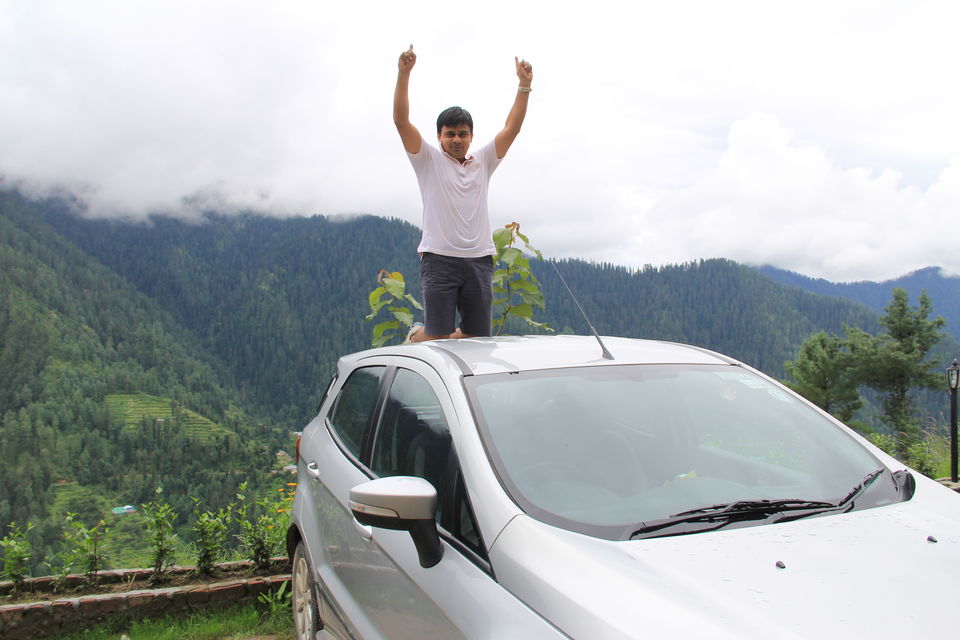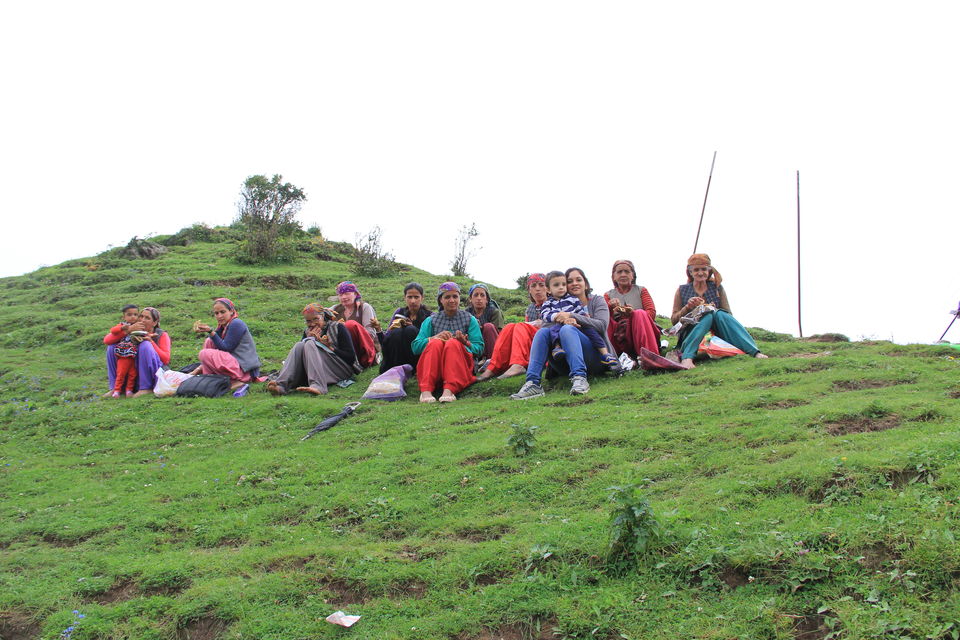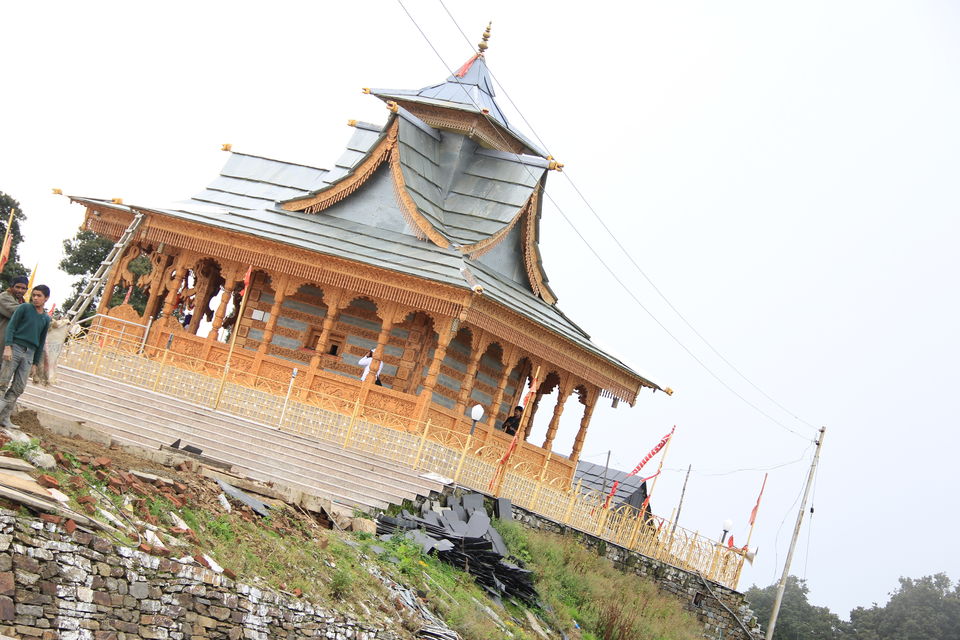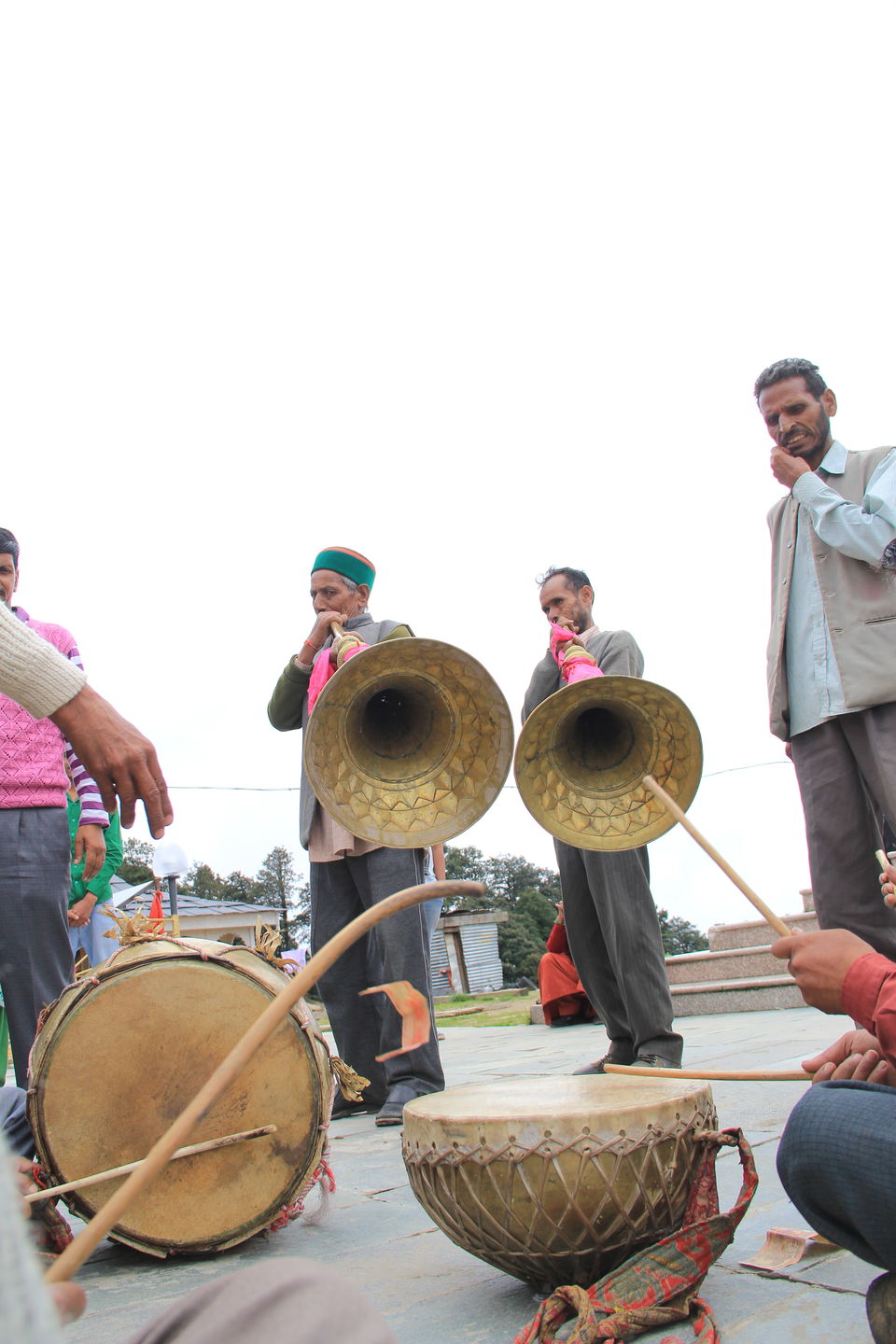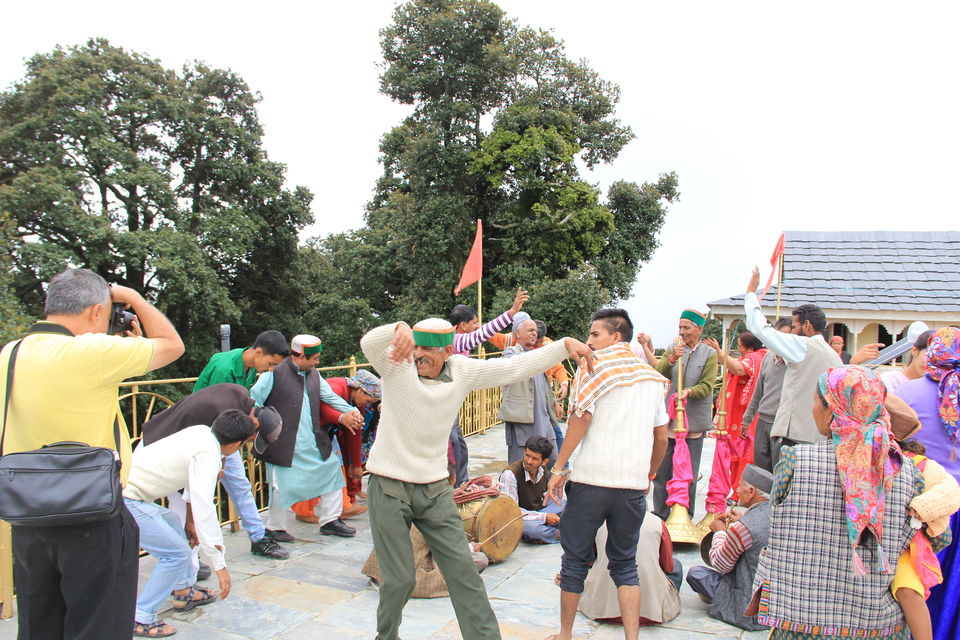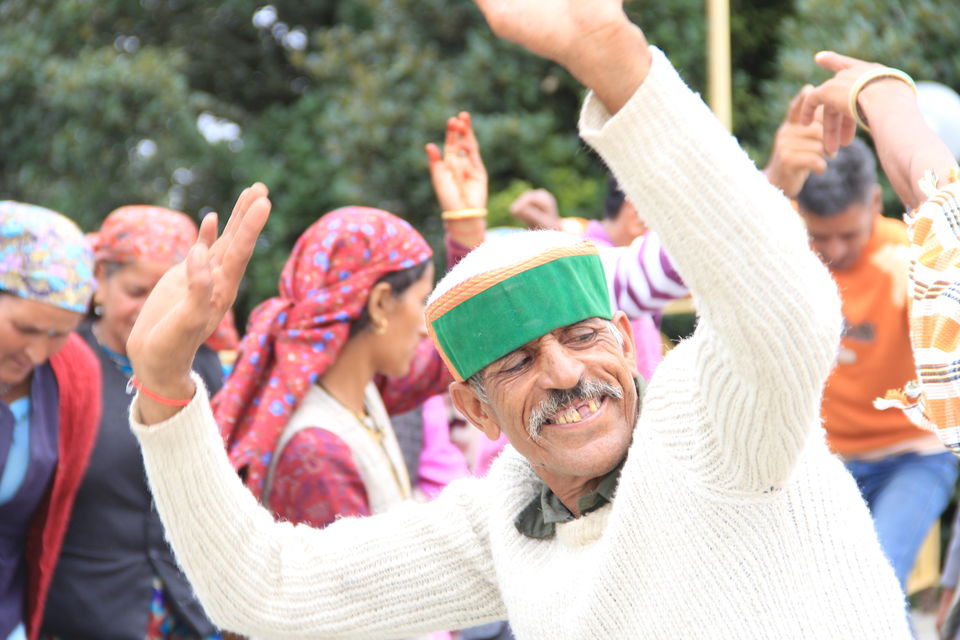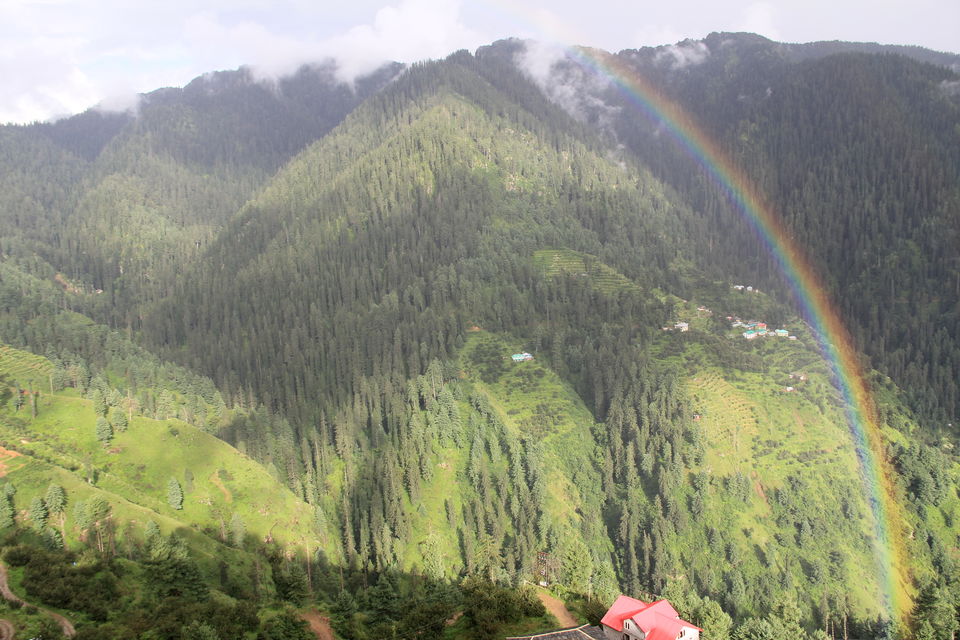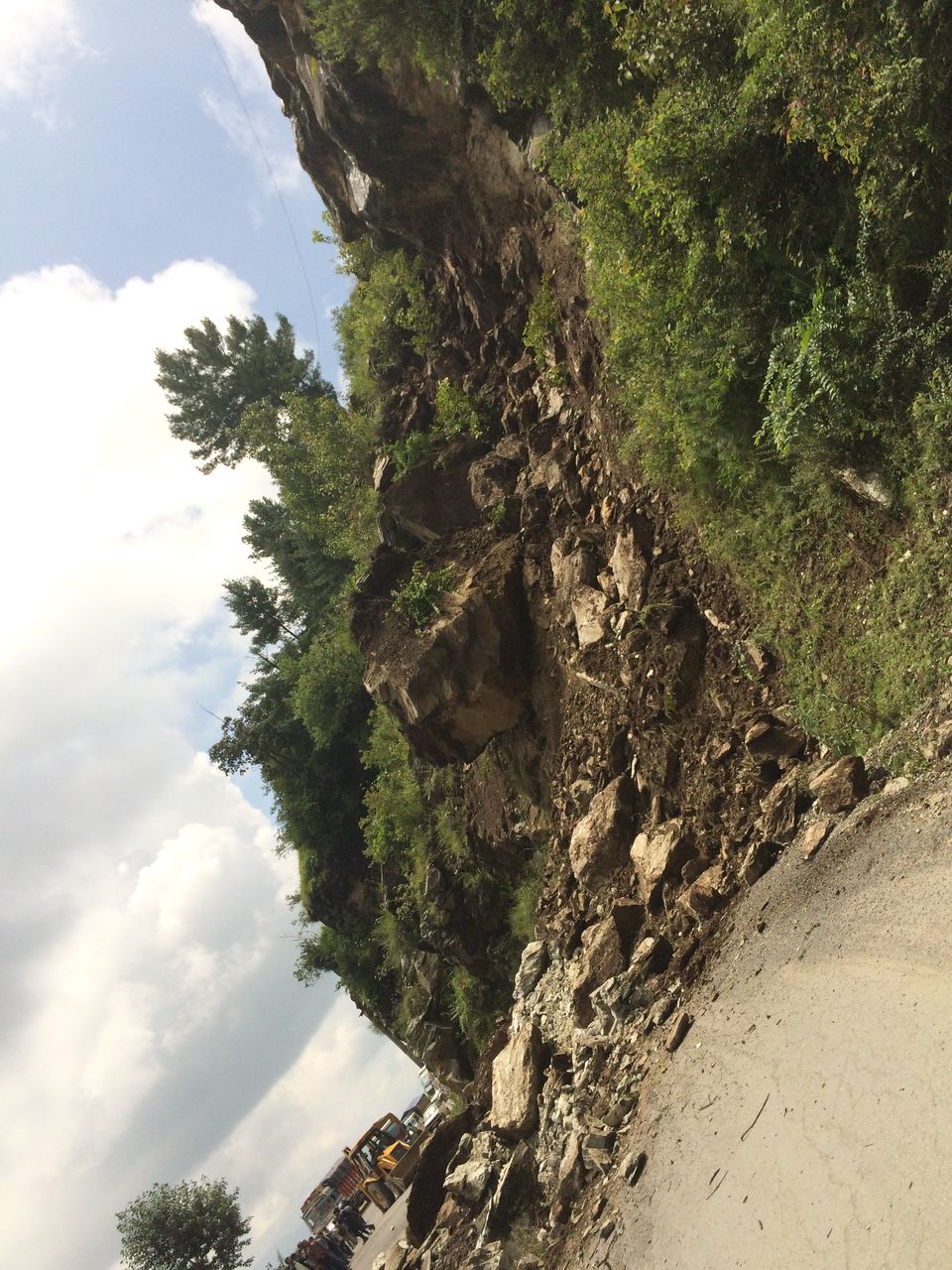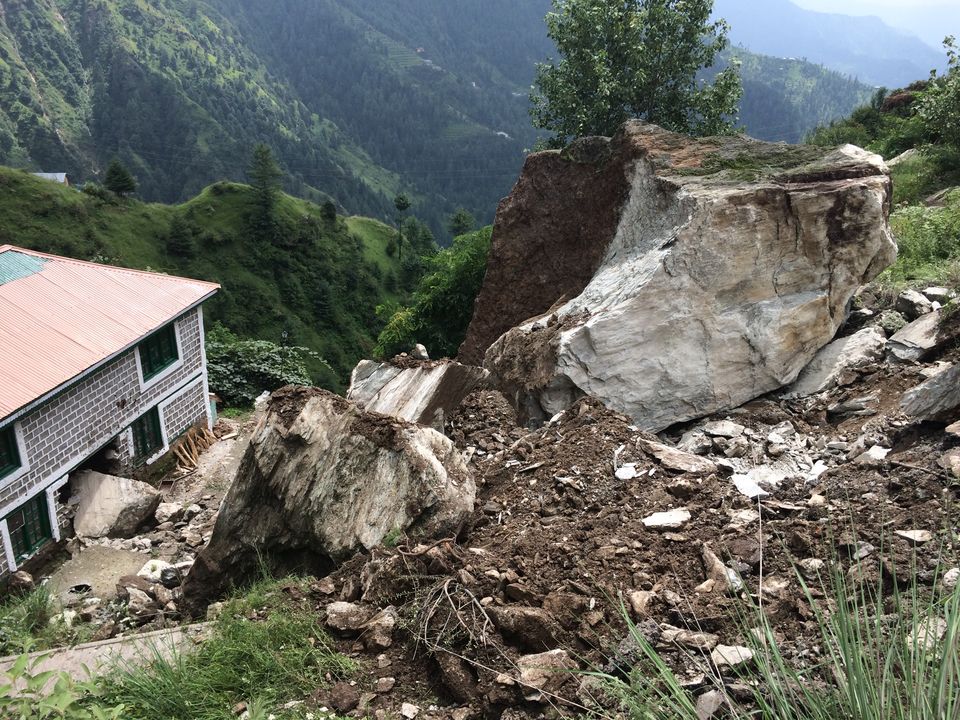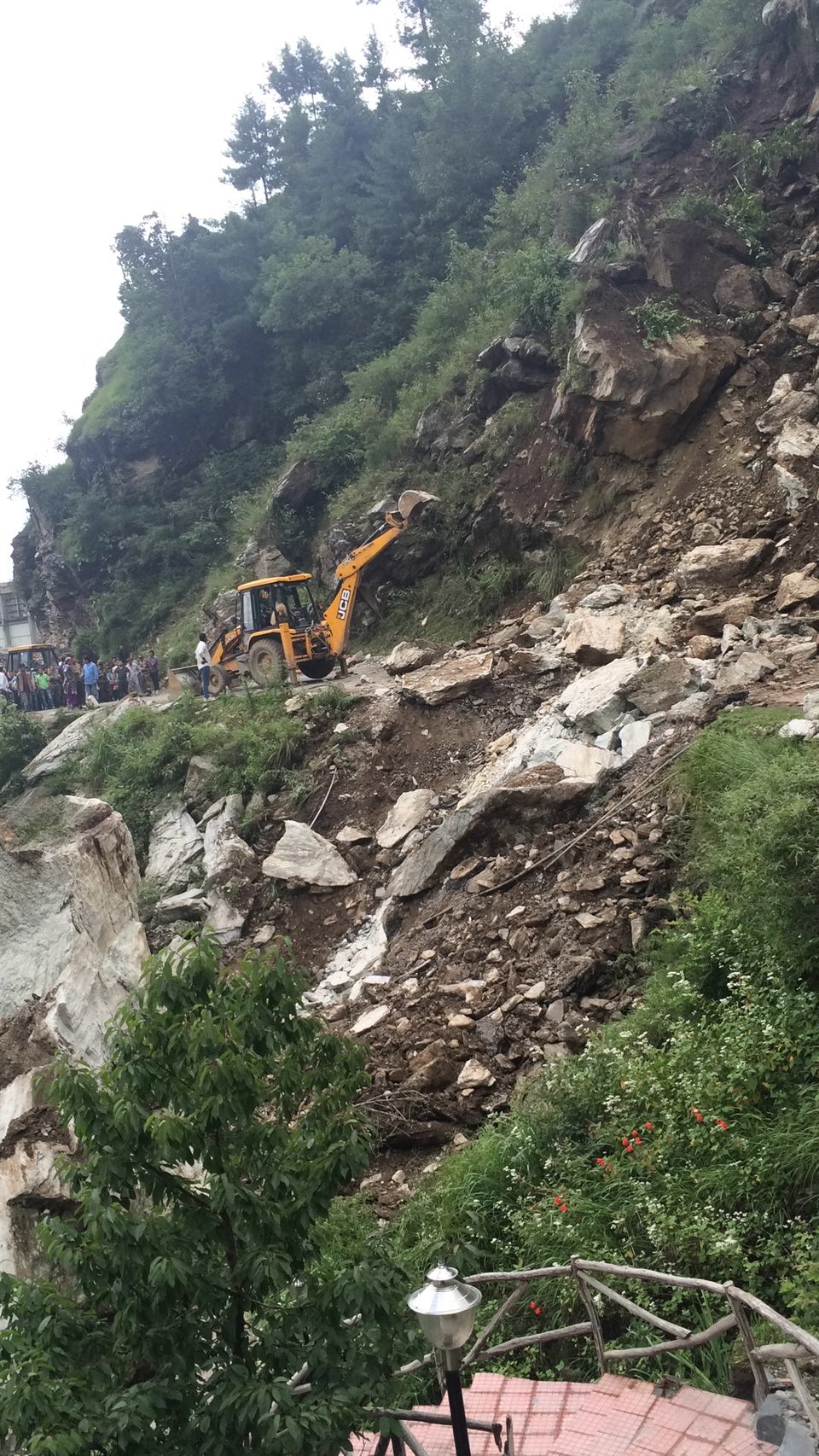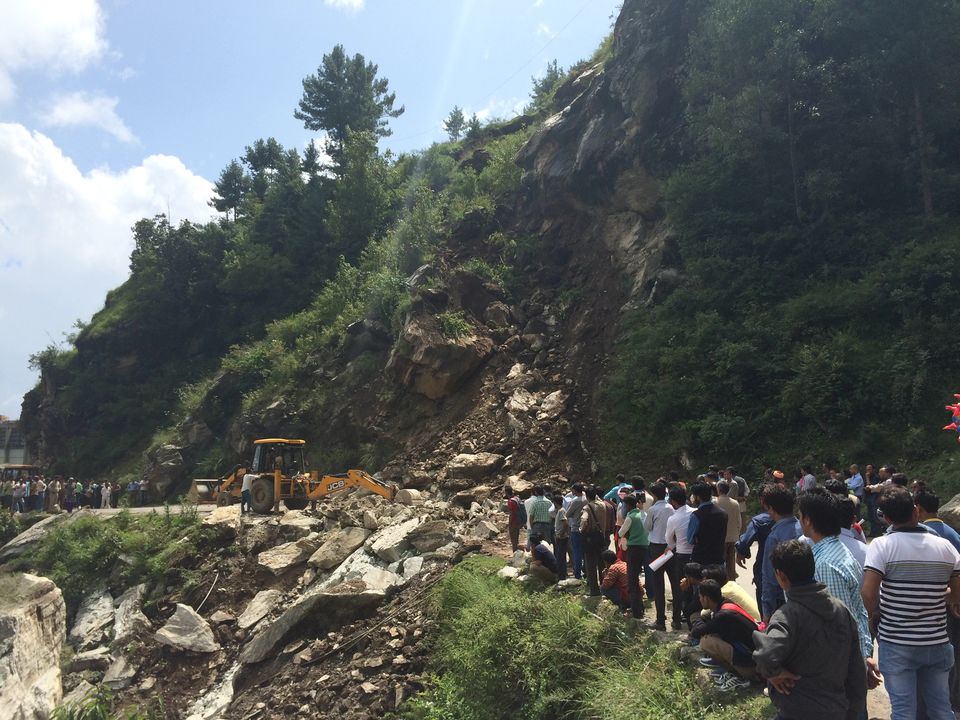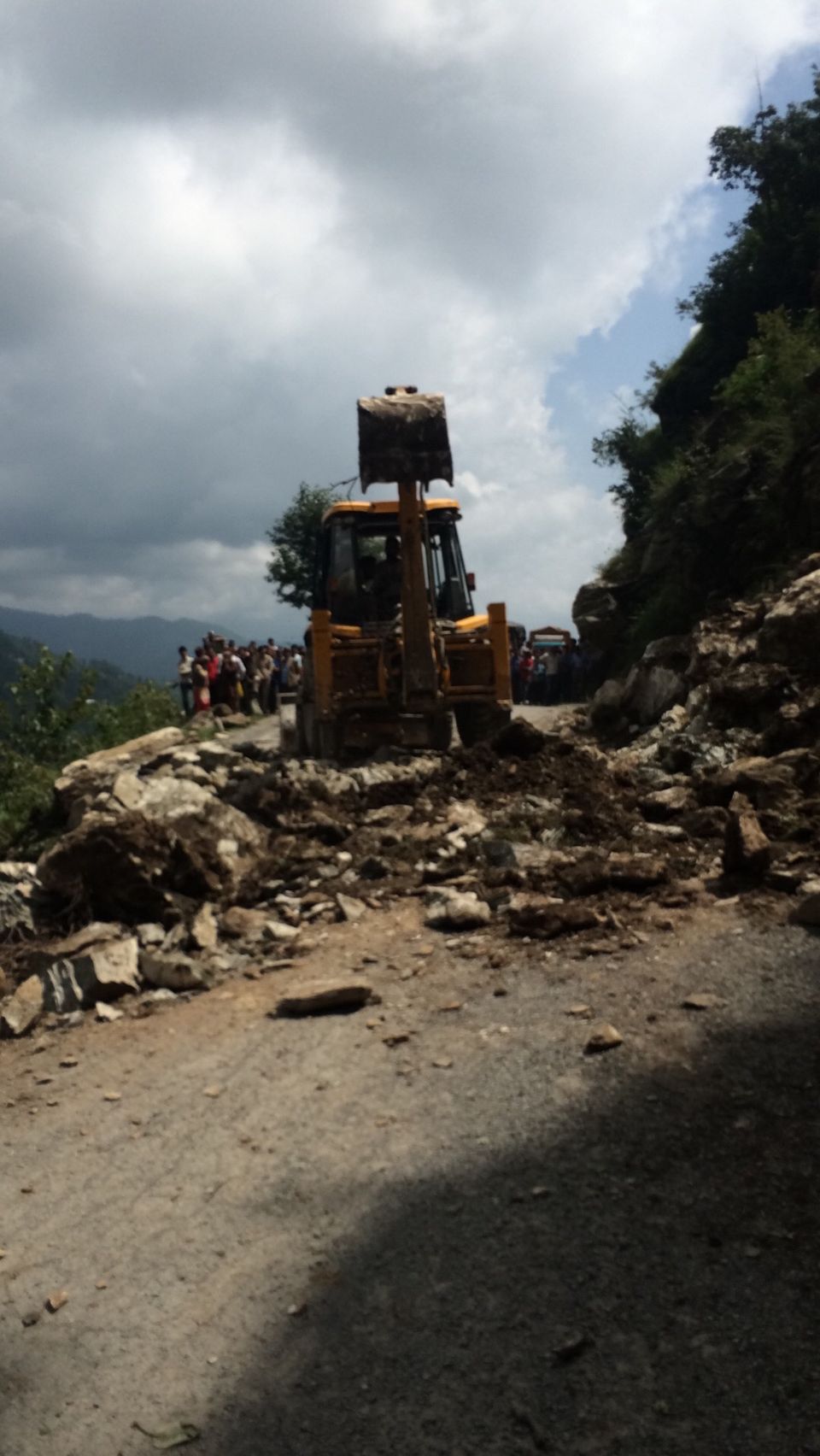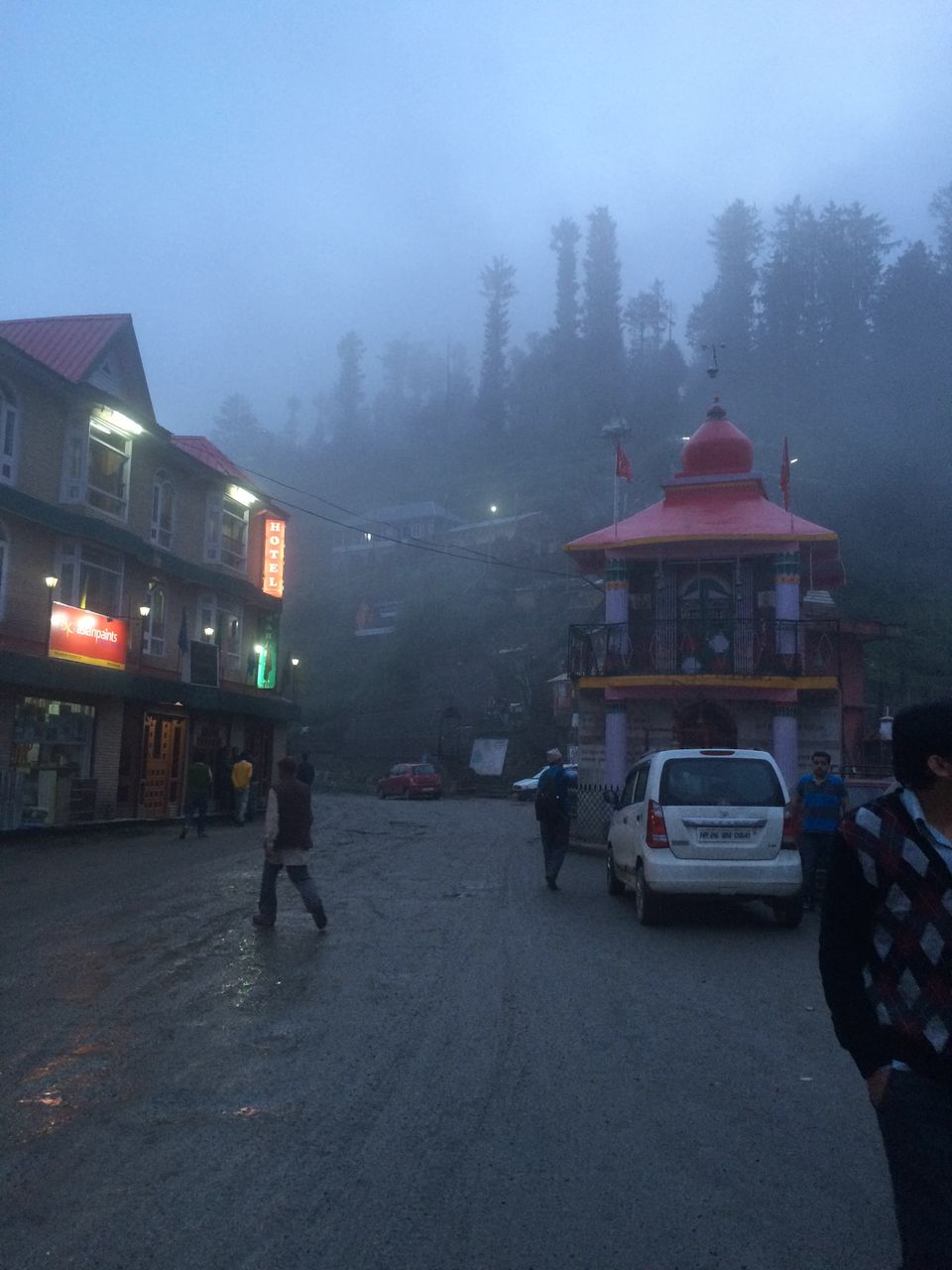 It's always a dream to get soaked in the lap of nature, drive across the lean roads and off roads, get wrapped by the fog, clouds and rain like a typical Yash raj movies shooting locations across Switzerland. But with some much to offer in our own motherland, who needs Swiss?
I have been on hills many a times, but this was maiden trip during monsoons and I fell I love with nature like never. So much more to rejuvenate. There may be a few hiccups like probability of landslides, etc. but worth taking a chance.
So on one such trip we set off to Narkanda, Himachal Pradesh. With a disappointment of loosing on Spiti drive twice during this summers, it was expected to be a consolation drive.
Narkanda is at staggering just over 400kms from Delhi. The drive started from Delhi at 7 am on NH1. With drive across NH1 always a pleasant one this was no exception. Rains set the mood from the beginning and with a lean traffic driving was a sheer pleasure. Zirakpur was crossed at about 11 am clubbed with a stopover for a typical dhaba breakfast @ Haweli Karnal. That was the moment when the 1st glimpse of the fantabulous weather in the hills was witnessed. It was cloudy and foggy till the rock bottom across the hills. That's where the Himalayan express highway turned to be the doorway to the heavens.
The drive till Solan which was about 65 kms took another hour and half. Solan was the pit stop for the lunch. You would find Sagar-ratna and Café Coffee day on the highway itself. The food quality was decent. The objective was always to stay light and hydrated across the entire drive across the hills to get acclimatized.
From Solan we continued on NH22 till Kandaghat. That was for about 15 minutes and we off roaded towards Sadhupul to Solan- Chail route. Sadhupul was well maintained, but always ask for the condition of this bridge when you are at Kandaghat as its quite a fragile considering the flow and height of the river Aasan that flows across. The route was quite shabby and completely off-road. Ecosports ground clearance was a boon. There were coupe of decent restaurants at Sadhupul for a quick break. However we preferred to continue ascending towards Chail. The drive was quite pleasant as the fog cover was all across the hills and it was acting as a tranquilizer.
We reached Chail at around 1:30 pm. The palace was wrapped in the fog as if silver dust was spread across the location. We stayed there for about 30min exploring the palace. There is a restaurant & Bar for day visitors. Few rooms for the visitors who wanted to stay for awhile and experience the chill factor of the palace. Chail itself is a very small town with not even a km square of total town area. The Hotel manager was courteous to share the experience of the 3 Idiots shooting which lasted for couple of days and further contributed to get this place on tourist map. There is also a cricket ground which is as of now the highest venue above sea level across the world. But may be in years to come it would be demoted as Government is planning to make one at Spiti.
From chail, the next venue was Kufri, famous for snow clad zones in that region. For this season, there was hardly anything to look forward to @Kufri so we only stayed there for a quick tea break of about 20 min. Many tourists were cherishing pony ride in the light drizzle. Chail to Kufri was a drive of about 40 min covering 30 kms. There was hardly any traffic at the time and drive was comfortable. The cellphone network was good across the route will now. there were ample Fuel pumps as well. The road was in decent state apart from a few rough patches but that was fun as off roading is what I like when I drive out of delhi.
Leaving Kufri we rejoined the Delhi Shimla NH22 which connects Spiti. The road towards Narkanda for next 48 kms was a mixed bag as there was a mix of good, decent and bad sectors. That was due to the weather conditions topped by the major trucks traffic which was transporting the seasoned apple crop from Narkanda to all places across the country. We reached Narkanda at about 7 pm in the evening battling roads and traffic jams across Theog and Matiana. Finding so many small and big apple distributors across the stretch was quite an experience.
Narkanda is a small town which generally caters to the apple distribution and travelers to and from Spiti as a night halt at this time if the year. There is only 1 Petrol Pump in the town which runs short of fuel during the season due to the traffic load. The place is not happening like others hill stations across himachal but a perfect place for wellness holidays. The experience of meal at government managed Hatu resort was terrible. I would not at all suggest that place. Its better to have it at Negi's dhaba across the road though even that is only the best of the lot. In fact at all the places we found lack of hospitality especially catering. Not even at the Tethys Ski resort where we stayed. But its acceptable at such small and remote locations.The cellphone coverage was impressive only at the central place of the town. Otherwise it was weak across the length and breadth of the town.
We stayed at Tethys Ski resort which is about 1.5 kms away from the town enroute Thanadhar. The roads were all wiped away. The hills were are lush green. There was a constant fog cover across the region. Mesmerizing, isn't that to even think of, it was!
The resort was decent. Staff was short, but manageable. We got room no.101 which was fantastic as it was 2 sided open to cherish the nature at its best. There was a deep valley at the front so complete privacy. The view across the room was so refreshing. Rooms were of decent size and well maintained. There is a club house and few small scale adventure activities like Burma bridge and valley crossing within resort. parking was ample. The network coverage was extremely poor within the resort as it's on the opposite side of the hills and town.
We visited Thanadhar which was 16 km from resort to explore the apple orchards. There are so many across this belt. Its said that the apple crop was originated from here itself by some US citizen Samuel Evan Stokes, 21, came to India with the intention of working at a home for lepers in the Simla hills. He married a local pahari girl, played an active role in Indian freedom struggle and was even jailed by the British. Somewhere along the way, he introduced apple crop in the hills around Shimla.
The state's fruit economy generates around Rs.3,500crore ($55 million) per year and apples alone constitute 89 percent of this. Most of the apples are grown in Shimla, Kullu, Mandi, Lahaul-Spiti, Kinnaur and Chamba districts. The apple business in Himachal Pradesh, one of India's major producers of the fruit, is heading to be juicy this season with the state eyeing a bumper production of 37.5 million boxes of 20 kg each, or 750,000 tonnes, horticulture experts say.
Early varieties such as Red June, Summer Queen and Tydeman's Early Worcester, though inferior in quality, were reaching the markets.
Superior grades like Royal Delicious, Red Chief, Super Chief, Oregon Spur and Scarlet Spur have also started arriving but the supply would only pick up by mid-month.
Its advised to buy apples at the orchards itself as you can get the best possible crop all even in terms of quality and at the best rate. There are many packing plants across the route to buy apples from. A 25-28kg big box of Royal variety can be bought at about 1500 from packing plant as compared to 1800 from local distributor.
The other venue to visit @ Narkanda is the Hathu temple 6 kms from Narkanda main town @ Hathu peak. The last 5 kms was steep drive with no room for error as the road were narrow, narrower and even narrowest at some turns to that extent that no even a man could stand next to a car. It was exciting, freighting and what not. Completely off-road and sheer pleasure for a drivocohlics. Takes about 10-15 kms to drive across the route and extreme concentration and skills required.
At the top of the peak is a small wooden temple called Hatu temple. According to local belief the famous Hatu Mata temple is the temple of 'Mandodari' wife of 'Ravana'.
The weather was excellent with not much rains to spoil the plans. We bought 2 cases of apples from the place. Not much to shop otherwise to shopaholics be watchful! :)
We started from Narkanda at 11 am in the morning. As expected during the season, we lost about 4 hours due to landslide at Matiana. While driving back we opted for NH22 via Shimla. Driving was fun again. There was an unexpectedly thick fog cover at Shimla. We had to drive with headlamps and parking lights on at 4Pm. We reached back Delhi at about midnight with a customary dinner break at Haveli, Karnal.
It was a perfectly spent wellness holiday!