Actually i have visited Rishikesh many times. Now Tripoto Community give us a chance to write something about Rishikesh. I am so excited to write. I hope this Blog will give some Idea to the traveller.
Firstly of all, i would like to share some information Related to Rishikesh.
•Nestled in the Himalayan foothills, Rishikesh is one of the most sacred cities in Uttarakhand.
•Rishikesh is the hub of sages, yoga practitioners and pilgrims.
•In the recent times, it has also become a centre point of the adventure sports such as- activites like white water rafting, bungee jumping, canoeing and others.
•Often called the Yoga-Capital of the world, the tranquil forested slopes on the city's outskirts are dotted with ashrams, yoga institutes and luxurious spa resorts.
Now come to my Trip:
My trip started from delhi. The distance between delhi to Rishikesh is approximately 270 Km. And I took approximately 7-8 hours to reach Rishikesh.
What are you thinking ??? I know it is a long time.
Actually I started my drive in night approx 12:00 and I have stayed at a DHABA in between the way.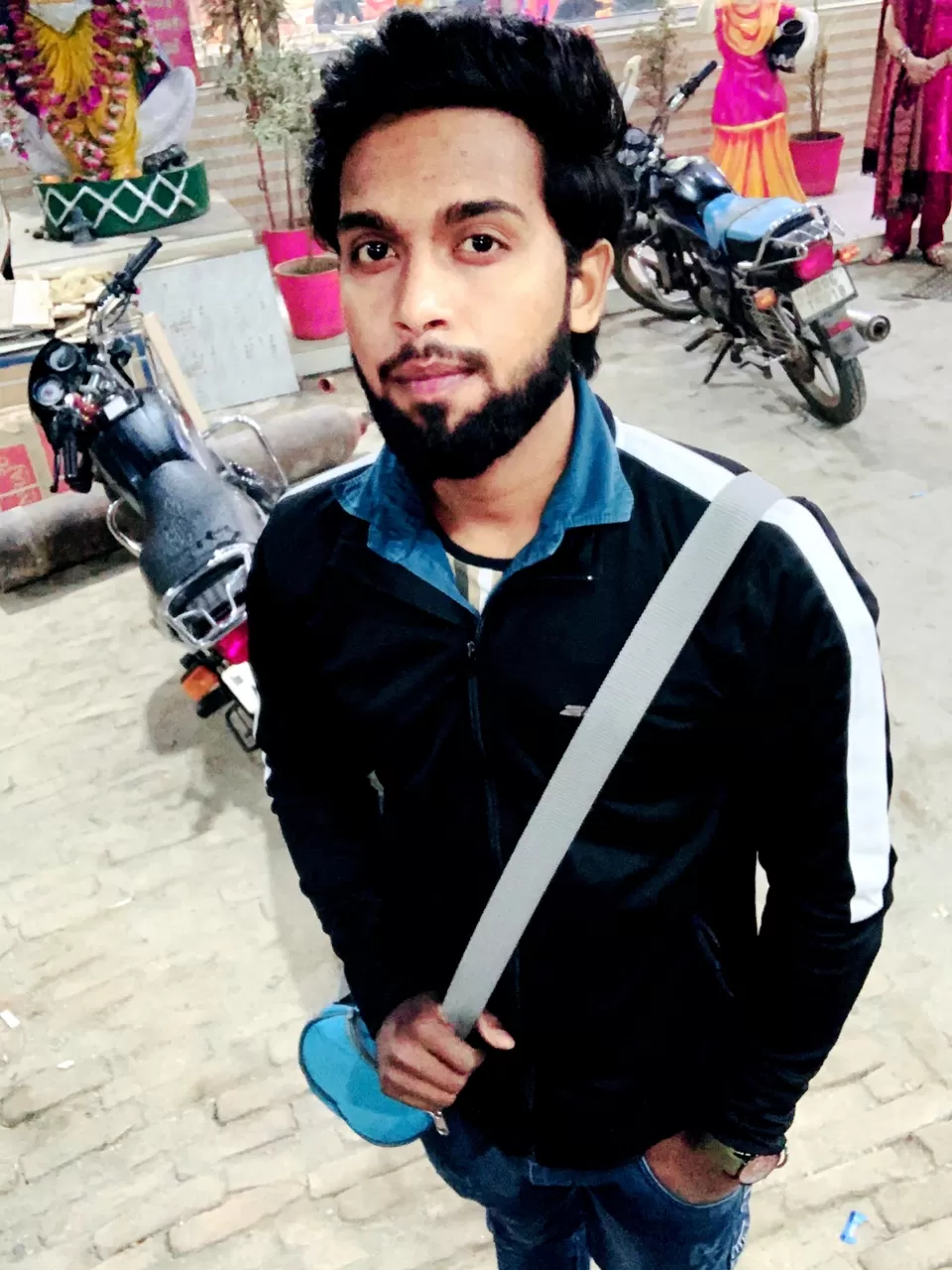 When I Reached to Rishikesh, I really feel that "i am in the Heaven" Really, it is best place for everyone.
I have clicked some pictures before the bathing. There are some pictures: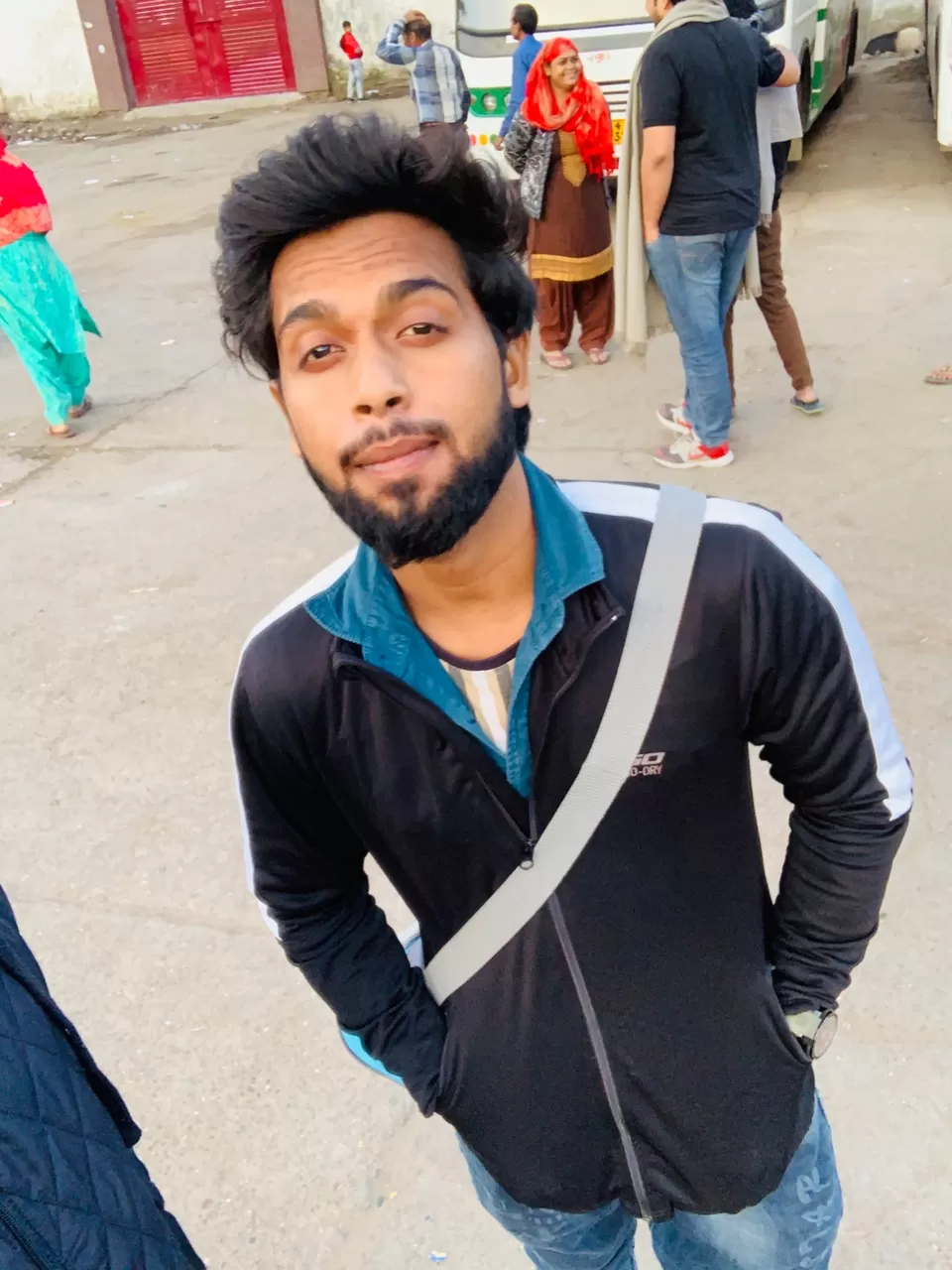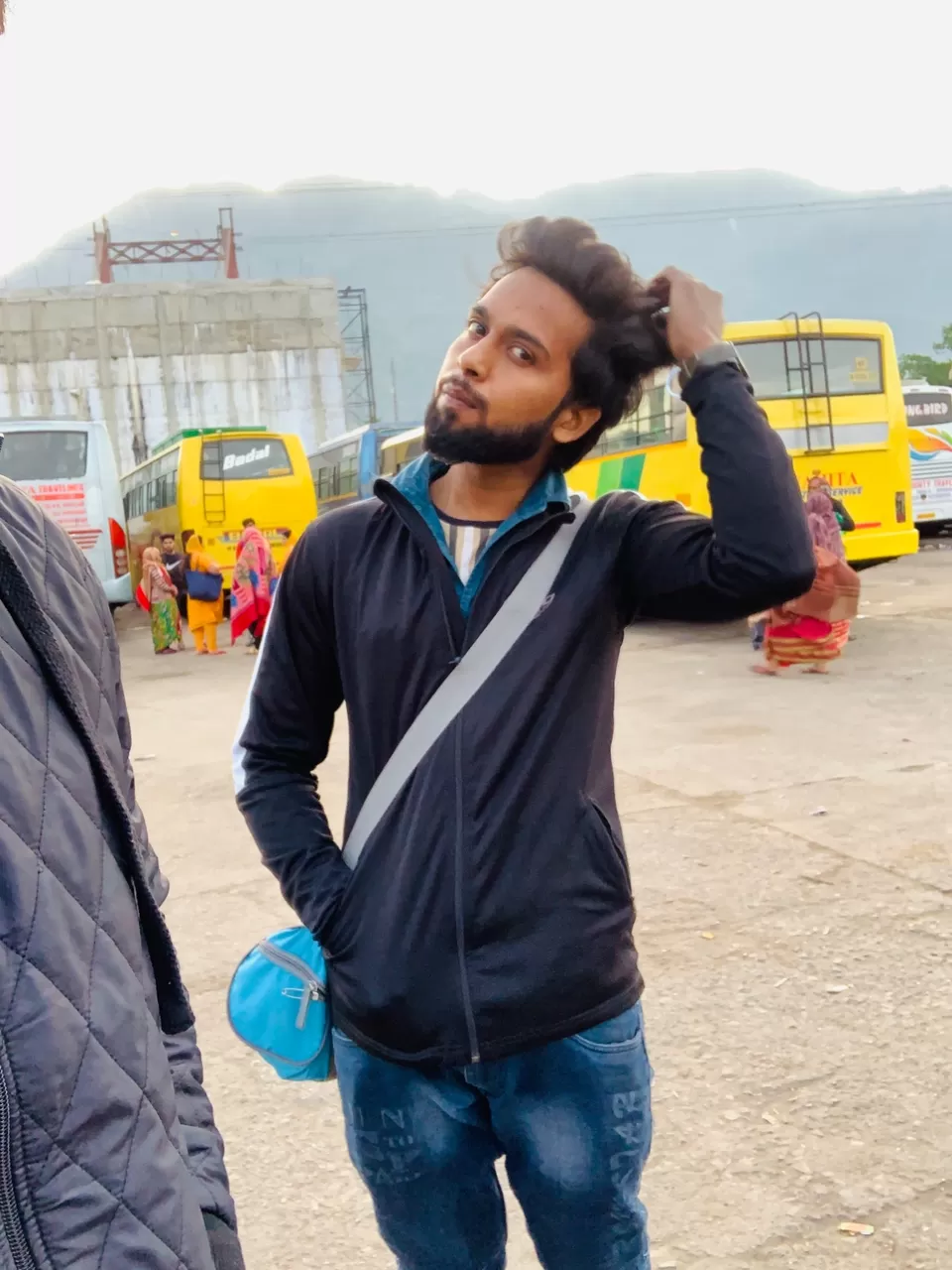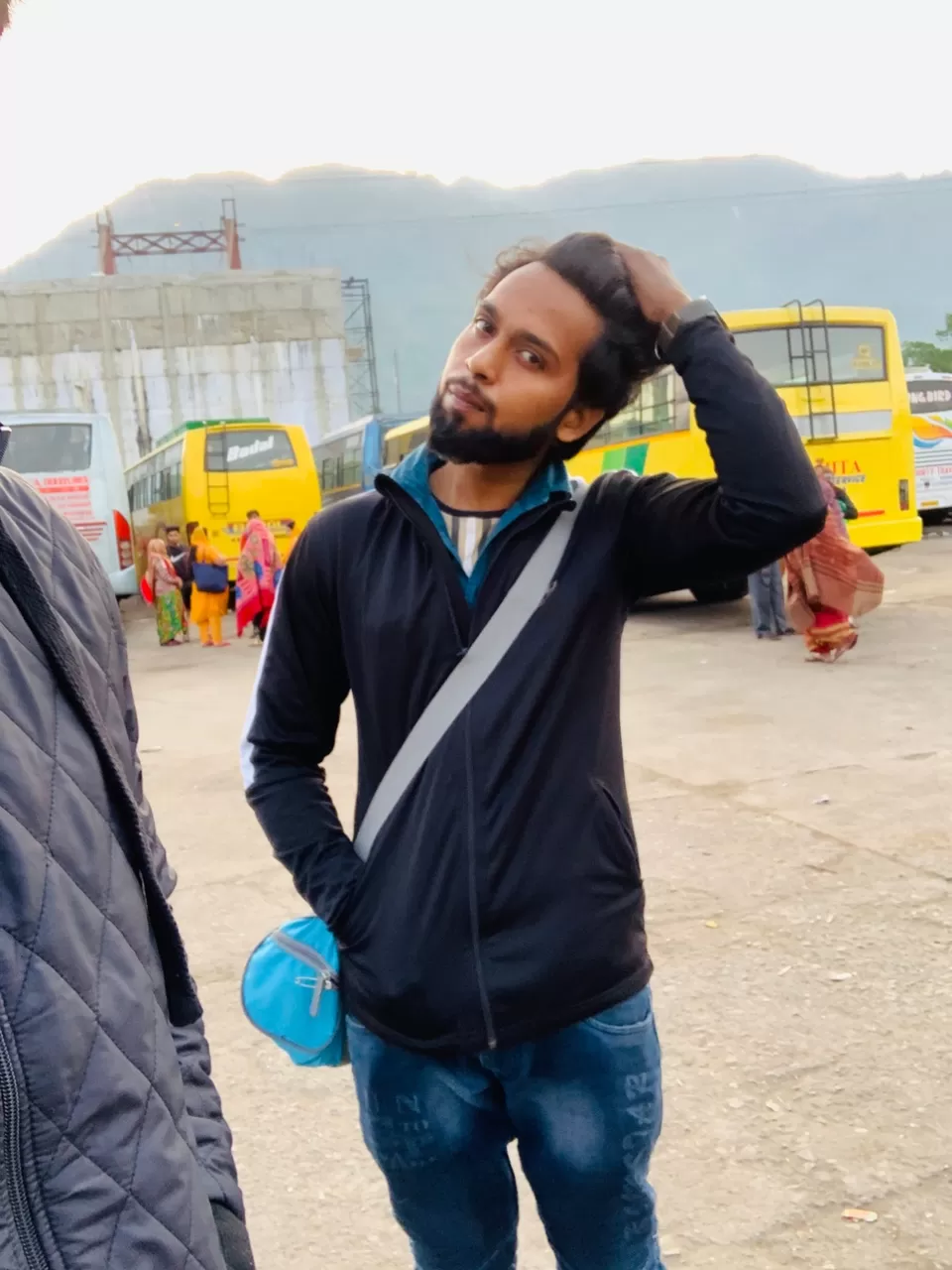 After the clicked some pictures and walked here and where. I thought that "It is the time to bath". When I touch the water, it was so cold.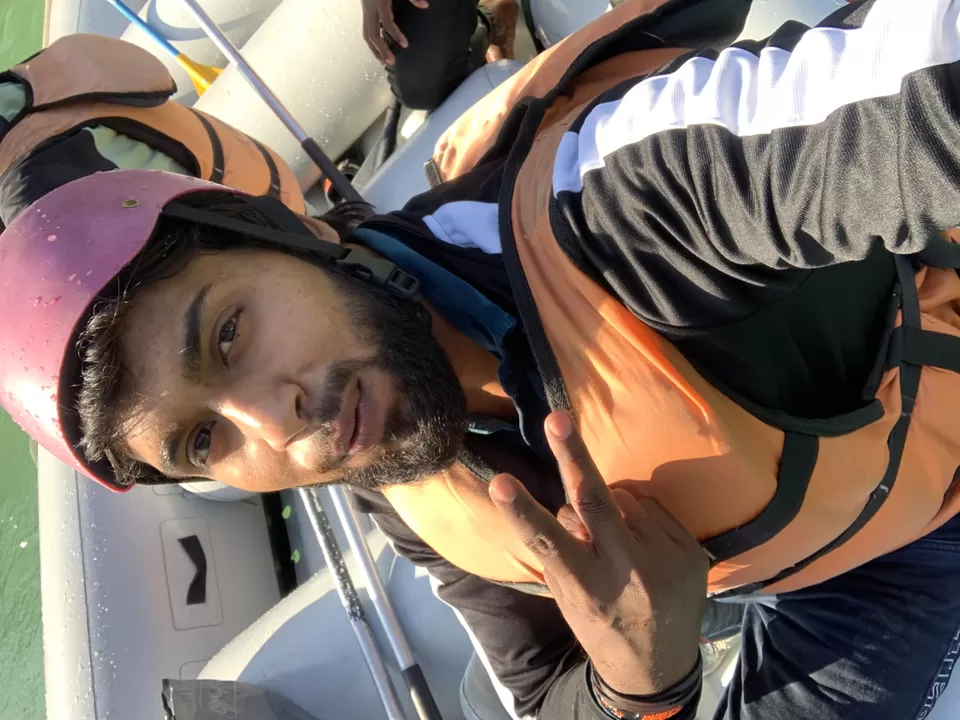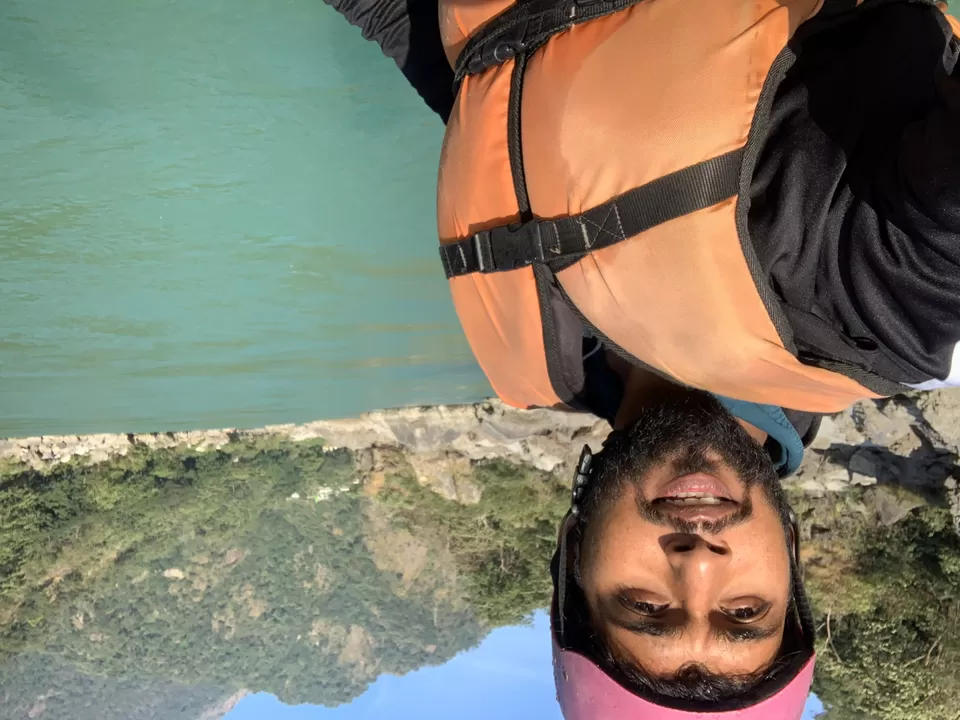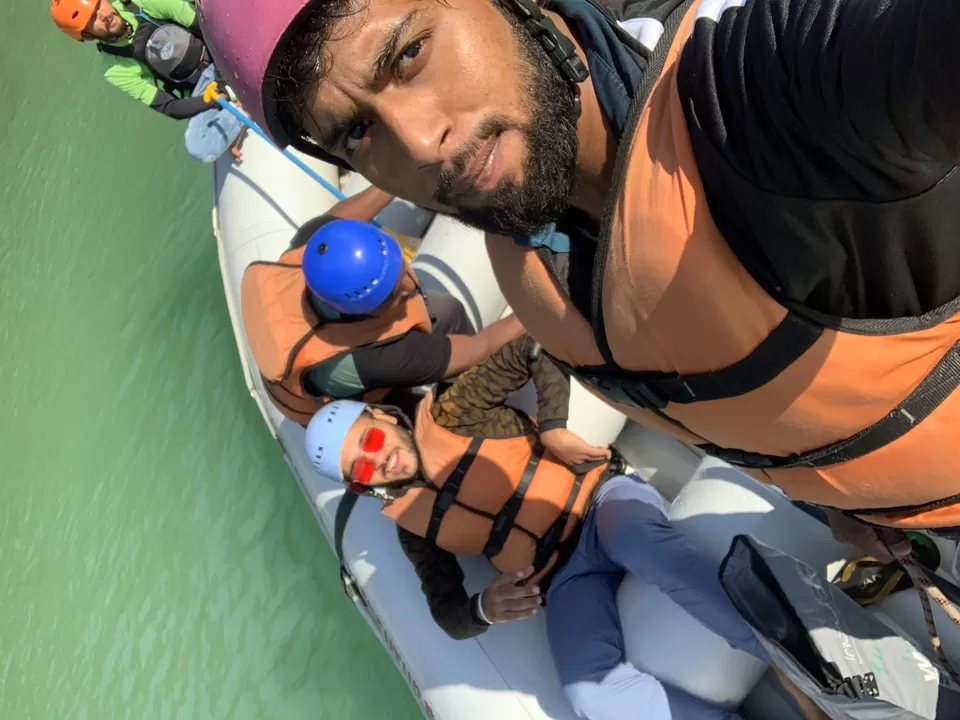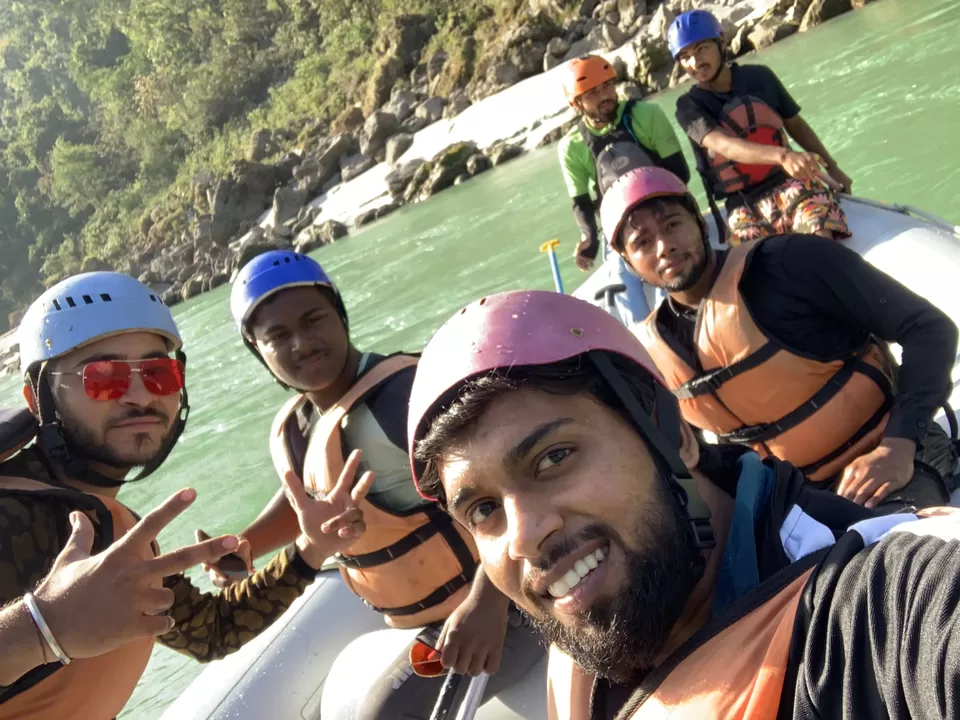 After this activity, I went to bath. It was an great chance for me.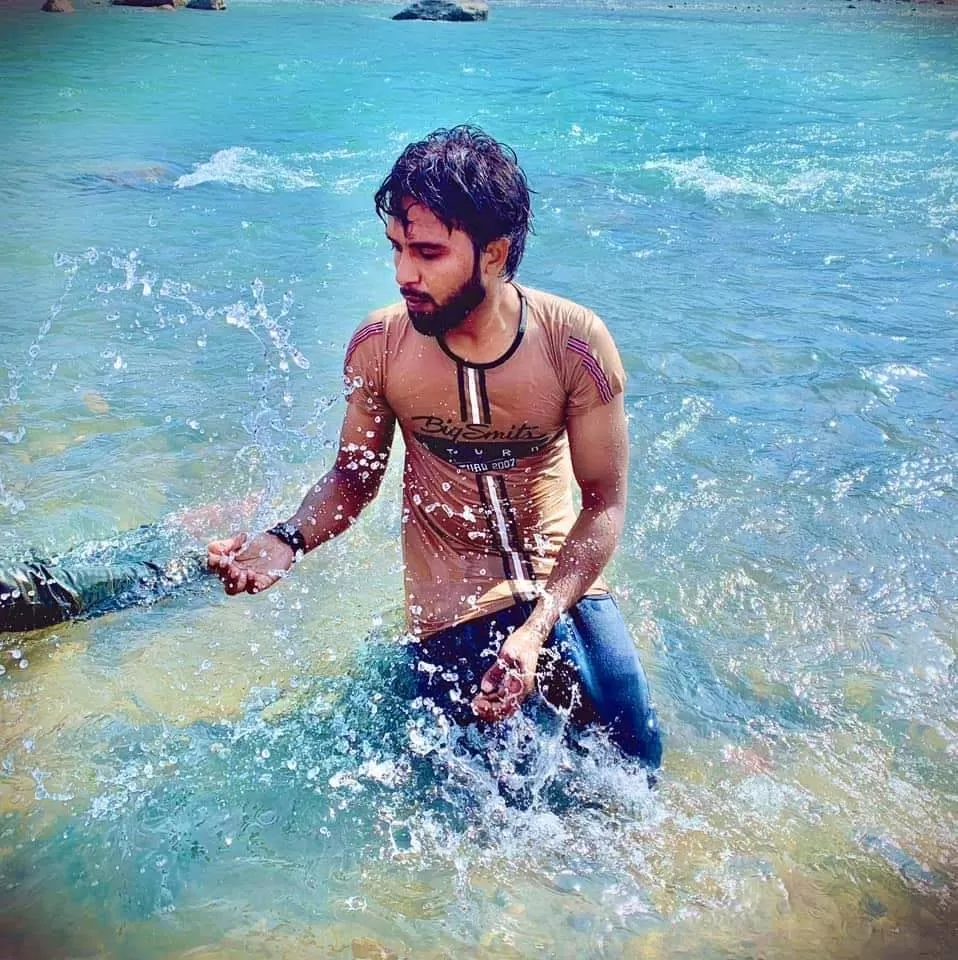 About Some Tourist spots in Rishikesh:
1. Lakshman Jhula : An Iconic Symbol Of Rishikesh
•Lakshman Jhula is one of the most beautiful and photographed spots in Uttarakhand. It is built at the point, where Laxman, the younger brother of Lord Shri Ram, crossed the River Ganges.
2. Ram Jhula : Also an Iconic Landmark in Rishikesh
•Built in 1986, it is also a suspension bridge that runs across the Ganges. It is placed a few miles downstream from the popular Lakshman Jhula.
3. Neelkanth Mahadev Temple
•Dedicated to Lord Shiv, who is known as Neelkanth (Literally meaning blur throated one)
•This Temple is a much visited spot in Rishikesh, so you should have to visit there.
4. Triveni Ghat
•Situated at the confluence of the three sacred rivers- The Ganga, The Yamuna and The Saraswati. Triveni Ghat is most popular bathing ghat in Rishikesh.
•Before visiting the various temples, most pilgrims take a holy dip here.
This is all about this Blog. Hope it will help.
Regards Rohit Prajapati(Aaric)