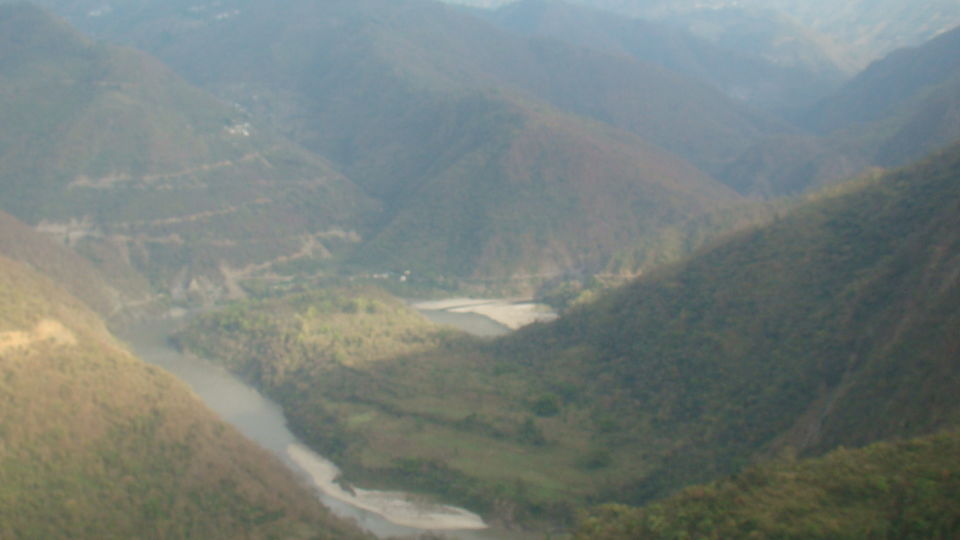 Rishikesh in the foothill of Himalaya on the banks of river Ganga is the entry point for Tehri and Pauri region of Garhwal in Uttarakhand. Rishikesh is ,known as gateway to Garhwal Himalaya, and, Yoga Center of India. In year 1968, The Beatles visited Maharshi Mahesh Yogi ashram here in search of peace and tranquility .So many other well known artists have also visited Rishikesh . There are many Ashram's and lodges apart from big Hotels for Comfortable stay for every section of society. These Ashram, Like Sri Jairam Ashram on Triveni Ghat, are not only for staying but they provide training in Yoga, Vedic studies, Sanskrit language also. Patanjali , the famous Ayurvedic medicine and Yoga Institute, has their center here. Good and affordable food is no issue here.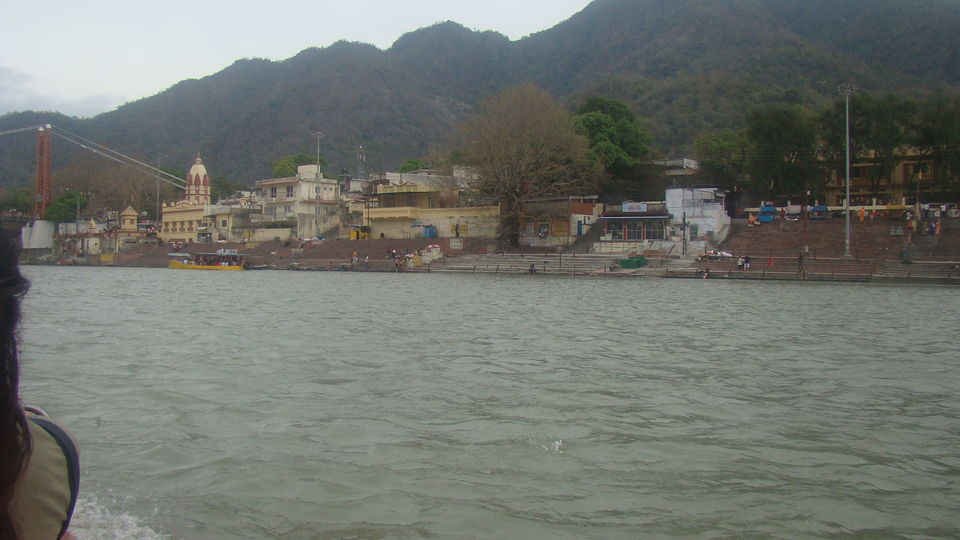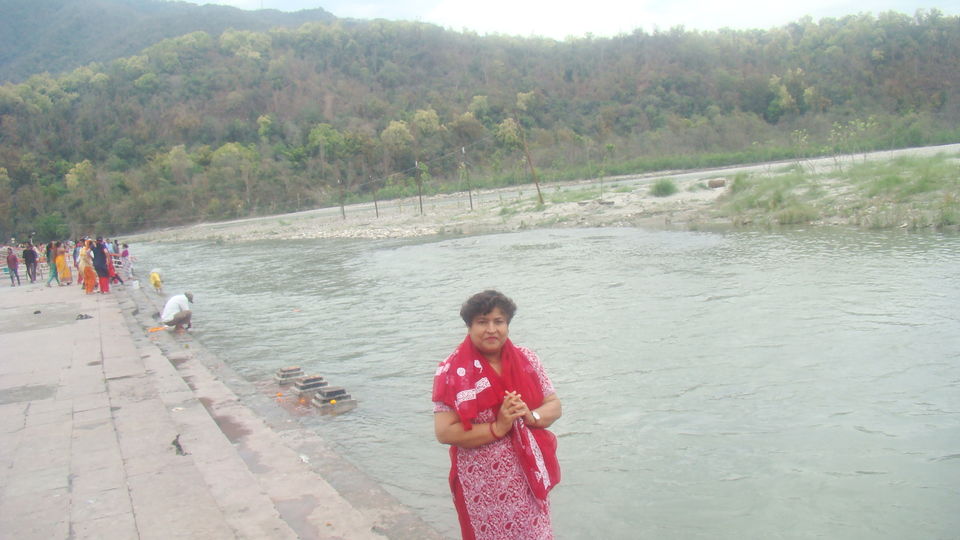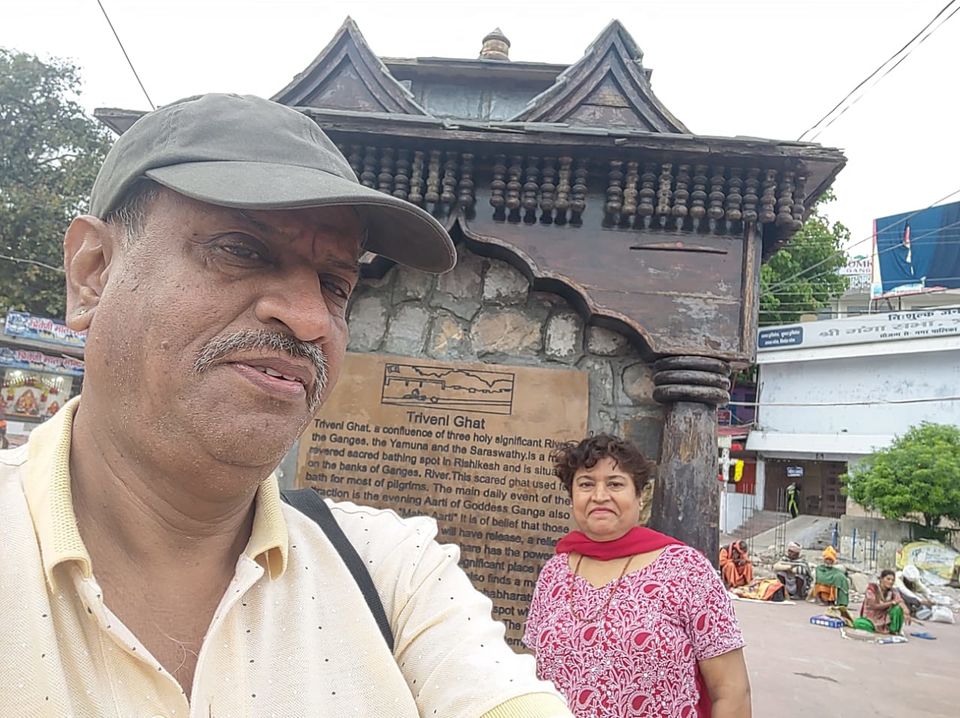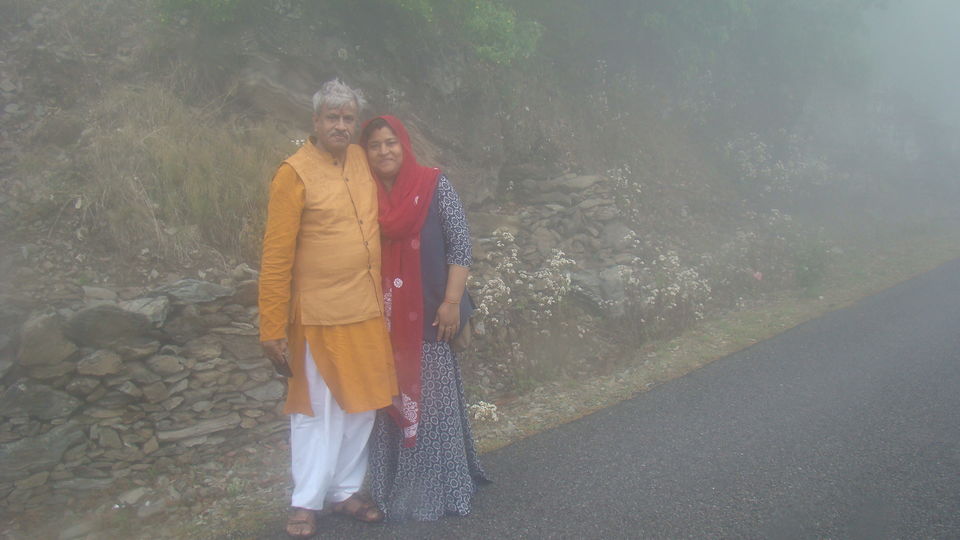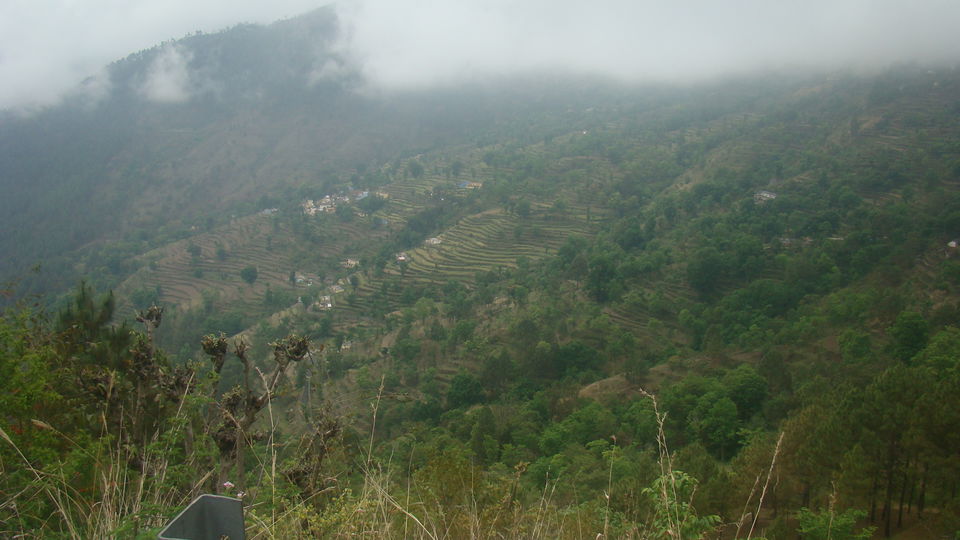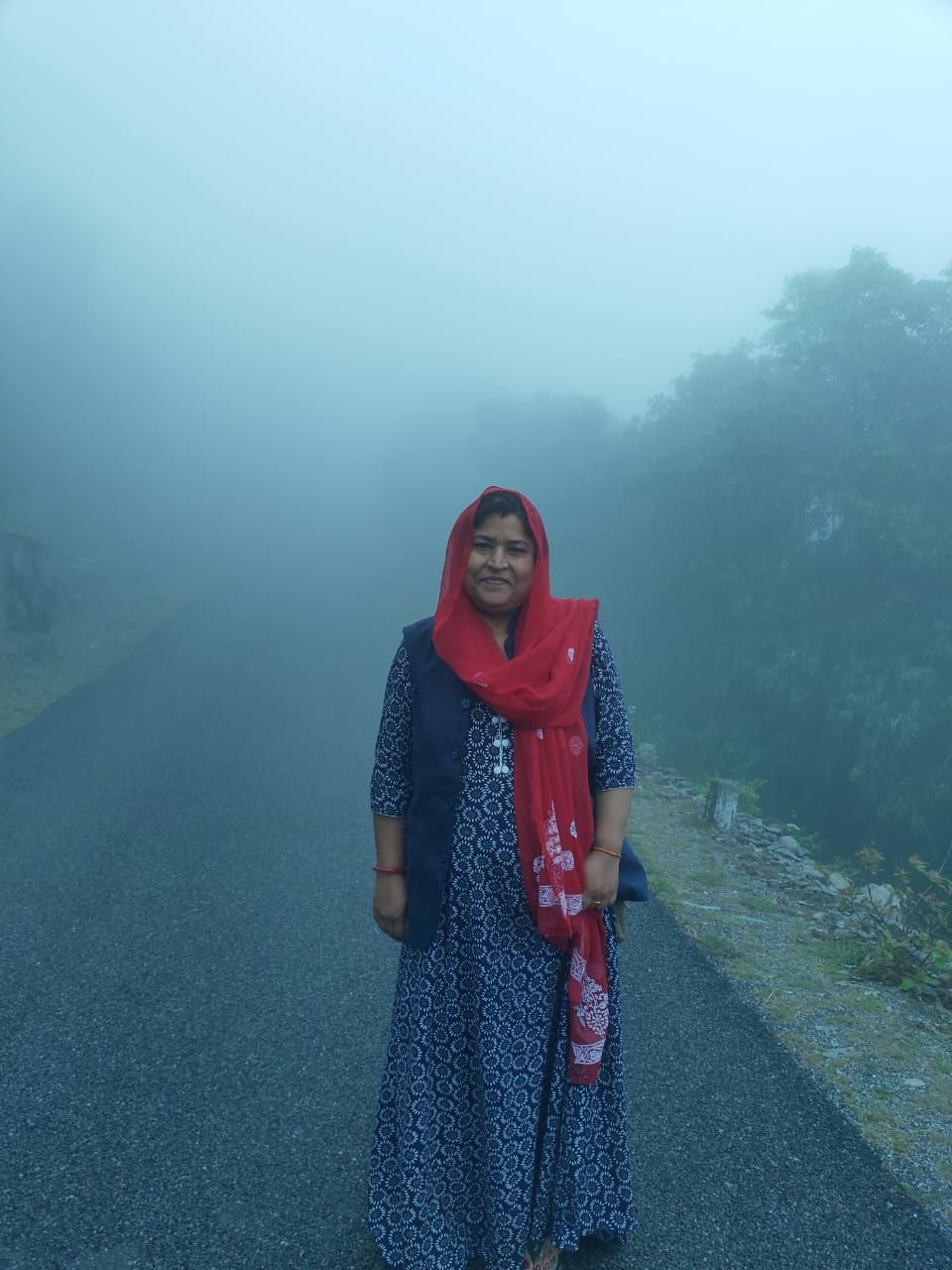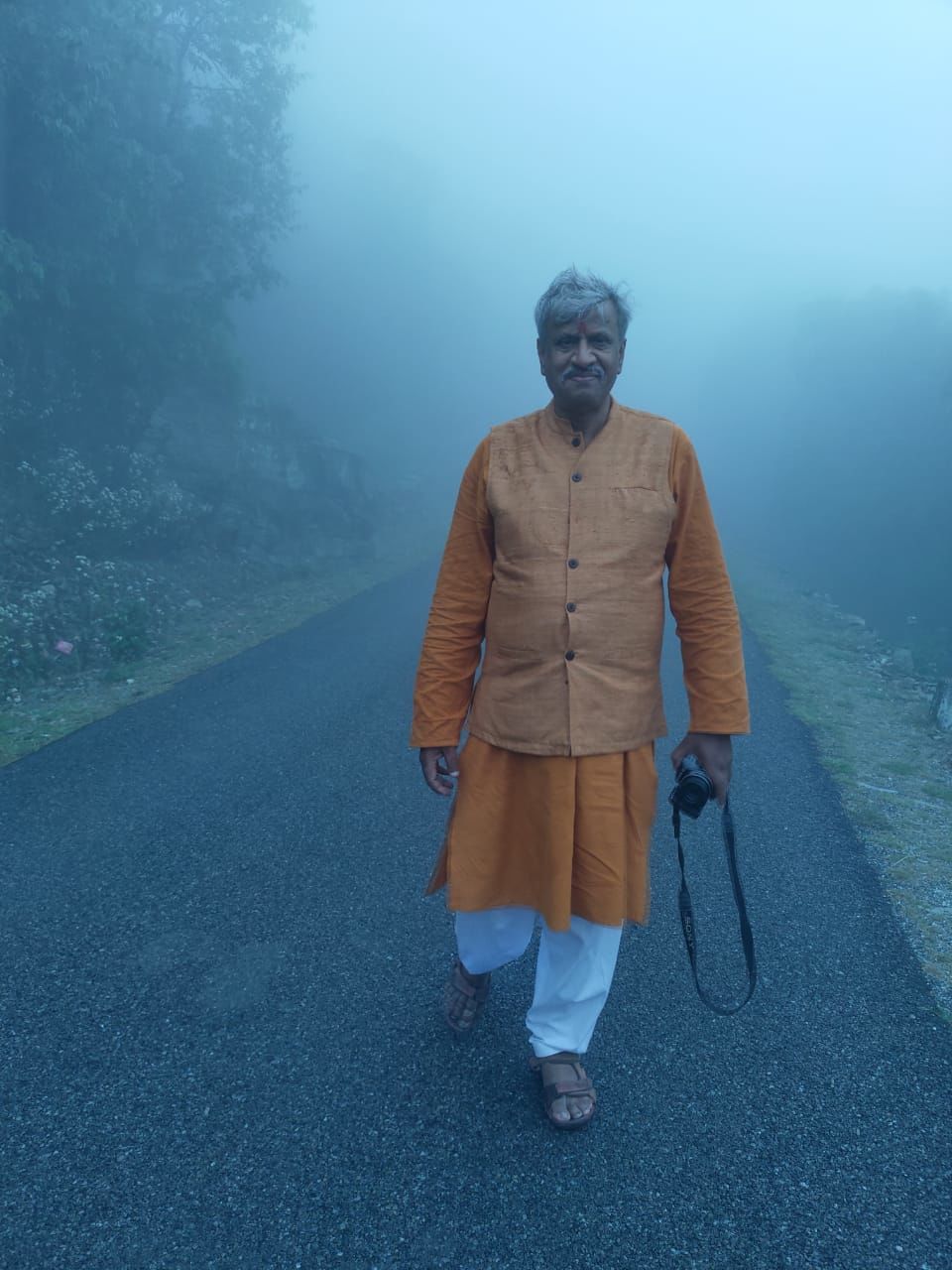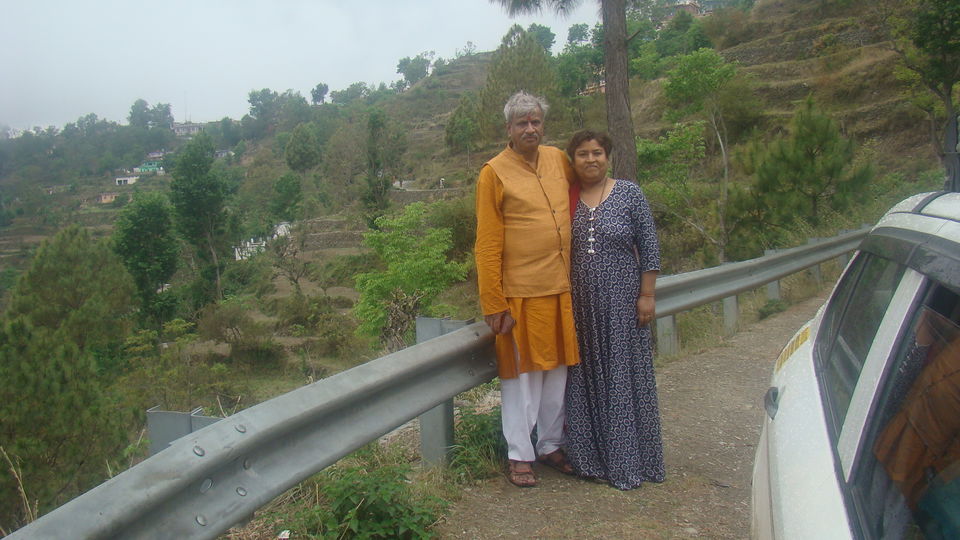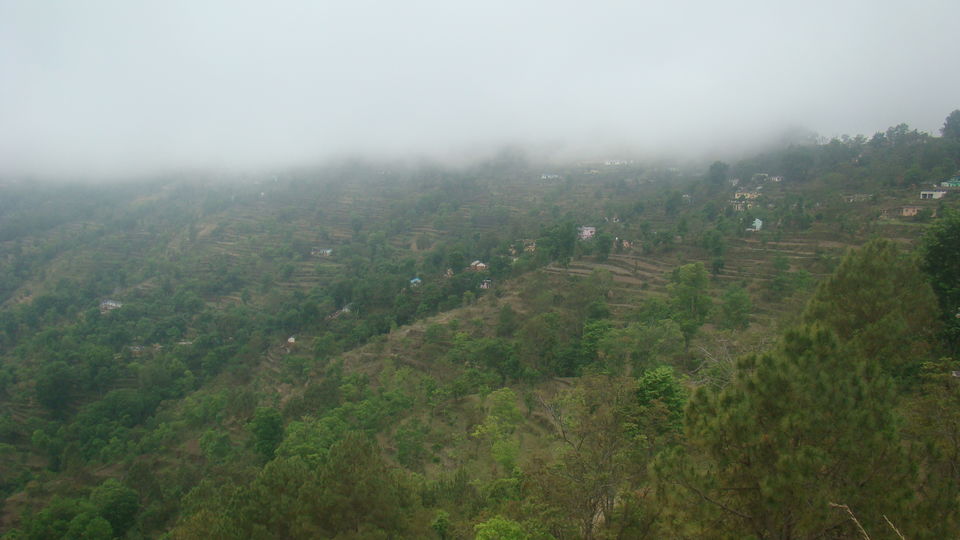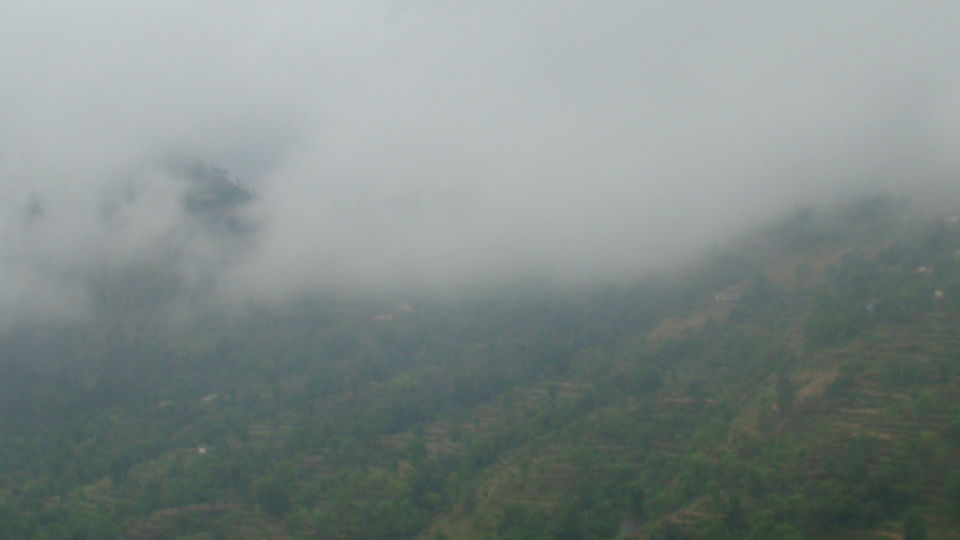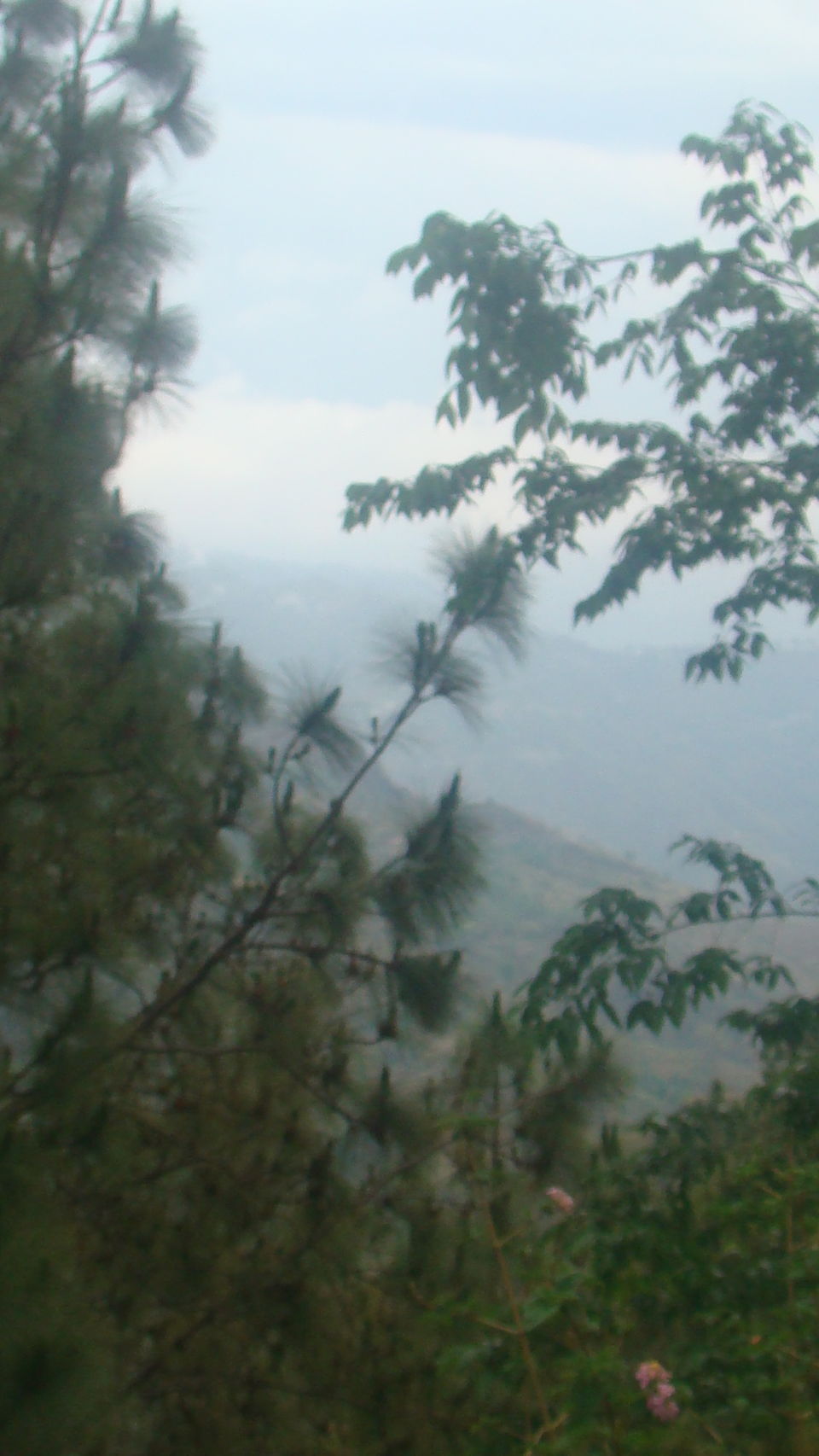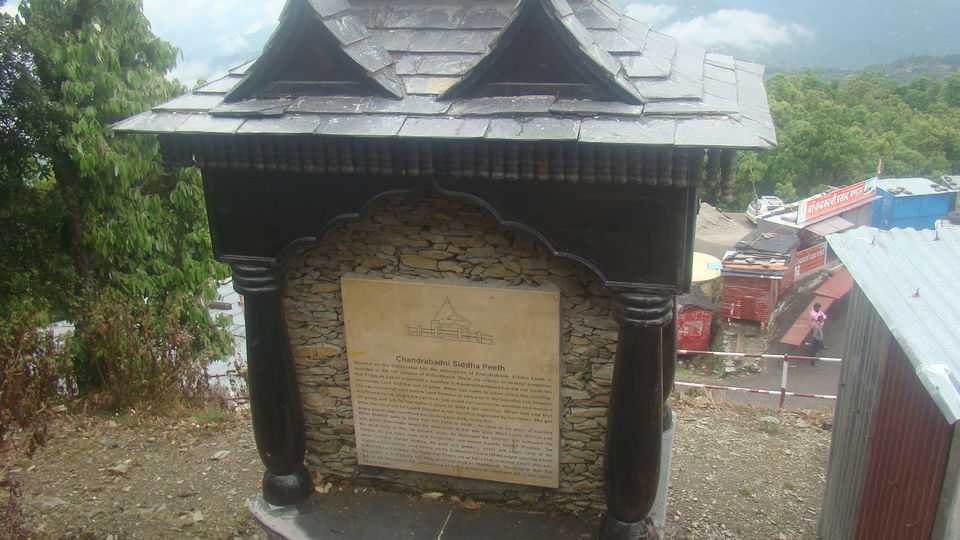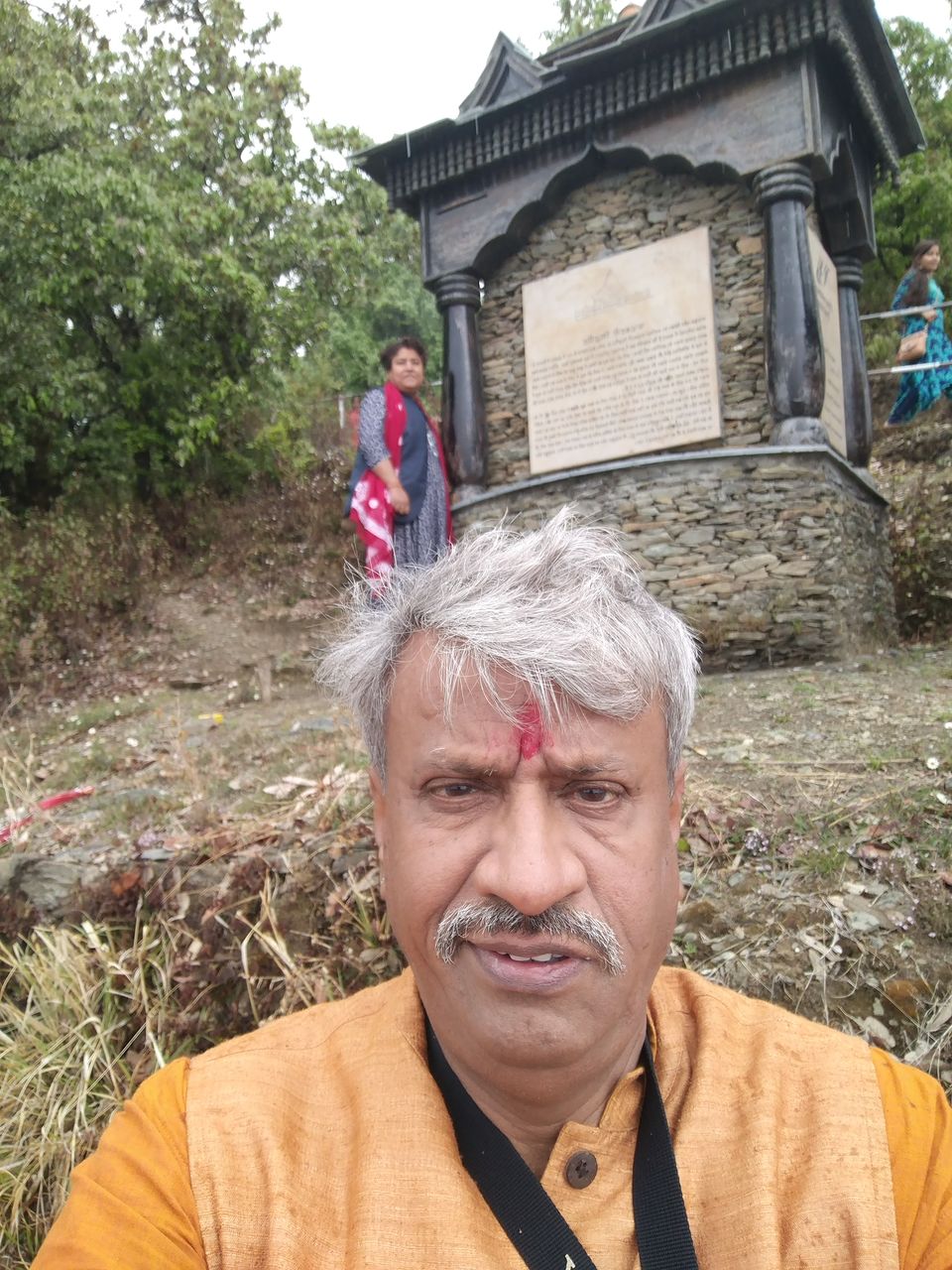 Apart from Yoga and meditation, Rishikesh has other facilities like trekking, white water rafting , camping etc.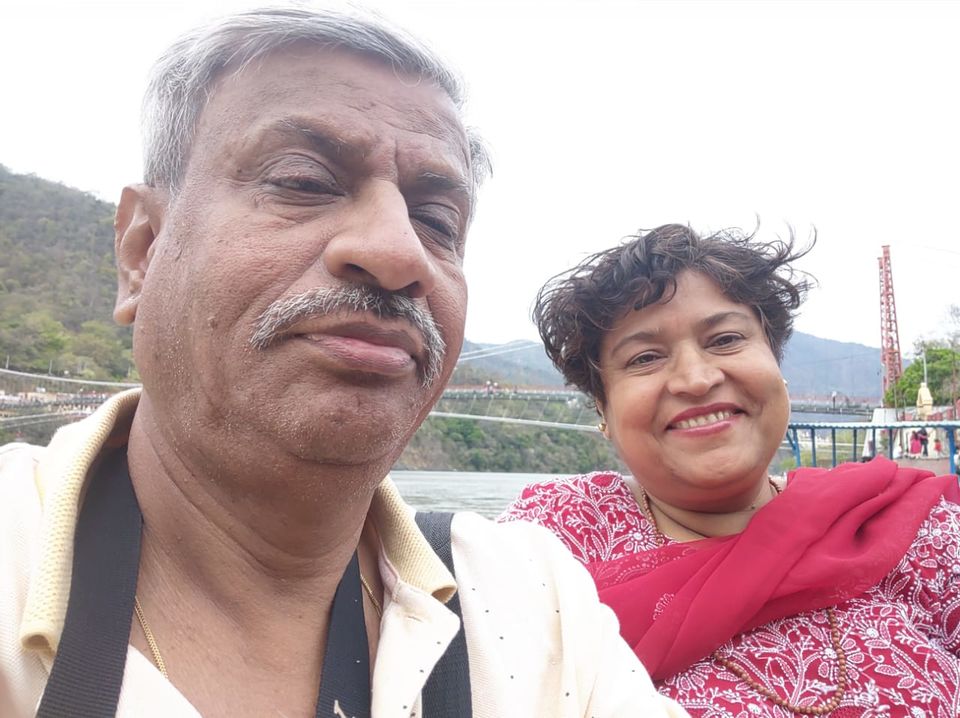 As per popular belief, Lakshman jhula is suited at place where Lord Ram did penance for Killing Sri Lanka King Ravana and crossed Ganges . This is a cable stay bridge for pedestrian crossing of Ganges. There is another similar bridge known as Ram jhula on Ganges. Ganges enters the plain from Himalaya from here.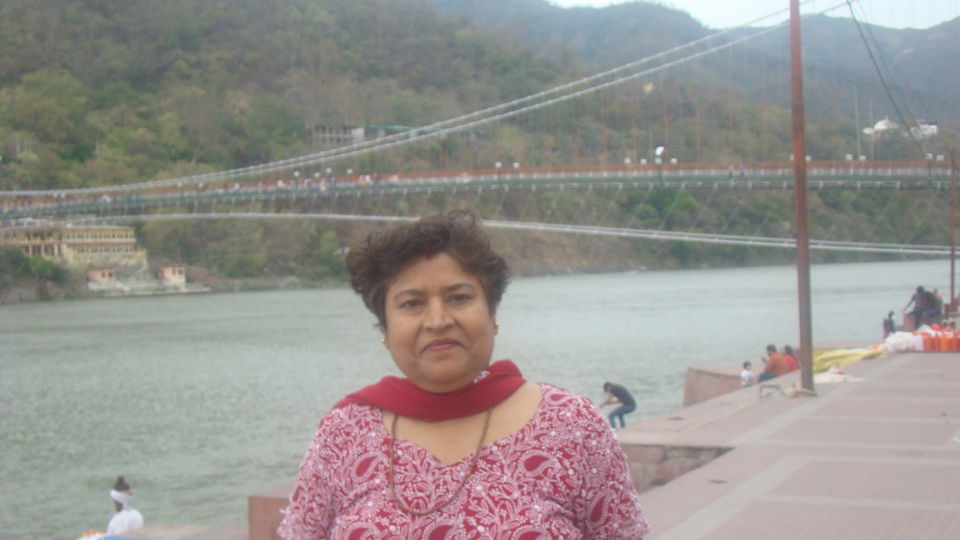 Rishikesh is around 30 Km from Haridwar and 40 Km from Dehradun, the state capital of Uttarakhand.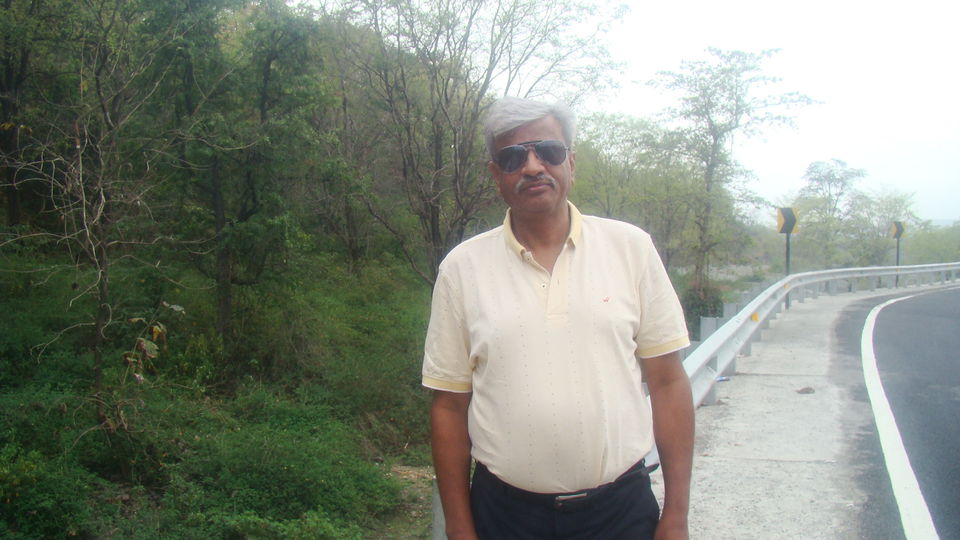 One can witness and participate in Ganga Aarati in evening on Triveni Ghat and Ghat near Parmarth Niketan on the other bank of Ganges near Ram Jhula.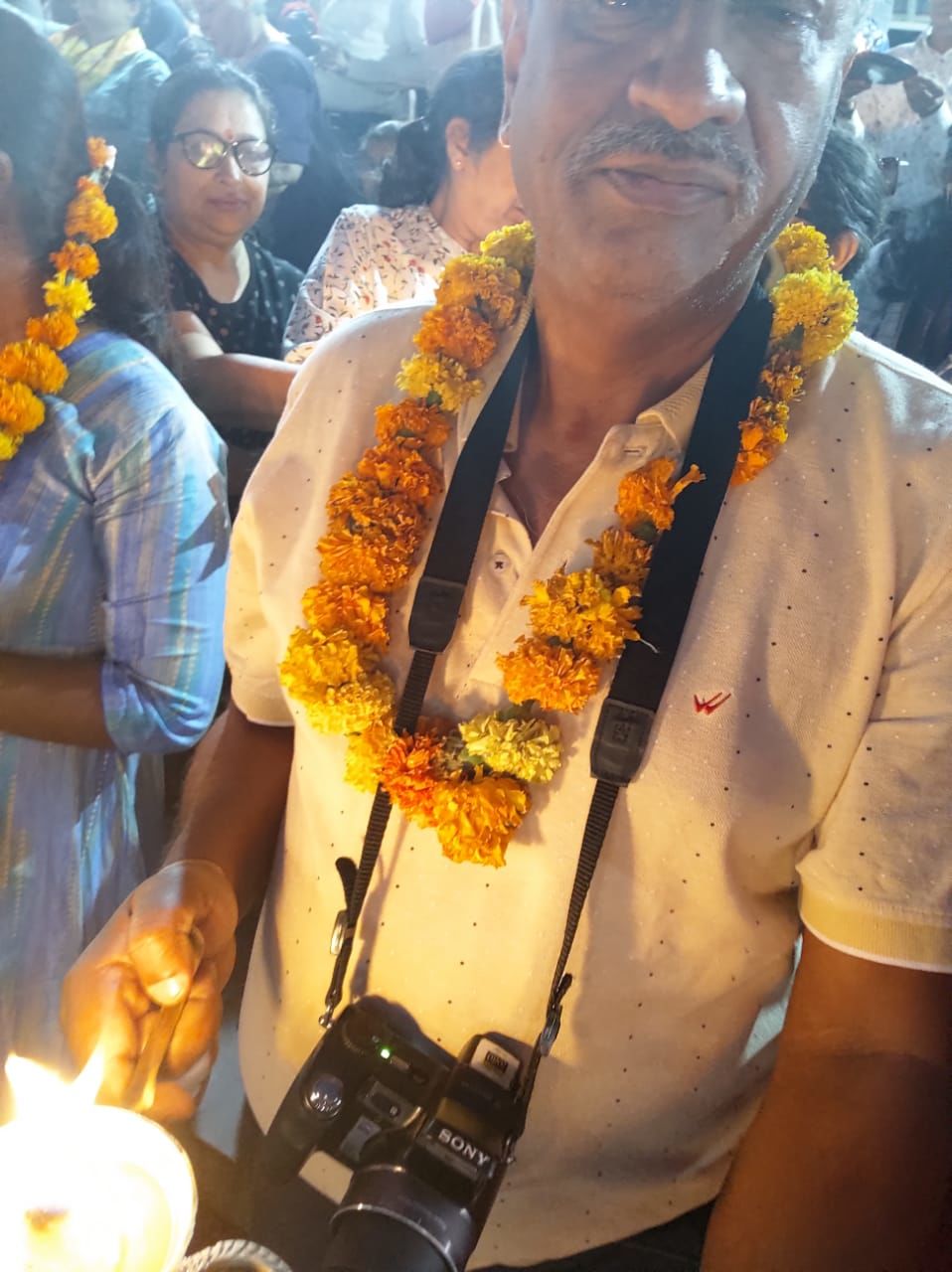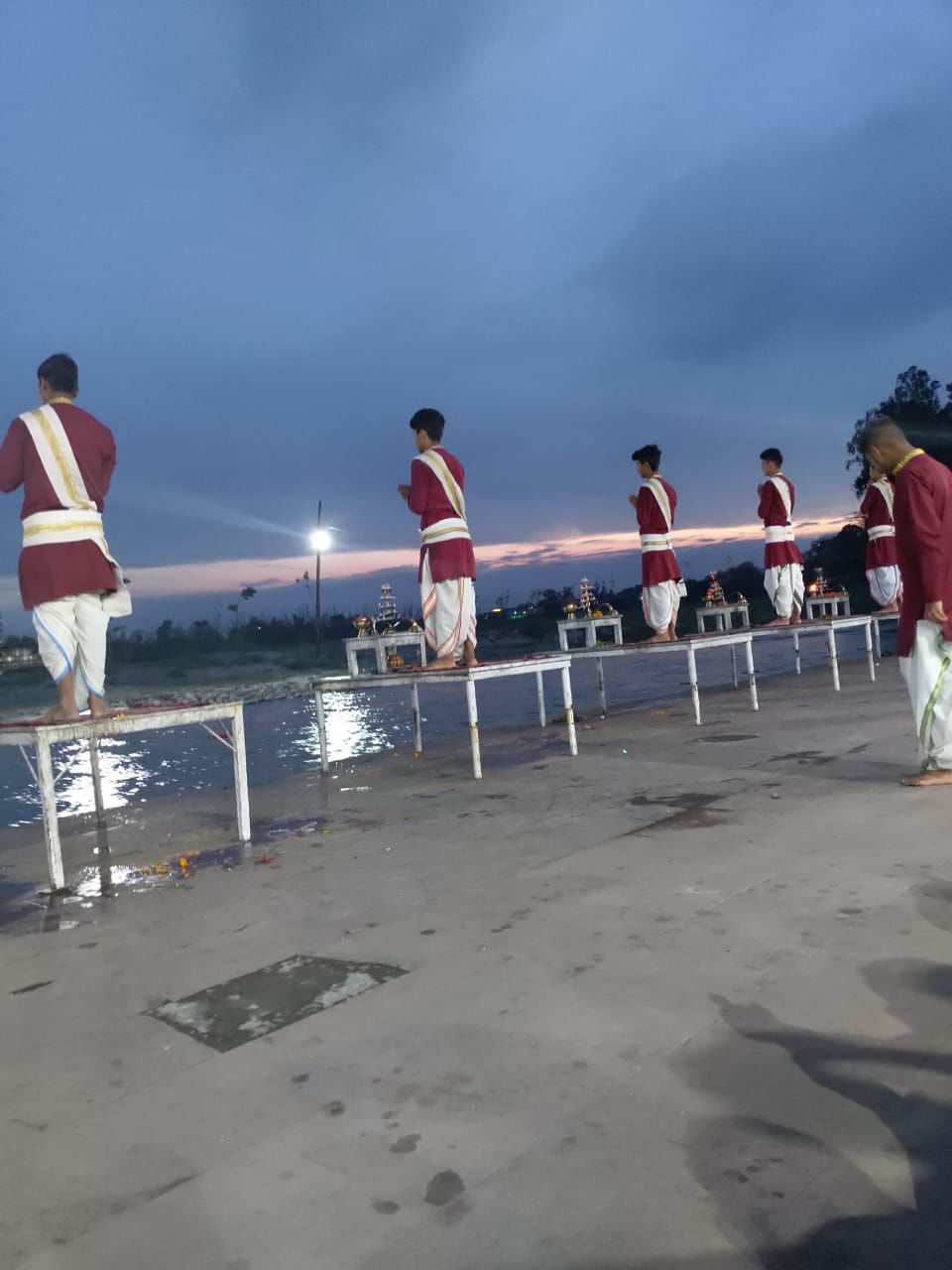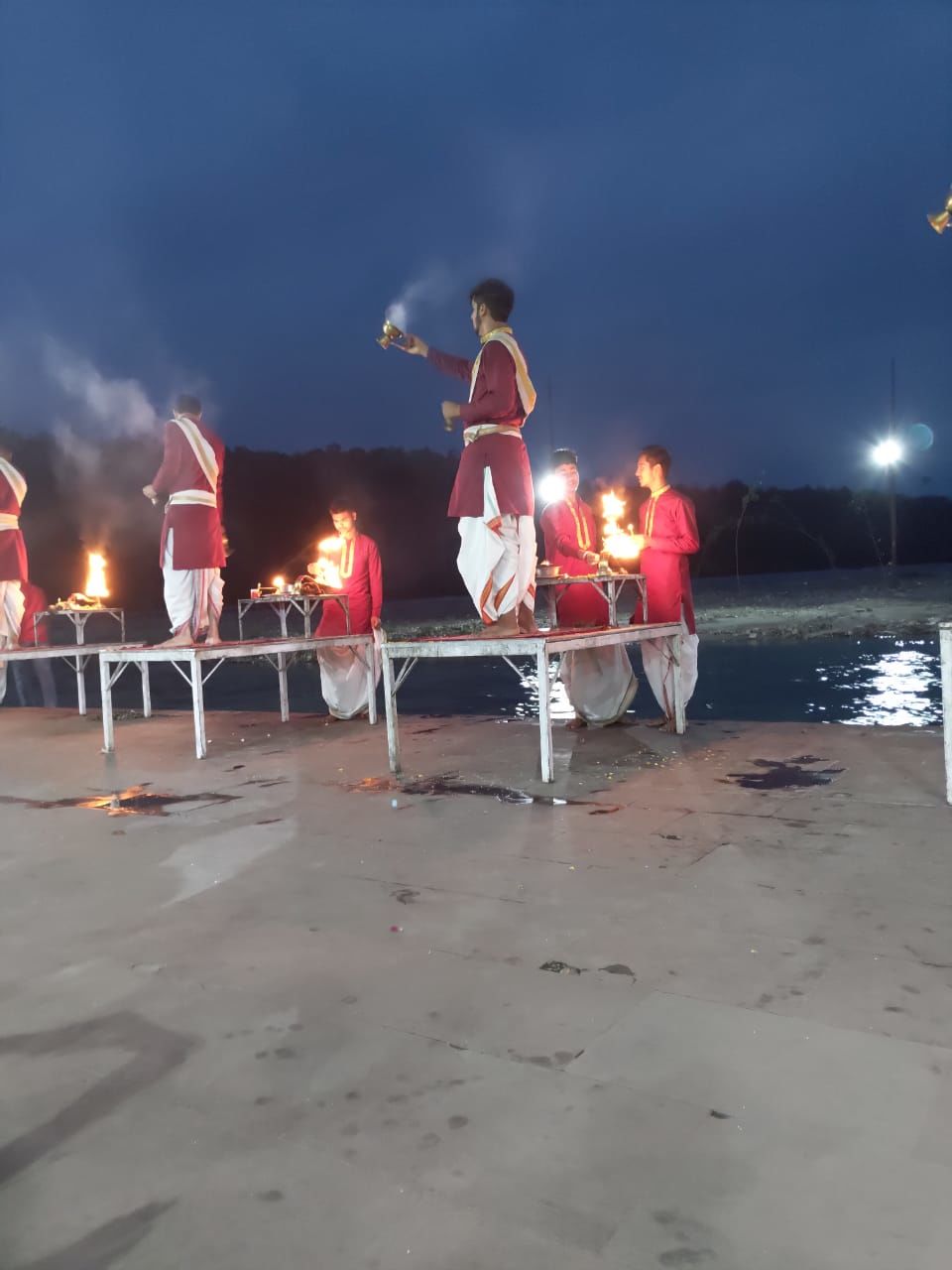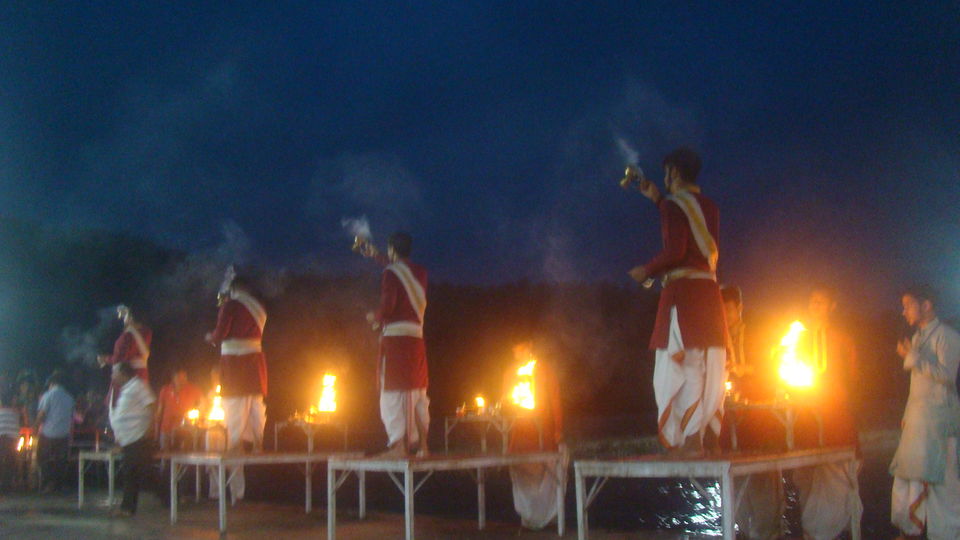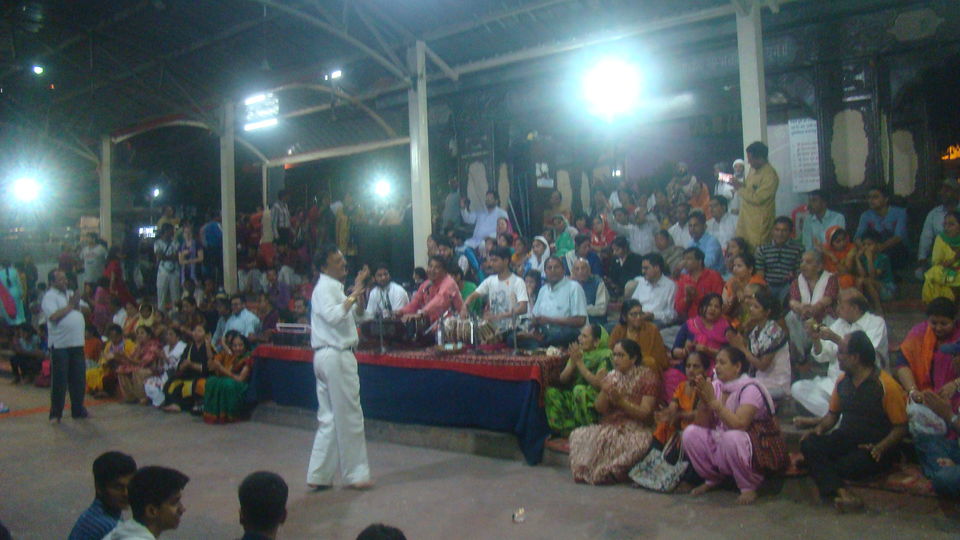 There are good excursion location in and around Rishikesh. We selected Chandrabadani Devi Mata temple and Dev Prayag in nearby Tehri region.
Chandrabadani Devi Mata Temple , Tehri Garhwal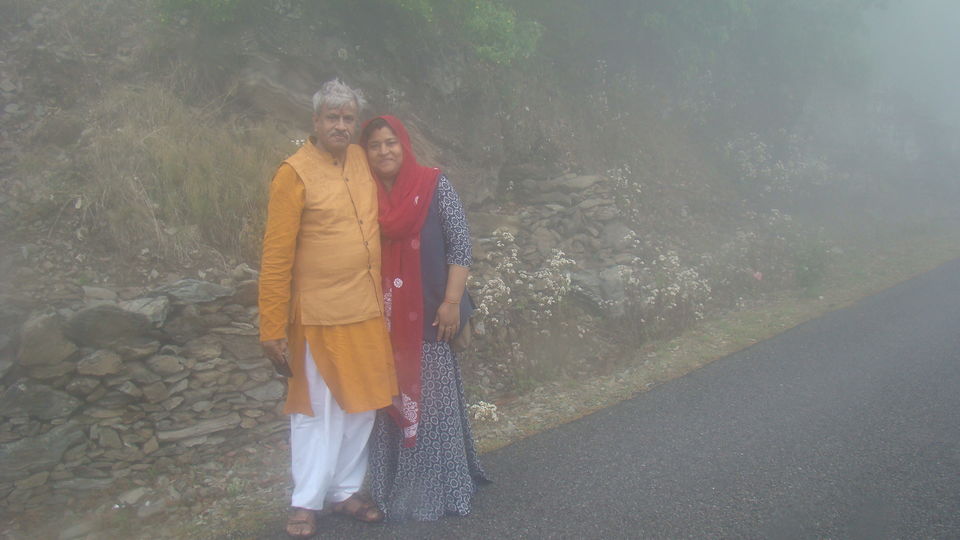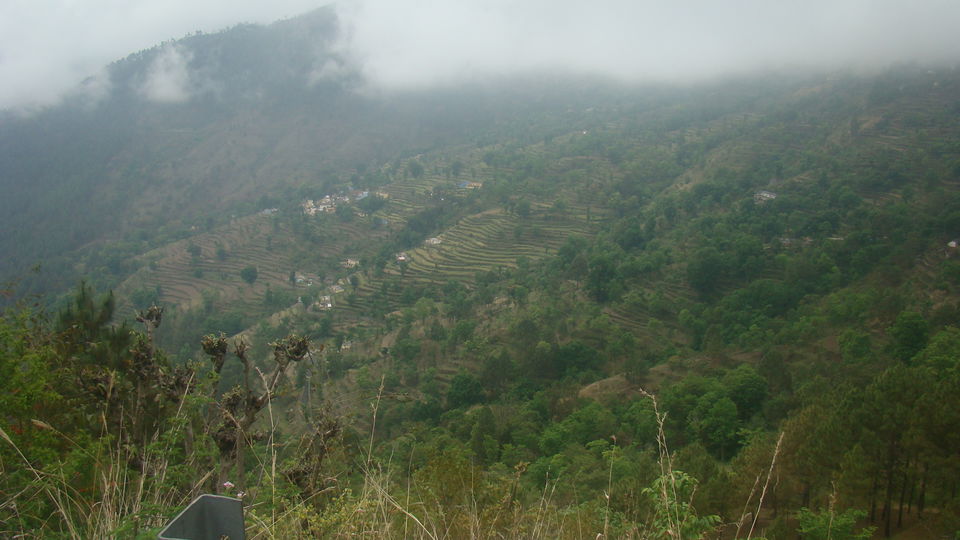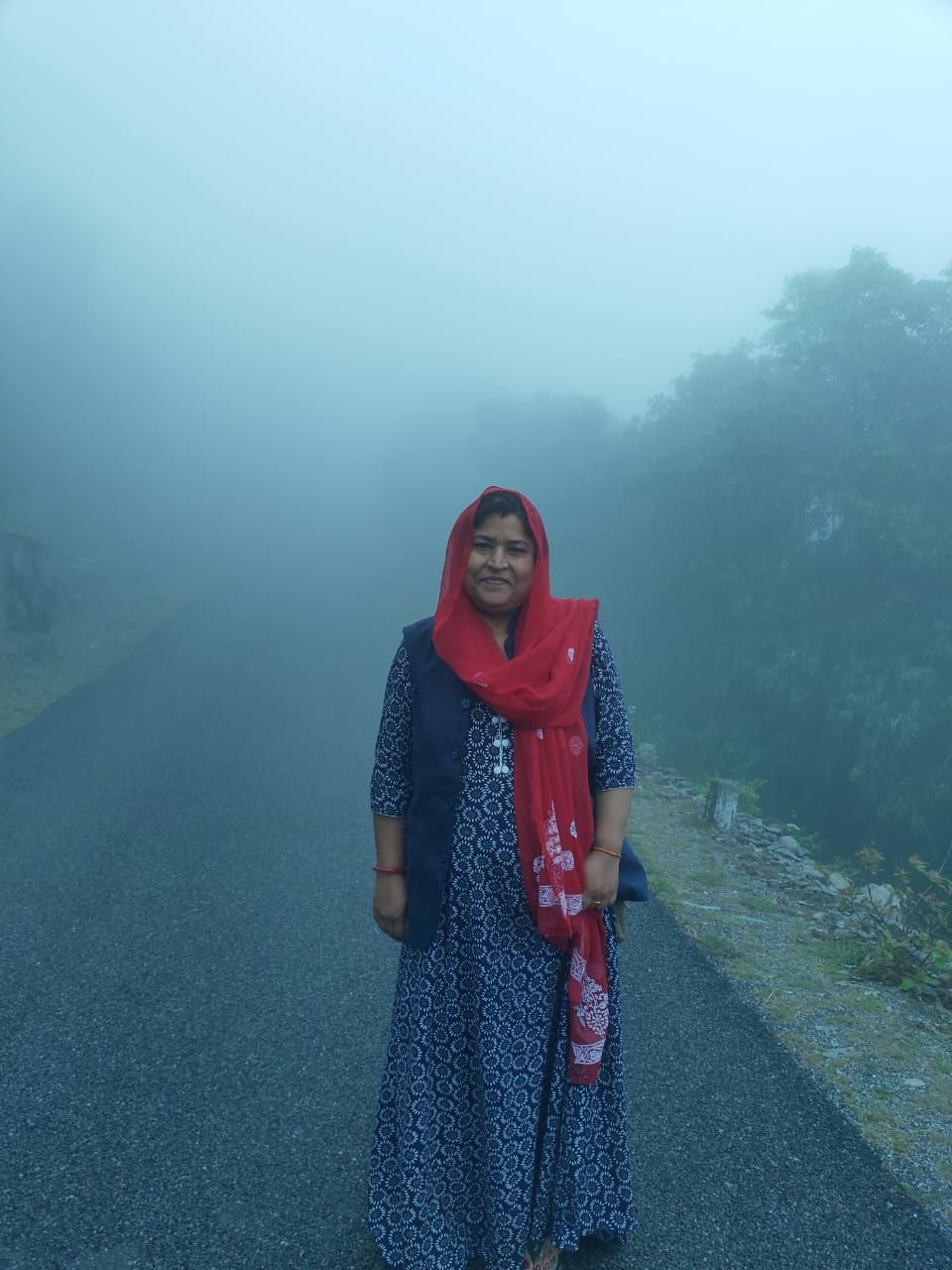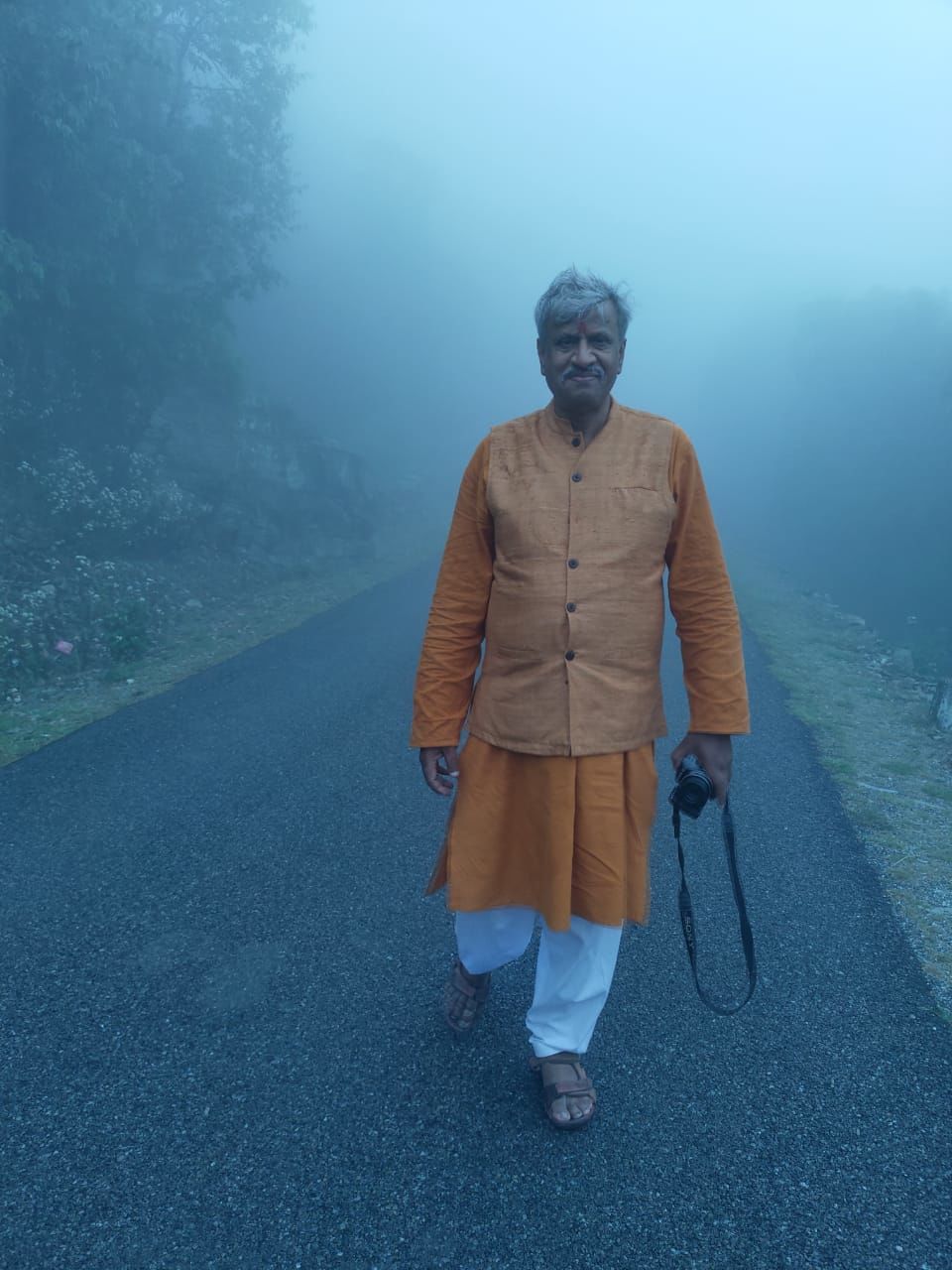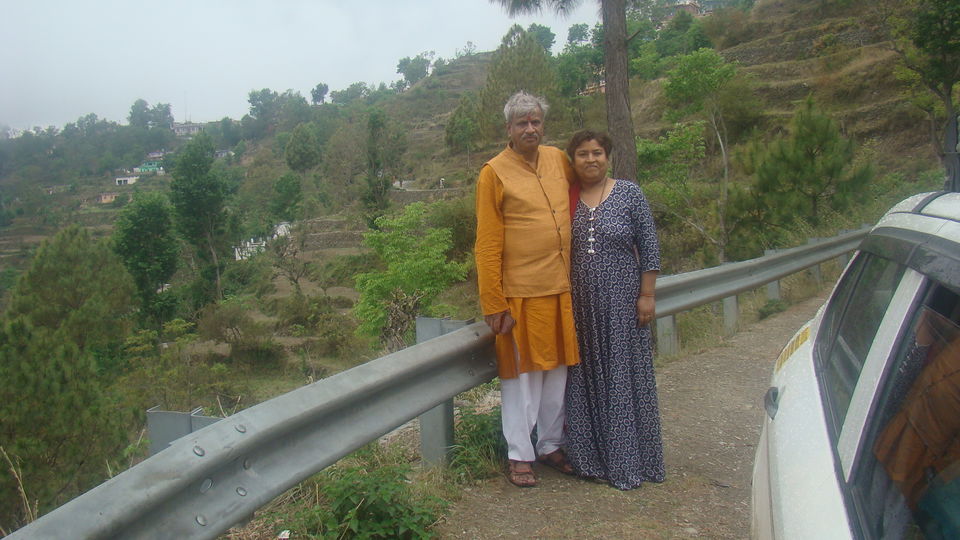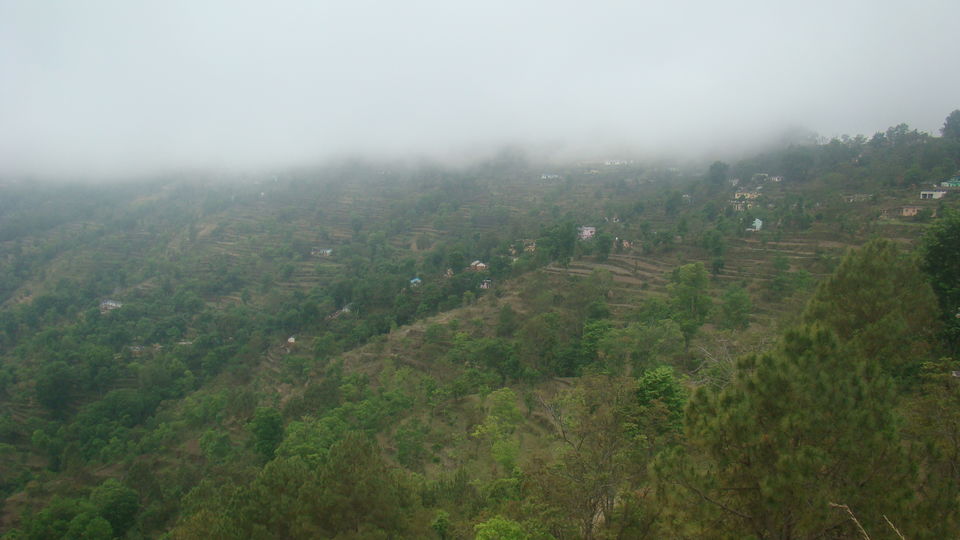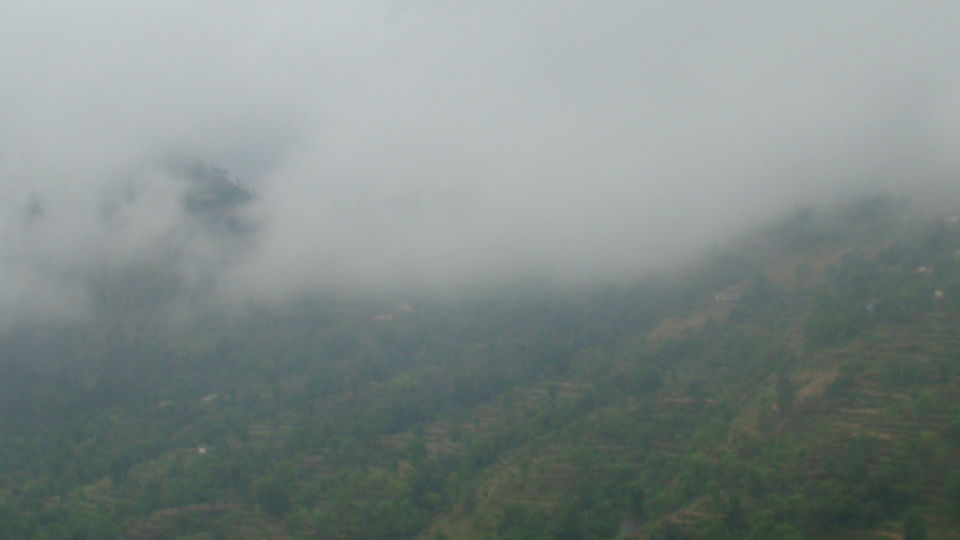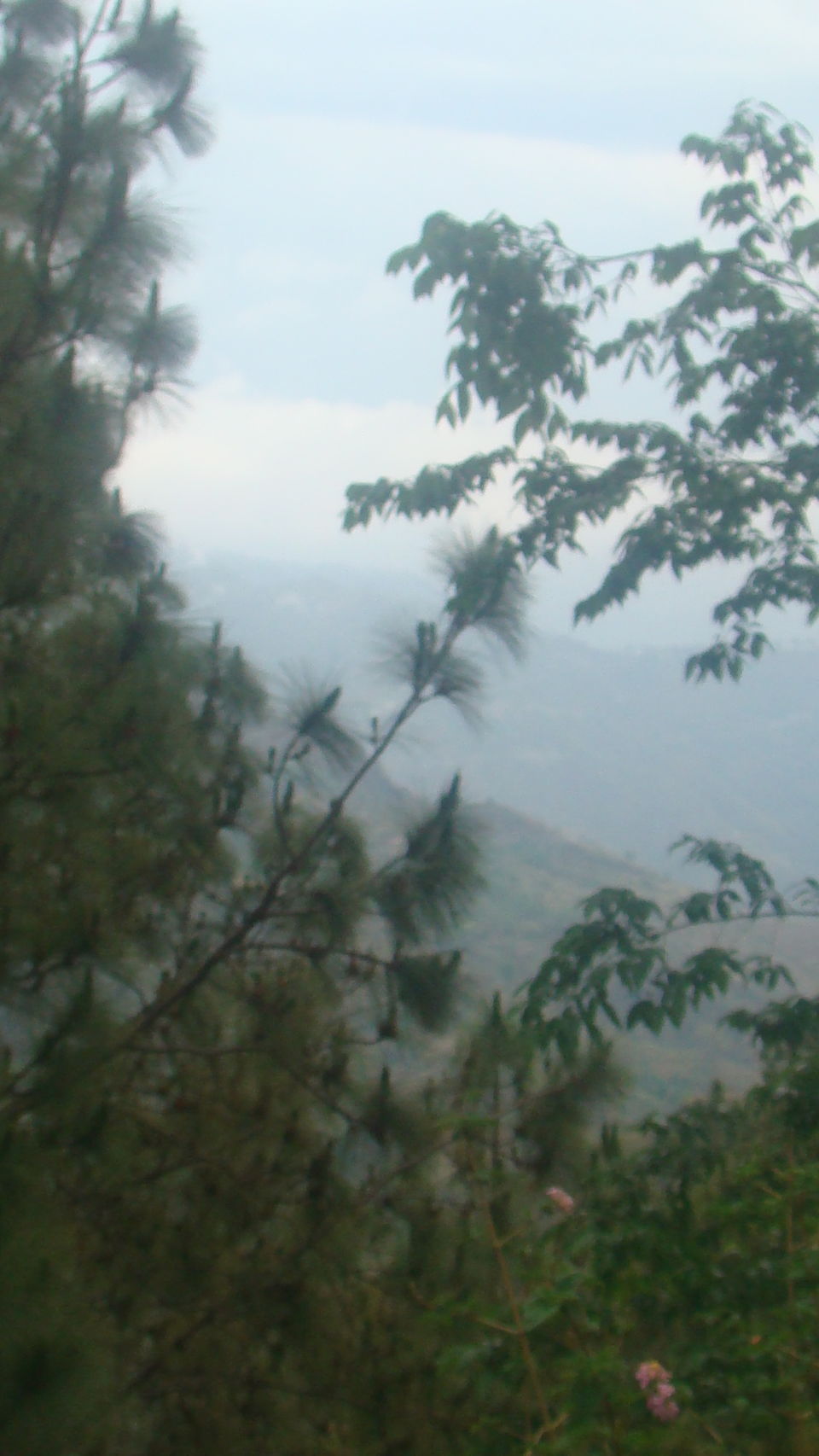 We selected to travel straight to Chandrabadani Devi Mata temple from Rishikesh , keeping Dev Prayag visit for return journey. Dev Prayag is around 88 Km from Rishikesh and Chandrabadani Devi Mata Temple is further up around 35 Km from Dev Prayag.
Chandrabadani Devi Mata temple is on the top of Chandra koot mountain ( 8000 ft) in Tehri Garhwal District. This is a Shakati peeth. Shakti Peeth is a pilgrimage place related Goddess Sati, The lady consort of Lord Shiva. The last around 1000 meters is a steep climb up the mountain in lush green Garhwal Himalaya. Visiting time is till evening 06:00 pm during summer. The road from Dev Prayag to temple is very picturesque passing through valleys of Garhwal Himalaya. One can see Villages and stepped agricultural fields. Agricultural fields are in steps to suit the topography of Himalaya. The view from top of different picks of Garhwal Himalaya is just breath taking. And in cloudy weather it is just fascinating. It is believed that original temple was built by Adi Shankaracharya. Present temple was renovated by local king afterwards.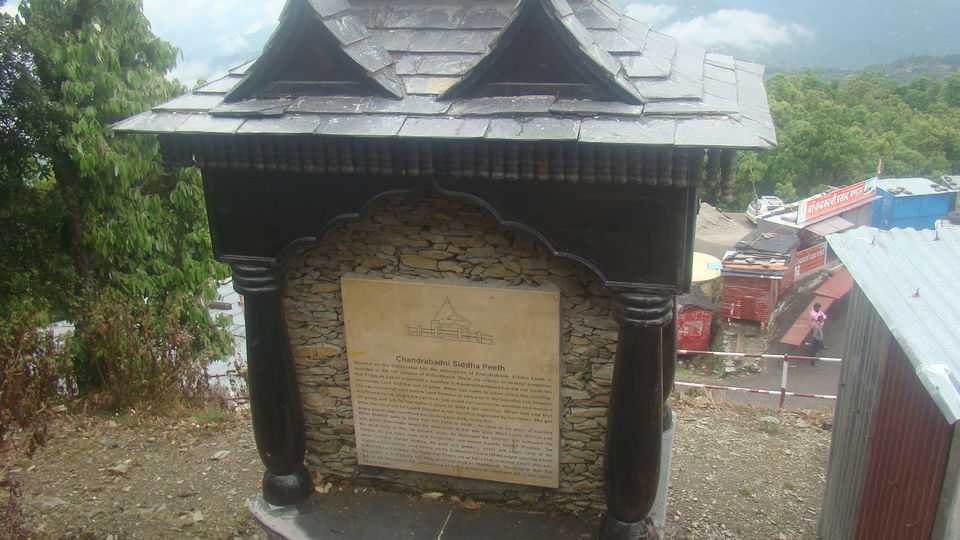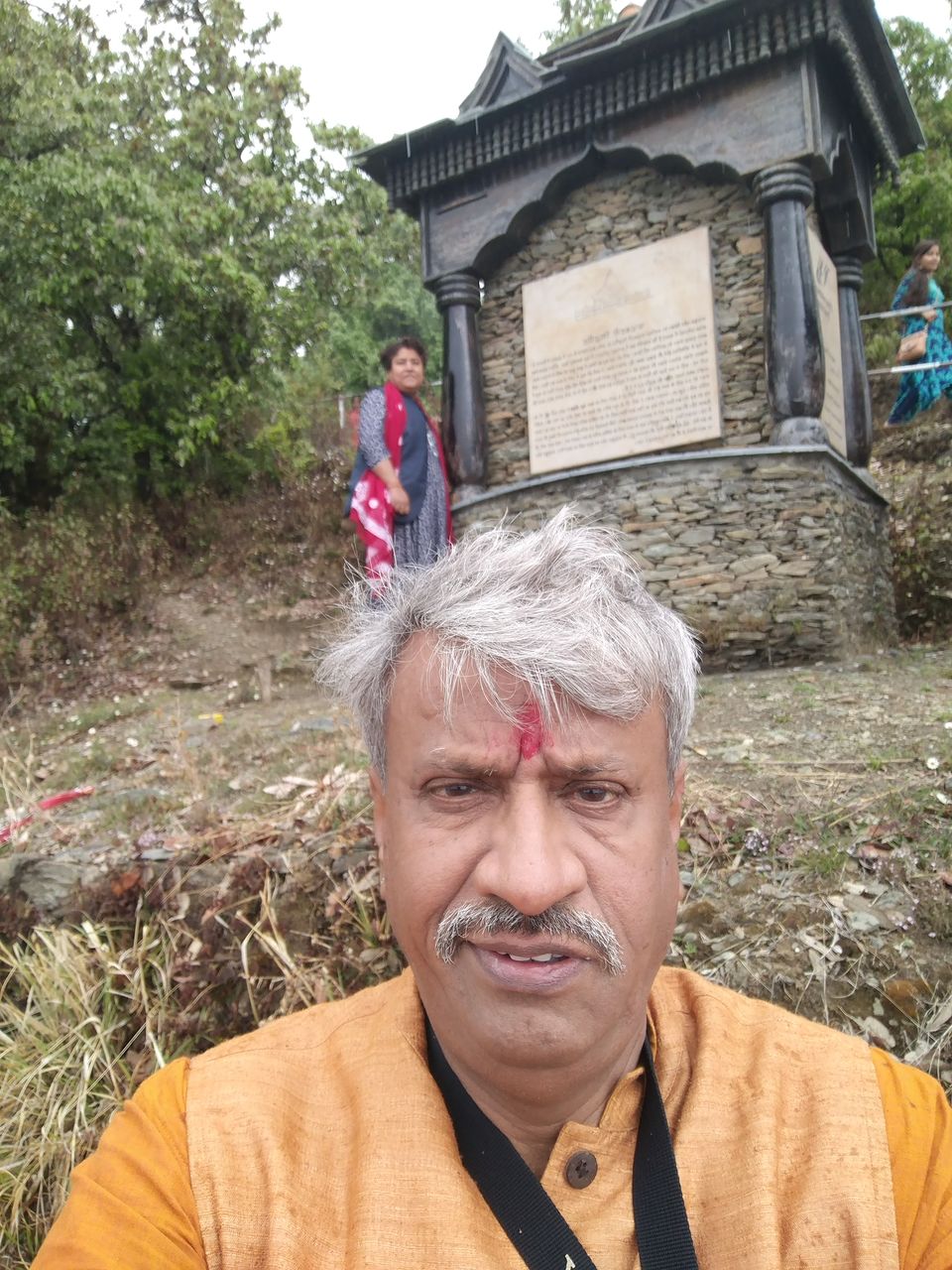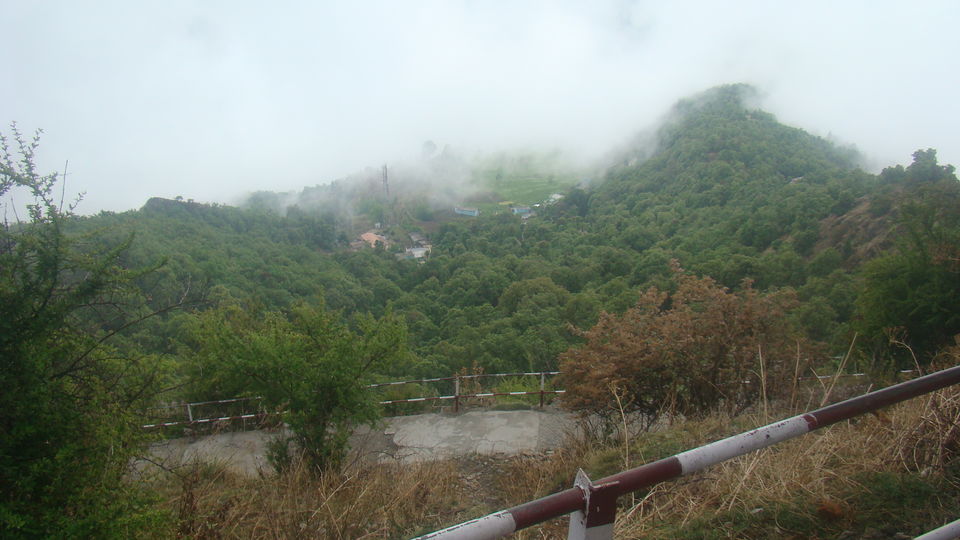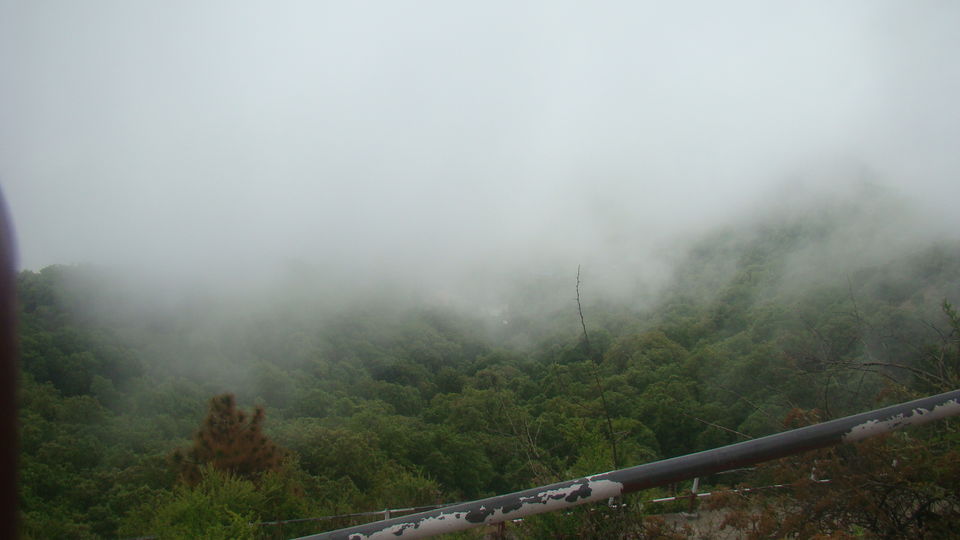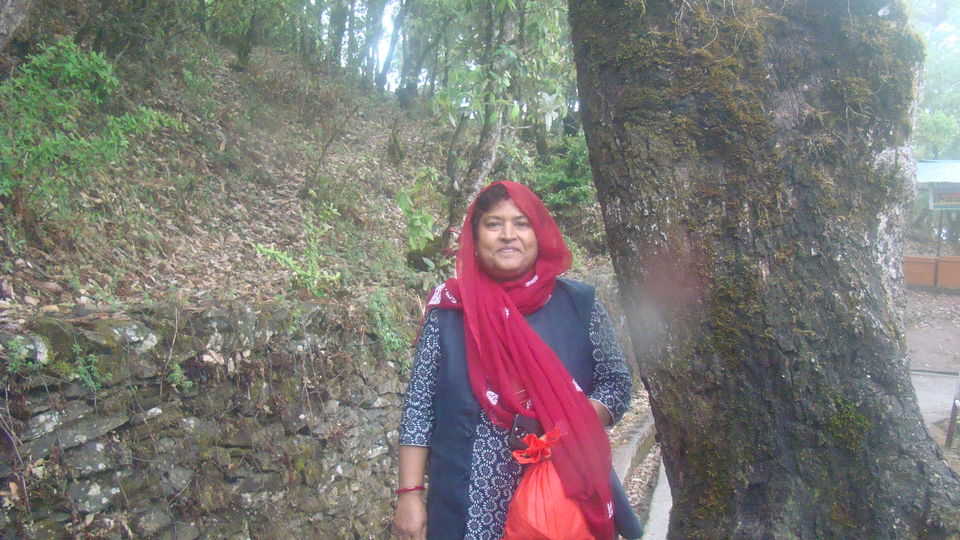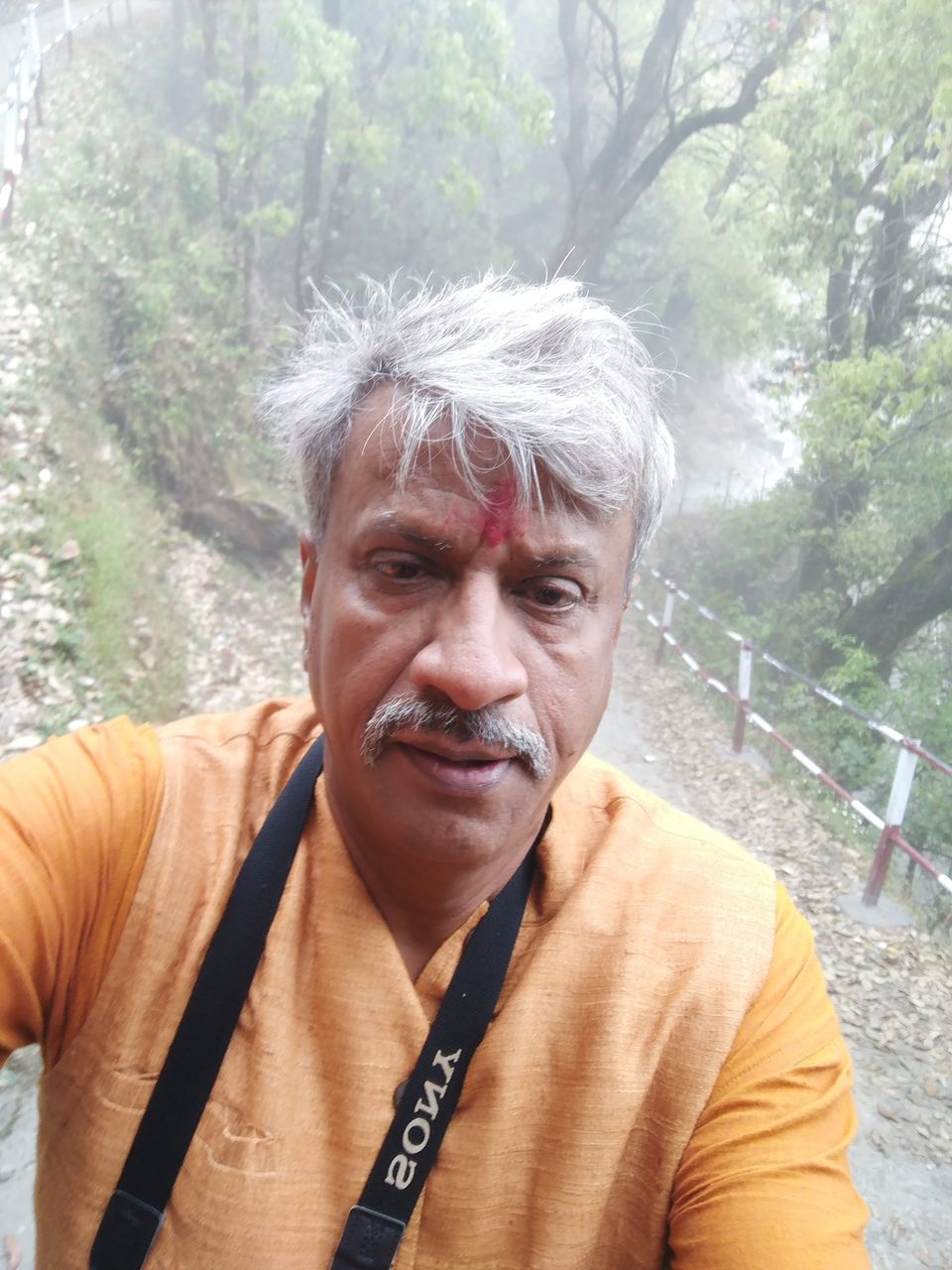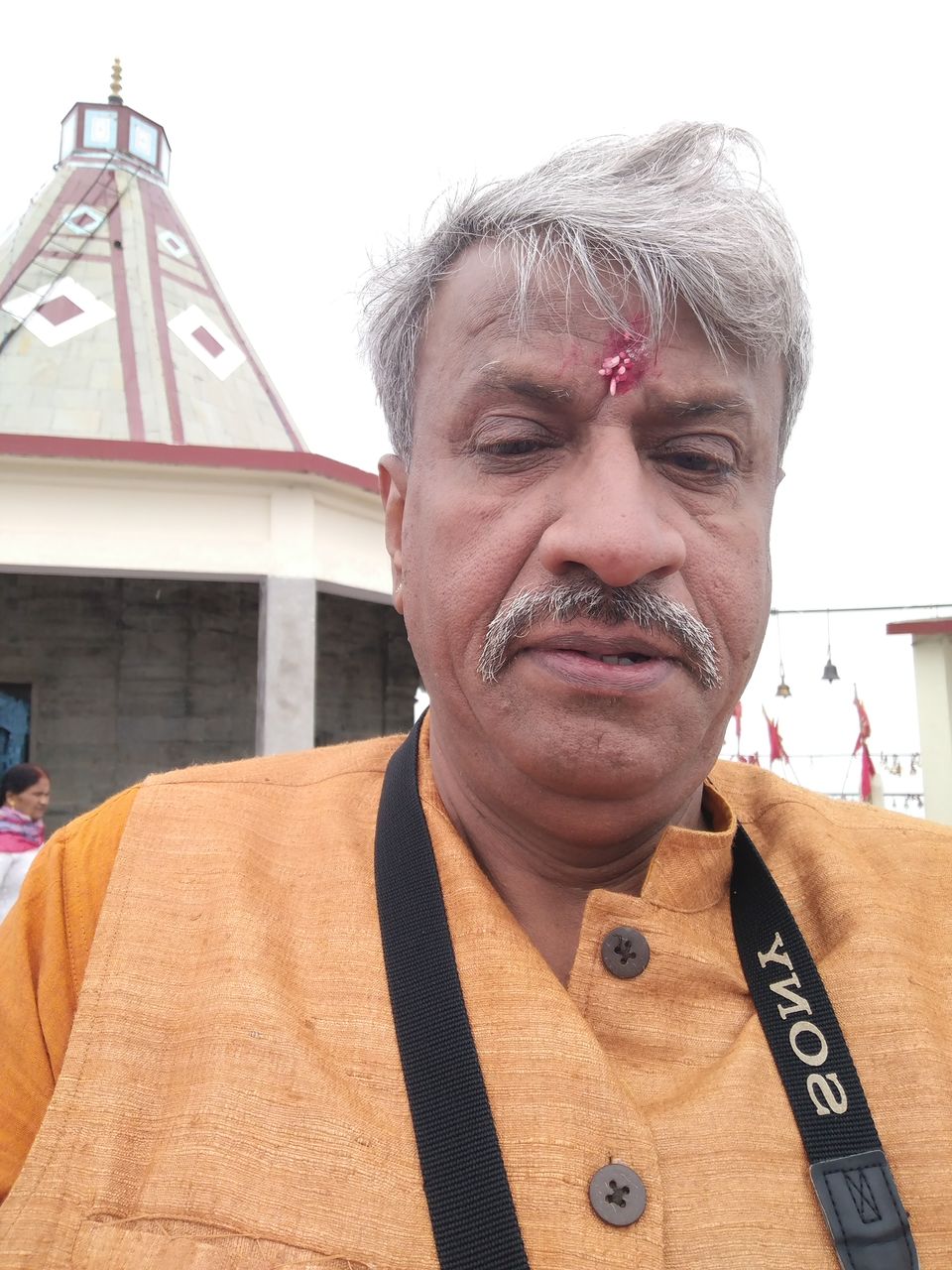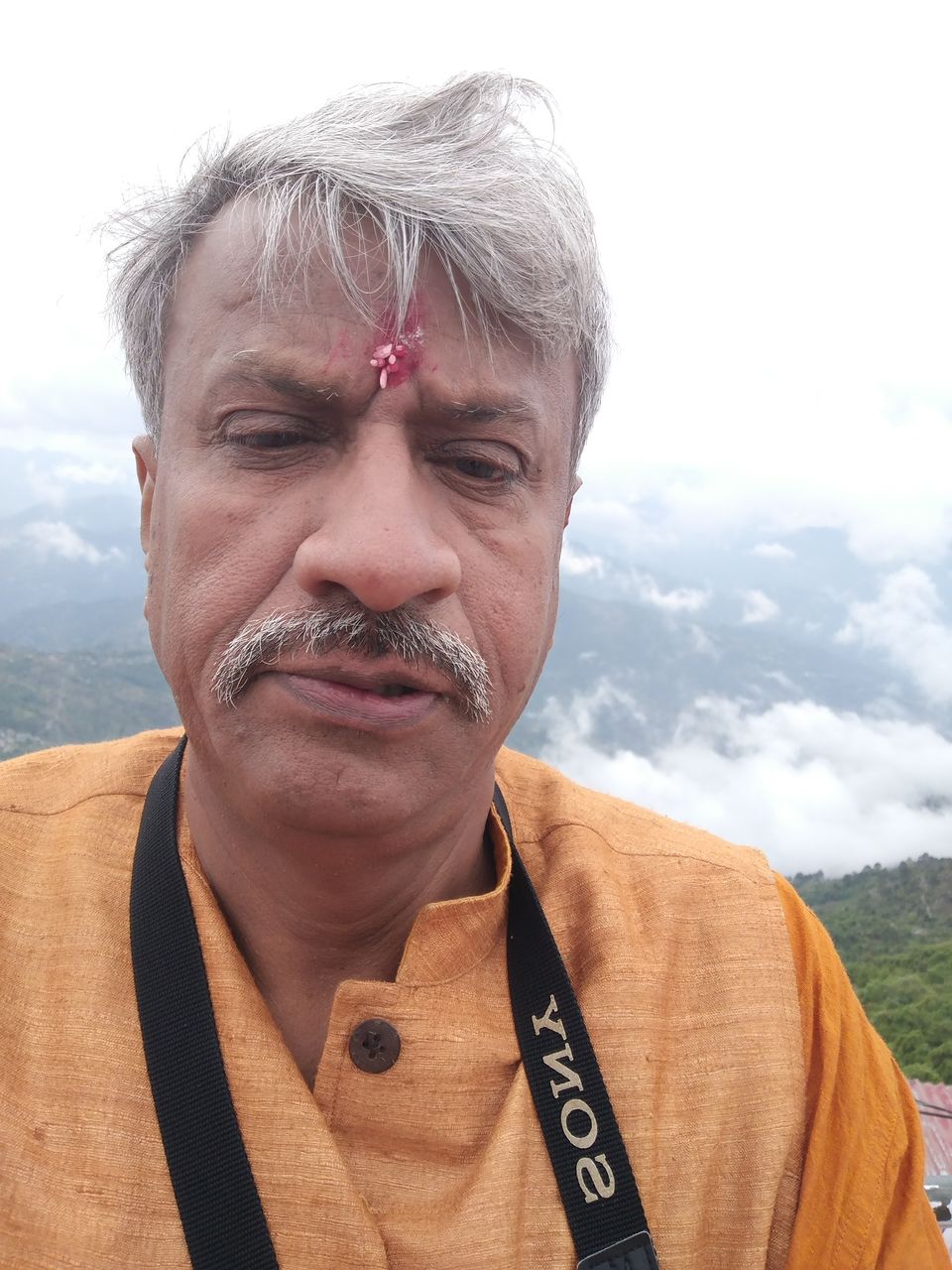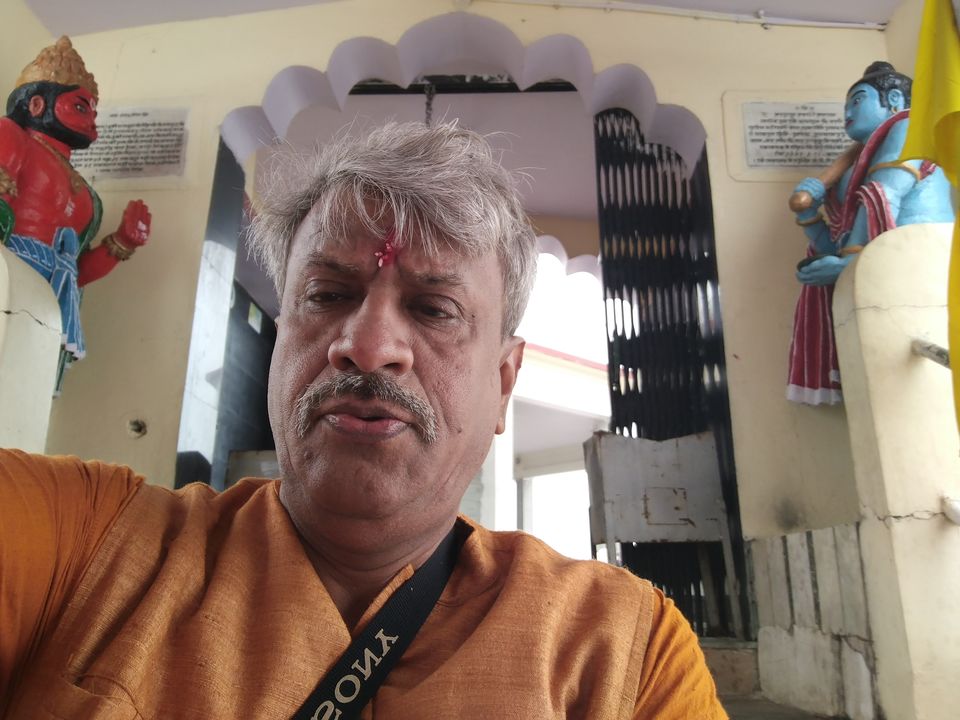 The most efficient way to visit is hire vehicle from Rishikesh. For Motorcycle lovers they can hire motorcycle from Rishikesh and enjoy riding in Himalaya. It is better to avoid going up to Mata temple during pick summer due to steep climb .
Dev Prayag
Dev Prayag is situated in Garhwal Himalaya on the confluence of River Bhagirathi flowing from Gangotri glacier and River Alaknanada flowing from Badrinath. Ganga starts from this place after meeting of these two rivers in Garhwal Himalaya. Travelers have to go downhill and cross River Bhagirithi by a cable stay pedestrian bridge to reach the site confluence of two rivers and witness the beautiful sight of river Alaknanda coming from mountains with full force. One need to take bath at the site of confluence within the cordoned area by holding the Iron chain links provided on the bank to avoid any untoward incident due to very strong current of both the rivers.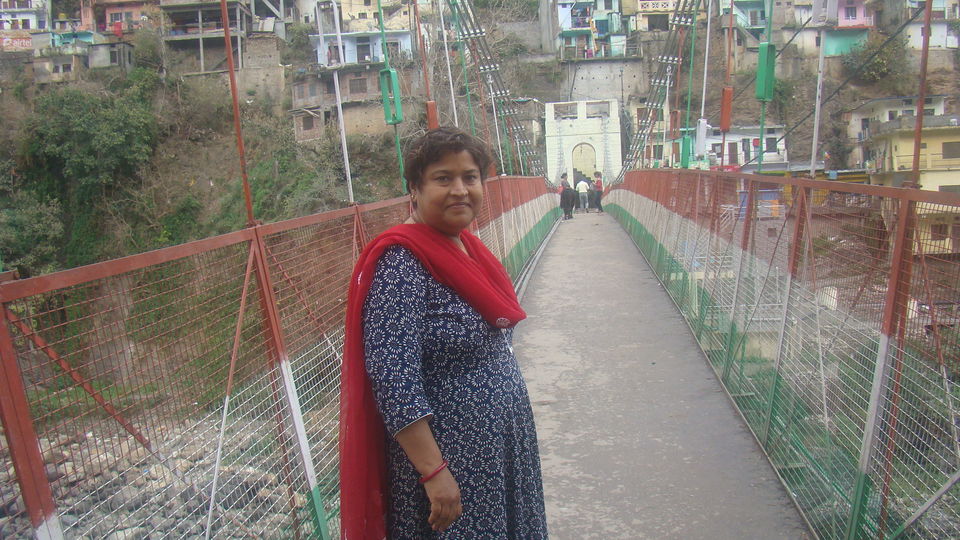 Dev Prayag is situated at around 88 km from Rishikesh on Badrinath Road.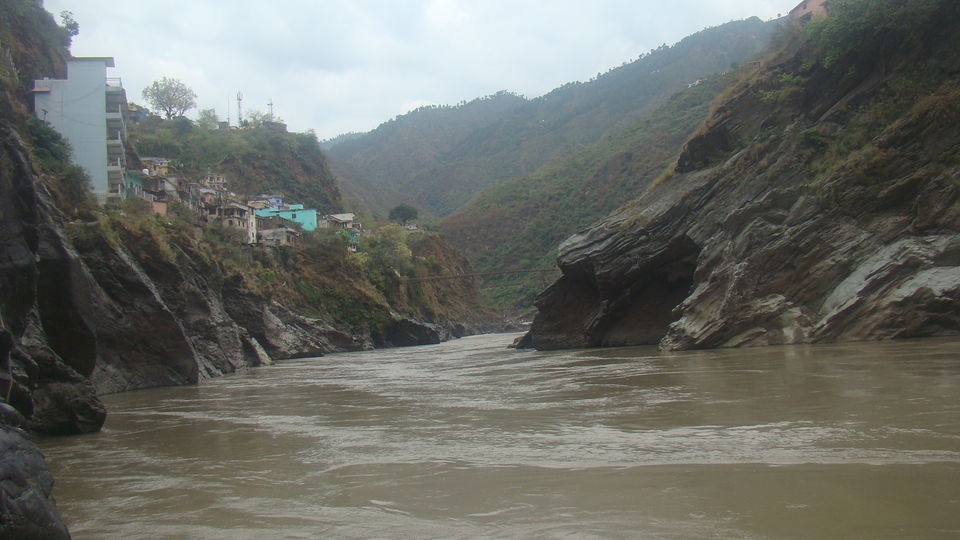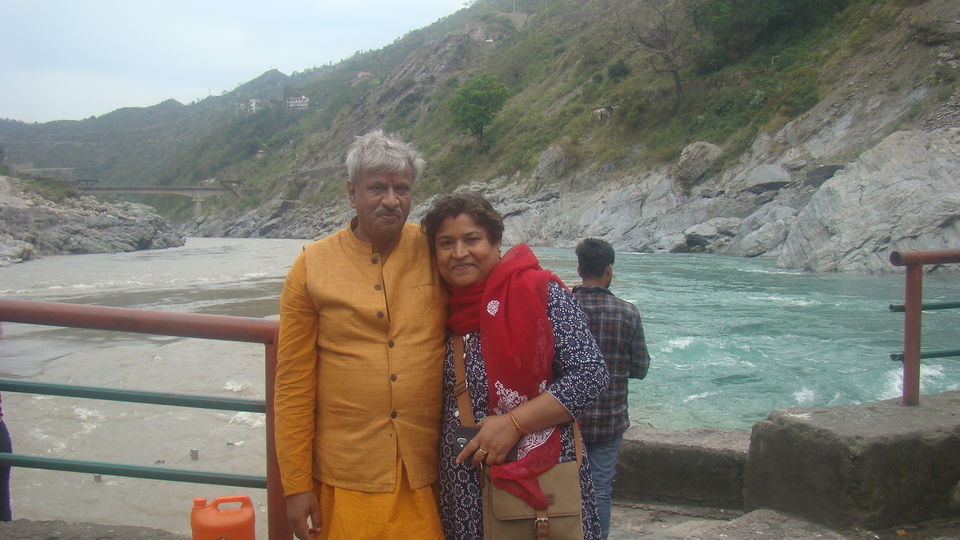 Mythological, this place is also related with Lord Rama and his brother Lakshamana doing penance for killing Sri Lanka King Ravana. One very old Raghunath temple is situated uphill around two hundred meters from the confluence site.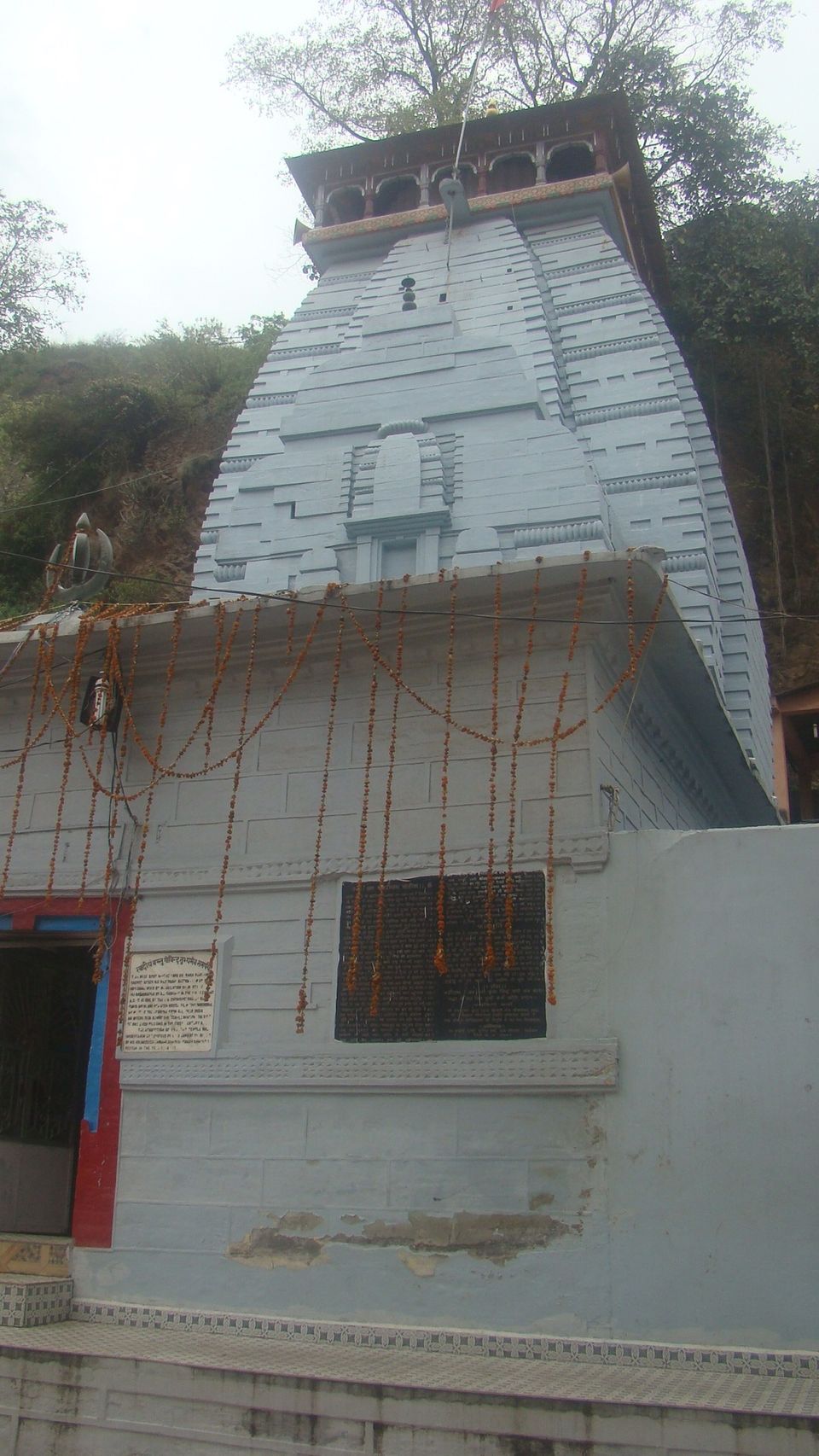 Travelers can visit this place by state Road transport also.
Travelers can visit and travel to both the above places from Rishikesh or other places only between sunrise and till evening around 07:30 or 08:00 Pm.
Frequent Searches Leading To This Page:-
weekend travel to rishikesh, weekend trek to rishikesh, weekend tour to rishikesh, weekend holidays to rishikesh, weekend travel to rishikesh