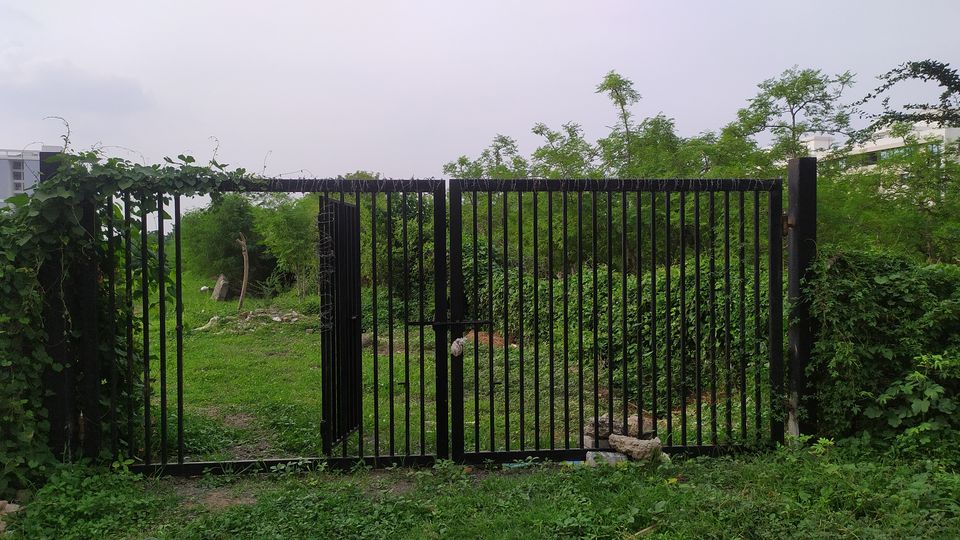 Road to nowhere is a road to somewhere, I reach a sudden apprehension while staring outside the glass window, as my car cuts through the light black tar of a village in Gujarat. The houses aren't raw, the vehicles aren't just cycles, the grass-fields are far away, the women aren't carrying pots of water and the men aren't sitting in a group, but the children, they are playing with the cows on the road, singing songs I never heard and running bare feet for reasons unknown.
Soon the wheels crossed the border, entering the state of palaces and lakes. Here the roads are much more than tar, cement or sand. They are of colours; vibrant, bright, beautiful colours. Some wrapped around women, some around mens' head, some on the necks of camels and some on the carpets of street vendors.
And then when the desert changes to paddy fields, the road seems green with emotions blooming. A brother in camouflage, hugging his sister, a mother, teaching her daughter, a father, edifying his son and a wife, with pride, watching her husband cut through the fields. By this time, the sun, breathing his last and the road, now sleeping in dark.
On the next morning, I spring, looking at the roads, running round and up, jumping from one mountain to another, bordered by deodars and wooden houses, some above, some below us. Here the winds too are running around, hugging the road tighter as it moves along. The sun here is out, but the roads can only welcome it's rays, bordering it, dancing with wind.
My roads here, come to an end, as my destination peeks from a mountain above. But I am not sad as I know, the river here would keep it's company and the paddy fields would gift it's air, the desert land would add colours to it's sides and the children would make it live.
Road to nowhere is a road to somewhere finding a place deep inside my heart.
P.S. Can you guess all the states/cities that the car is travelling to? 🚗