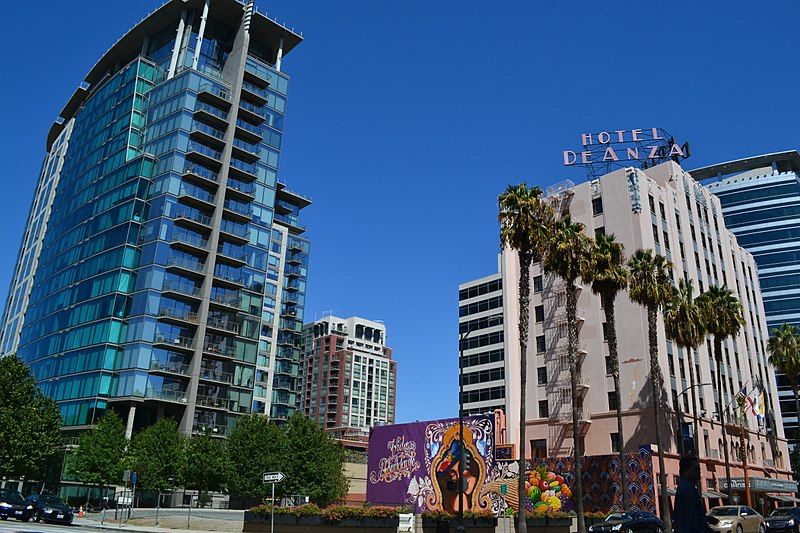 San Jose is not the most popular city for tourists. First of all, it will be interesting for business travelers, because the head offices of world famous corporations - Google, Microsoft, eBay and many others are located there. However, there's also something to do here for little adventurers.
Pick up 12 seater van rental San Jose and you'll have many sightseeing options. Such a car has enough space for everyone, which guarantees you a comfortable ride. Amusement parks, unique buildings, gardens, water activities, as well as museums and science centers - you will find where to spend good time with your kids! Here are some must-visit places you should definitely go in San Jose:
Raging Waters San Jose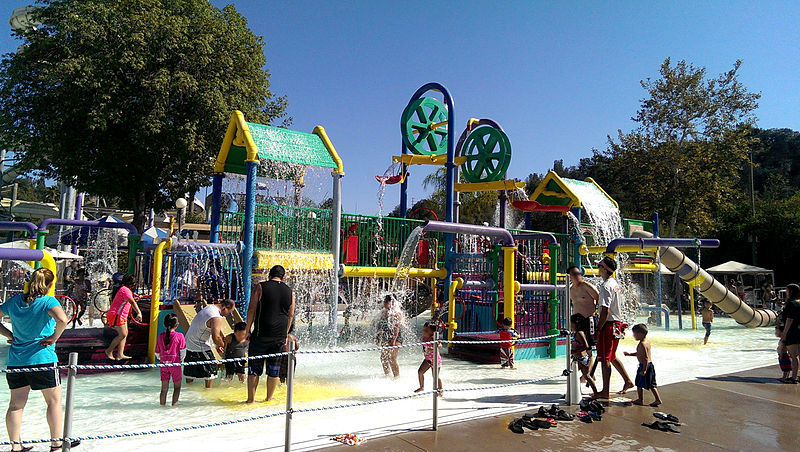 It's a favorite destination for most tourists who travel to San Jose. It provides a huge selection of fun rides, several pools for adults and children, and water slides. There are numerous cafes on the territory of the water park.
All the rides have different colors, so Raging Waters resembles a multi-colored candy. A variety of exotic plants grow along the entire perimeter, giving the park a unique look. You and your kids will like to spend a few hours there, refreshing after a hot city walk.
Address: 2333 S White Rd, San Jose, CA 9514
Spina Farms Pumpkin Patch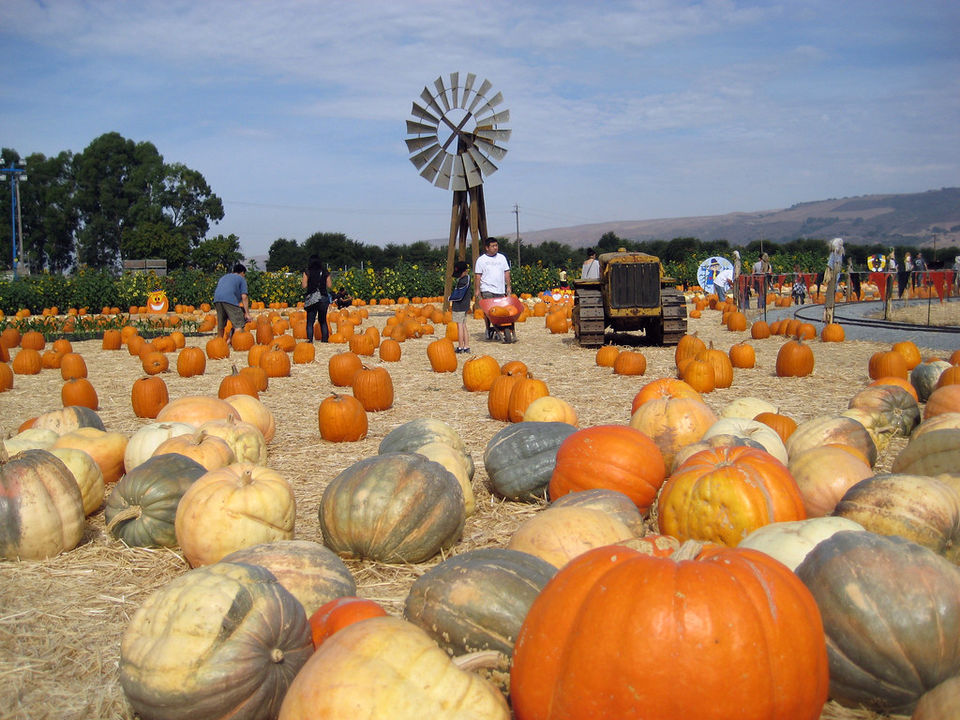 Do you want to try yourself as a farmer? Then take your rental car and head to Spina Farms Pumpkin Patch located 20 miles south of the city center. This is an amusement park designed as a farm. Here you can learn a lot about growing vegetables, and enjoy a guided tour of the pumpkin fields. Another interesting local activity is a visit to a small cannery located within the park.
Address: 8820 Santa Teresa Blvd, San Jose, CA 95141
Jeffrey Fontana Park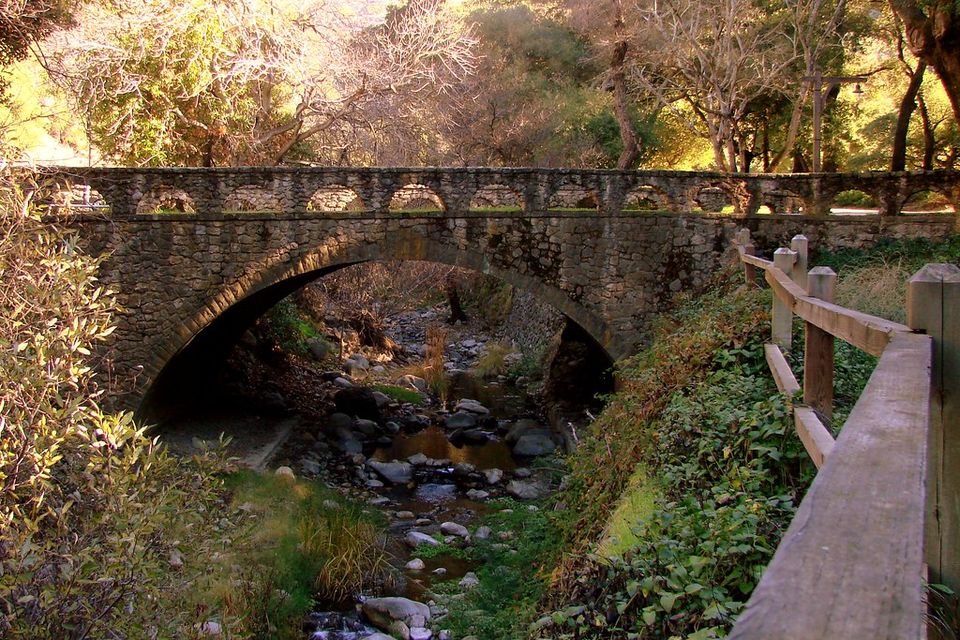 After several hours of tireless driving around the city in a rental car, you will probably want to take some rest. Jeffrey Fontana Park is a great place to relax and have a picnic. Also, you can go hiking or cycling there.
The youngest guests will be happy to frolic in specially equipped playgrounds. All lovers of a calm, quiet rest come here. Many visit the park to escape from everyday worries, take a break from the bustle of the city, and, finally, just get some fresh air.
Address: Meridian Ave, San Jose, CA 95120
Children's Discovery Museum of San Jose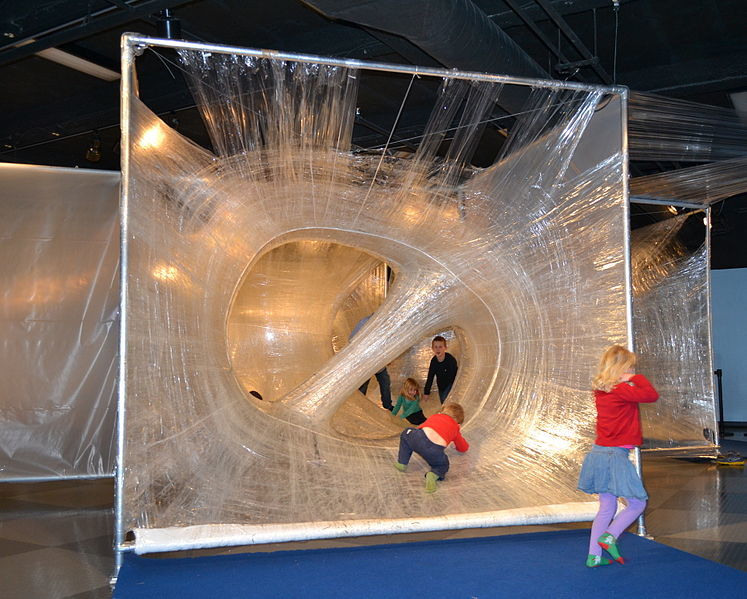 The museum ranks 5th among the best research centers in the world. It's located in the heart of the city, so you can easily find it with your rental car. The museum began operating in 1990, and almost 6 million people have visited it over the years. The building of the museum has a unique design, shimmering with all shades of purple.
The aim of the museum is to create innovative exhibits that encourage children to explore things on their own. The museum has more than 150 interactive exhibits, several research programs for school children, and the 'Mammoth Discovery' exhibition. It allows you to participate in excavations, fold the skeleton of a mammoth, and meet scientists who have found mammoth remains near the San Jose airport.
Address: 180 Woz Way, San Jose, CA 95110
Winchester Mystery House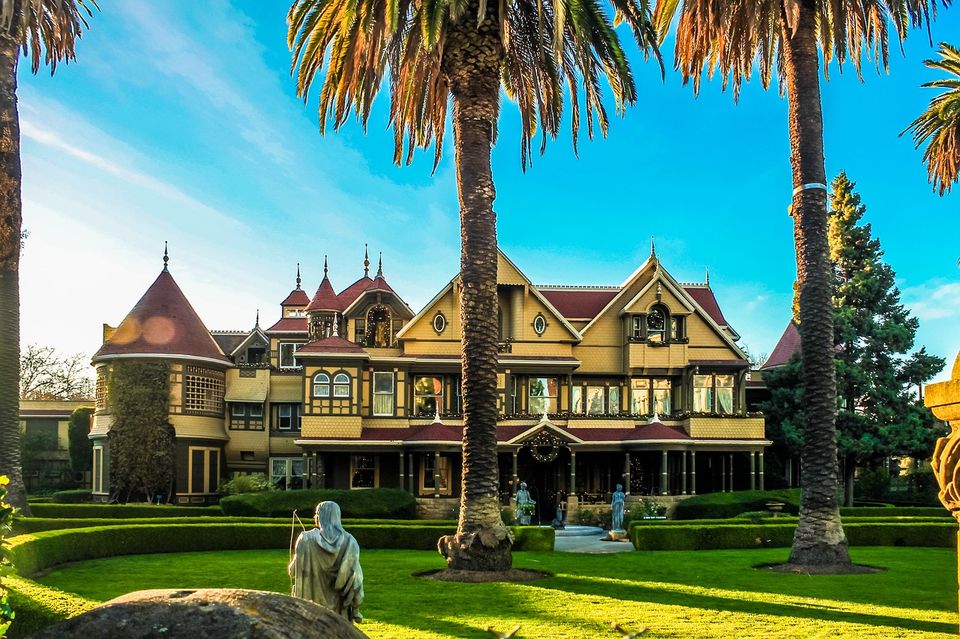 If you're looking to add something special to your rental car trip, head to Winchester Mystery House. This is probably the strangest structure in San Jose. Built by the daughter of a major arms manufacturer, the three-story Victorian house is a tangled maze. Doors open into blank walls, long corridors lead through winding paths, and flights of stairs end at the ceiling.
The hostess tried in this way to drive away evil spirits from the house, which, in her opinion, took the lives of her loved ones. A frightening labyrinth of 150 rooms with dead ends and secret passages is recognized as one of the most mysterious mansions in the world. Residents of San Jose believe that the spirits living there are still rushing about in search of a way out.
Address: 525 S Winchester Blvd, San Jose, CA 95128
Rotary Playgarden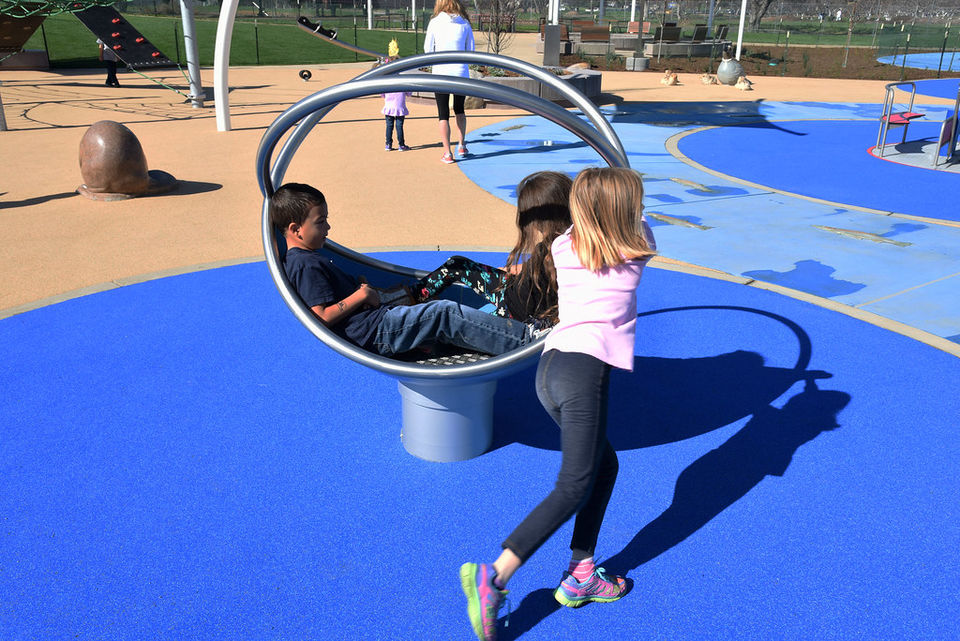 After a little bit of mysticism, it's time to have some fun. So get in your rented car and drive on. The Rotary Playgarden is a great getaway for the whole family. There's a large playground in the center of the park. Interestingly, it has a soft surface to cushion any falls from the play equipment. There your kids can enjoy tons of things to swing, twirl, and climb.
The park is decorated with original sculptures of giant insects and funny animals. You will also find climbing walls that are easy enough to use for children. Along the entire perimeter of the park, there are cozy gazebos with benches and tables, thus you will have enough space to dine comfortably. Generally, the Rotary Playgarden is a perfect place for kids both to relax and burn off some energy. The visit is completely free of charge, but you may have to pay for a parking space.
Address: 438 Coleman Ave, San Jose, CA 95110