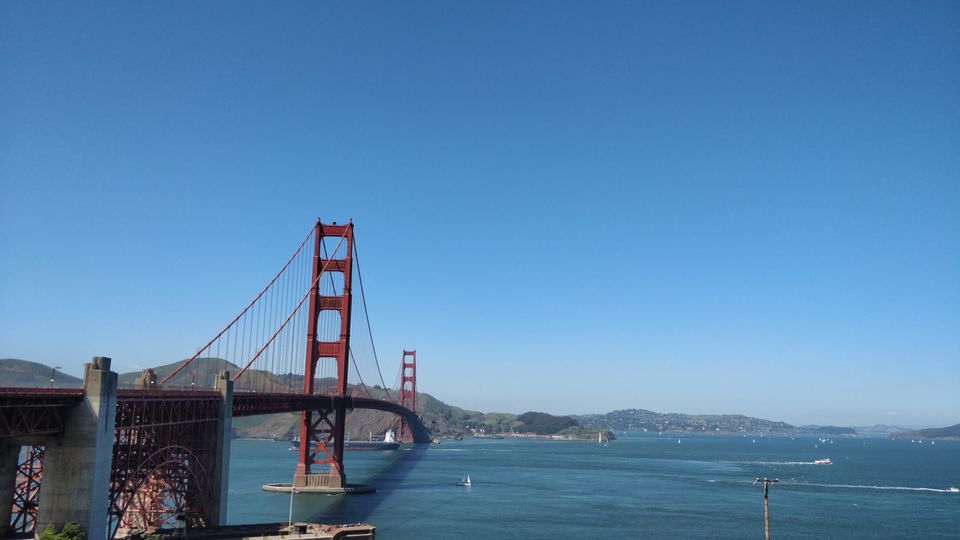 Frisco! That's how San Francisco was called earlier. That's a really cool Nick name. Don't you think?
I know!!! When you think of San Francisco, only thing that comes to your mind is "GOLDEN GATE BRIDGE", but there is so much more to it guys.
I spent two of my best USA days in SF and it was like a dream. So, let's see how we did it.....
If you have read my LA blog, this is a continuation of it. We took a night bus from LA( Megabus- 30$, just because we travelled during the weekend, otherwise it's just 15-20$). We reached SF early in the morning and took an uber to my friend's brother's house( in San Jose).
San Jose is around 40-60minutes from San Francisco. It is more spacious and a residential kind of place which is away from the city.
We travelled in and around SF in my friend's brother's car. You can hire cycles as well if you stay in city.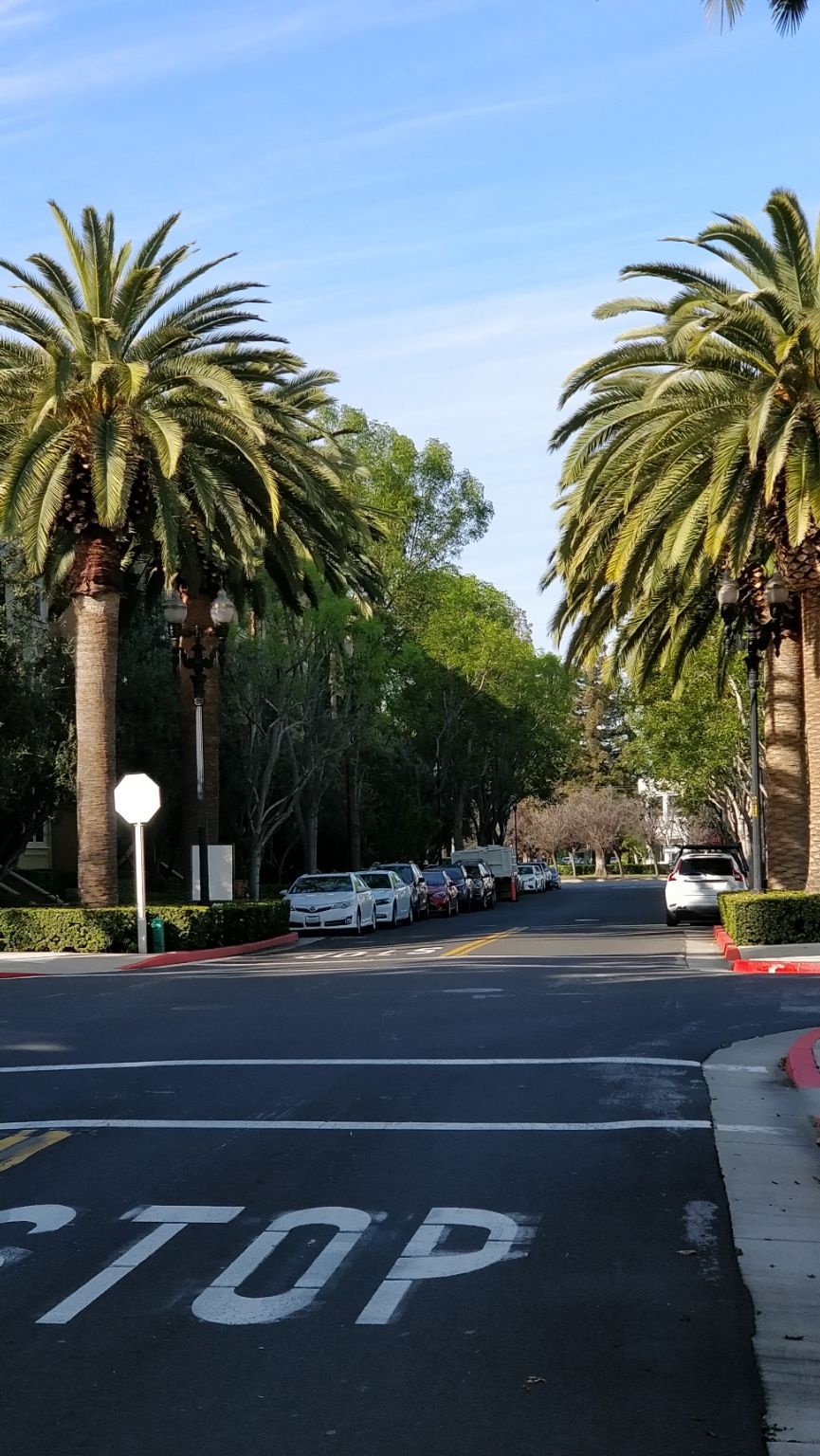 Yes! It has to be the first thing you see in San Francisco. It is a masterpiece where the San Francisco Bay meets the Pacific ocean. There are no words to describe it, you have to experience it at least once in your lifetime.
We drove across the bridge, capturing the majestic beauty of it.
We stopped on the other side to take more pictures and just stared at the massiveness of the ocean, the bridge and the skyline.
After the Golden gate shenanigans, we had our lunch at Chipotle (Mexican), it's worth a try.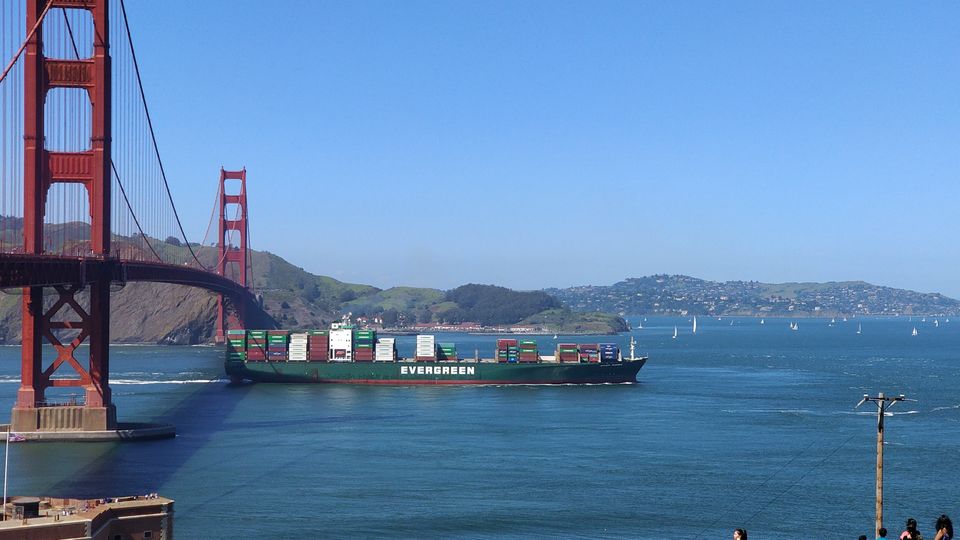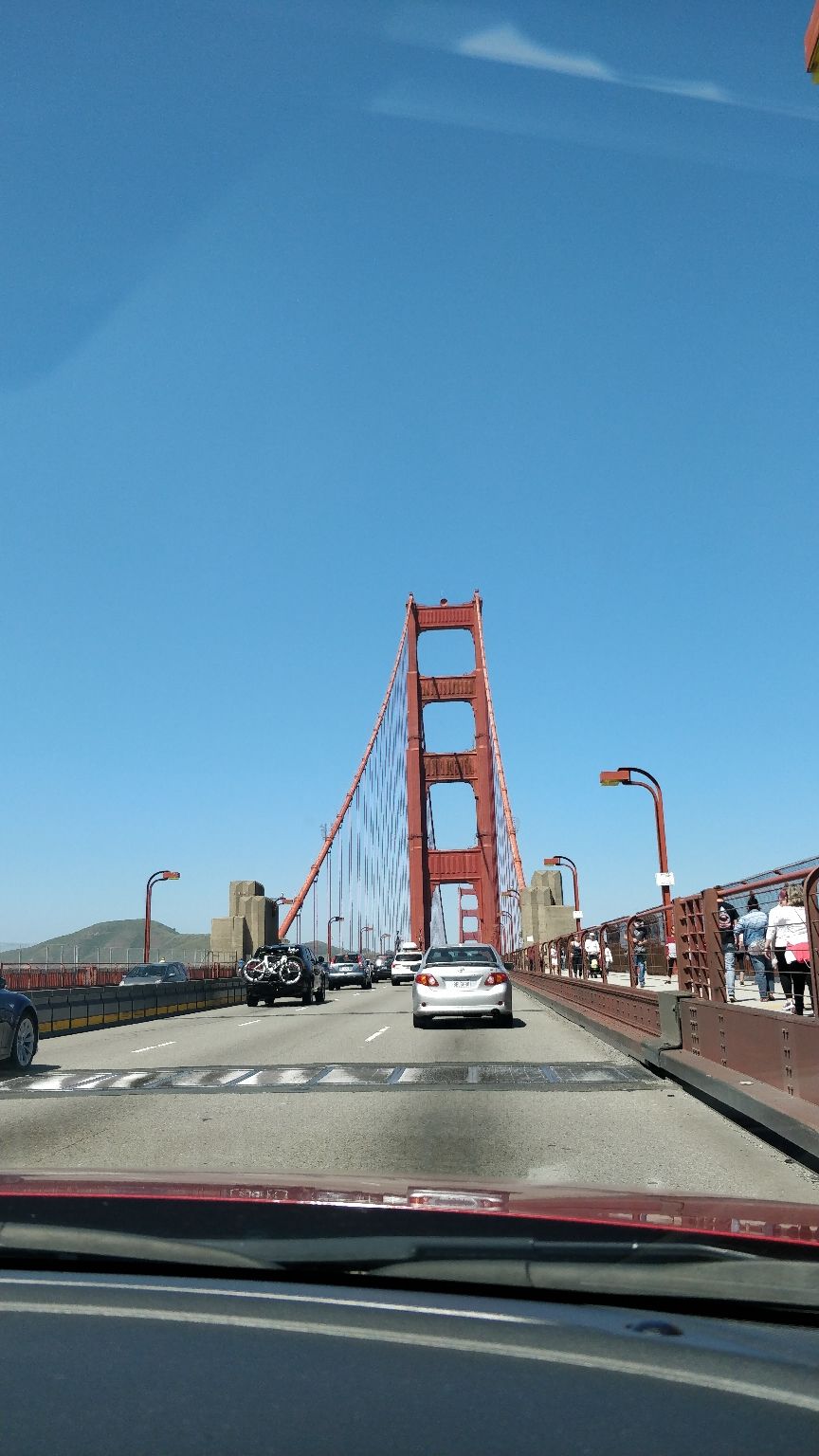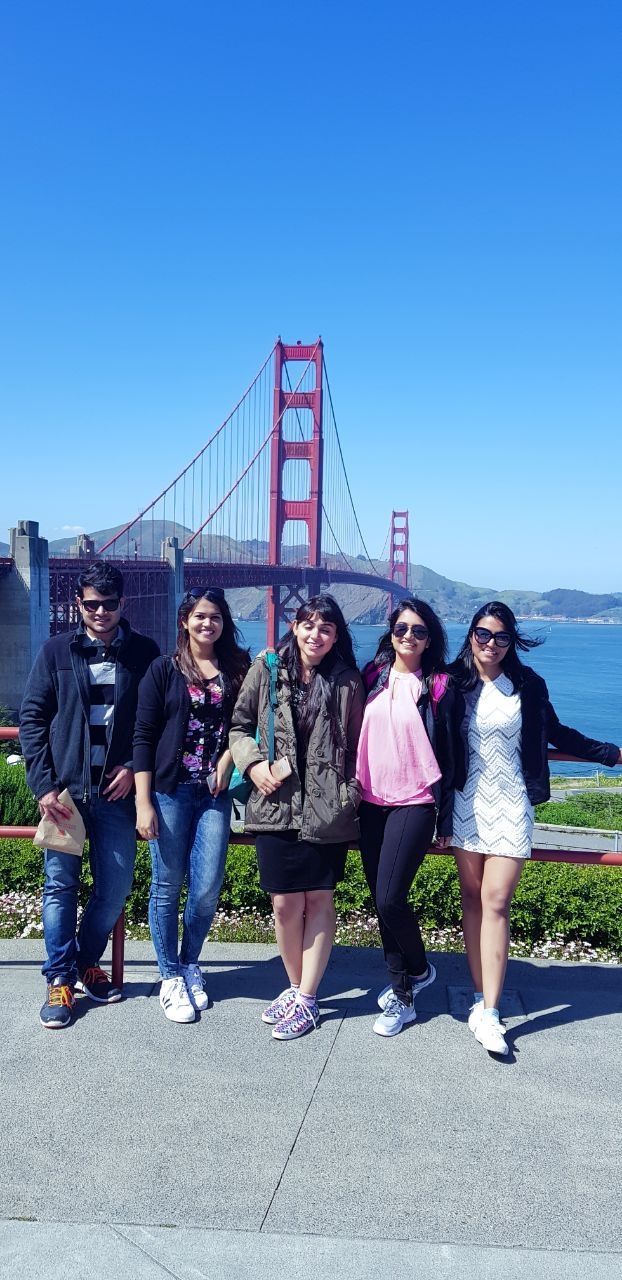 After lunch, we went to one of the famous streets in SF. This is the most crookedest street in the world. The zig-zag pattern and the colourful houses alongside the street is worth the experience.
Walking on the footpath is better than taking your car as it is a popular tourist spot and hence, there is a lot of traffic on this street.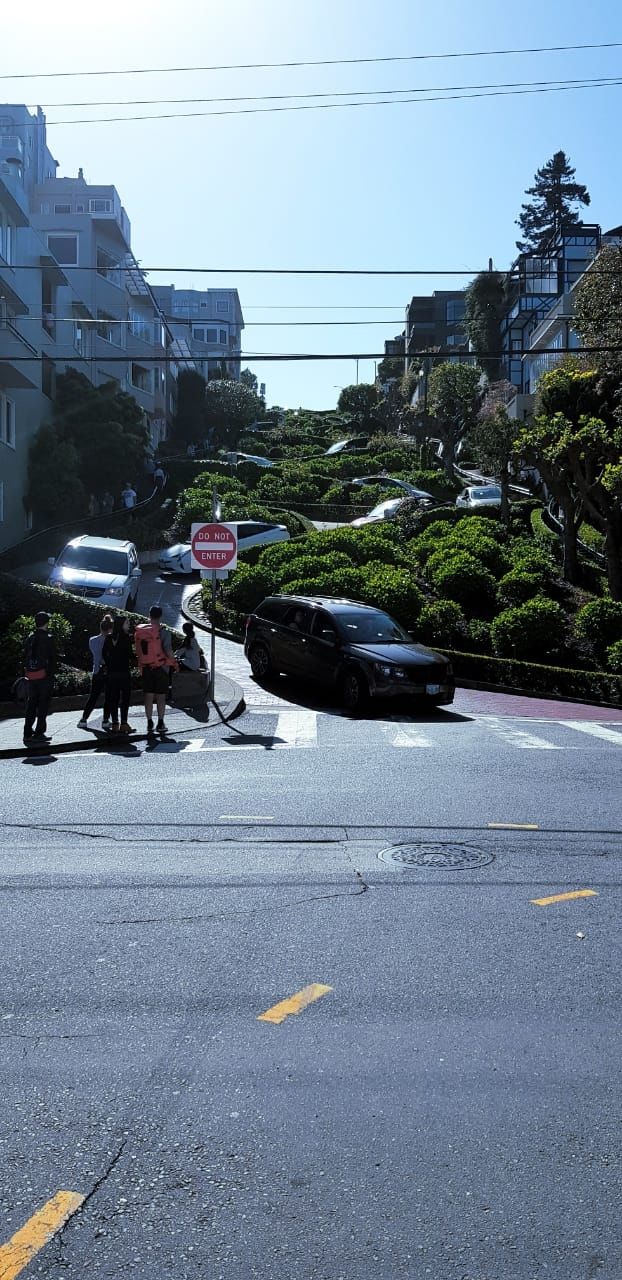 For visiting the Alcatraz island, you need to book the slot beforehand. And I would suggest you to book it online as it's cheaper. We got it for around 40$.
So, Alcatraz island is an abandoned prison and it has an oldest operating lighthouse on the west coast of USA. It sounds boring right? But it's not. Infact, it is so interesting and spooky and it keeps your heart racing the whole time. We went on the night tour to feel the creepiness of the place .
This is a guided tour. You have to take a ferry and you will reach the island in 15-20minutes. After reaching, the officers will guide you through and you will be given a personal audio tour kit. It's very well organized and it keeps you engrossed throughout.
Apart from the prison, the island is a home to the seagulls (be careful of them) and the tripping beauty of the SF skyline, Golden gate bride and the Oakland Bay bridge.
It's a pretty time consuming tour(around 2-3 hours),so I would suggest you to plan it accordingly.
This was the last stop of the day.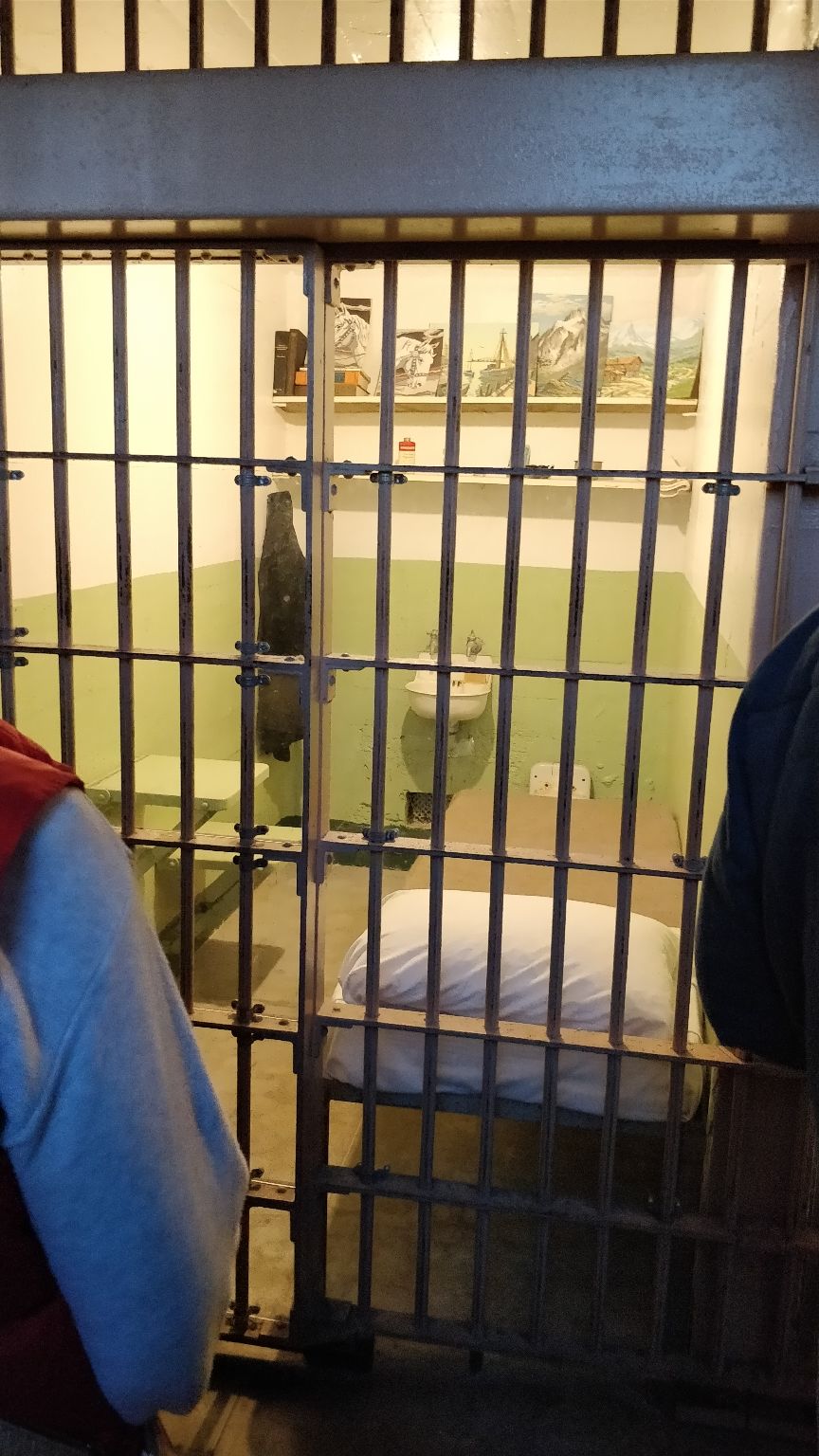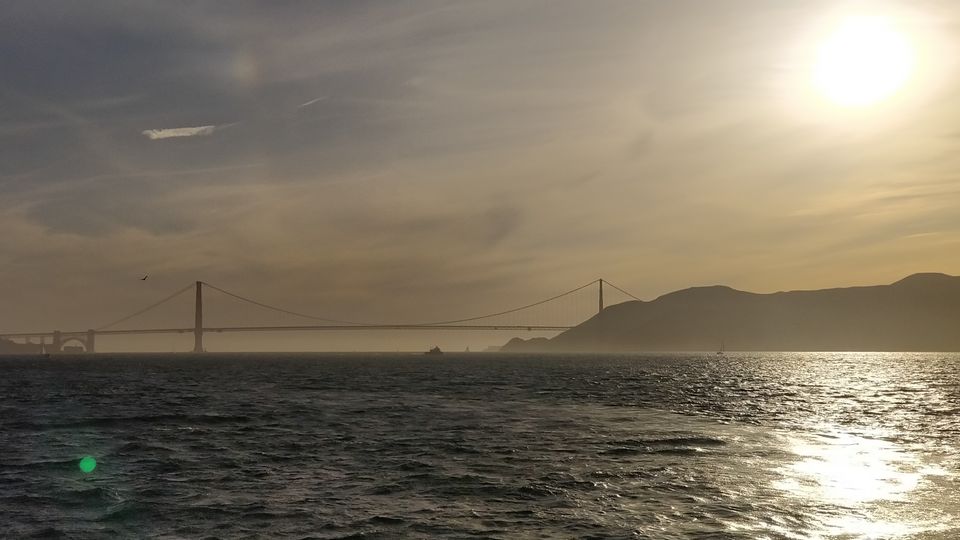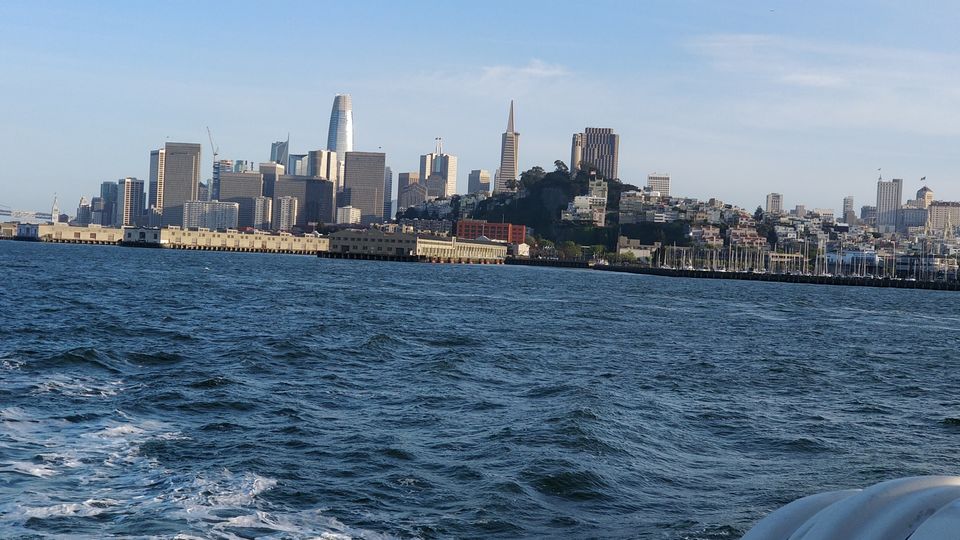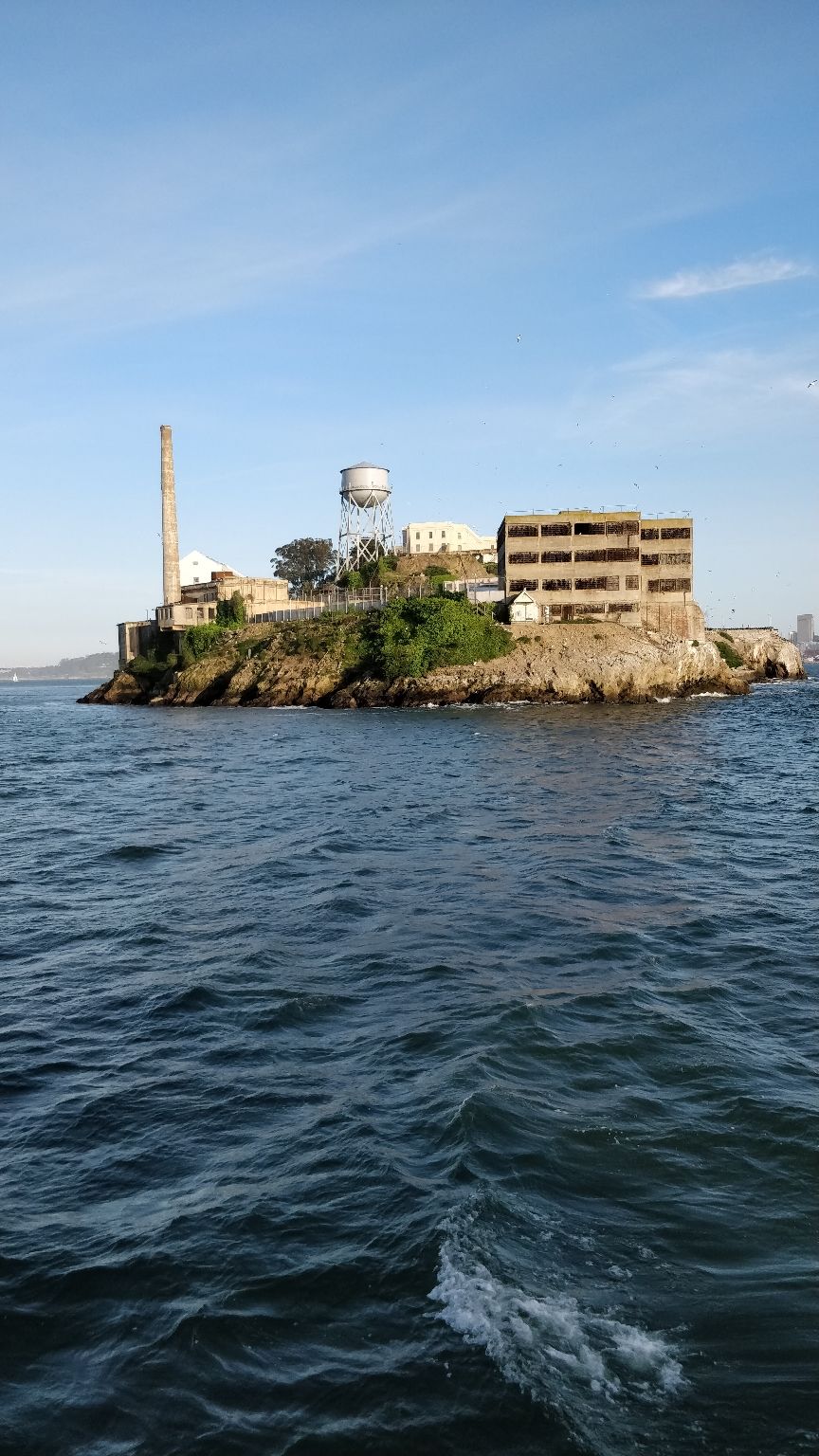 You want to see how beautiful California is? Then you have to go to the breathtaking "BIG SUR". It is such an eye-popping drive with the magnificent Pacific ocean on one side (that gives out all the possible blue shades in the universe) and the lush green mountains on the other. It is such a scenic route that we stopped at every possible place just to capture it.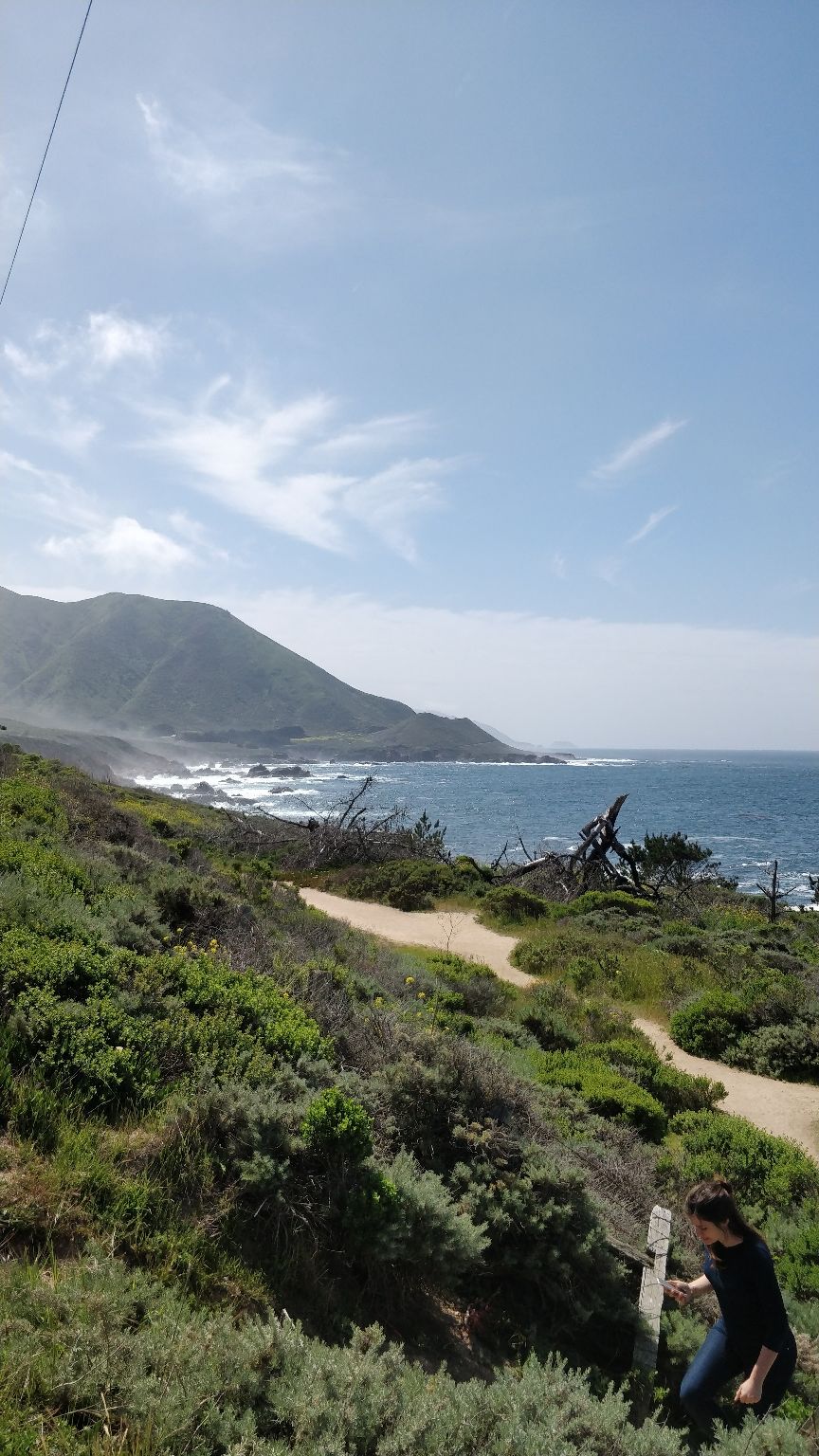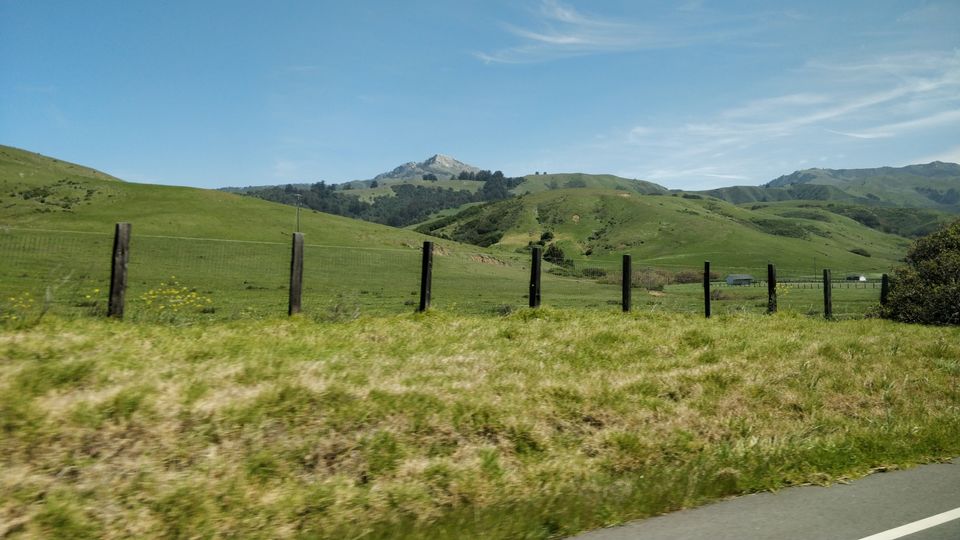 Our first 'official' stop was the Monastery beach. It had safety boards all around beacuse of the high tides. You can stop by to take few pictures.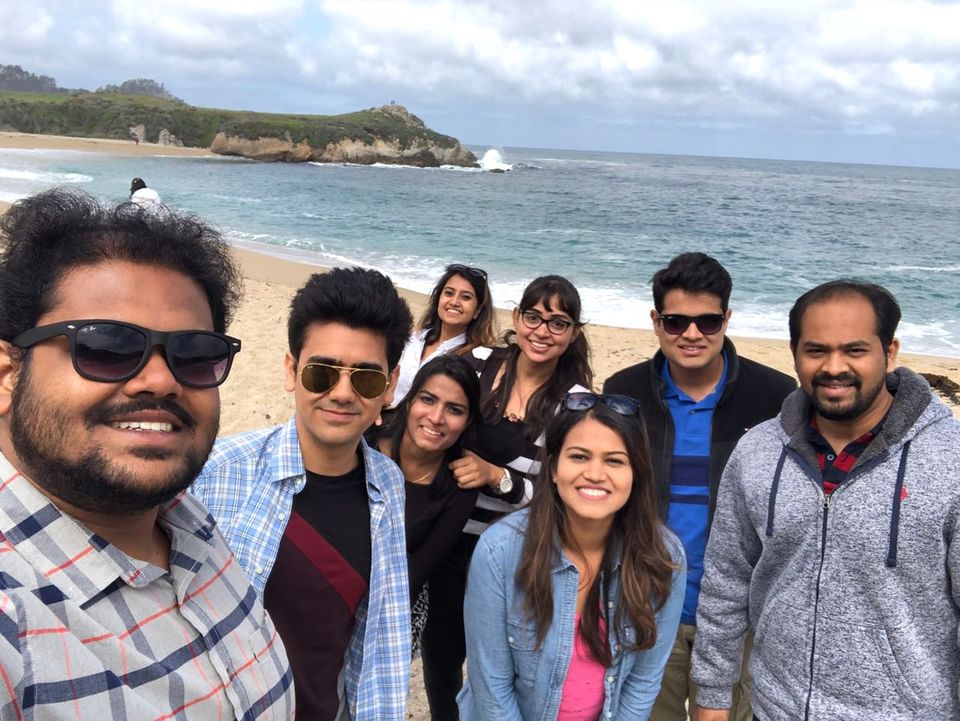 Our next stop along the drive was the most beautifully built "Bixby Creek bridge".
It has such an aesthetic view and so photogenic that it is the famous spot to take pictures among all the tourists.
After the photo sessions, we went to have lunch at this place called 'Big sur River inn' (nature lover's paradise). It is beside a small stream of river surrounded by tall green trees.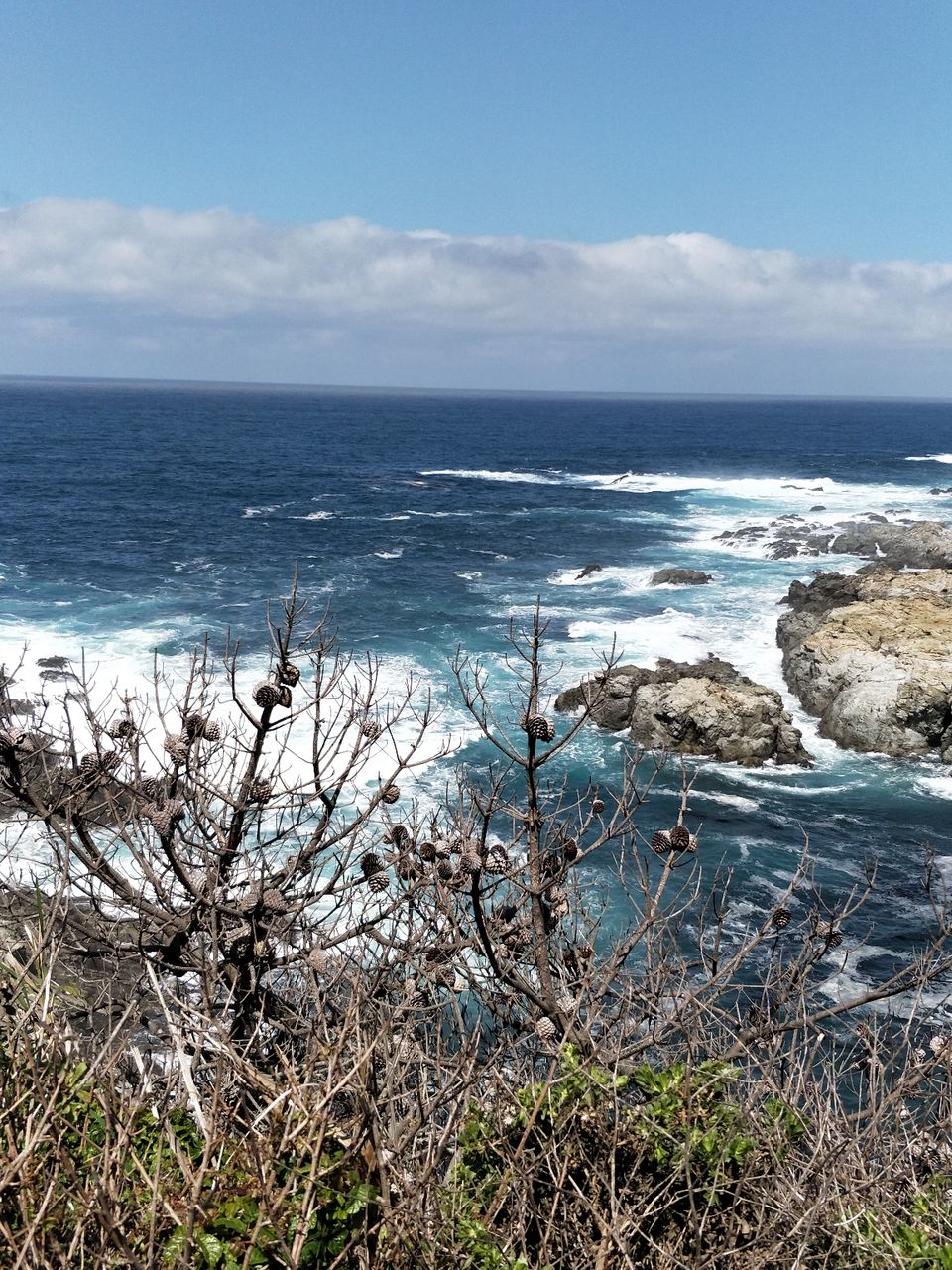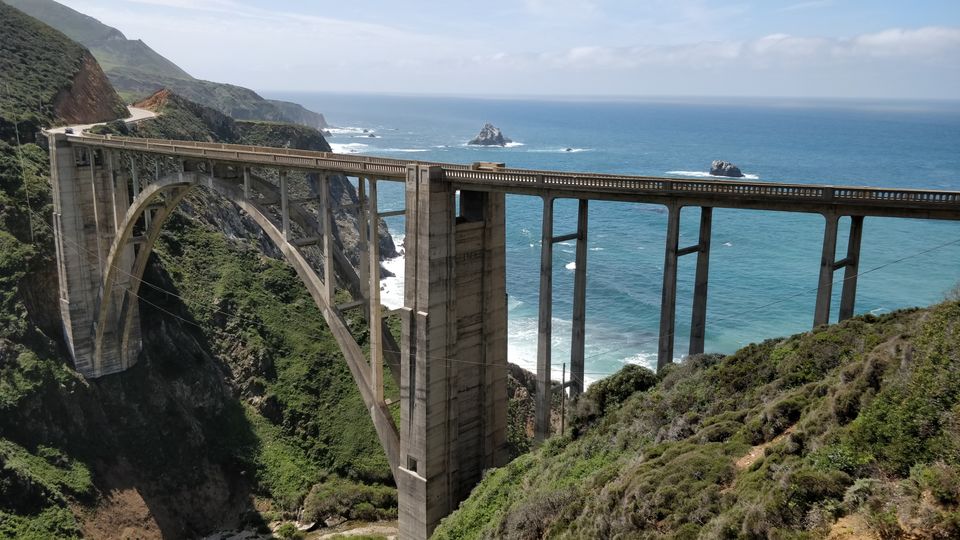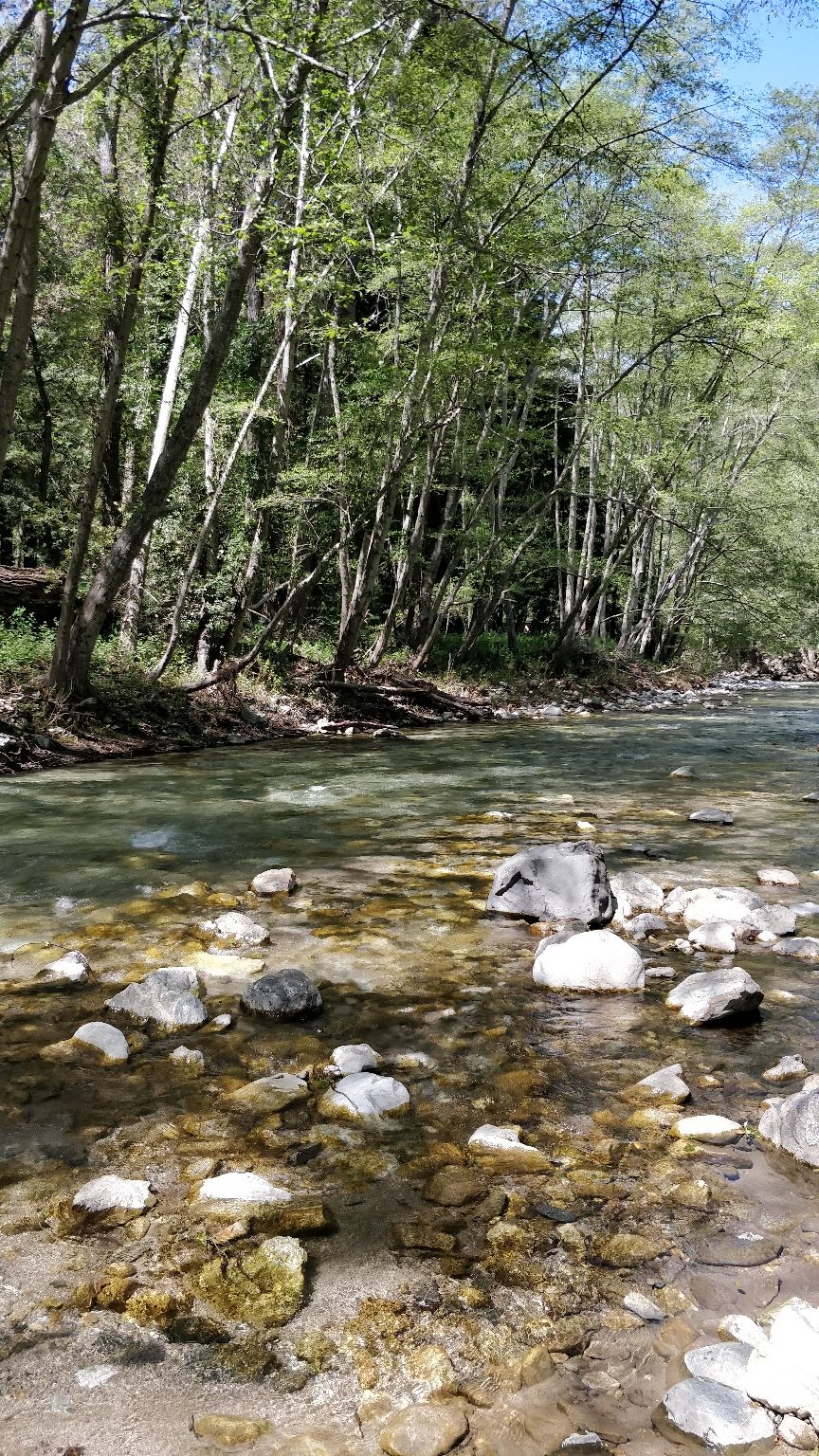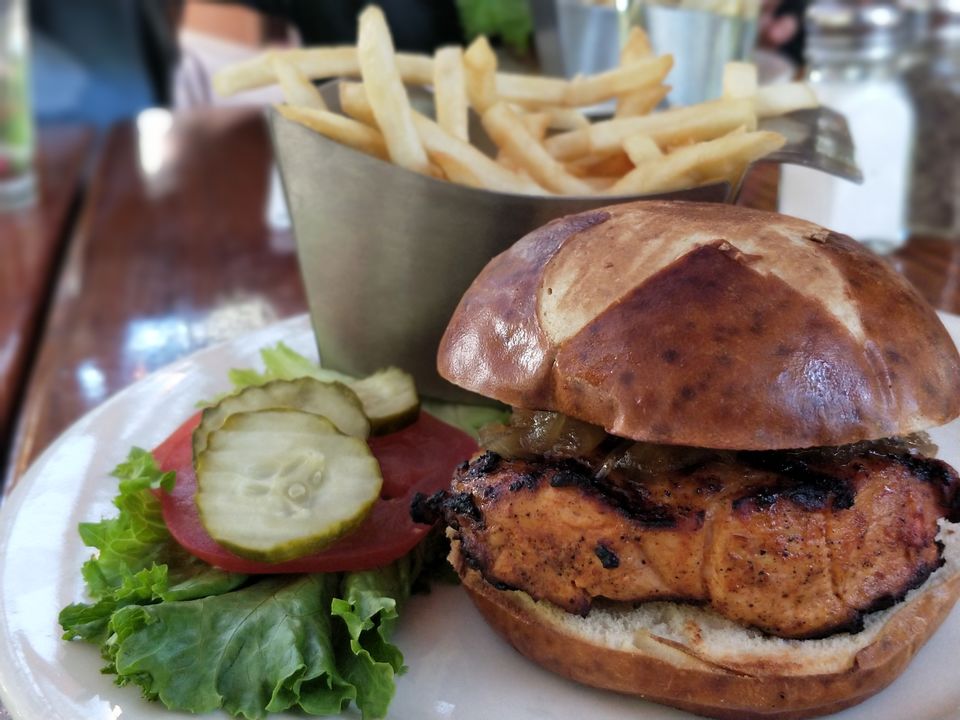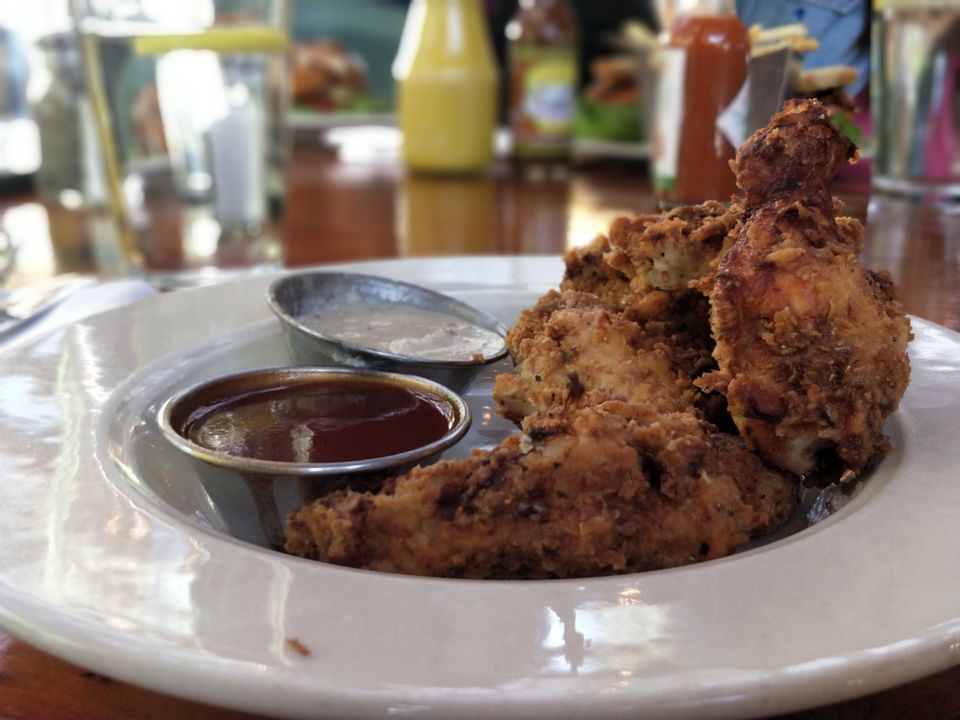 After the heavy lunch, we headed to the hidden paradise, that's the "Pfeiffer beach".
You know it's perfect when there is beach, sun and purple sand. Yes, it's purple and there is a key hole rock through which the sun shines and makes the purple more lit up.
It is such a romantic beach with less crowd, friendly tides and the calm surrounding. If you go to big Sur then don't miss this beach.
This was our last and the best stop of the day.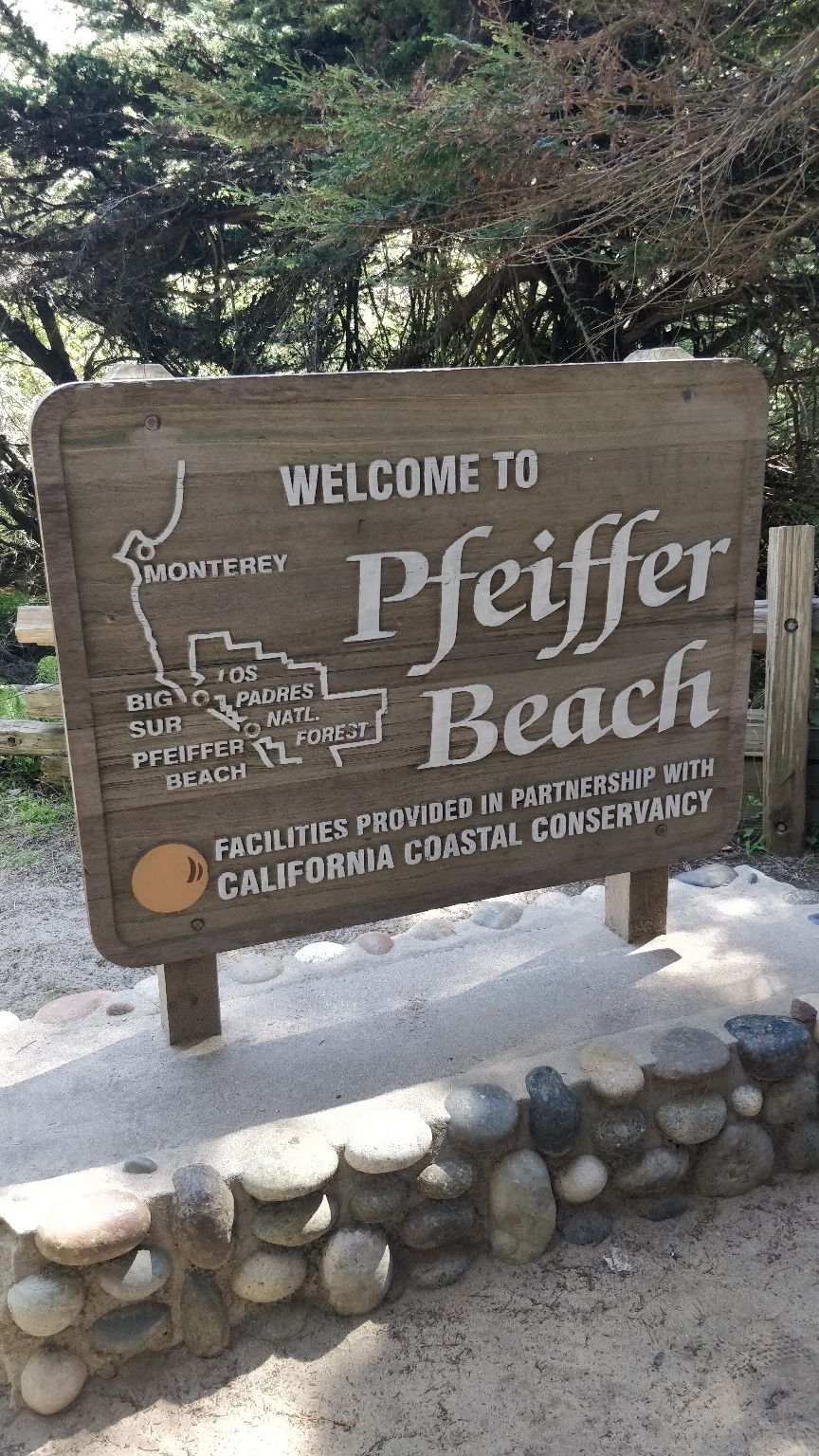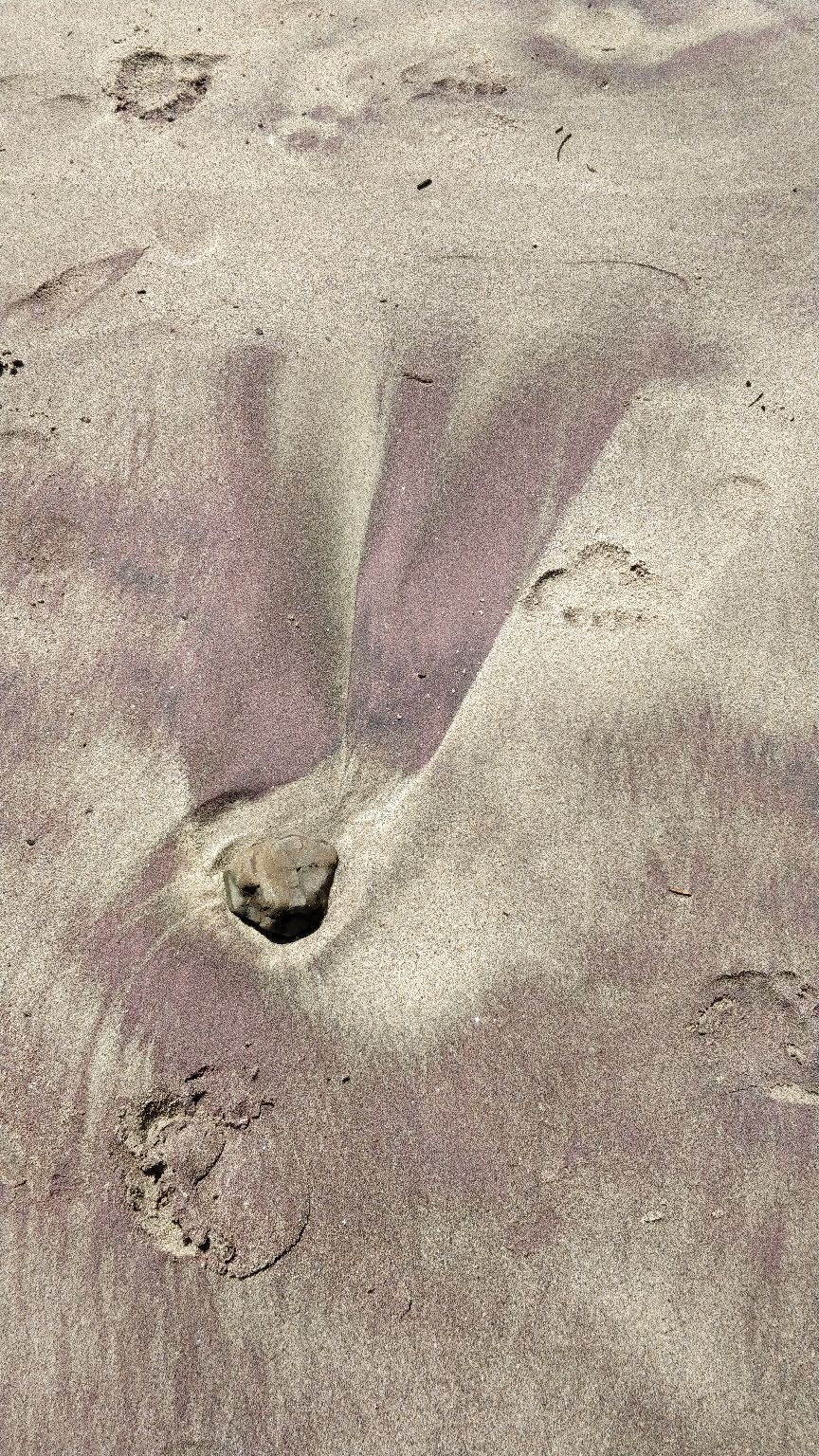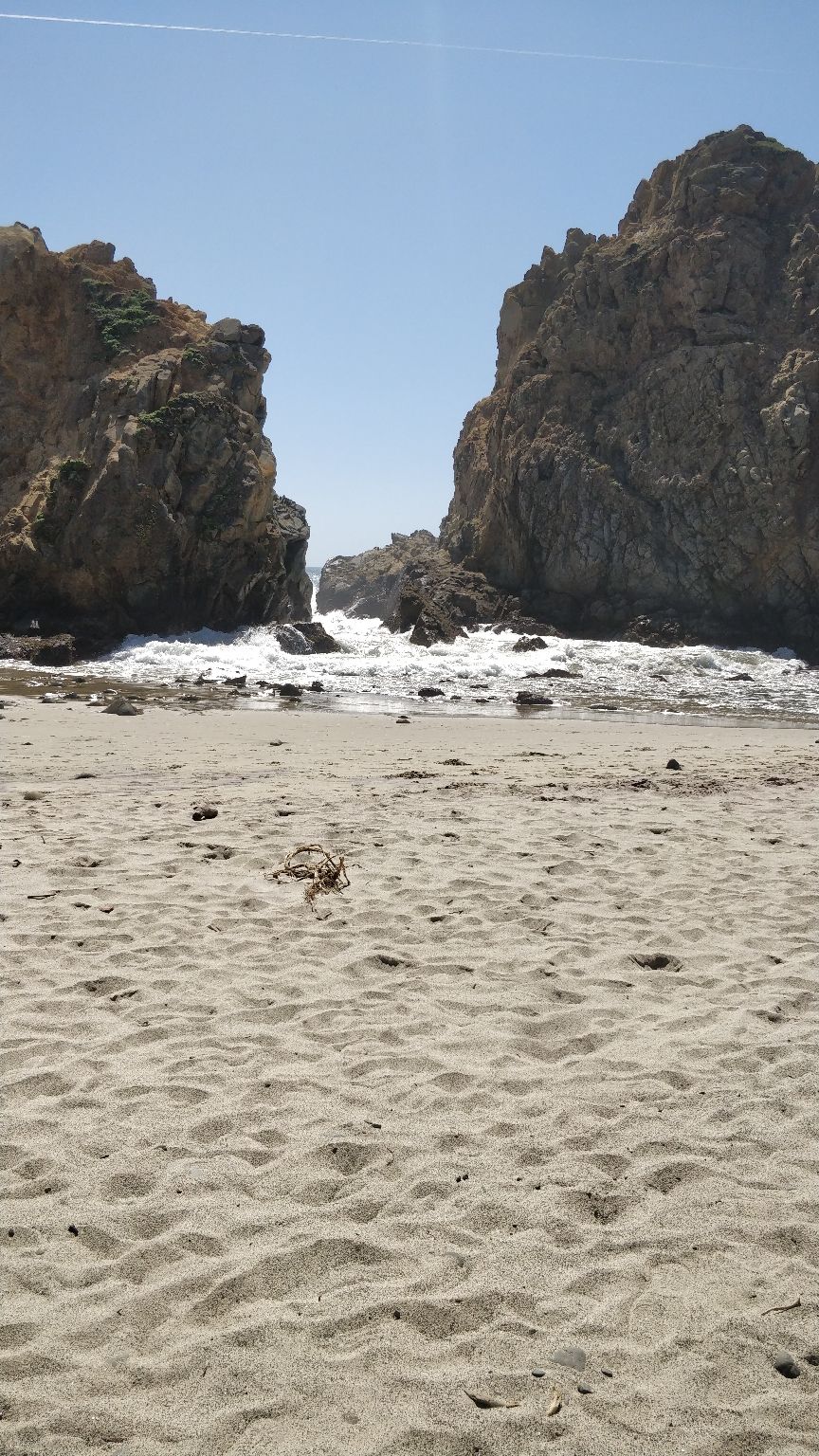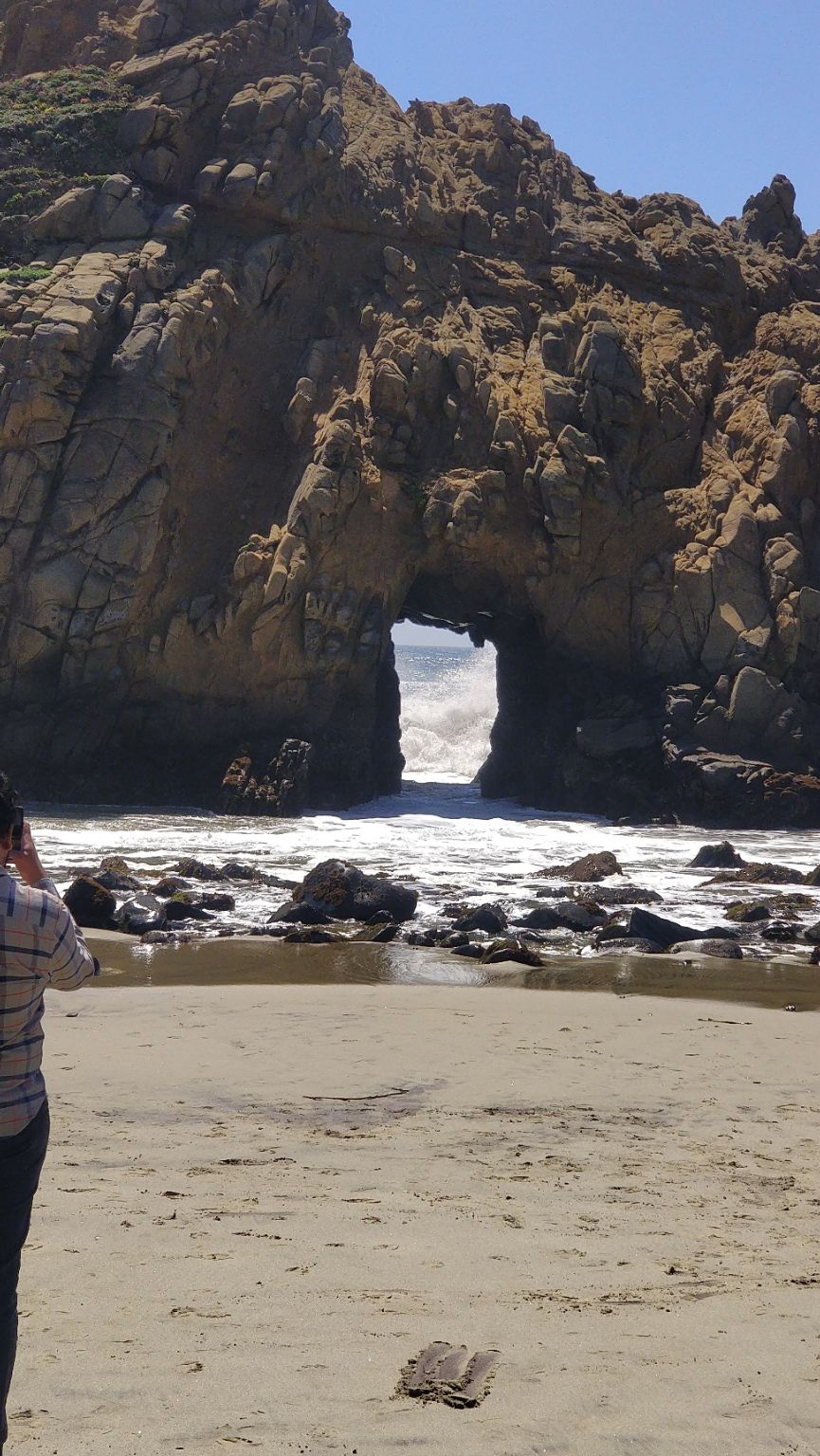 So that's my itinerary for San Francisco guys. I hope it helps you to plan yours.