If you're on a quest to upgrade your travel bucket list now that the new decade is here, you might feel the need to do the same with your go-to travel gadgets. After all, who doesn't love access to products that ensure smooth travels? Well Seekit is here to give you what you seek!

Don't worry, you don't have to hassle yourself with scouting for the perfect travel accessory, because I got your back. Don't think I am being dramatic when I tell you I have chanced upon a revolutionary product that has not only made travelling hassle-free, but also managed to change my life!
The Panasonic Seekit
Say hello to the Panasonic Seekit, a lifestyle product ideal for travellers, busy millennials, students and stay-at-home mothers. The Seekit device along with the Seekit app helps you keep a track of your valuables.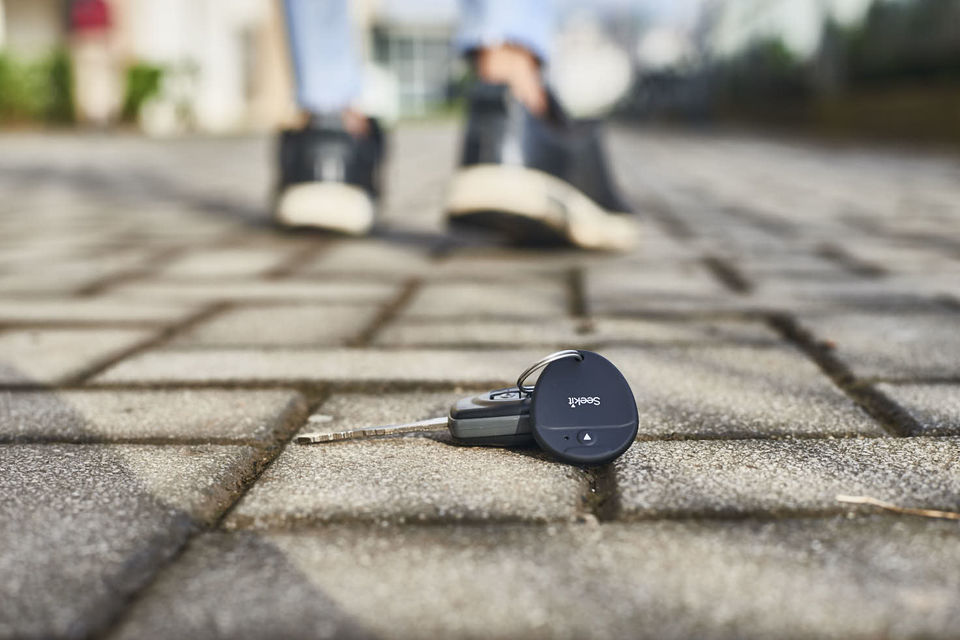 Interestingly, Panasonic Seekit comes in two models; Panasonic Seekit Loop (₹1,299) with a battery life of 12 months and the super sleek Panasonic Seekit Edge (₹1,599) with a better battery life of 18 months. The latter is easier and more convenient to travel with because of its sleek design.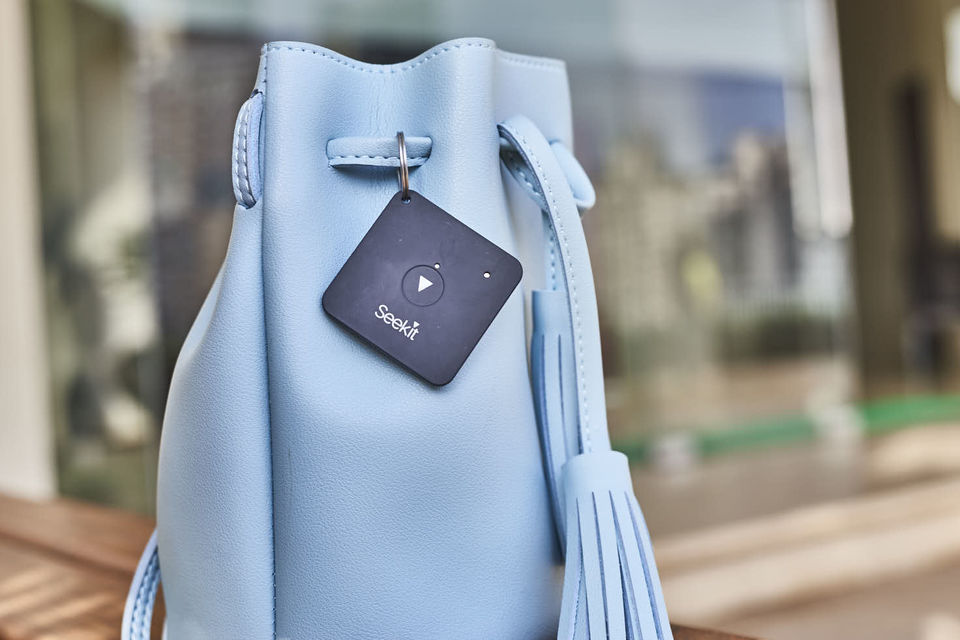 When I am on the road, I get major anxiety attacks when I can't find my wallet, passport or phone, in the first 5 seconds of rummaging in my bag. Most times it's a false alarm but it makes me super paranoid. Now I can say goodbye to that stress for good. It delights me to think I don't have to deal with that paranoia because the Panasonic Seekit would come to my rescue.
How Seekit works
With Seekit, all you need to do is tag the device to your belongings, connect it to your phone and track it through the mobile app. Connecting your Seekit device to the Seekit app is super easy. All you need to do is press the button on your Seekit till you hear a beep and follow in-app instructions to add the device.
Here are 5 reasons why Seekit will revolutise the way you travel in 2019:
1. Not just your valuables, it keeps you safe as well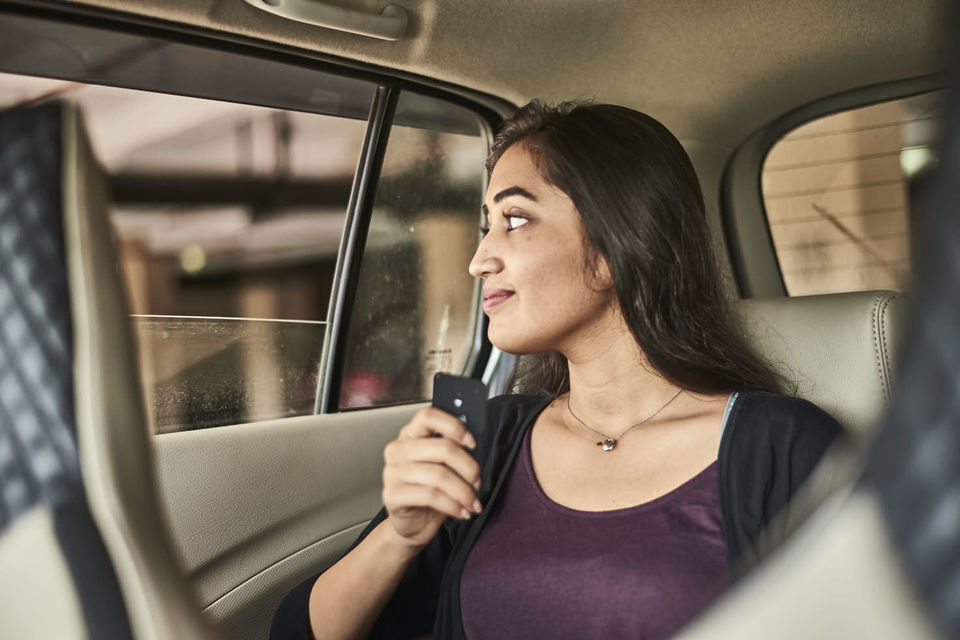 As travellers we all love going solo every now and then. While this can be immensely gratifying it also poses dangers. You might find yourself on a dark, desolate stretch, or find yourself in a threatening situation. If you sense danger, you can send an SOS alert along with your GPS location to 3 of your near and dear ones, by just pressing the Seekit button thrice.
2. Now you won't leave anything behind while travelling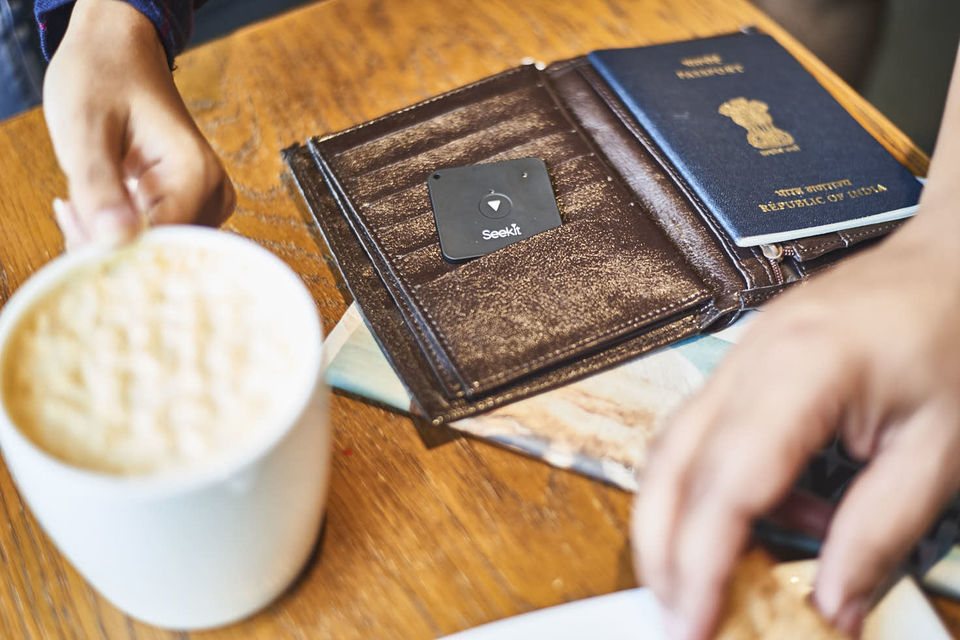 If you are a forgetful traveller and are guilty of leaving behind important travel essentials, whether it be tickets, your passport, wallet or your earphones, this smart device will make it impossible for you to do so.
Hear an alert on your smartphone as soon as your valuable disconnects. You also get to customise the alert tones on your phone to your liking, or set the alert in your very own voice using Voice Alerts. This is especially useful when you have multiple Seekit devices.
3. You get to customise and decide your level of alerts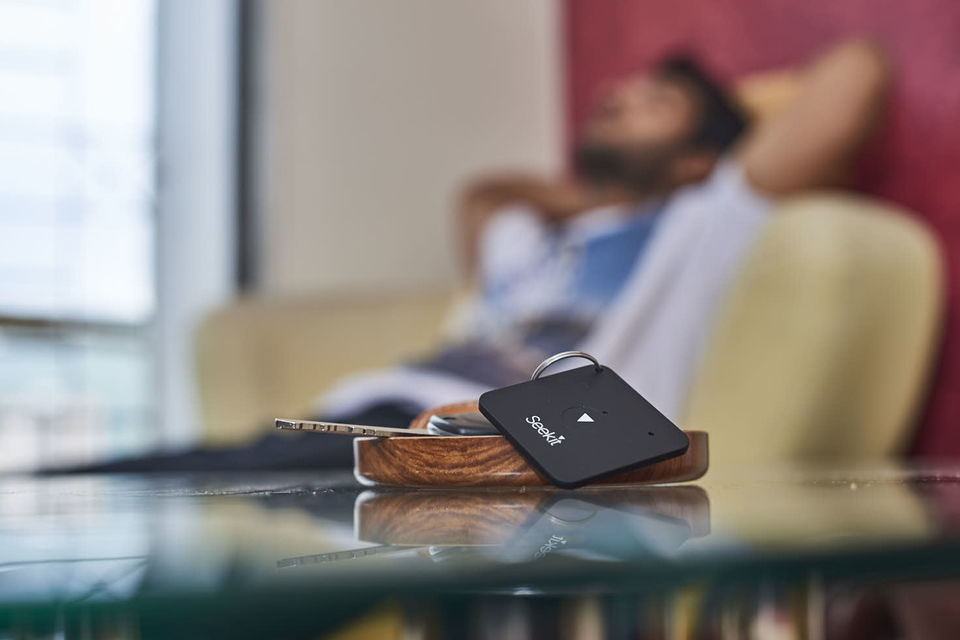 With Seekit you are in full charge of customising the level of alerts you want:
High and low modes for quick use: High mode activates the ringer, while in low mode you only get notifications on the app.
Mark you secure zone: Configure your saved WiFi networks once to the Seekit app, and relax. The app will switch to Low mode in this secure environment.
Sensitive to your every need: Enjoy Do Not Disturb Mode, because sometimes you just don't want to be disturbed. You can also use the Pickpocket Mode to keep your valuables super safe in a crowded place, whether a railway station or at the airport.
4. Share it with your travel buddy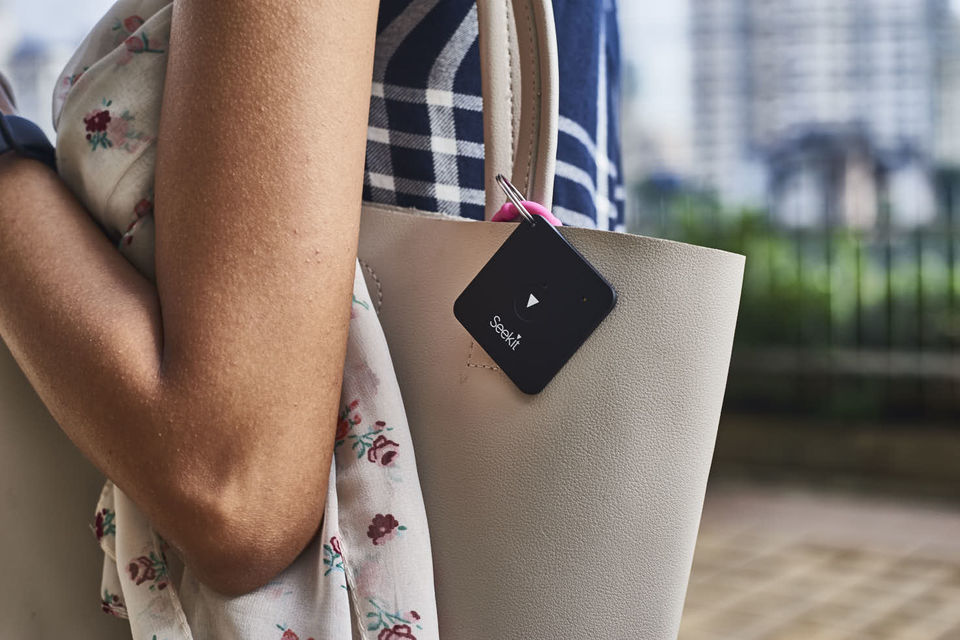 Keep your belongings safe even when they are shared with someone. Just share your Seekit device, attached to your valuable, through the Seekit app. You can also share your Seekit with a friend who is close to where you left your valuable and they'll find it for you easily
5. And last but not least, capture those amazing travel moments in a selfie!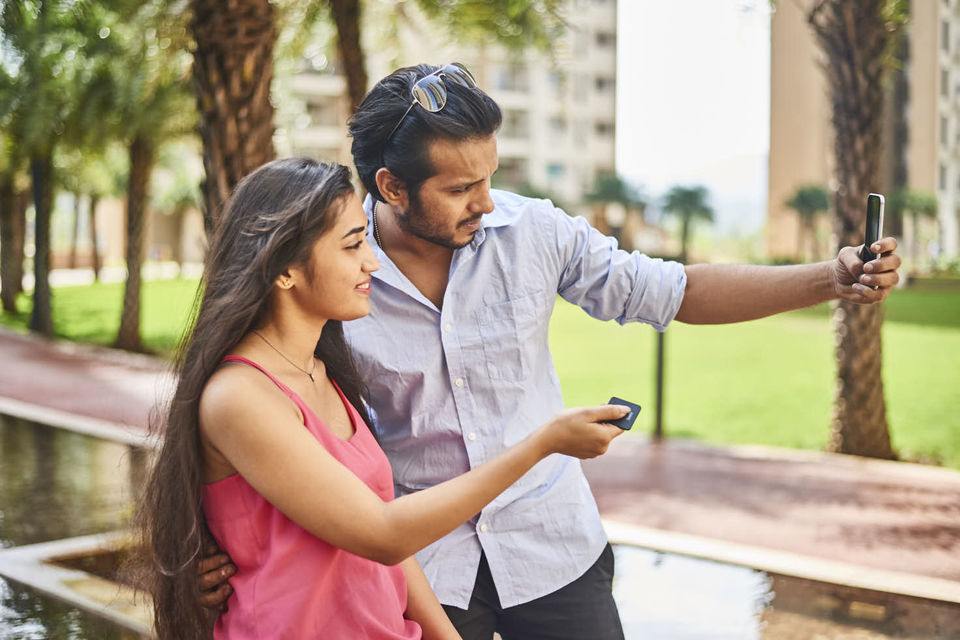 The Seekit device comes with a Selfie Button that lets you click fun and interesting selfies when you're on the road. This is an absolute breeze because it finds the perfect angle for the perfect shot and will surely give you Instagram goals!
In association with Panasonic Seekit.
Frequent Searches Leading To This Page:-
seekit, seekit app, seekit panasonic app