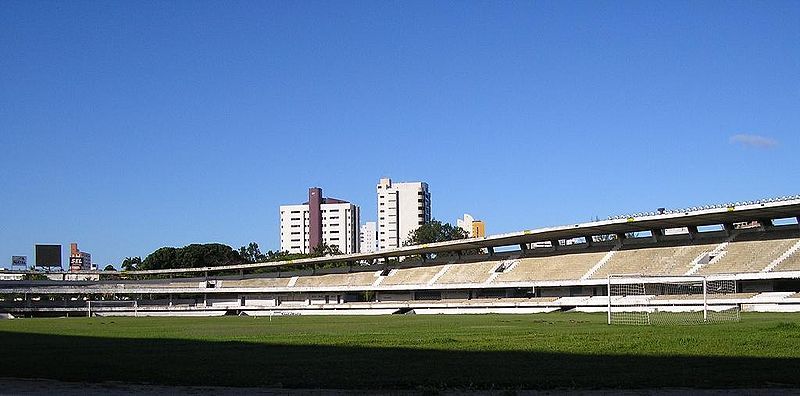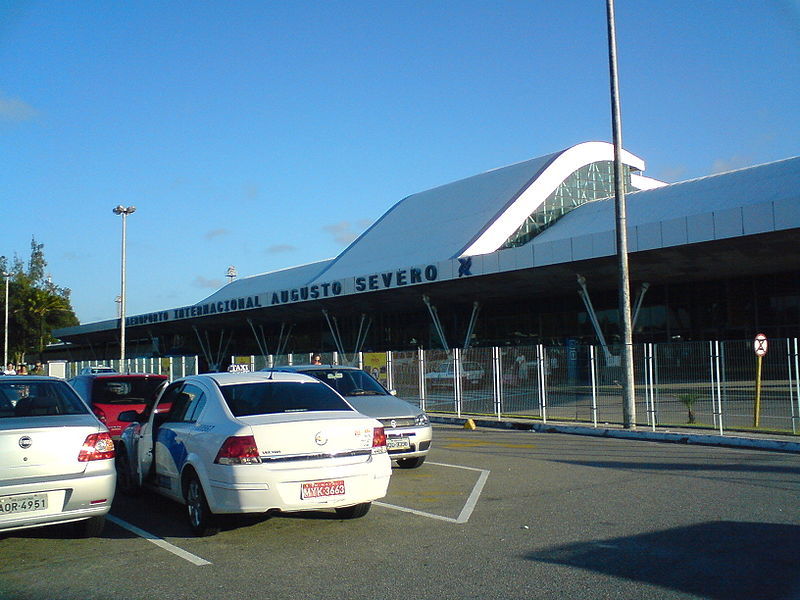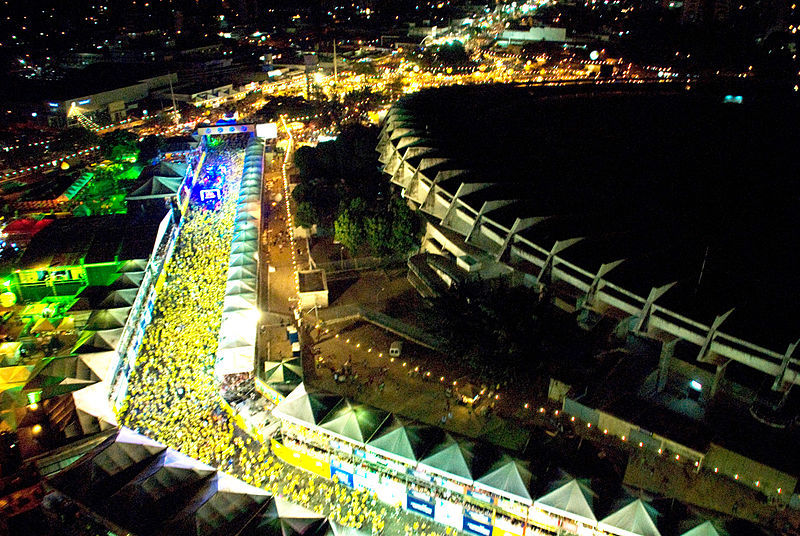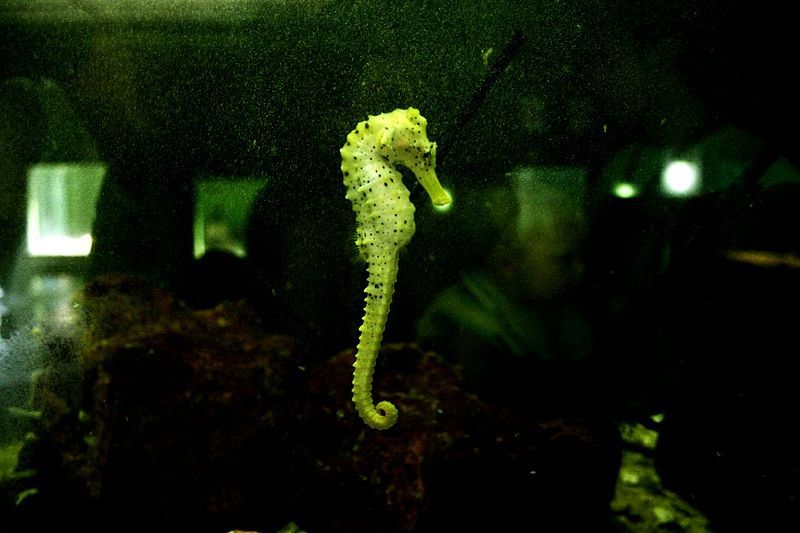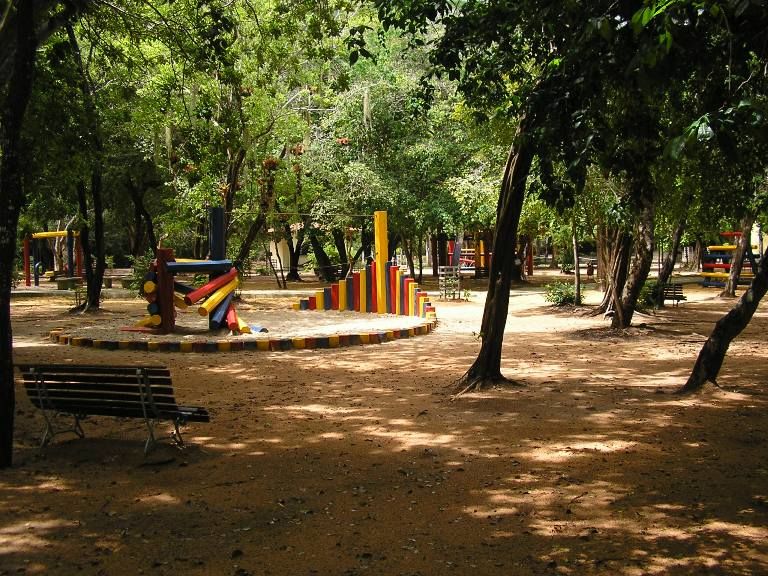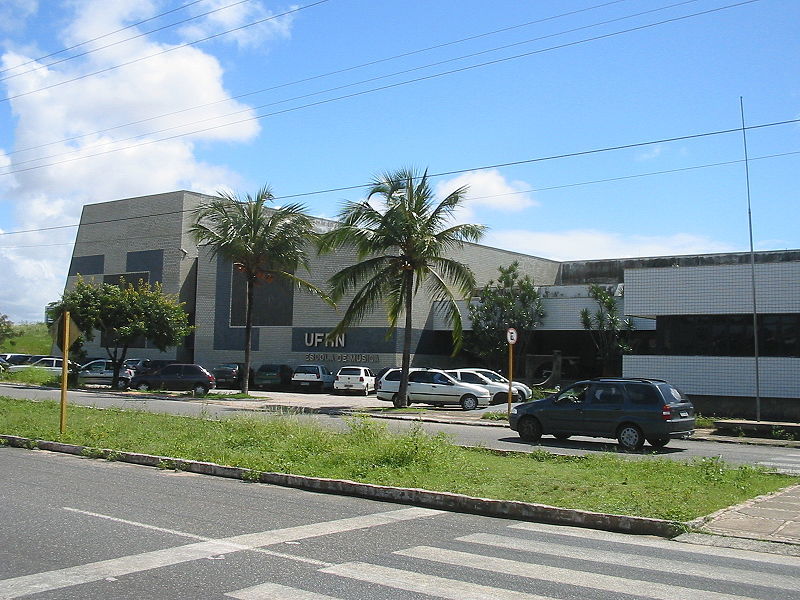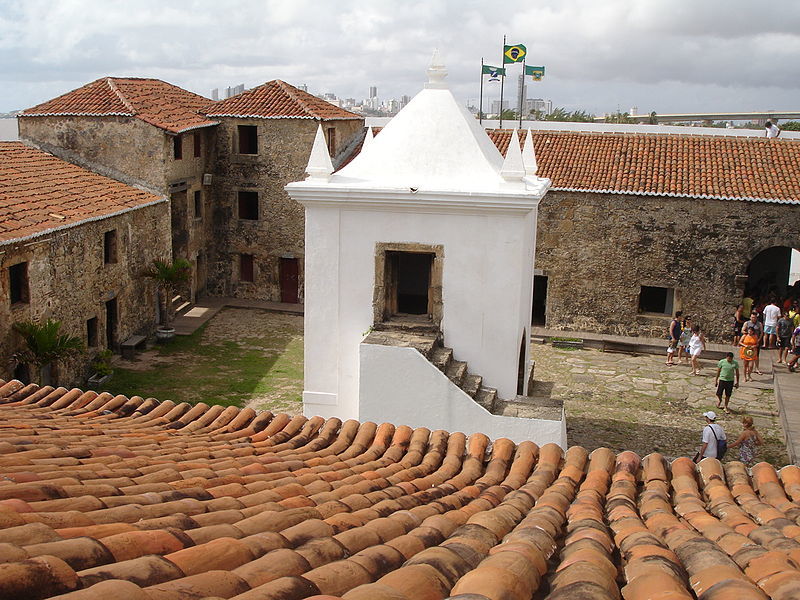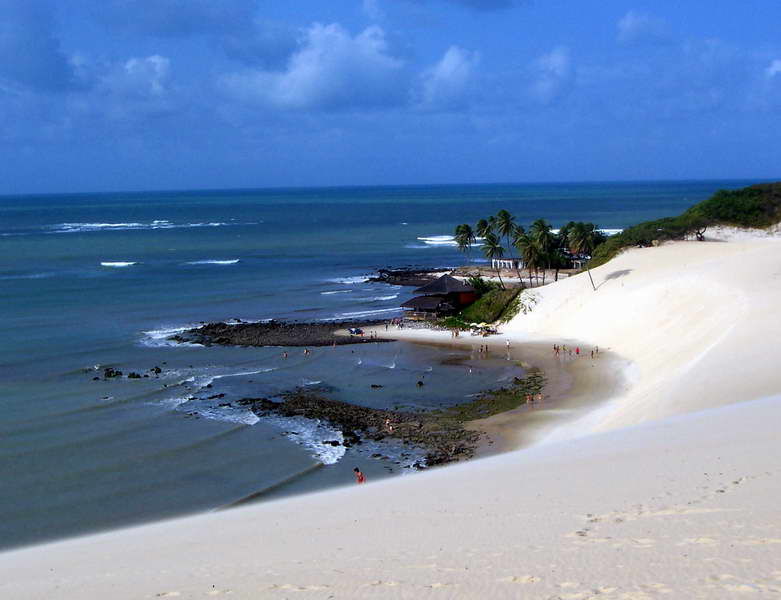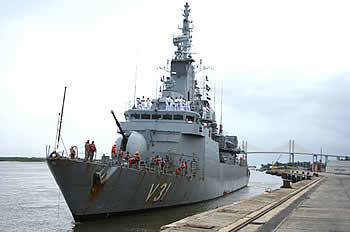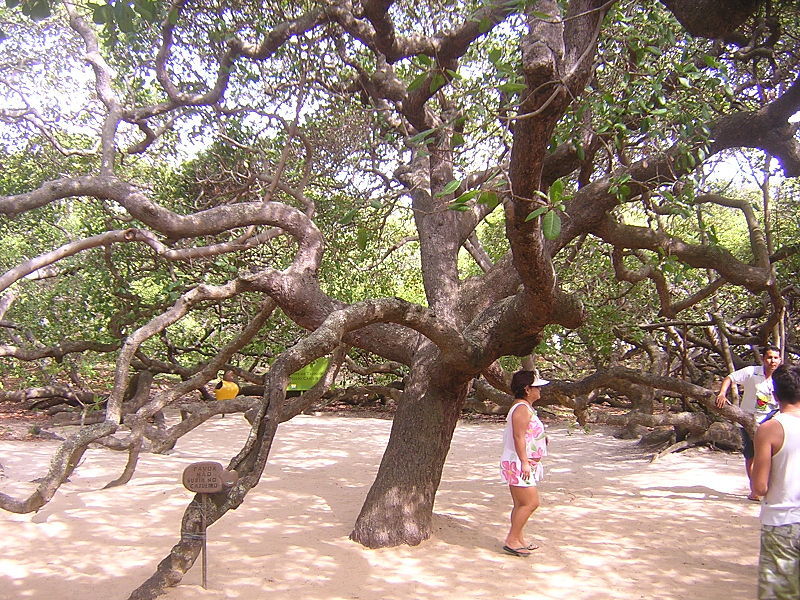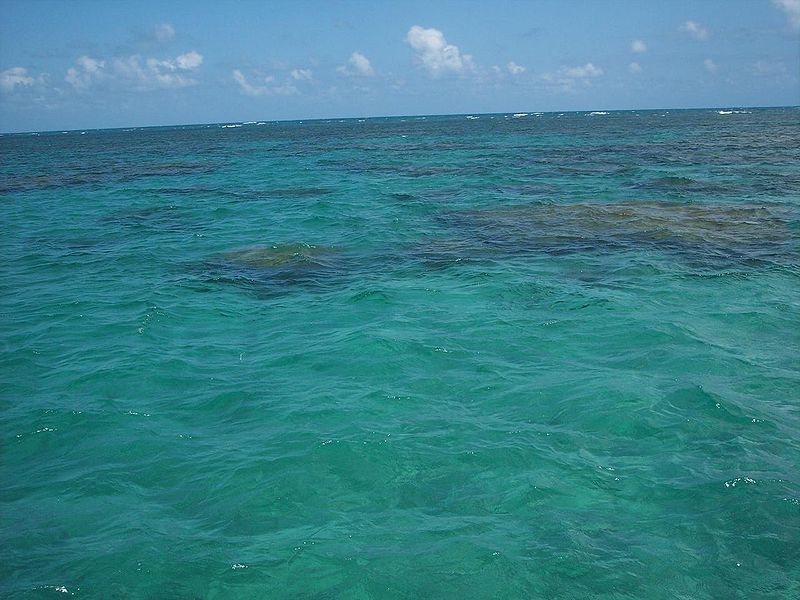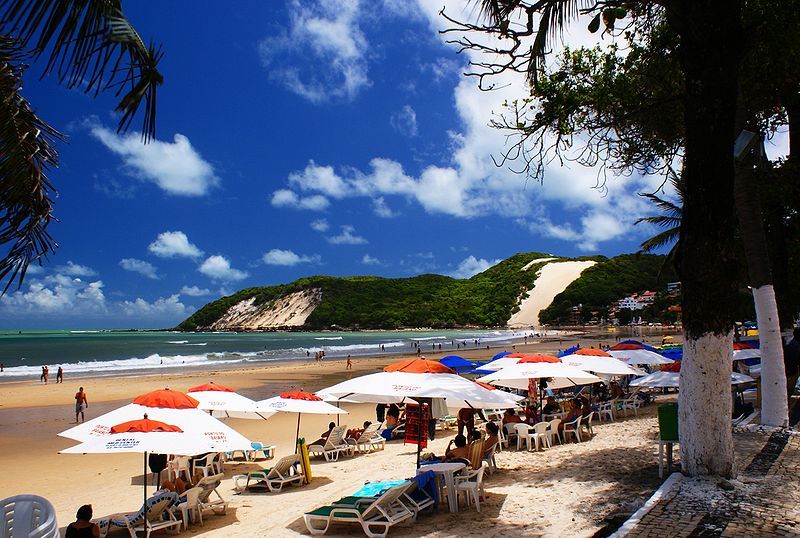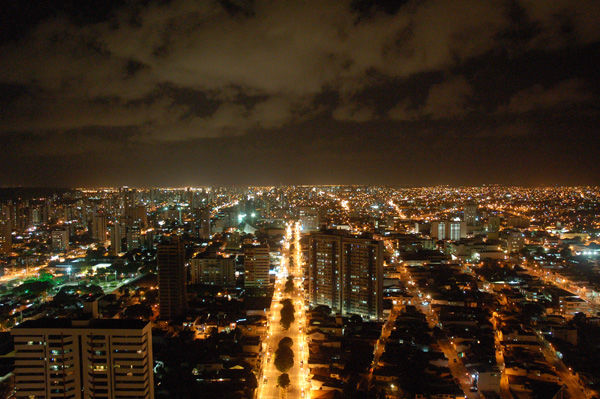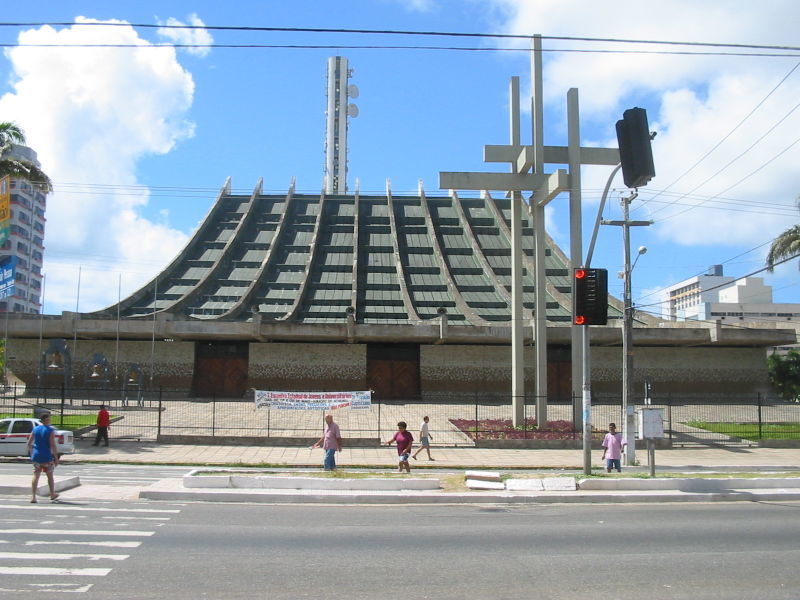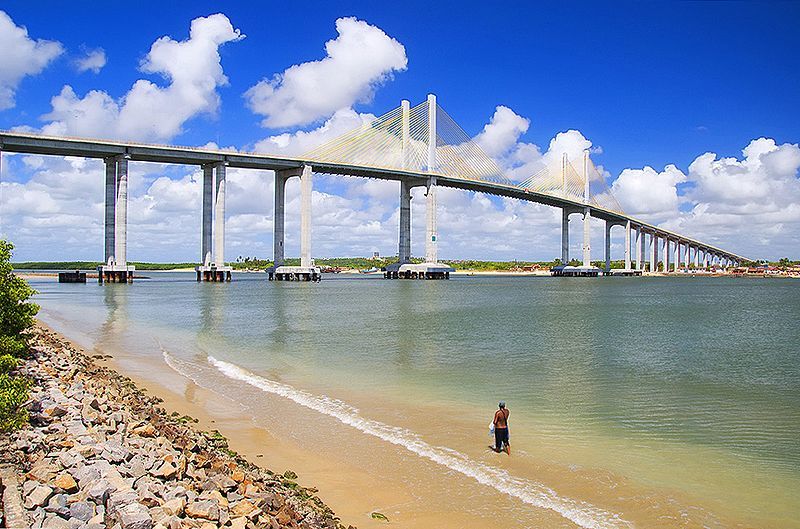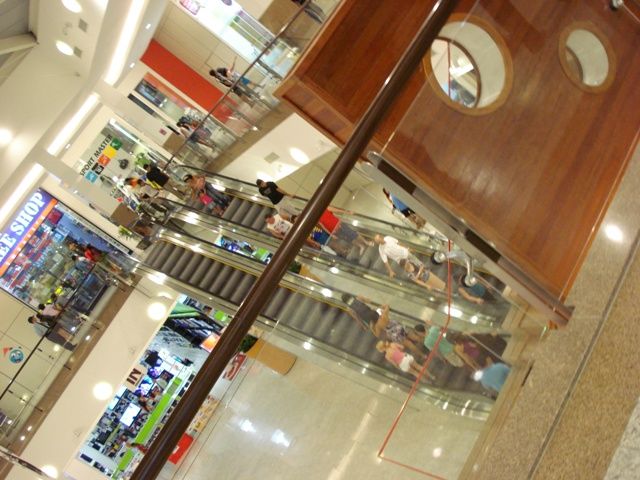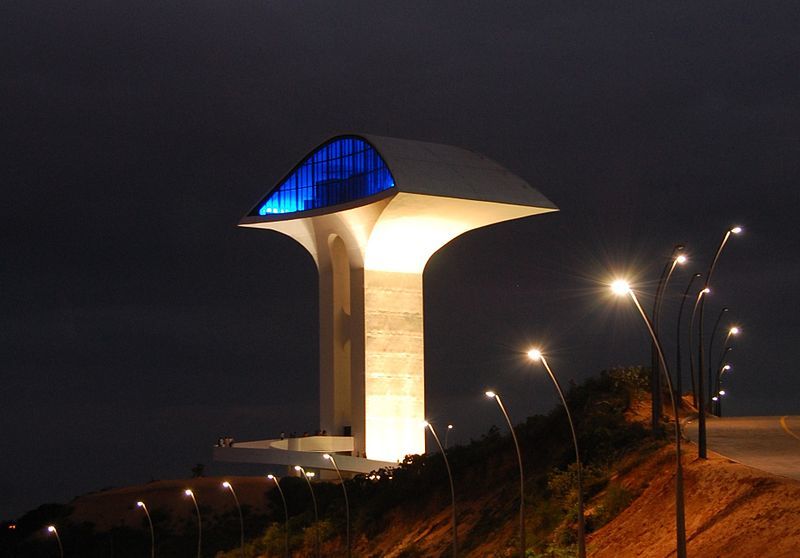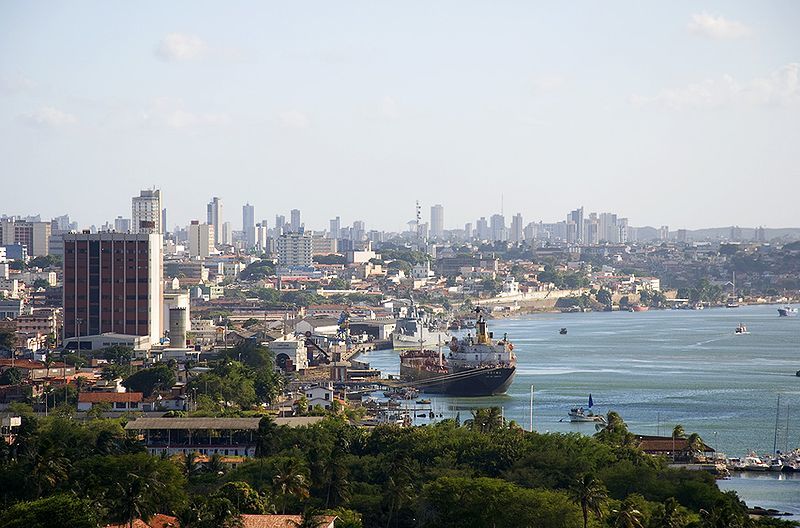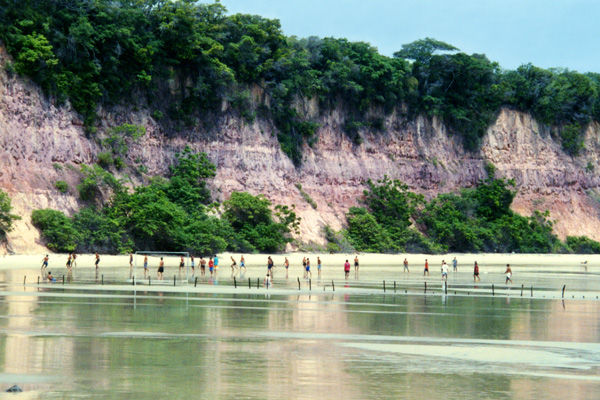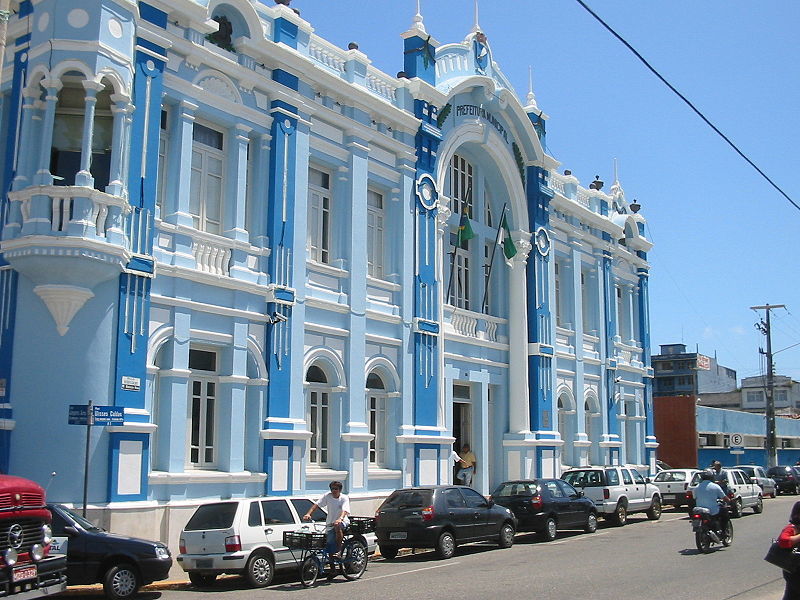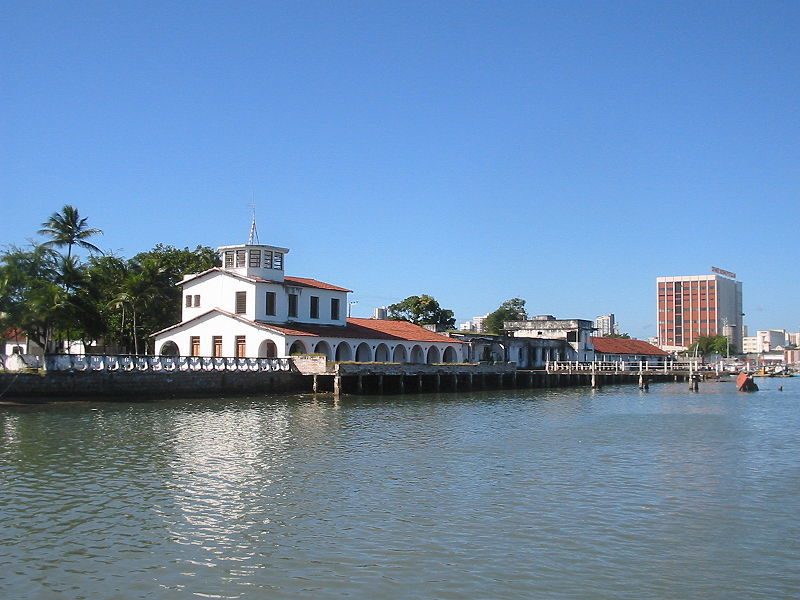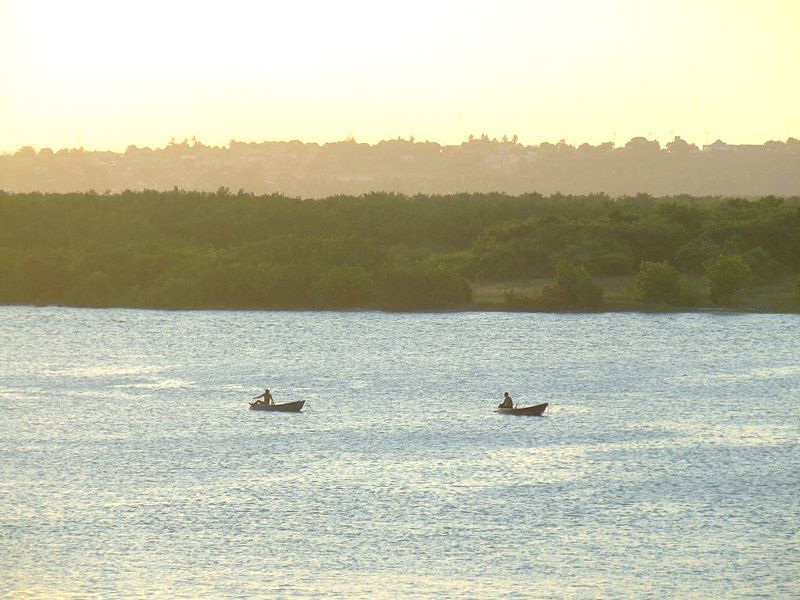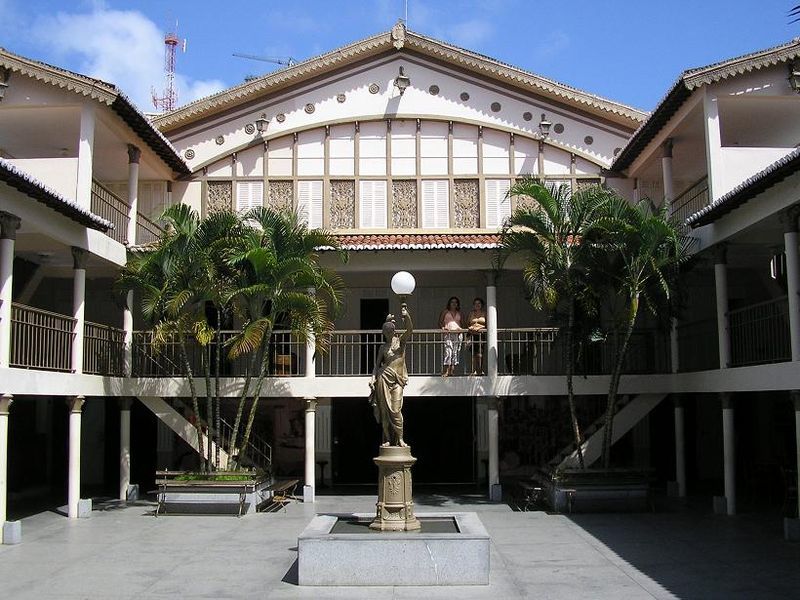 I always wanted to travel to Brazil and when I finally managed to take some time out from my hectic schedule to travel, I chose to explore the city that would be hosting few of the matches in Fifa 2014 football world cup. Everyone knows the love of football that Brazil has. So it is obvious that in few months the whole country and especially the cities hosting the world cup matches would bring with it festive atmosphere. I am sure that as I travelled before the world cup, I saved some bucks but then visiting it during the football fever that grips the world during the world cup is always worth spending few extra bucks .

As a local Brazilian told me , Natal is known as the city of sun and sand. The waters are crystal blue in the sea. Amazing is an adjective used too casually but places like Natal deserve to be called amazing. Who doesn't know the multifaceted folklorist Luis da Camara Cascudo? Yes, he was from Natal only ! People are generous and eager to help and they welcome everyone with open arms. The hospitality makes all the difference. I'm sure that there is much more to see , explore and to do than what I did in 10 days during my stay in the city but in my opinion if you enjoy your stay , you should enjoy it fully.

I hired a local guide for few days and then explored the city and beaches on my own. As usual, the guide took me to the most sought after spots like Forte dos Reis Magos,Ponte Newton Navarro,Parque das Dunas,Teatro Alberto Maranhão - Praça Augusto Severo etc. and told me tales such as the history behind the construction of the Three Wise Men fort ( Forte dos Reis Magos ) . But I was surprised to hear that the place is not as safe as it used to be in the past. Increasing cases of robberies are coming to light. Thankfully, I didn't face any such scenario.

The short stay of 10 days included many moments and memories that I would cherish for a long time. Some of the places that I was recommended but did not visit include Baía Formosa, at the border with Paraíba, Extremoz and Nísia Floresta. Baia Formosa is the most unspoiled and preserved paradise of Rio Grande do Norte's South Coast while Extremoz is a good place for trekking,Dromedary rides, and for playing nautical sports in the lake. Nisia Floresta on the other hand contains 22 transparent lakes and beaches, Praia de Búzios being the most popular. The rest of the places are there for you to see in the pictures above and the itinerary below.