Bright sky above, white sand below, clear blue waters meeting the horizon and a glass of wine by your side lying under the shade of a palm tree - ain't that a perfect setting for a beach vacation.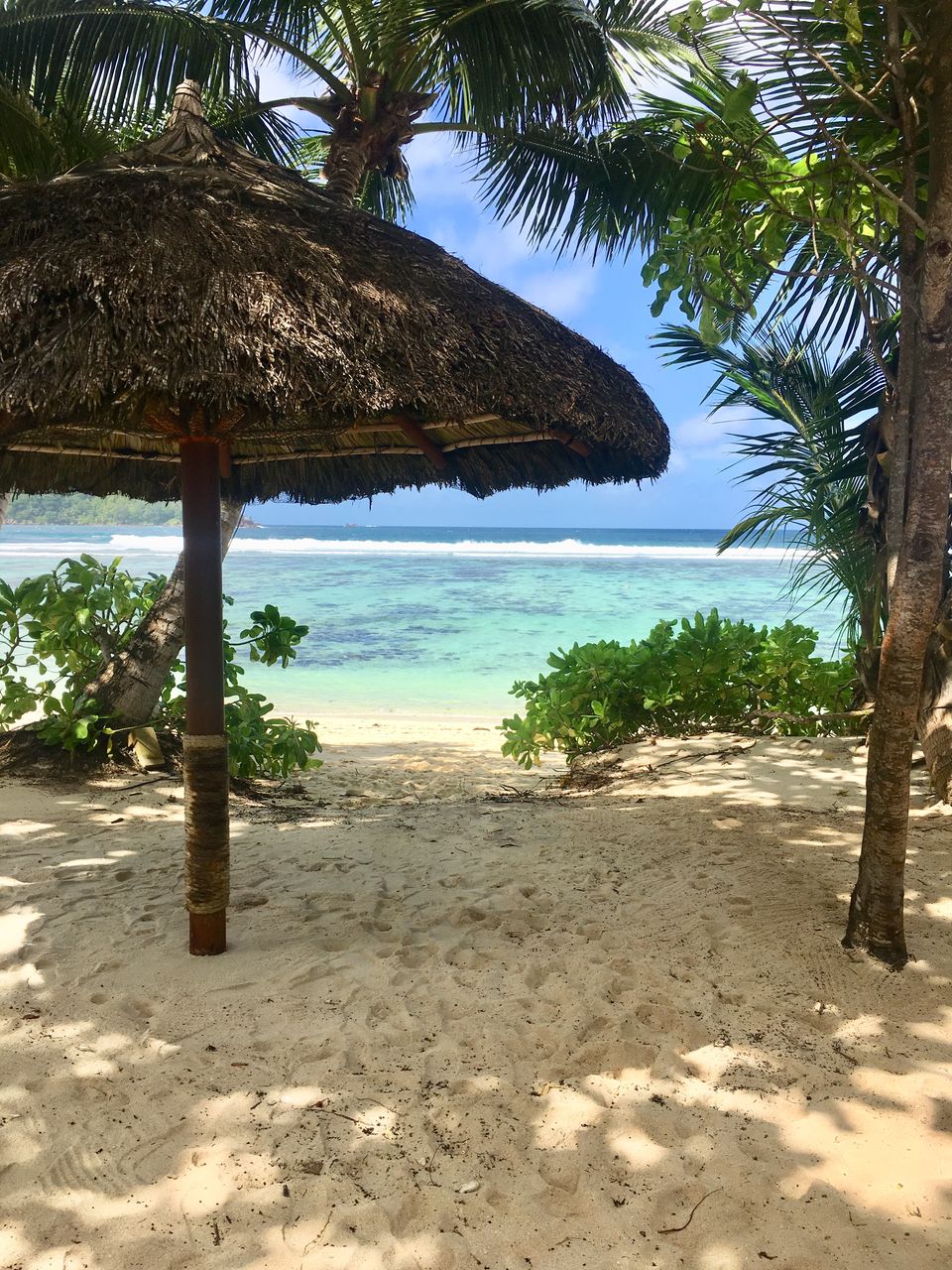 It's always a tough task to zero in on your perfect honeymoon destination. We were going through the same dilemma and then we happened to discover about Seychelles. Although I'm not a beach person, the images of Seychelles on internet got me carried away instantly. And so, we finally landed on our dream honeymoon destination, Seychelles, Paradise on Earth.
Here are 5 reasons why Seychelles should be on top of your beach vacay destinations:
1. Pristine Beaches
The white sand beaches and its crystal clear water in different shades of blue will leave you completely mesmerised. These are literally world's best beaches that you can tick off from your bucket list. They boast of beautiful coastline on one side while dense green hills on the other side.
Also, here's my photoblog on Seychelles. Check it out!
The most frequently visited beaches are on Mahe, Praslin and La Digue islands. Anse Lazio is hands down the best beach on Praslin and the best in the archipelago. It is best recommended that you go island hopping, ideally 3 to 4 nights at Mahe, 2 nights at Praslin and La Digue in a day trip.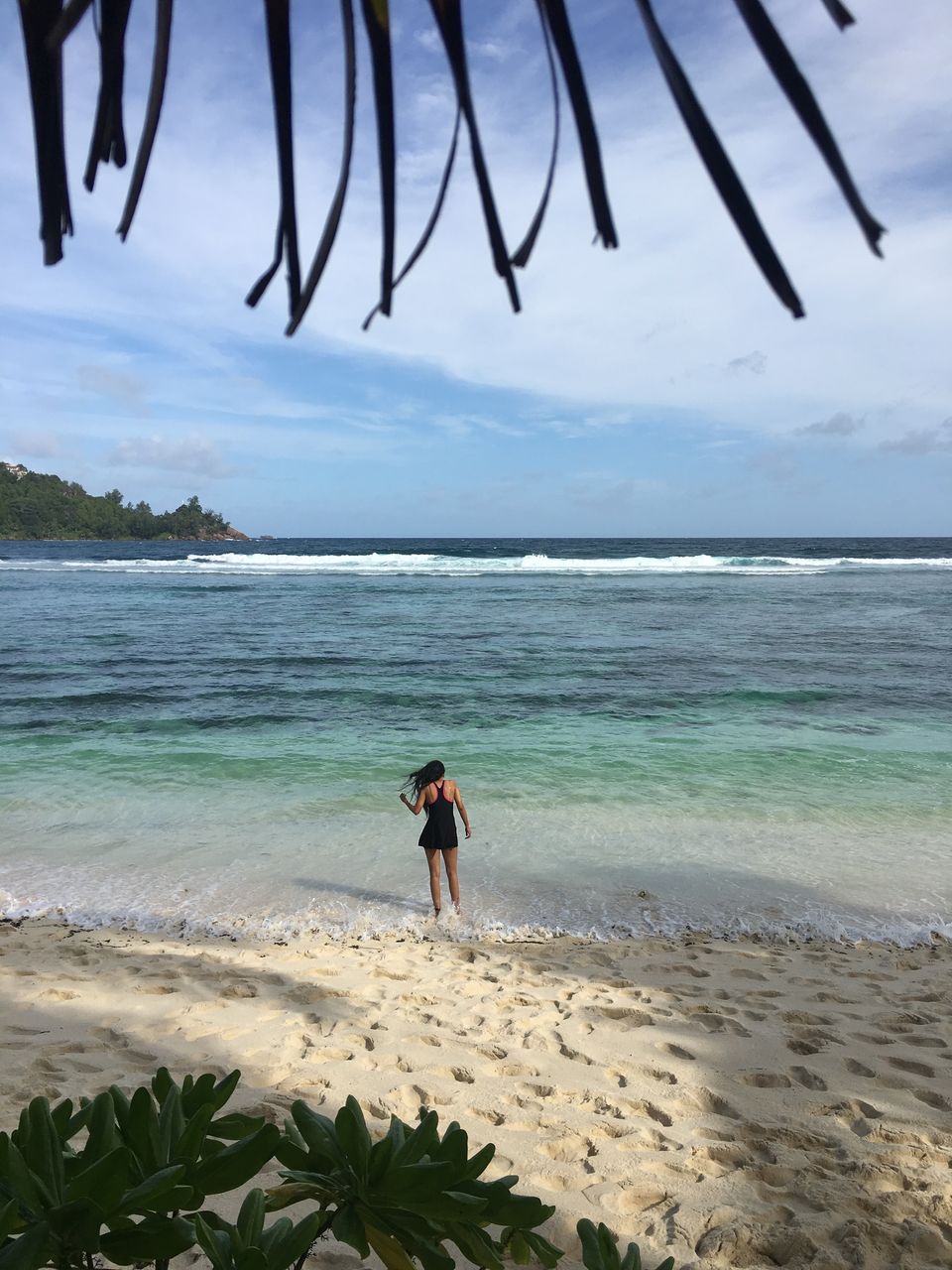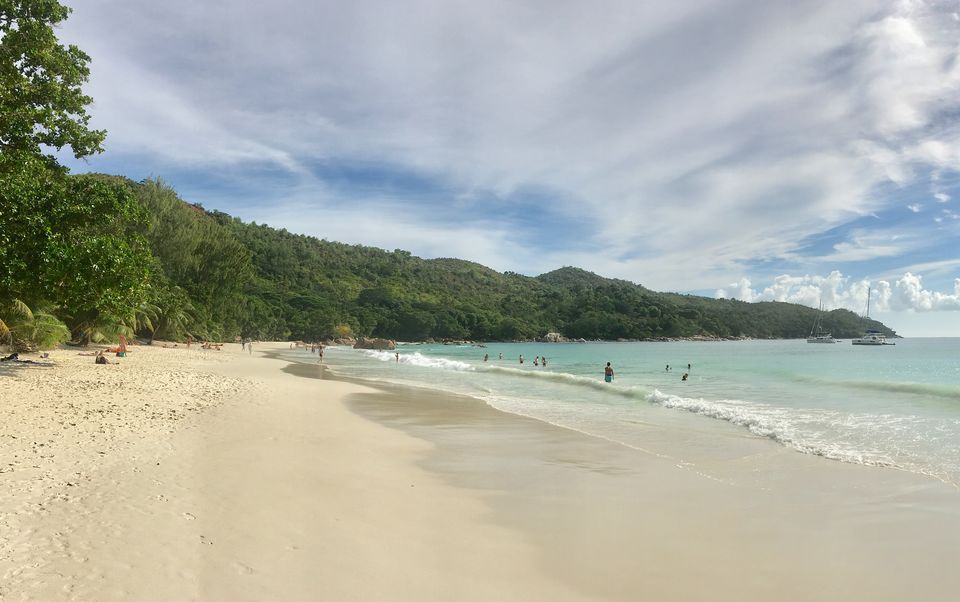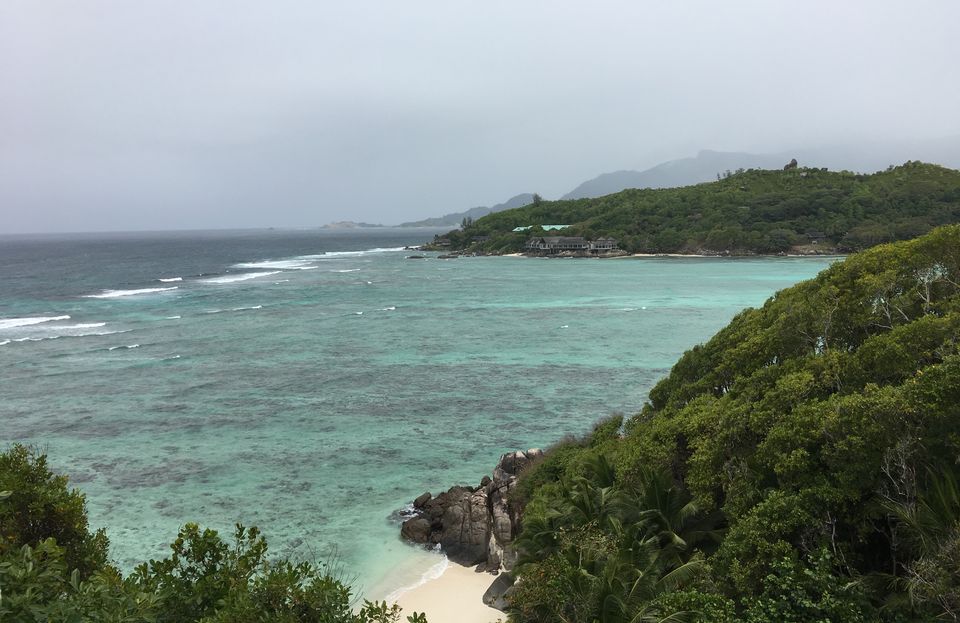 2. Get up close with nature
Enjoy playing with fishes and some friendly sea creatures right beside you while you take a swim at the beach or even a stroll. You will witness some beautiful coral around the islands, thanks to snorkelling gears which are easily available everywhere.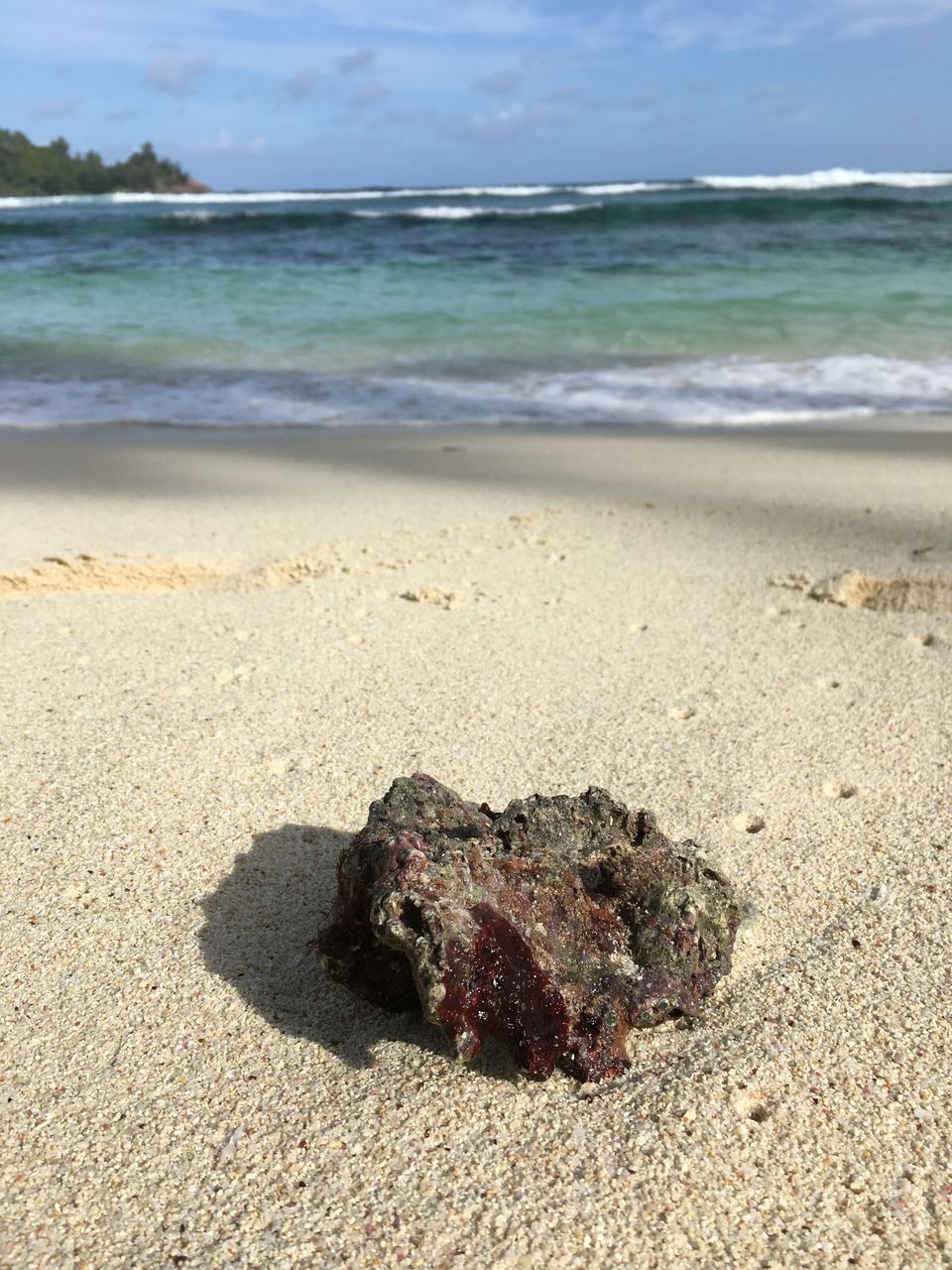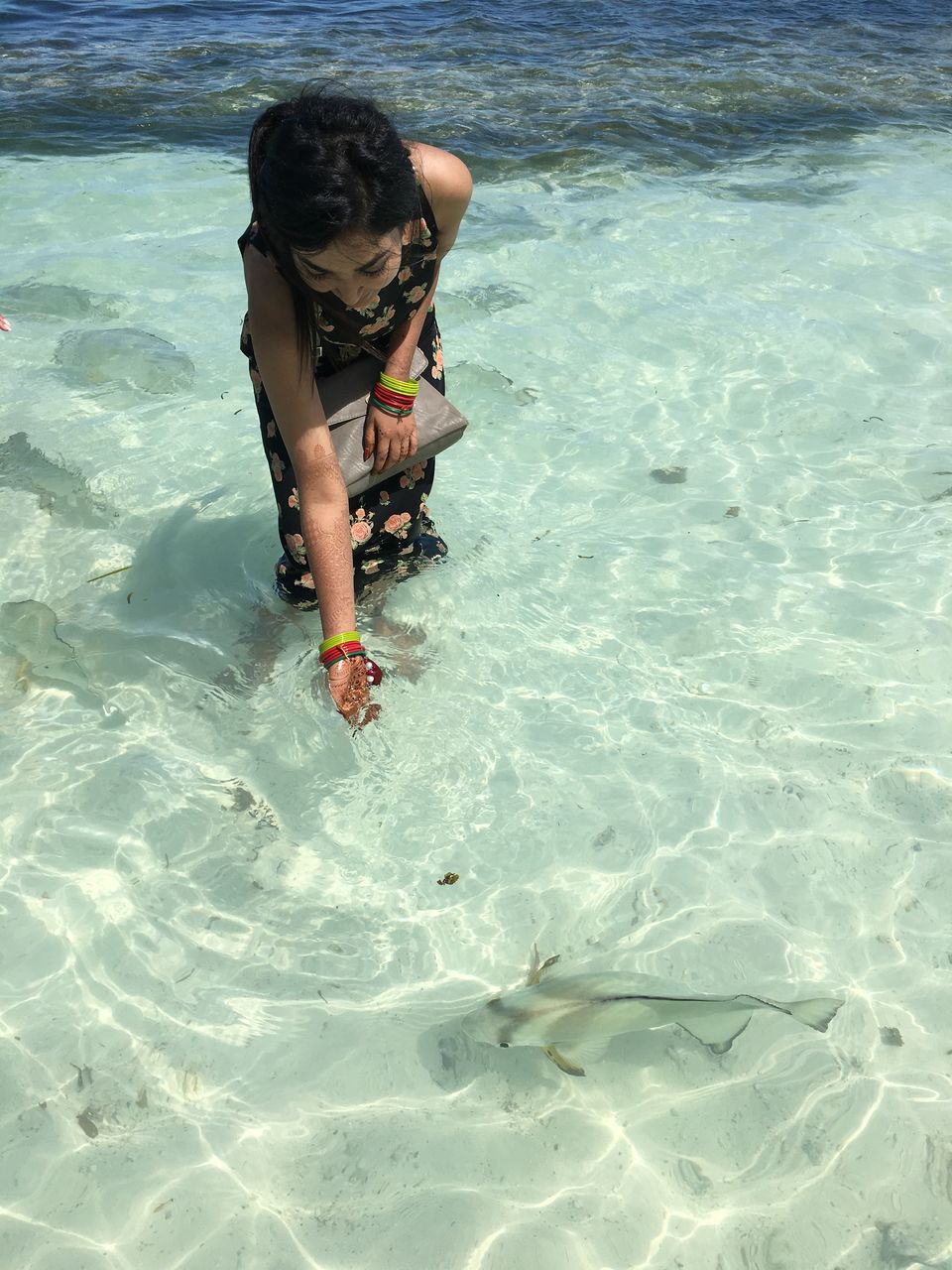 The hills are surrounded by spices plantation while some plants and trees unique to this land. You could infact purchase these local aromatic spices available in plenty here. You will surely get a sight of one or more exotic birds during your stay.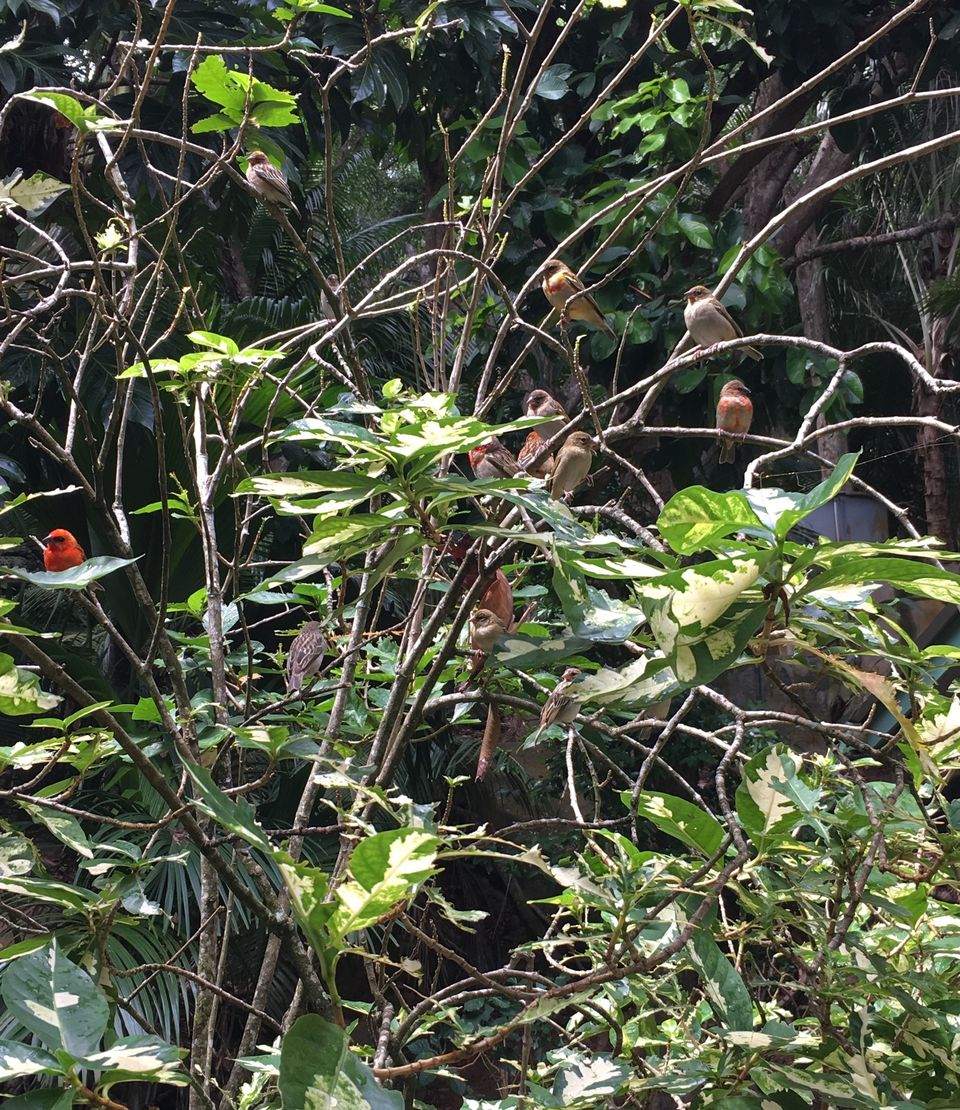 In Praslin you will discover world's largest coconut and coconut trees named– Coco De Mer, at Vallée de Mai. These coconuts have a peculiar shape which resemble human buttocks! Yes, that's right! Oh! if you're lucky you could spot the black parrots native to this land.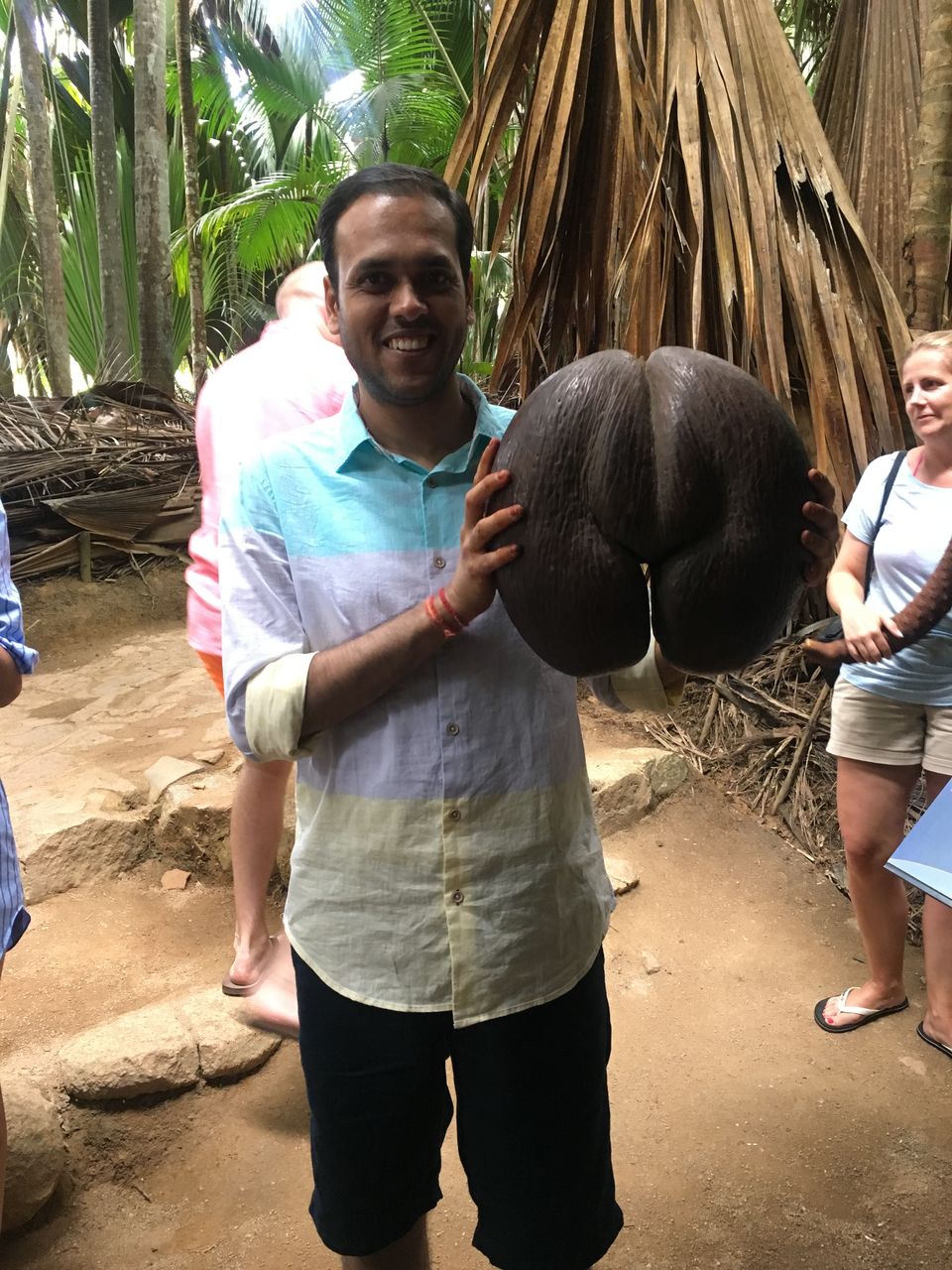 Lastly, there is lots and lots of tortoise and this again, one of the largest in the world- the Aldabra Tortoise. You'll have a fun time feeding them fruits.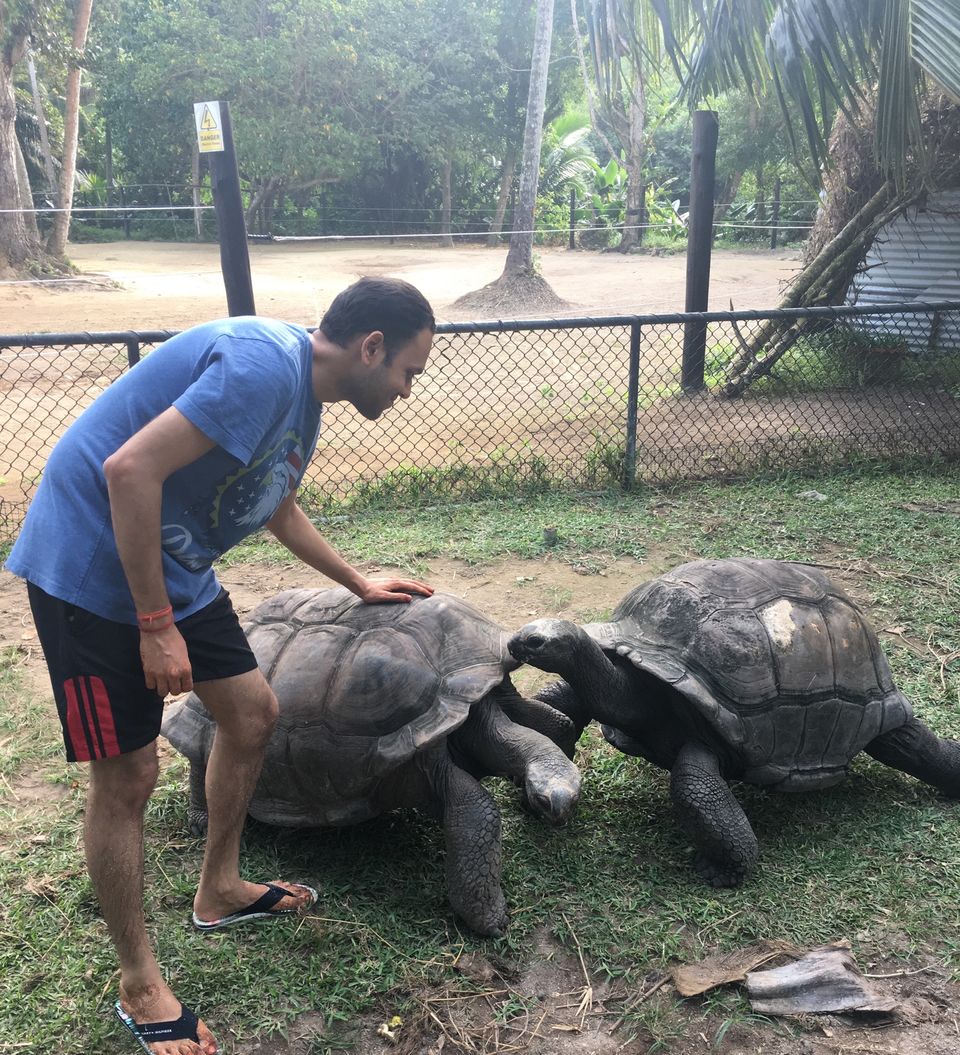 3. Water Sports & Adventure
Snorkelling, scuba diving, kayaking, glass bottom boat, fish feeding in the ocean, rappelling, trekking, hiking, zip-lining, helicopter ride, the list is endless. Seychelles provides you one of the best spots to experience all kinds of adventure. Enjoy these activities with your partner and double up the fun. We had one of a kind life experience by snorkelling near Moyenne island. Almost all the beach resorts there will provide you complimentary snorkelling gear. You could also sign up for some great scuba diving lessons.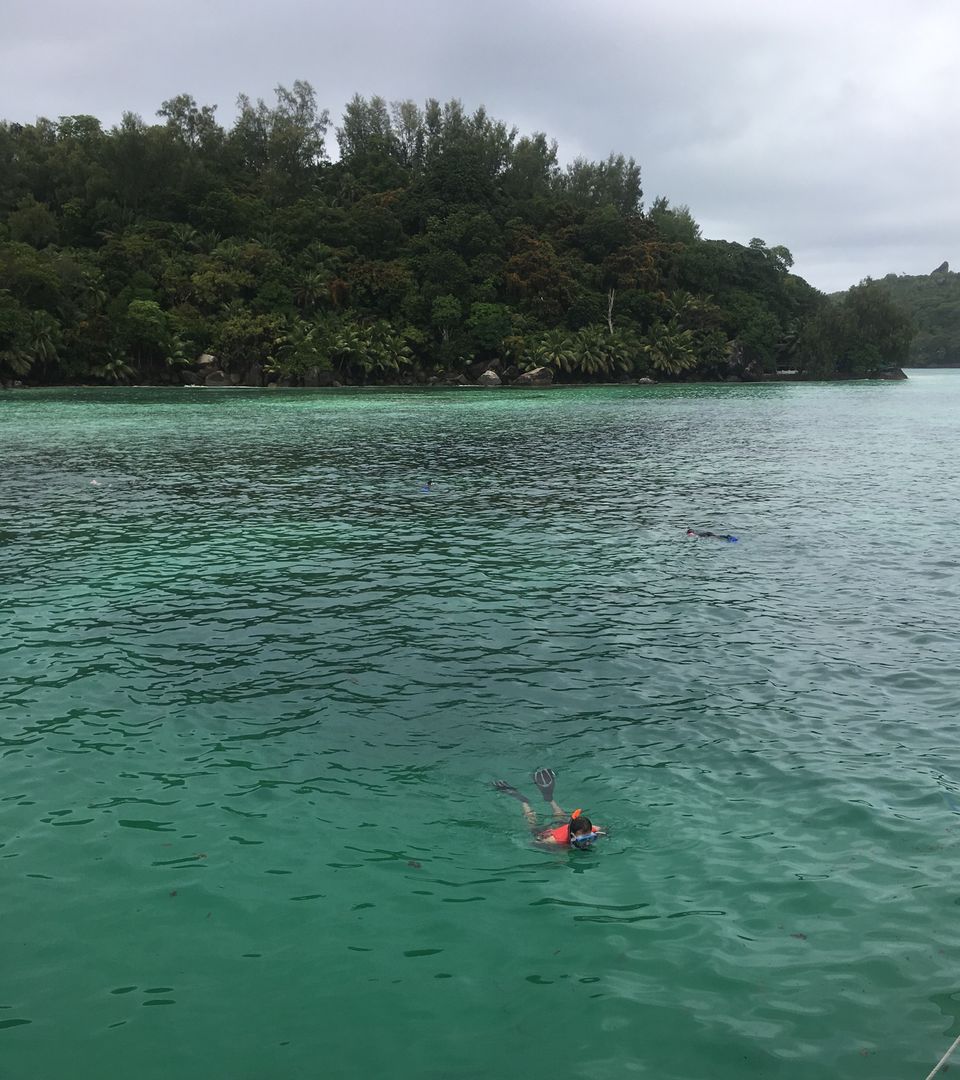 4. Stay and food
This is an absolutely tourist friendly place. You have plenty of stay options all around the island in Mahe and some in Praslin. Personal recommendation: Choose a luxury resort to get the best of the place. The food in Seychelles will definitely not disappoint you, even for vegetarians (we are pure vegetarians!).
Our stay was at Kempinski Seychelles Resort and we just loved this resort, its facilities, their daily activities and their food.
5. Climate
The weather is almost perfect all year round. So worry not about the rain or the sun, and go lose yourselves in this paradise.
P.S. - During July-August you may encounter light showers but it doesn't cause hindrance to your experiences or stay.
Also, here's my photoblog on Seychelles. Check it out!