They say "If you are waiting for someone to travel with you.. You may end up waiting a lifetime!" So try Solo, and by solo I mean literally and not figuratively. Most of the times people travel solo with a group or bunch of people and still claim that as their solo trip since they went all alone from their home:).
Here's is my tested and tried checklist for a successful solo trip to any terrain be it beach or mountains :-
1). Selfie Stick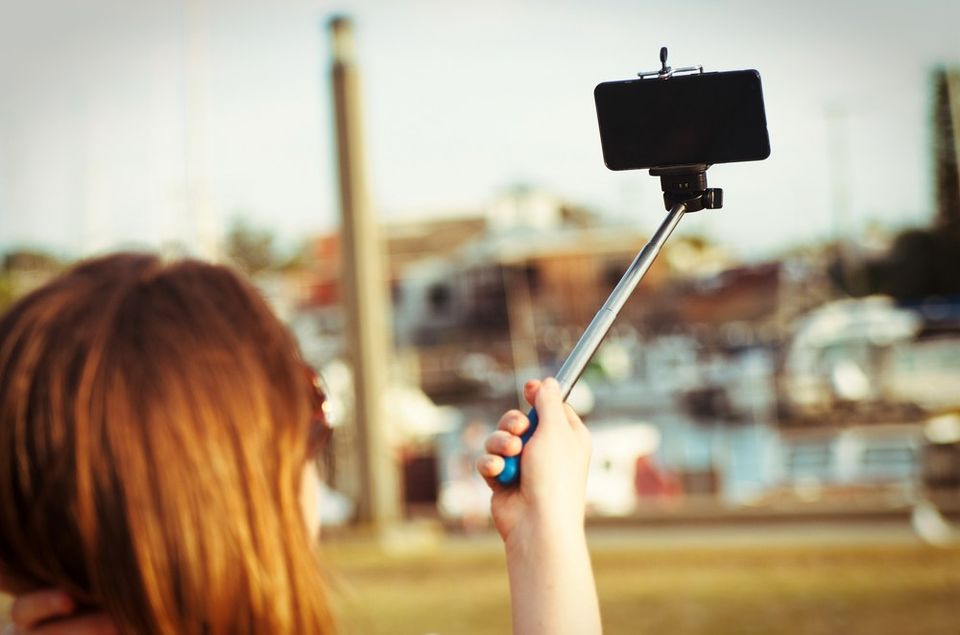 Travelling alone and worried about your perfect pictures, well! selfie stick is a perfect invention for you. Always look for selfie sticks with remote so that you try different angles and remote will avoid blurry images.
2).Power Bank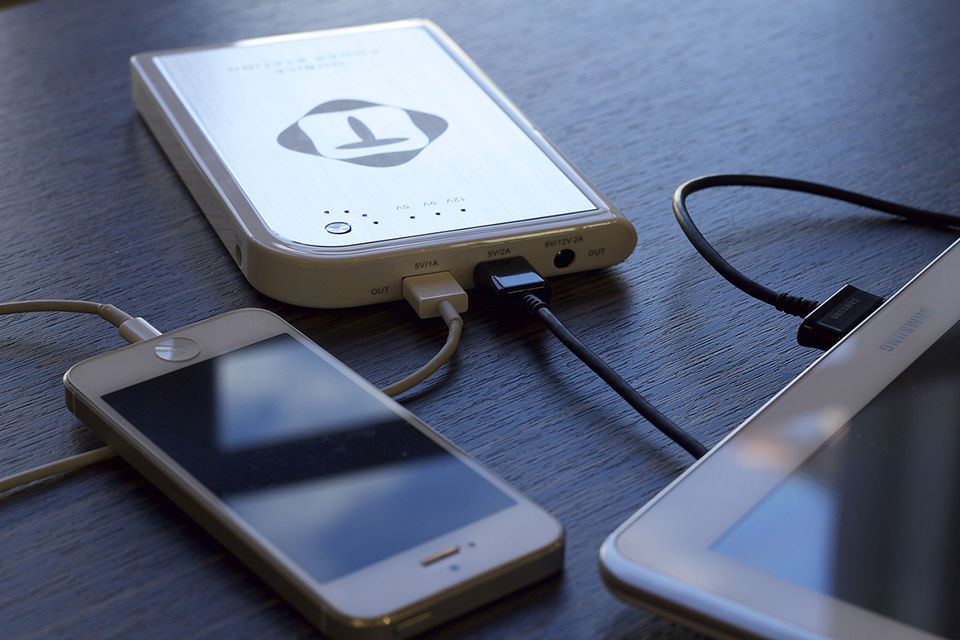 Your phone is the most important companion for all your solo trips, you need to keep your gps on, you need to inform your family, you need to call your cabbie, take pictures, play candy crush and bla bla. So do not leave home without a charger and a power bank.
3).Headphones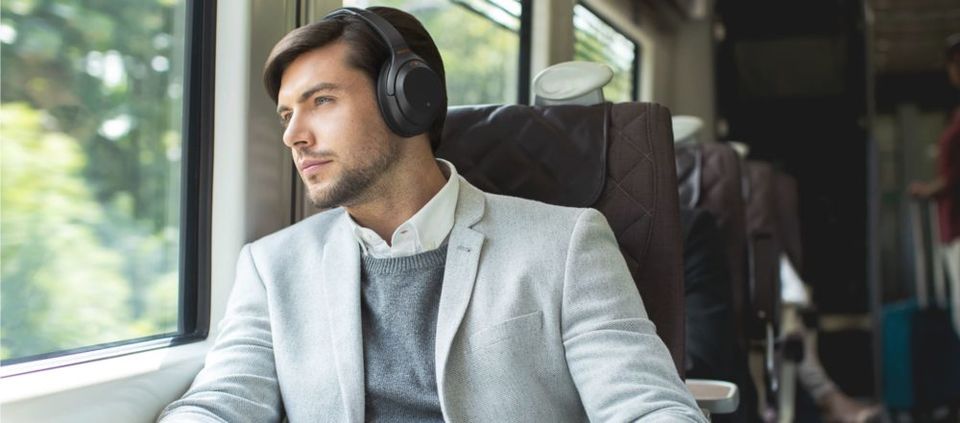 A good pair of headphones should be at the top of your list of travel essentials, so that you can entertain yourself while on the go without any disturbance.
4).Scarf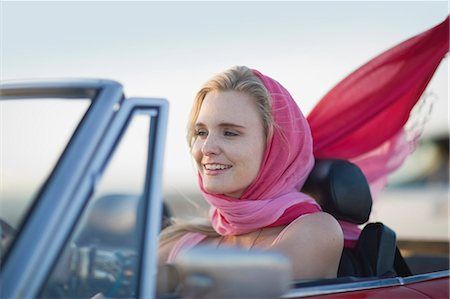 A good scarf can save you from all seasons (Be it sunny, snowy or breezy) and add to you style statement as well!. I have scarves in almost all colours and sizes.
Tip: Look for long ones with bright colours and avoid square ones.
5).Medicine Box + Mini First aid kit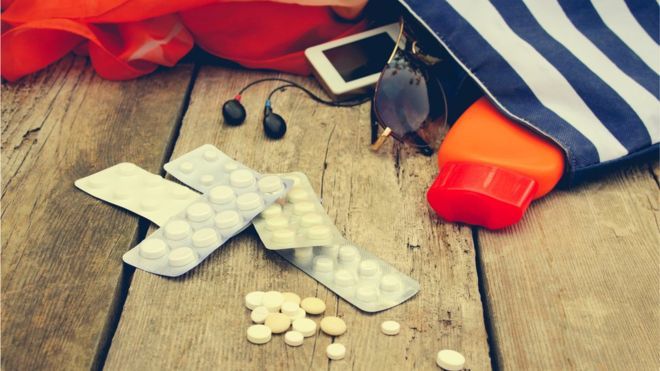 When you leave from home everyone says Take Care and when you travel solo you literally have to. So it's important to carry a medicine box. Identify your trouble areas, like I usually suffer from headache & nausea. So do carry a strip of regular medicines so that nothing comes in your way between you and your dream trip.
6).A small Note-book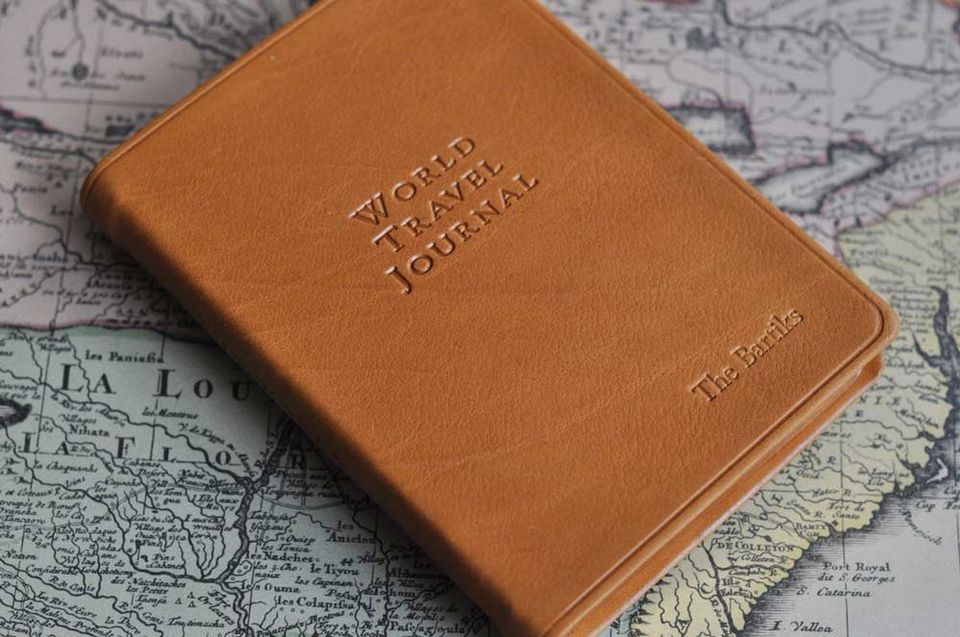 Well! a notebook is also very important. Firstly you should always write all the important numbers in that note-book before you leave home, so that if in case you loose your phone you will have all the details handy. Secondly a note-book is like a travel journal, you can note down each day's experiences and explorations while giving some rest to your best friends your phone. In my case I am fond of writing diary everyday.
You can travel like a Boss when you have all the above things. I prefer to carry all these things in my big tote bag, how about you?
Have a Happy wonderlustlife.
#solofemaletraveller #solotravel #iamtb #travelblogger #fernweh #solotrip