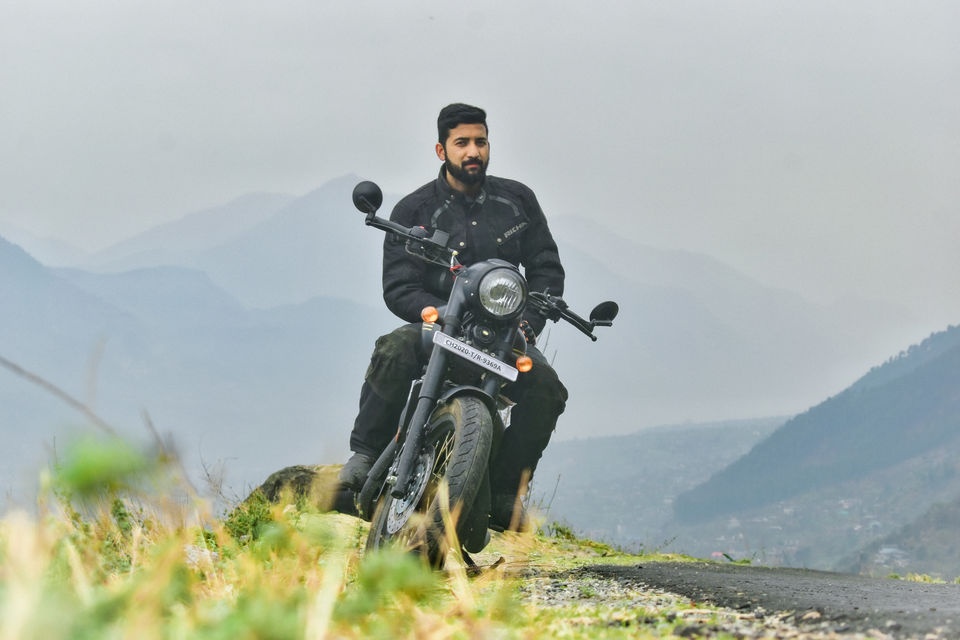 hi, I know you guys are taking a trip to Leh and that's an amazing decision that you have taken. I am a Surya and I will be sharing my experience as to water what all I took with my things. That I saw things that I found that there was no point going out there and certain tips and tricks are so stay tuned.
I've just made a list I'll be sharing with you guys as to why I thought it was very important.
Cash
Yes - you do get ATMs out there. But I will just say this carry some small amount
travel too late
So that as soon as you reach what if you are not able to hunt medicines please carry your medicines. If you are after my patient don't forget to carry your pump along. Before you travel too late that's like two to three days before your travel. Please have this medicine that's called IO box do consult your doctor. Make sure you have that medicine does not forget because it's going to be very helpful out there. Also, you can carry a few or tablets at the die box. So just in case if you feel like having that you can have it but do consult your doctor before that.
So I just wanted to share that information. Sunscreen lotion please takes that along. There is one sunscreen that I have a total of it. It's called Neutrogena I made my Friend. He also tries it. it's not sticky at all. It is very effective so please carry that. You tend to get chapped lips of them because it's going to be like really cold. So do carry them.
They are amazing places to take pictures do cardio spare, memory cards spare, batteries. It's gonna you because sometimes what if you run out of the battery or the memory card you would not be able to hunt an internet store. That you can save it in your external memory, torch, power bank, selfie stick.
If you want to take your individual pictures and yes I carried a small bag with me so everywhere I was traveling. I was taking that the advantage of that bag was when we were going back from late to home.
The thing was that they were not allowing that 7 kgs cabin baggage with you inside. The Aircraft was checking in those packages - because Jammu and Kashmir they're very strict with security which is a very good thing.
Carry dark sunglasses because it's going to be very bad for your eyes. So do carry a good amount of good thick nice sunglasses with you warm clothes that include shawl sweaters gloves and other things that you want because the climate does keep changing every time.
When you require it sneakers and boots I saw people with choppers and I found them that it was so difficult for them to walk and they were struggling to walk so carry good comfortable sneakers boots.
If you want to travel Leh on the bike I personly suggest this company BRB.
if are interested Spiti valley click here