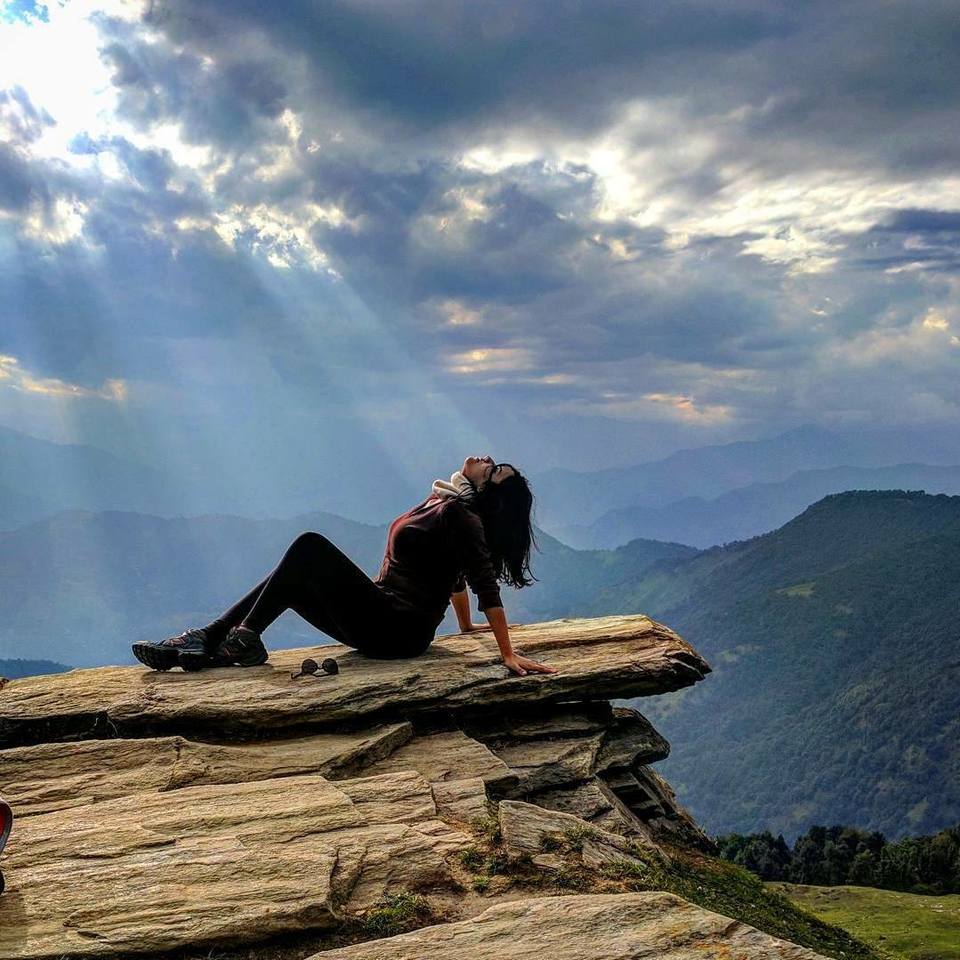 I started travelling solo 5 years back to break the monotony, get out of my comfort zone, and, of course, the cliched 'to discover myself'. Initially, my parents were a little apprehensive about my idea of travelling alone, knowing how unsafe it can get for a female solo traveler in India. But I always make sure to stay safe and have fun along by following these simple solo travel hacks:
1. Pack Light, See more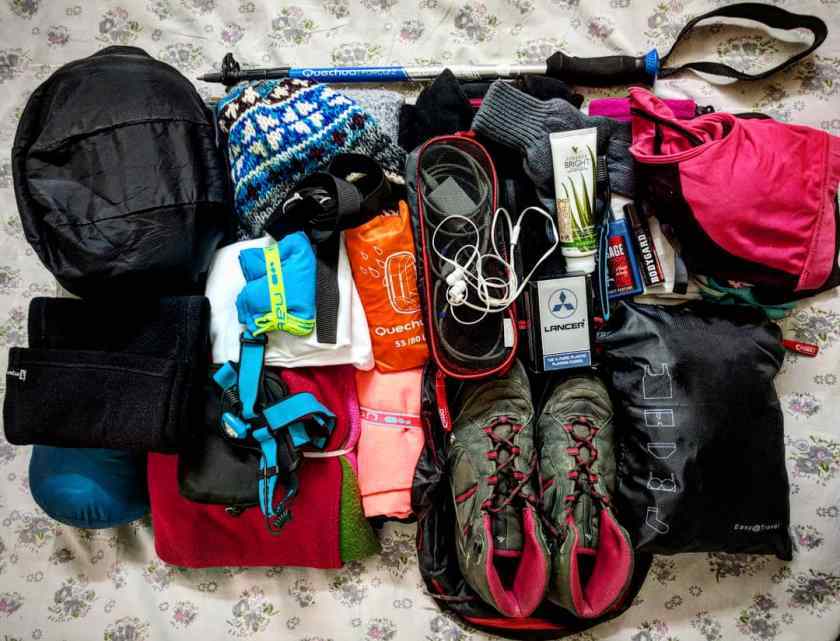 Manage to pack as light as possible without compromising on your essentials. Remember, you'll be the only one carrying your stuff so avoid chances of over packing as this seems to be the most common problem among solo travelers. You can save a lot of space by following the rule of compartmentalization, even rolling clothes instead of folding them helps. Pro Tip- Ensure to carry a day backpack (10L) for your routine local travel.
2. Carry Liquid Money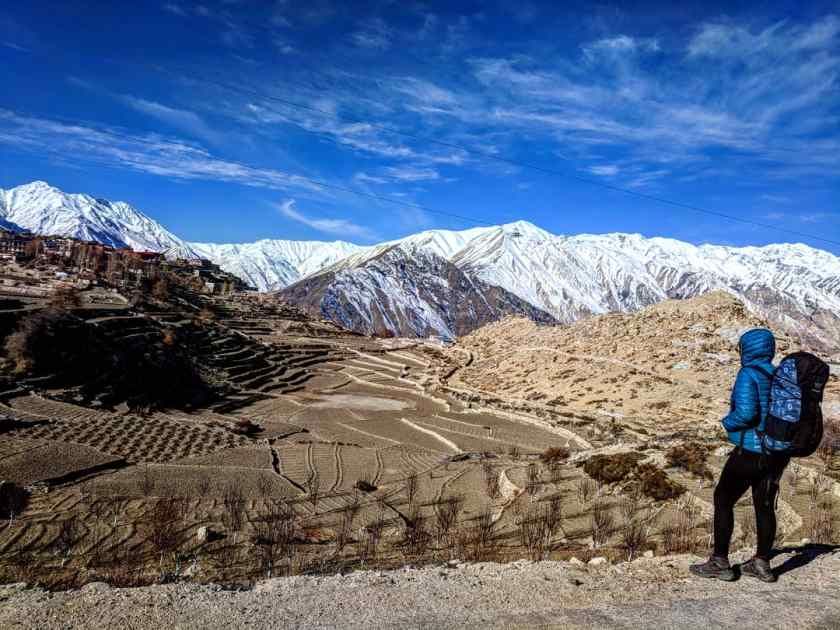 It is always advisable to carry cash especially when you are up in the hills as you will not find ATMs very easily because of the remoteness of the place. Prefer keeping change over large denominations and using different pockets just to ensure not losing it all in one go.
3. Get Out Of Your Comfort Zone & Open Up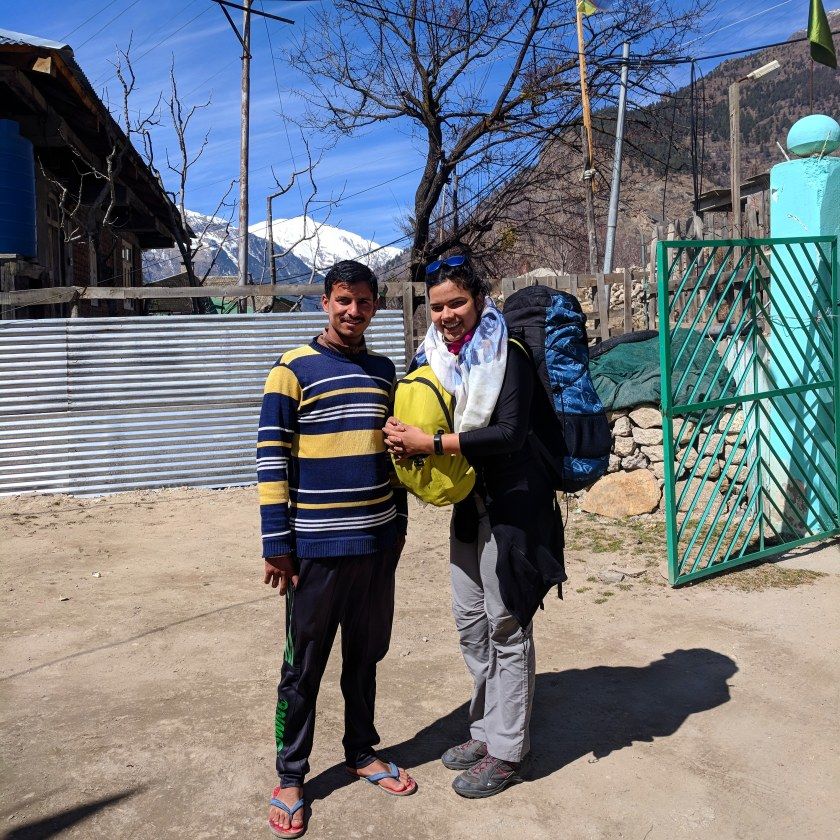 Forget what has been told to us in schools about not talking to strangers. Travelling alone is fun mainly because you get to meet new people which not only encourages you to get out of your comfort zone but also share your experiences. Try and speak with as many local people as possible since they can guide you the best when it comes to exploring places like a traveler, not like a tourist.
4. Carry Your Entertainment Box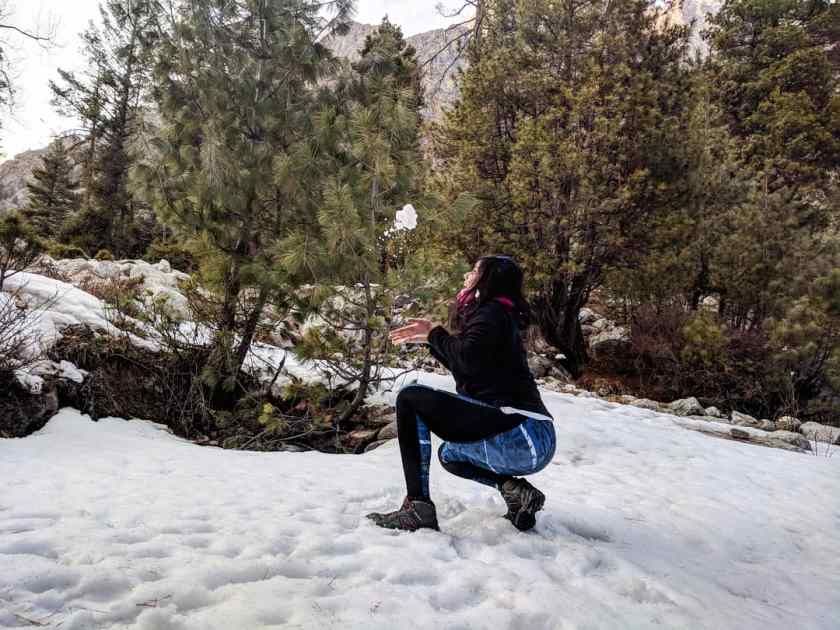 Though you will keep meeting people on your way but it doesn't mean that every single minute is like that - there will be a lot of downtime when you'll really be by yourself with no one interesting to talk to and trust me it's totally fine to tune out the world and pick up a book to read or plug in some good music to relax. Remember you are on a solo trip and that "me" time is also very important so always relish that. Carry things like e-books, novels, entertainment videos, playlist and earphones to keep yourself busy.
5. Have Your List Of Necessary Things Intact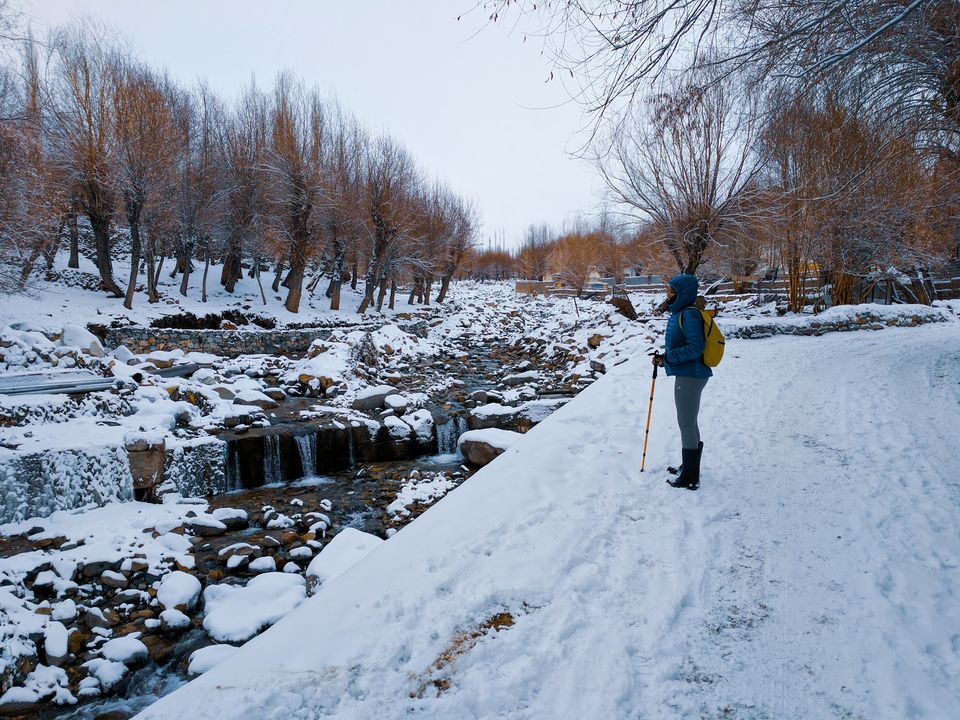 In a mad rush of packing and sorting itinerary, we often forget to keep very basic yet important things like sunscreen, sunglasses, Vaseline, glucose, munchies (high energy protein bars etc), handy water bottle and medicine kit for which we end up regretting later. It's better to have your item list prepared much before the trip so you can keep updating it as and when you get reminded of some new item. This is actually a one-time exercise and can be used for all your trips. This also helps you avoid over-packing.
6. Safety First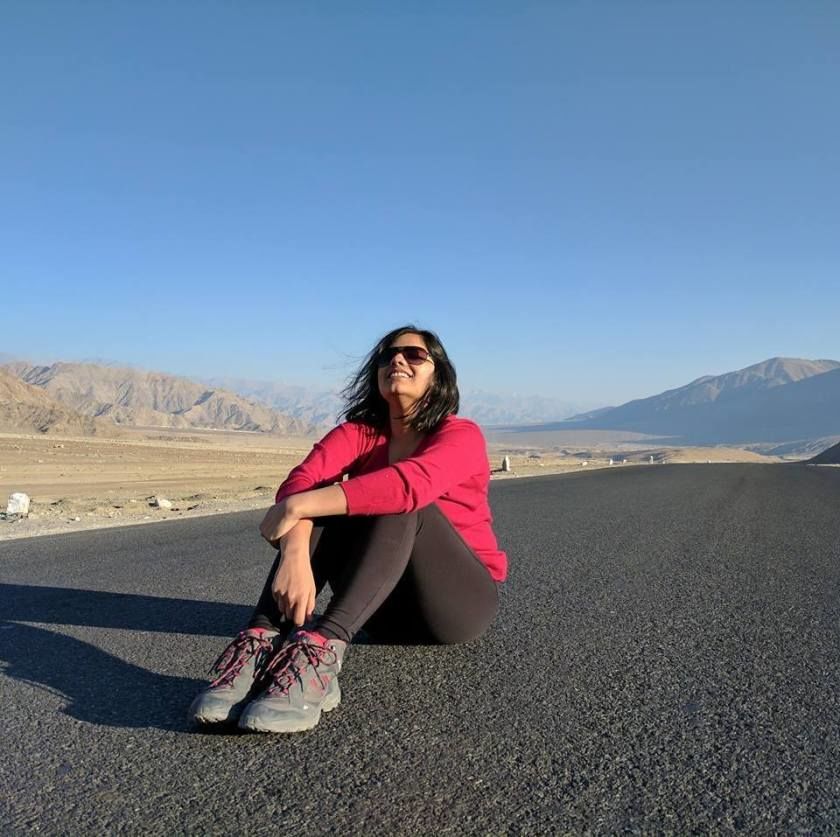 Always try to have that confident look when you are out on the streets as appearing confused and looking like a tourist are almost like sending out signals to the troublemakers. I have seen many girls carrying a big sized pepper spray bottle and keeping it in their bags while travelling which honestly will not help at all when you are in a risky situation. While travelling alone always ensure to carry a handy pepper spray bottle in your pocket and stay alert.
7. Maintain Your Sanitation And Hygiene Kit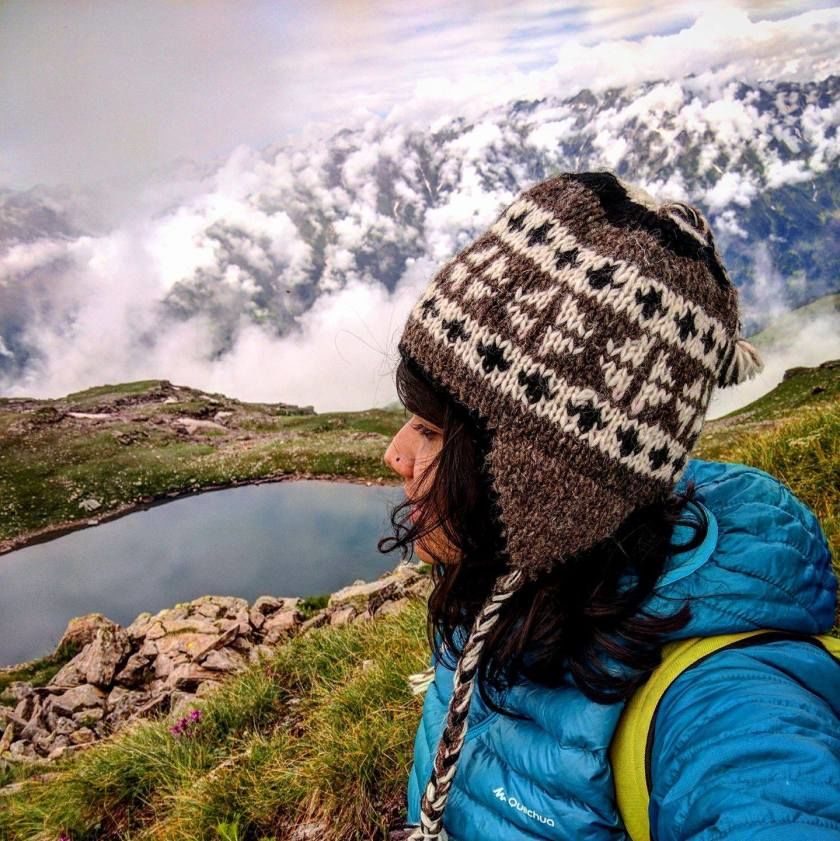 While travelling to underdeveloped villages or to less commercialized hiking destinations you will come across situations where you might have to use a public toilet or even go take a leak in the open since there are no washrooms. In such situations, it's good to be prepared with your personal hygiene kit which should include a toilet seat sanitizer spray, stand and pee, toilet roll, wet wipes and hand sanitizer.
8. Buy A Local Sim If Travelling To Remote Locations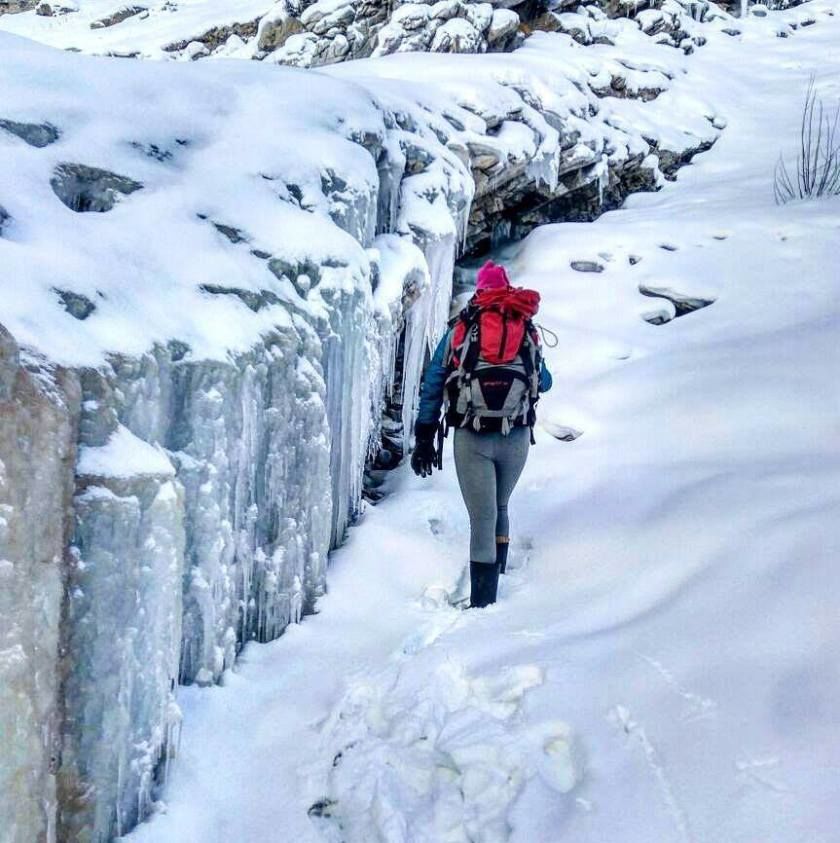 I have a thing for places that are less populated and difficult to access by most of the people, so remote that most of the pvt networks will shut down there. So, I always prefer carrying one local BSNL sim which I bought during one of my long trips to Spiti valley just to be in a position to make calls to keep my people informed. If you travel to such places frequently then you must keep one with you as well, as I personally feel that someone from your family or friends should be updated on your whereabouts all the times.
9. Prefer Public Transport/Sharing Taxis Over Private Taxis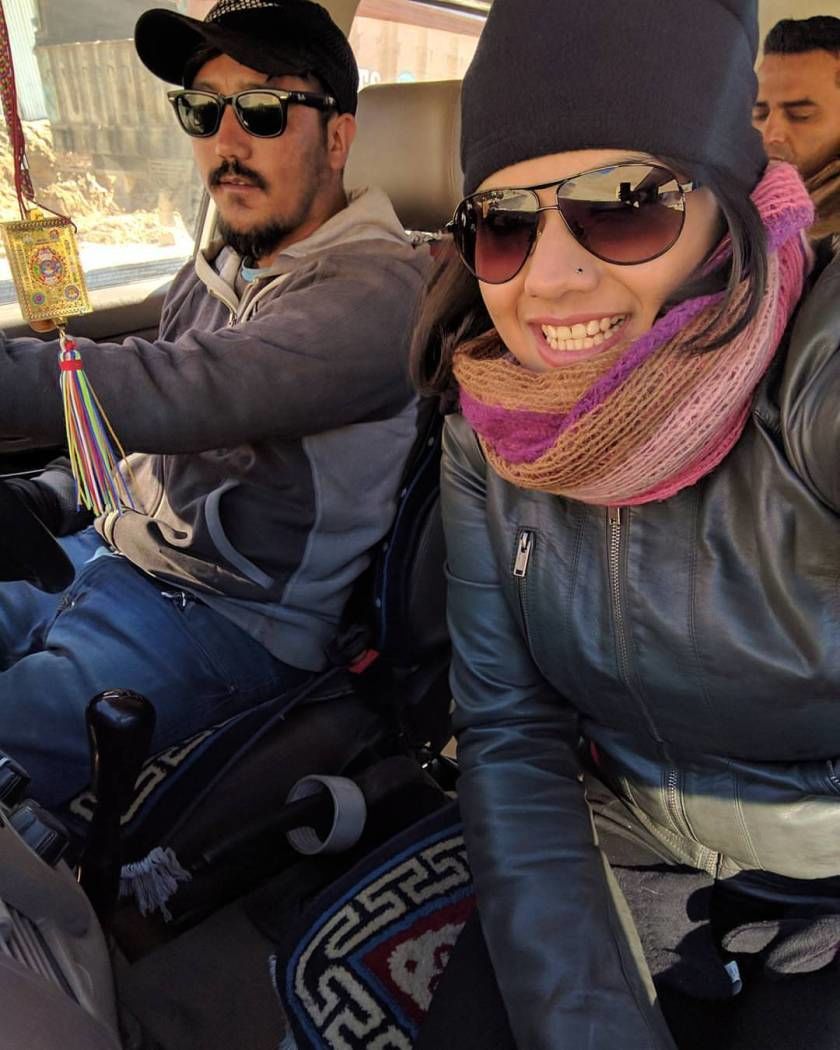 Public transport such as buses and local trains are always better modes of commuting compared to taxis as they are safe and economical especially when you are travelling in the hills. A lot of places have fixed bus timings, mostly true for long duration travel. So for that do connect with local people and know the schedule of local transport along with its booking status. For shorter distances, you can also prefer hitchhiking as it has its own fun.
10. Keep All Travel Apps In Place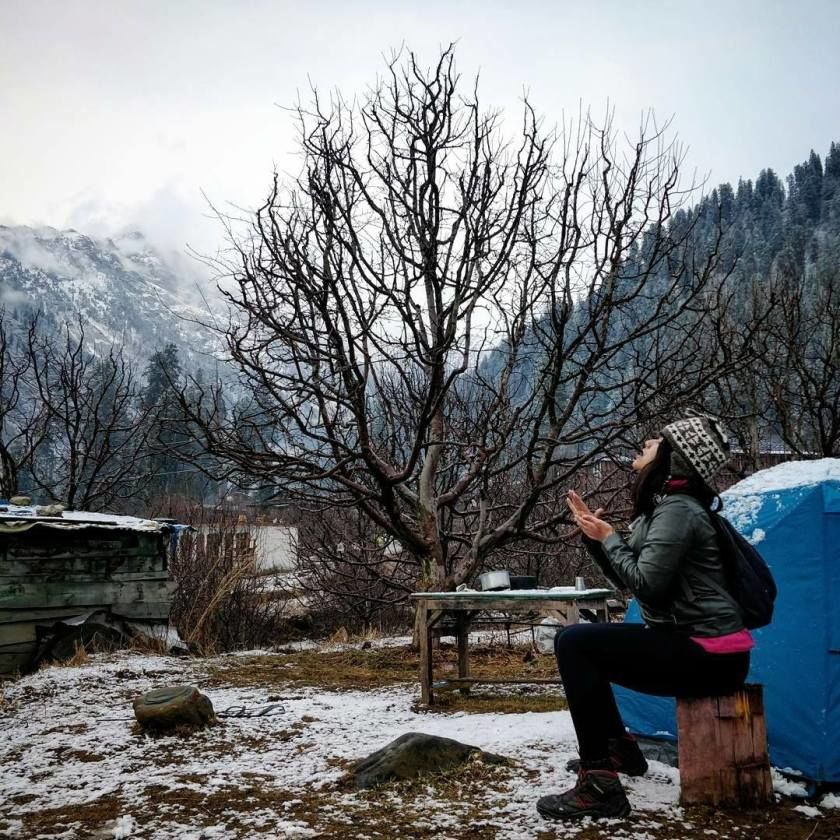 Ensure to have all travel related apps downloaded on your phone in case you need them to make bookings for accommodation, commuting, food, etc. Before visiting a new place I never miss out checking Tripoto, Tripadvisor, Goibibo, MMT for getting basic details on stay, travel and things to do etc. Also, make sure to download offline maps if you are travelling to places where there are connectivity issues and be aware of your surroundings.
11. Use Your Phone's Battery Very Judiciously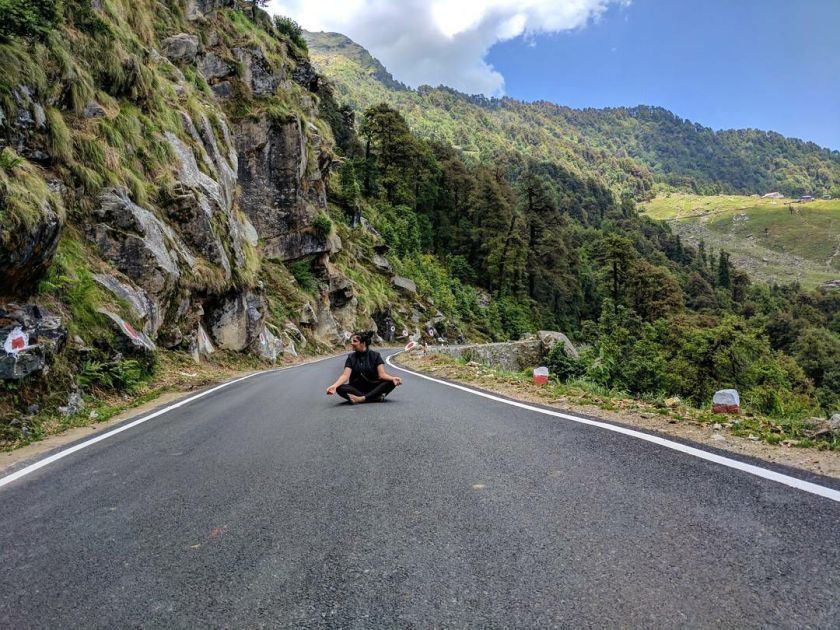 While travelling solo I started taking care of small things like putting my phone on battery saver mode, switching on internet and location services only when required even after carrying one power bank with me. This could help you a lot when you are visiting and staying in places that suffer from the scarcity of electricity supply.
12. Become An Expert At Taking "Candid Selfies"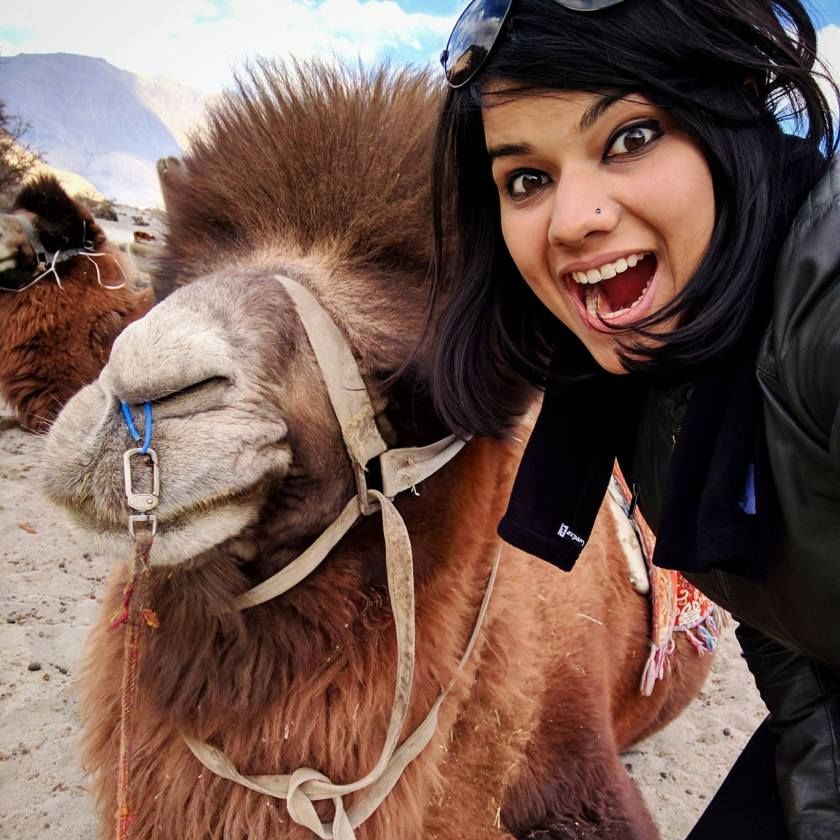 After getting to know about so many tourist scams, I never feel like handing over my camera to a stranger to click my picture. So I always prefer using the front camera of my phone or a stick or a self-timer camera for taking my pictures and hey look, I have almost become a pro at it!
13. Have Your Attitude Right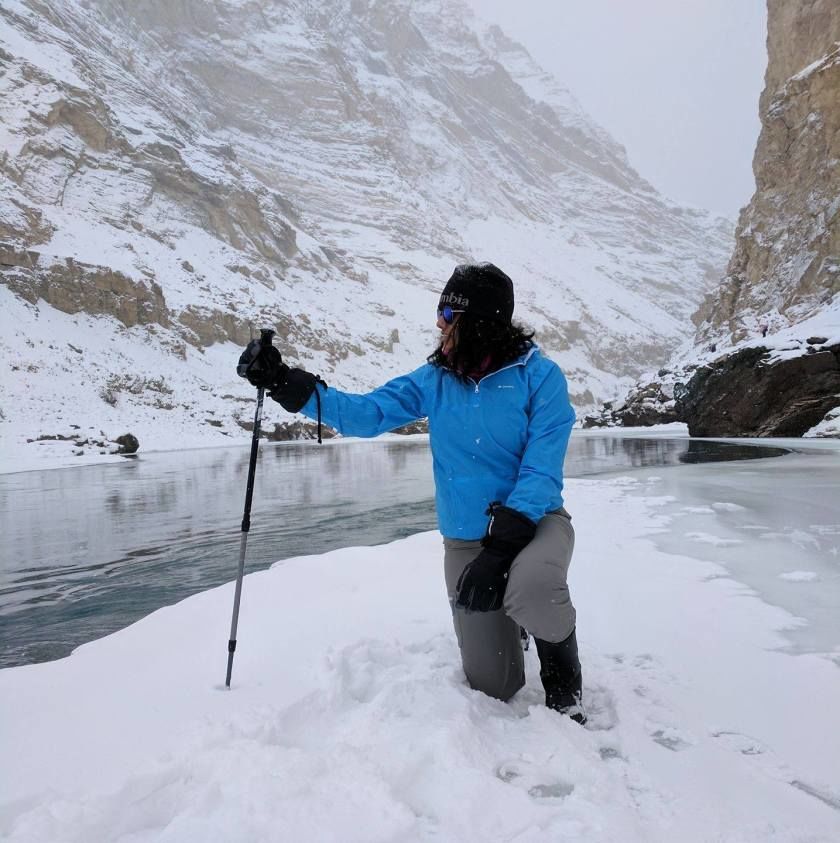 I know this thing for a fact that climbing any mountain relies in no small part on self-management and mental strength of an individual. Always remember that putting conditions will only lead you to cut off one branch of growth which will ultimately pull you back acting as a hindrance in different paths of your life. So have that positive approach and don't give up on any hurdle coming your way. Also, make sure to keep a check on your anxiety.
All in all, I would just like to say that you should always trust your gut feelings and know that nothing is ever 100% safe, not even your home place. Don't hesitate in trying out new things but make sure to take calculated risks as solo travel is not only about learning how to be safe but also knowing yourself better than before.
Thanks for reading this article, please like, comment and share if you like it.
You can follow me on Instagram for regular updates on my travels.