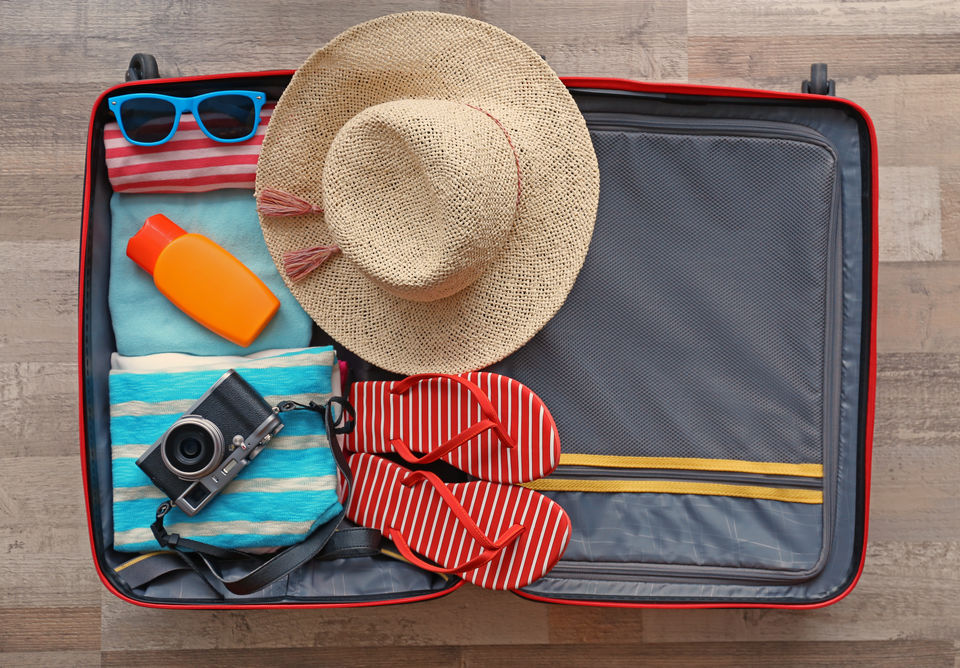 While travelling first time to Bali, I realised there are packing essentials that one really needs to carry to this semi-tropical location.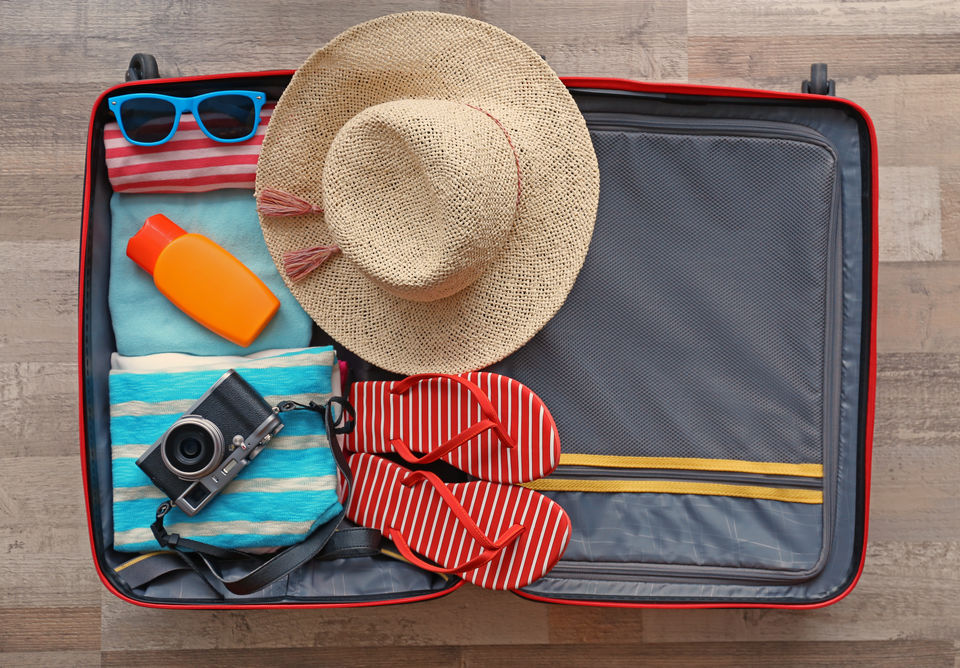 Let's see what all you need to pack!
1. Clothing
Shorts/Skirts – keep in mind shorts can be more versatile then skirts
Tops - Carry cottons & rayons majorly as it's gonna be really hot.
Scarf – A scarf can double as a sarong to cover your legs if you get caught out somewhere you need to be covered (e.g. temples), it can also work well as beach wear during the day, or if it gets chilly at night time it can replace a jacket.
Swimsuit – Bali is an island. Chances are you will either be swimming at the beach or swimming in a pool, and if you intend to do this daily, pack two swimsuits. Otherwise one is fine because it will dry pretty quickly.
2. Footwear
Flip Flops/Thongs – Perfect for the beach
Sandals/nice flats – these will be fine for dinner/drinks or short walks
Walking shoes – these are what you'll wear most days if you intend to be out an about. Obviously if you are intending on being really active, joggers are best. Also Bali has great options for Cycling, so shoes are gonna help there a lot.
3. Toiletries
Either pack travel size toiletries that you can dispose off before your flight home.
Shampoo and conditioner – and soap if you aren't staying somewhere that has it already
Deodorant & Sunscreen - must must carry them
Aloe Vera Gel Spray – in case you get too much sun, this is heaven, but you can also just buy it there
Hairbrush and hair ties
Cleanser and Moisturiser
Make-up – in Bali I think minimal is best, as it will probably sweat off anyway. A good BB cream should do for your day base.
4. Gadgets
Camera (and memory card) – Bali has so many interesting and contrasting sights
Tablet or laptop – Now I take a laptop for work, but if you don't need it, leave them at home.
Phone – if you do take a phone make sure it's unlocked so you can buy cheap sim cards when you arrive, or leave your phone at home to have a tech break.
Chargers for all items – sometimes you can use the same connections/chargers for multiple items so check this out before you go packing everything
Electronics adapter & Headphones
That's all for a week's trip to Bali!