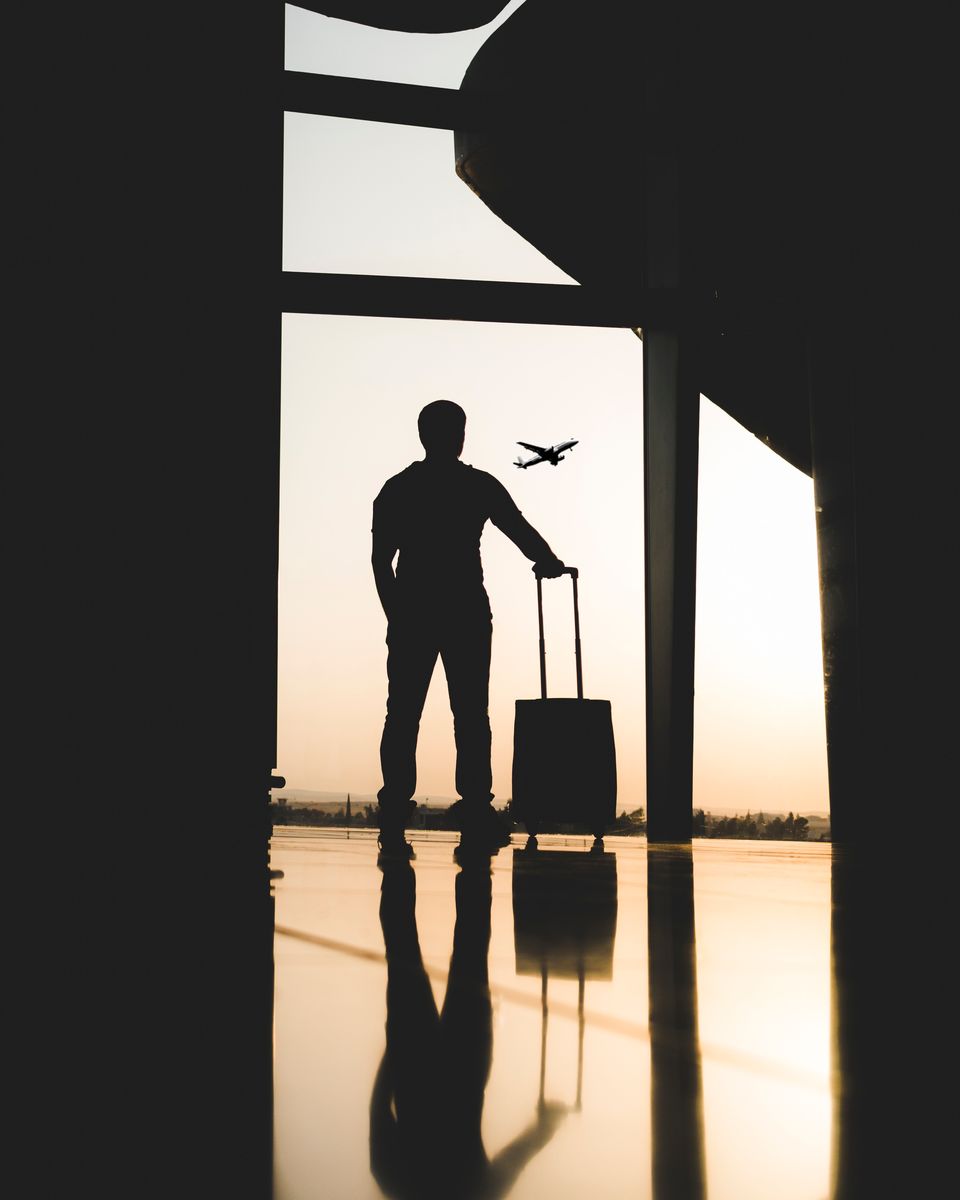 Traveling is beautiful, indeed!
The idea of having a trip is to change the surroundings and experience something new, afresh, different, away from the daily routine and same mental chaos.
Each trip gives a different experience - be it the craziest and adventurous trips with same buddies every time, or the well-planned trips with family and relatives, or the romantic and sophisticated trip with partner.
Even if you go to the same place, the experience with friends is different from a family trip. So, does the company really matter?
Imagine yourself going on a trip with the most annoying person you know, who cribs about anything and everything, then neither the snow-capped mountains nor the pristine beaches, neither the amazing local people nor the rich culture, neither the tastiest food nor the lavish hotels would make you feel ecstatic during the trip. You end up having a really bad time and the place had nothing to do with your misery.
Have you ever imagined and wanted to go on a trip with no company? THE SOLO TRIP! But then felt hesitant? You are not alone. There are a lot of people who feel the same and everyone has their own reasons to be uncertain or hesitant.
I remember an incident with a colleague of mine who used to go out for the movies alone. I used to wonder whether she wasn't able to find any company for movies but later I realised she never asked anyone to go with her. She was comfortable going to the theatre alone and enjoy the movie as much as she could. When I asked her that's what she replied "We all watch movies alone only. I mean even if you go for movies with friends, you won't talk to each other until the movie gets over. So, it hardly matters that a person sitting next to you is a friend or a stranger." I must say she had a point.
"IT'S NOT THAT YOU NEED CONFIDENCE TO DO THINGS ALONE",
IT'S THE OTHER WAY AROUND,
"DOING THINGS ALONE IS WHAT MAKES YOU CONFIDENT"
When you go alone on a trip, you are actually not alone - YOU ARE WITH THE MOST HONEST, THE MOST COMFORTABLE AND THE MOST TRUSTWORTHY PERSON ON THE PLANET – YOURSELF.
So, start packing and keep the hesitation aside, it will go away automatically once you start your journey and you will be more and more confident and comfortable with yourself. And I bet you, once you come back, you don't have to see the pictures to remember and miss the trip as the experience will be in your memory for a very long time.
I was also hesitant initially but I started packing my bag and went to Hampi for my first solo trip.
If you are inspired and already started packing, then I won't disturb you. You can stop reading and start exploring and experiencing yourself. But if you are still a little unsure or uncertain and would like to know more about my experience then read the second part of this blog - SOLO TRIP 2 and see what I learnt.