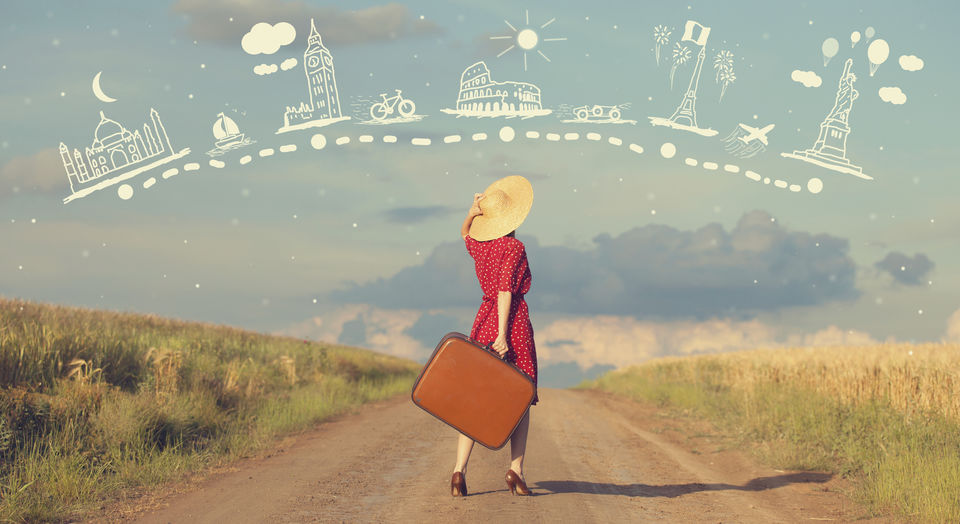 It's a big challenge to travel alone. Isn't it? Absolutely, YES, in case of myself. At first, we may feel scary, but then, once we master it, the feeling is so great.
Well, don't take it as silly. Believe me and try this experiment. Before starting a solo journey, try to go for lunch or dinner alone, once or twice a week. After you managed to do this, then get into the second step. Now you have to make a habit of going movies alone. Sounds crazy?
But, it works! Just try it! Eventually, after few experiments, you will be able to see that being alone isn't so scary. Frankly speaking, learning to be with yourself it could be the best thing ever you do in your life!
Here are some tips to master yourself as a confident and courageous solo traveller:
1. Book your flight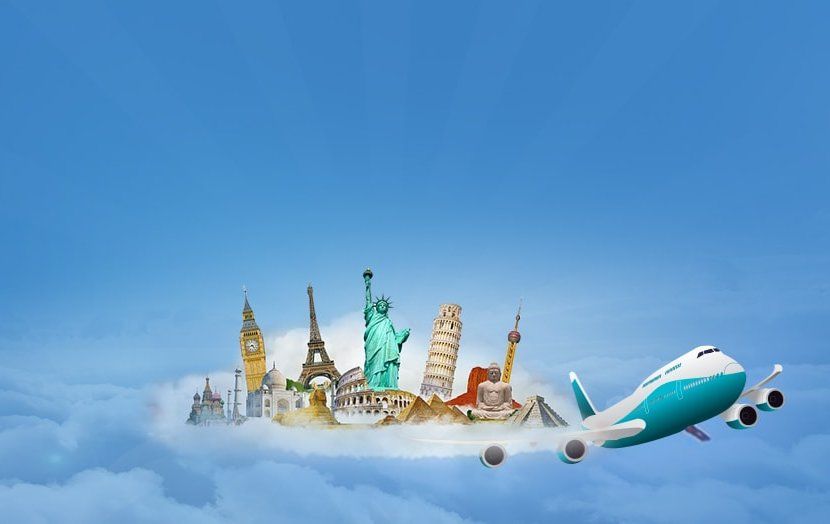 Dreaming alone is not enough. You have to book a flight to make your dream come true. So, book your flight tickets. Choose from good online travel agencies such as Skyscanner, Rehlat, and Make My Trip. Recently, I booked a Delhi flight at Rehlat and won cashback of INR 2000 on my flight ticket. Well, once you book your flight, then everything starts to fall in place.
2. Have Courage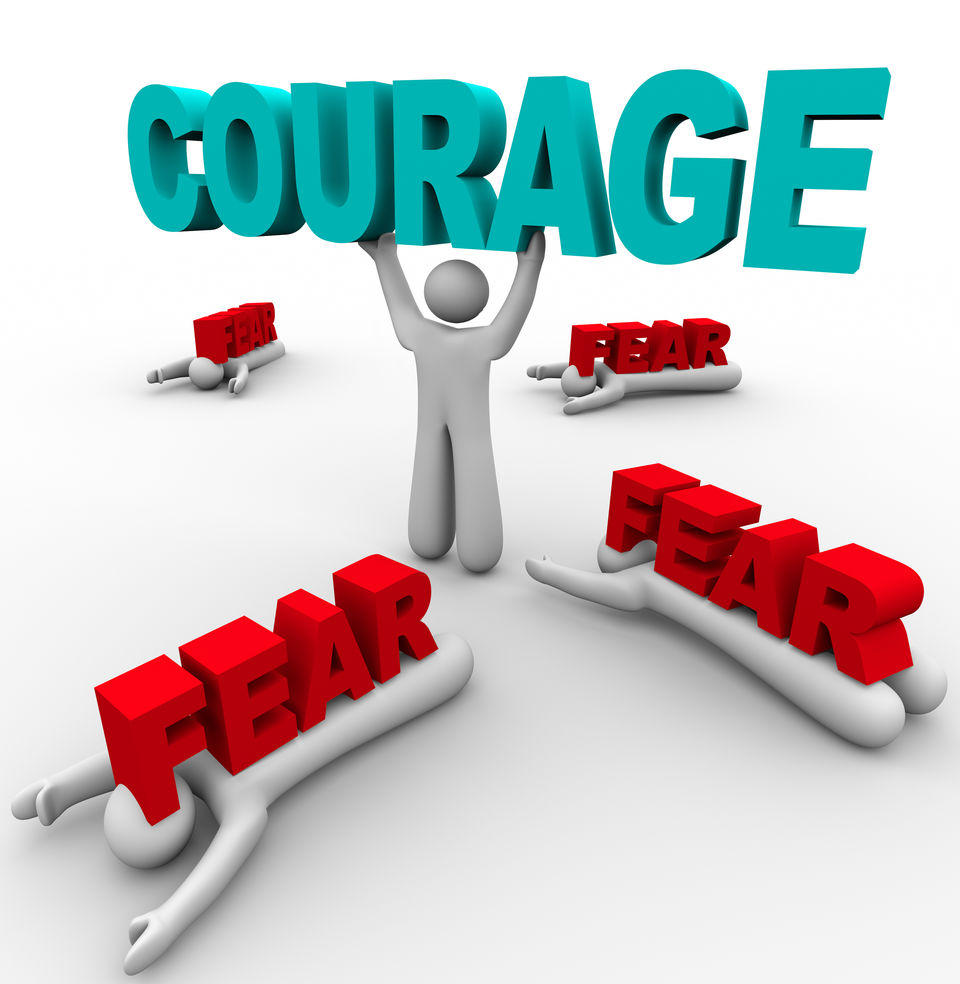 Courage is a practice; it's not something you are born with. Courage always comes with practice. Have faith in yourself and resist fear! Wander the world alone!
3. Travel light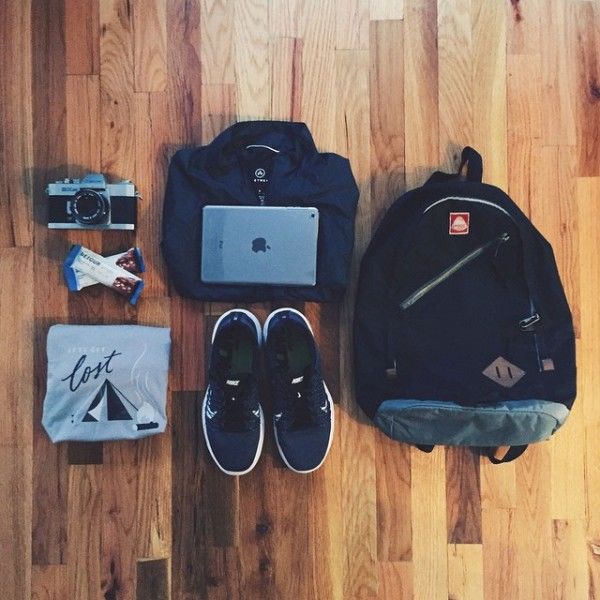 Packing light things is an art to master! Once you do the same, travel will never be the same! In fact, it's a golden rule to travel alone! Otherwise, you will have to carry that overweight bag up and down the stairs and into the train station all alone. So, always practice how to travel light!
4. Pack a good book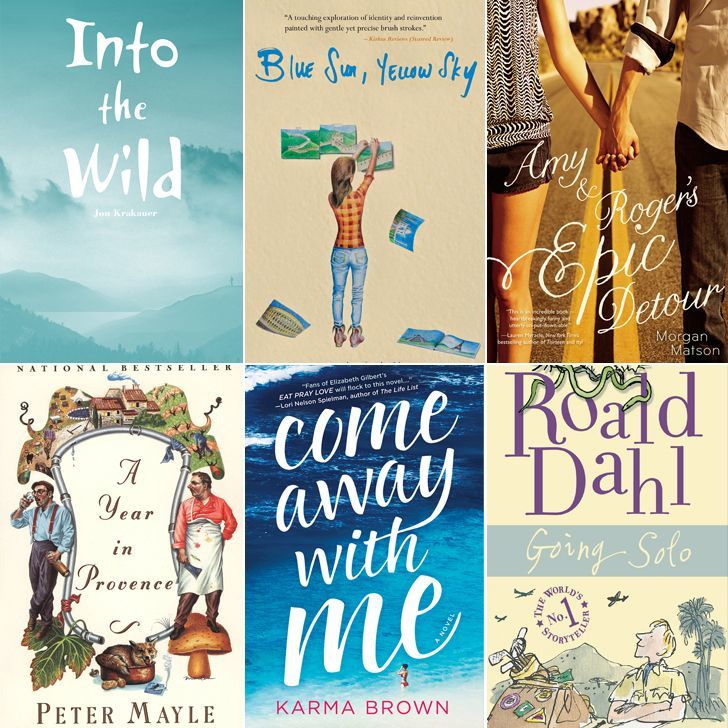 We all need that little bit of adventure with a good book to have you really enjoy those stunning beach time by yourself. Unless you prefer sleeping in a hammock, then you can ignore this one… Don't burry your head in that book. LOL
5. Research, research, research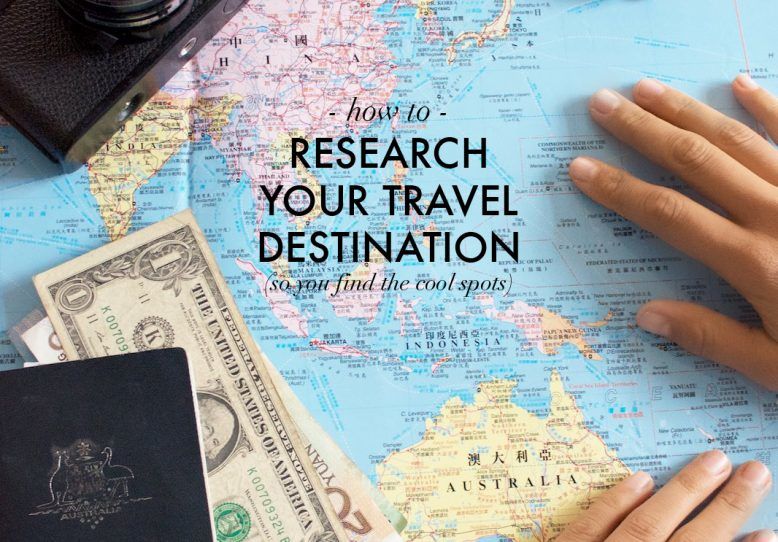 The more research, the more you know, the more you are likely to succeed!
You travelled alone for a reason. Start early, enjoy a run, your breakfast, and start exploring the world soon!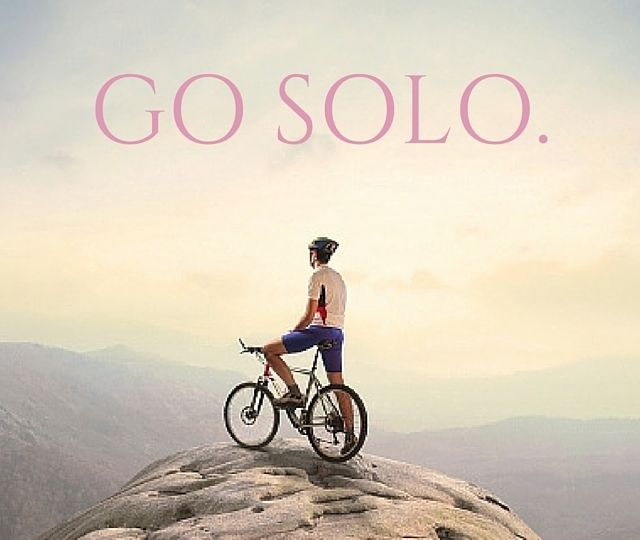 Happy solo travelling!