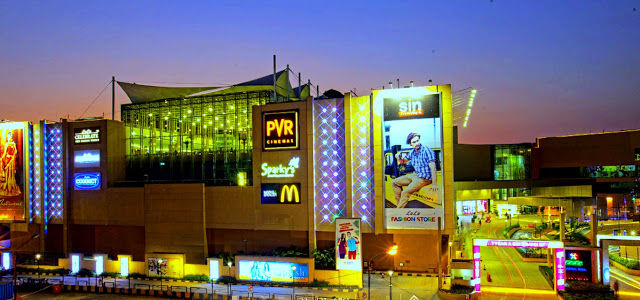 The only one ice skating rink in the whole of Kerala. An entertaining game zone. A classy bowling alley including 12 lanes. A world-class 5D experience of cinema and a number of other entertainment options at one place.
Where ??
Well, the answer for this is surely Sparky's at the Lu-Lu mall. Though Kerala cannot boast of a long history regarding malls, it definitely adds to the tourism prospects of the state.
Kochi, which is by far the most happening place and also is the commercial capital of the state, received a major makeover on its face with the launch of the Lulu Mall in Kochi. Once you are in Kerala for a vacation, you should visit this famous Lulu Mall.
Here's have a look at Travelet's visit to the Lulu Mall, Kochi:
It is one of the largest shopping malls in India in terms of its total area coverage. It is spanning around 17 acres with a total built-up area of 2.5 million square feet. This mall is having a total retail space of around 1.7 million square feet. This mall was inaugurated and made open to the public in March 2013.
Lulu Mall is located at the Edappally Junction, in the city of Kochi, at the junction of two national highways, NH 544 and NH 66. In a short duration, this mall has become a retail hallmark of Kerala and a leading tourist attraction.
Lulu Mall contains more than 215 outlets in total and Sparky's is one of them which includes awesome rides, ice skating rink, a bowling alley and a game zone.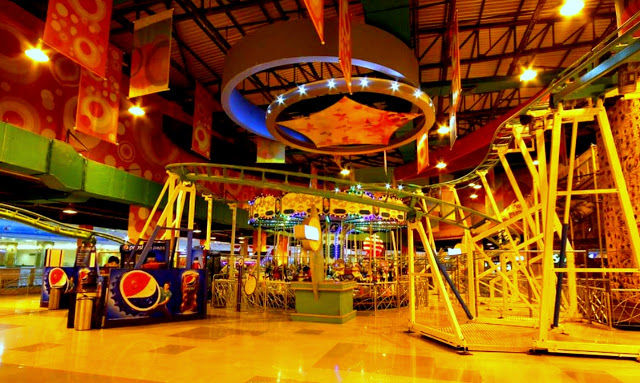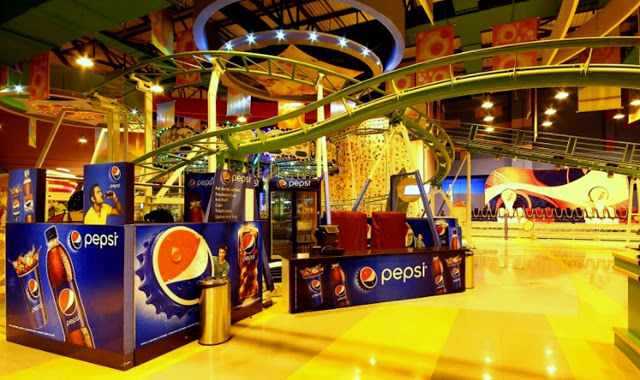 If you want to enjoy ice skating, you no more have to visit the icy mountains in the north, you can enjoy ice skating in the ice skating rink in our very own small Kerala.
According to the official website of the mall, The Sparkys Ice Skating is the only ice skating rink in Kerala.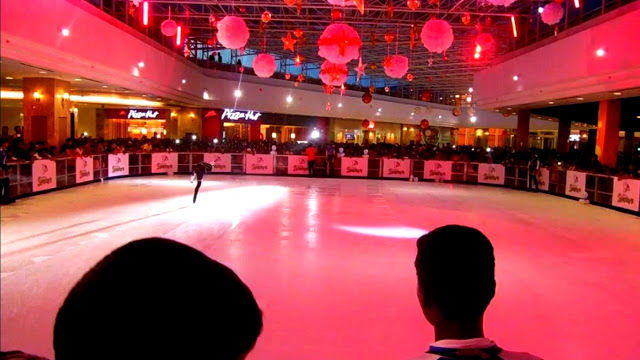 An absolutely awesome place to enjoy and have quality time with your loved ones. Food, different games and lots of fun, that is what sparky is all about.