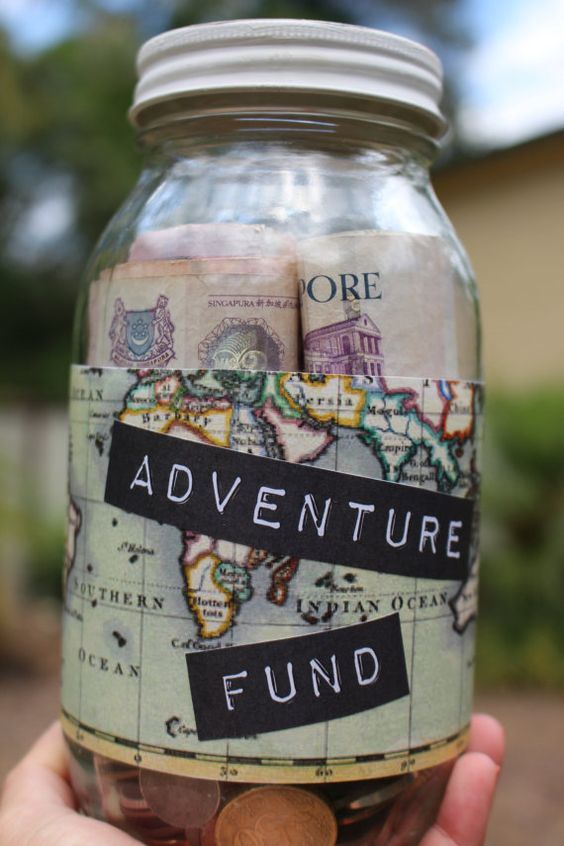 It can be hard to know where to start when planning your dream trip. What's the first step? What's the second? Third? Fourth? Travel can seem like a daunting subject with so much information available and, the longer you go away, the more things you seem to have to think about. All I wanna try is to make your planning or backpacking trip simple and easy.
HOW TO SAVE FOR ANY TRIP
The key to any trip is being smart with your money – and that starts even before you hit the road. It's important to know how to save and plan for your trip so you don't find yourself running out of money on the road. There are even ways earn free airfare and accommodation.
So guys before we move on to how one can save for the trip, lets perform a small exercise. So all i need the readers is to take and blank page and write down all your monthly expenses in detail which includes your food, travel, clothing, all the chill out expenses etc etc...
Now add that all up — what did you get? Probably a large sum of money. Just gaze through all the expenses all over again and i am damn sure that there will be many expenses you didn't realize were there. Well we can name these expenses as Ghost Expenses. The most important thing that the this exercise is trying to tell us i that we are bleeding money without realising it. Think about it.
One of the main reasons why you think you can't travel the world is money. "I can't afford it". No matter how cheap we want to be, travel requires some money. There's no way to avoid that, so in order to save for our trips, we need to cut our expenses.
Here are some simple and creative ways to cut your expenses, make money, and get on the road sooner :
Cut the coffee :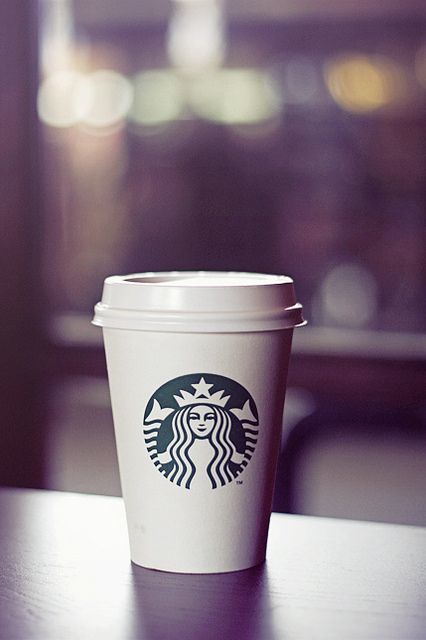 Love your Starbucks? Well, Starbucks loves your money. Coffee is a daily expense that quietly drains your bank account without you ever noticing.Give up the coffee, switch from cappuccino to a standard brew, start drinking tea, or brew your own cup.
Learn to cook :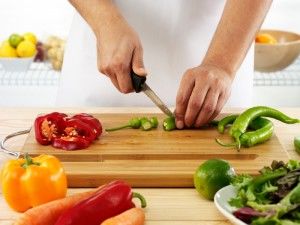 We all need to eat, but restaurants are getting quite expensive these days. Try to keep your food bill low, cook more often.You don't need to be a whiz in the kitchen, either. There are a million and one cooking sites that will teach you how to cook fast and healthy meals — perfect for people without much time.
Lose the car :
Cars are crazy expensive to own, between insurance, repairs, loan payments, and filling your tank with gas, etc. Learn to love the bus, take the subway, bicycle, or walk. Buying a throwaway car will allow you to pocket the money from your more expensive car and put it toward your travel plans.
Get a new credit card :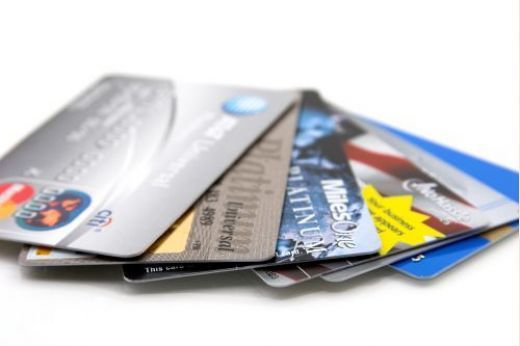 A travel credit card can give you free money, free rooms, or free flights. After accruing miles and rewards points with your card on everyday purchases, you can redeem them for free travel on your trip. Travel credit cards are a big weapon in a budget traveler's arsenal. You'll even earn huge sign-up bonuses when you get a new card. When used properly, these cards generate free money. Start early. As soon as you decide to travel the world, get a travel-related credit card and begin earning points on your daily purchases.
Build a network on Couchsurfing :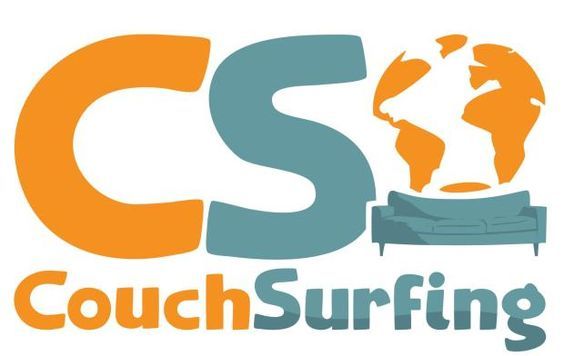 Building a network on Couchsurfing can help you make friends with locals and get free accommodation when you do travel. Before you go away, sign up for Couchsurfing, find a local meetup (there should always be at least one in your area), and attend. You'll make friends, be added to people's profiles and vouched for, and have a network you can utilize when it is time to actually go away.
Sell unwanted stuff :
Look around your apartment and just try to figure out the stuffs that you dot need anymore ;TVs, couches, tables, stereo equipment, etc. Instead of keeping it in storage, just get rid of everything. Sell it all and use the money to travel. Sites like Craiglist, Amazon, OLX and Gumtree are excellent places to sell your unneeded consumer goods.
Earn extra money on the side :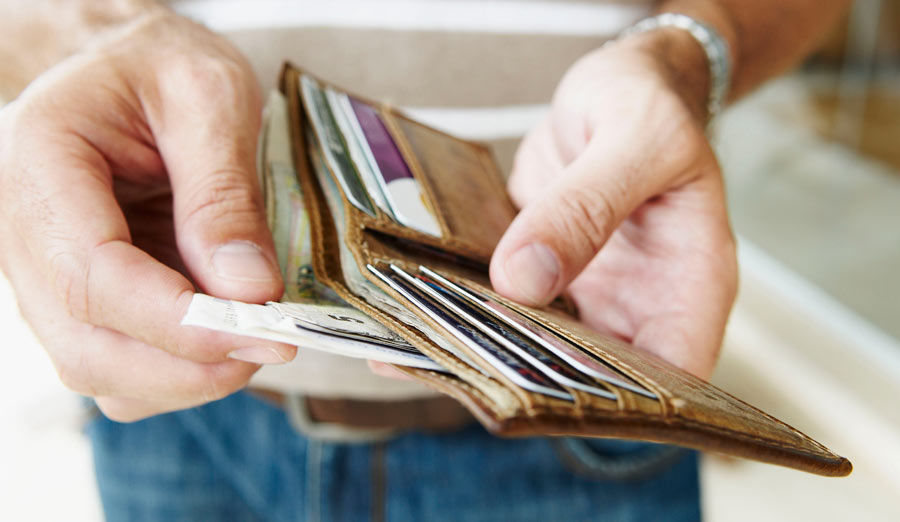 The sharing economy has made it really easy to earn extra money on the side. You can rent your spare room out on Airbnb, drive with Lyft, cook dinner on EatWith, or lead personalized tours through Vayable. No matter what skill or unused asset you have, there is a moneymaking service for you.