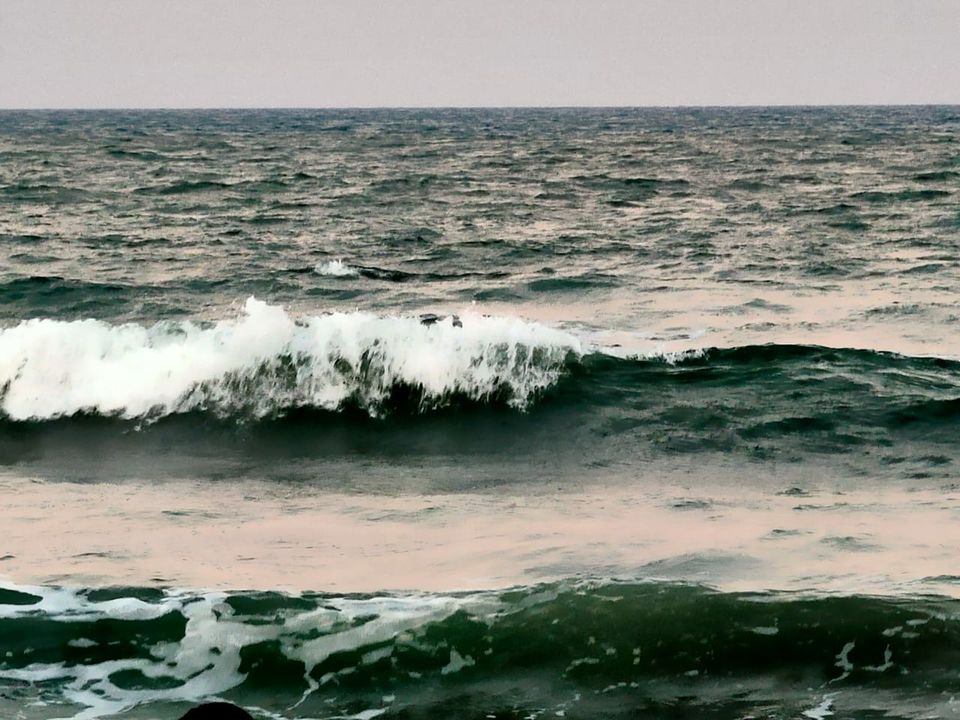 Pondicherry is famous for Christianity so we headed off to Immaculate Conception Cathedral and Our Lady of Angels Church. Plus point if you are prone to bollywood you are going to feel as if you are in a movie shooting beacuse everything common of what we have watched on screen. Best time to visit will be winter season so that you can save yourself from the hottest winds.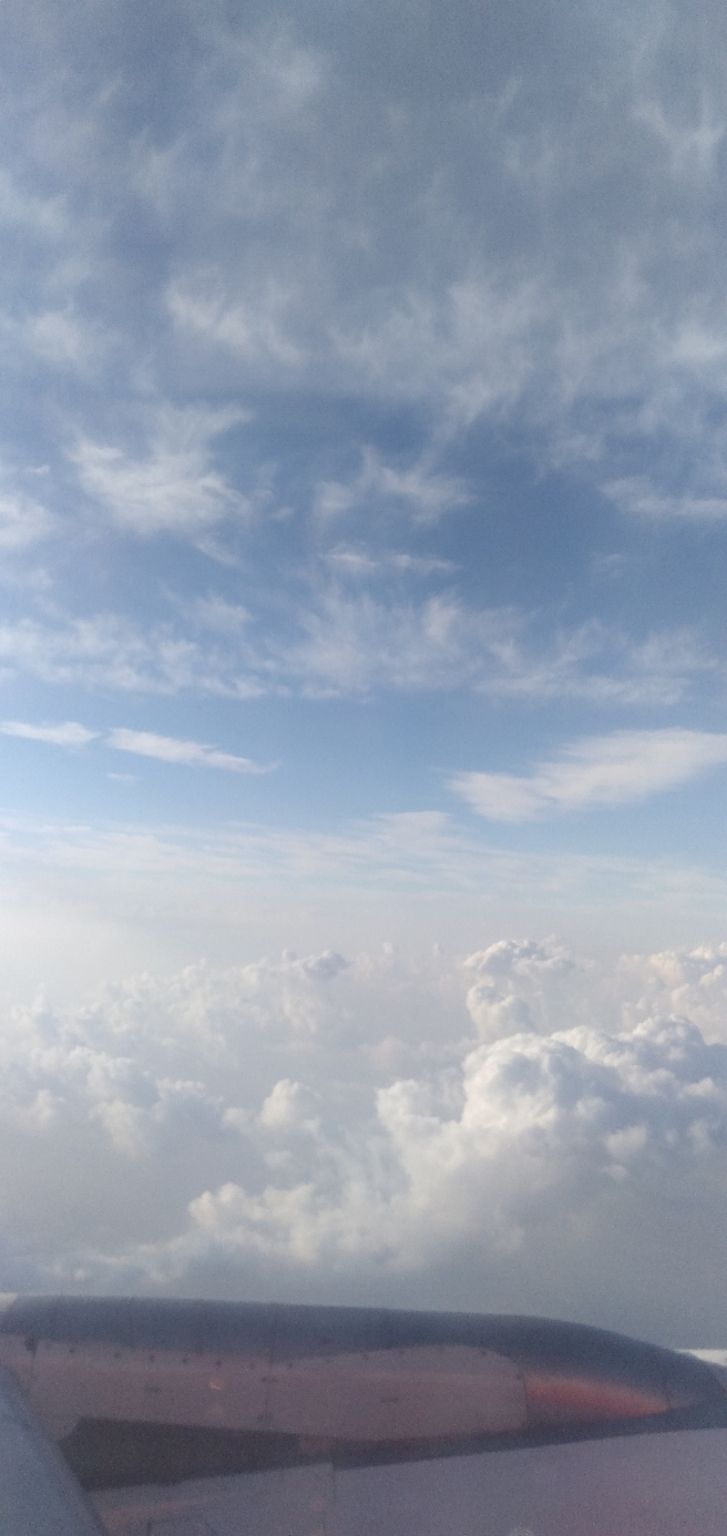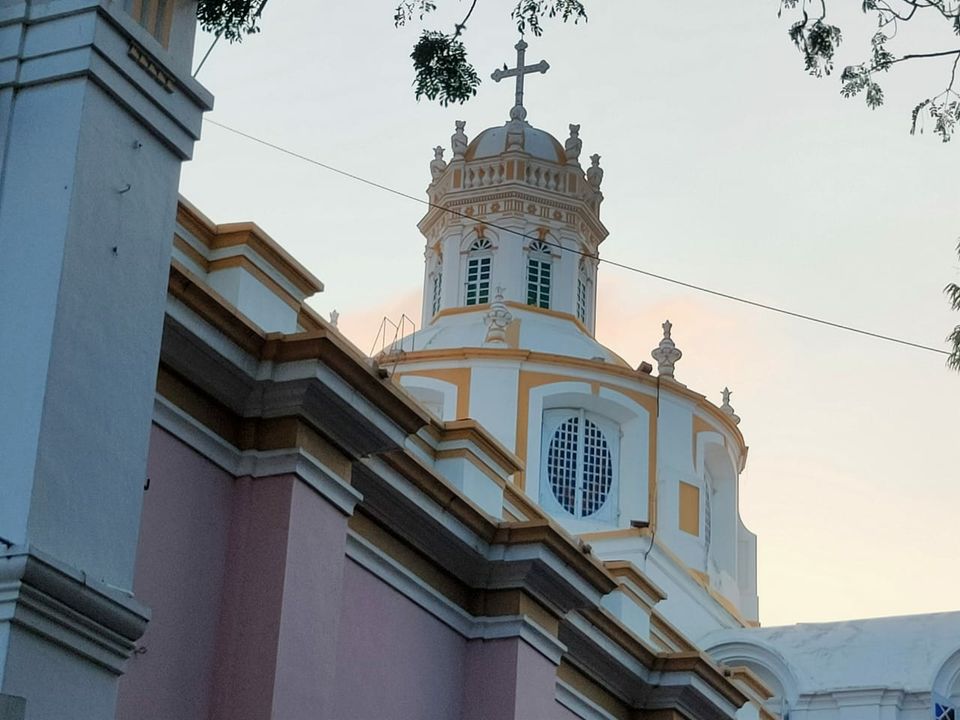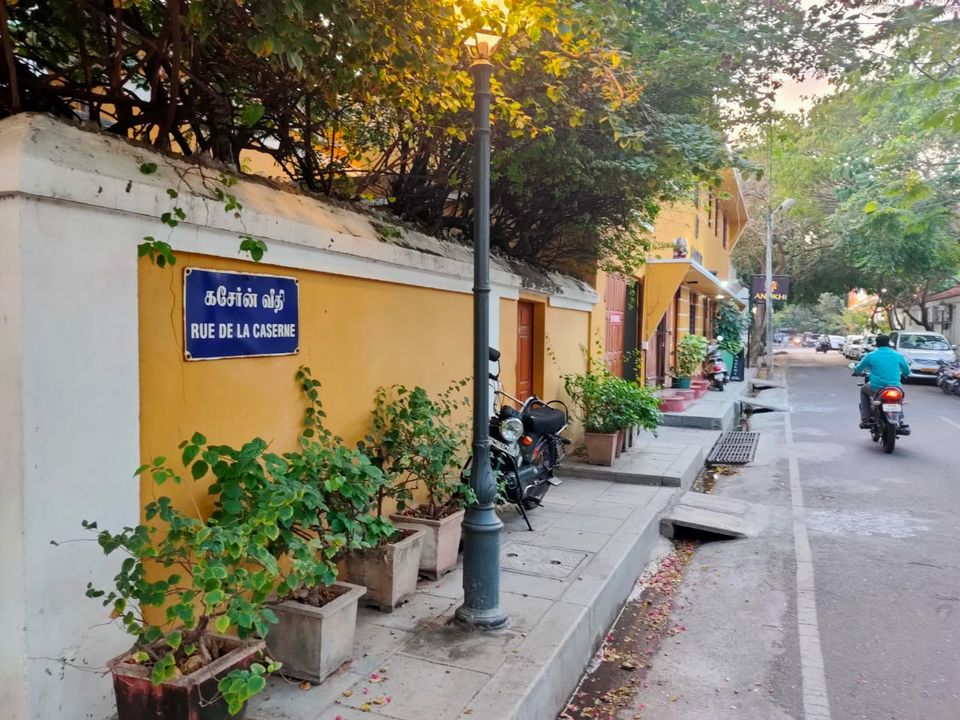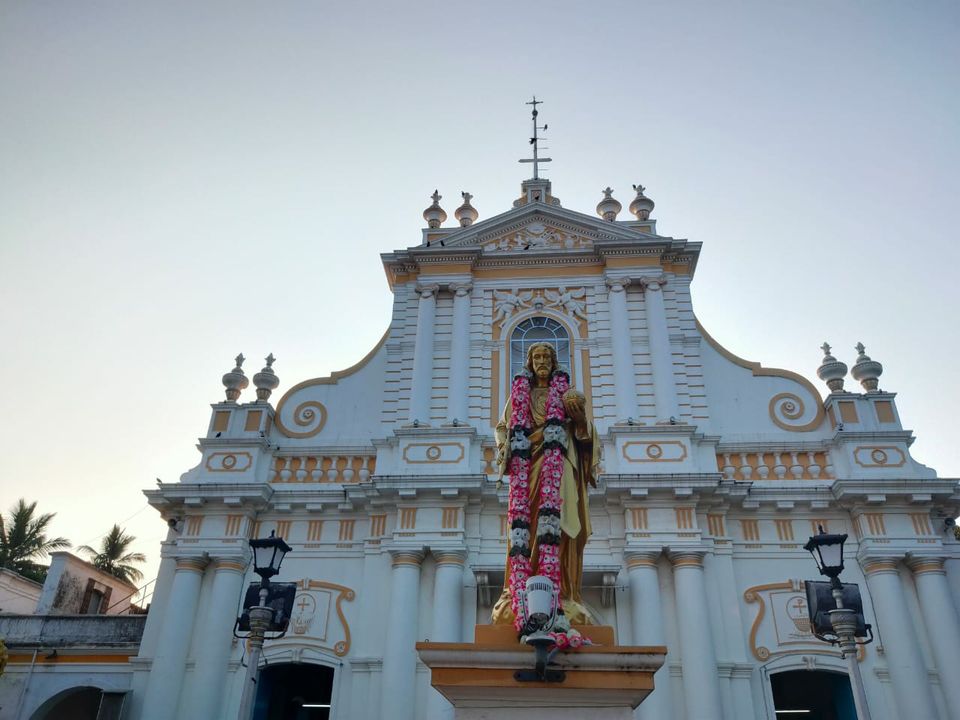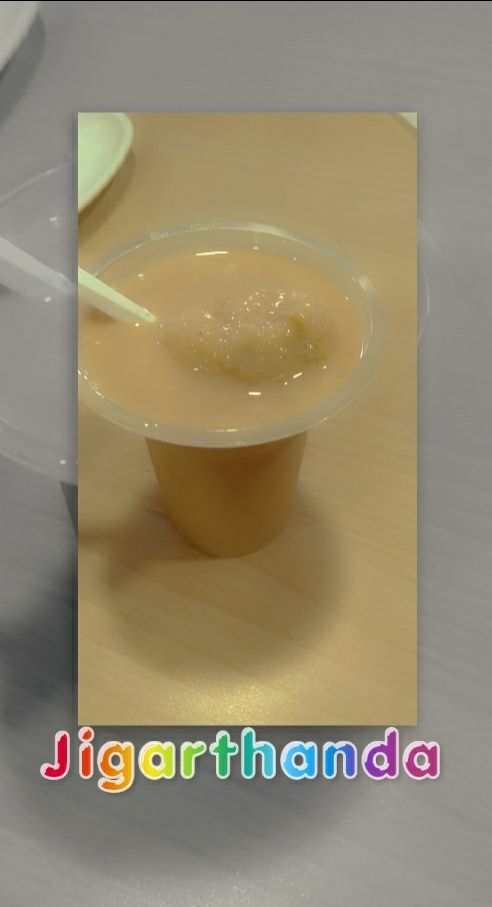 Spirituality teaches a soul to beleive and find the peace in nature. The easiest way to travel shall always be booking the bus tickets.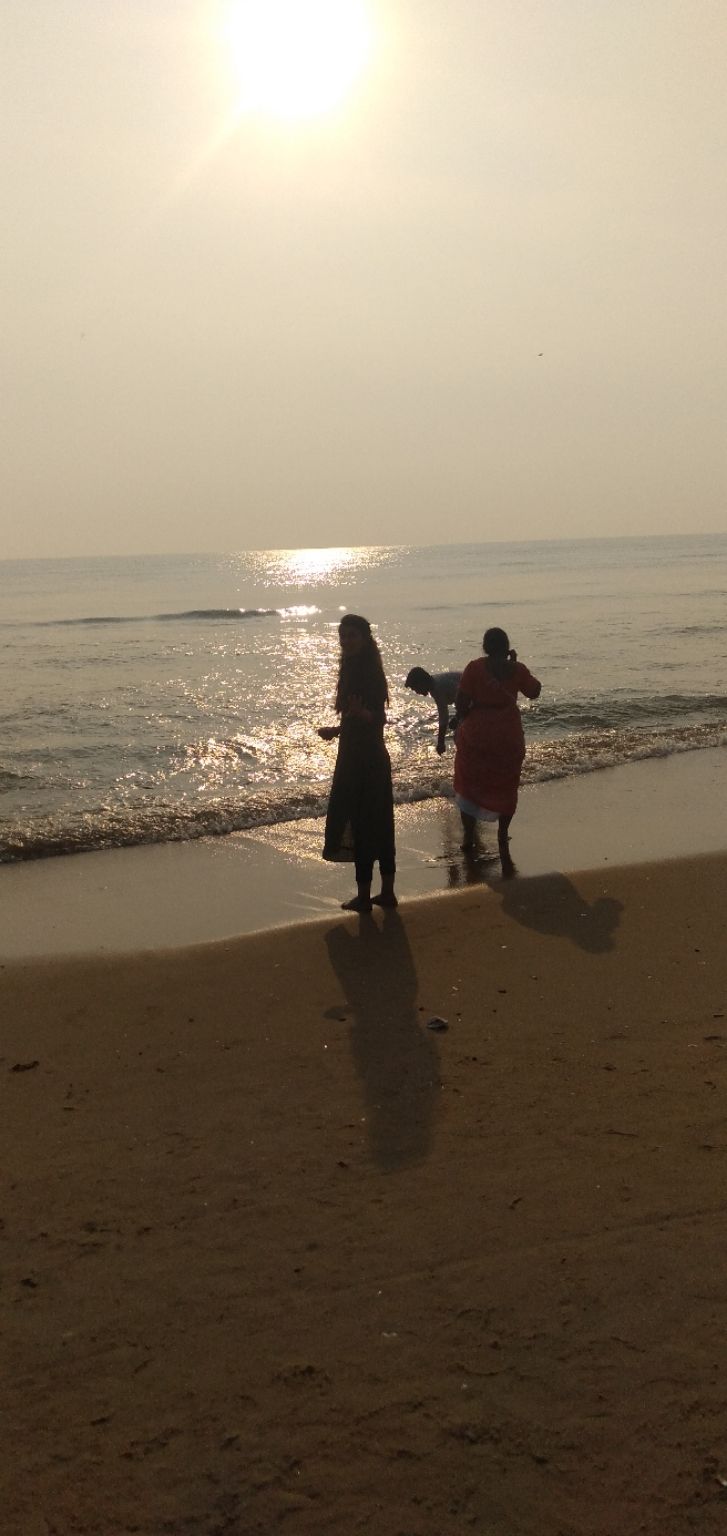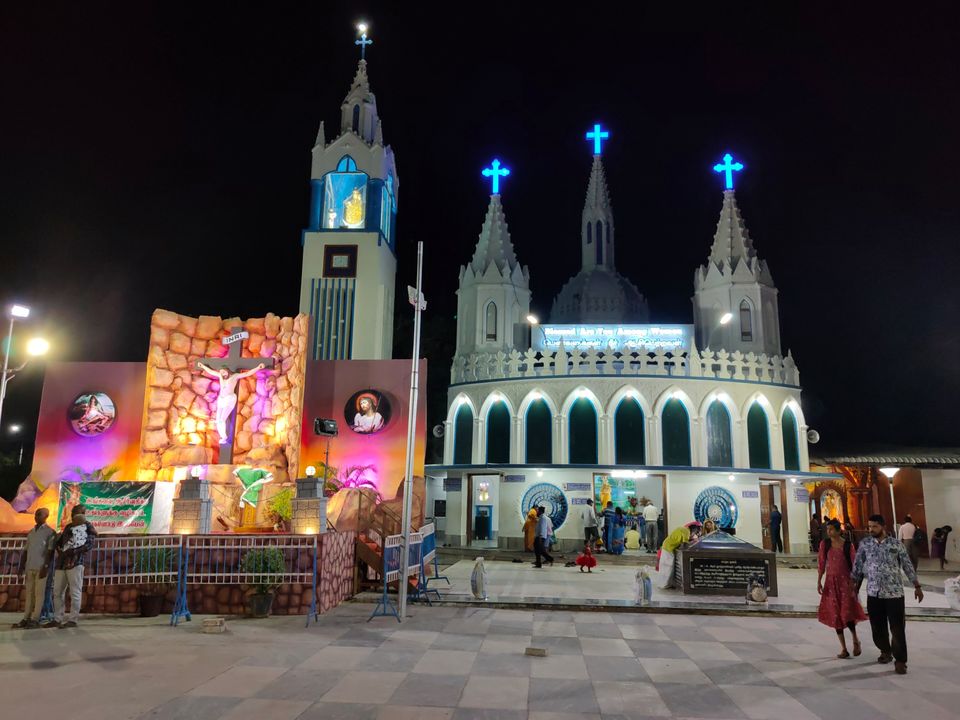 There is nothing better than chilling on the beach in evening and seeing the sun set down and no less can be said about the trees who can make you fall in love with them. The Basilica of the Sacred Heart of Jesus was a beautiful church unique on its own. Best way to stay hydrated is always coconut water which is readily available.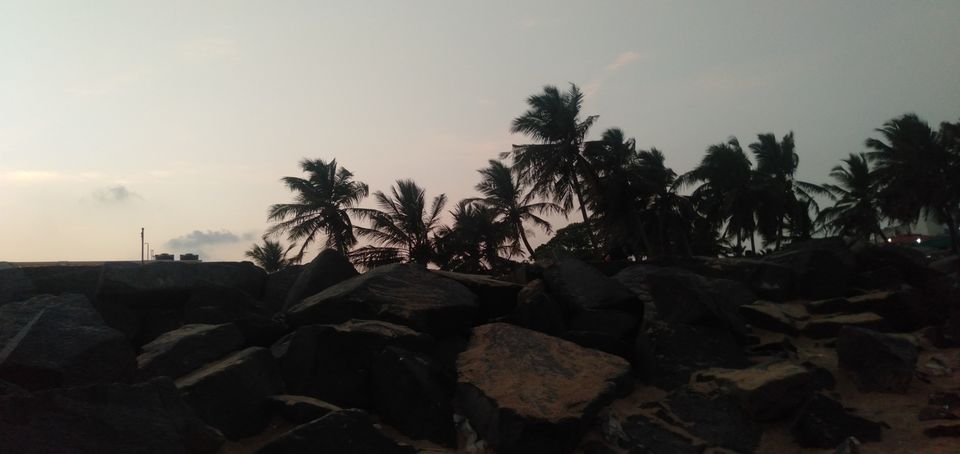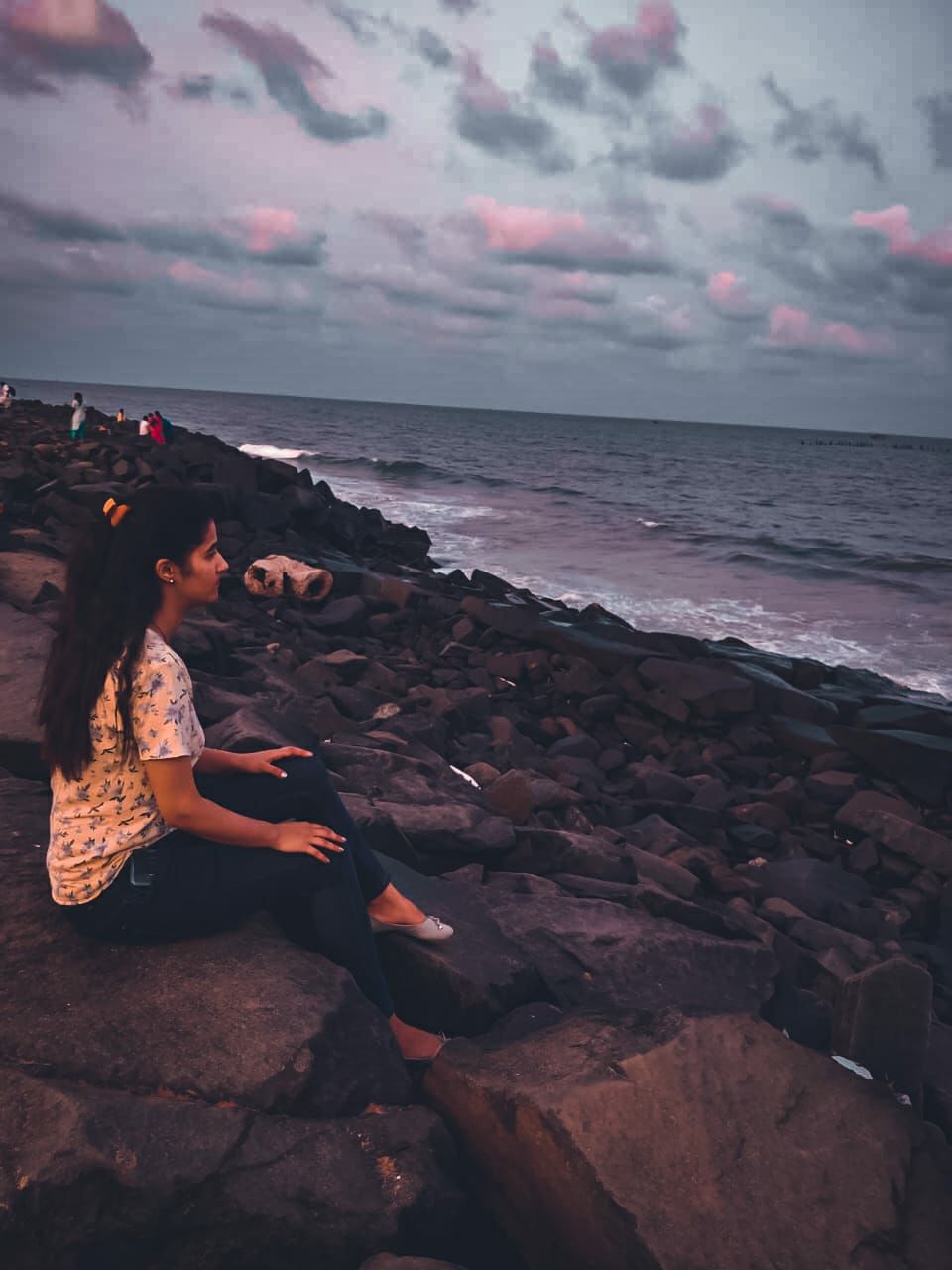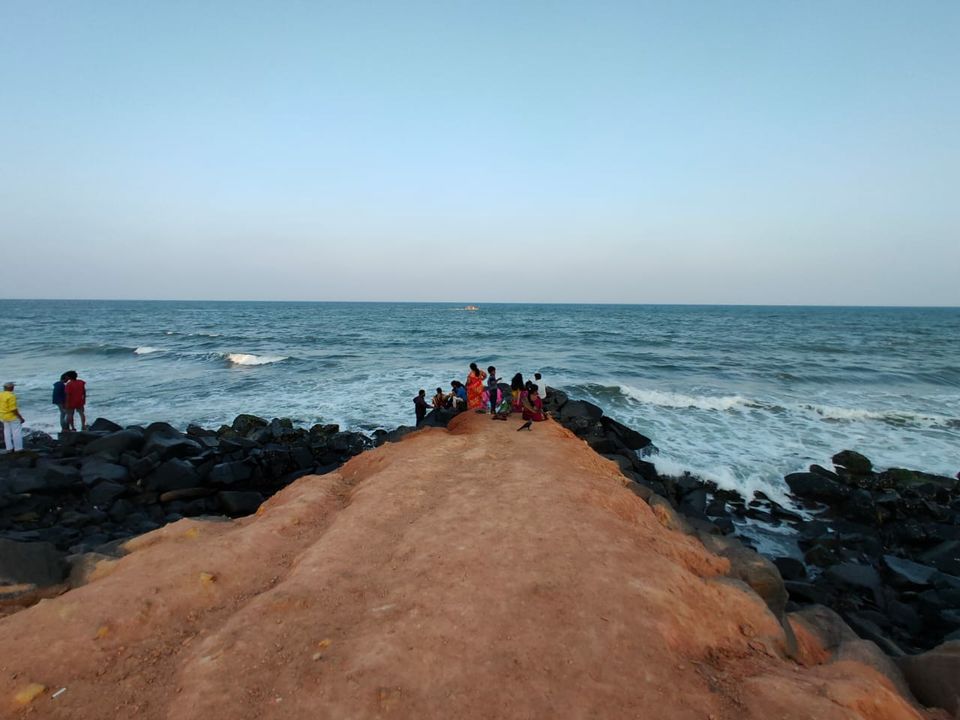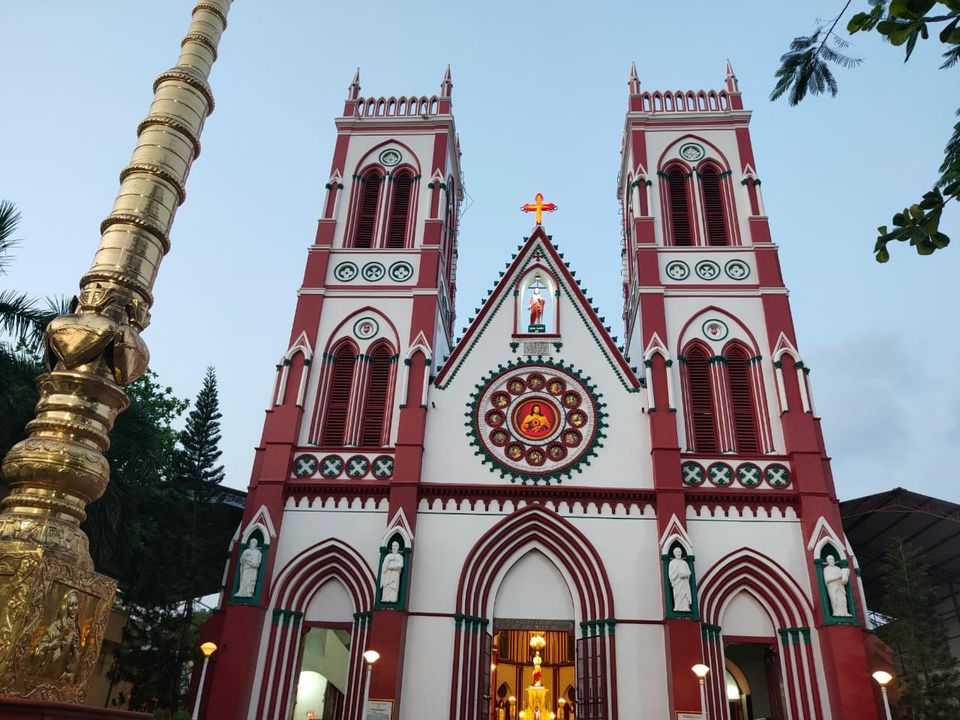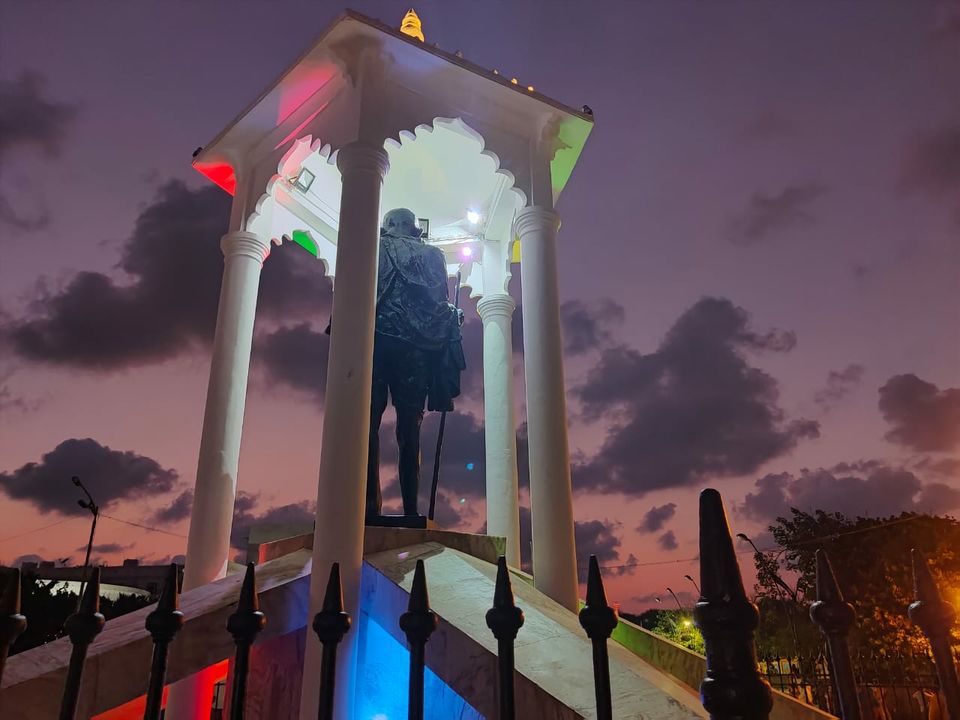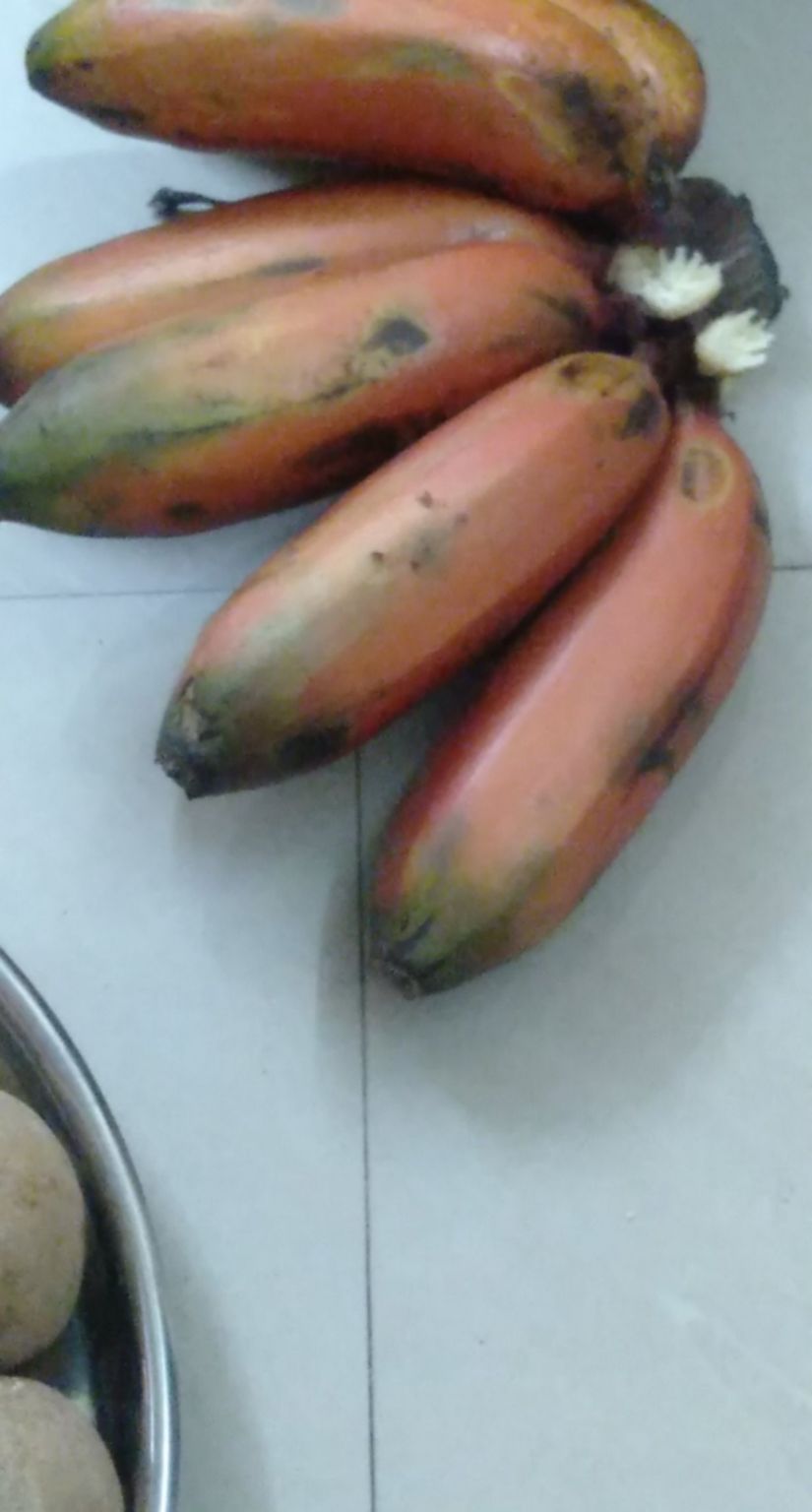 Always skip eating outside foods that can mess up with your trip. Boating on the lake with sea through plants in the botanical garden, the boatman handed over us a lotus. Went to matrimandir and then to the best beach of pondicherry and a market especially for flowers and sea food.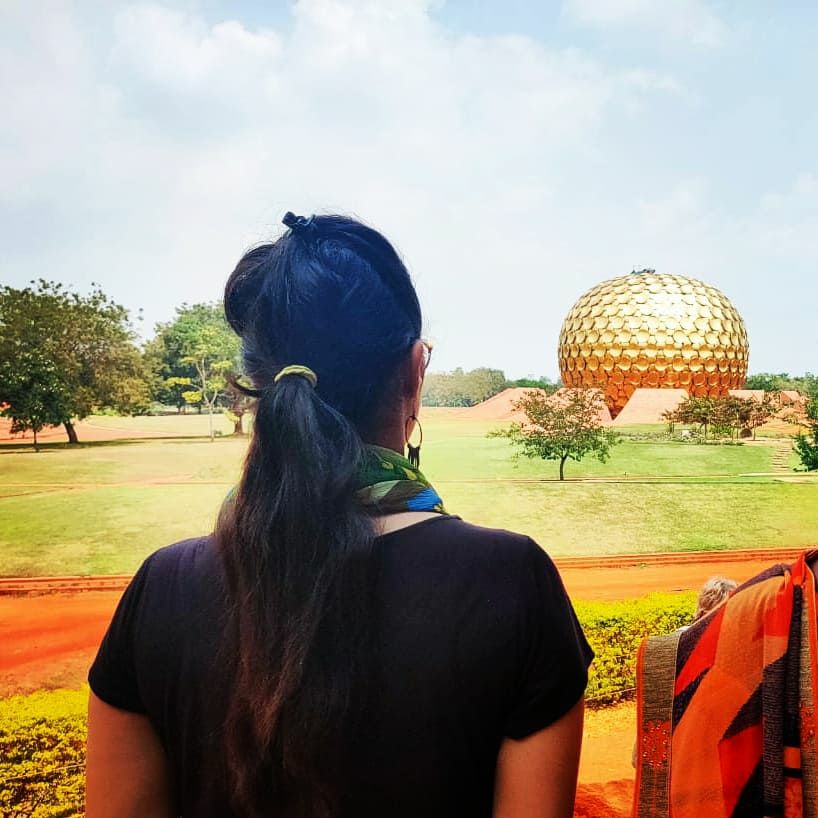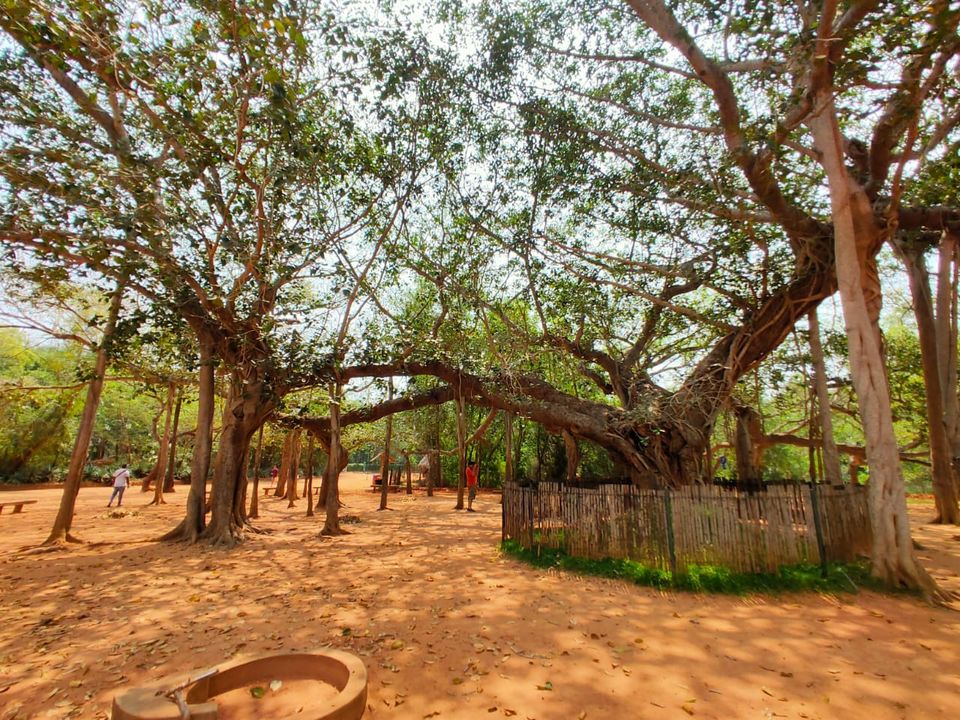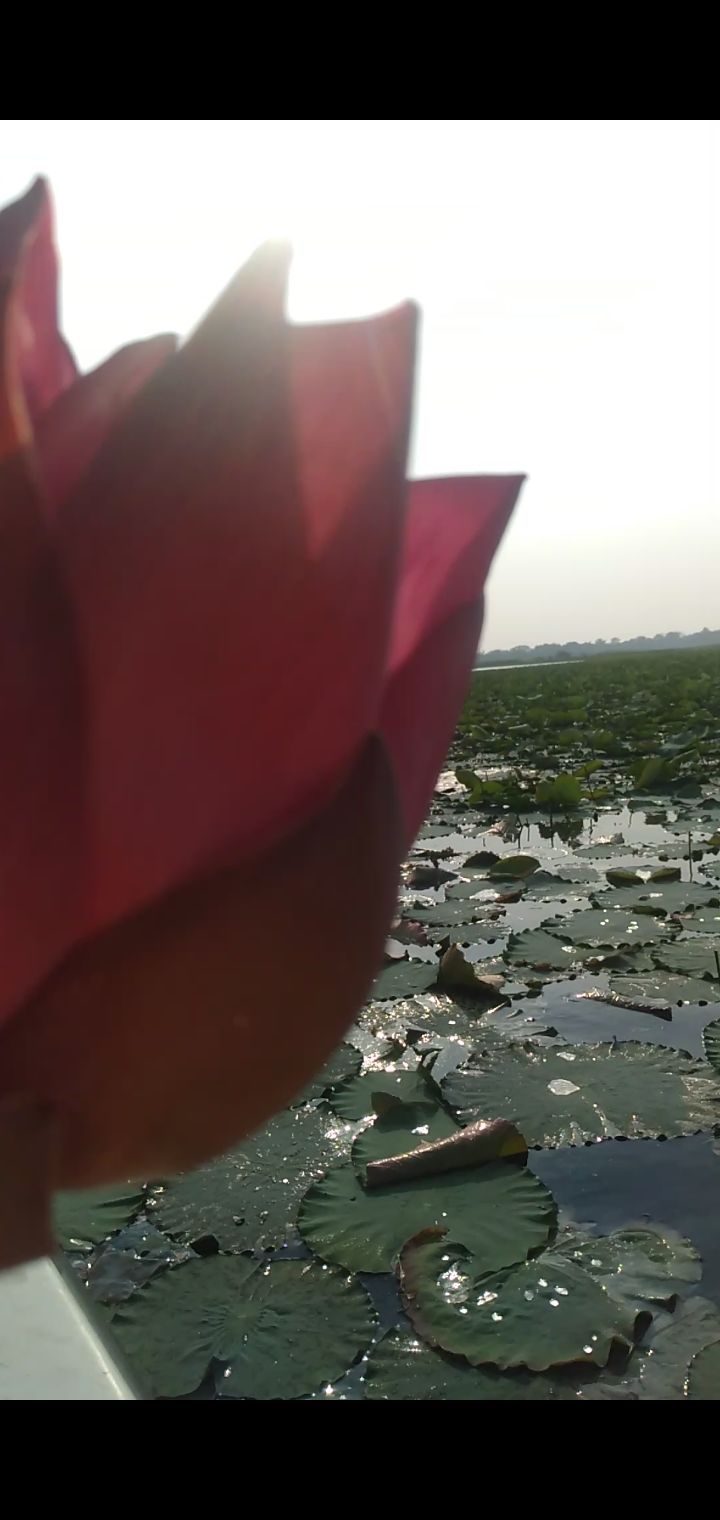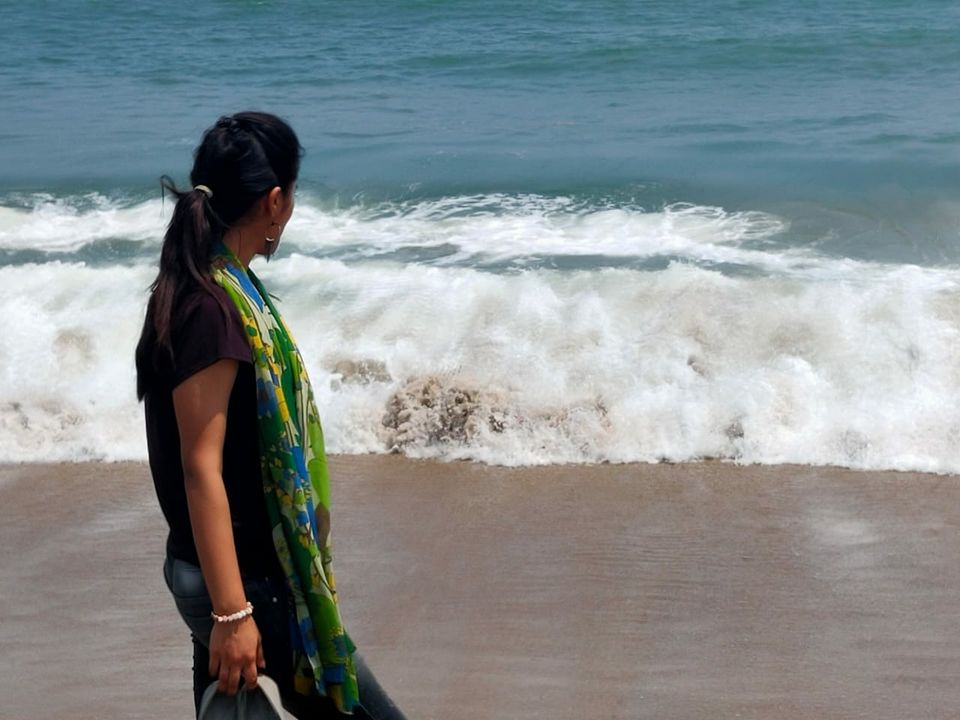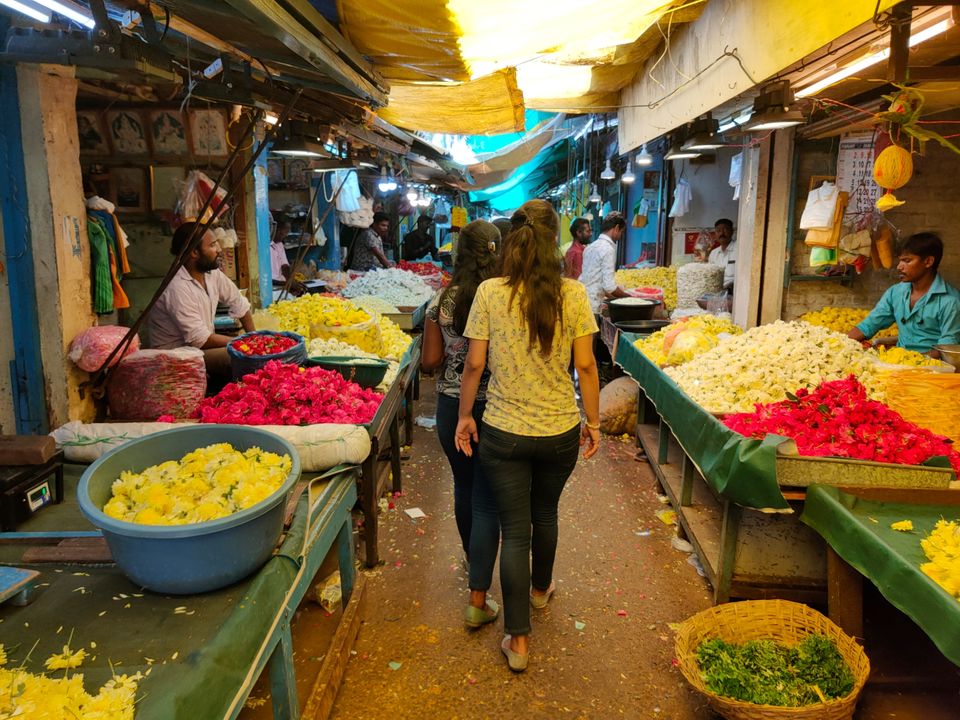 Last day we took off back to delhi by train so spent some time in chennai where we visited the Government Museum and kalaignar samadhi.. Even in the night it doesn't seem like its late there is hussel all the time. But the humidity can surely get anyone drained.