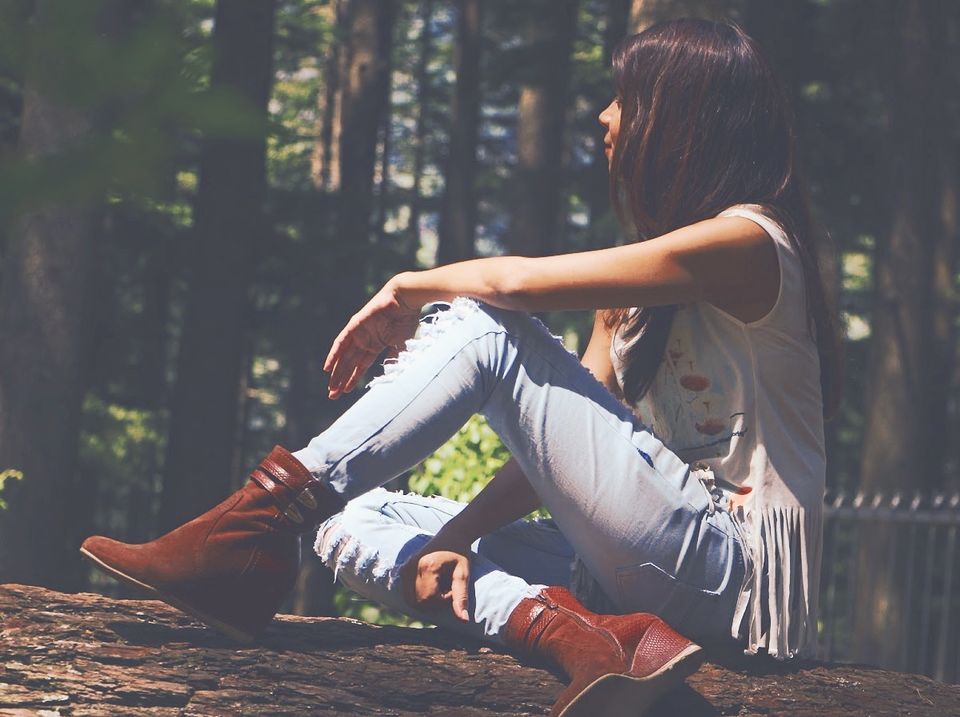 So you have finally made a plan to travel and the only constraint you face is the budget. Let me tell you, travelling requires intuition and not a heavy bank account and there are a number of ways to go for that perfect trip with even a little money in your kitty . If luxury is not your priority, let your bucket list overflow because here is the savage list that can make your travel a fun-filled experience even when your budget is low.
Most importantly, remember that you need not be rich to be able to travel. At least, you don't need a lot of money to start with. Talking about a small budget trip you can travel for free with these easy tricks.
Teach English abroad
When I was first looking for someone who can sponsor me to travel overseas I found this way to make money for travelling by teaching English overseas. Not only you will be sponsored for your travel expenses but you can also make a lot of money by just teaching the English language to non-native English speakers. What they all require is a person who has the ability to speak English fluently and to some countries a TOEFL diploma. The world is looking for teachers who can voluntarily come and join them.
Fly with Free flights
I didn't know about this one till I got a credit card. There are so many ways to earn free or discounted flights. You can sign up for a few travel credit cards, collect miles, and then fly for free. Most cards offer sign-up rewards of more than 50,000 points — and if you are lucky enough to get both airlines card and reward points card you can combine the two point balances and get a cheap flight faster.
Don't ignore the deals
There are always offers and deals going on in all the travel platforms. Sign up for all the airline and hotels mailing list. I once got a two days stay at the price of one from a leading hotel group. You can earn miles by dining at particular restaurants or just shopping from particular retailers.
Get accommodation in local houses (Home-stays)
By helping them in their household works, you can get your stay completely free. They can give you a room, or a couch or a mattress but that will be totally free. This way you can not only save a TON of money but they also get you off the tourist trail and into the local life. And that's what you love to do. You can also do camping, which is a way more fun than any luxurious hotel stay.
Use local convenience
Rather than spending on cabs and taxis, travel in local buses and trains. That can help you to save a lot of money in return of a closure look to the city and locals out there. Limiting your activities to a comfortable setup is duller and you become a tourist than a traveler.
Avoid dining out
Yes, you heard it right! Though those luxurious restaurants give you that woo feeling but a budget trip don't allow that. Alternatively, buy groceries and cook a nice meal that you can bring to the beach or to that treks. Breakfast, especially, is easy to cook wherever you're staying. For lunch, you can just grab a filling sandwich and carry it in your bag. Not only will it save money, but you won't have to wreck your day by stopping at an expensive cafe!
Follow me on Instagram and subscribe to my You tube channel for travel updates.
You can also visit my website www.roadsandhills.wordpress.com