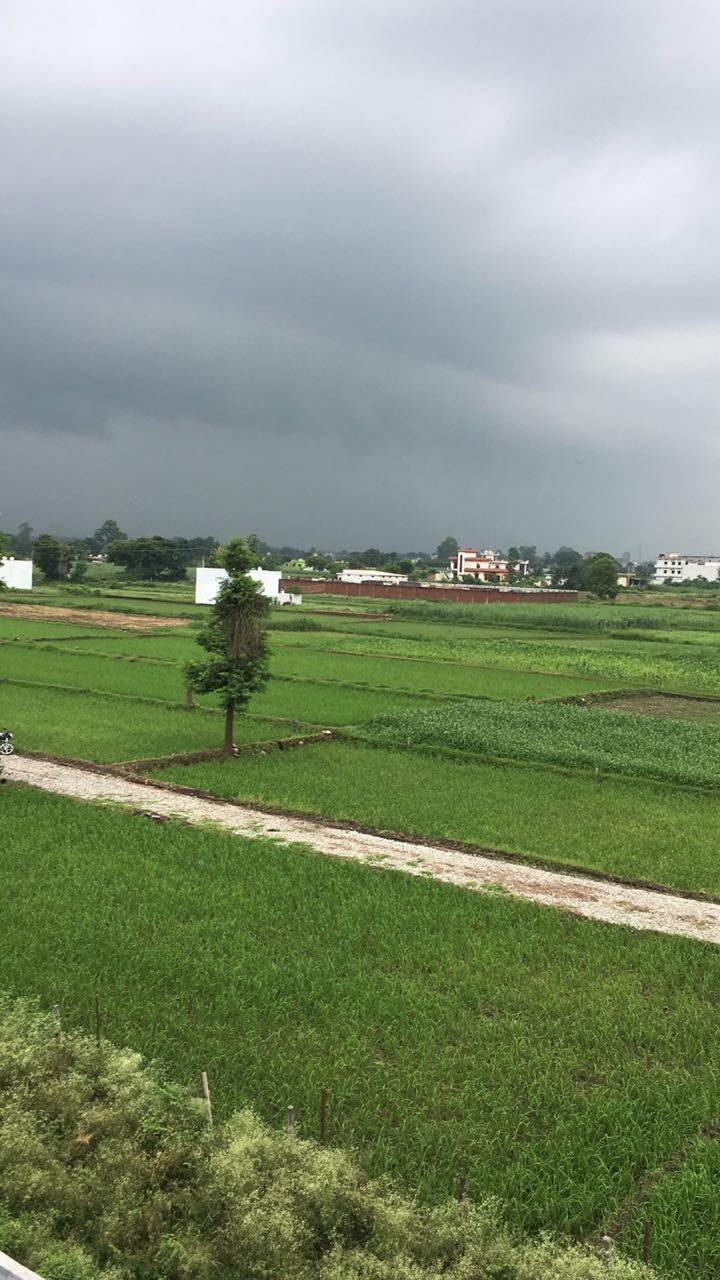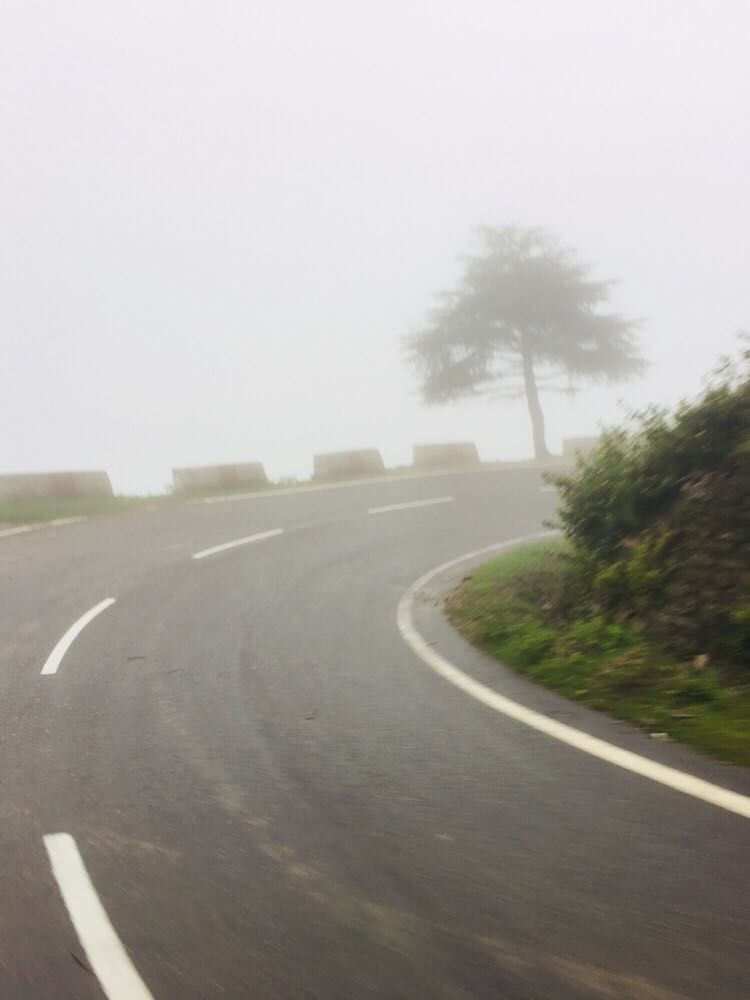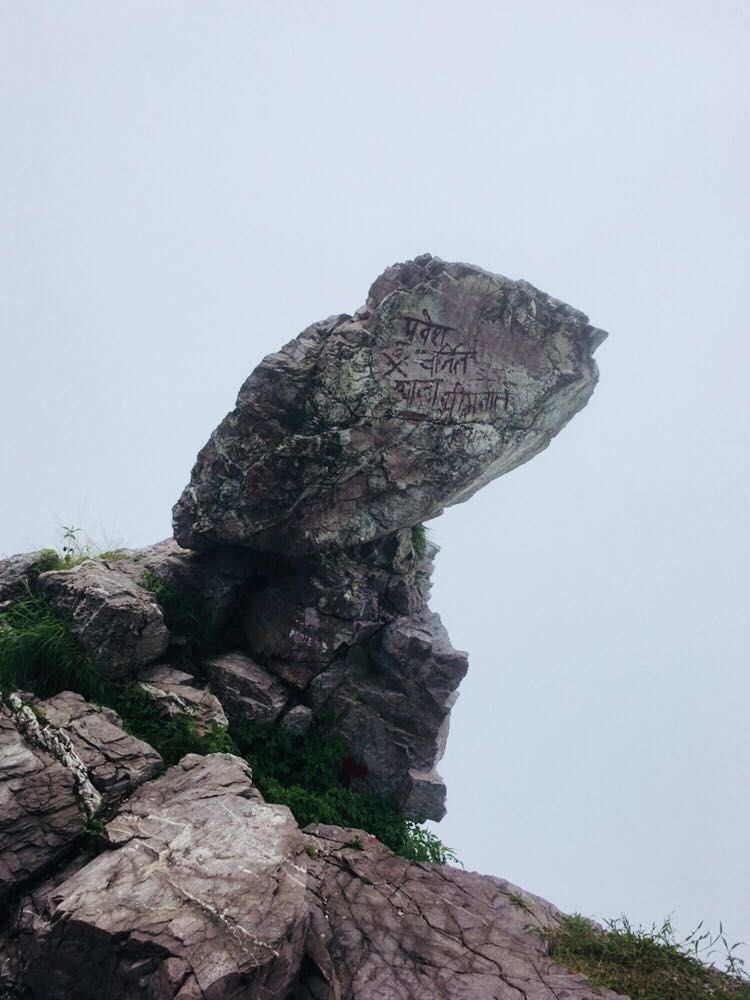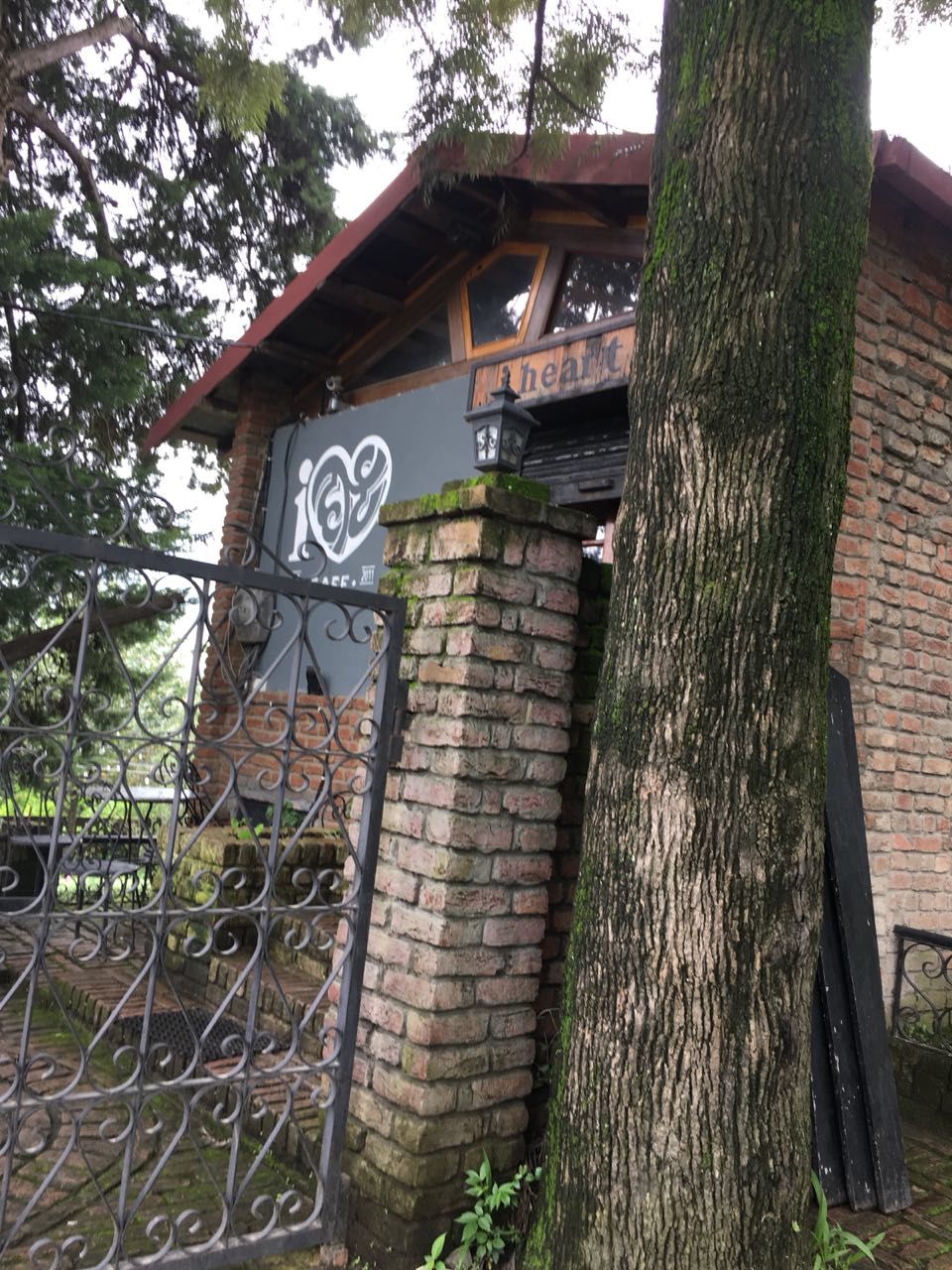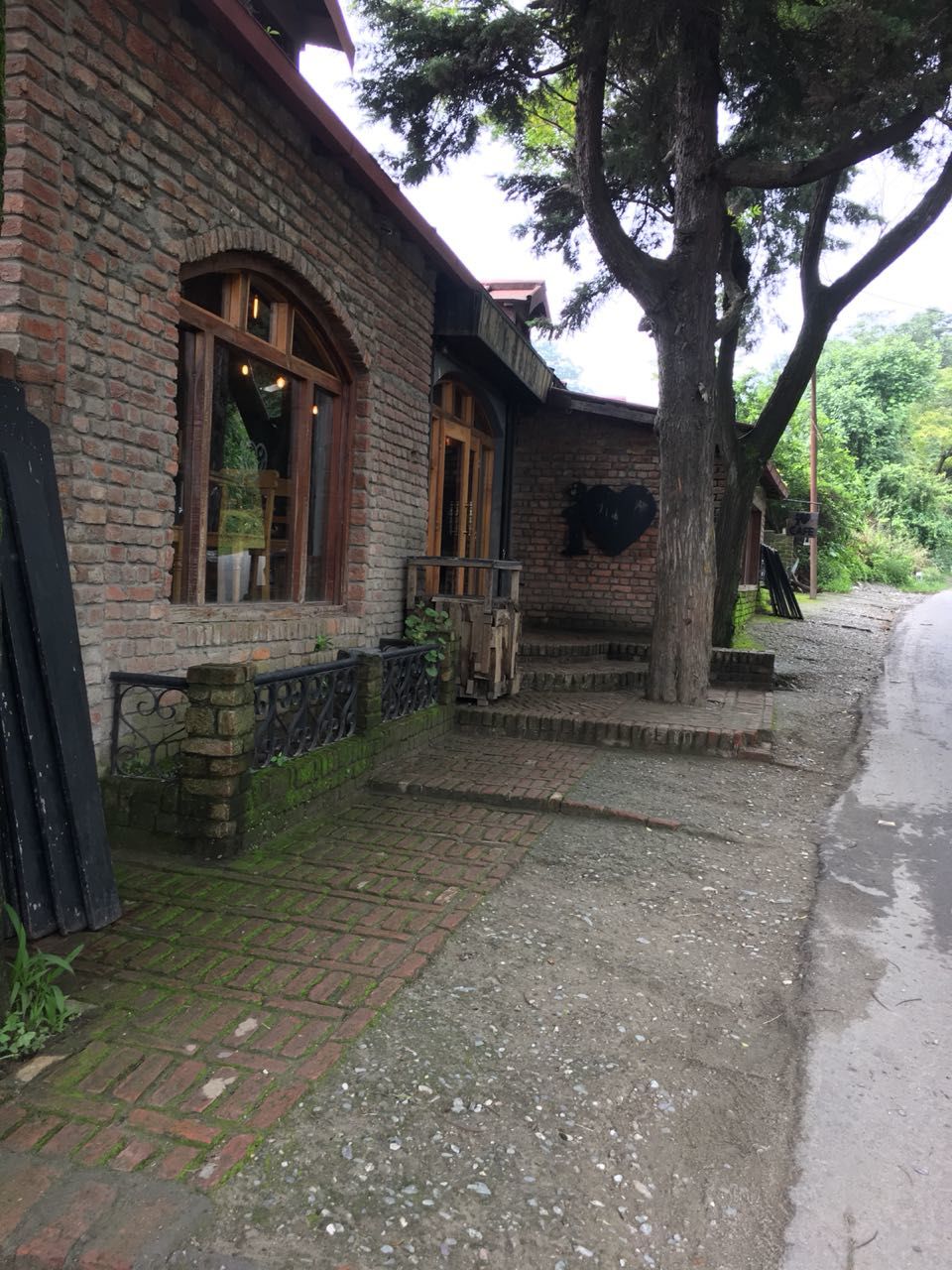 Going on a trip and finding such weather throughout your journey is truly a dream come true. It was our first day of the trip and we spotted "Haldwani" with tiny showers and cool breeze fused with the air making our hearts go wow. It was truly an exciting and refreshing experience to be there. Damn!
Our next day started at Ranikhet, where the peace was spreaded all around and we had a pleasant stay over there with lots of memories and fun in our heads. Weather was contributing to be the main reason for the success of our trip. It was fun !! We stayed there for the day and left in the afternoon for Ganai !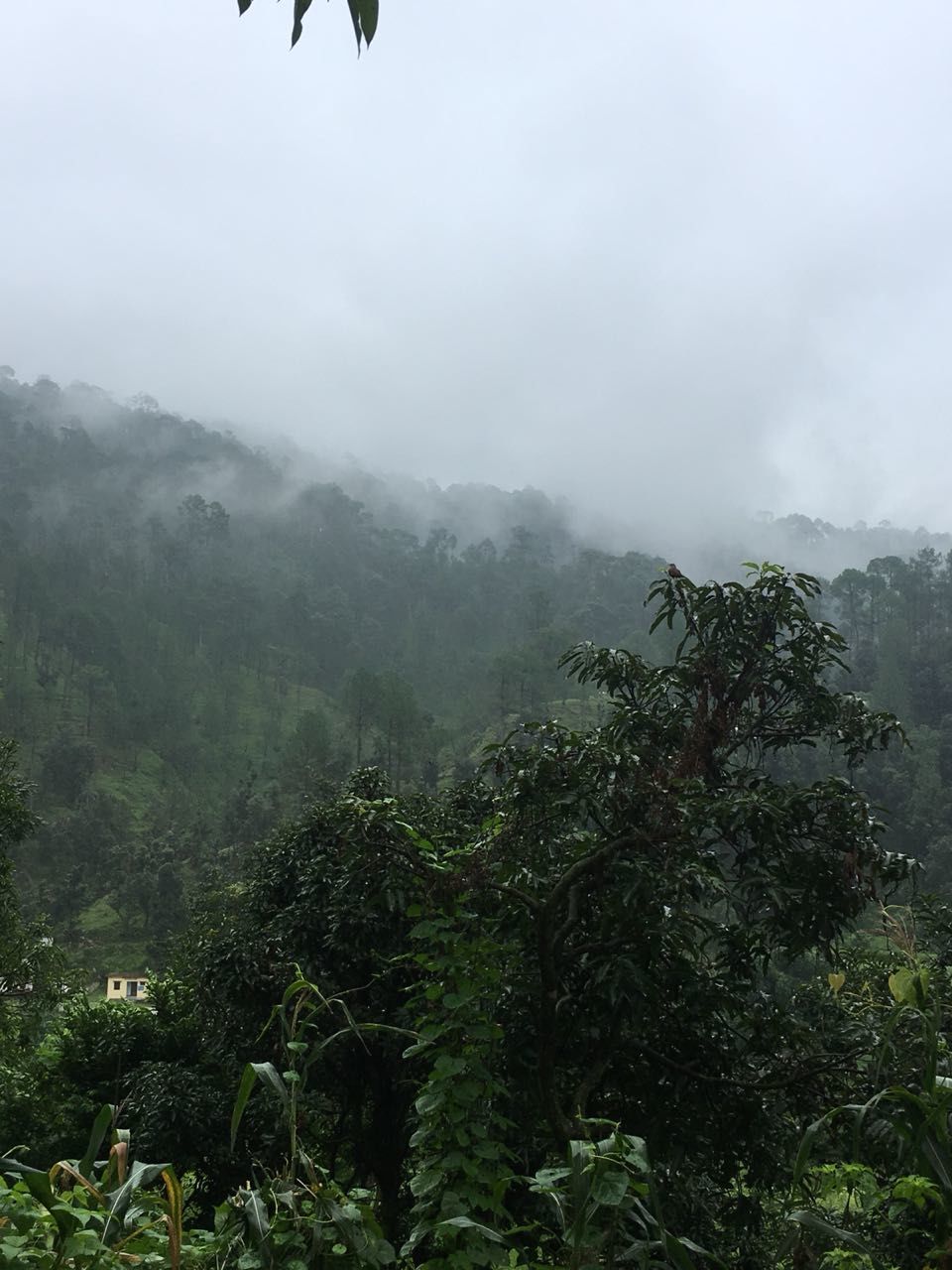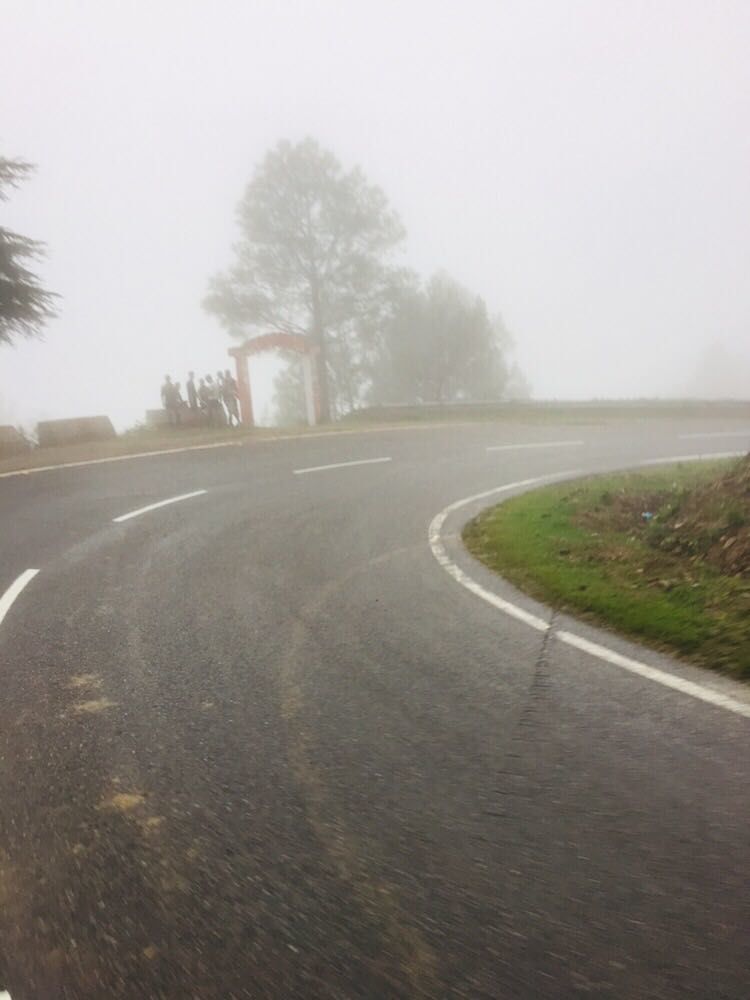 When we reached Ganai the valleys and the mountains totally just blew our hearts away. The roads were so soothing to drive on and the people over there were really friendly and happy. After being there for the day we packed our bags and left for our way back to home. It was nature that nurtured us throughout. Truly an unforgettable trip it was... !!!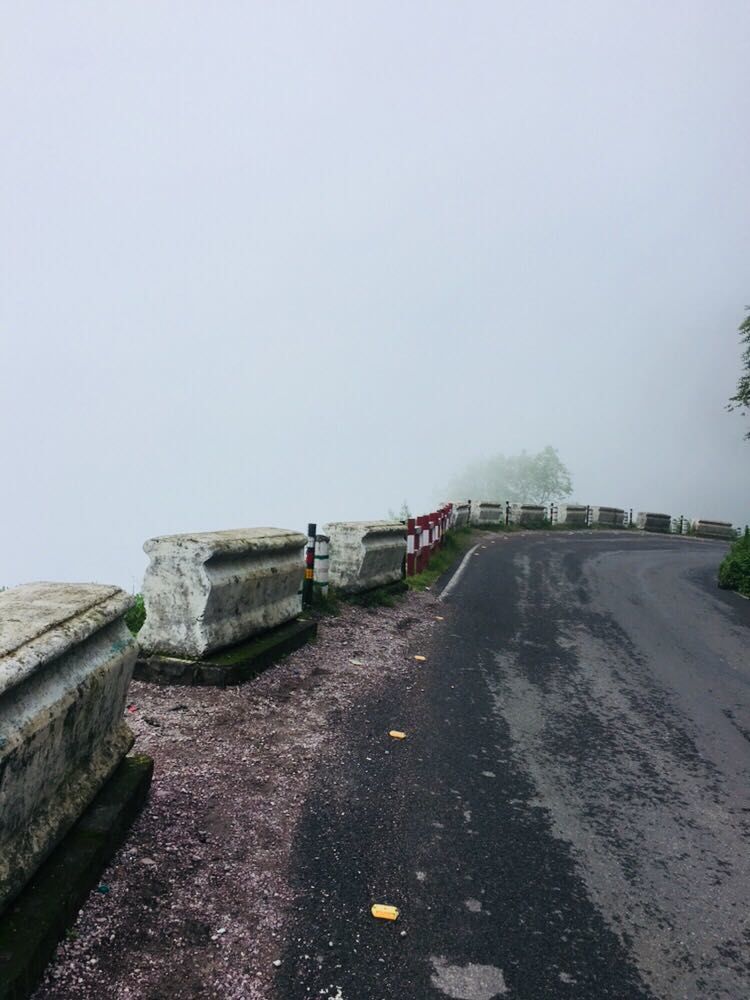 Our next day of the trip started and we took our backpacks to rush to Bhimtal. What a wheather along with roads. we visited Heart Cafe over there and it was a true treat for all of us. Its cuisine was truly delightful and ambience over there was heart touching too. Aroma of that cafe just touched our soul and we had a pleasant stay there.
We then after having our sips of coffee at the cafe, departed for the road that leads towards Bhowali and Kanchi Dhaam temple after which we headed towards Ranikhet.!