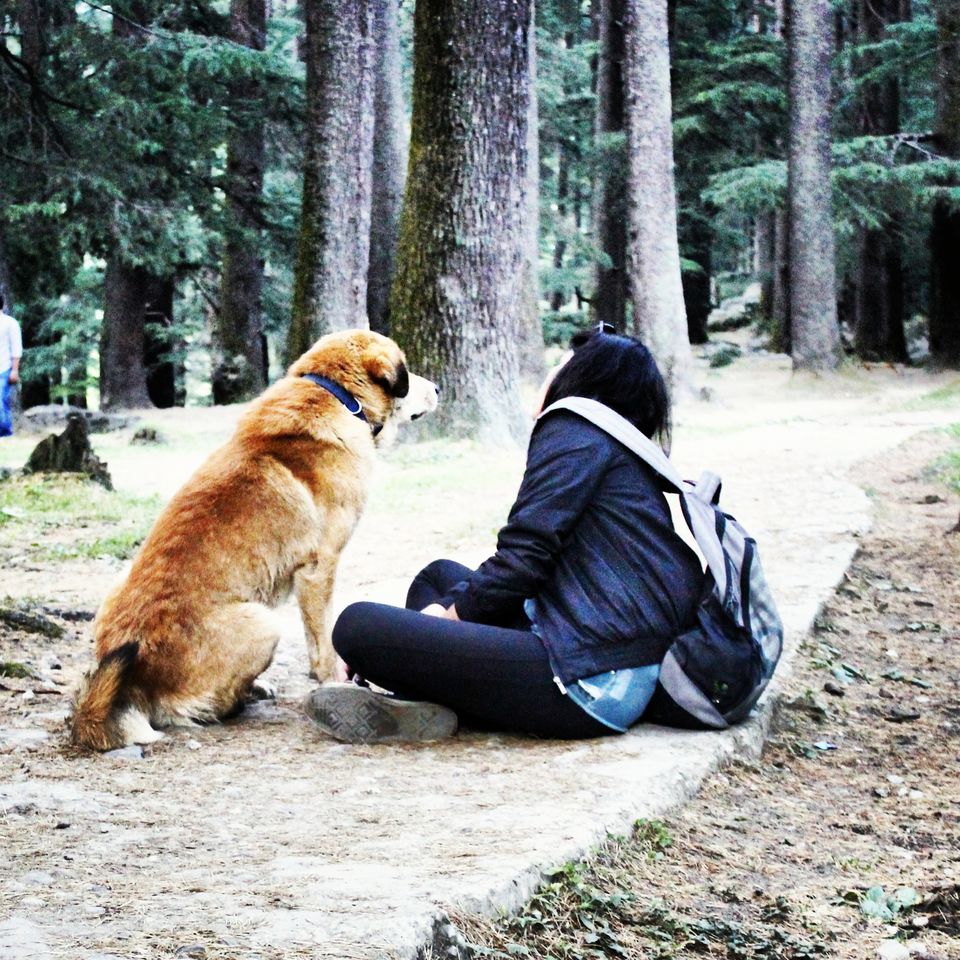 We all have loved, we all have erred and we all have ached.
Breakups, loss of love and the sudden absence of companionship from life can hit you harder than you can imagine.
After two months of the healing process that includes going out more often than not, and contrarily staying in bed in PJs all day, alcohol consumption, sometimes way more than the body can digest, social media stalking, random hook ups, rebounds, ranting and crying, sudden explosion of a lot of emotions over a broken saucer, and the list goes on; there finally comes a time when you realize it is unhealthy to stay stuck with the negativity. When you realize that it is actually time to get back in the game and real good, and real fast.
Remember how they say, pain is inevitable but suffering is not. So instead of lying around on the couch with a bottle in one hand, and a laptop in another, get up, get out of your PJs, fix that messy hair, and leave your house. Travel.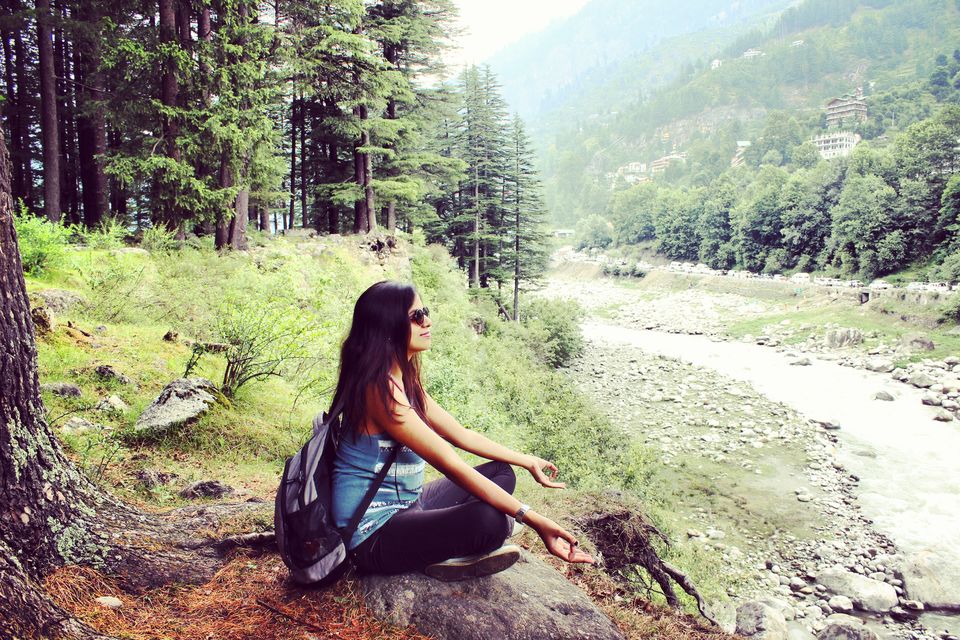 Leave those insecurities behind, all those fears, those urges to be loved and be wanted again. The procrastination, the comfortable bed, the idea of belongingness to a place/person. Shed your inhibitions, and succumb to the not knowing of the secrets that the novel paths are to reveal to you.
Harness all your anxieties into making a cure that wanderlust is. Connect with your inner self and enjoy the solitude that we are hardly blessed with. It is an opportunity to know yourself and totally depend on yourself, a choice to make regret free mistakes, without tempering your curiosity to mould with the expectations of your partner.
You're going to meet so many people with such overwhelming stories that you wouldn't remember yours. These people, their land and it's hidden secrets, their delectable dishes are going to whirl an ocean of positivity in you. And you will then know that happiness is right there, in gazing at the stars, in sitting beside the lake, in waking up to the most beautiful Sun rising above the hills and is in the eyes of that curious local kid trying to take a peek in your camera/in your life.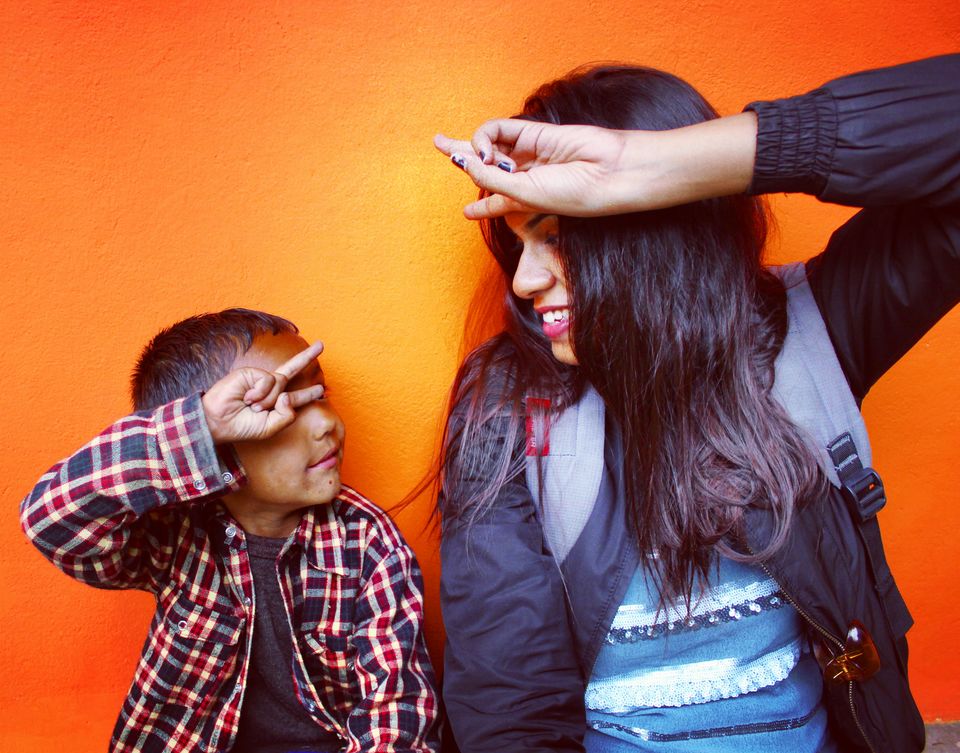 There is an unconventional therapy in being a stranger in a strange land where no one knows your name, in getting out of your comfort zones, pushing your limits and trying new things in life.
When you jump off a cliff into the blue water, when you sky dive from an aircraft, or when you talk to that blowfish at the bottom of the sea, the adrenaline that these moments pump through your body rejuvenates you, and cures your heart like no other antidote.
Wanderlust is the ultimate catharsis. Sometimes the best way to get over miseries and bad memories is to stay miles away from them, literally.
Travel is always a good idea.