There are a thousand reasons you can't pack your bags and travel the world. But there's one reason you can.
Your dream, and the passion to realize your dream.
Johnny Ward chose this one dream over everything else and didn't let the choice of the young heart thwart him in any way. He is now a millionaire who has travelled to 151 out of 193 countries on this planet. Throughout his travels he build this business around his passion as he worked on his laptop from different countries all over the world.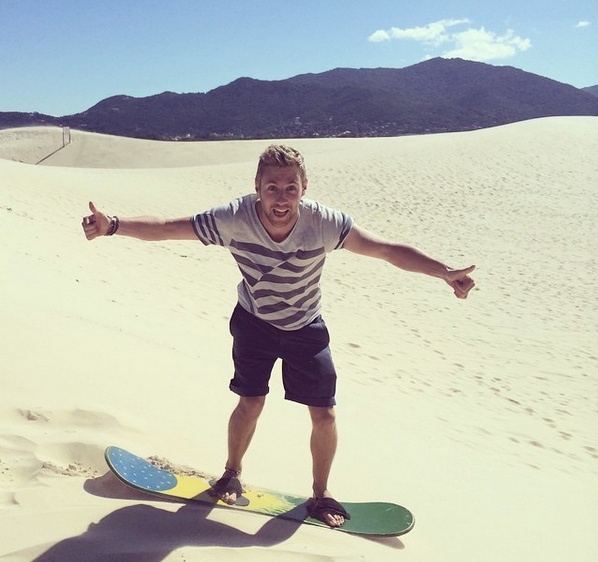 Johnny's instagram can be a treat to your eyes if that insatiable wanderlust resides in you. But this traveller who had been broke once in his life has been making news for making millions while being on the road.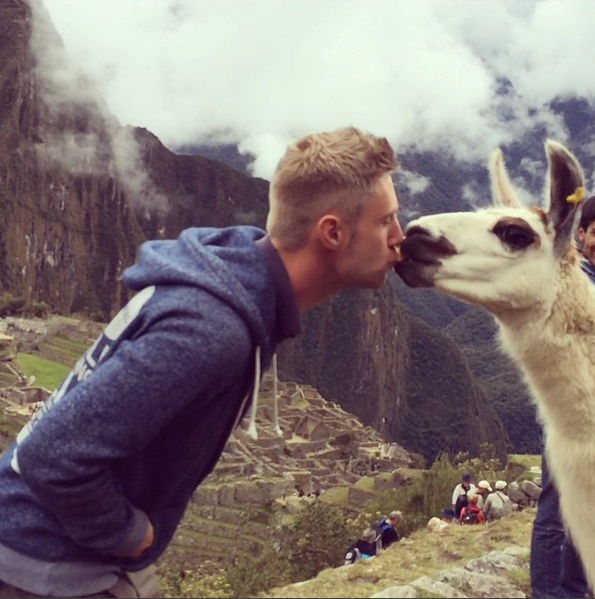 At 31, Johnny looks back at his childhood in Galway, Ireland where he was raised by a single mother. Lack of funds and opportunities made his dream to see the world take a backseat while he focused on his education and future. He went to England to attend University and graduated with a degree in International Economics in 2006.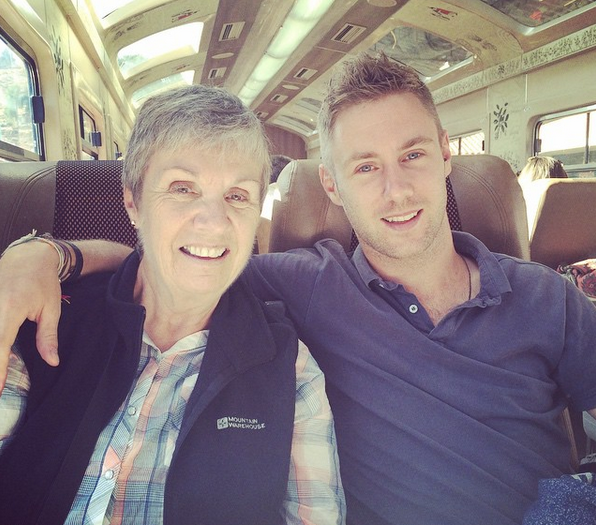 While at the university, he spend his summers working for children with special needs in the United States. Once he graduated, Johnny confesses, was the time when he finally felt free.
"I loved my childhood, but I always dreamt of the open road, so as soon as I was free, I was gone. That was 2006." Johnny writes on his blog.
With a clear head about his life choices, he took a one way ticket to Chiang Mai, Thailand began his journey with the opportunity to teach english abroad. All this while he was aware of the lack of resources to continue his journey.
To realize his wanderlust on his own terms was now a responsibility more than a dream.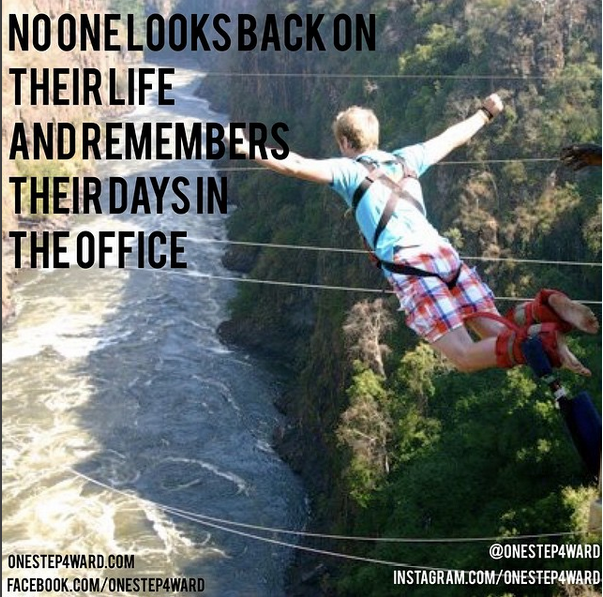 He opted for various jobs to make ends meet and even signed up for medical experiments. He later found a sales job in the US where he managed to earn upto $20,000. He quit his job within 3 months and despite the lack of technological knowledge he created his blog OneStep4Ward.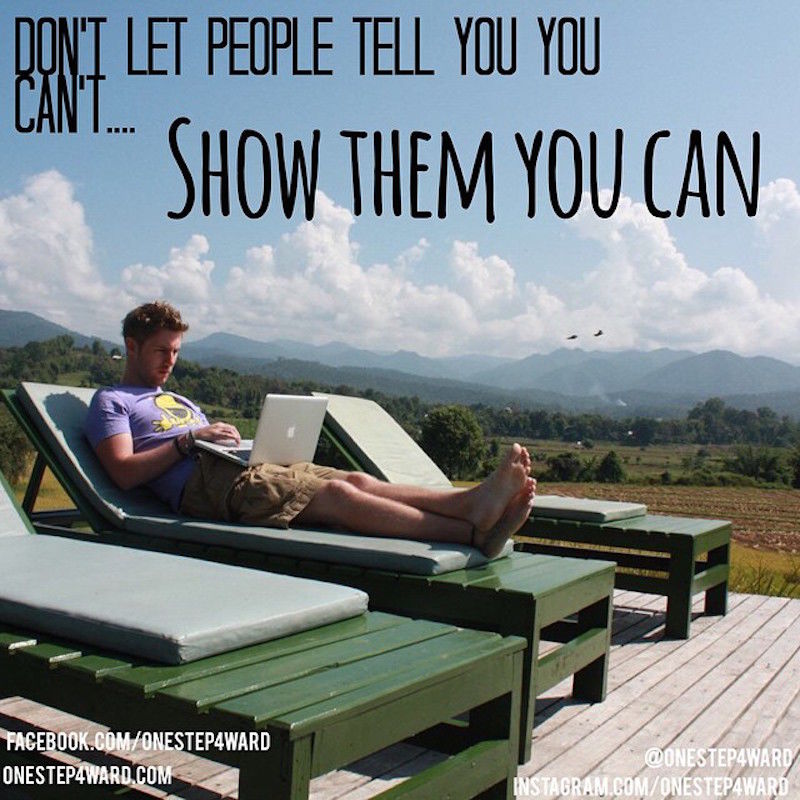 His travels and his blog were initially the only means to survive for him. But an year after 2011, when he began, he saw the immense potential to earn through his blog.
"After too much of that, I thought 'What am I doing? This isn't living the dream. If I can make five grand off one site, imagine if I had two or 10 or 100.' From there I expanded aggressively, spending a lot of money on the company, hiring people etc. It was hunger, and striking while the iron was hot."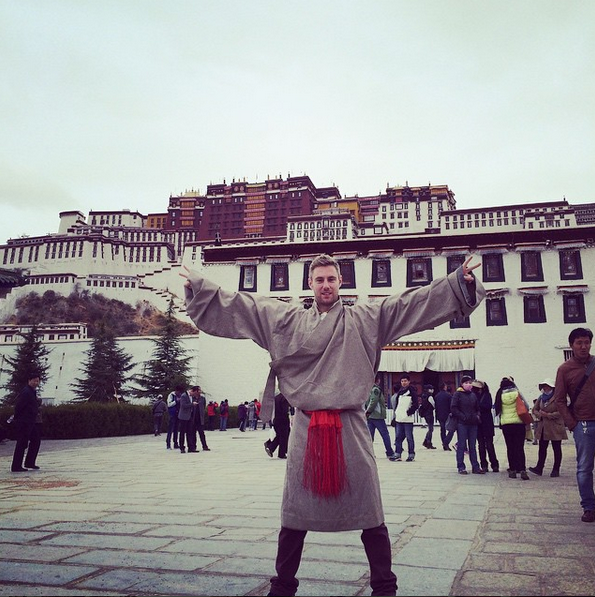 He spent the next one year trying to build the backend, sitting behind the desk. In an interview with Business Insider, he confesses,
"I come from a very poor family and I have anxiety about not being broke again."
He finished the task within 12 months, took a one way ticket to Africa and decided to move it move it in Madagascar.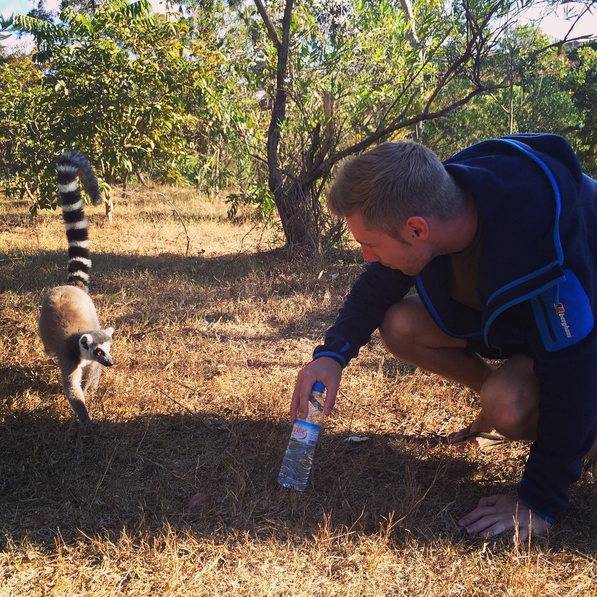 He now has a dedicated staff who looks after his business. His company manages SEO, corporate blogs and social media for other companies. This company founded in 2012 along with his blog and real estate and stock portfolios has helped him more than $1 million.
And all this while he was on a journey of a lifetime.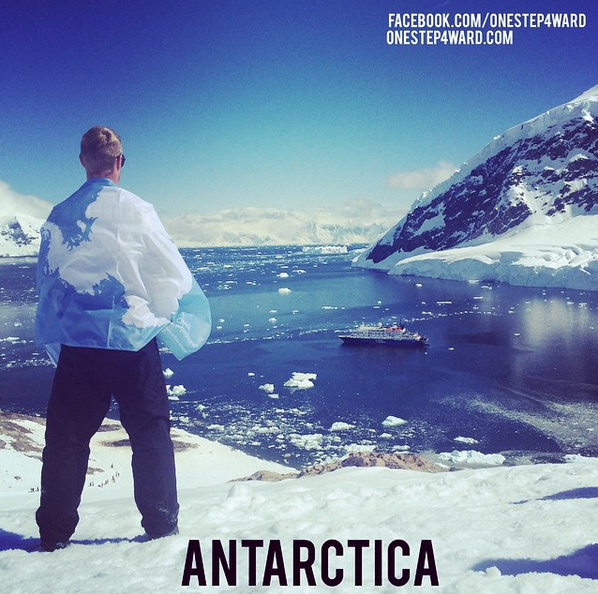 With a perfect travel partner he found in his beautiful girlfriend, a flight attendant from Thailand.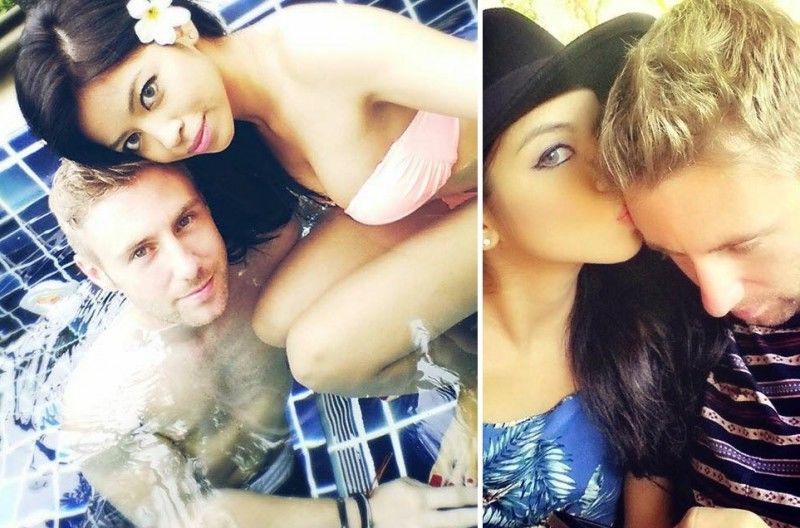 Johnny's journey does not stop here. It's a dream he is living, a dream he has toiled for. Follow his journey on his blog.
Here's something he has to say to you.
"Stop reading every motivational book, don't listen to every person selling you shit on the internet unless they haven't done it themselves first. Choose a handful of people with a track record of real success in whatever field you love, draw from them, and then get going."
Do you like the story? Share it with the world.
Frequent searches leading to this page:-
Thailand tour package 3 days 2 nights, Thailand tour package from Chennai, Thailand tour package from Delhi, johnny ward Instagram, johnny ward off the ball, johnny ward and Emily barker