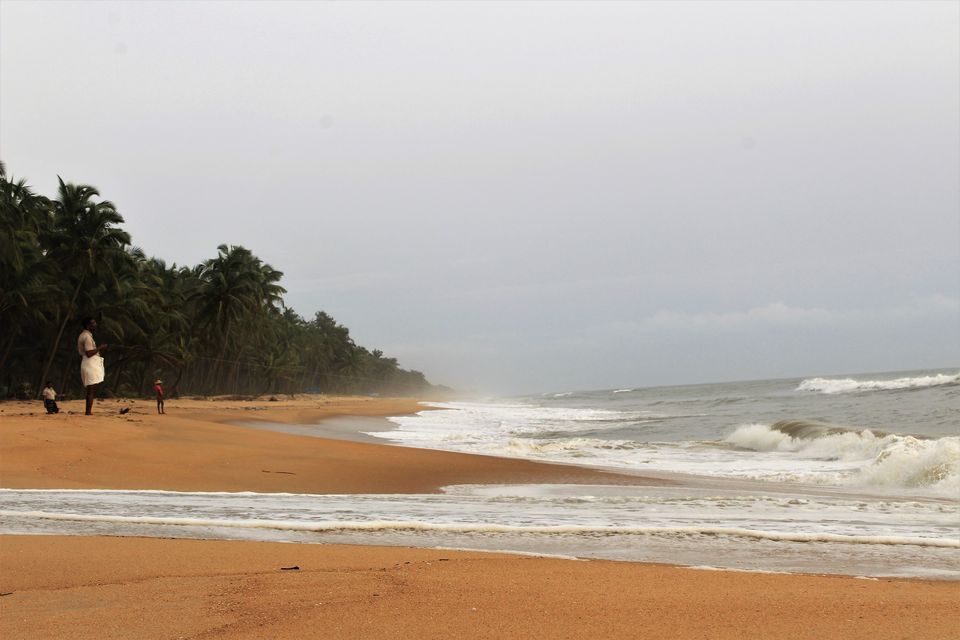 A day in the Life of Fishermen
While it is a holiday destination for most of us.. this is a place of livelihood for the people here..these men are up by dawn..all set out to start their humdrum..they patiently wait to catch their resource through which they earn their daily bread..most of the time the fishermen here are able to catch fishes using their nets or strings right on the shore..but there are also times when they have to go to the middle of the sea in large boats..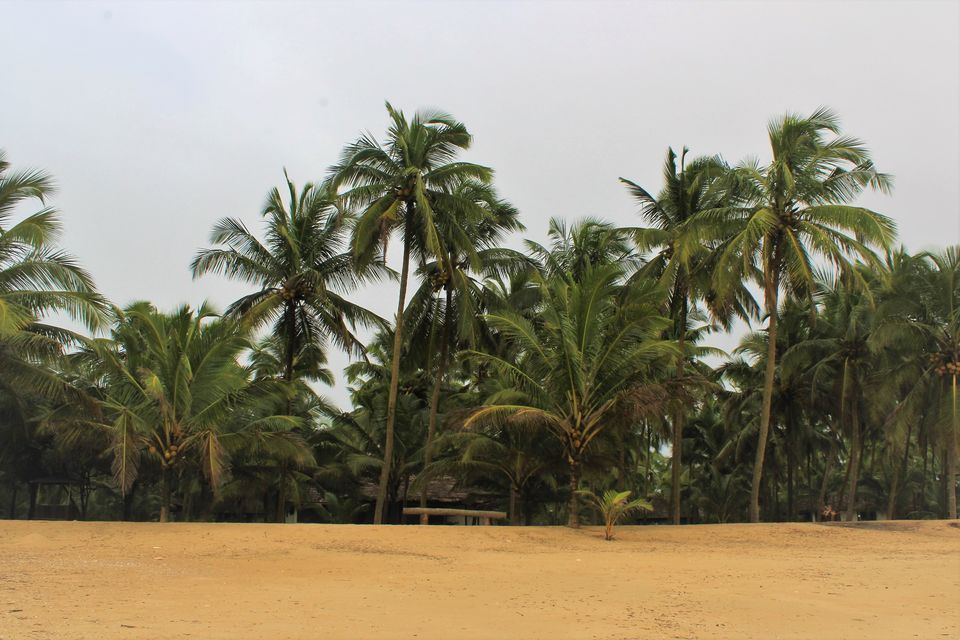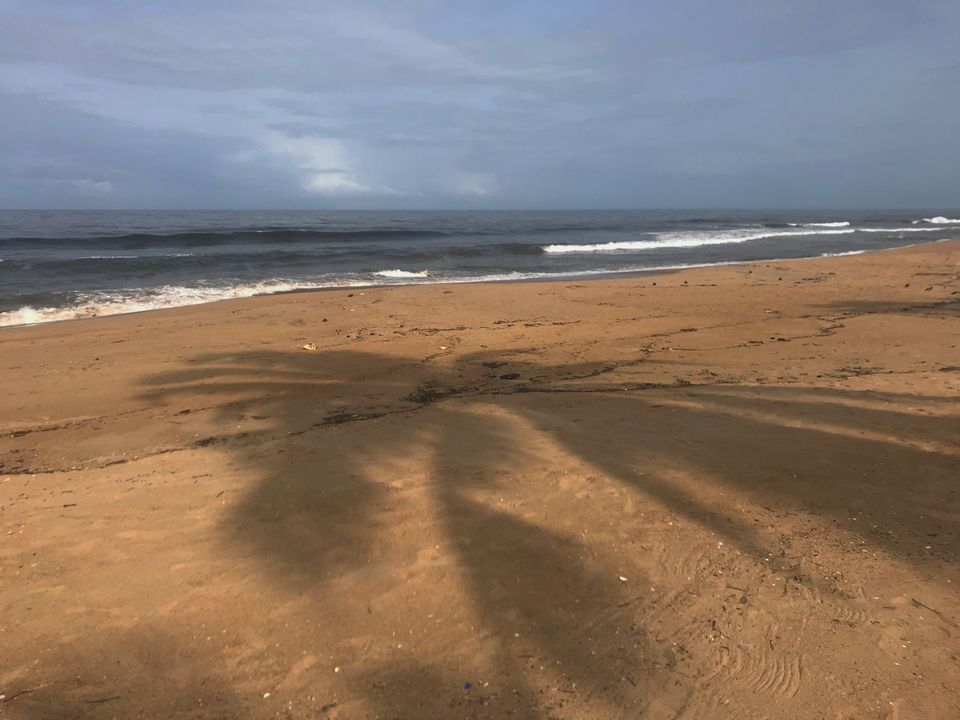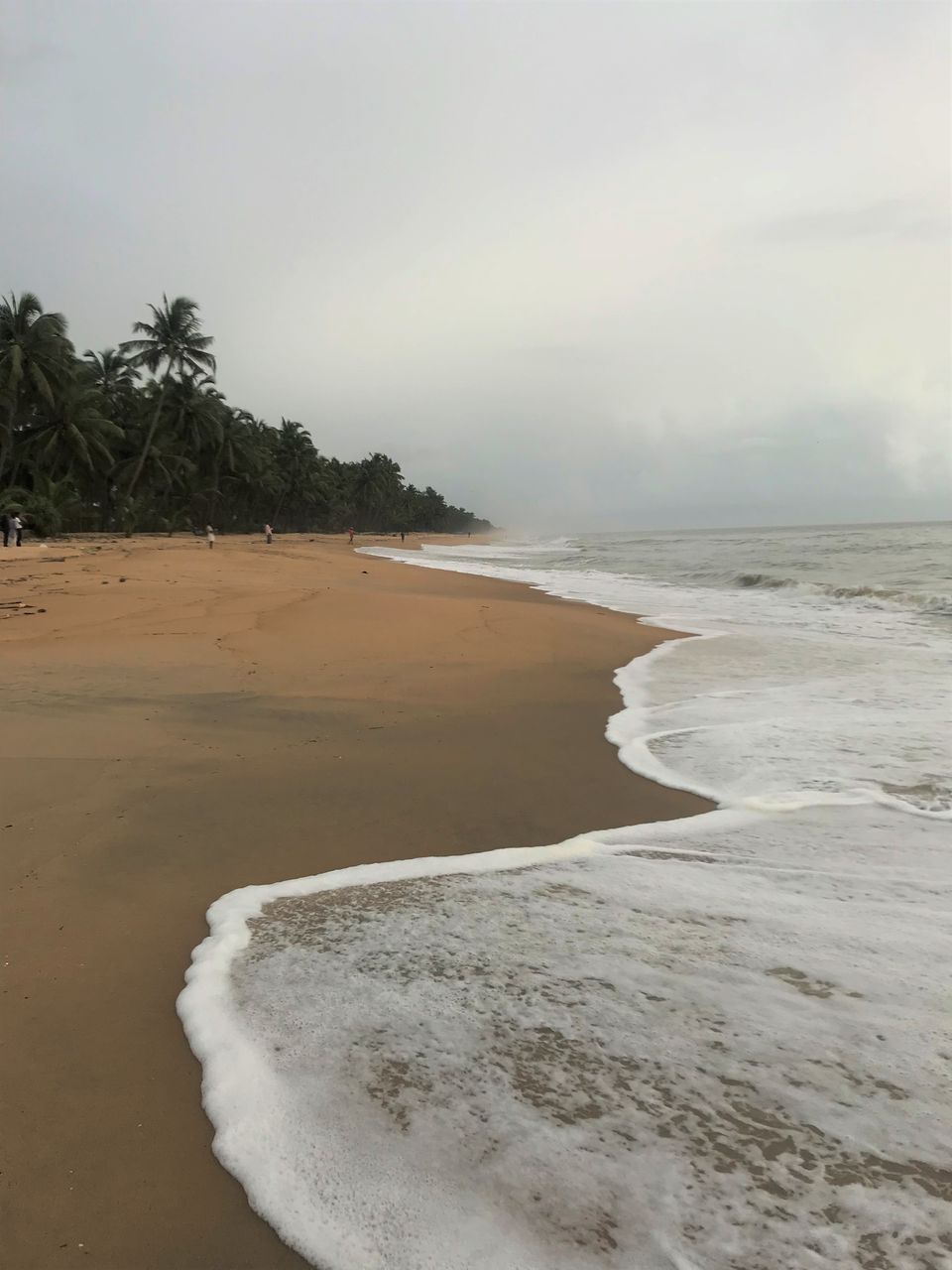 Paradise of Tropics
Sometimes all you need to do is detach yourself from the commotion of day-to-day city life and immerse in the beauty of nature (of course conditions apply*) with your loved ones :) This place was so serene and quiet, we did not realize how the time ticked off as we just sat on the beach gazing at the silvery waves...taking in some Vitamin D and Vitamin Sea :D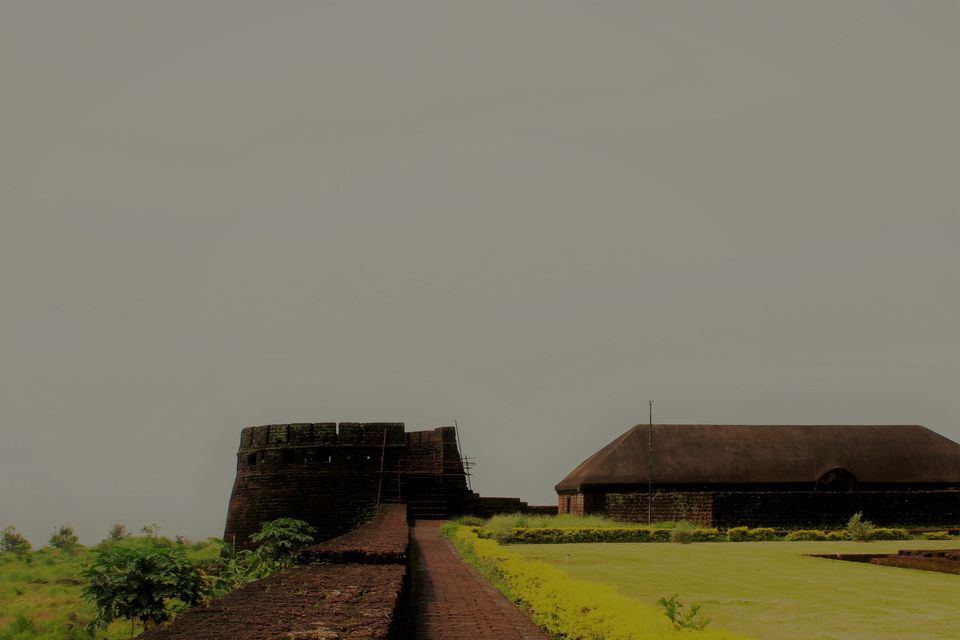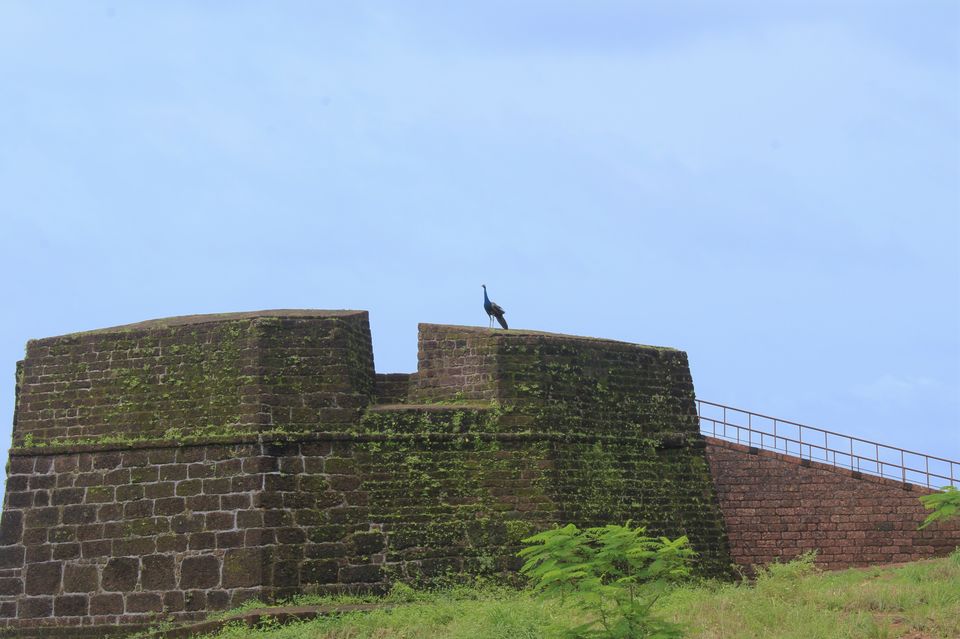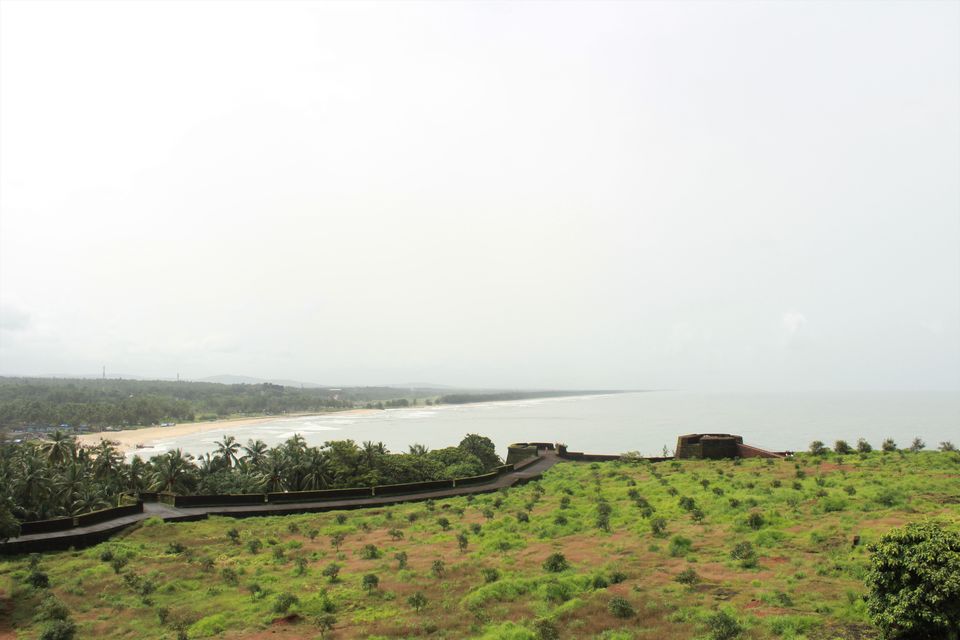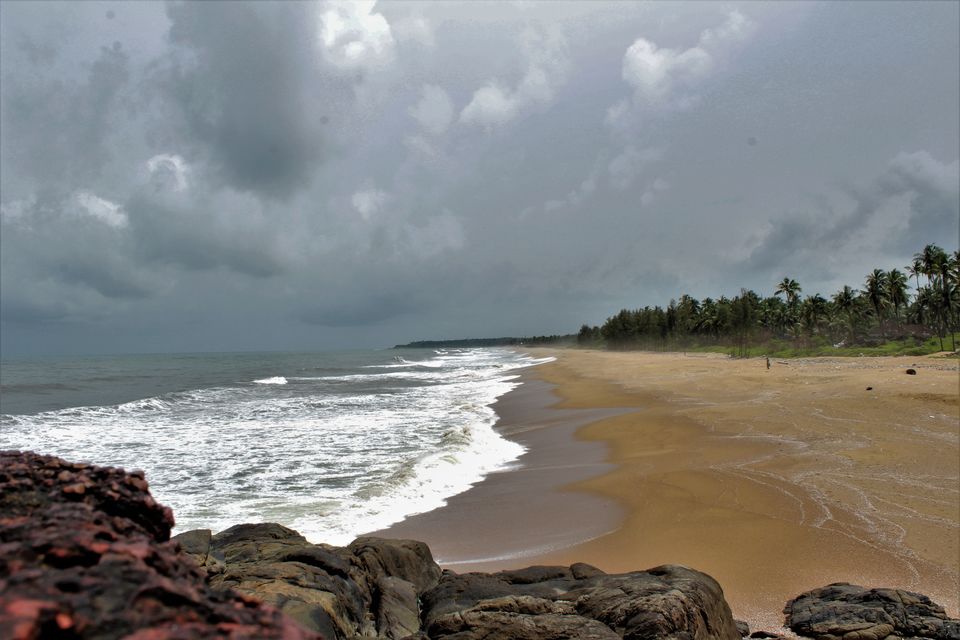 Solitude in the Fort
Remember the song "Tu Hi Re" from the movie Bombay.. Yep.. the song was filmed very much here...and the place is as scenic as we had watched it on screen back in the 90s..the best part is you get to see peacocks walking around the fort with so much poise and grace! The beach view from the fort is quiet breath taking..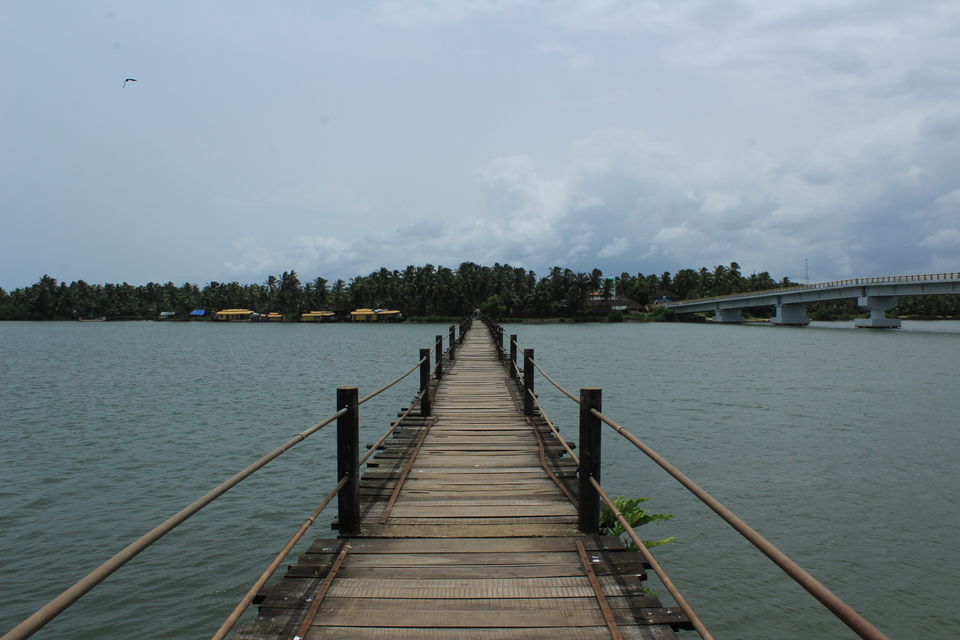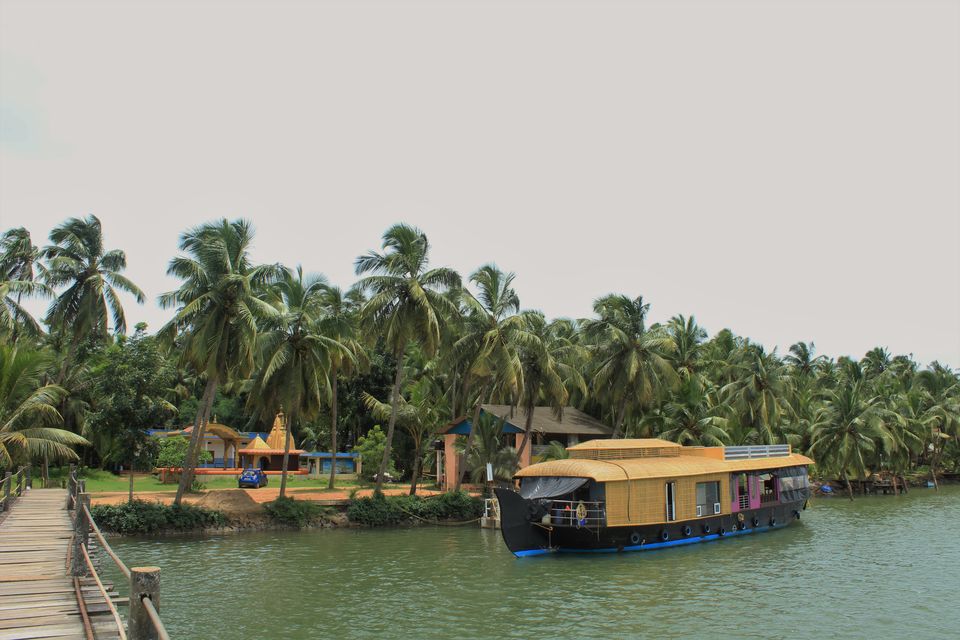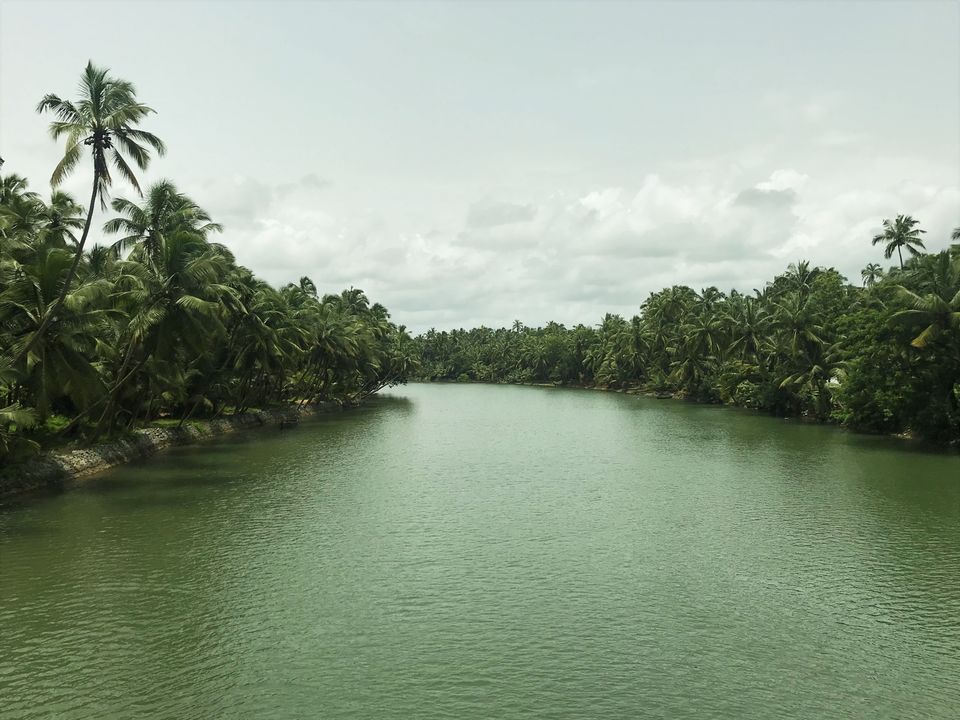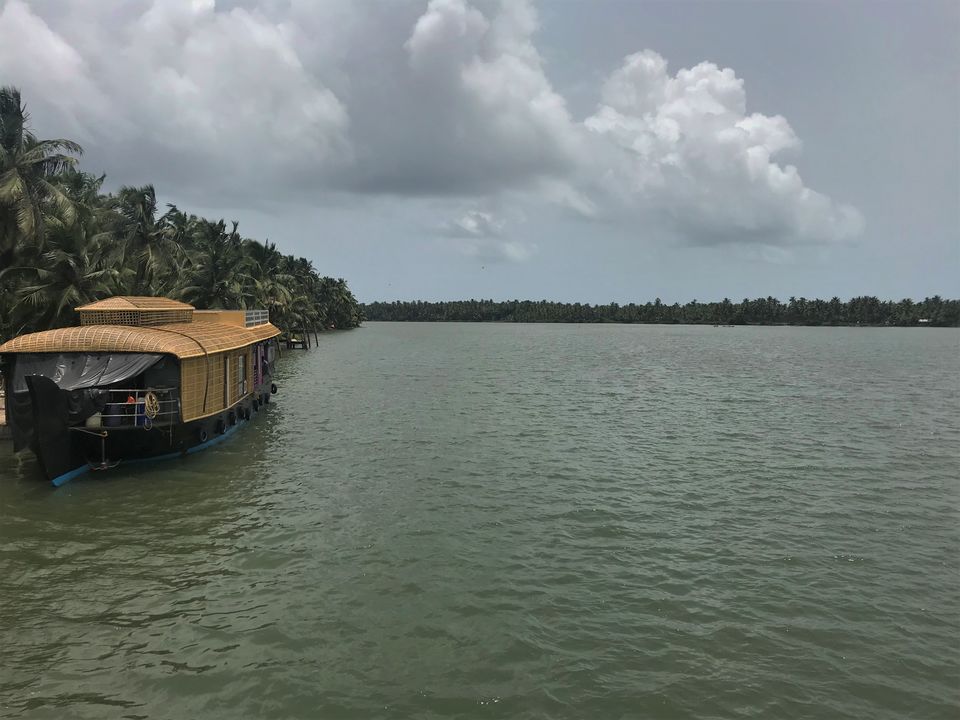 Wanderlust - Collect Moments
A rustic footbridge which spans around 400m long, it is said to be one of the longest foot bridge in Kerala which connects two communities across the river. Not many tourists around the place, but one can plan a day outing to this beautiful place and enjoy a panoramic view of the backwaters..The place is about 25kms from Nileshwar town.