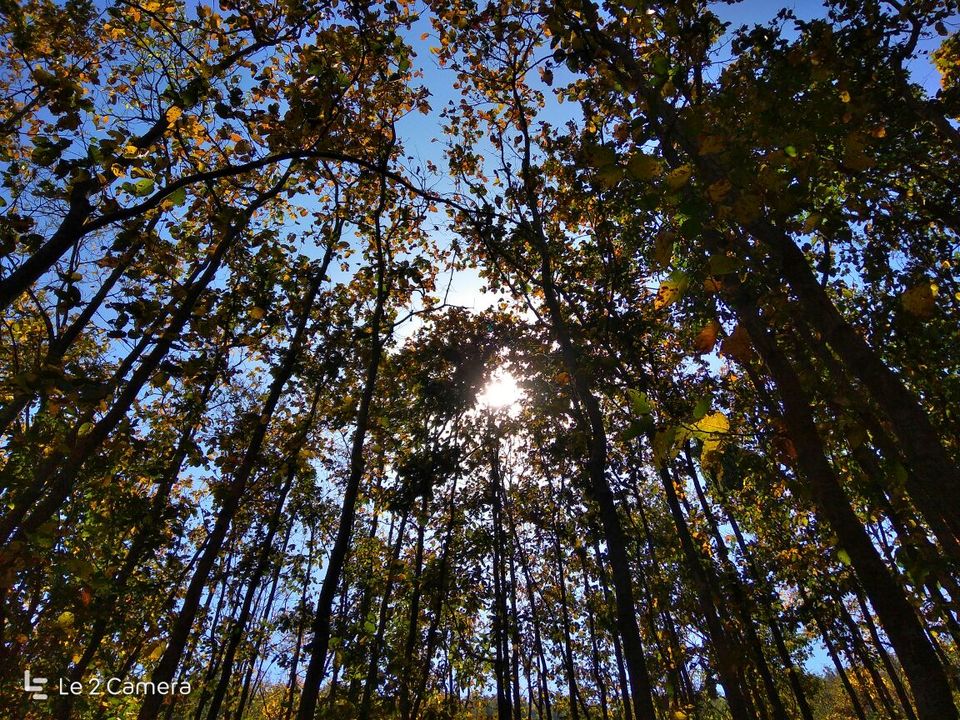 Take any train to Chattna from Howrah station. On the day of the journey one may look around the area and station at Aryanak or youth hostel for budget stay. The beauty of the place lies in the surrounding mountains and natural vegetation.
Susunia is the continuation of Eastern Ghats and lies in the south of West Bengal. One may go shopping dokra items in the nearby villages.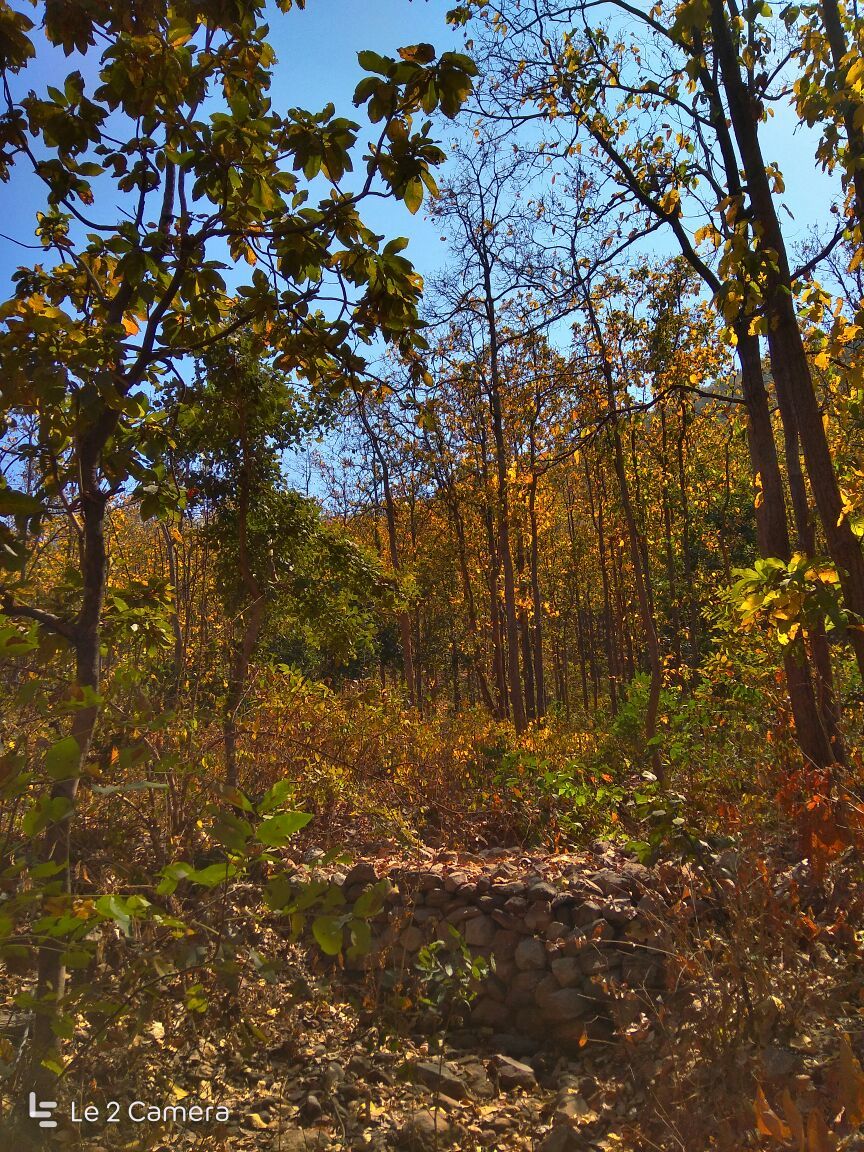 A short trek of 2 hours in total can be conudcted on the nearby mountain range if you are a nature lover and ready to enjoy what it has to offer!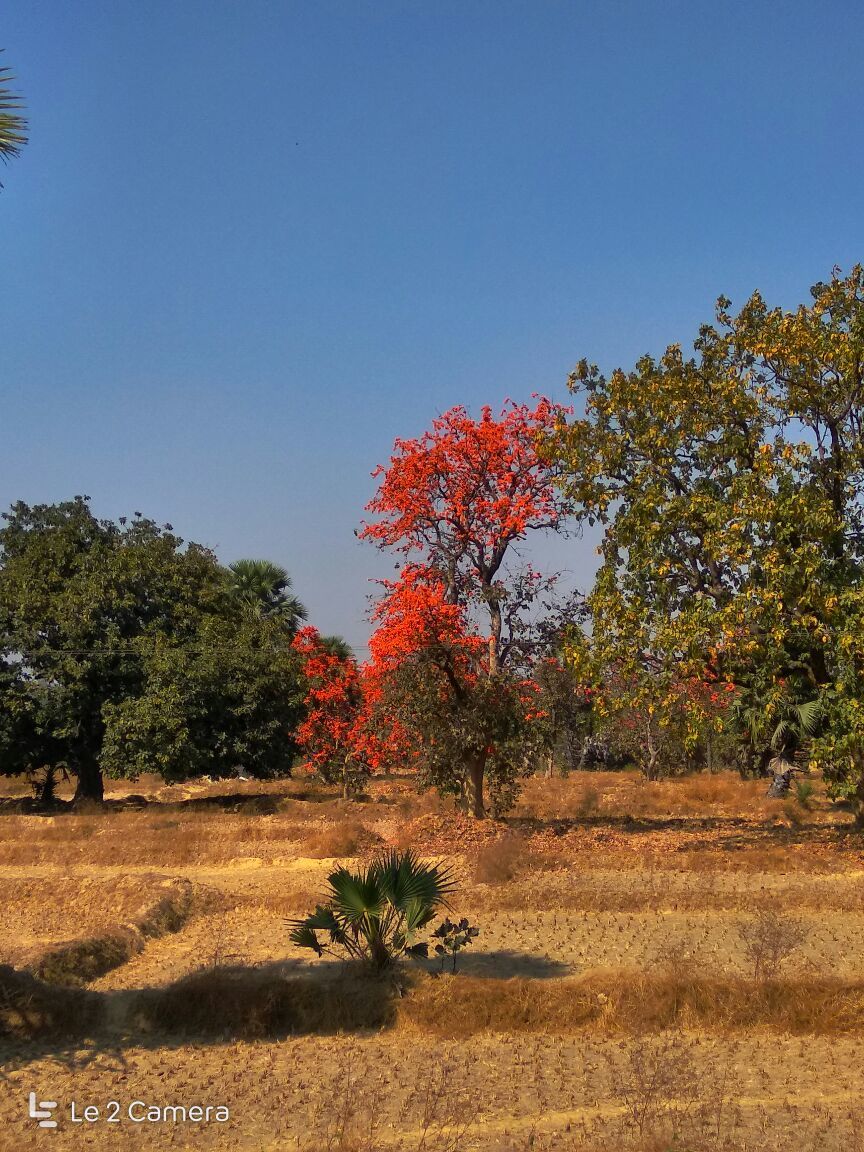 Early morning is the best time to trek the little range, since the heat is not much, and watching the sun gradually illuminate the sky is a spectacle!