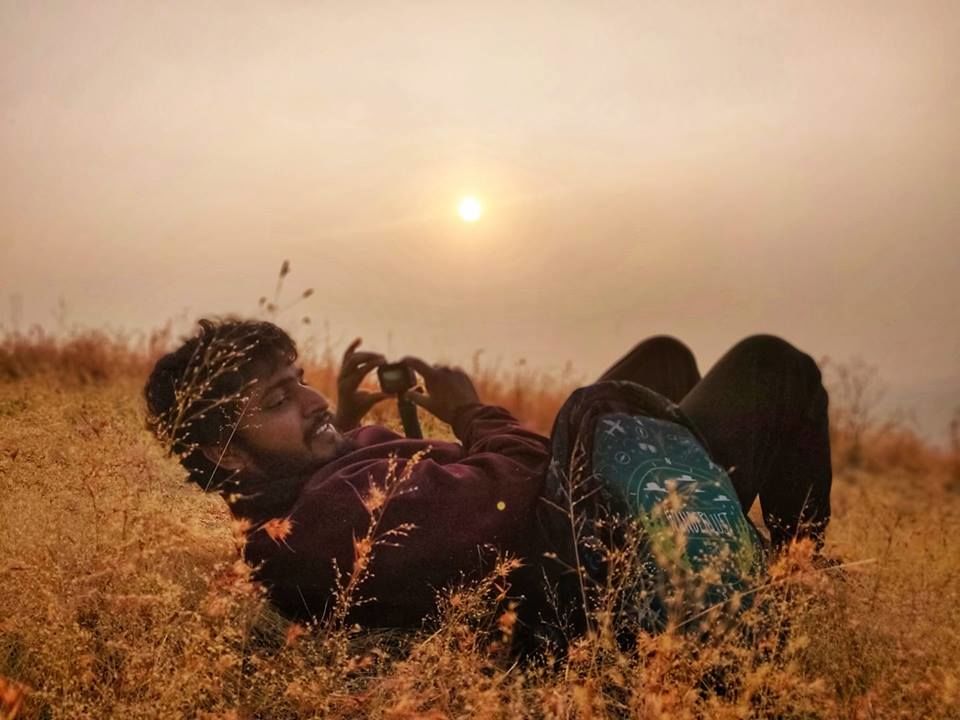 Matheran is our favorite nearby destination which we have been visiting regularly from July to February each year since 2011. It is a small mountain plateau of the Western Ghats range, 100km south east of Mumbai.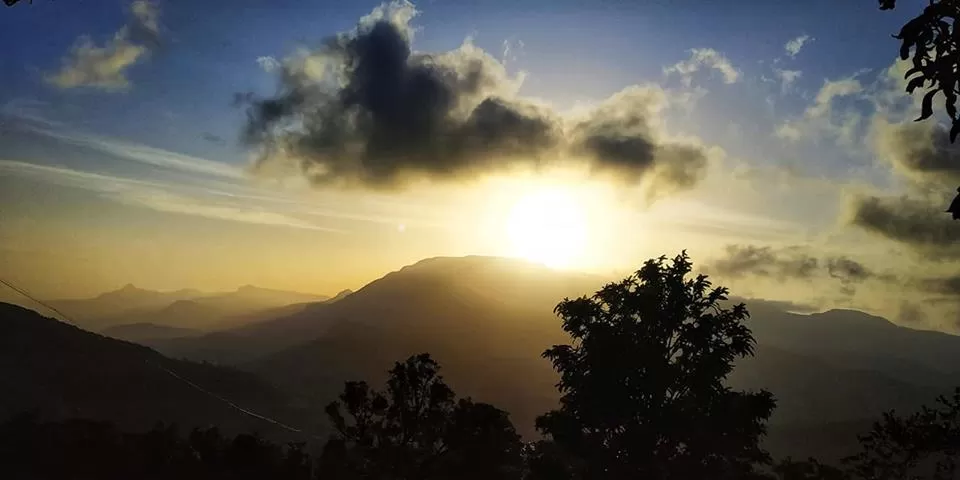 Matheran was developed as a hill station by the British after its so-called "discovery" circa 1850 by the then Collector Sir Hugh Poyntz Mallet. Needless to say, the local Adivasi tribals have been living here from time immemorial!
A special feature of matheran is that no motor vehicles are allowed there, not even cycles, making this hill station a pollution-free zone as well as a noise-free zone. There is a wide range of horses available all over Matheran for sightseeing, although mostly people choose to walk as it saves a lot of money and also the beauty of nature's scenery can be admired to the full extent.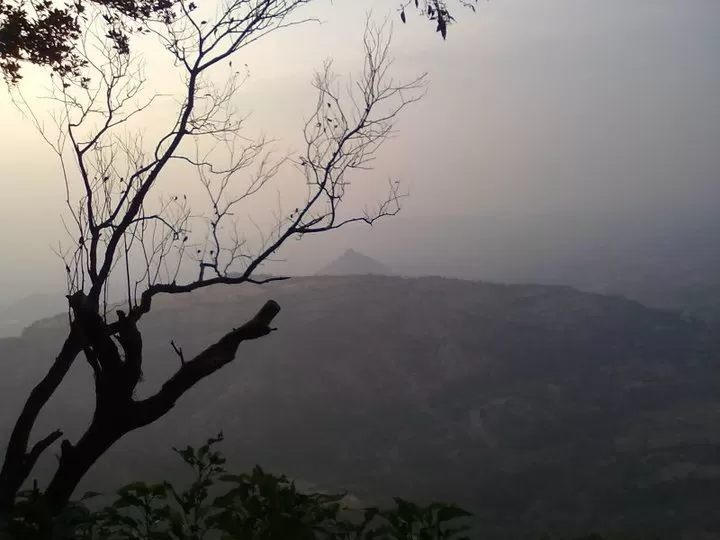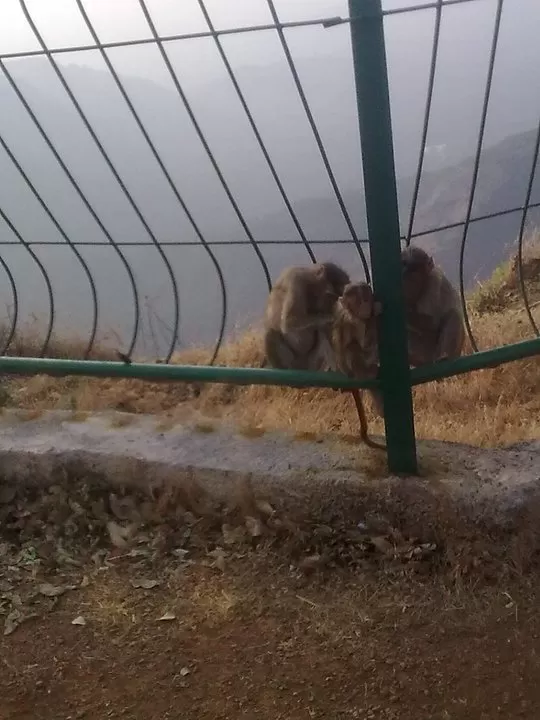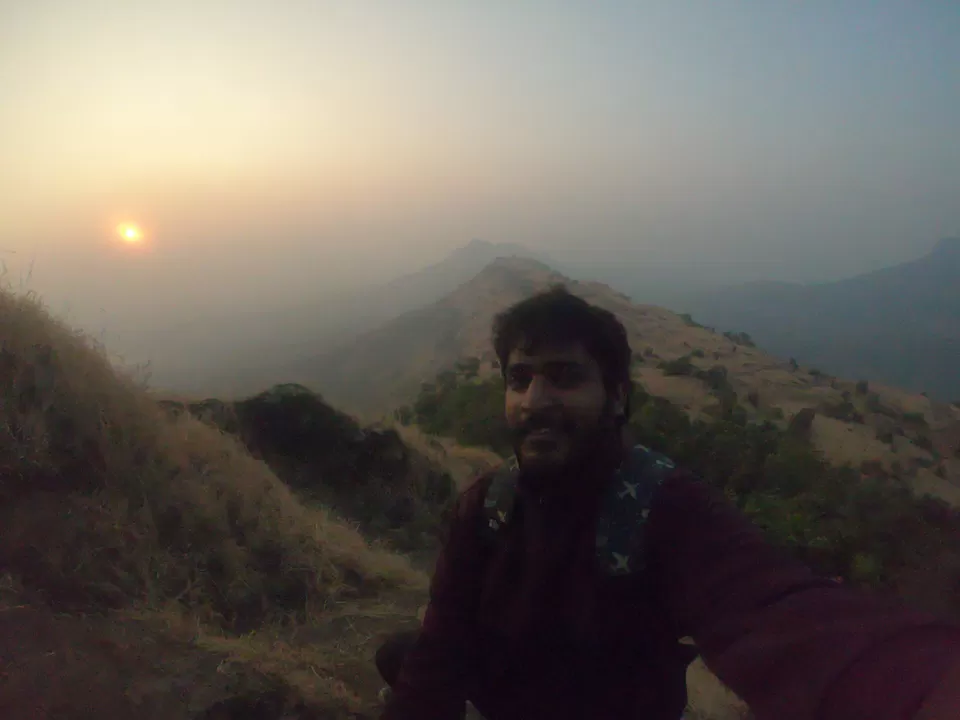 The closest railway station from Matheran is Neral railway station, after that you can catch a cab till Dasturi Naka, after Dasturi naka no motor vehicles are allowed whatsoever. You can hike your way to the main street of Matheran or hire a horse to make your way up there. The entire path is beautiful and peaceful as no noise of any vehicles are audible at all.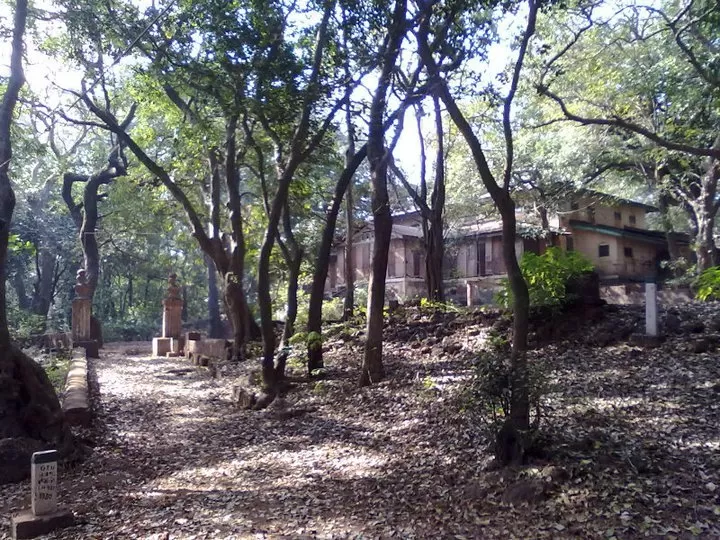 Echo Point lies in the vicinity of Louisa Point, which can be seen from here. As the name suggests, you hear your screams and yells echo at this peak. High-pitched kids are a common sight here. We even saw adults going crazy to hear their voice back. We got to know about it when a group of almost 20 screaming people captured my attention.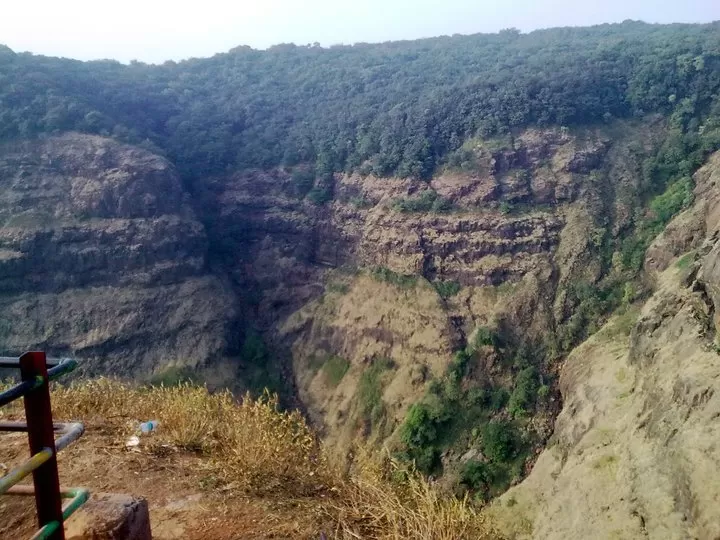 From Neral station we can reach Matheran by the Toy Train, although this Toy Train takes a lot more of time as compared to the taxi and hike together, it is enjoyable as the sceneries of nature can be cherished.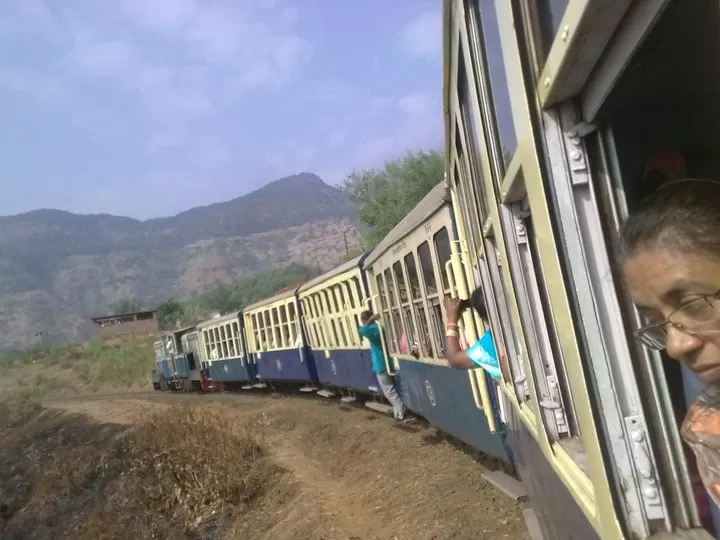 The beauty of this Hill station is enjoyed throughout the year by the tourist visiting this place, but according to me the best time to visit Matheran is during the monsoon season in India. During the monsoons the entire place is flooded with greenery and natural scenery. The entire place is midst of a foggy climate which makes the scenery even more spectacular, the thing I enjoyed most on this trip to Matheran is walking down the foggy roads not knowing what scenery is going to be unraveled, making the suspense even more better.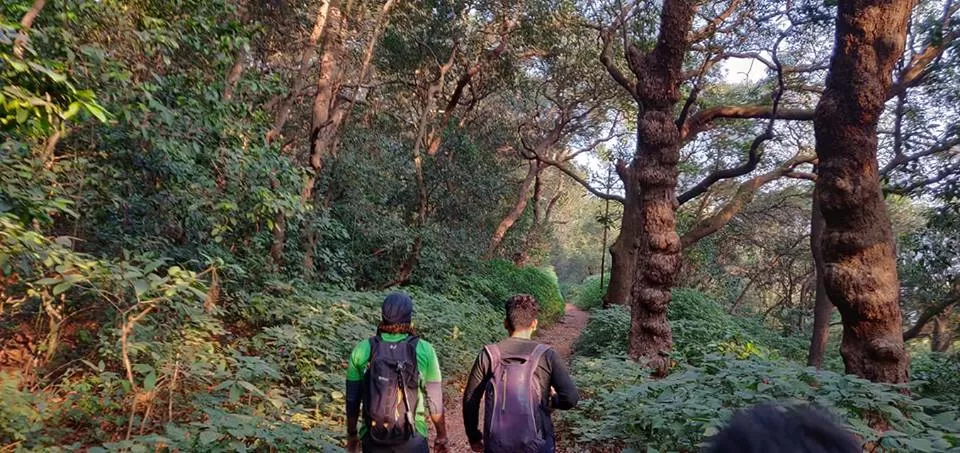 Garbett Point or Garbut Point is located near Matheran with grand view of the plateau below. The huge plateau gives a view to various waterfalls on the neighboring mountains. This place is also one of the top things to do in Matheran hill station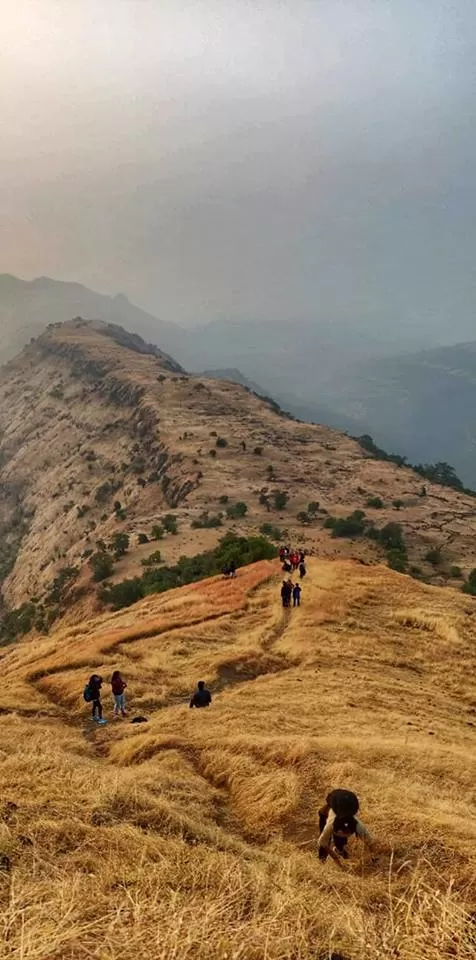 We did witness the sunrise and moved ahead towards the Garbett Point. Tall lush green grasses welcomed us and yes we had immense fun there above.