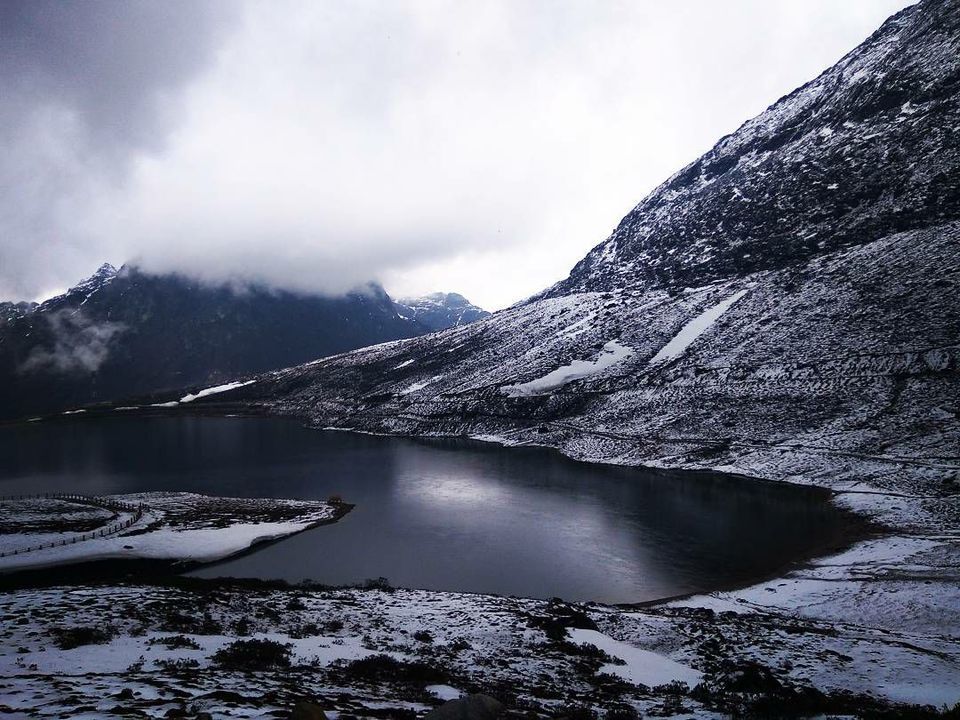 The journey finally begins..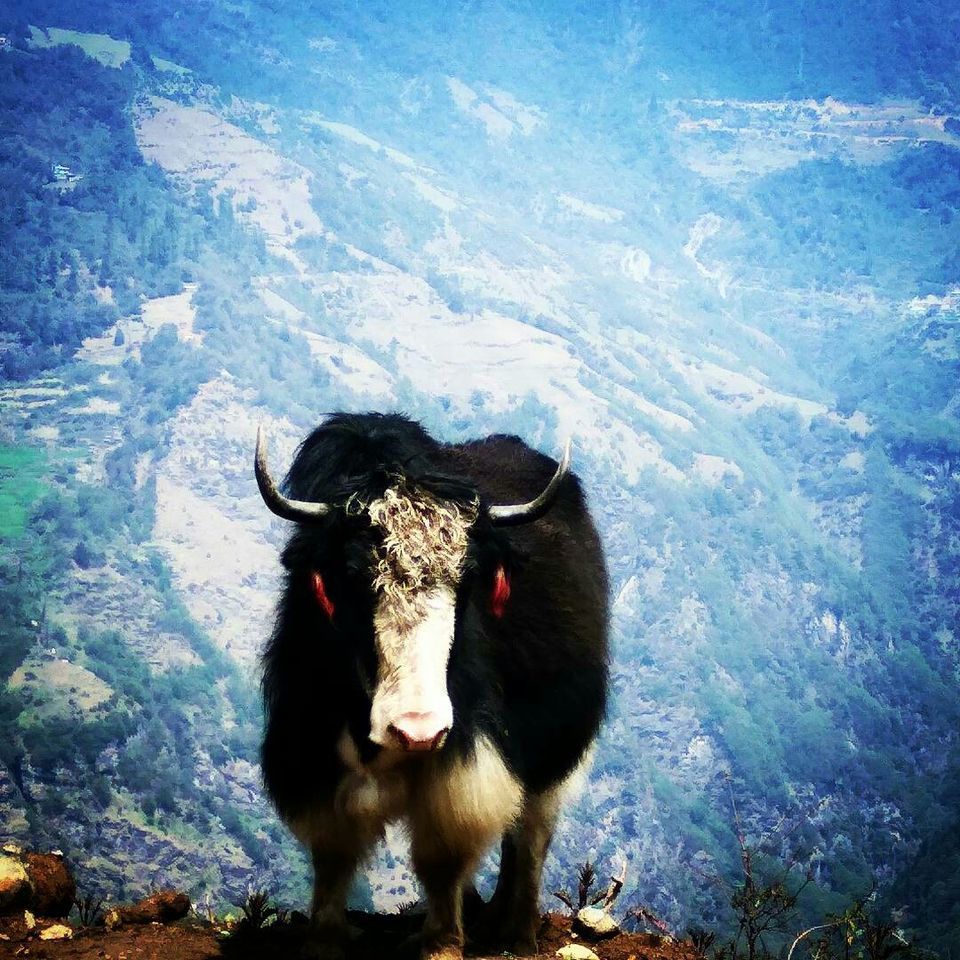 The curvy lanes and the twisted roads of the hills brought me to this majestic beast. I was terrified that it would attack me. But, a wanderer like me, he stood there with silent glimpses at my camera, carefree and untorned by the worldly affairs. An eye-candy and undoubtedly a treat to my journey.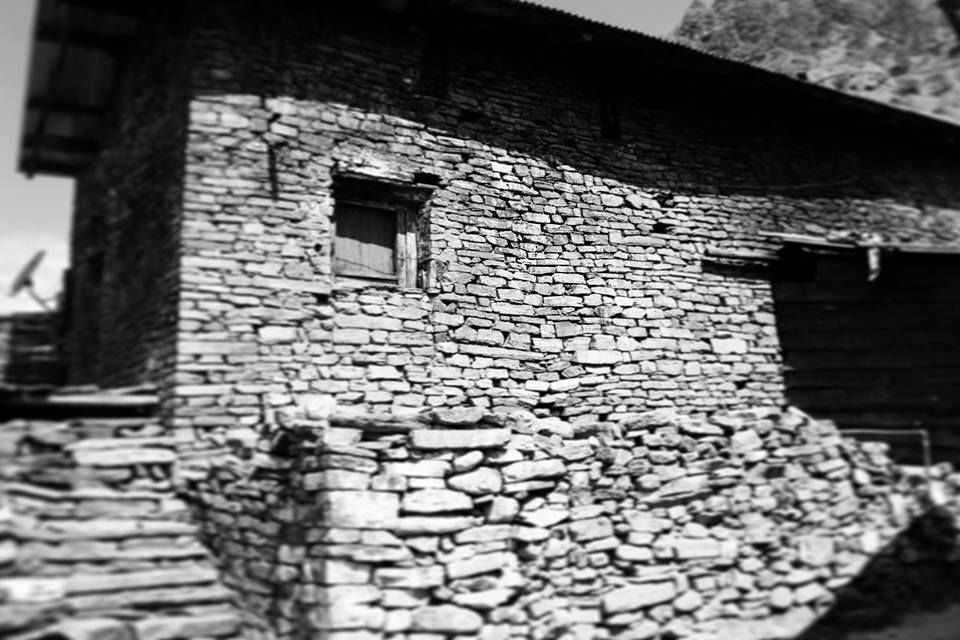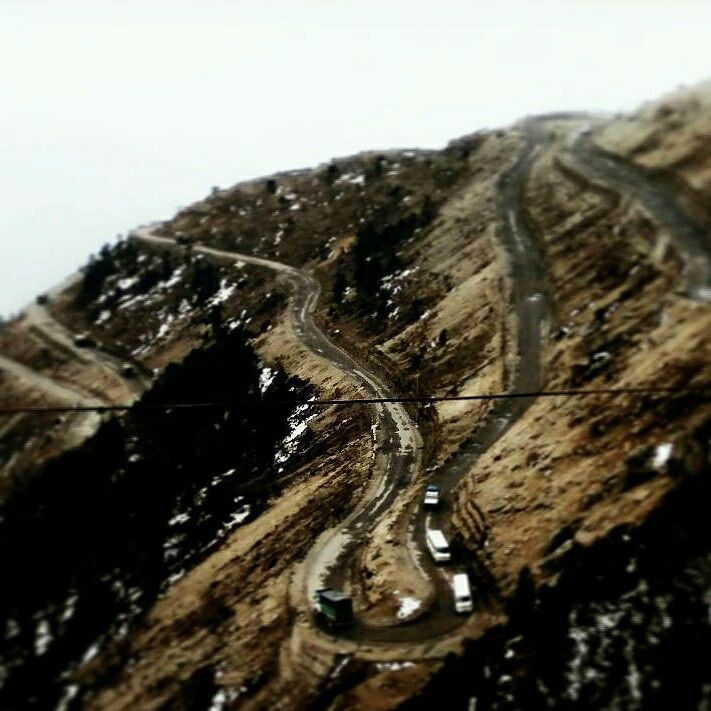 There's nothing more thrilling than driving on roads carved out of hills. With the wind sweeping by and the curvy turns tossing me about, life seemed pretty much hanging on the thread. But that's the fun of living life, ain't it?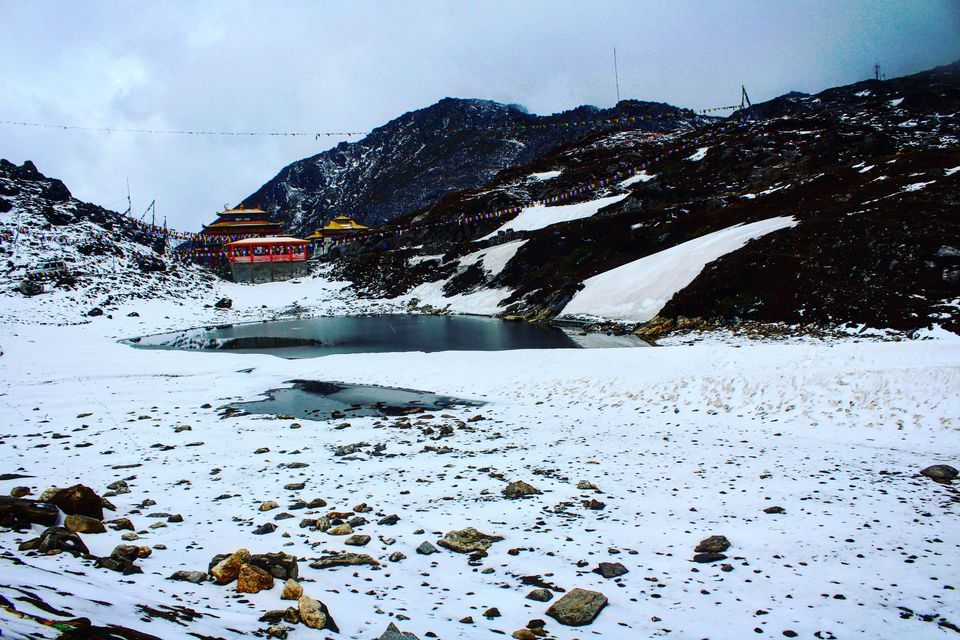 After 2 days of travelling and multiple halts, I finally reached Sela Pass which is located on the border between the Tawang and West Kameng Districts of Arunachal Pradesh. Located at an elevation of 7,100 ft., it was indeed, thrilling.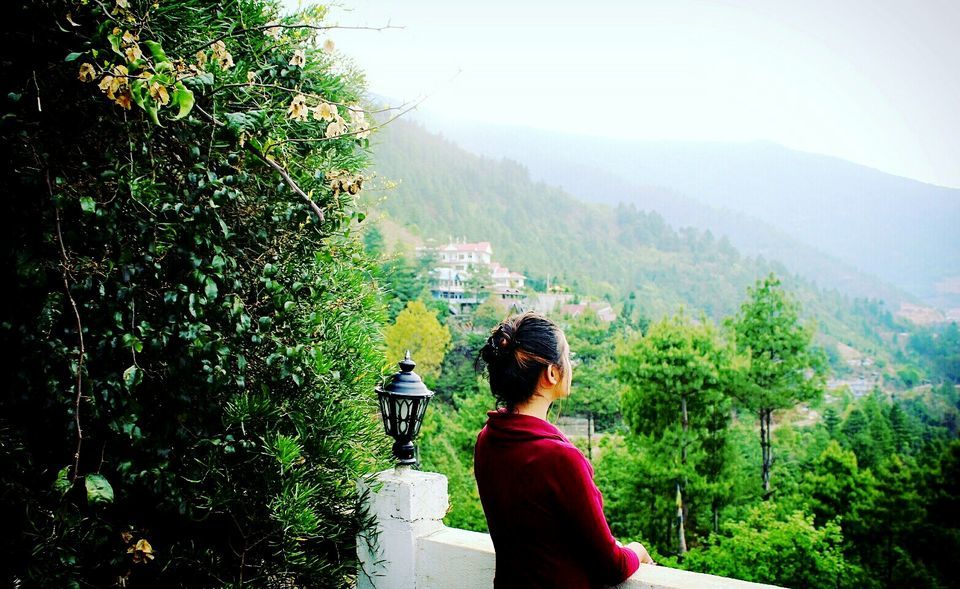 A sense of belongingness.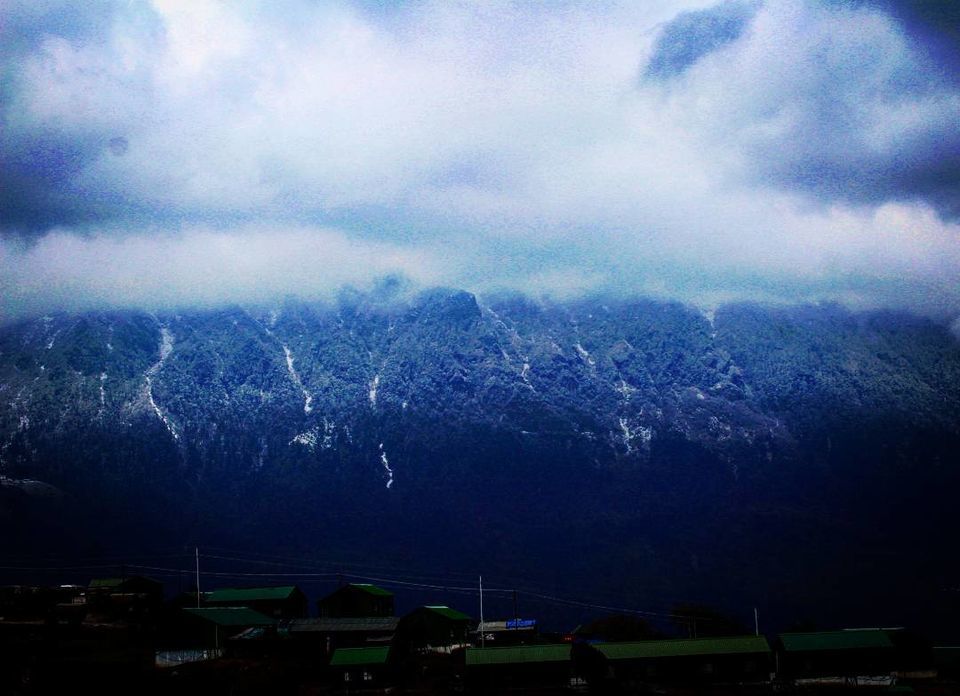 ..and the mountains echoed.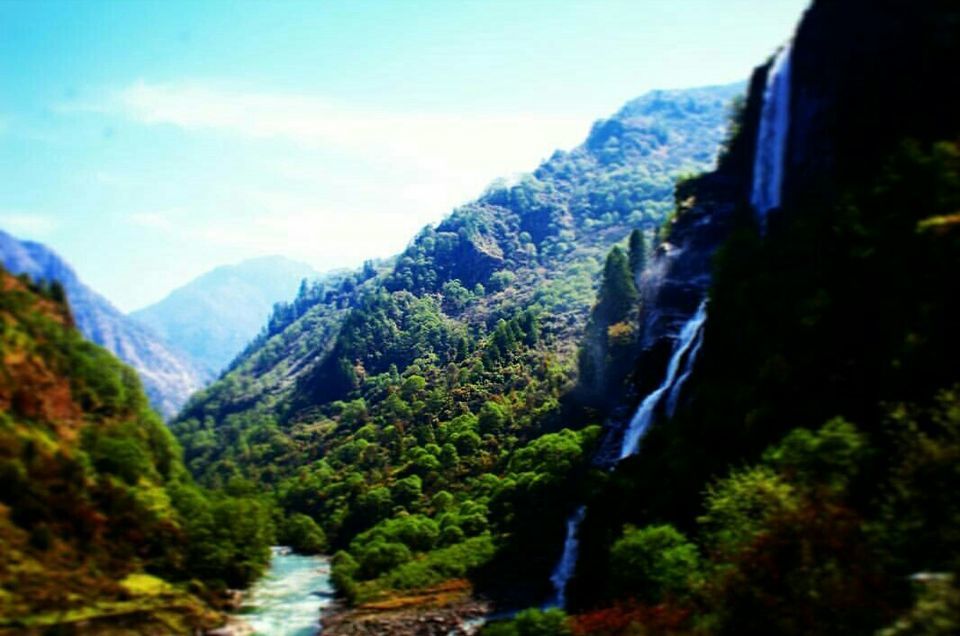 I was left awestruck as my childhood art of mountains and rivers finally took shape in the purest form. Maybe it's true how we sometimes find our true selves effortlessly in the arms of nature.
The picturesque town of Tawang. It is known for its tranquil beauty and vibrant soothing energy. Talk of the hospitality or the amiable nature of the residents, the towering mountains overhead or the speeding thundering valleys. Tawang touches your soul in every amazing way.
Rediscovering Northeast. 'Tawang', A MUST visit.