Just like food, language, and landmarks, fashion nowadays is also used to distinguish one city from another. Have you ever wondered where the best-dressed people live?
If Yes, then this blog will help you find out five most fashionable cities in the world.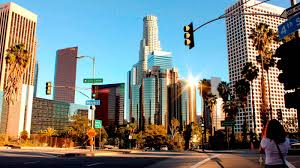 Los Angeles, California
The beaches and entertainment industry in this part of the world make the people of Los Angeles the ultimate fashionistas. The presence of Hollywood gives them a great sense of fashion.
One distinct feature of LA people is that all of them have their own unique fashion sense.
Even in the streets, you can find film stars, models and bloggers rocking the latest trends and making a fashion statement.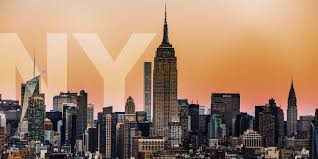 Next in this list is none other than New York City. Do you know that New York is the first ever city to start fashion week in 1943, Amazing, Right?
Since then it continues to be the biggest fashion capital in the world. When you walk around the streets, it will give you the wardrobe of your dreams from fancy stores to small boutiques. If you are fan of vintage clothing, then Brooklyn has a lot more to offer.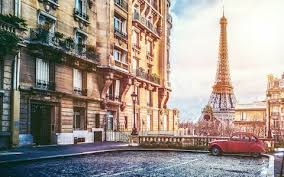 You must be waiting for this one if I am not wrong. We have heard so many times that how gorgeous are French women without all the heavy makeup and eccentric style.
Their style is sophisticated, simple yet elegant at the same time. Just visiting their fashion weeks can give you an overview about their unique fashion sense.
Was this blog helpful? Don't forget to give me your feedback regarding this blog. I am not asking you to write my essay, just write a small sentence to share your opinion about this blog.