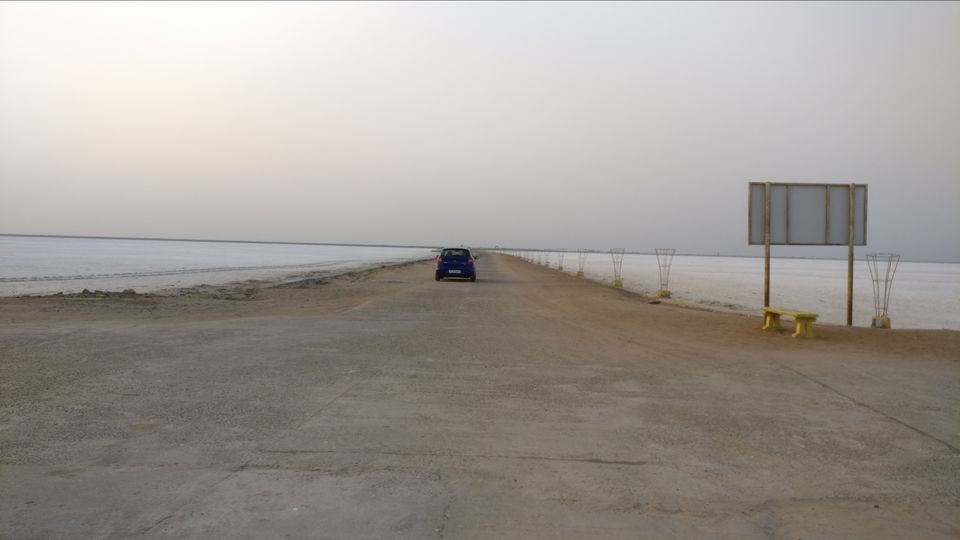 We were group of 4 people (3 girls and 1 guy - my brother the photographer ;))
We took the late night train from mumbai after friday work and reached bhuj on Saturday by 1 PM.
Well we chose this destination as it was off beat, in season and we wanted to explore something different and beautiful for our Bachelorette Trip as getting drunk doing crazy stuff is too main stream.
A trip with your girls before your wedding is so important.
We booked this trip 5 days before our departure so could not plan much but knew what all we wanted to see. Luckily we got all the bookings. We booked via Kutch Tour Guide. We planned our trip on our own they helped in booking the hotels and vehicle for us.
We checked in, had our lunch and left to see Bhuj. The first place we saw was Vijay Vilas Palace and it was sooo beautiful. We later realized we should have spent more time there. You do not know the beauty of place untill you see it.
After that we headed towards Mandvi Beach. Spent the sunset time there and had chatpata chat and other snacks.
We retired back to hotel and relaxed and partied.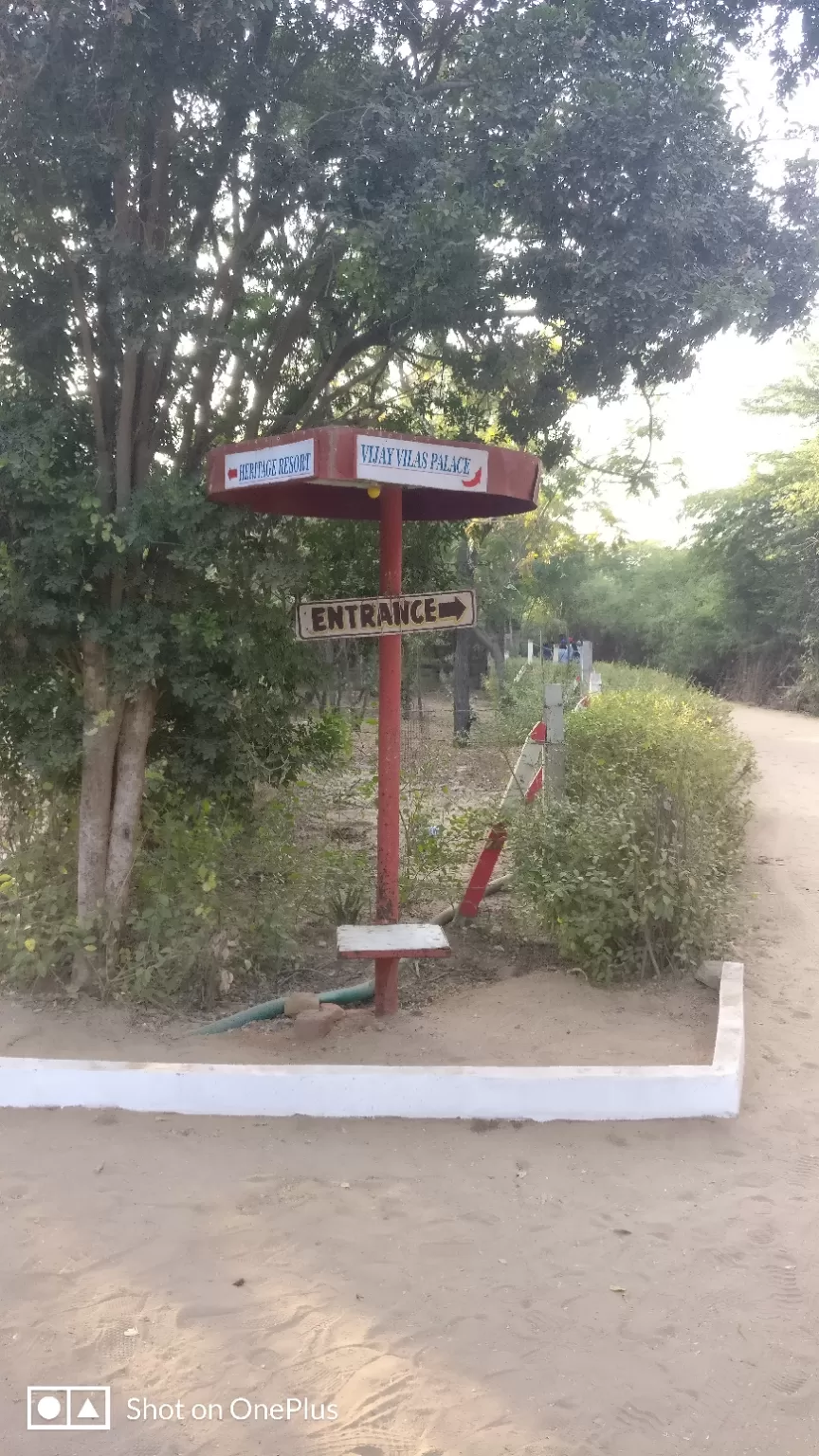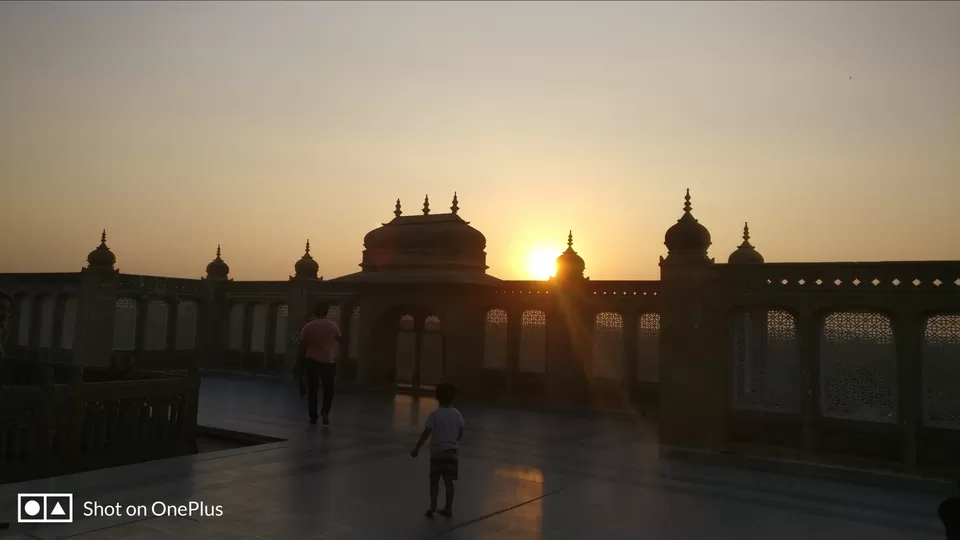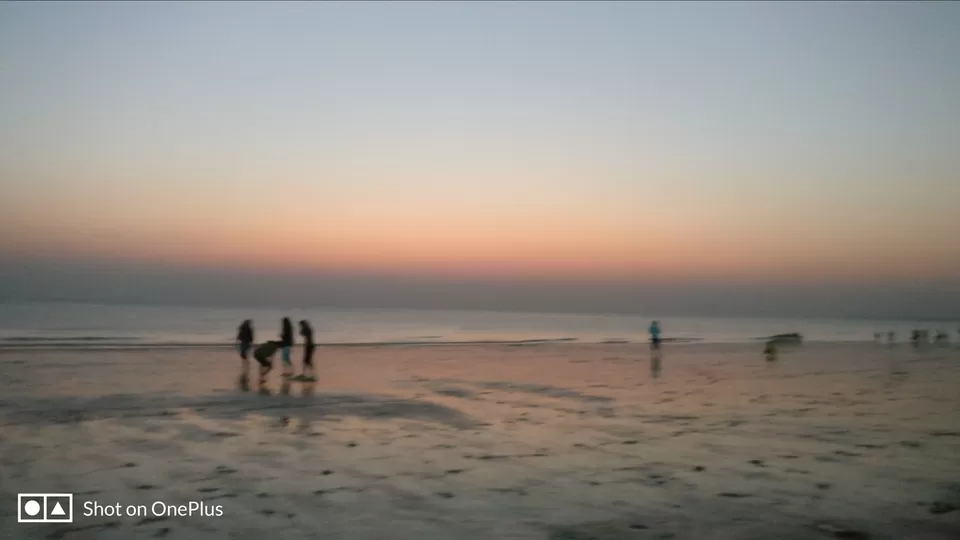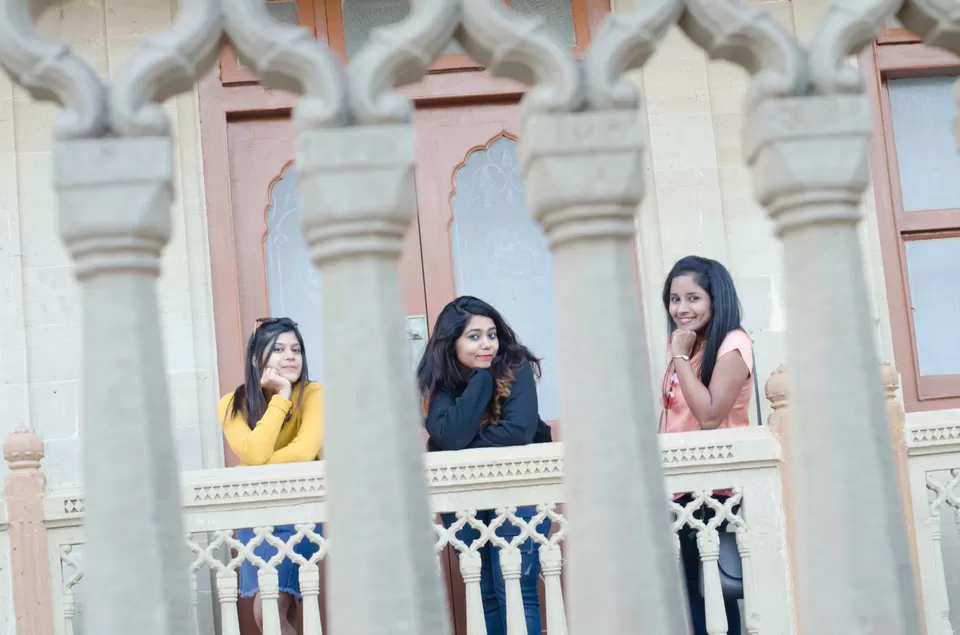 Then the day arrived for which we were waiting.
We were to visit the Rann. But before that we checked out and went for the remaining part of Bhuj sight seeing. Prag mahal and Aina mahal. Both at same place. It was nice but Vijay Vilas was better. Do not spend mucn time here.
Then we left for Dordo where our booking was done in Tent City. No trouble at all once you are in Tent City. White Rann Resort, Tent City, Dordo Tents are near by else others are little far. If you have vehicle then anywhere is fine. But Tent city is near to Rann utsav and the hospitality is awesome.
We left for sunset watch at Rann on camel cart. It was beautiful. Since we were with Tent city we did not require the special permission.
Then after coming back we had fun events in Tent City and did little shopping.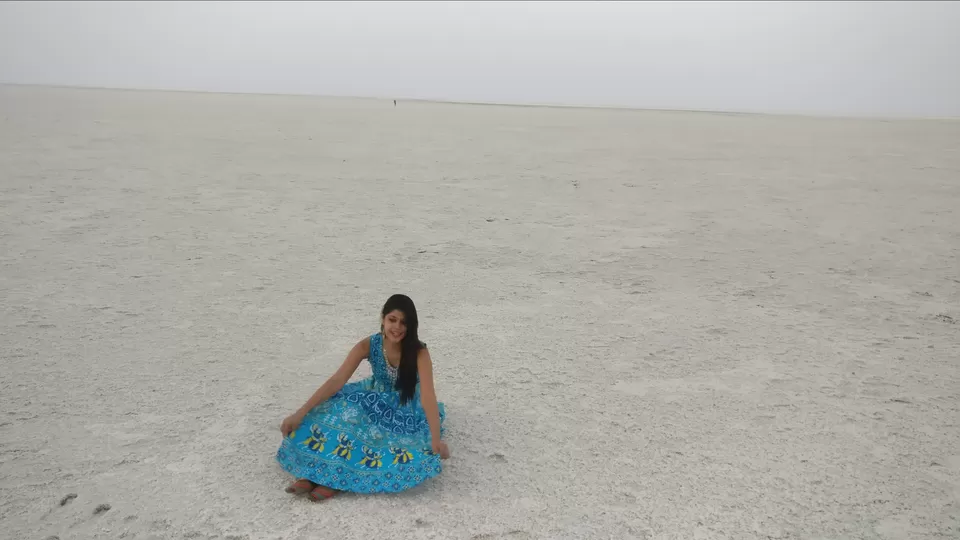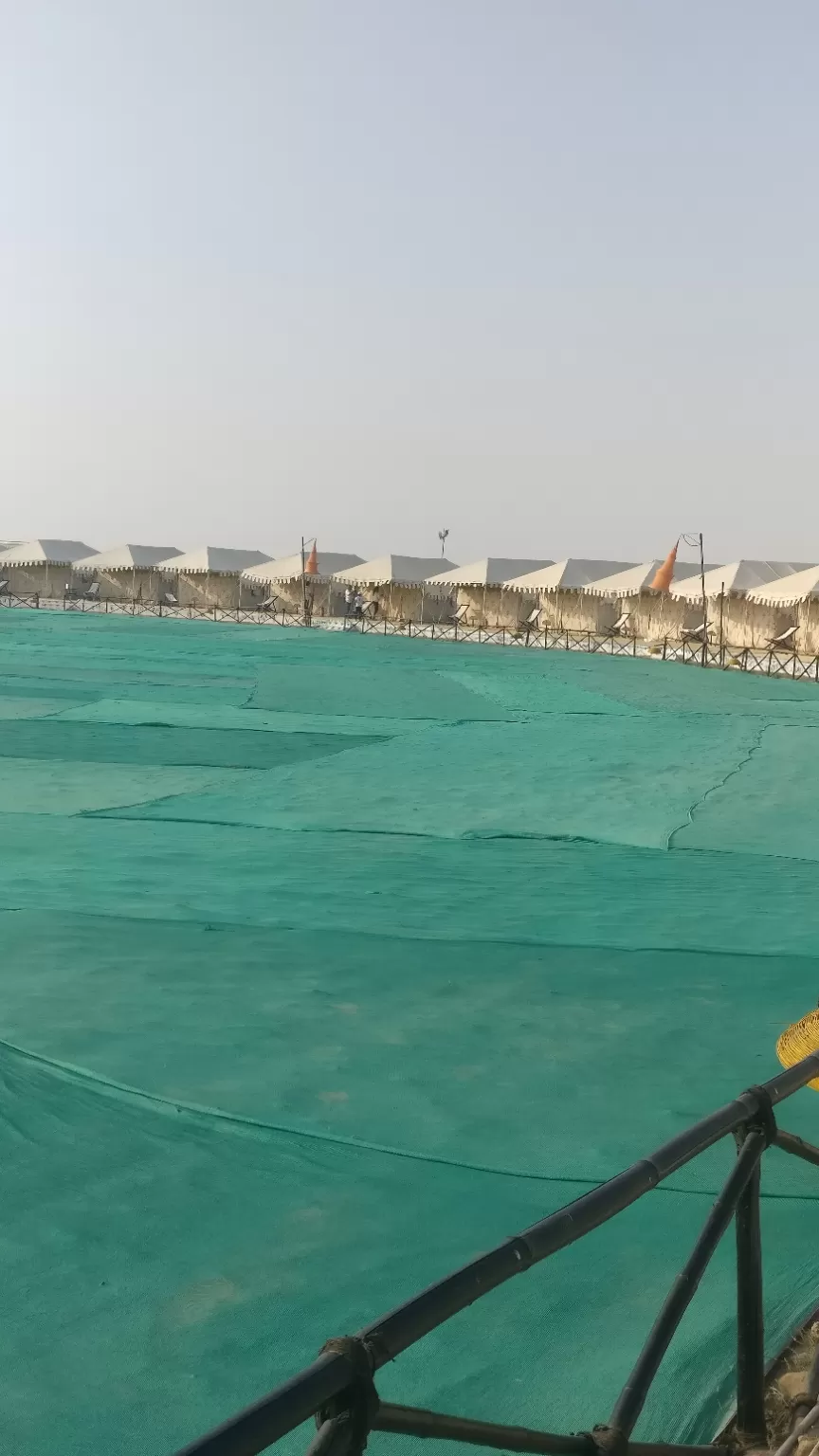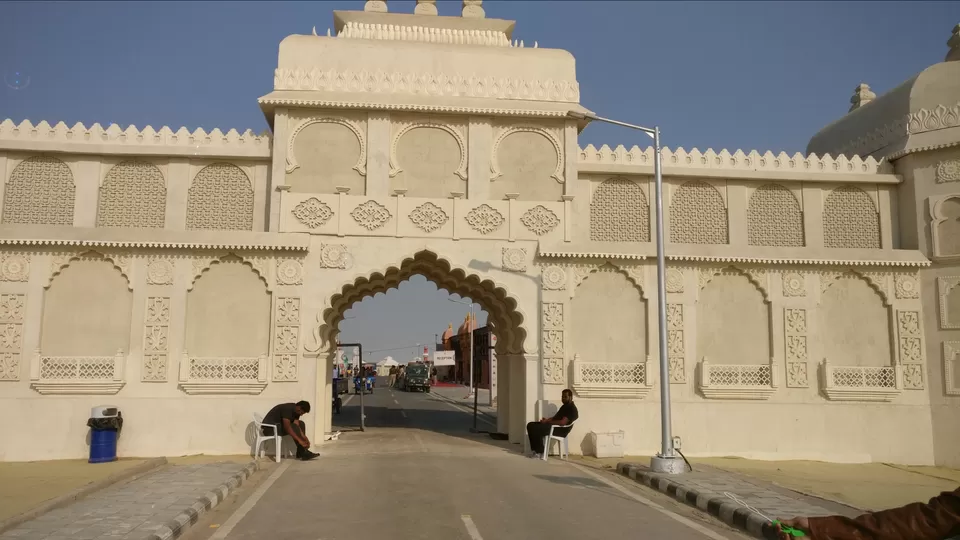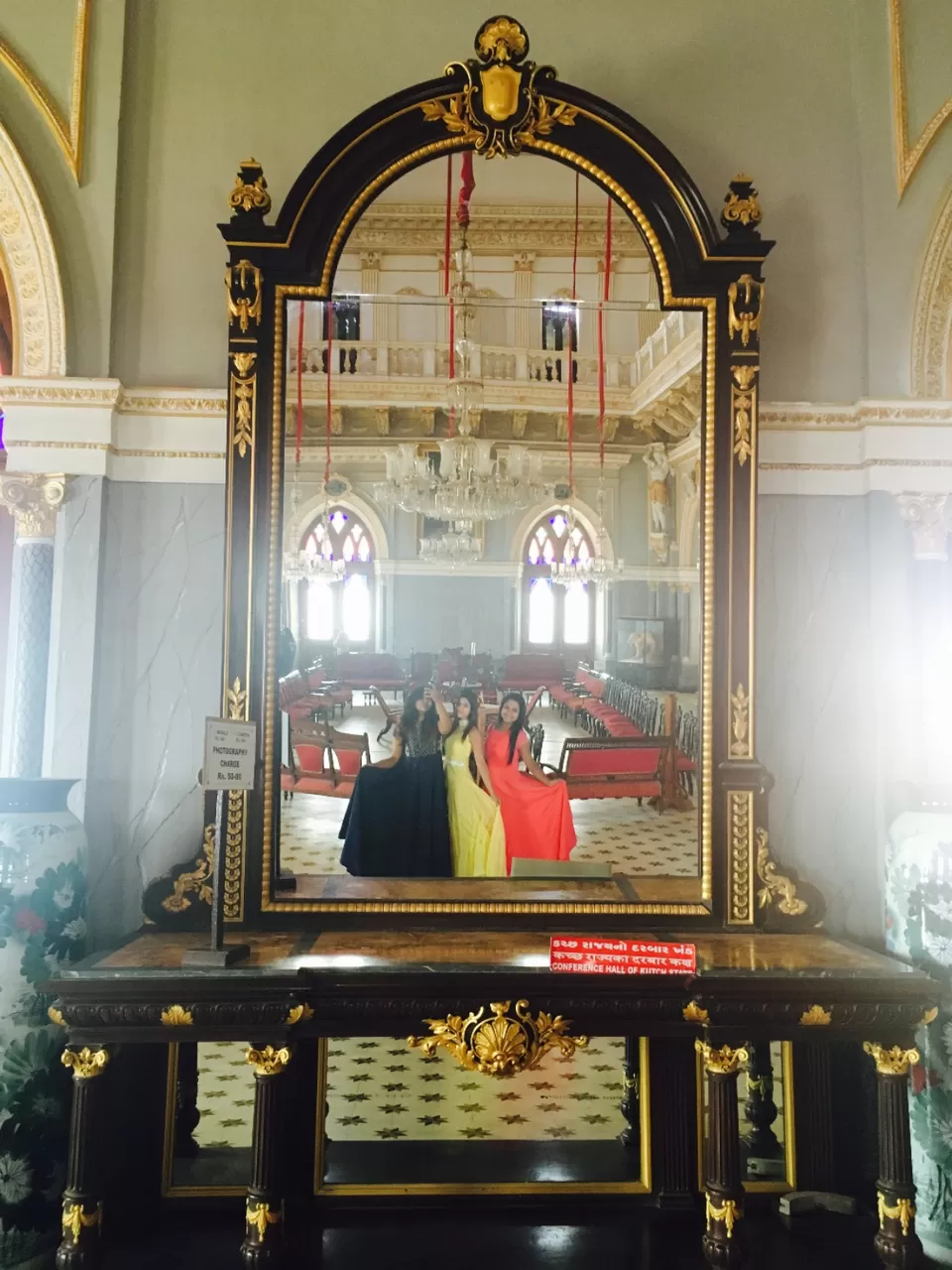 We had earlier asked for the sunrise view while booking and thankfully that was included. Do not miss the sunrise. That shows the beauty. From dark to morning.
We returned back and then after few photo sessions left for Kala Dongar the black hill. The highest view point of Kutch. We sat there for a while as we had enough time with us.
We did not go to any handi craft village as the products were in the rann utsav.
We only wished we had full moon night but out weekend of full moom was not free. :(
Then we headed back to bhuj station and went back to Mumbai.
That was our Awesomest trip.
Bhuj is so safe and nice place.
A road trip to Rann is sure thing for future!!!