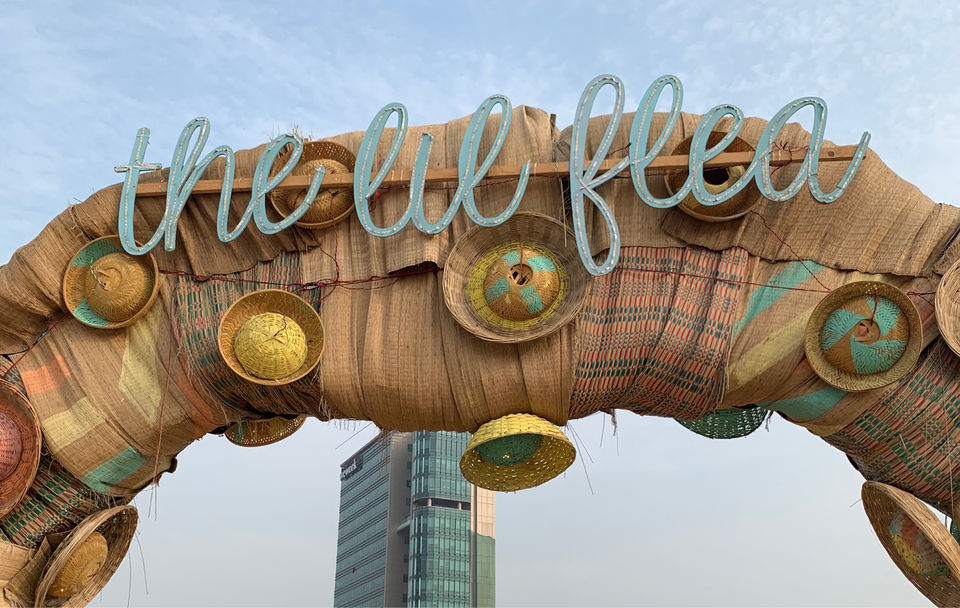 Flea Markets have always been fun and relaxed to spend time. Such markets are usually little different from the ordinary markets. They offer a lot of creative, handmade products and activities. In India, Goa has been always famous for its flea markets. And like that a new concept of these flea markets is trending everywhere because of its bohemian nature. Events like Lil flea market, boho bazaar is being organized in metro cities like Mumbai and Delhi. I'm sure there must be many small flea markets in beach cities, mountains and other places. But I'm here to talk about The Lil Flea Market attended on 22-12-2019.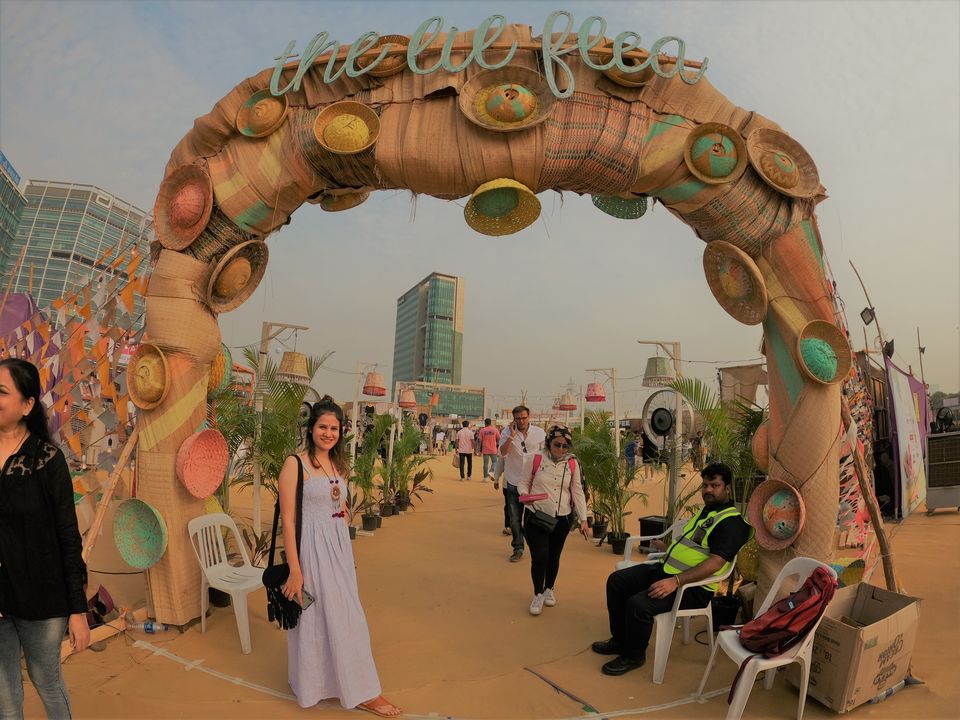 Its a three day event, starts 11 in the morning till 11 in the night and we attended it on the second day. This was organized in MMRDA ground, BKC. We parked our car at Jio gardens and took a shuttle auto till the event(the shuttle ride was free).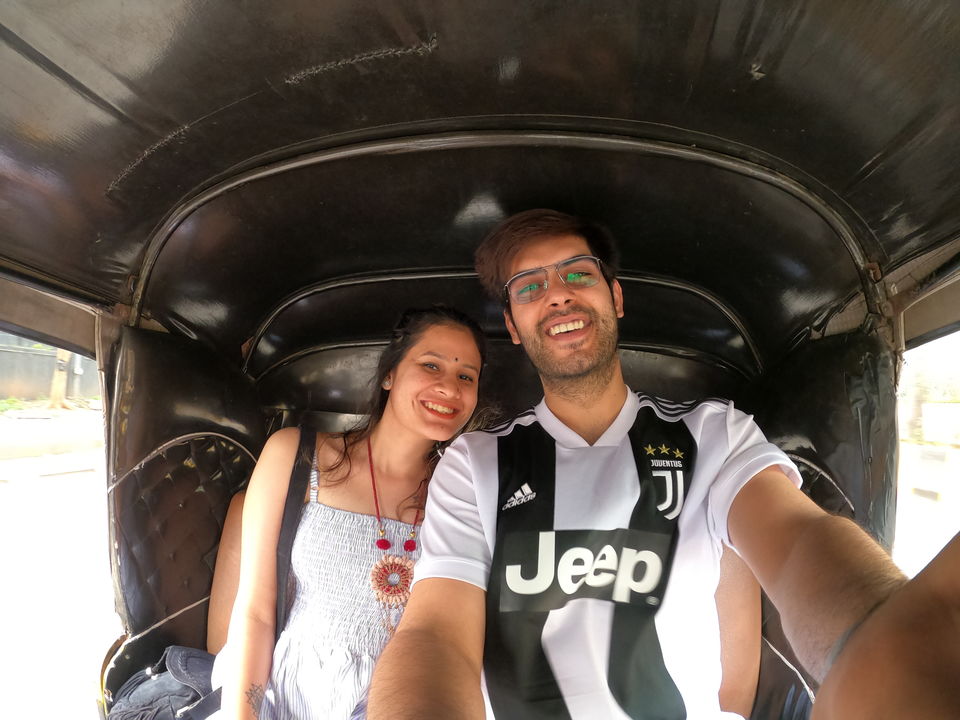 The tickets were available online and could buy it on the ticket counter as well, hence we bought it on the counter itself.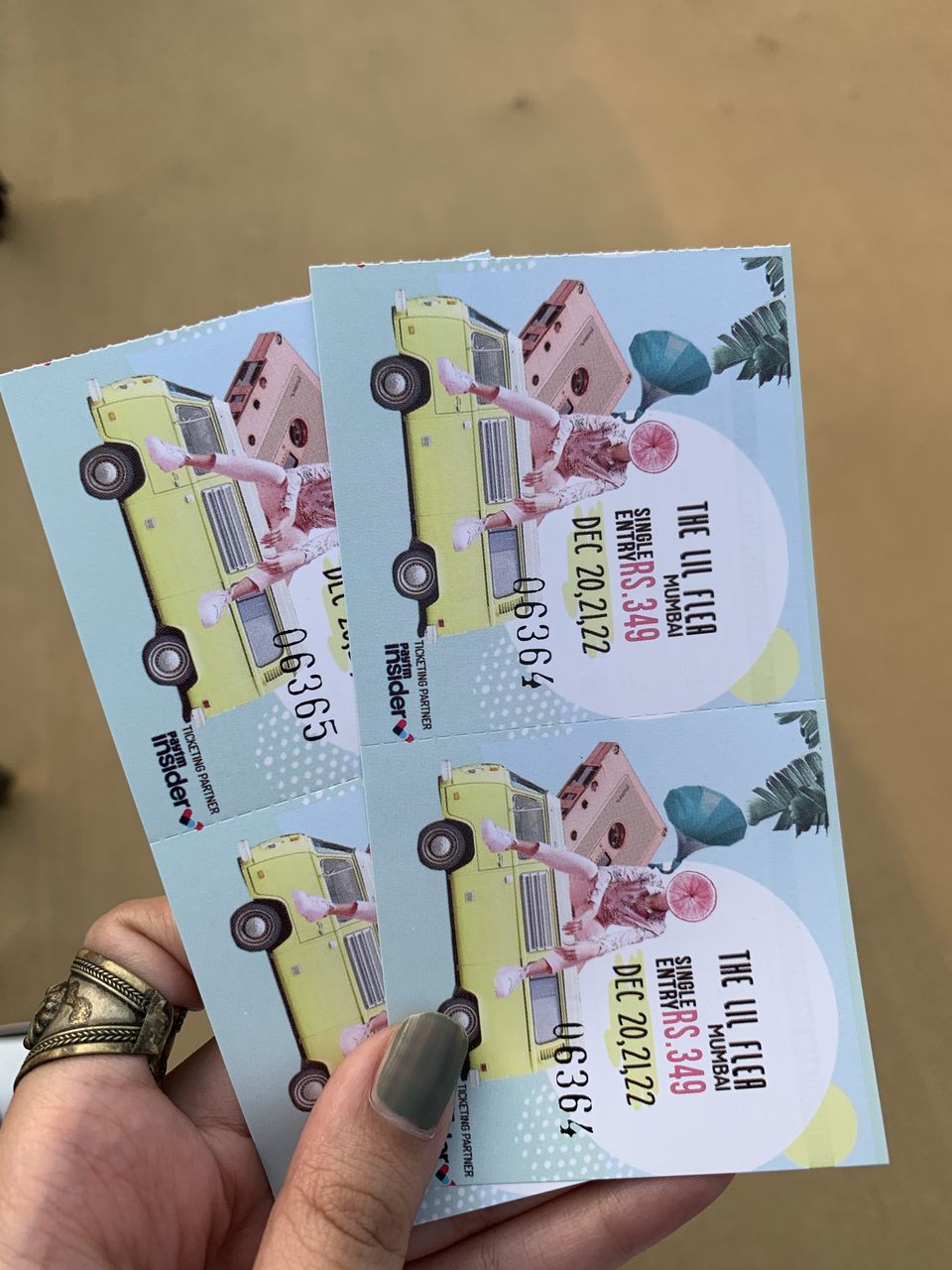 The vibe of the market was pretty chill and colorful. There were many stalls of plants, fancy/quirky jewelry, dream catchers, wall hangings, clothes, footwear, decorative items and more. Game table/stands were set up,rent board games, exchange books, pottery, mandala/stone painting, open movie theater, music gigs and food.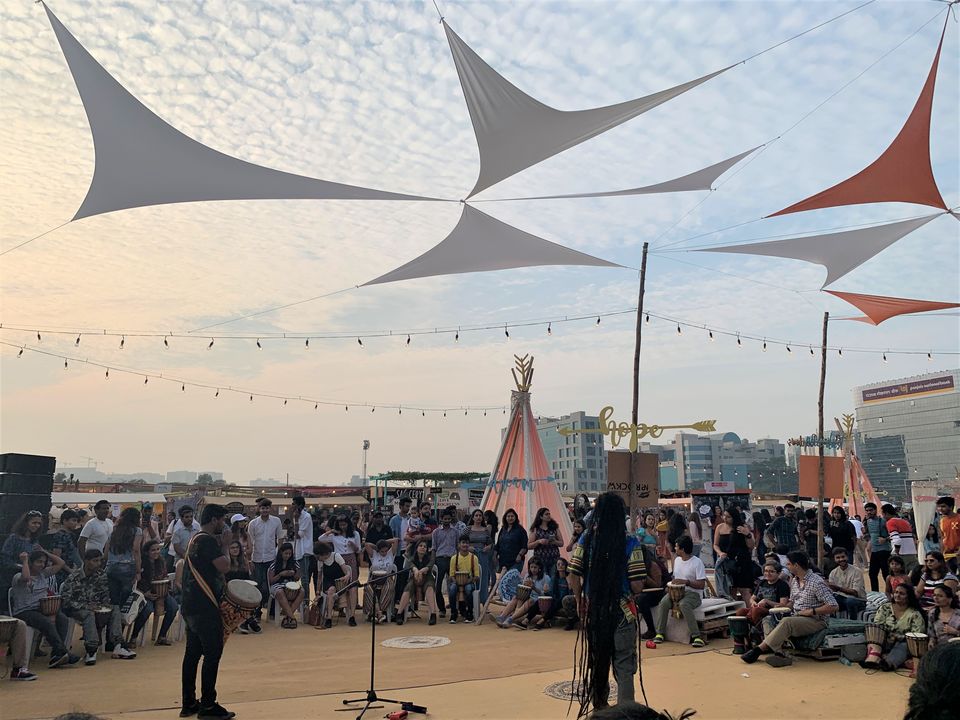 The best part about this market is there is something to do for everyone. You can go in group with friends, with family, your partner or solo.
I went there with my husband.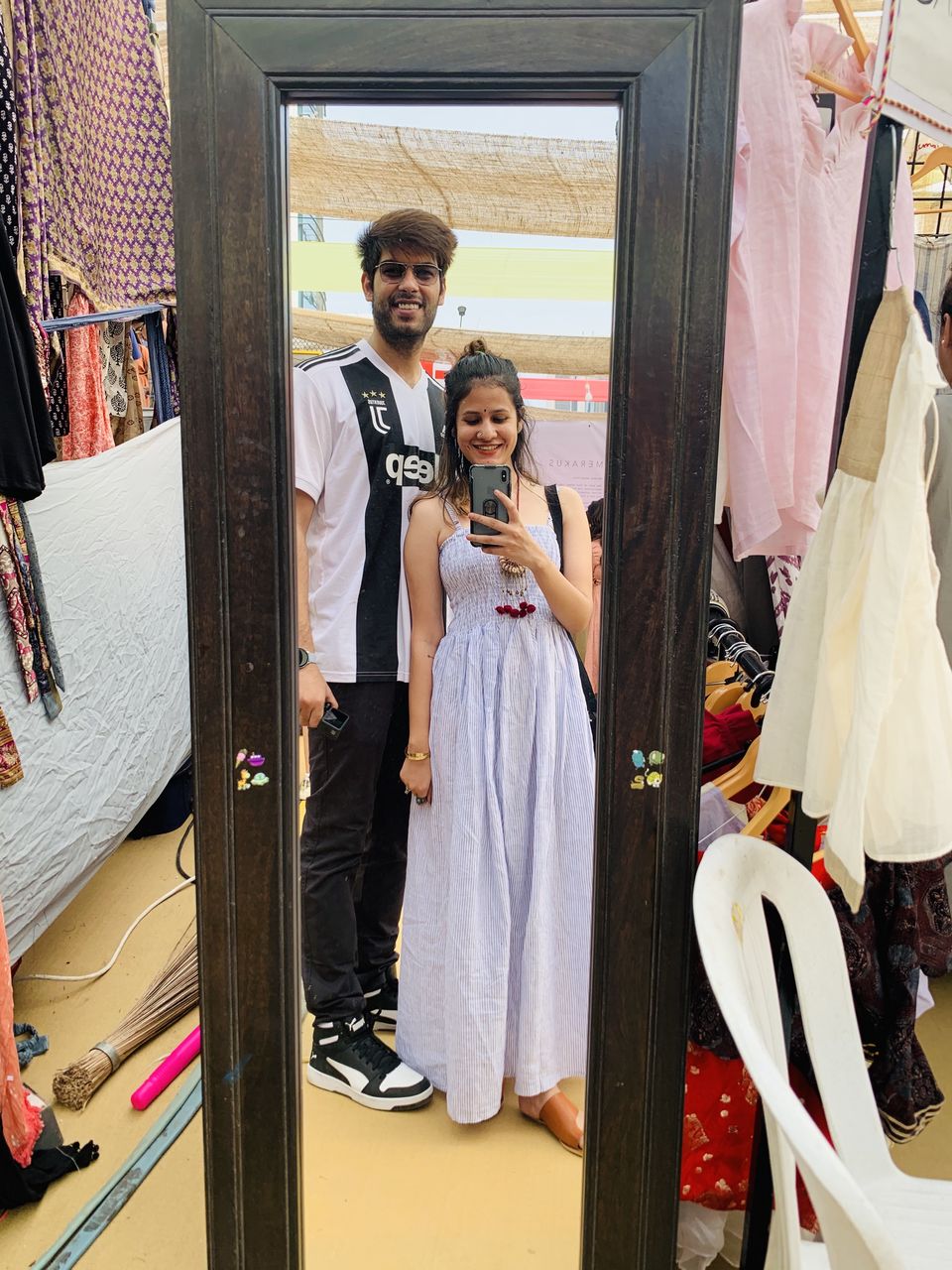 Since we were already hungry, so we headed straight to the food stall. Had shammi kathi roll, cheeku shake, amritsari naan with chole and lassi. Hence, grabbed energy from food and started the tour of the market. We went around 4:00pm, it was little hot and humid since its an open market and people around. But you just have to prepare yourself for an open event like this.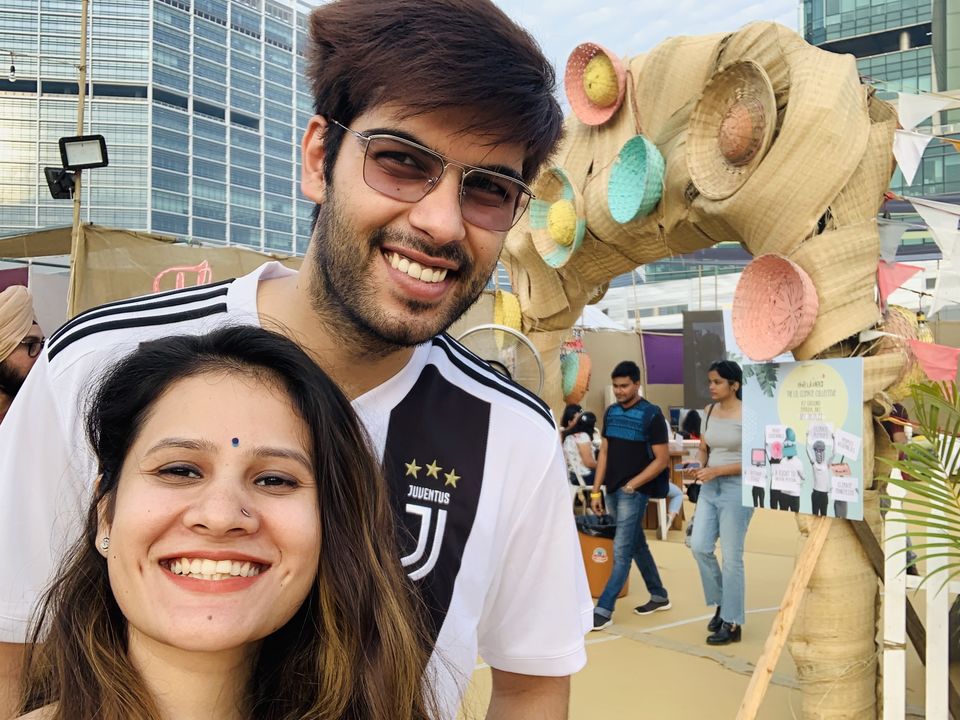 It's a dream place of shopping for someone who likes bohemian culture. Yes, it is little overpriced but try your bargain skills. Anyways you can go just to have a good time.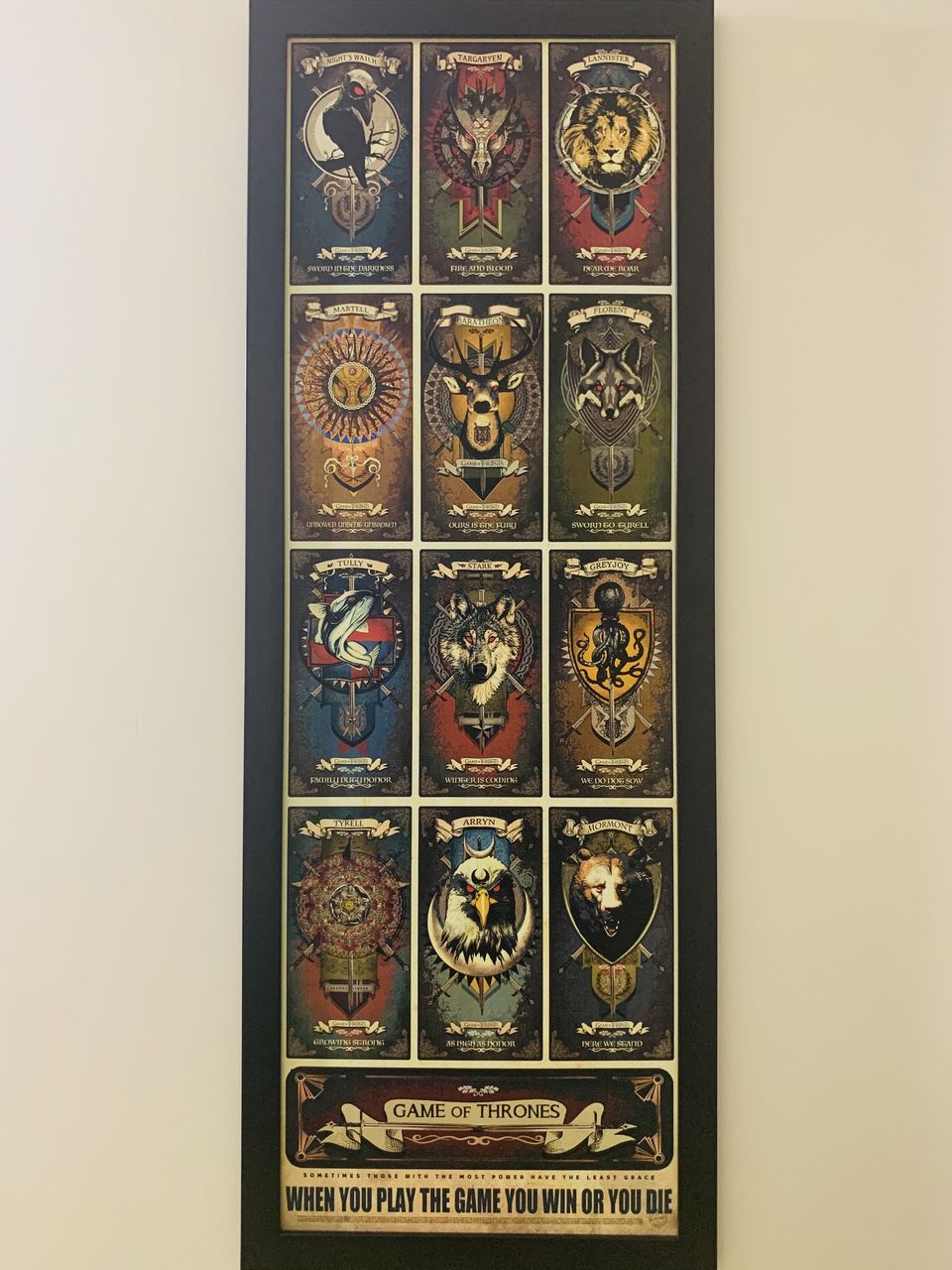 The official account of Lilflea on instagram update everything on there page, from venue to the artist performance line ups. There page is the best place to get updated for the event.
Tip: 1.Wear something comfortable like maxi dress, pyjamas, flowy dresses, shorts, as it is going to be hot in mumbai.
2.Do not wear heels, as it's not an even ground at all.
3. Carry cash. There is no ATM inside but they do have counters where you can get a card and its chargable INR100, so its better to carry cash.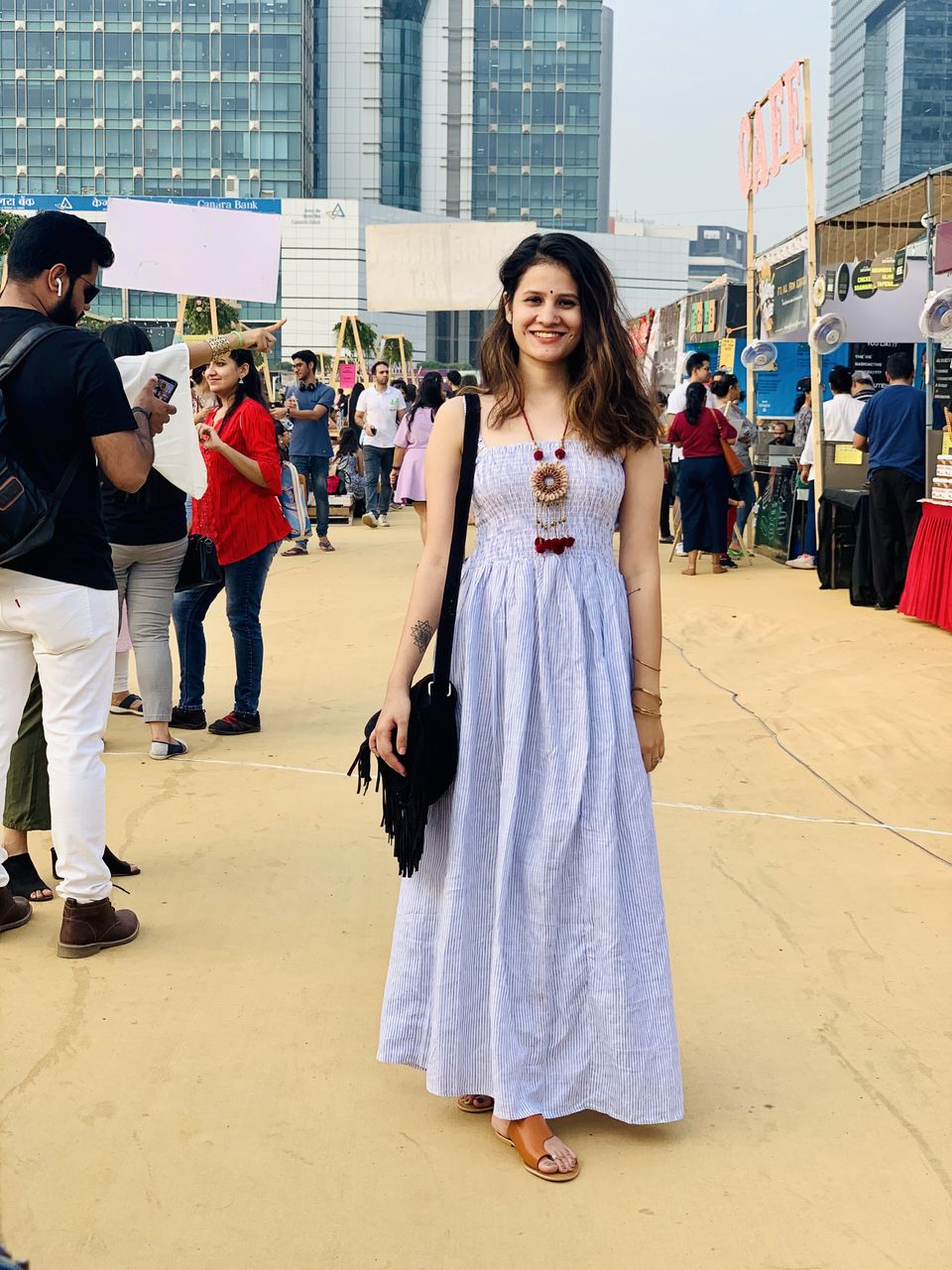 Here are some pictures and a video to give a gist about the place. Enjoy :)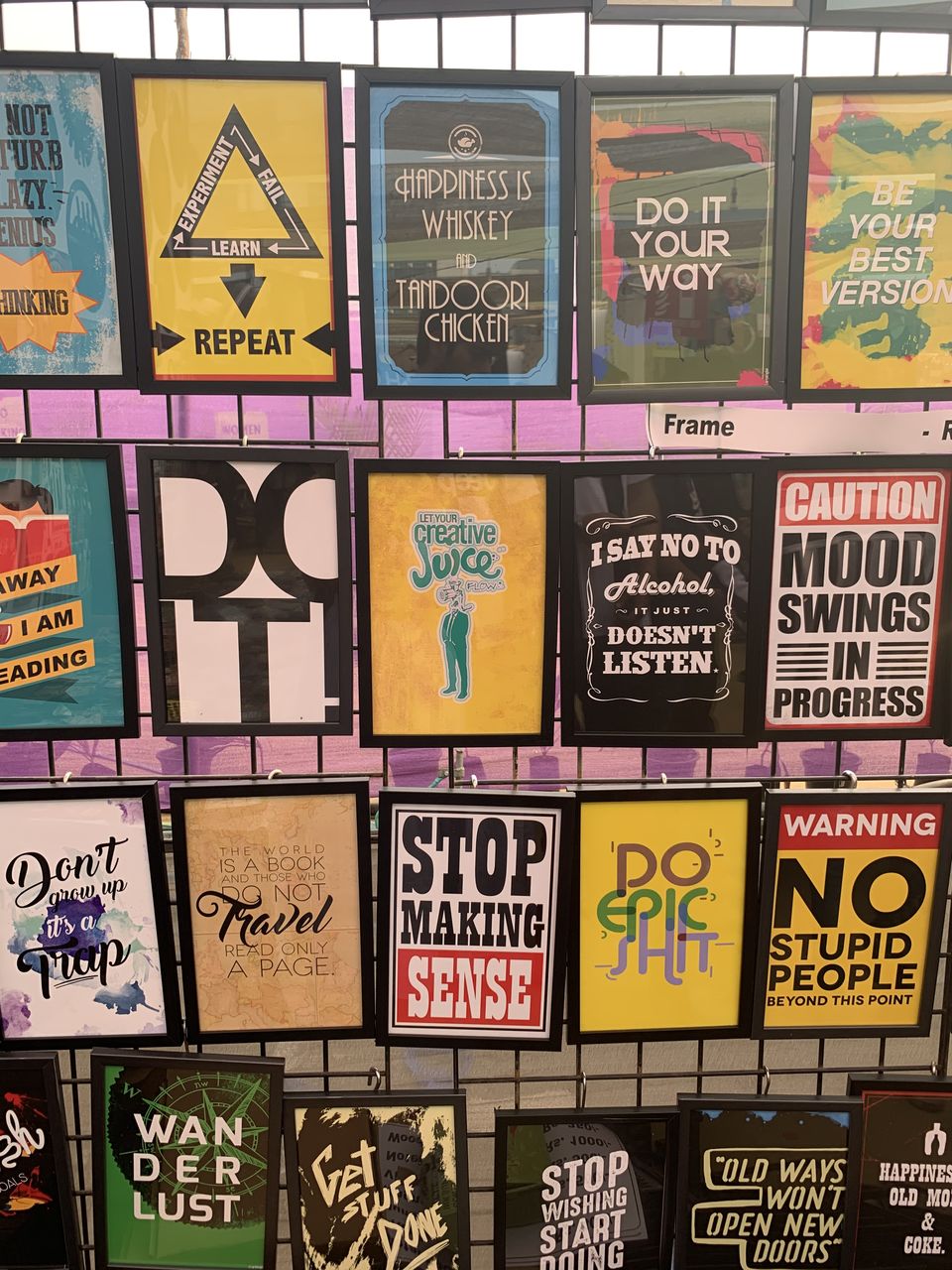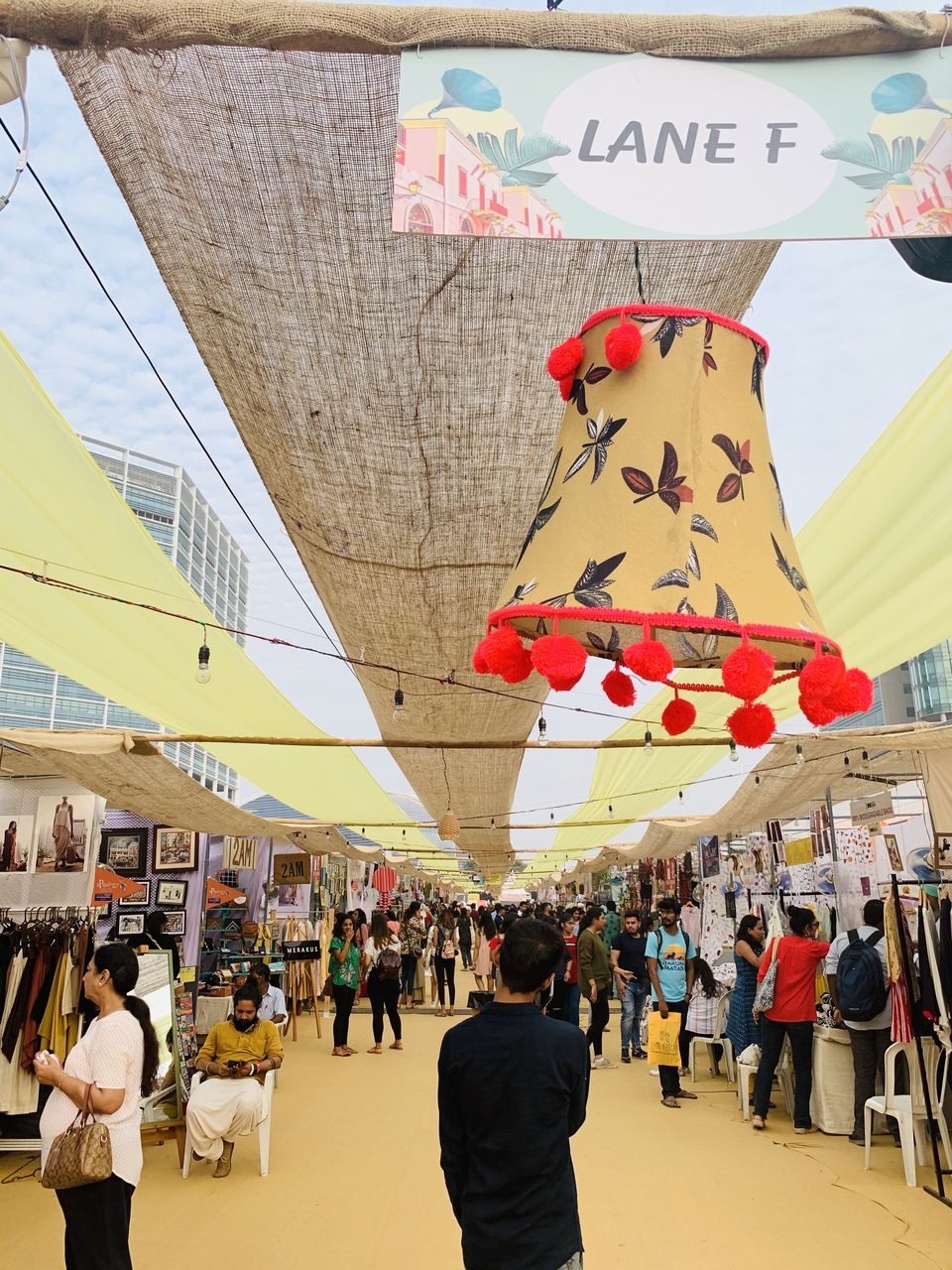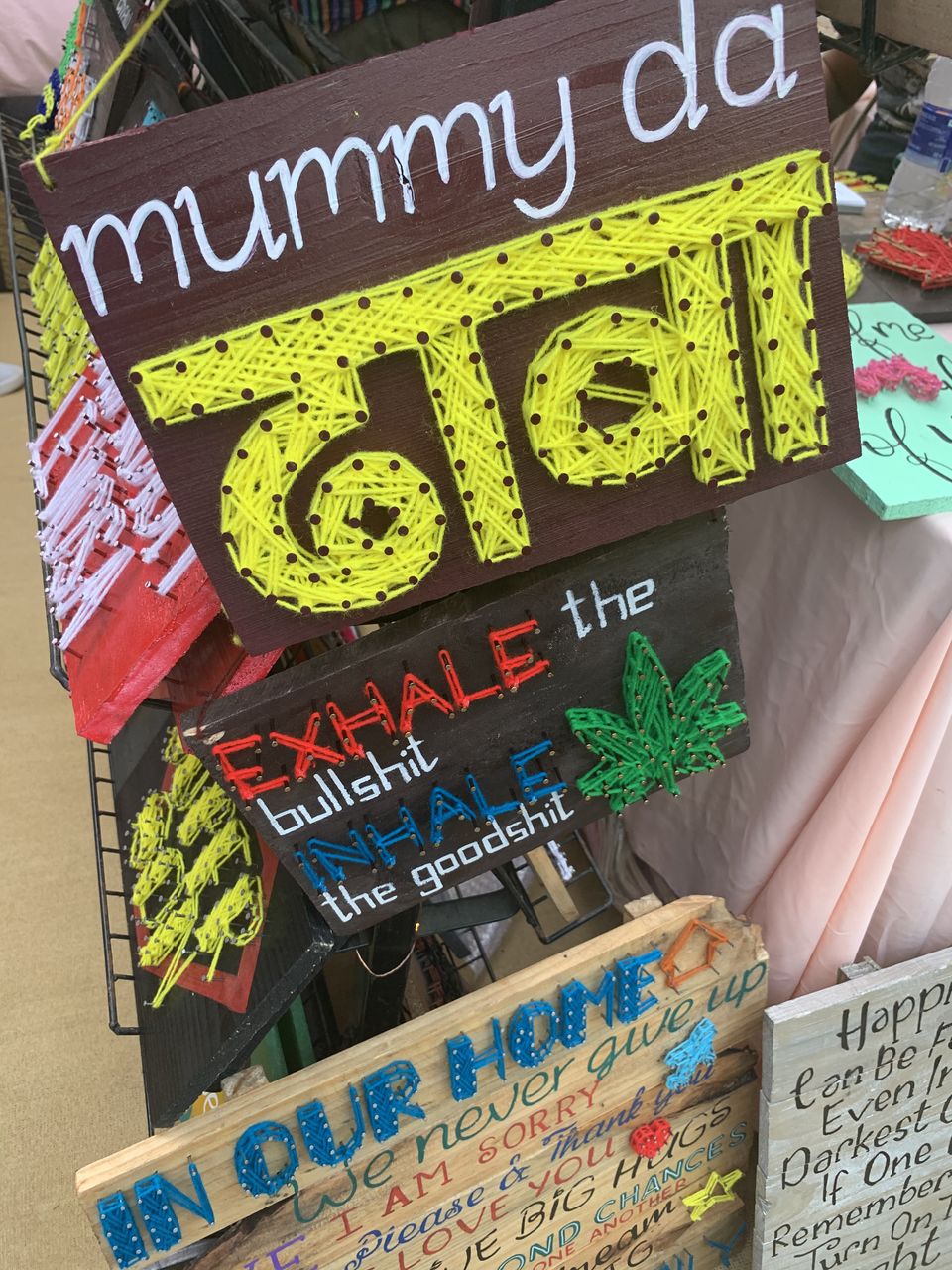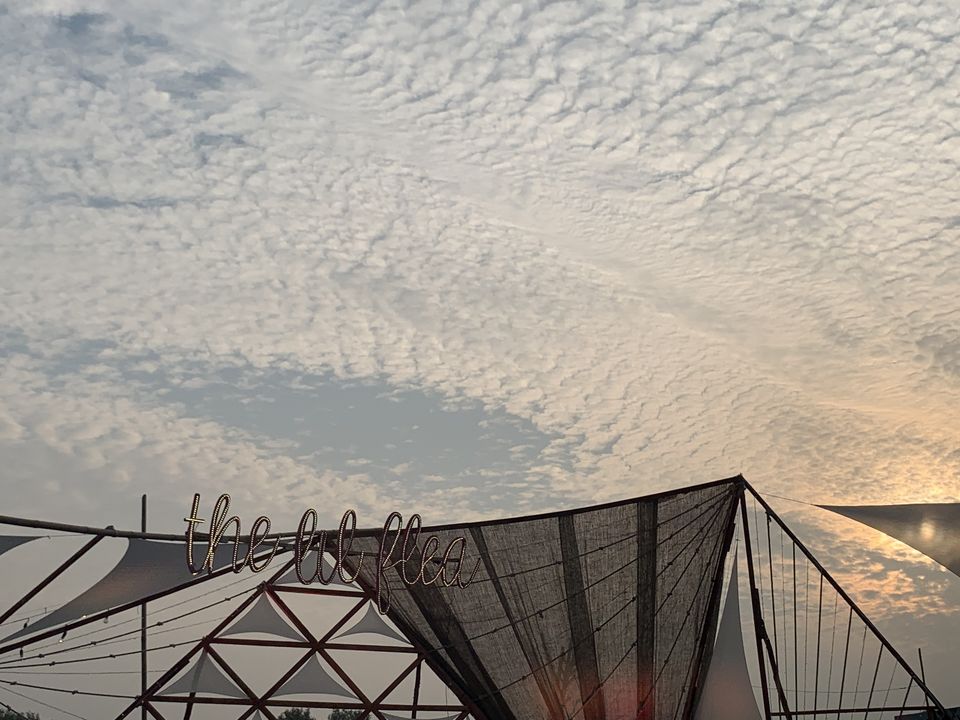 You may watch out youtube video on this event and if like please subscribe to the channel.