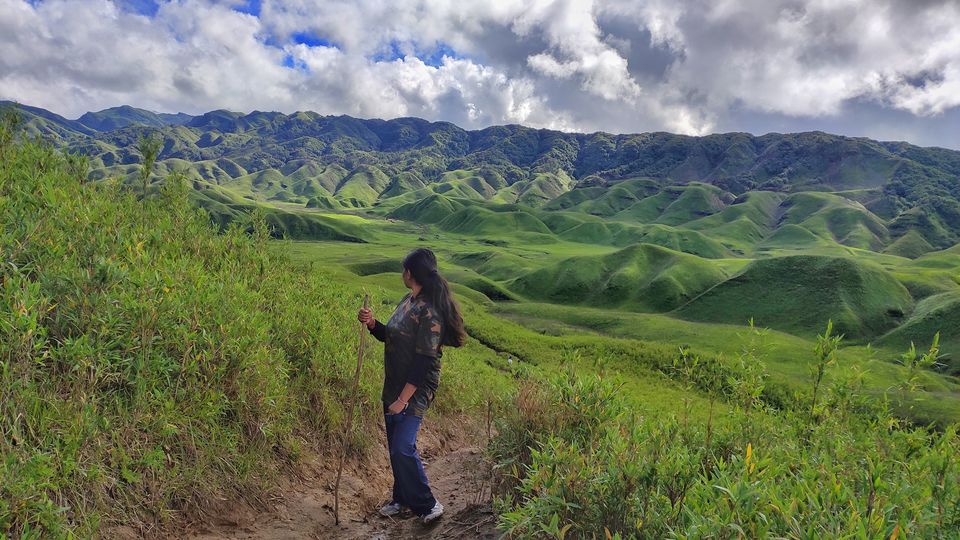 Dzükou Valley lies in the state of Nagaland and Manipur. It is one of the major valley of flowers in India, the only one in North East. While the trek starts from Viswema which lies in Nagaland, by the time you are in the main valley where the colorful flowers bloom you'll be in Manipur. Both the states are divided by a small stream. One can see the valley in different state during various seasons.
The word "Dzükou" translates to soulless and when you're in the valley one can actually relate to it because you don't see any trees or animals in the entire valley.
Dzükou is traveller's paradise and one must visit this valley if you're in the state of Nagaland.