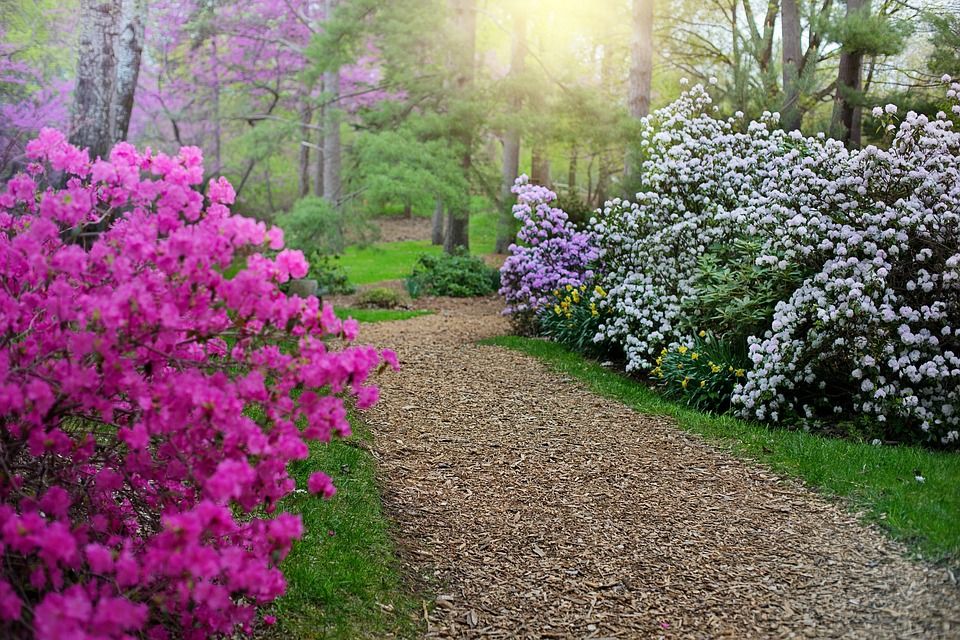 "Red-trunked rhododendron trees looked like so many writhing russet snakes. In some places the forest floor was carpeted crimson with fallen rhododendron petals."
Spring is synonymous with blossom, colors and vibrant flowers blooming everywhere. "Rhododendron" literally means rose or red tree, alluding to its floral colors. The bell-shaped flower blooms in white and beautiful shades of pink, red, purple, orange and yellow. If you wish to behold the stunning rhododendron, then here is a list to places where you can find them in abundance this spring.
The best time to spot rhododendron is during March to April when they are in full bloom in all rainbow shades. Head to these parks in hilly terrains to capture this beautiful flower at its best.
Shingba Rhododendron Sanctuary is located in Sikkim and is surrounded by striking mountain ranges of the Himalayas. One of the most renowned sanctuaries for impressive collection of rhododendron species, the park is a popular tourist attraction during Spring.
The park has over forty species of rhododendron trees while several species of birds like wood snipe and hoary-throated barwing also add to the beauty.
Located at the border of Nagaland and Manipur, Dzukou Valley is heavenly place as the flora and fauna here is pure and untouched. The valley looks even more beuatiful during Spring when lilies, aconitum, euphorbia and multi-colored rhododendrons spread across the valley.
To enjoy the rarefied atmosphere of the Dzukou Valley to the fullest, pack enough camping equipment and stay overnight amid the exquisite scenery. With cascading waterfalls, lush green forests, and vast spreads of rarely found flora, Dzükou Valley is a pure gem.
One of the most renowkned flower valley in the country, Valley of Flowers is a sprawling expanse of 87 square kilometers in the Chamoli District of Uttarakhand. It is set in the backdrop of the majestic Zanskar Ranges.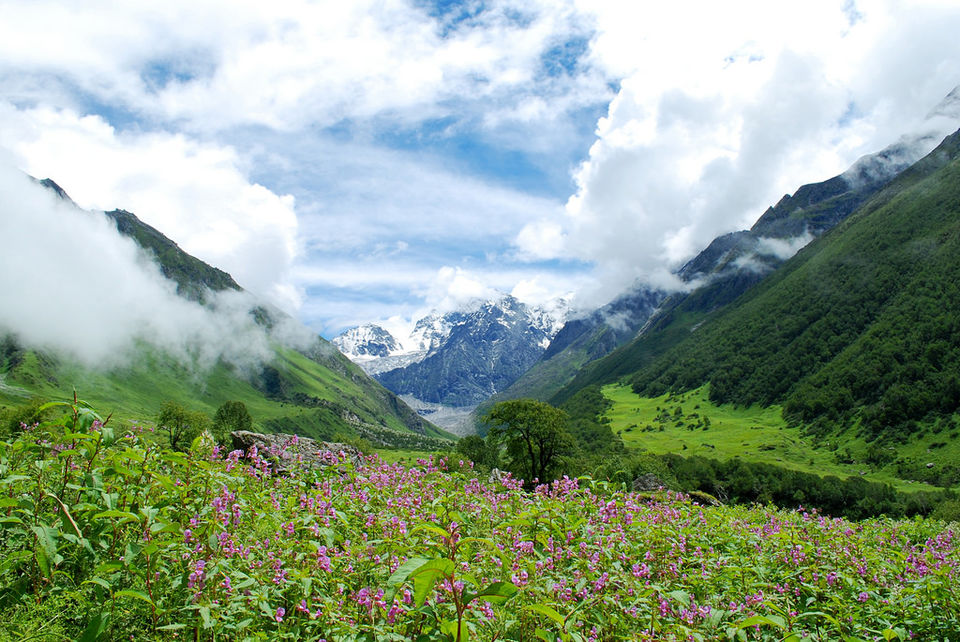 This virtual paradise on earth is also a perfect place to find multitudes of exotic flora including rhododendrons.