Colombo the capital of Sri Lanka is the heart of county.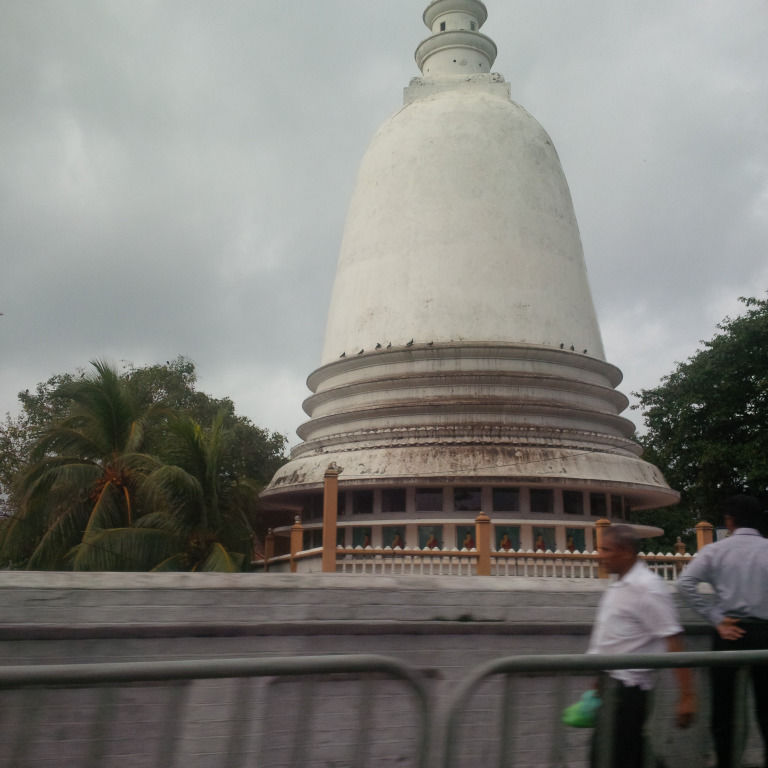 Being the capital it is also the main business hub of the country.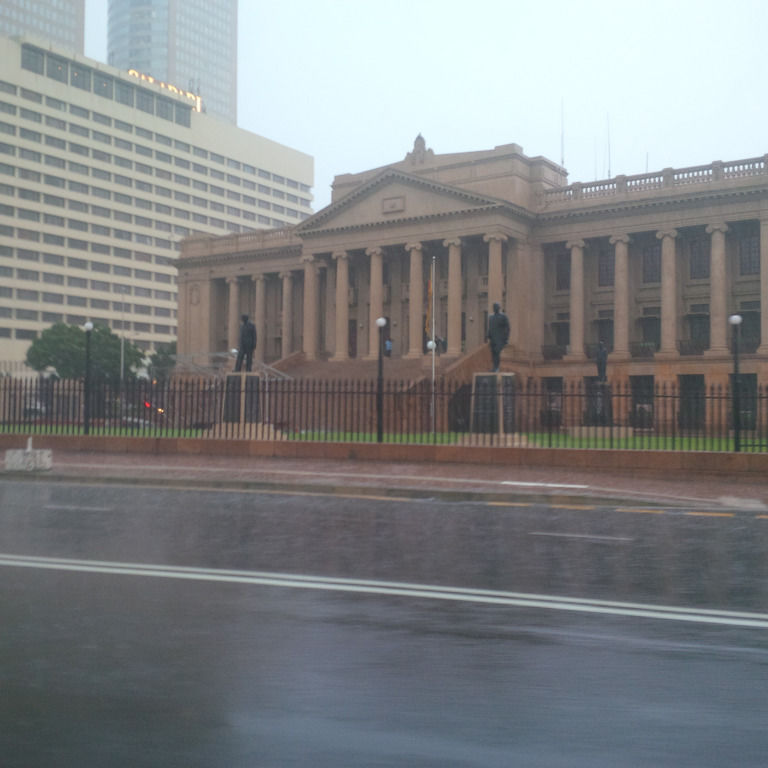 The city lies next to the indian ocean and has a vast shore lines.
It is a fast city. You will see people on the move all the time.
Being the major city which is also the power center of country politics.. Where the PM and and the President have official residence to the major business hub which attracts people from Sri Lanka as well as from all foreign countries which have business interests
Honestly speaking I have seen more foreigners than the locals during my stay. You get all kind of nationals in there the majority being he Chinese who are there in huge numbers .
Colombo as a city is not a major tourist destination but connects to all which are like 100 km away like Bentota and Kandy.
In colombo as a cricket crazy nation you can see kids or even elders play cricket at a place they want to.
Colombo attracts tourists who have a liking for gambling as they have couple of casinos. The biggest being Bally's and Bellagio which are owned by same group. And it has one of the highest winning percentage in world
Colombo has 2 international airports the major one being Bandaranaike international airport. It connected to an outer highway which takes just 30 to 45 mins to reach the city.
Colombo being a cultural hub to has people of many religion living. Such as hindus Muslims. Buddhists Christians to name a few.
There are many worship places which have huge Buddha statues too. It has a cultural and religious mix.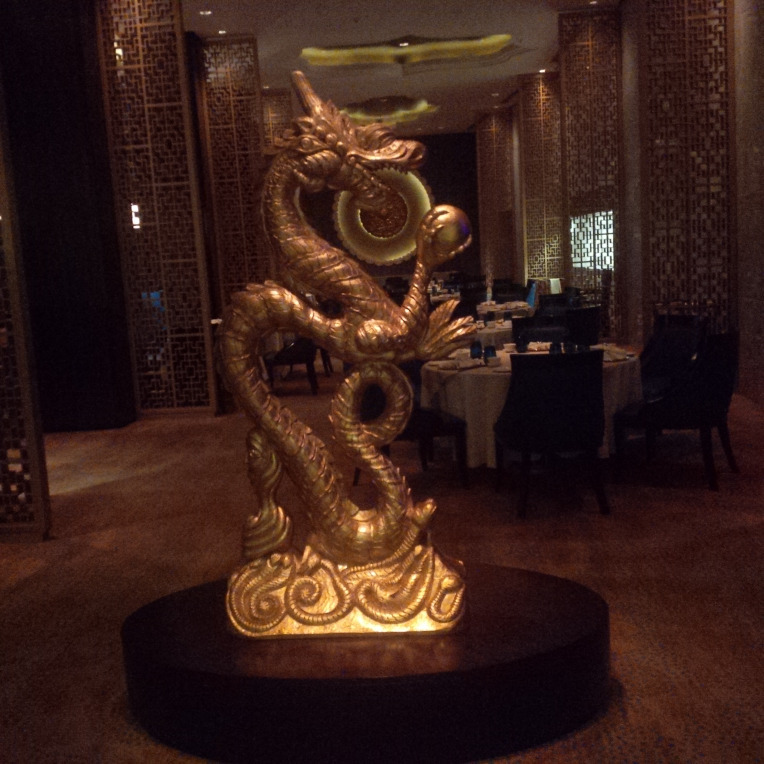 Delhi should learn from Colombo, More than 30% of cars on the Road are HYBRID cars . and this shows they are thinking bought their better future and we here are still looking for way outs .
This is all based on my personal experience. In whole if you want a nearby getaway for a weekend being closer to ocean and have fun then colombo
Is the place to be . It is not at all expensive to live in here . It is pollution free as most of the cars on road are hybrids. Colombo has many 5 star properties as well for tourists . Such as Ramada. TAJ HOTEL. Cinnamon grand , Hilton to name few.
Tea is a specialty in Colombo. You get wide range of tea . From black tea. To White to green to jasmine and any other flavored teas as well. It's a must buy .
This is all what my experience tell for the city of Colombo.
Thank you
Happy Travelling ????
This post was originally published on TravellerInsight.