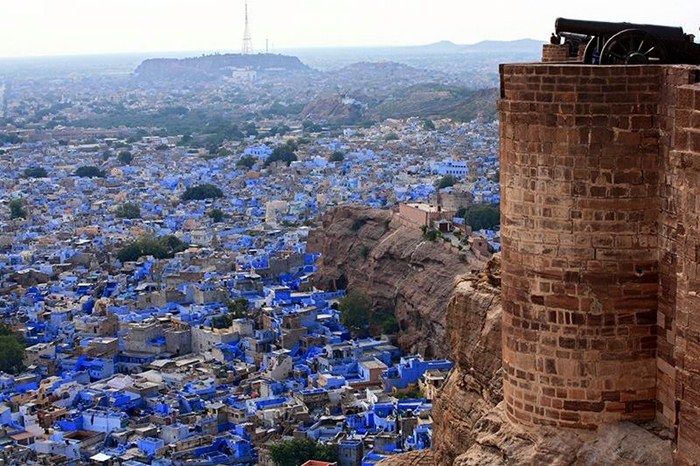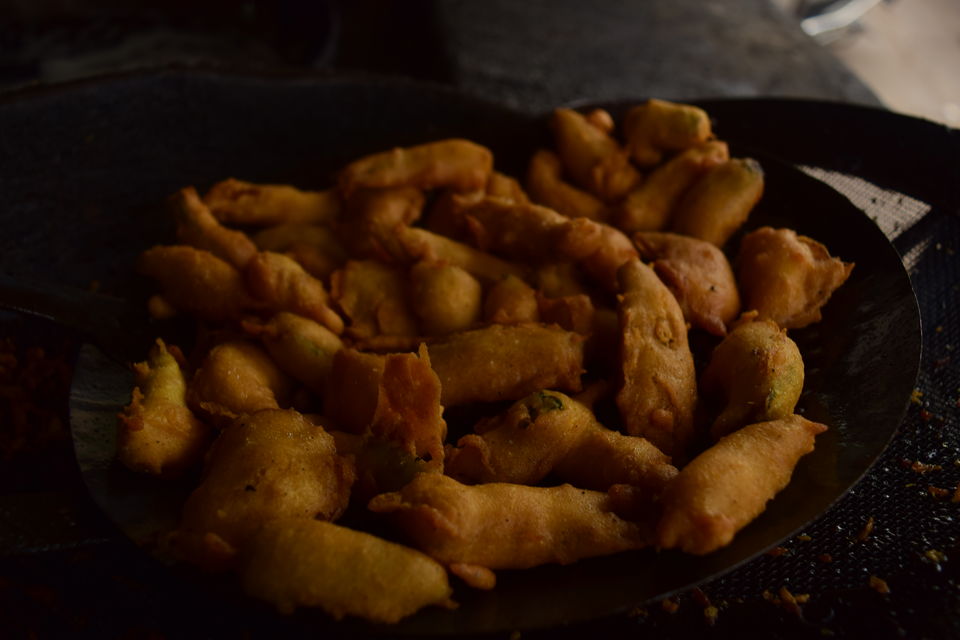 For anyone travelling in Rajasthan, Jodhpur is a place that one simply cannot miss. Located on the transit route of Udaipur and Jaisalmer, Jodhpur makes the perfect stop for those who wish to explore the authentic Rajasthani heritage and culture. While the Blue City is something that one can spend their days exploring the endless lanes and never get enough of it, there is something that makes Jodhpur stand tall among other cities of Rajasthan. The food culture of Rajasthan is the richest and vibrant. Exploring Jodhpur's food trail is an experience in itself that one needs to take time and learn more about during their visit.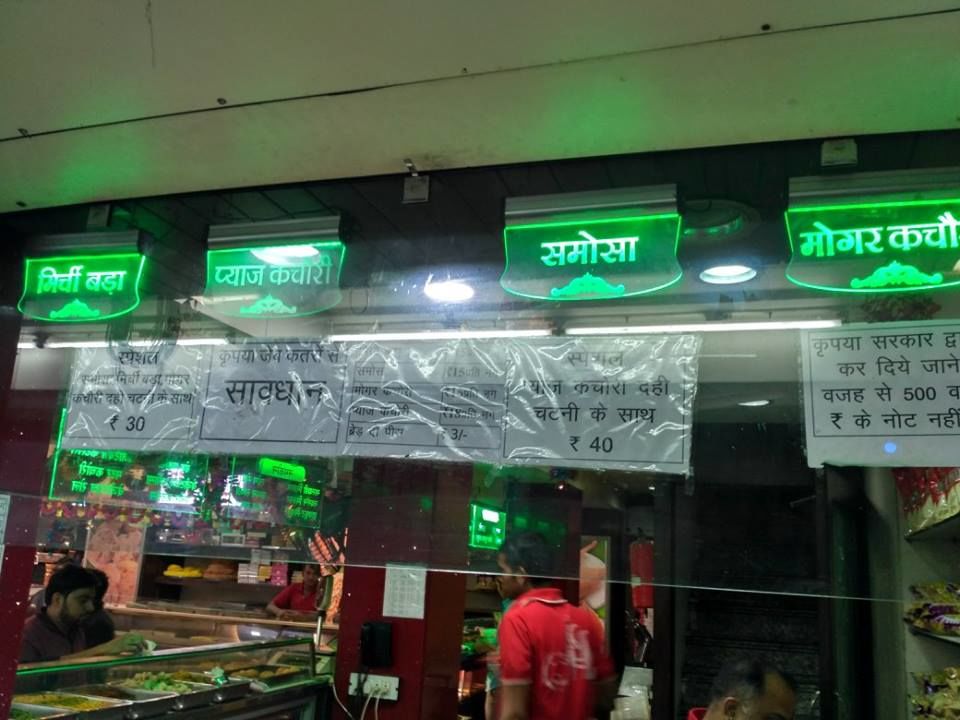 Janta Sweets – If you visit Jodhpur and leave without trying Janta Sweet's Malai Ghewar then your trip is incomplete. The malai ghewar at Janta Sweets is dipped into ghee and each bite simply melts in the mouth. For those who love trying spicy food can also try their mirch vada which is said to be one of the spiciest in the town.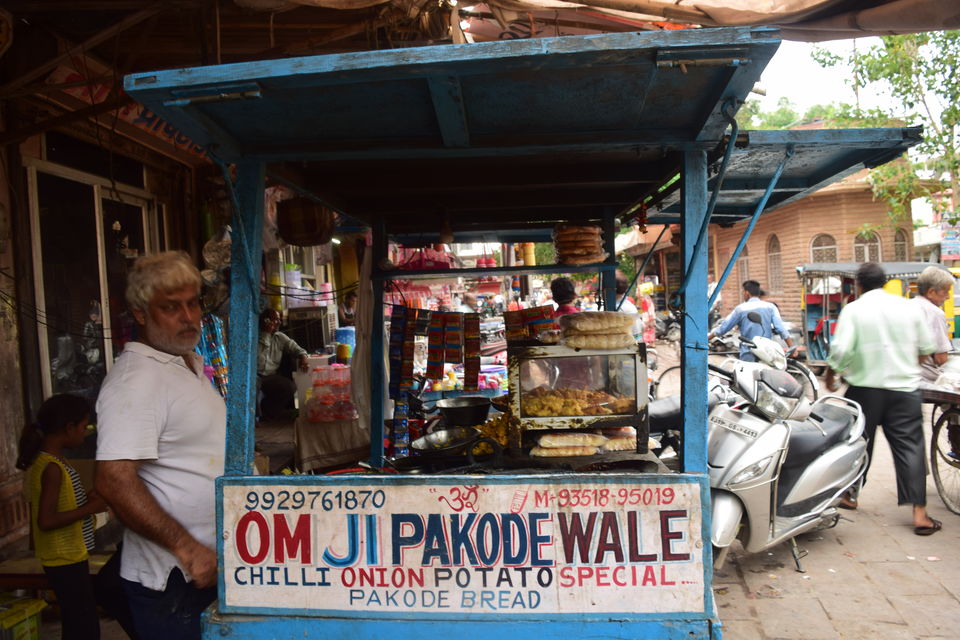 An assortment of Pakodas near Ghanta Ghar – Inside the walled city of Jodhpur, you'll find a number of small stalls selling pakodas with fillings of potato, onions and chillis. Often paired with a cup of tea being sold at a nearby stalls these pakodas are perfect for a rainy evening.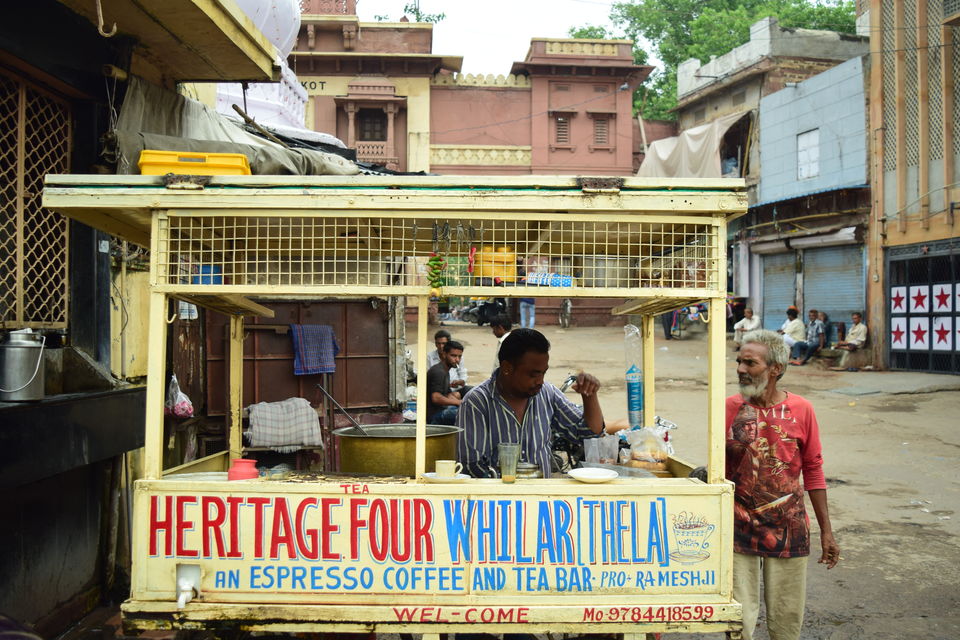 Chai at Heritage Tea Stall outside Ghantaghar – Right outside the walled city, you'll find a small tea shop named Heritage Four Wheeler. As per the owner, they are an authentic espresso bar and tea bar. Don't go on the shape of the tea outlet, this shop is more than 30 years old and serves the best tea in Jodhpur. They have an assortment of snacks that go well with the tea. You can try their malai chai along with varieties of cookies and cakes.
Bhawani Dal Bati – Exploring Rajasthan is incomplete without trying Daal Bati churma. Every city has its own style of preparing Dal Bati. In Jodhpur, the dal bati of Bhawani is famous because of the number of items that accompany it. Mirchi Koota and Lime served with the plate of Dal Bati increase the taste of the food. This is often eaten with different types of chutneys followed by chaach and kulfi in the end that makes for the perfect meal.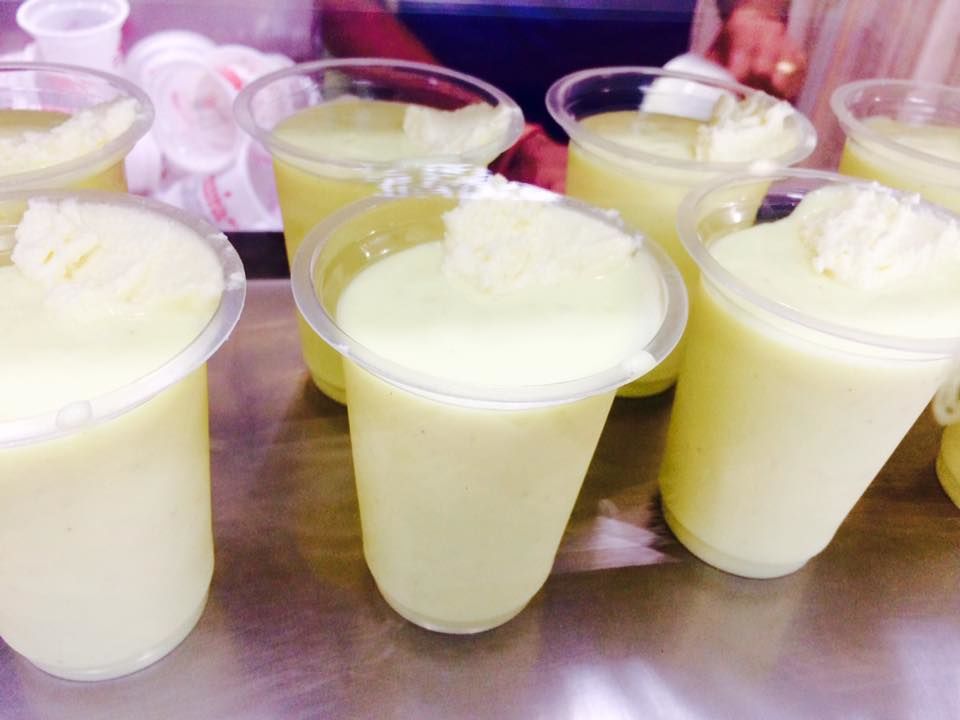 Mishrilal's Lassi – Mishrilal has created a time for itself over time and is famous for its delicious sweets. This sweet outlet is visited by travellers and locals alike who love this place for its amazing lassi, kulfi faluda, gulab jamuns and sev. Mishrilal is the pioneer of the Makhania Lassi. This lassi is prepared using an assortment of dry fruits that can be seen floating on the top of the kulhad. A glass of lassi is enough to feed you for a few hours and energize you for a long walk of the Blue City.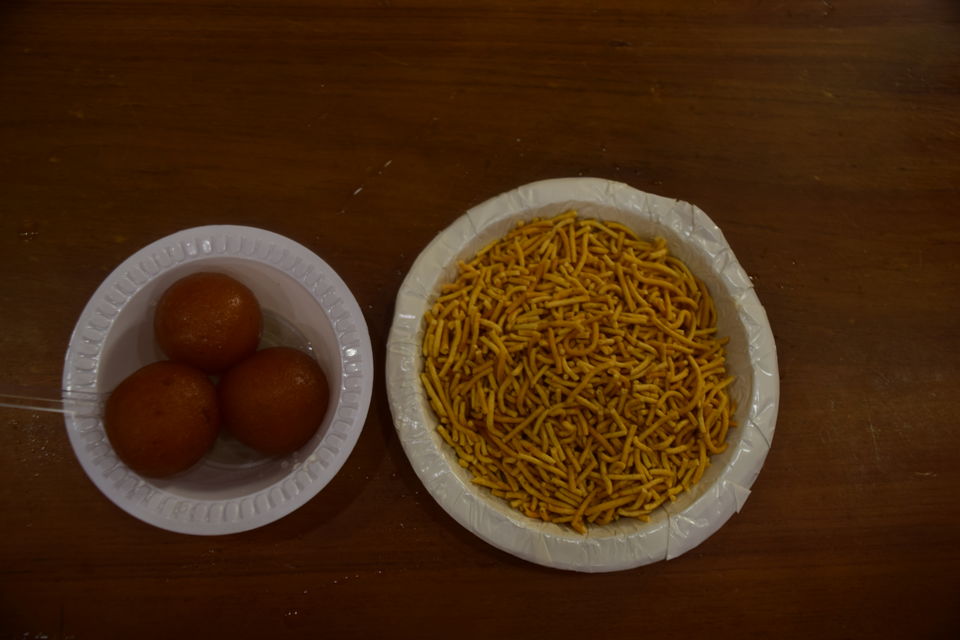 Chaturbhuj Gulab Jamun – Chaturbhuj is a 100 year old small sweet shop located in a corner. The locals will tell you stories of coming to this shop as a child and still coming here. The reason being the heavenly gulab jamuns that this shop has been preparing for ages is something that you won't find anywhere in else.
Apart from the street food, Jodhpur has a number of restaurants in the walled city as well as outside where you can find regular food items ranging from Indian, Chinese and Continental. The more you explore, the more wonders you'll come across. Exploring Jodhpur is a delight for your eyes and a feast for your tastebuds.