Rajasthan never fails to surprise you. The state of Rajasthan is equivalent to the size of Congo. As the Rajasthan Tourism advertisement says 'everyone sees Rajasthan differently'; this state has something to offer for everyone. Jodhpur happened to be a chance destination. Havelis, temples, houses and even the forts in this city were in shades of blue. This was meant to keep the houses cooler during the summers as this place is the getaway to our very own Thar desert. Jodhpur in each and every way spells royalty. This tiny city is majestic when it comes to it's charm. Every tiny place captures you and enthralls you in each and every way.
Here are a few must do's in Jodhpur
Mehrangarh Fort: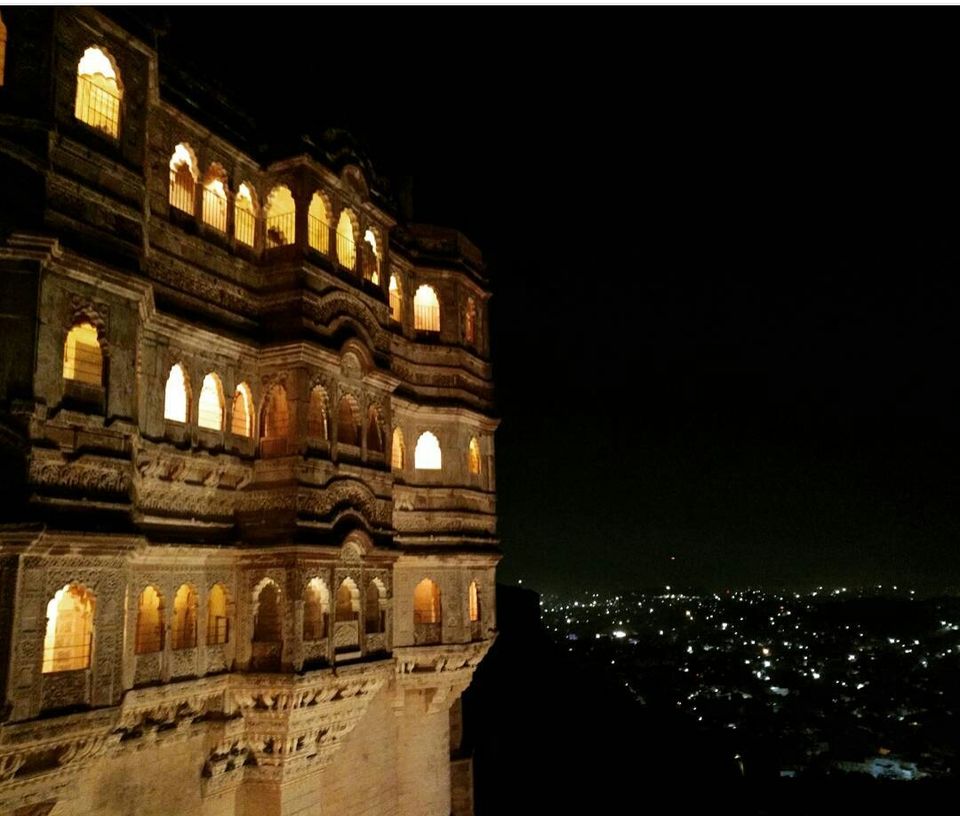 Mehrangarh is definitely one of the magnificent forts in India. Located on a cliff, the views from here are breathtaking. The main entrance is at the northeast gate, Jai Pol. It is a steep 300m walk up from the old city to the entrance. Once inside, you'll find an outdoor cafe: just in case you wish to prep yourself for the walk across history. Don't forget to visit the museum.
Rao Jodha Desert Rock Park:
This ecological park was created in 2006 in order to restore the wasteland next to the Mehrangarh fort. The barren, rocky wasteland suffered a siege from the invasive baavlia plant. Persistent efforts have reaped fruit and this park has now flourished. Do visit for an early morning walk or late afternoon in order to escape the heat.
Umaid Bhawan Palace: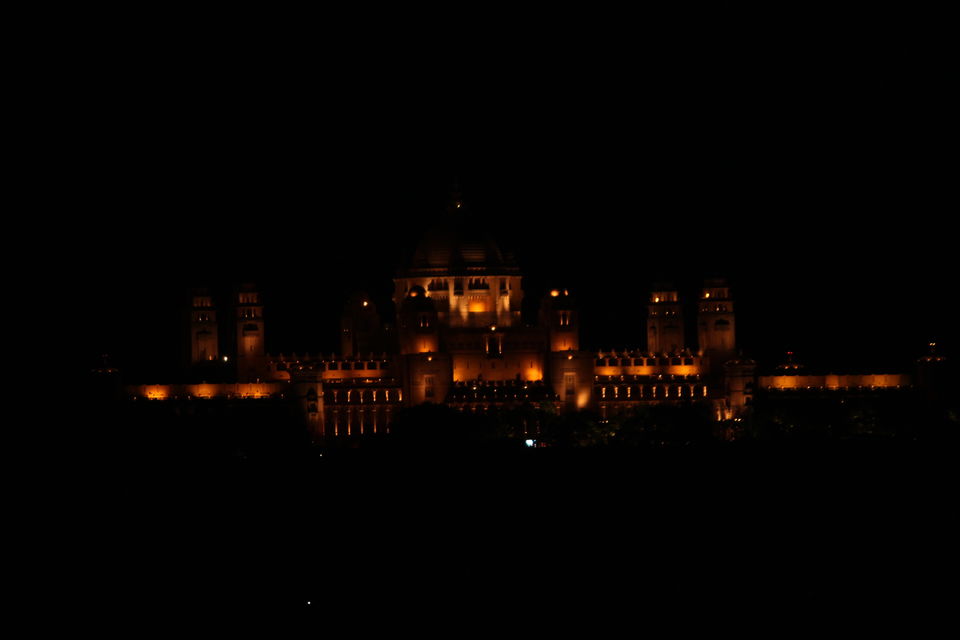 This is a night view from my accommodation. The Palace is mesmerizing in every way. Functionally, the Palace is divided into three parts – the residence of the royal family, a luxury Taj Palace Hotel, and a Museum focusing on the 20th century history of the Jodhpur Royal Family.

Osian:
Located approximately 70 kilometres north of Jodhpur, this is a must do if you wish to capture the authentic experience of Rajasthan. This old town is full of Jain and Hindu temples. If you desire to experience the golden sand dunes this is the right place for a bonfire. Camp Thar, Osian offers camel safaris and exclusive dune camping.
Fort Chanwa, Luni: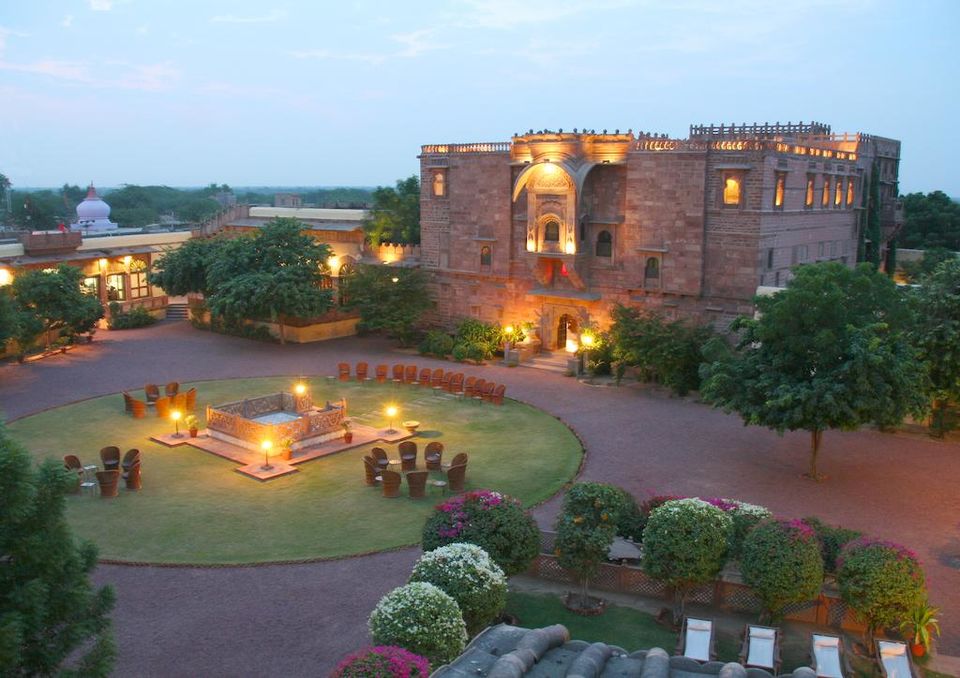 Located at a distance of approximately 40 kms from the Blue City is a heritage hotel. Luni is nestled in the shadow of the Fort walls and becomes a hub of activity by the evening with its many artisans fashioning metal, clay or wood into intricate forms.
Khimsar Fort and Hotel:
To enhance the regal feel Jodhpur offers another escapade can be to the Khimsar Fort and hotel. 90 kilometres away from Jodhpur lies this exquisite heritage hotel which will make your experience unforgettable.
Places to Eat
This city will make you forget how to diet. Everywhere I saw people eating calorie laden food, but what's fascinating is all of them were stick thin. Here is a guide to cruise across the city for the best flavours and aromas: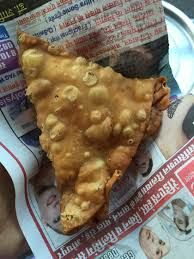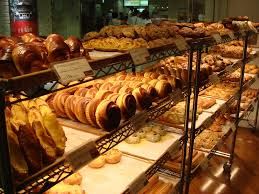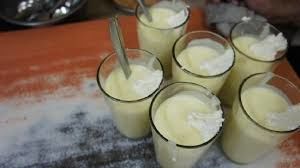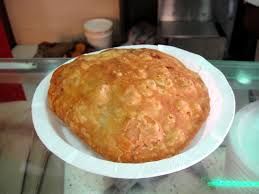 1. Janta Sweets:
A trip to Jodhpur is incomplete without a visit to the very famous Janta Sweets. Mirchi Vadas, Pyaaz Kachodis, mawa kachodris and ghewar are an absolute favorite. Do go in and grab a bite.
Address: 3 Nai Sarak, Jodhpur, Rajasthan, 342001, India
2. Shandaar: Try the lassi, Dahi Vada and Kabuli
Address: Jalori Bari Rd, Jalori Gate Bari, Ratanada, Jodhpur, Rajasthan 342001
3. Shri Mishrilal Hotel : superbly creamy makhania lassis
Address: Clock Tower, Sardar Market, Jodhpur, Rajasthan 342001
4. Gypsy Restaurant: Rajasthani Thali
Address: 689, First Floor, 9th C Road, Sardarpura, Jodhpur, Rajasthan 342003
5. 15 AD Bakery : Desserts
Address: Neelam Bhavan, 9th C Road Opp. Gypsy Dining Hall, Sardarpura, Jodhpur, Rajasthan 342001
6. Surya Namkeen :Samosa, Kachori
Address: Jalori Gate Circle, Sardarpura, Jodhpur, Rajasthan 342001
7. Chaudhary Namkeen: Mirchivada
Address: 119-120, 2nd B Rd, Sardarpura, Jodhpur, Rajasthan 342003
8. Stepwell Cafe: Contemporary Food
Address: Tunwarji ka Jhalra Makrana Mohalla, Jodhpur, Rajasthan 342001
Getting to the city:
By Air - Jodhpur has its own domestic airport which is just 5 kilometres from the city centre.
By Bus- Jodhpur is well connected by buses from Delhi. 12 hours away from the capital, regular buses are available throughout the day from the capital.
By Train- Jodhpur is well connected by Indian cities like Delhi, Mumbai, Chennai and Kolkata.
Go ahead and make your own Jodhpur story. You'll be charmed at every turn.