We took an innova car from sec 44 which was booked by me from jalandar tours and travels and the car came to my home first then we went to pick other friends too.
We headed towards mussorie and on the way we stopped just at the end of a bridge and there was a river or canal flowing beneath it and we went to its shores by walk under the bridge from a side of where car was parked and we went to take the few photos shown on the sand on its shores and under the bridge and third pic is at mussorie hotel room. The hotel was walking distance from the mall road but in vertical direction :p
The last pic is also at the river side where we stand height wise :p
The next two pics are of resort and we playing cards.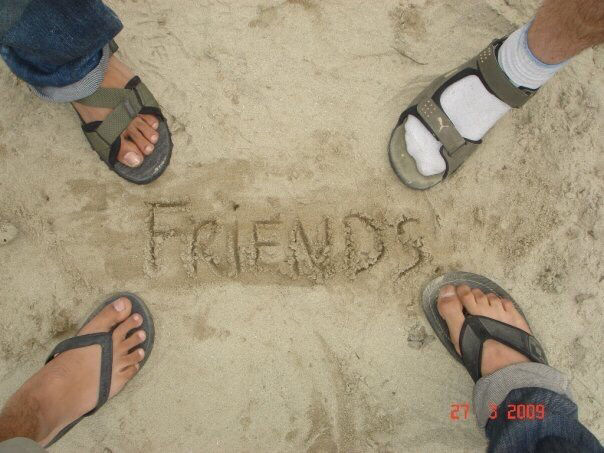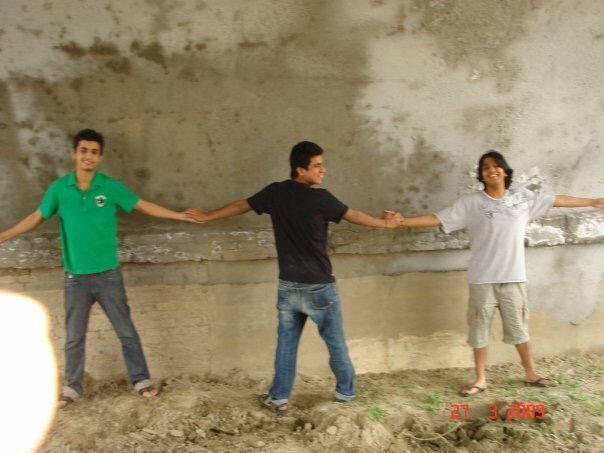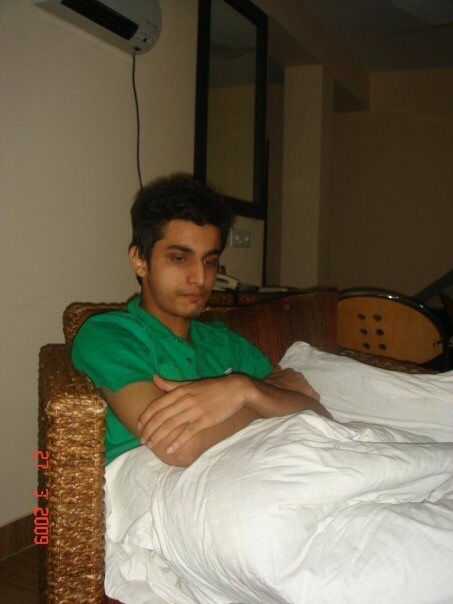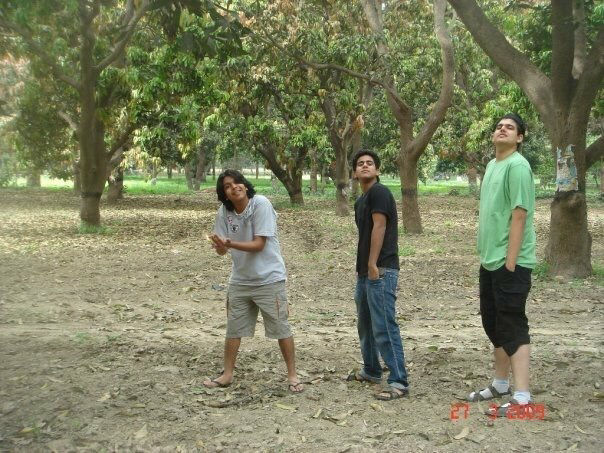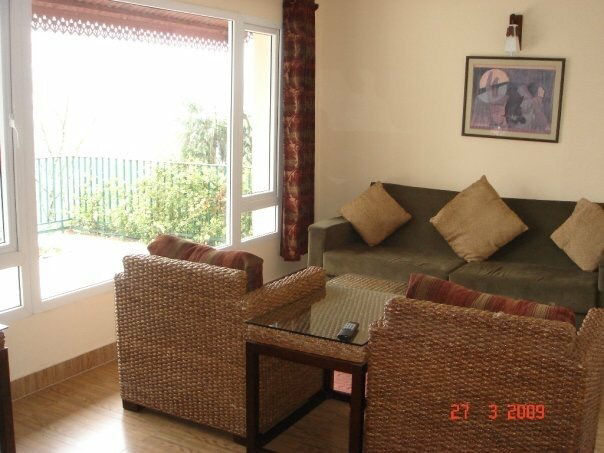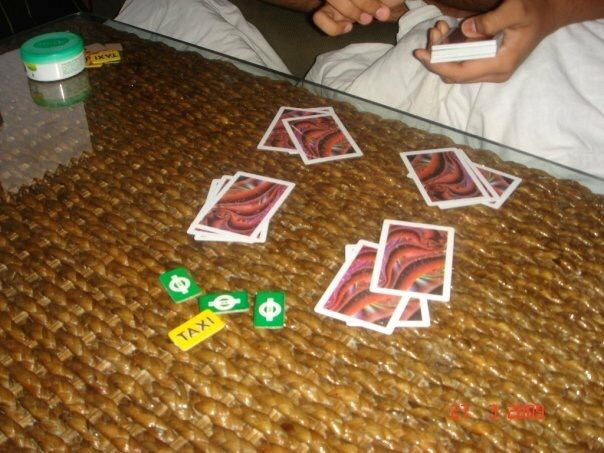 On day 2 i got up and dressed in a striped red and grey jacket as it was cold and our the first pic is at the balcony of hotel from where their was a view of beautiful mountains then we headed to an amusement park (i believe :p) where the second pic was taken of a telescope used to view mountains and the fourth pic is at the amusement park taking a ride ahead of me is ishan. The next pic is of entrance to amusement park and next is of columbus.
I remember that we came back hotel and i changed into a blue shirt and then we got to know our friend viraj was not well he was down with fever (i believe :p) the next two pics of three people was taken at mall road where at that time slight drizzling was there after we found viraj. Then their was a small game parlour downside of our resort where we went and me and viraj share the pic next to it. Then we went to eat something and had a pizza next i remember pasting a small note in which they forgot to write my name :p
The pic with chic choc is outside the restaurant. Next pic is of the room.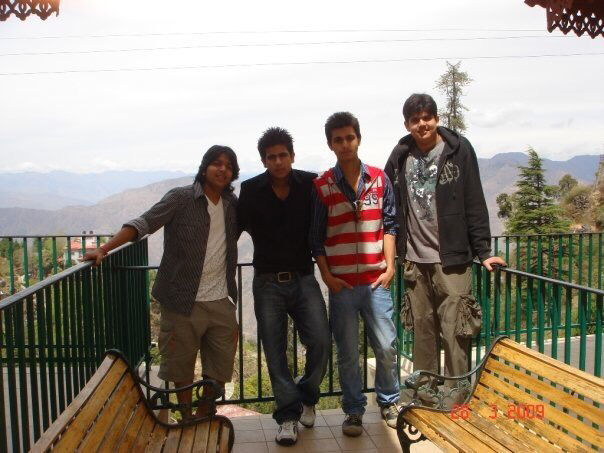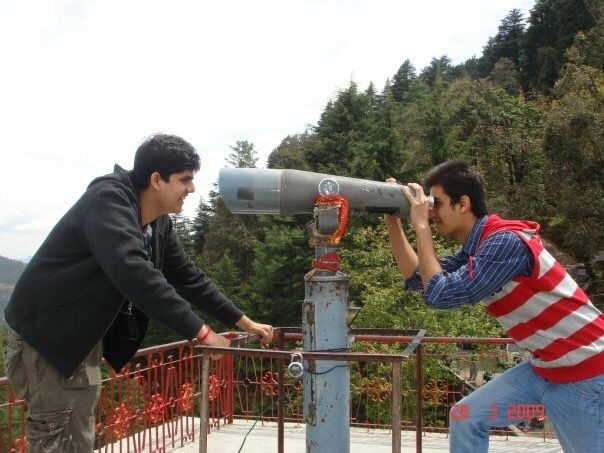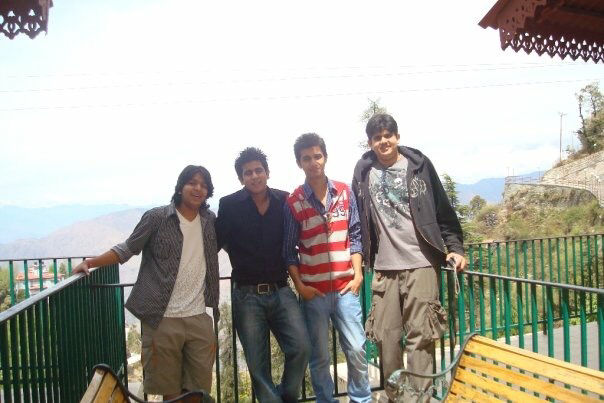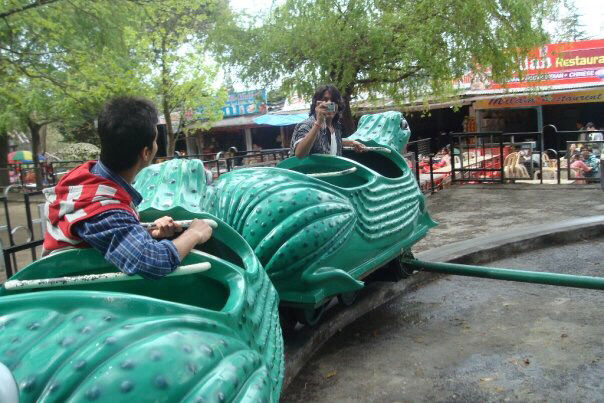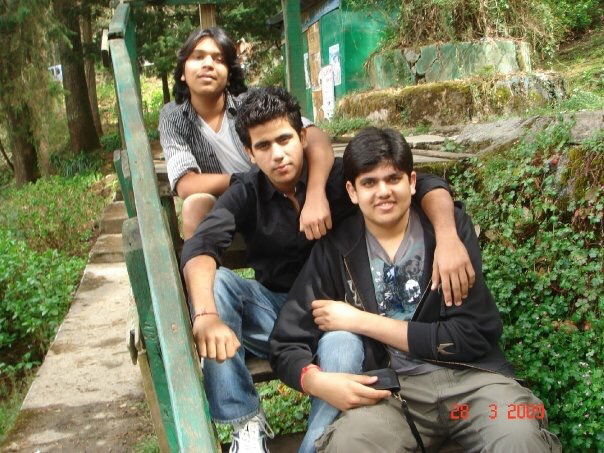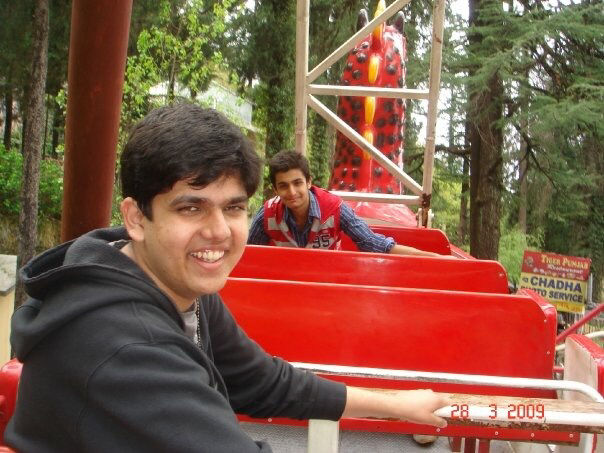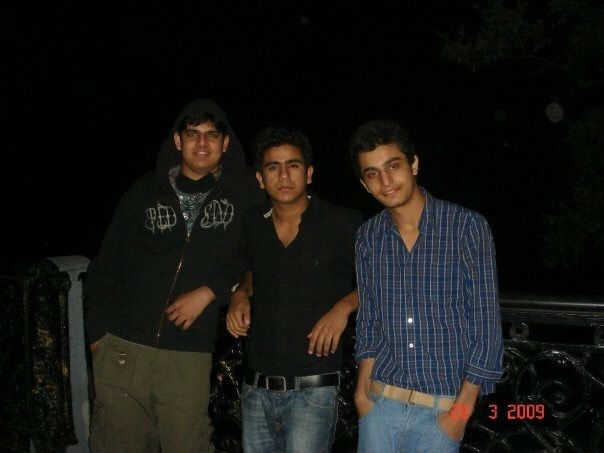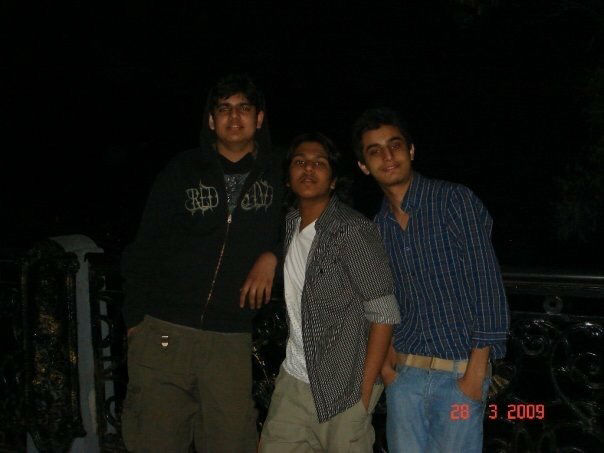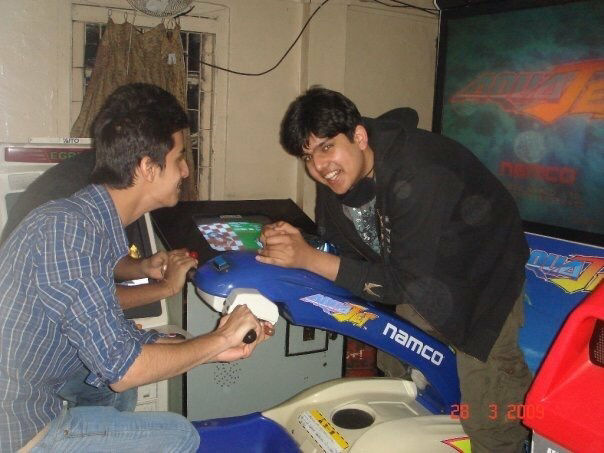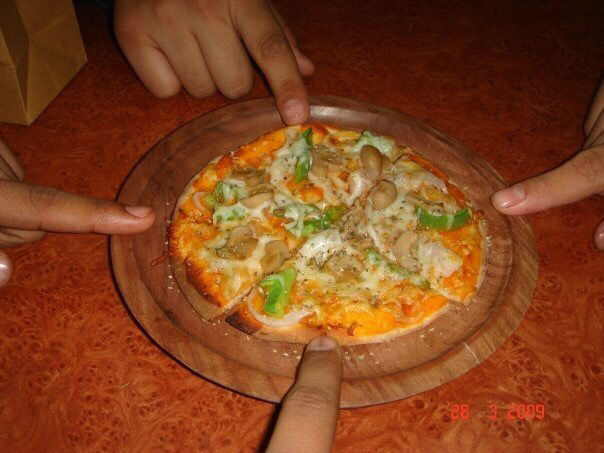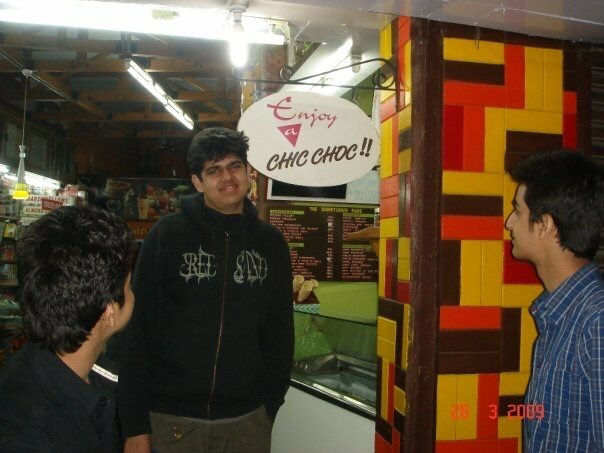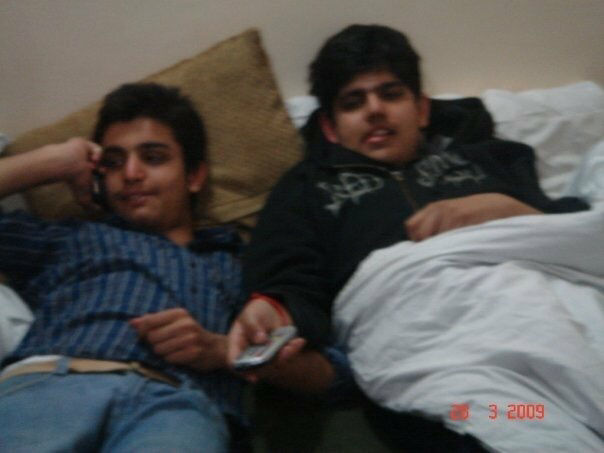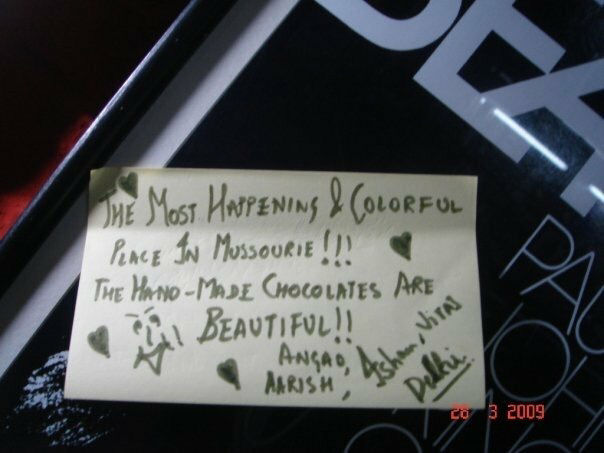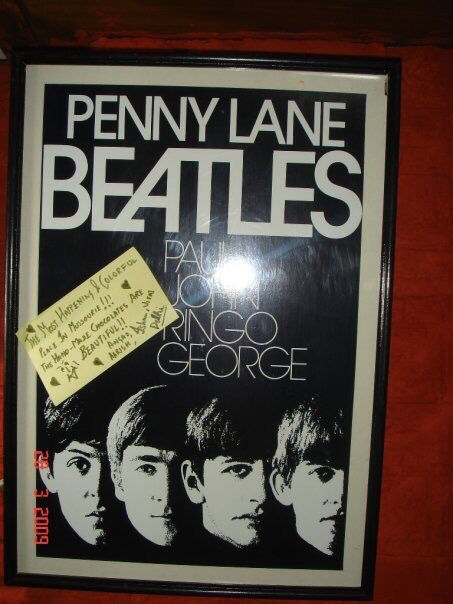 These pictures are of bhatta falls which is before mussorie and we parked our car on road and went downstairs. We din go much deep into water but clicked a few pictures :p
Theres a pic in which the signboard says neeche jana mana hai and hum neeche ja rhe hai :p