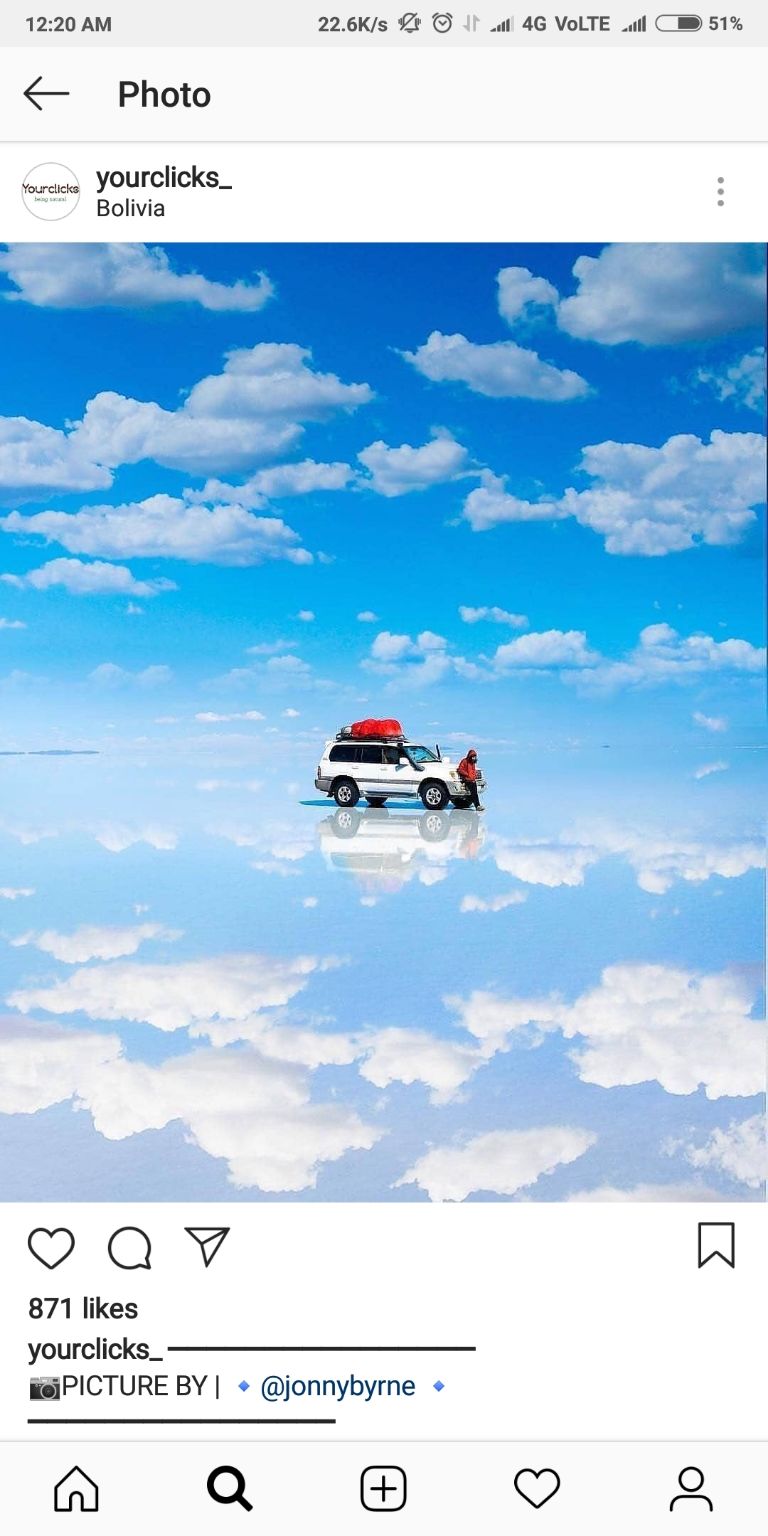 First day travel day. We started our journey at night and by chandigarh highway we drive our car we are 5 friends. It was great day we stop at murthal to have some paratha. Basically we belong to haryana. We like the desi things and then we proceed to Shimla via chandigarh. In morning we reached Shimla. Then we firstly went to mall road there we park our car. And we searched for hotels we get free hotels. You can ask me for trick how we get free hotels.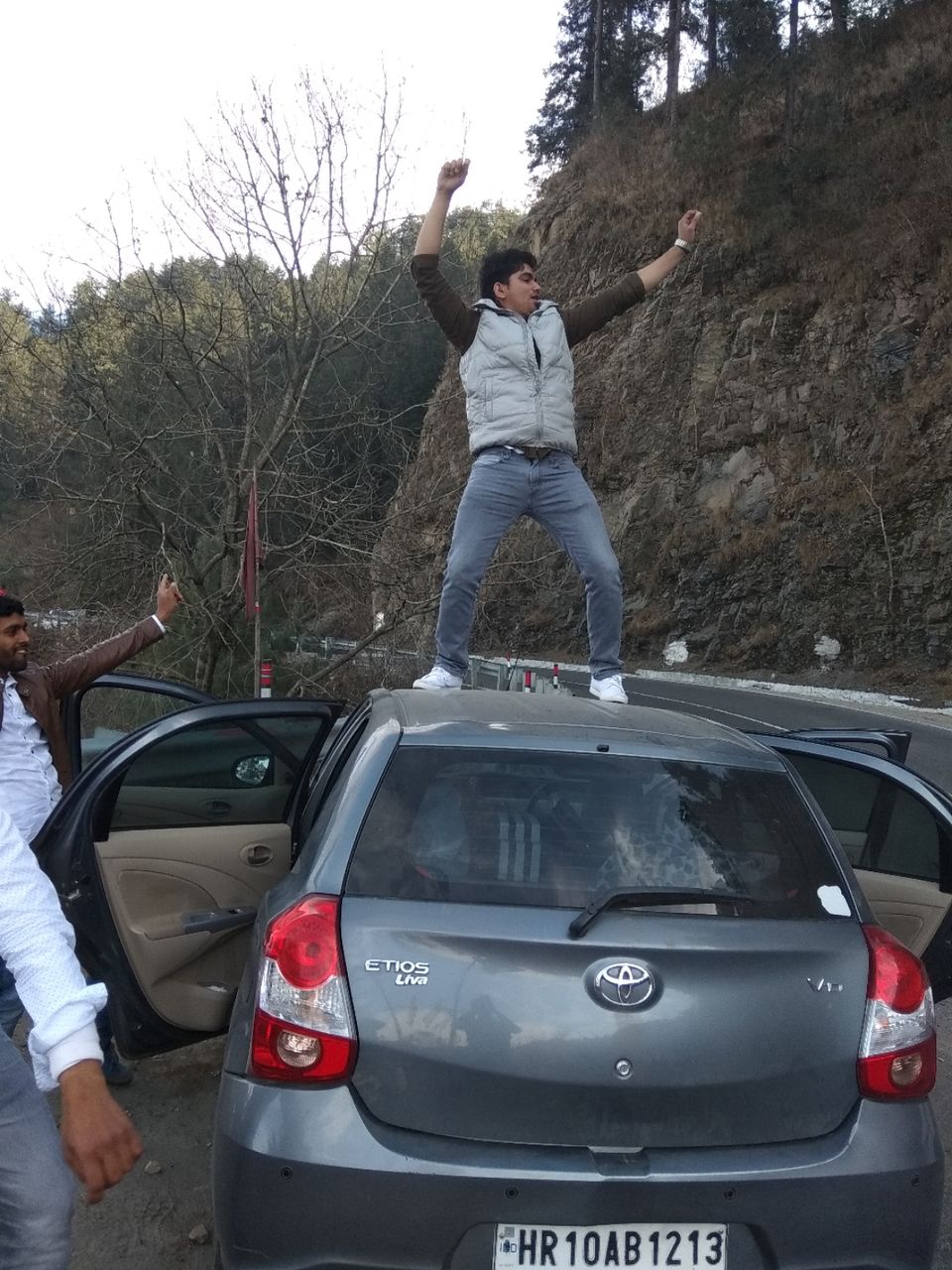 Then we went to charch which is famous in Shimla. We went to every place by foot. And we have a free guide also (this is also with a trick). And then we move to ha mun temple which is at the top of the hill. There you have to beware of monkeys. They snatch your food and prasad for mandir. Then we do pooja there and have the bhandara we fell peace there it was great place for the short trips. Then after spending some time there we came from there with a lot of fun then we go to mall road and the top view place we have shown in pics there army place. We have eaten food there food was delicious and you can get every food there.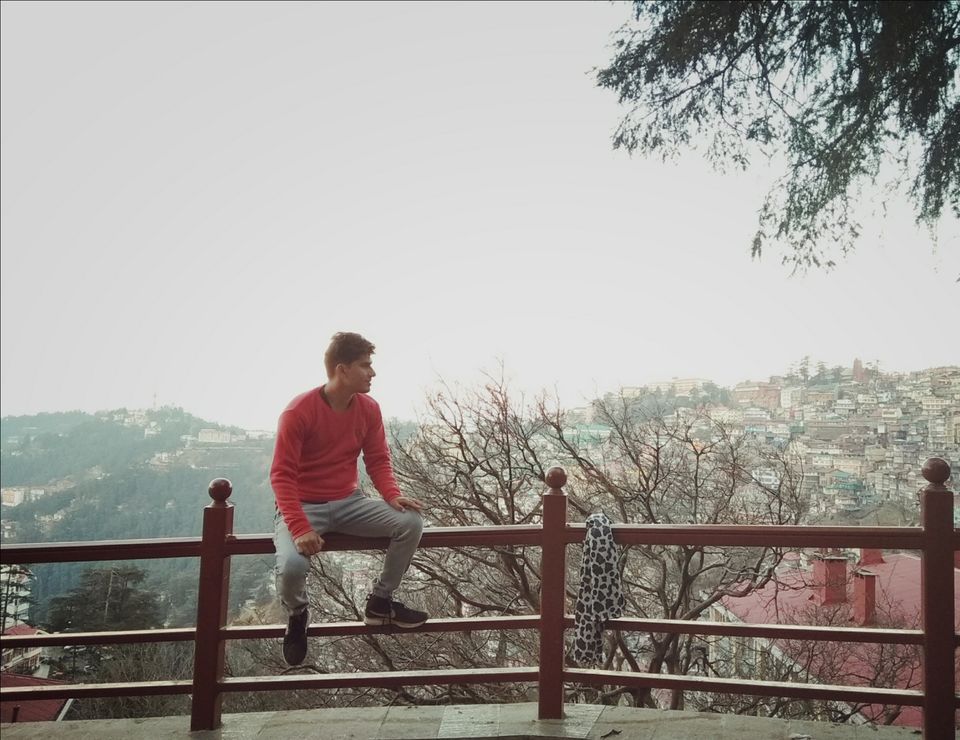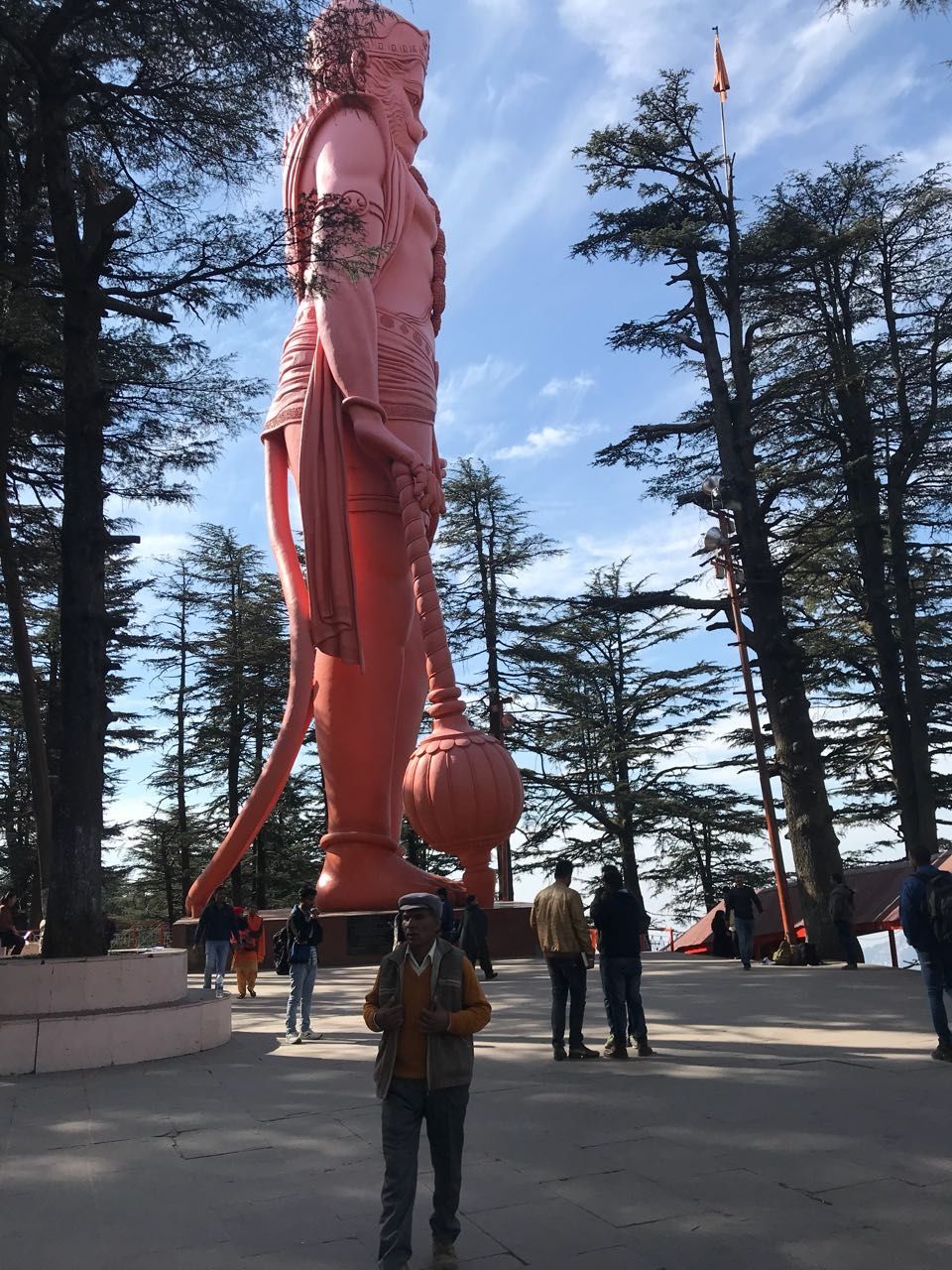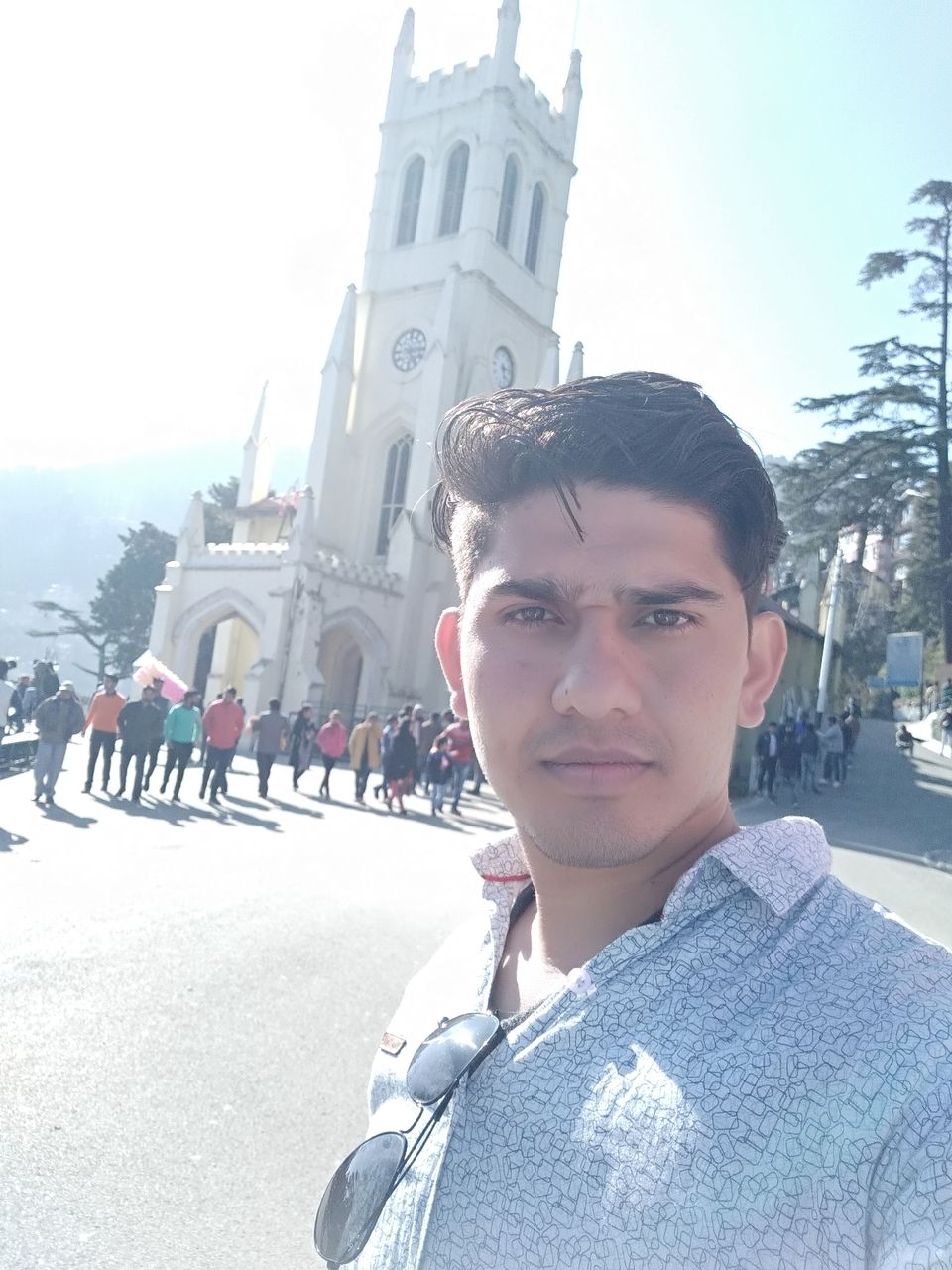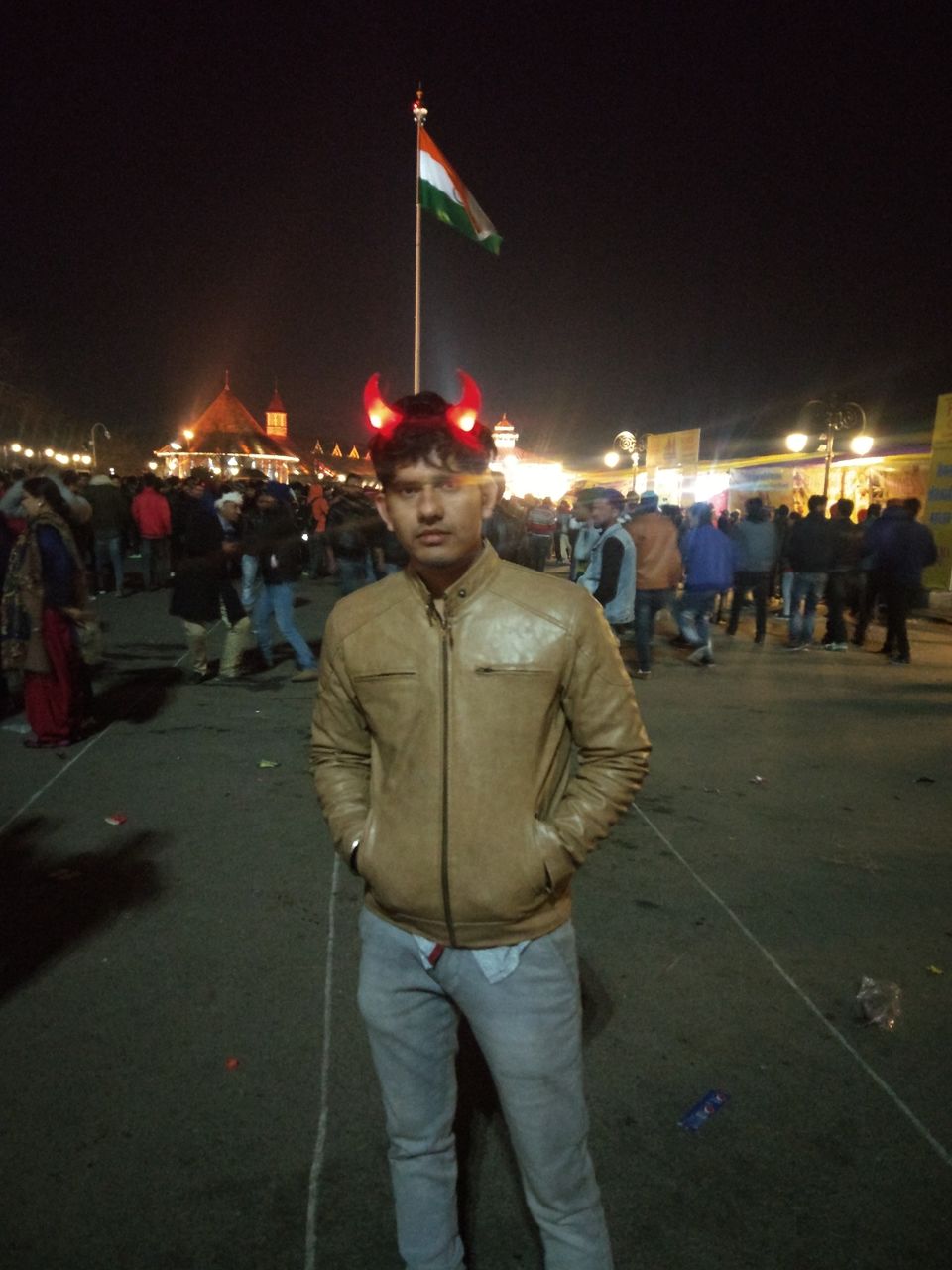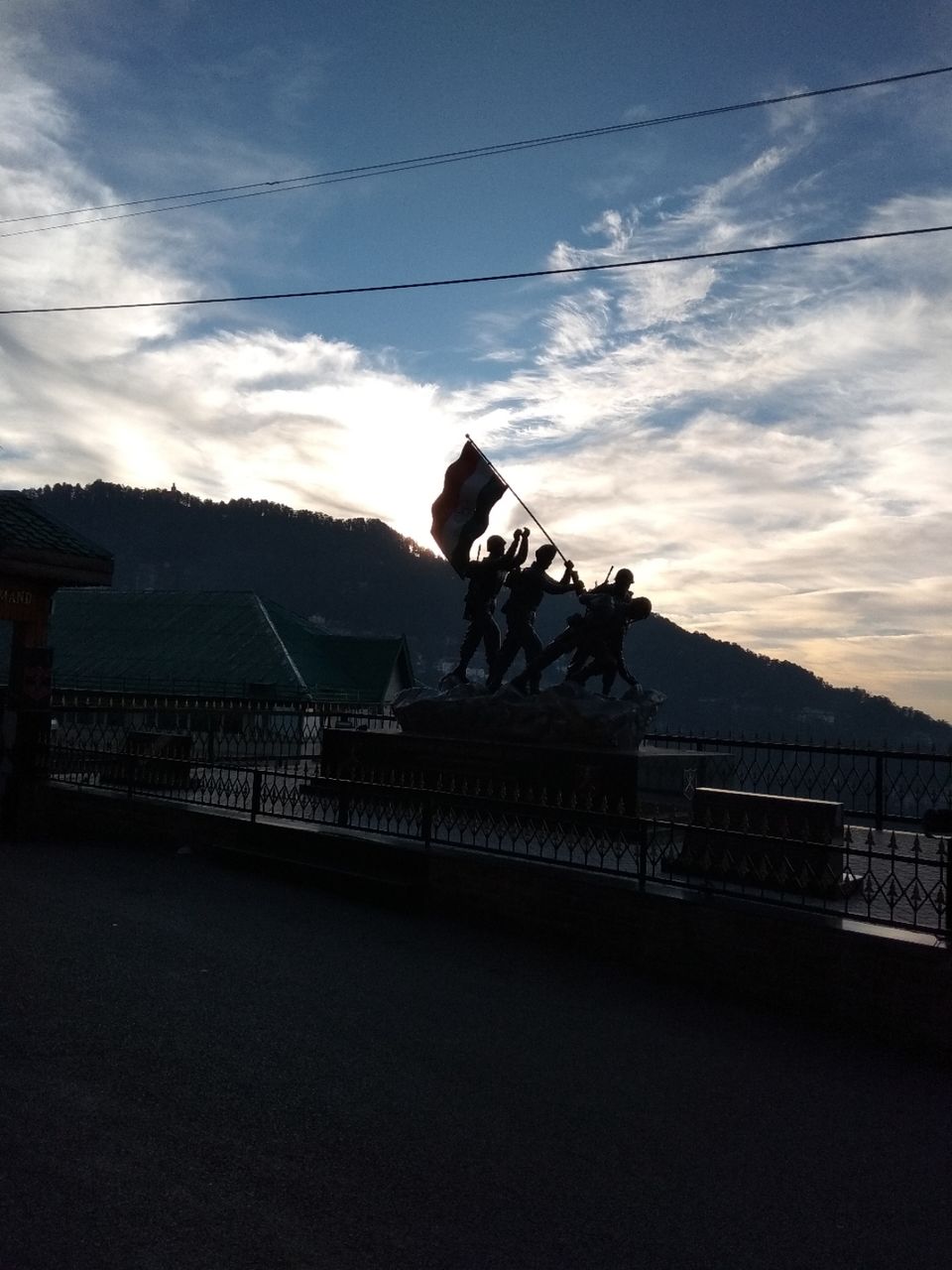 Next day we went to Narkanda which is near to Shimla and must visit place where you can see the view which you cannot see from Shimla. You can see the great view there your eyes feel fresh and the mountains and there greenery was memorable. AND  we stayed there for one day and have free hotel there also. You can see our photo and if you are planning for a short trip near Delhi and haryana these are the best destinations. Specially the Narkanda not so much crouded area and the people of the place was eco friendly and you will find a complete environment change there your lungs will purify there.