Pakistan is a beautiful country and home to the world's two highest mountain ranges Karakoram and Himalayas.
The trek k2 Base camp the second highest peak on Earth is an absolute classic. It was the very first KE trek and is arguably still the best. Our k2 base camp trek Starts from Skardu in the extreme north of Pakistan. We drive to Askloi the last village towards k2 base camp along the k2 river. Trek starts from jula camp and take 7 days to reach k2 Bas Camp.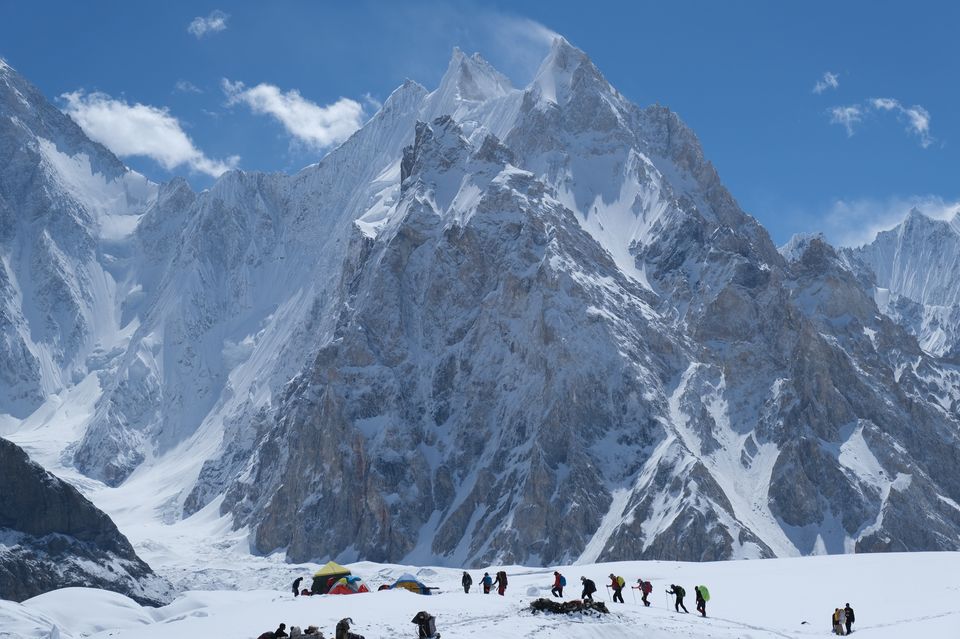 The trek is mostly done on 65km Baltoro glaciers. This is the second largest glaciers on earth after the poles.
The trek to k2 base camp is epic, challenging and rewarding.
Challenging K2 Base Camp Trek
K2 Base Camp Trek in the Karakoram Mountains is Strenuous and long-duration trekking.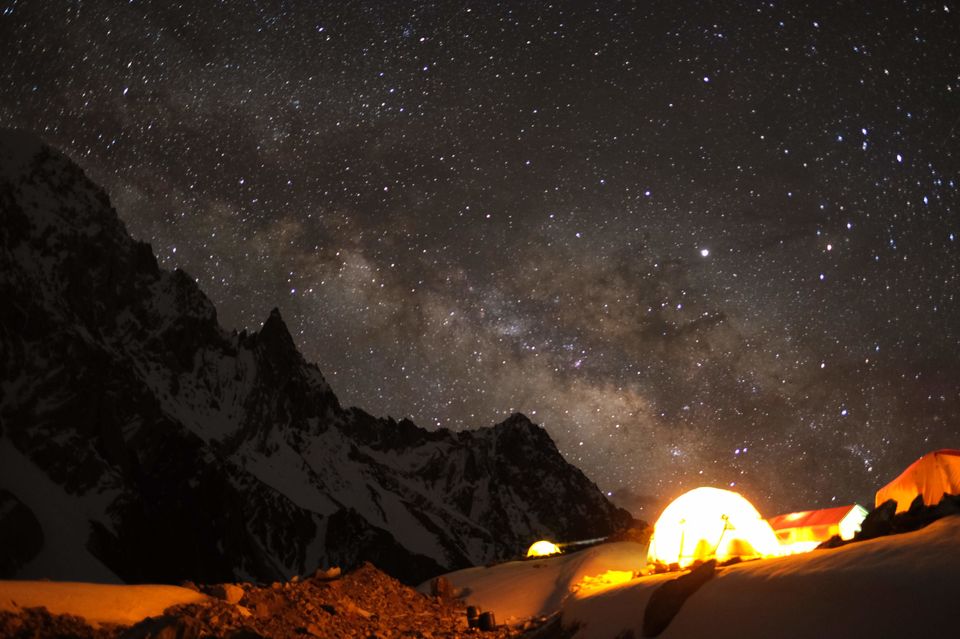 k2 Base Camp Trek is the main driving trek that brings thousands of visitors to Pakistan. The trek to k2 Base Camp is one of the most spectacular and difficult treks in the world.
The epic K2 Base Camp Trek starts from Skardu, the capital of Karakoram mountains Passing through the Wild and rugged Karakoram trails to Concordia camp AKA "Throne Room of Mountain Gods"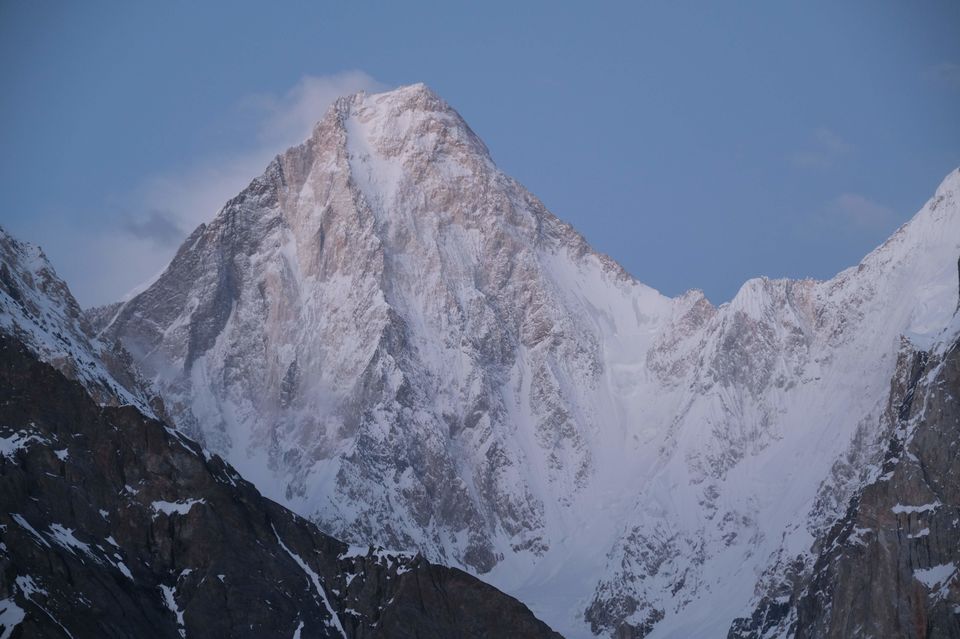 K2 Base Camp Trek Practical information
Difficulty: Challenging
Duration: 13-14 Day
Region: Shigar Valley of Gilgit Baltistan
k2 Base Camp Trek Cost
A local company offers a standard package for the trek to k2 Base Camp Cost Around $1,800 to 3,000.
An international company cost around $3,000 to 8,000 for the Same Package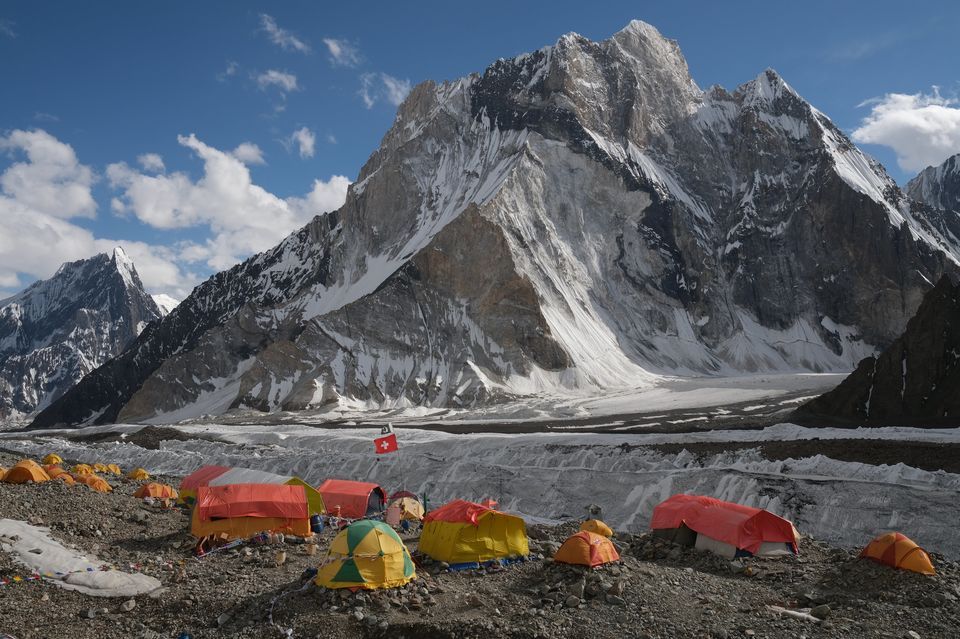 K2 Base Camp Trek Without a Guide
K2 Base Camp located in an isolated location away from human settlement, the region is a restricted zone at the Pak-china and indo-Pak Border.
It is not possible to trek without a licensed guide and a registered tour operator