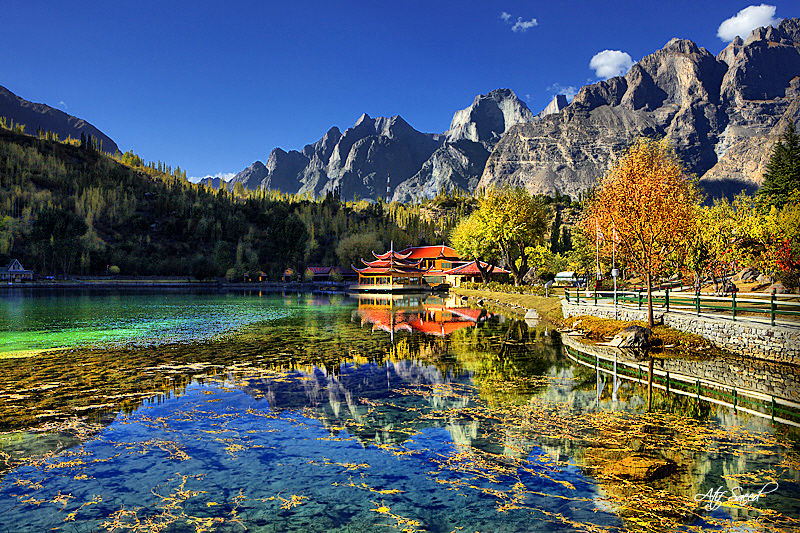 There are few places on this planet where your soul regain the energy which you have lost. I have listed up few exotic places in Pakistan which you should definitely include in your "Bucket List" before you end up structuring your bucket list.
Baltaro Glacier: This Spectacular place is situated in Gilgit - Baltistan region of Pakistan. It's one of the longest non polar glaciers in the world. So people this one deserves to be in your bucket list because of it's breathtaking view.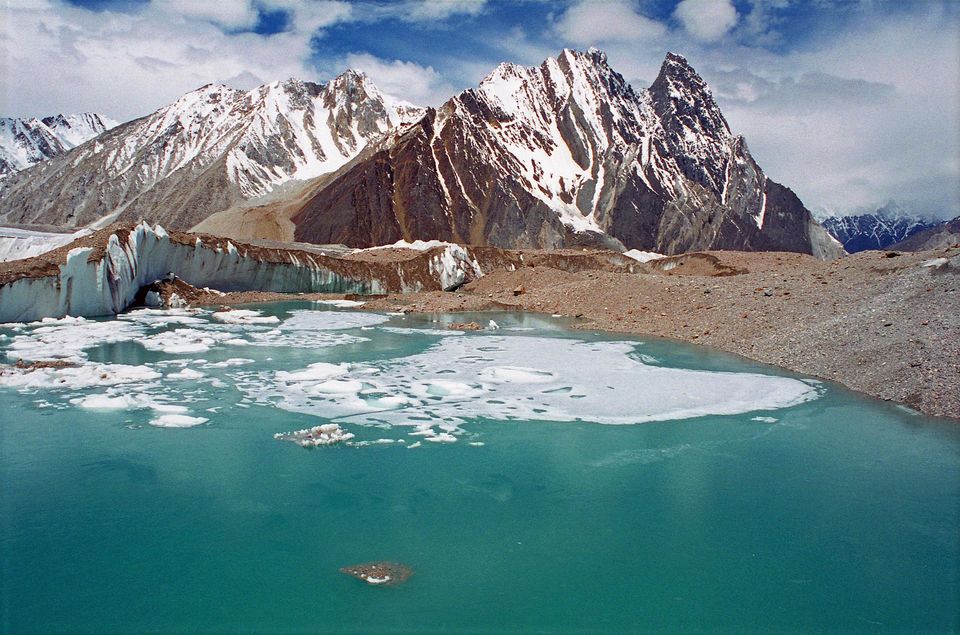 Concordia: This place is located in the Karakoram range of Pakistan. This place gives you the scenic view of K2 & many more highest peak points. You will end up enjoying the most beautiful sunset of your life.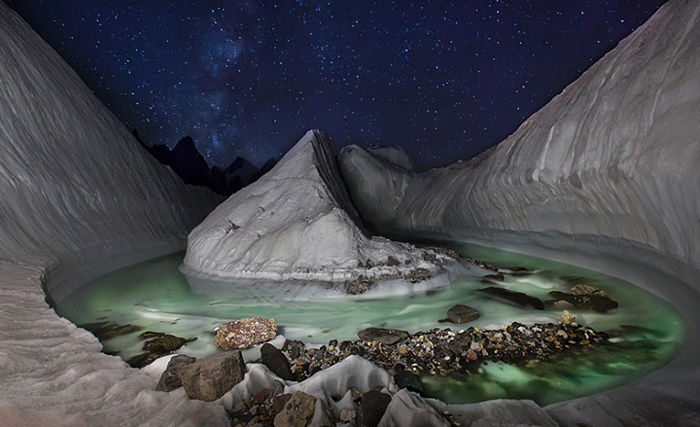 The Trango Tower: This place considered to be the largest cliff & most challenging rock climbing in the world located in the north of Pakistan. This adventurous place is a must visit place for trekkers as it's challenge where you find the way to satisfy your hunger for trekking.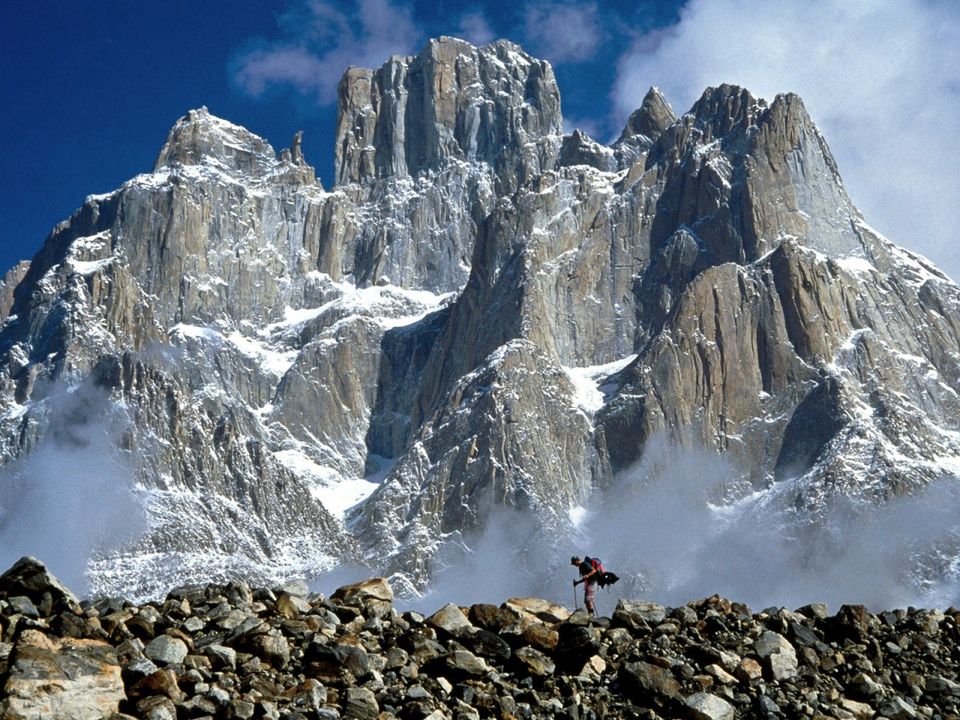 Satpara lake: This place is 7 km away from skardu city. One can just sit & leave all his/her pain in the beauty of this lake. Spend your most beautiful time while fishing here in Satpara Lake.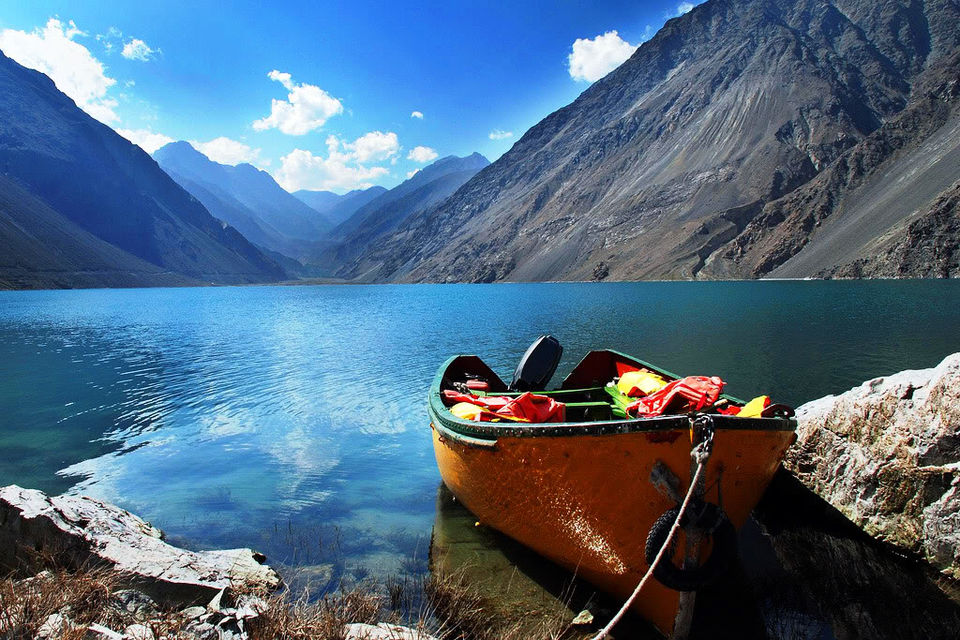 Deosai National Park: It's located in the south east of skardu in the karakoram range. This place showcase the amazing wildlife of Pakistan. People who love wildlife photography, you should not miss this place at any cost.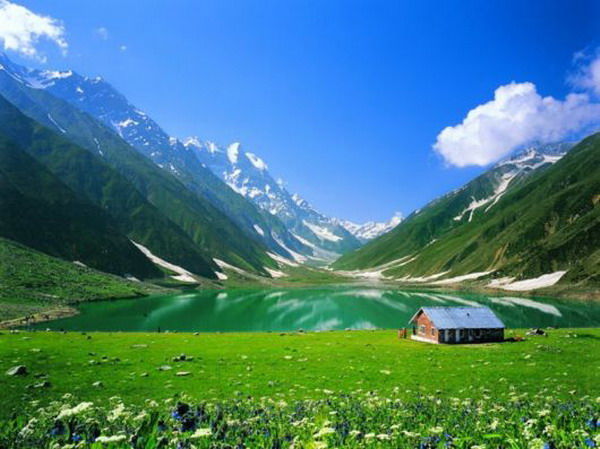 So these are the 5 amazing scenic places which enhance the beauty of Pakistan. Pakistan is one of the beautiful country but still unexplored. therefore I strongly recommend for these places as one should surely visit these awesome places which deserves to be a part of your travel journey.