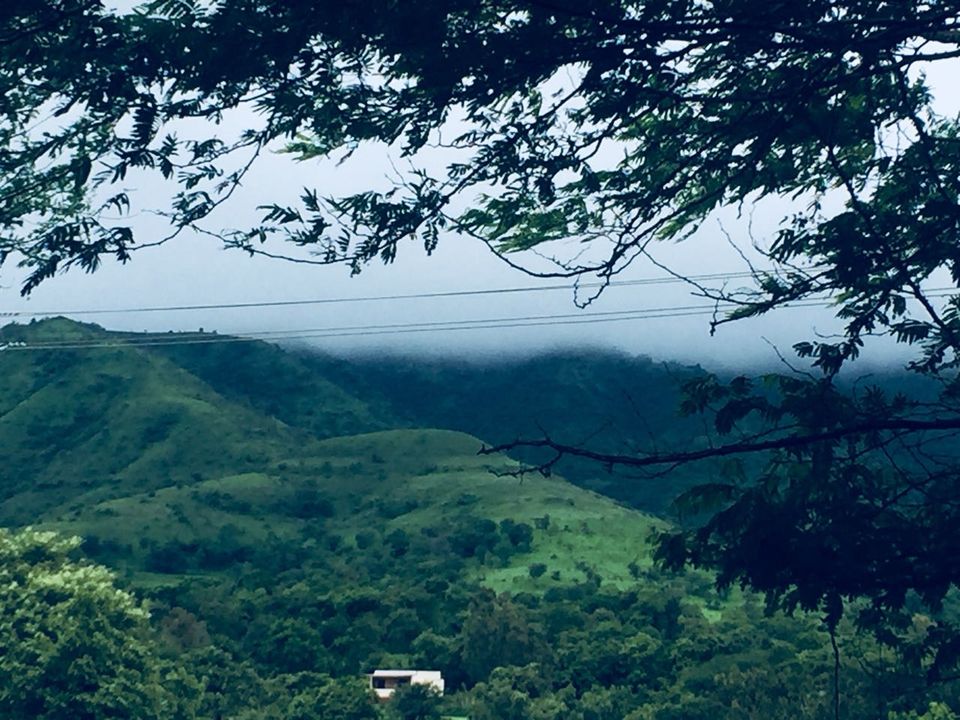 Pabe Ghat is a beautful place in between Sinhagad and Rajgadh!
Best Time to Visit: 
Monsoons are the best times when nature blooms and the lush green Sahyadri hills blossom their flora and fauna .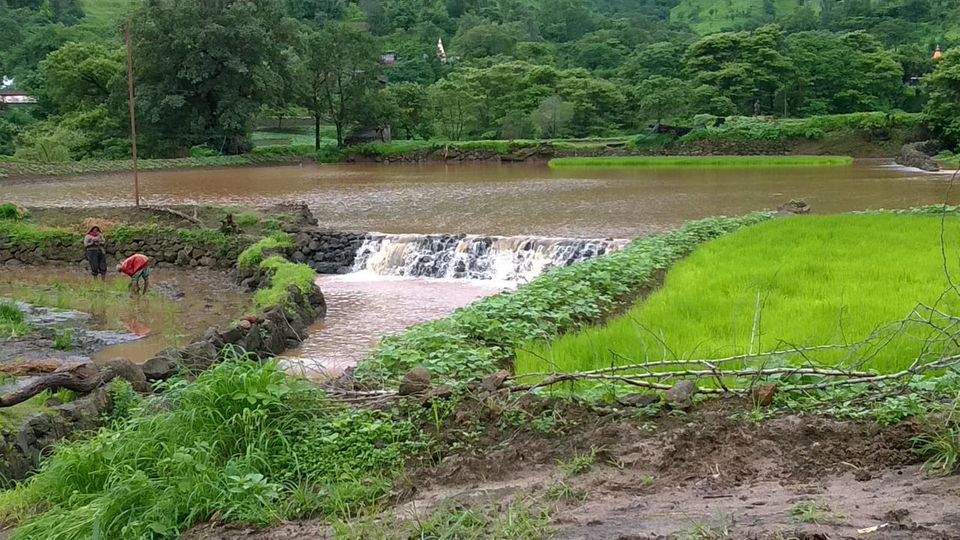 How to reach here:
 You can drive your way to Pabe ghat ,wont take more than an hour .
Local transport Buses also take you till Pabe ghat.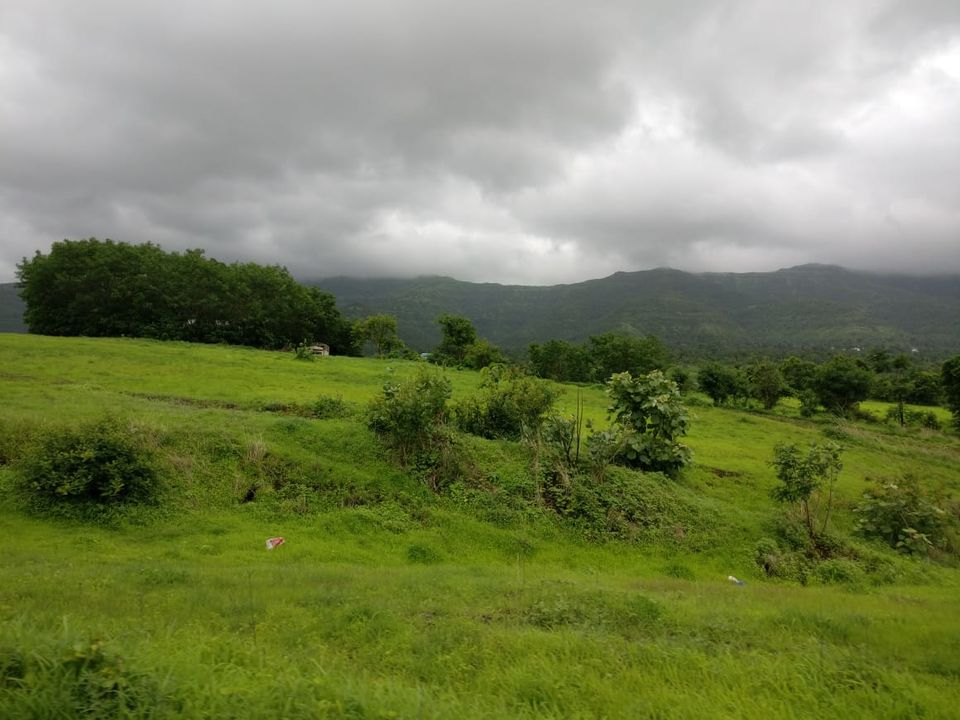 Things to do at Pabe Ghat
If you want to get way from the noisy city life and embrace nature and experience peace you can visit this place.
You can also travel with a group of friends and view the beautiful scenery and click a lot of photos.
Here are some of the Glimpses