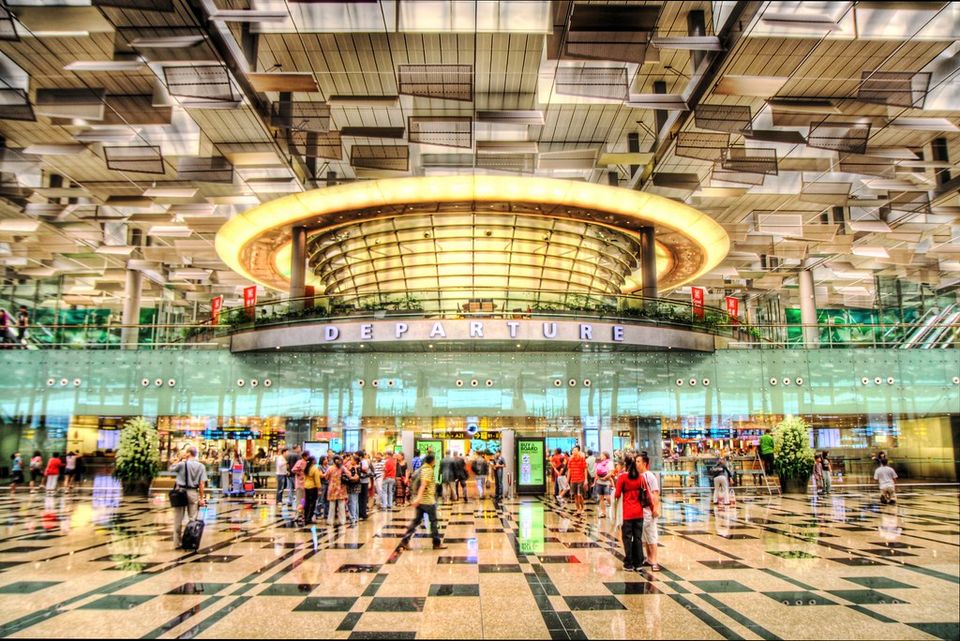 How many times have you wanted to slide straight to the security gate from check-in at the airport? Dragging all the luggage around is indeed tiring and while there is little you can do about it elsewhere, Singapore's Changi airport allows you to slide through it.
Changi airport is, undoubtedly, one of the world's best airports which feels more like a posh mall with latest technology, numerous restaurants, art installations and movie theatres. If that was not enough already, the airport even has slides for both kids and adults.
Who would mind a delayed flight?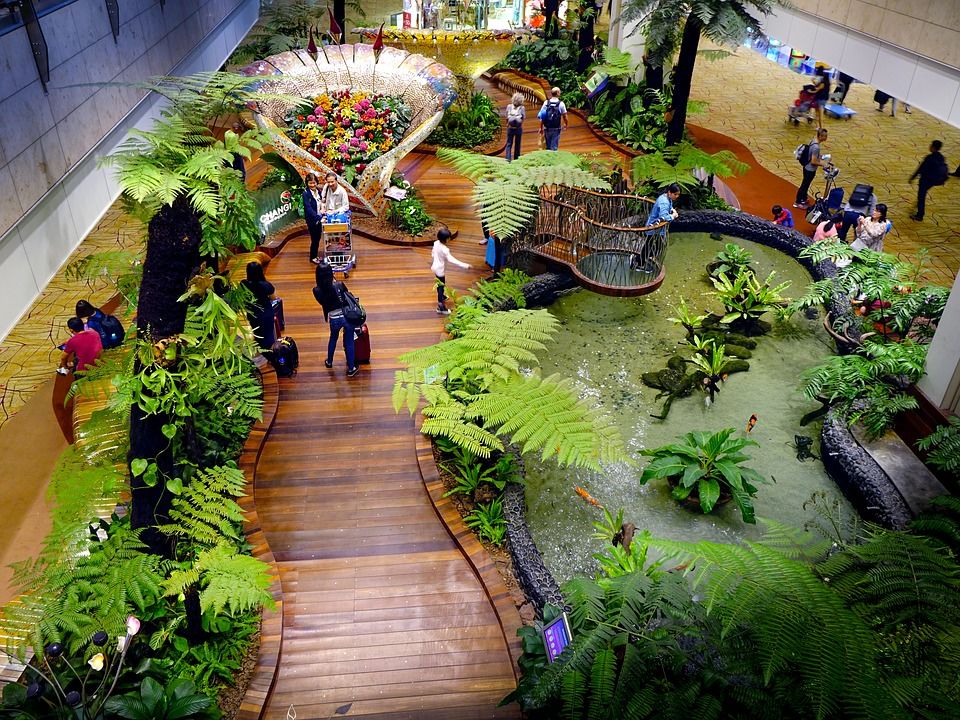 A video showing slides at Terminal 4 of the airport went viral a few days back and we won't be surprised if the airport witnesses huge footfall after this.
At the airport, you can choose to take the regular escalator or slides (who in their right mind will take the escalator?) There is an even bigger slide at Terminal 3 of the airport which enjoys the stature of being the tallest slide in Singapore at four stories tall.
What else? You don't have to be a traveller to access the rides as they are open to the public as well. It costs $10 to take a slide within the terminal shops and restaurants.
Here is a glimpse of what all the fun looks like: