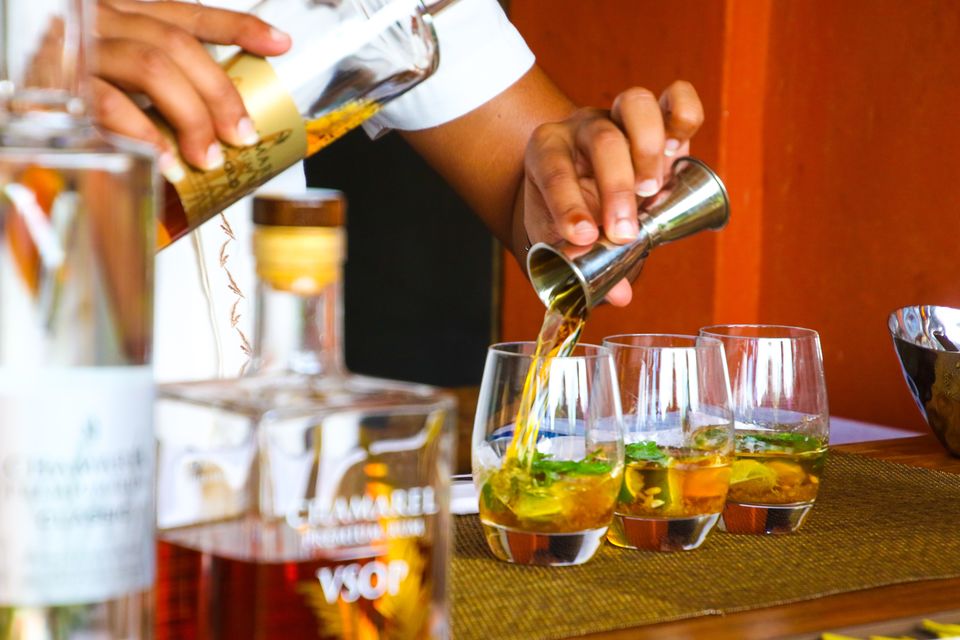 Slinging my way into Singapore I went to some bomb cocktail bars and rest as they say was all blurry 🫢
Jokes apart, if you are visiting #Singapore you gotta try these cocktail bars!
This tops my chart! This isn't just a cocktail bar it's an experience. This bar has no menus, you brief them and they whip up a cocktail for you. More on this soon! One of my #bestofsingapore experience
Rated one of the best Bars in Singapore. They offer a very unique cocktail menu with flavours I never thought could work. But oh boy they do!
This plant based heaven was such a brilliant experience! The ingredients and spirits together put up a whole show for your senses.
This one is a classic. I mean the best views of the city served with a side of Singapore sling? Take all my money!!
Is rightfully one of the world's best Bars. Come here for the grandeur & stay here for the drinks.
Another of the world's best! They make all your old classics in a new way. Each one will blow your mind!
Have you been to any? Comment below and tell me your favourite!
That was my top 6 #cocktailbar when you #VisitSingapore more coming on the blog super soon!