The pristine Himalayan desert has long been home to some of the most resilient communities that have thrived in one of the harshest places to live on the planet. Lately, Ladakh has been the escape de rigueur. The crowds are increasingly making their way to this trans-Himalayan paradise, and this is really changing things.
But Ladakh is so much more than the crowded market streets where amateur bikers thunder down on their Enfields.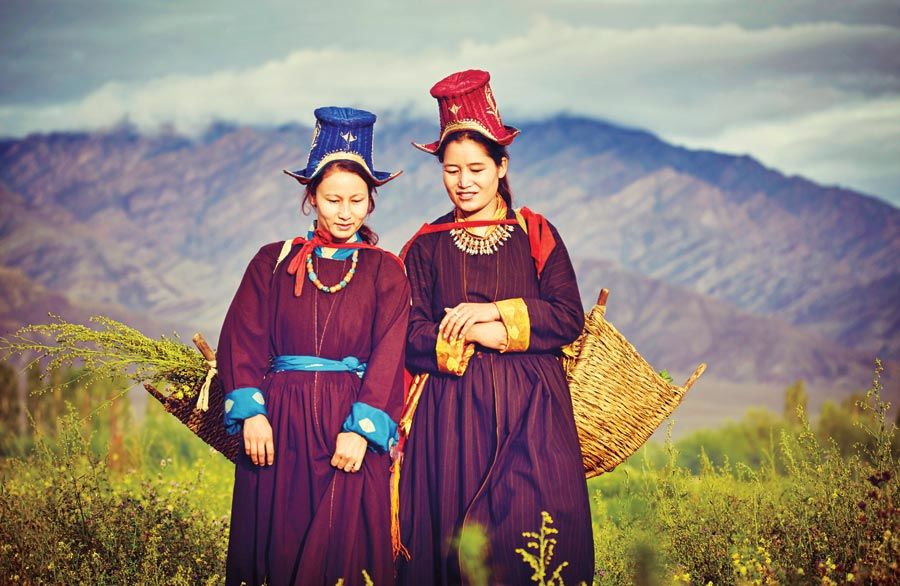 Case in point, Thiksey. A picturesque village that has blossomed around a beautiful monastery. With sweeping views of the mountains capped with melting snow, Thiksey is a beautiful green oasis spread out like a green carpet on the beige canvas of the surrounding cold desert.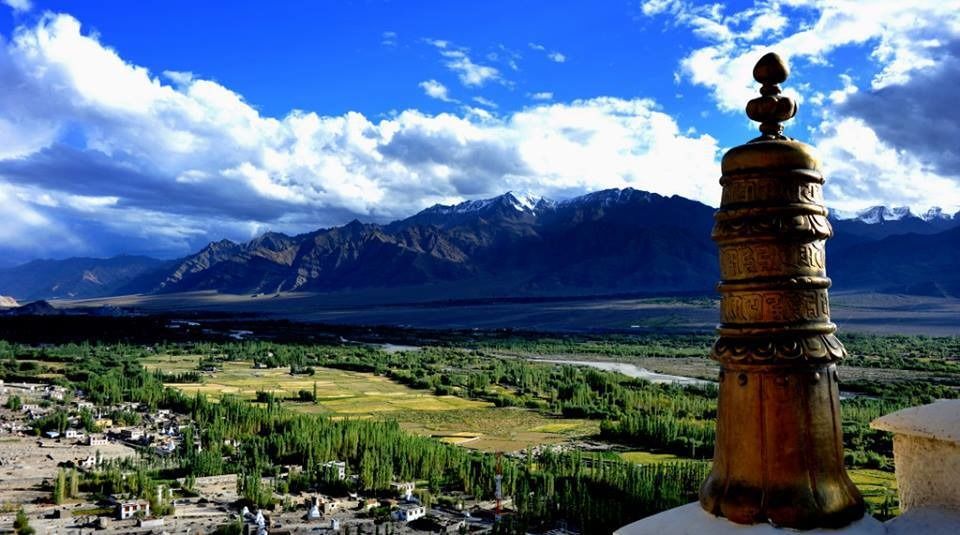 Perched in the upper Indus valley along the Leh-Manali Highway like a passing mirage, Thiksey is a place to indulge in the seclusion that made Ladakh the Shangri-La of travellers. River Indus cuts through the village and a beautiful camping resort called Thiksey camp, sits amidst the riverside wilderness, overlooked by the towering stupas of Thiksey Gompa.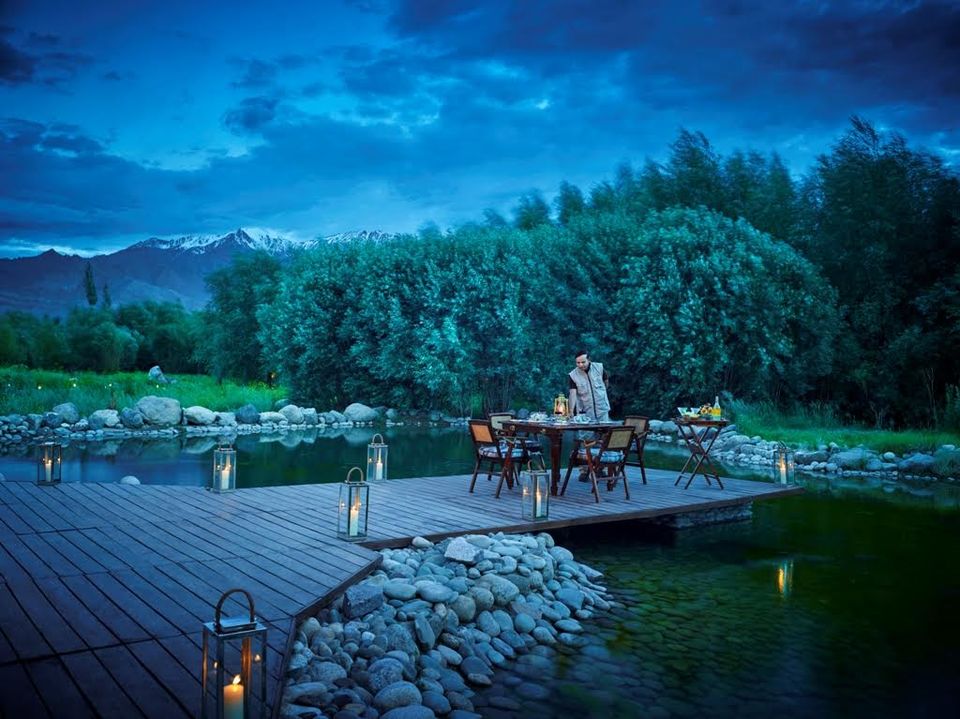 Compared to the outburst of hotels that line the streets of Leh, the campsite surrounded by wild Himalayan willows is a contrasting picture of tranquility that Ladakh was originally sought out for. A beautiful throwback to the way things were in the land that was virtually isolated until a few years ago.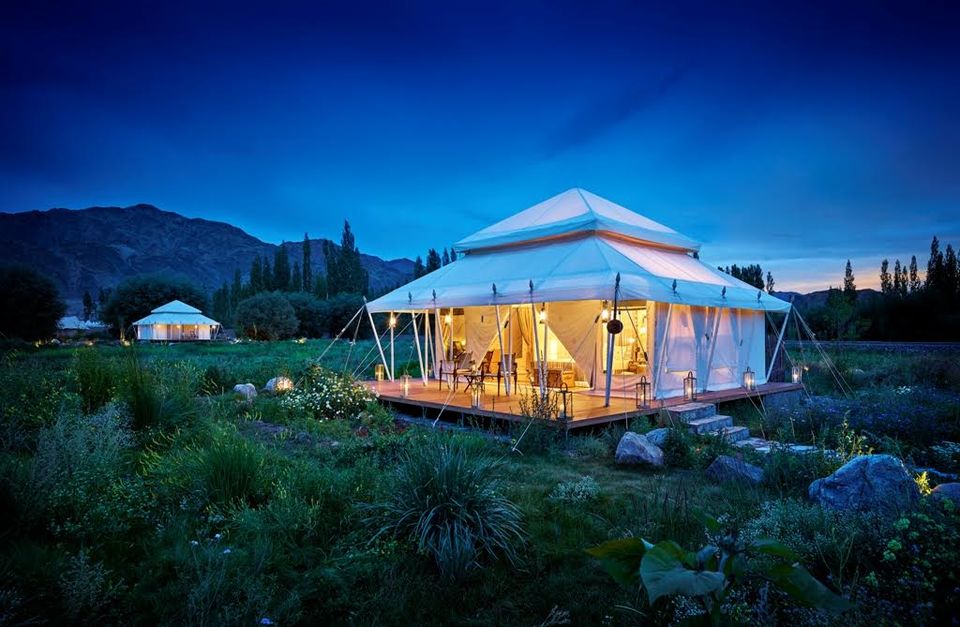 Thiksey camp is a short walk away from River Indus. A gorgeous, low-impact campsite for the conscious traveller looking for an alternative experience in Ladakh. There's an onsite organic garden, free wifi and a car available to make it easier for you to make your way around.
A week long trip to Ladakh (7 nights/8 days), including 3 nights in this super-luxury campsite, costs Rs. 84,000 per person.
This price includes all meals at Thiksey Camp plus 4 nights in Leh (including breakfast) at no extra cost. A number of free excursions to local villages and monasteries from Thiksey are also included in this deal.
If you are one for offbeat luxury experiences, there can be nothing better than having a little piece of this paradise, all to yourself.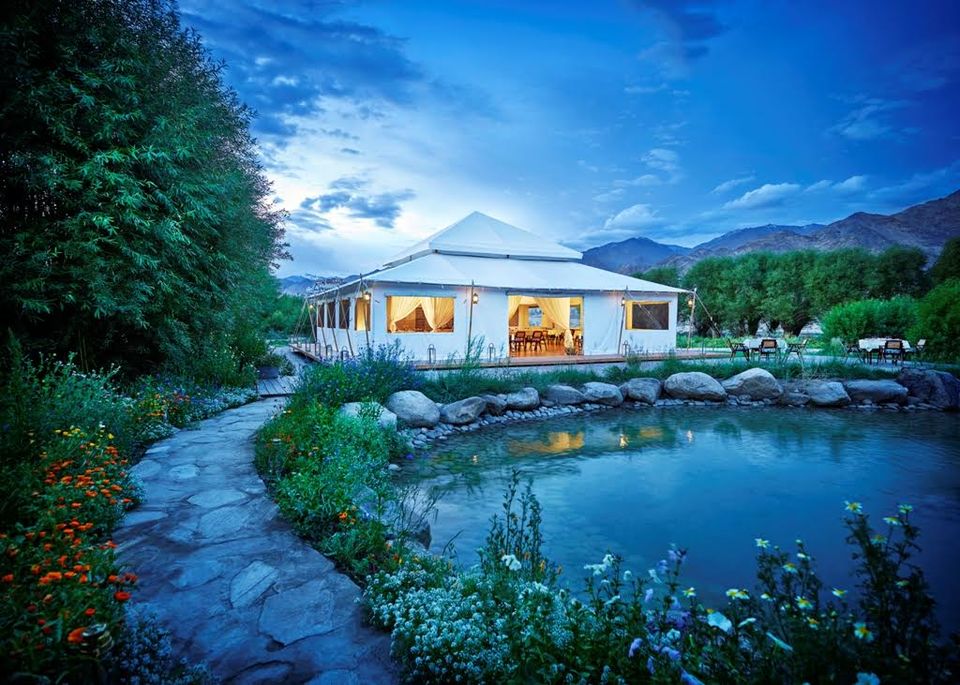 If you are looking for similarly exquisite experiences in Ladakh or around, there's a whole world of amazing places to explore.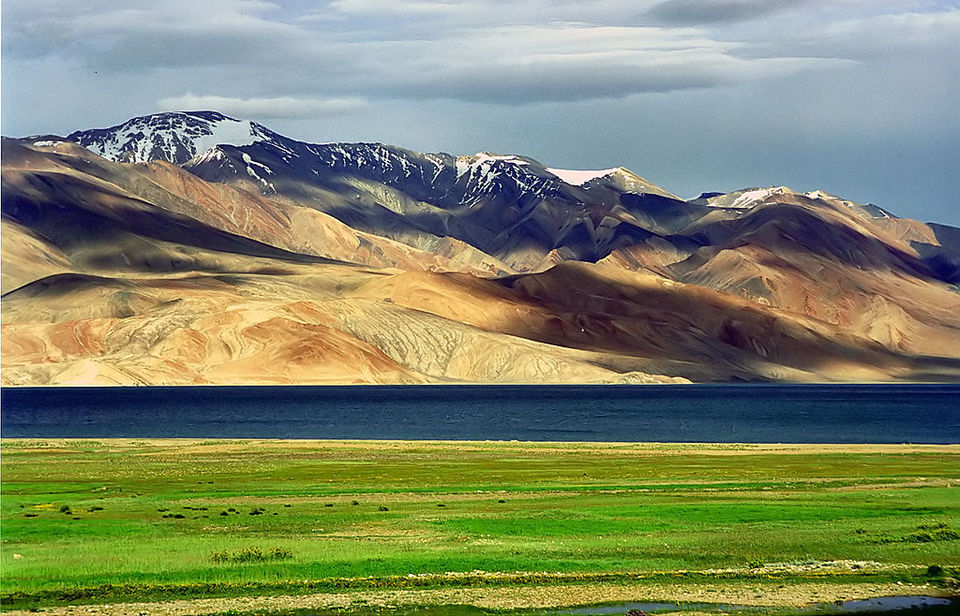 If one was to believe tourist brochures, which usually advertise a cherry-picked list of destinations that include Leh, Khardung La and that lake that was the backdrop of a famous Aamir Khan scene, it might be easy to forget that Ladakh is a huge place, spanning an area larger than the entire country of Austria.
There are countless villages, monasteries and valleys that are often overlooked by the mainstream tourist circuit. Thiksey is the perfect alternative to get introduced to the magic of Ladakh and explore the land the way it was meant to be.
If you are interested in going on this super-luxury trip or in another similar offbeat experience, then let us know and we'll have Cox & Kings organise it for you. Click here to send your enquiry.

Sponsored content for Cox & Kings.