The past few weeks have been hard on the traveller community. The spread of coronavirus worldwide has confined people to their homes as they are compelled to practise social distancing. Most airlines have shut operations and government officials across the globe have urged people to curb non-essential travel.
Staying at home is not easy for most of us. But in these times of distress, we should realise what we had been doing wrong all this while. I am an avid traveller and love to visit new places, but there were certain observations that I had made months before the pandemic spread.
I felt that staying at home should have been an upcoming trend in travel. While it didn't pick up then and we wouldn't have picked up voluntarily unless we were in this situation, I expect this trend to slowly set in. And that is not just because of the spread of a life-threatening disease, but also because of the reasons given below.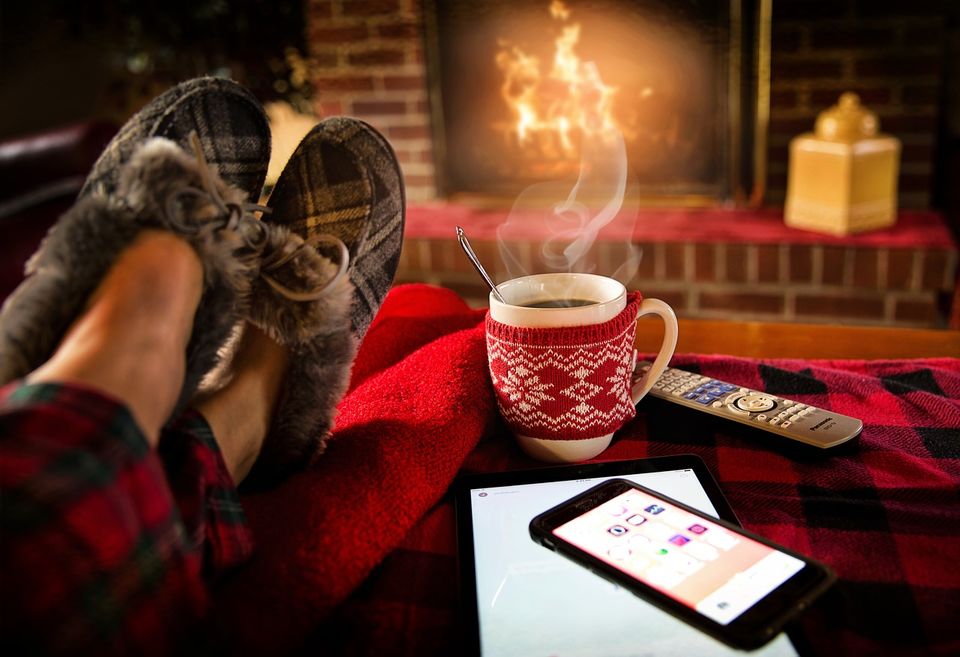 Travelling isn't sacred anymore
Travelling is a way to relax and unwind. People take breaks from their jobs to spend a few days of no worry. But that might be a thing of the past. Because travel isn't sacred anymore.
If you go through your Instagram stories, you will be bombarded with pictures of people travelling in different ways. You'll find your office colleague on a Europe trip with their spouse for their honeymoon, your college crush who vlogging her journey from a hipster cafe in the Himalayas, your younger cousin fighting the wilderness in an unknown destination, and even someone's pet who has travelled the entire world.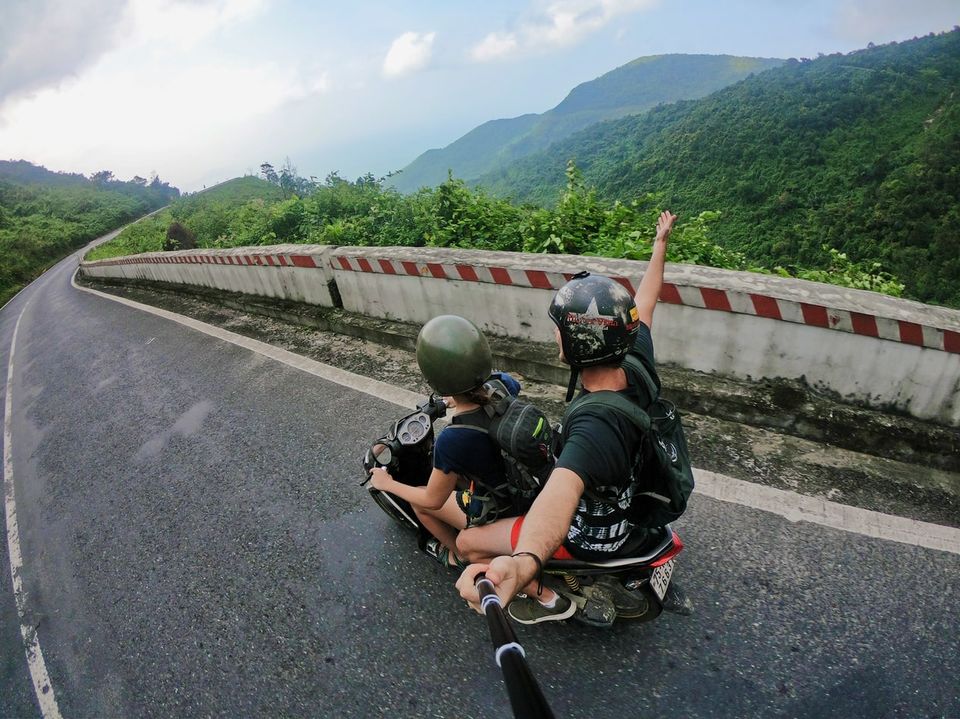 Reasons for travelling have changed for worse
The obvious reason why people have been travelling more in the recent past is that they have a higher disposable income. But more than the fact that it is easier to travel, travelling itself has become a bit of a competition now.
In the times when people barely have time for any offline activity, you cannot show off your home, your car and other tangible things you own in order to establish your supremacy like it was in the good old days.
It is only through digital media that people can reach out to other people. So how do I tell you that I am better off than you in the modern way? By visiting the most beautiful locations, eating the most exotic food, and by letting the world know, 'My Monday is better than yours' and 'My view is better than your view.' After all, the real wealth is experience, and I, with more travel and cultural experience than you, am wealthier than you. But here's what we all need to ask ourselves:
Should I continue being a part of the bandwagon that works hard to make travel videos and stories like a full-time job or should I calm down and relax?
It's no longer off-beat to travel
It's not offbeat to be offbeat anymore. It's no longer cool and eccentric to be a travel blogger, rather it is a job that requires the mental suction of a traditional 9 to 5 job, and also the physical energy to visit difficult to reach places that sabotage health and deprive you of sleep.
I am too tired now. I want to be home.
Until our offices declared work from home after the corona panic, we were at office through the week and outdoors every weekend. Doesn't that make our homes the least visited destination? Most of us haven't been to certain parts of our homes in the past few months. While we are always eager to go out and meet people of different cultures, we rarely have a conversation with our own family members or try to know more about our own culture and history.
Now that we are at home, we should consider the fact that not all learning and enjoyment needs to be outbound. Travellers claim that they learn and grow by visiting newer destinations, so it is time for us to visit the new destination that our home is, and learn and grow as a traveller.
This is how we can experience travel at the confines of your own homes:
1. Learn from the locals
We travel to learn more, if not for a perfect Instagram feed. But some learnings can be found at home too, when we interact with people coming from different mindsets. Every person in the family has a different social circle and the insight they can offer will always be of value.
2. Seek peace within
We don't necessarily need to isolate ourselves in a far-off place to find peace. Peace is as far away as two words of love and affection from the family, and spending some time with people who actually care about us.
3. Get away from the noise
Nothing can beat the comfortable sleep in one's own bed at home. Gear up for a great nap time with the perfect temperature and best leg space you can get. There will be no jet lag or rumble here for sure.
4. Try exotic cuisines
Mixing relaxation with food therapy can be the best idea. Why not utilise all that you've treated yourself with on trips and plan a cook out for your family? If you are trying it for the first time, the dishes might turn quite exotic too (hehe).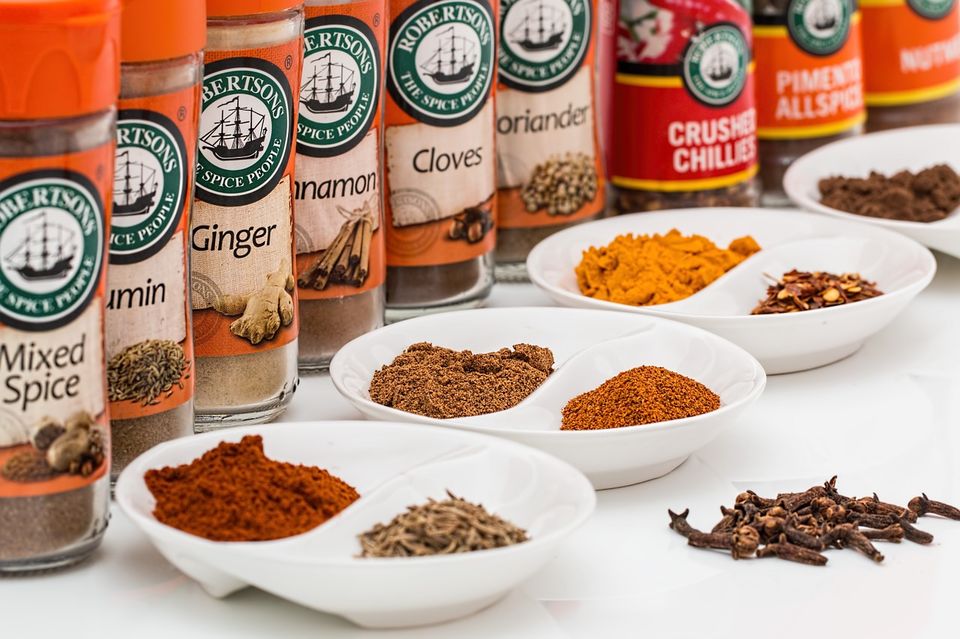 5. Revive forgotten hobbies
Painting, sculpture, origami or simple bathroom singing are all therapeutic and can be best enjoyed at home in peace.
6. Be that bibliophile
Won't you get disturbed by the chirp of a bird or the gush of a waterfall, if you were actually reading that book seriously? Reading can be best enjoyed with a cup of warm beverage in the comfortable silence of your home.
7. Don't be a visitor, be the host
Isn't hosting a part of travel? You can invite people home; share your own stories with them; and have something as simple as a game of good-old antakshari with them. Learning hospitality is an essential part of travel. (While with the current state of affairs, it's best to practice social-distancing, there's no stopping you from learning the art of hosting while you prepare for times when you can have guests over!)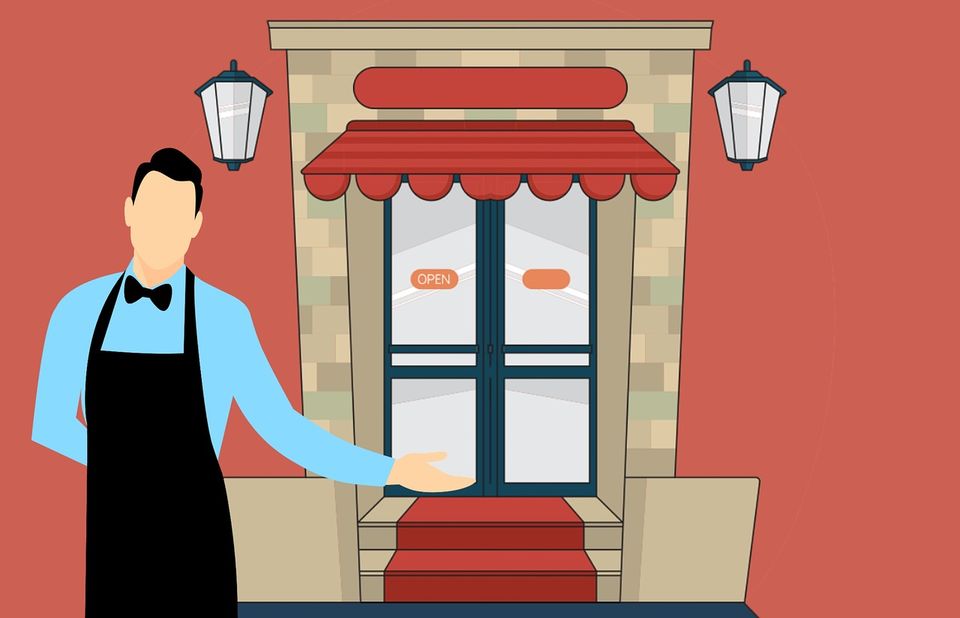 8. Save the environment
Sometimes saving the environment requires doing nothing. The lesser your carbon footprint is on tourist destinations, the more you are doing your bit to protect the environment. You are more likely to use less plastic if you are staying at home, eating and drinking using your own cutlery, and disposing off waste more responsibly.
Moreover, we can stop the spread of coronavirus by limiting our physical contact with people, which is the most crucial thing right now.
I am not a lazy or cynical person, rather I have always hated staying at home. I work in the travel industry and do understand the need and urge for travel that people have. But if you reflect within, you might agree to my thoughts. So, until situations improve, let's pledge to be better travellers and hold on to our travel plans till we make the world a destination worth visiting.
Do you love staying at home or do you still love the outdoors? Do withdrawal symptoms hit your mind?
Should being at home be the new trend in travel? Tell us what you think in the comments below.
Think we missed out on something? Tell us about it in the comments below. Or write about it here on Tripoto and earn Tripoto Credits!