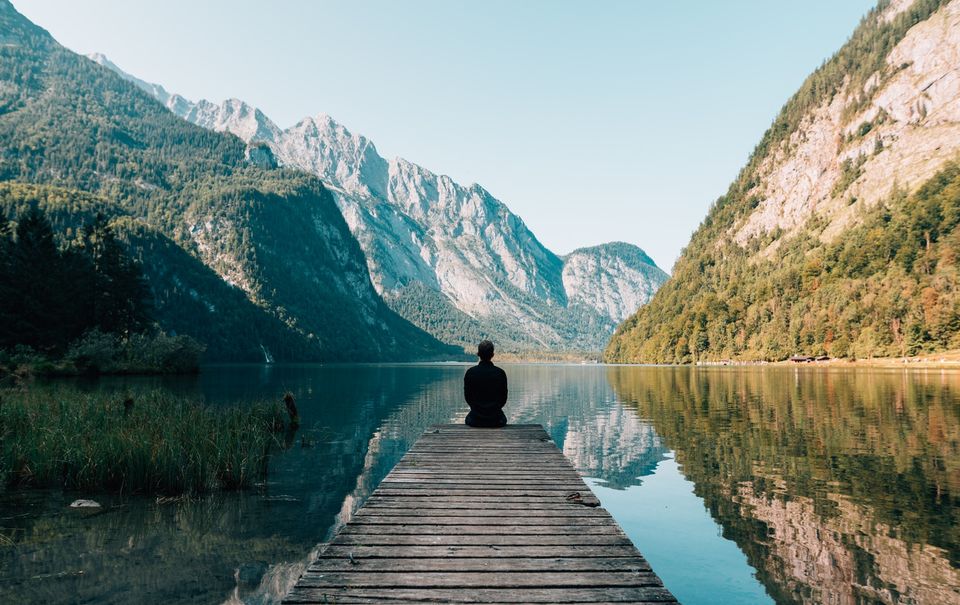 You want to travel the world but don't have the funds? You make plans and then cancel them because everything is so expensive? Well, if you can be flexible about your location and duration of travel, house-sitting can be your key to long term travel on a budget.
A trend that took the world by storm about a decade ago, it is still going strong. After all free or almost-free accommodation in a foreign land with a chance to live like a local is something many-many travellers desire.
What is house sitting?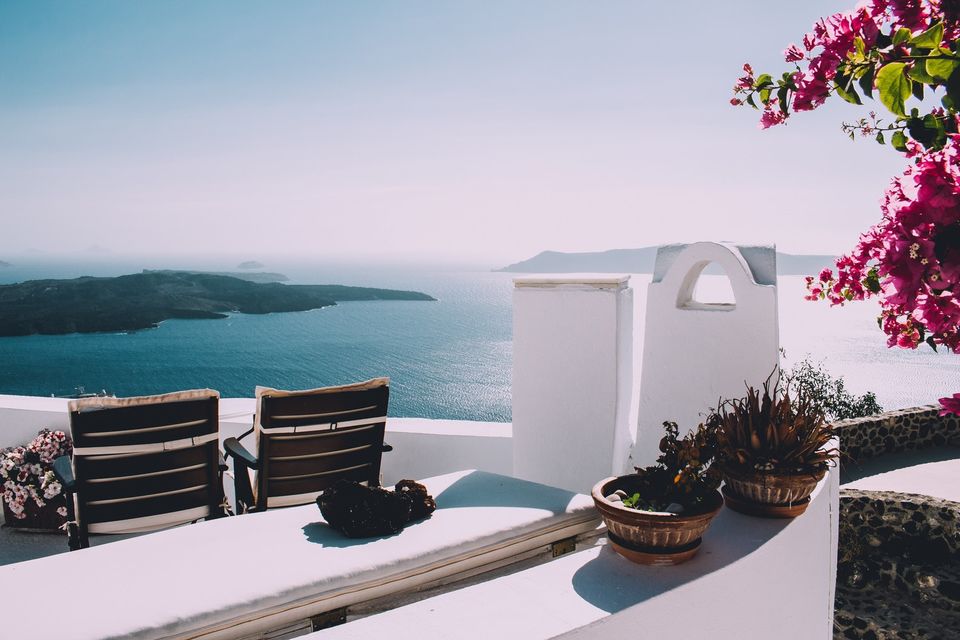 Only the greatest way to have a budget holiday which feels more like a luxury vacation. You get free accommodation and all you'll have to do in return is mow the lawn, water the plants or look after the family pet.
House sitting is a practice where a home owner who is leaving his/her house for an extended period of time entrusts it to a sitter, who takes care of the place in return for staying there. The usual agreement involves a free stay in exchange for handling certain responsibilities.
It's a great way to experience a new place like a local and get a chance to stay in some wonderful residential properties you would not normally try or be able to afford.
Who can house-sit?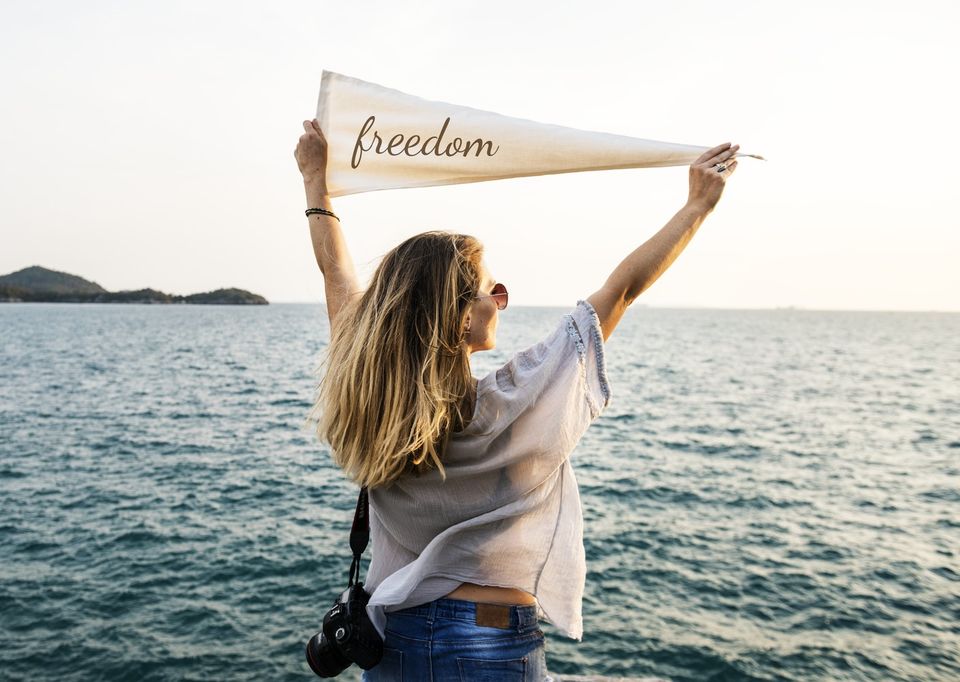 In short, anyone of legal age. The actual selection of a house-sitter, however, is slightly more complicated than it looks because owners and travellers both have different requirements. So to find common ground that meets the expectations and requirements of both parties can take some time and research. However, flexibility on part of the traveller goes a long way in such cases.
Another aspect is getting home owners to trust you as a house sitter. While starting out this can prove to be a difficult task, but open communication and direct conversations with the owners usually take care of that. With a bit of experience and good references, things become easier with every house sit you get.
Can you do this in India?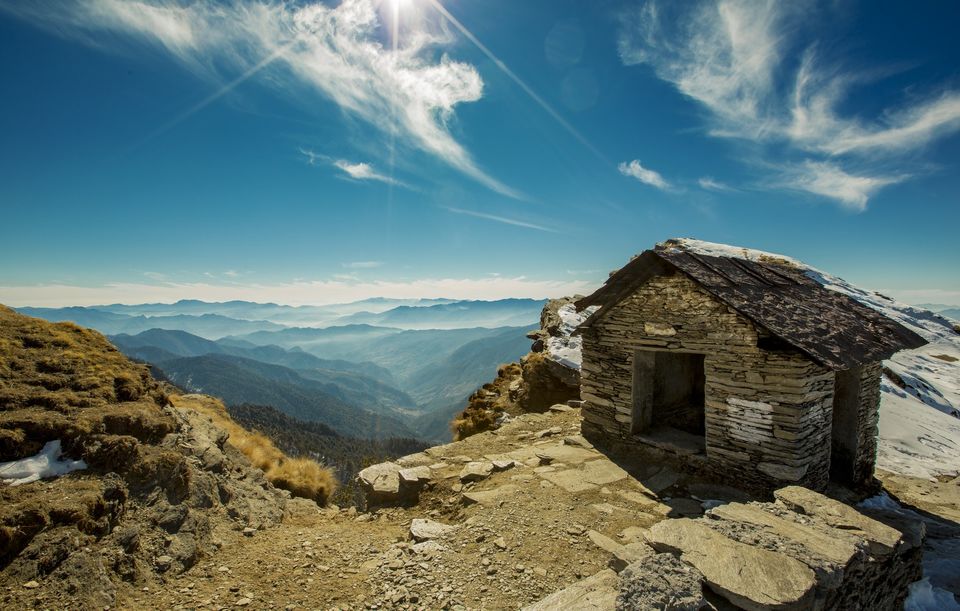 Luckily, now you can! Although the trend is yet to become as popular as the West, Indians are realising the potential of house sitting. And it has made travel a whole lot easier. A number of international websites have listings from India, and now we have specific websites catering to Indian travellers as well.
Another concept that is becoming popular is house swapping, which is basically like house sitting with the difference being you also list your house as a place where other travellers can come and stay. These website also allow you to swap houses for points, which can be used later to sit more luxurious houses.
What you should expect?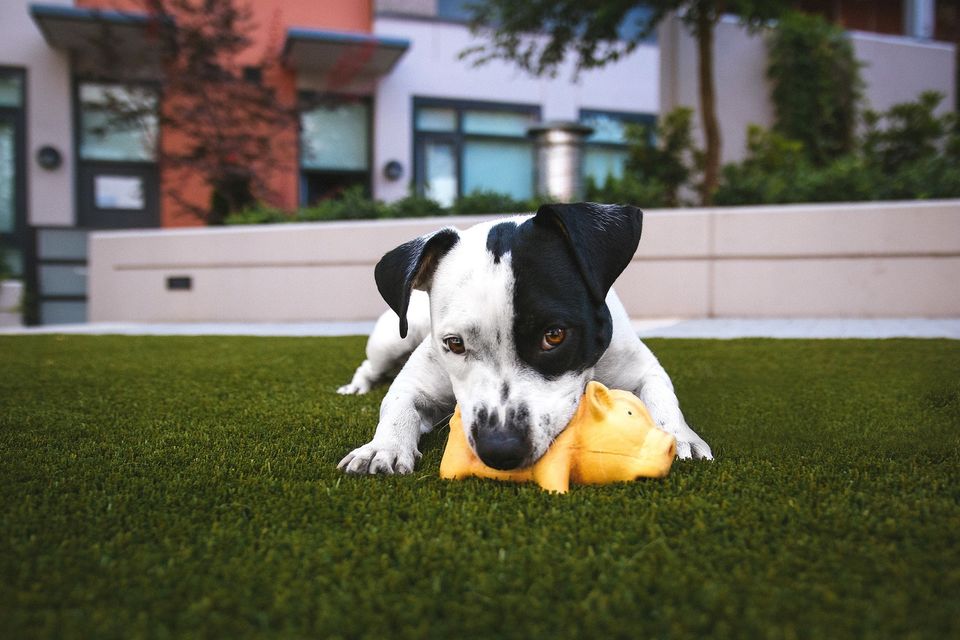 Different houses can have different specifications, but the few things that you will be expected to do each time are keeping the house tidy, maintaining the property, contacting the owners regularly to give them updates and not cause any damage to property. In addition to this, a number of house owners usually list their houses because they have pets who cannot travel. In such cases you'll be required to take care of the pets. This can be limiting because you'll not be able to leave the house for longer than a few hours.
This method, however, allows you to have a relaxed vacation without spending much – something that is not possible while staying in a hotel. On top of that you have so much more freedom and time to interact with locals.
Places where you can house sit in India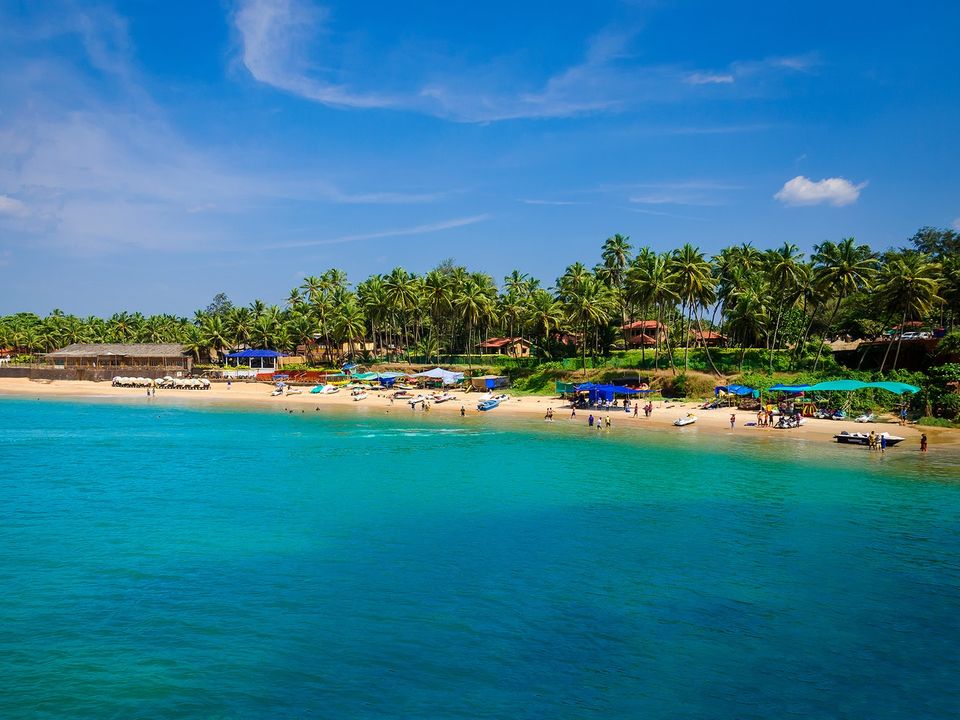 The trend is yet to become very big in India, but some destinations have started becoming popular when it comes to house sitting. Some of these are:
Goa: You can find bungalows and apartments close to the beach and spend your days living the susegado life.
Bangalore: India's IT hub is home to a large population of young, urban dwellers who love travelling. It is easier than most places to find a place to house sit here. If you find a great opportunity you can spend the weekends travelling around Bangalore as well.
Rajasthan: There are a few heritage houses and havelis in Rajasthan that are available for sitting and swapping. If you're lucky, you could get to stay at one of these places and experience the royal life for free.
Himachal and Uttarakhand: There are not many people here renting out their homes since the awareness about the concept is still pretty low, but the few that are available are simply gorgeous. If you're planning a visit to the hills, don't forget to check out for house-sitter listings. You might just get lucky.
How to find house-sitting gigs?
There are a number of websites where you can get registered as house sitters. There is a verification process involved and most of these websites charge a small membership fee for joining (somewhere around $50 or ₹3,500 a year). Some of the most popular websites include: House Carers, Nomador, Mind My House, Trusted Housesitters, Love Home Swap, Home Exchange.
Would you try house sitting to satisfy your wanderlust? Let us know in the comments or share your experience on Tripoto if you've already tried it.