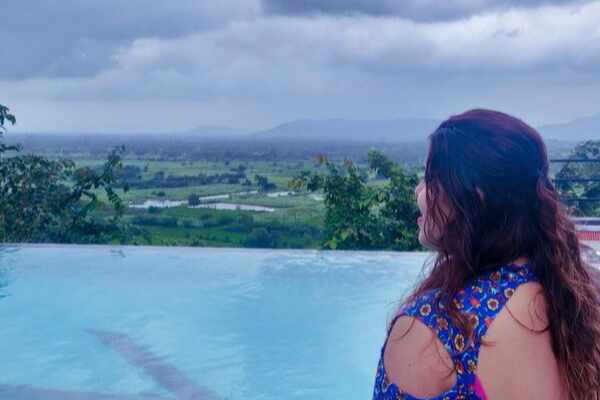 I'm sure there have been a bunch of times when all we asked for was a relaxing weekend where we could do dip our feet in the swimming pool, eat delicious warm food, read to our heart's content, catch on that sleep we've been planning to for months and embrace mother nature!
Voila! We did find just the perfect place for our getaway near Mumbai.
Say hello to The Forest club Resort in Karjat which is a 2-hour drive from Mumbai, as a family, we had been wanting to take a small break and visit a place not so far from home and get that much needed time off the hustling life. May I start with, how content we were right from the moment we stepped in the property. Let me share, why The Forest Club Resort has been added to one of my favourite resorts near Mumbai.
1. Pool access straight from the room
One of the most important aspects of any property is the pool and when the proximity is under 3 steps from our room door, it just becomes even better, The executive rooms (around 14 of them) have direct access to a massive pool and gives you the vibe of a private pool. This means anytime is pool time! I also must add there has been a fair amount of thought process on the interiors and detailing, the room is also quite spacious and cosy.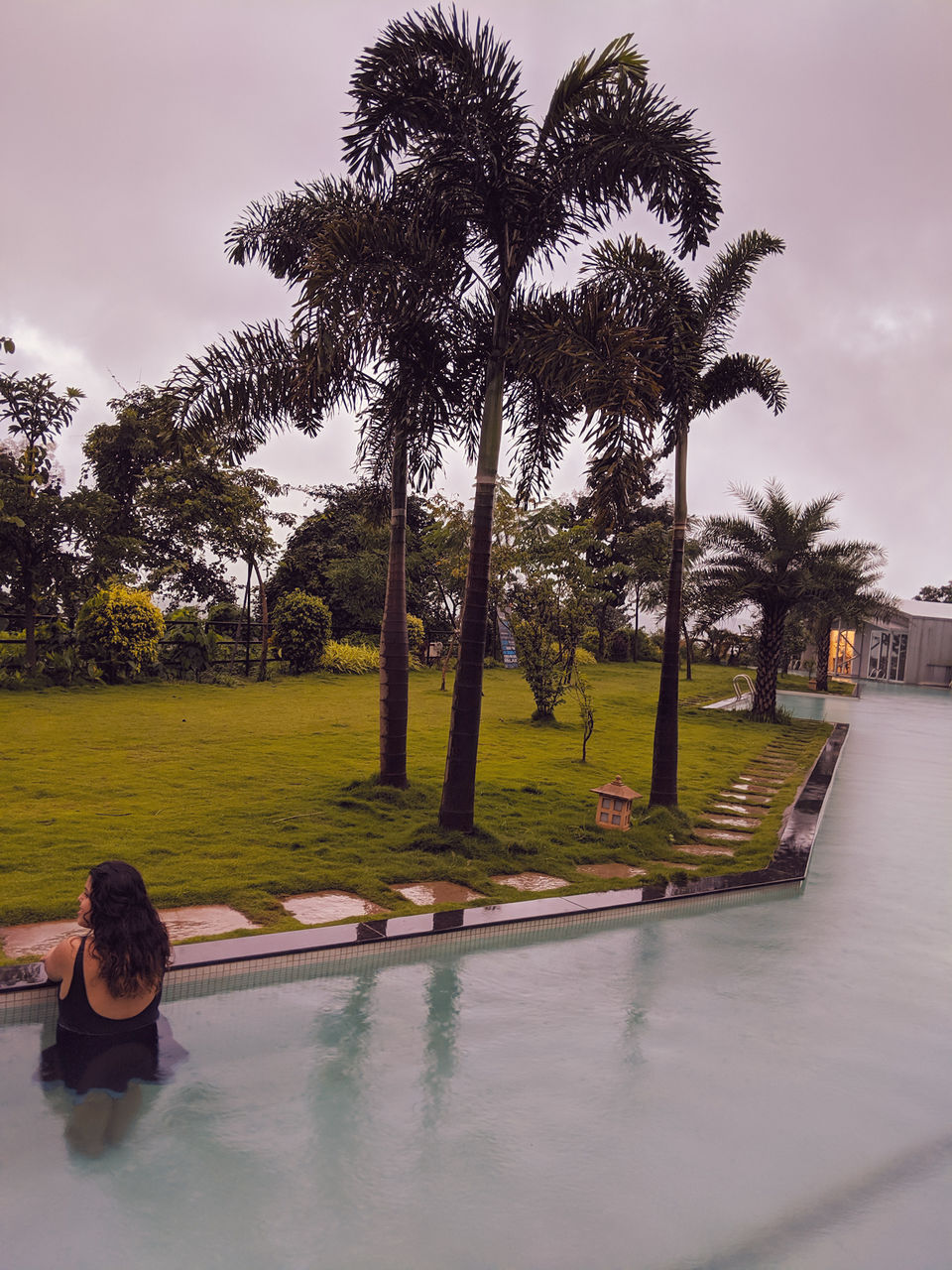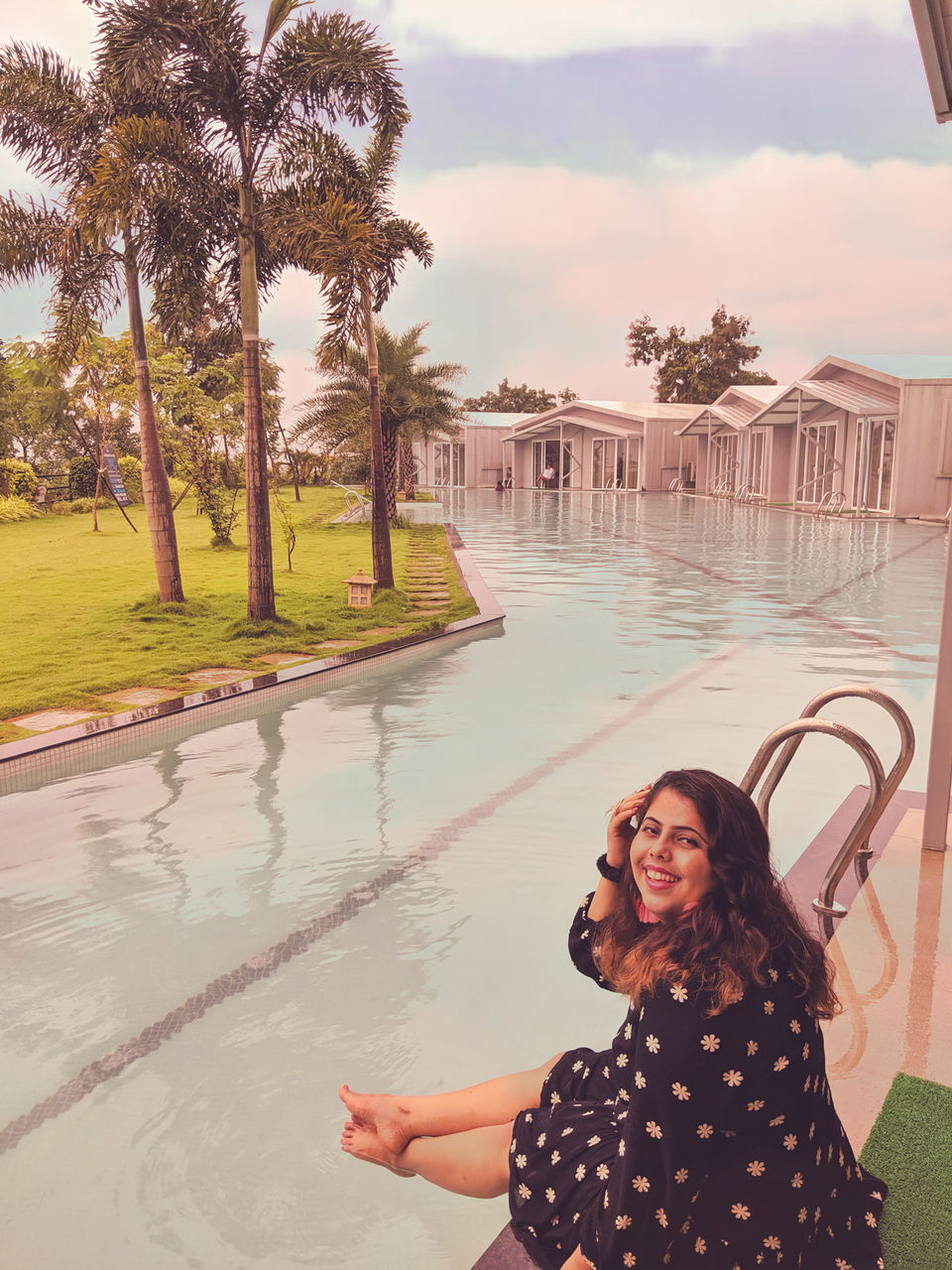 2. Misty mountains and the marvellous views
The property is located on a hill and is surrounded by smoky mountains and nature. You can feel the calmness and peace at all times. It's safe to say that you are probably going to be delighted about ditching your phone and internet during your stay.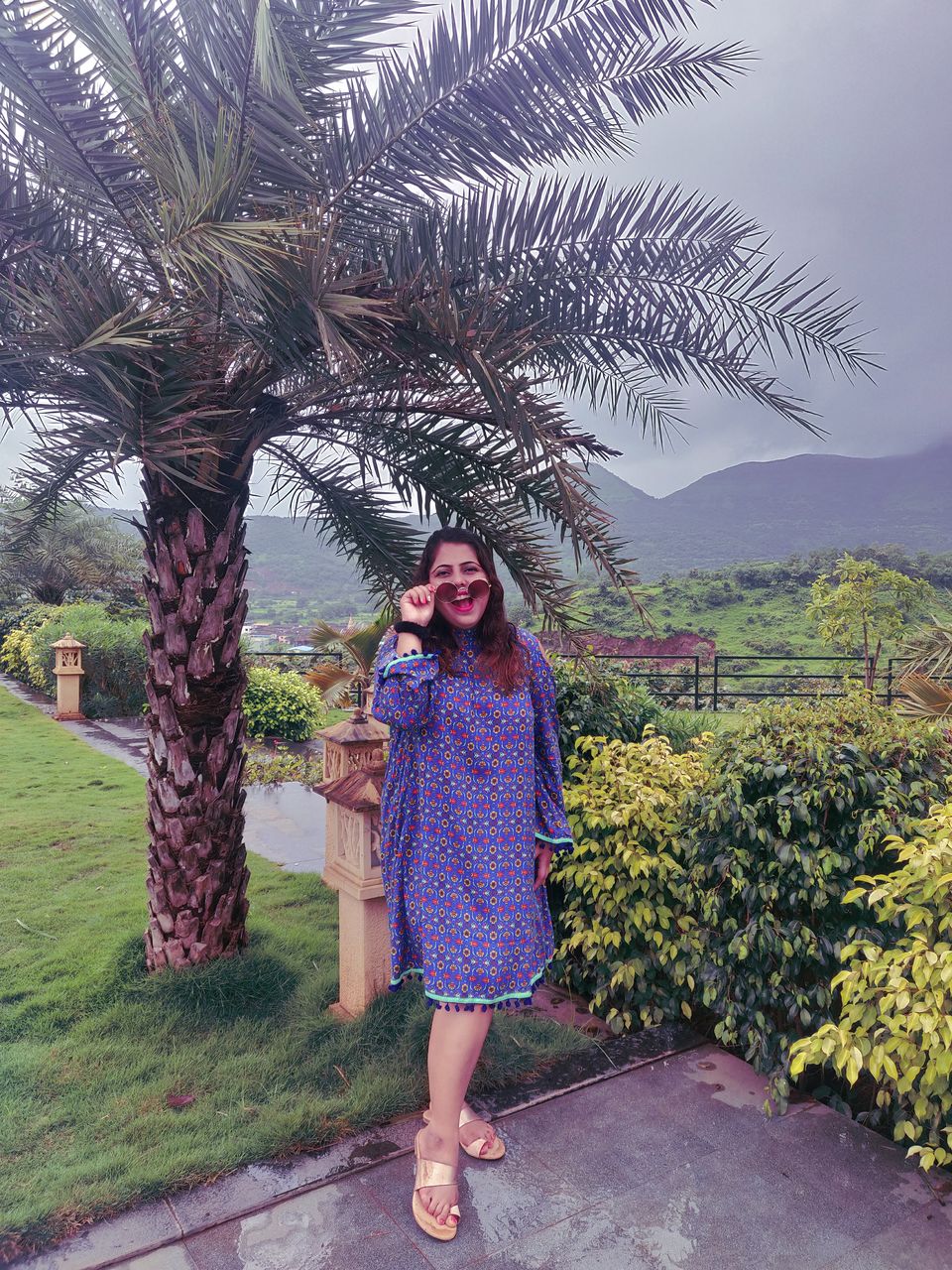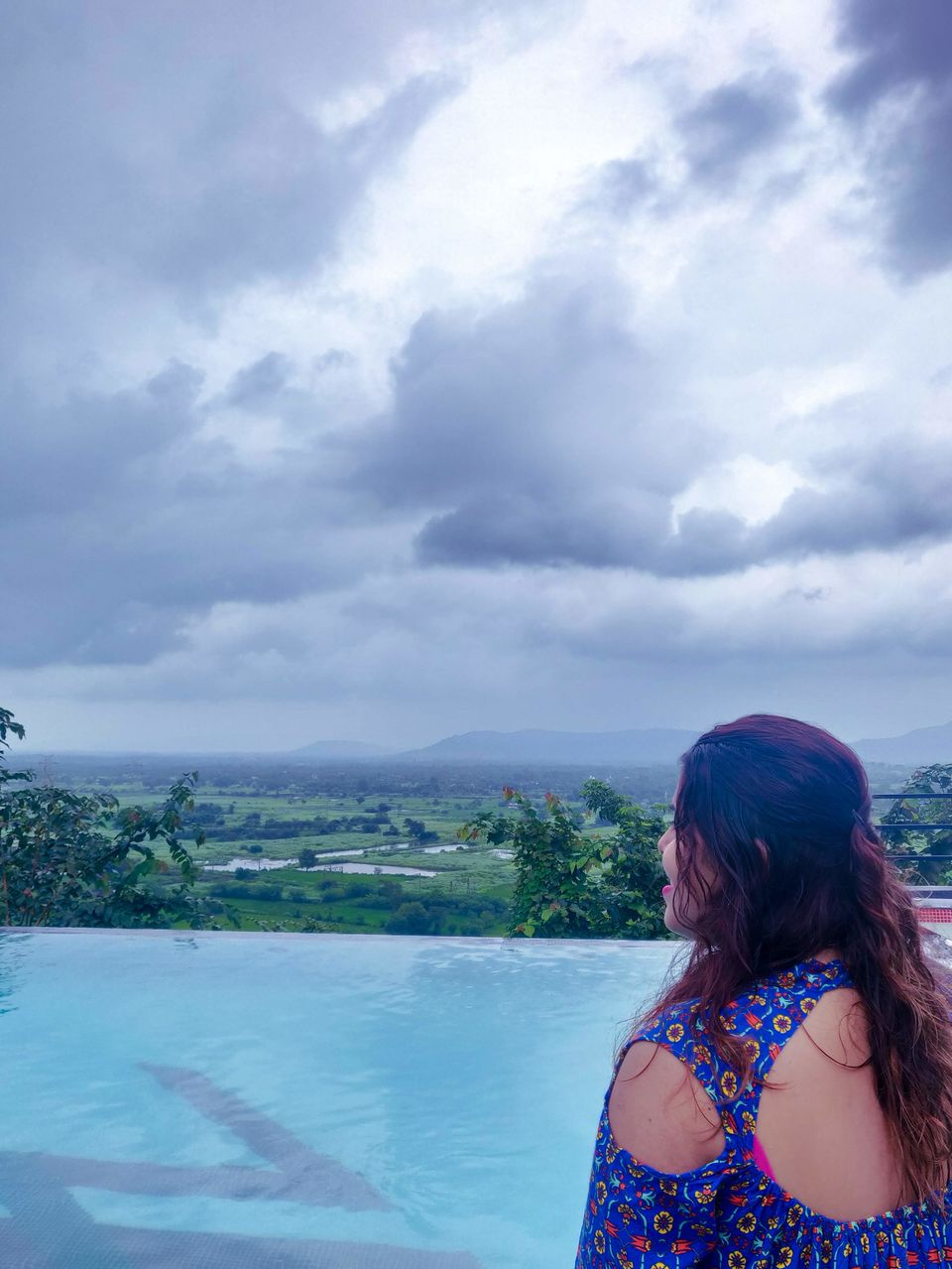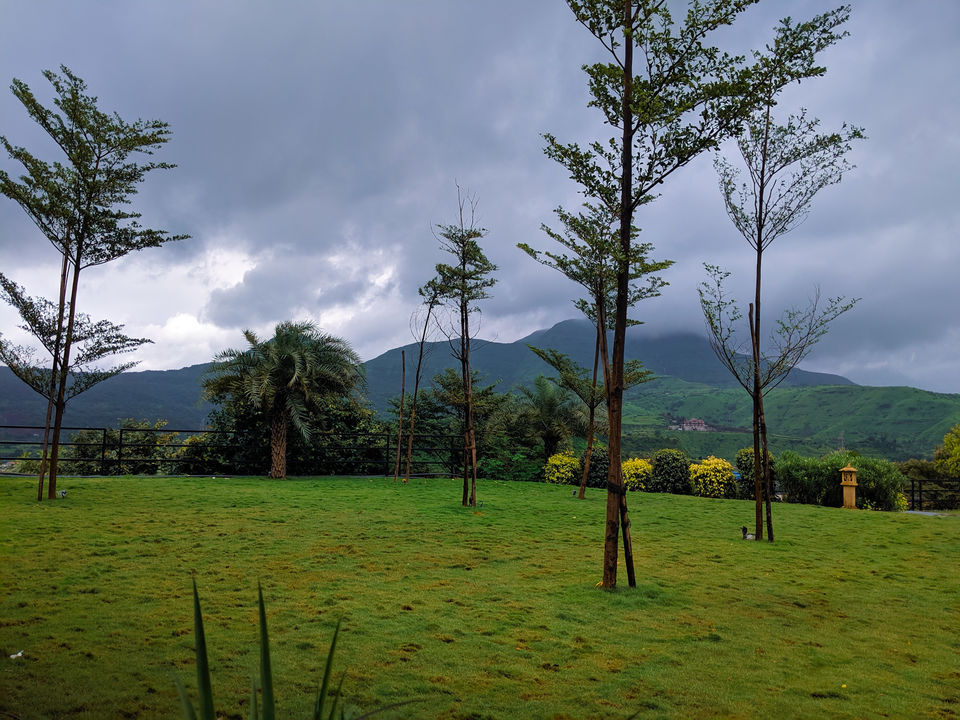 3. Great food and even better hospitality team
While the rooms and property definitely made us happy, food did not disappoint at all. They have fairly decent options and the meals are delicious! We were pleasantly surprised throughout the course of our stay. We were really impressed with the staff and the kitchen team who were always so polite, welcoming and helpful. They in fact even prepared a dish which was not on the menu only on our request.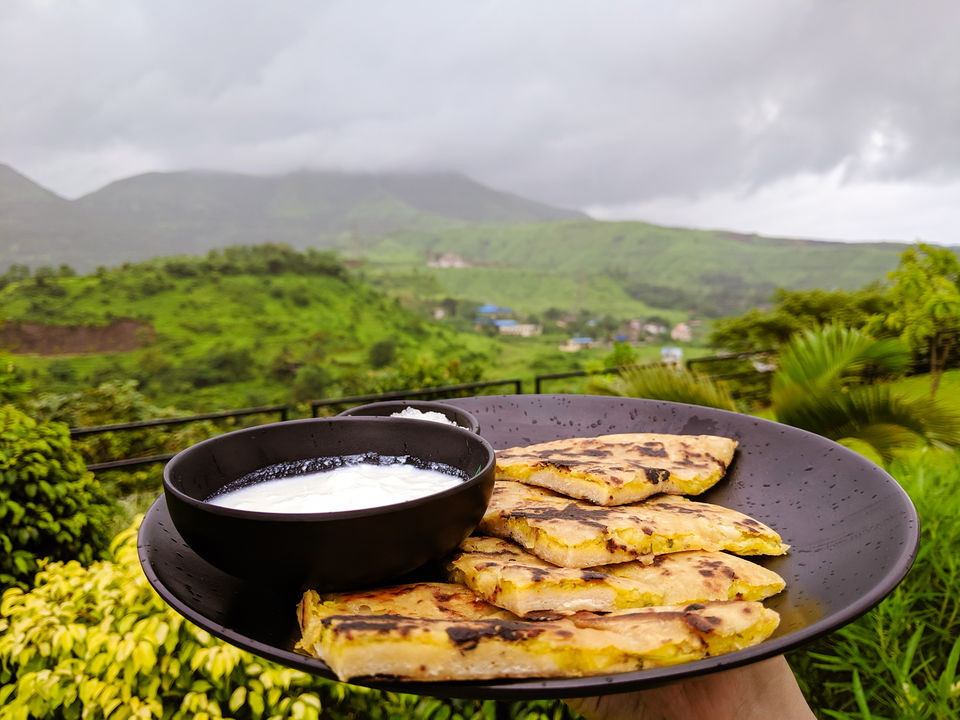 Apart from the three broad points which were on top of my list, they also have a gaming room which will appeal to all age groups, not only that, you are probably going down the nostalgia lane while using some of your old but always-seem-to-be-working-tricks on the carrom board. There is also an infinity pool overlooking beautiful mountains, wanting you to pause and admire everything around you.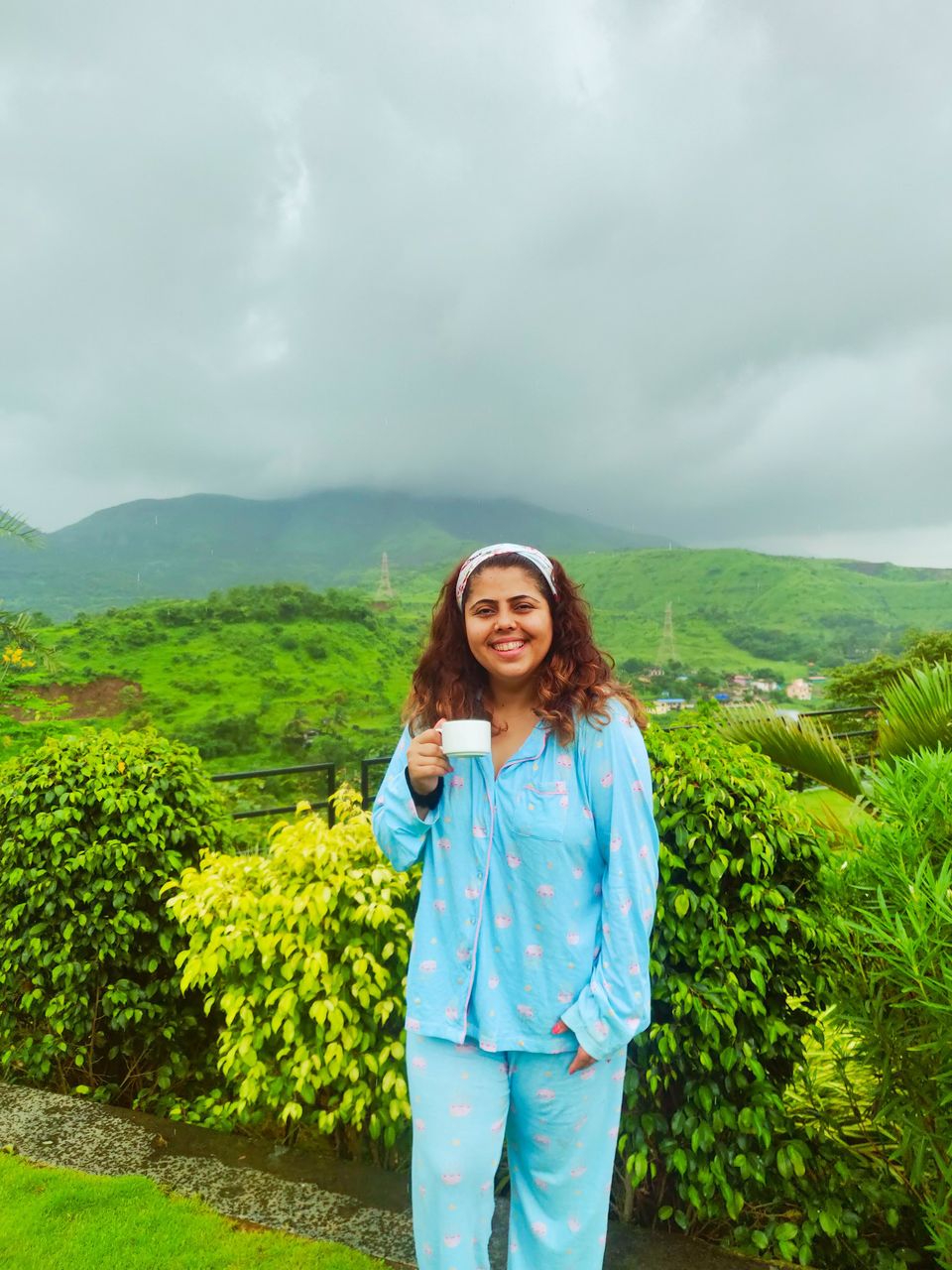 Hey did I mention one very important aspect? This place is super Instagrammable! You can proudly use the No-Filter hashtag and click some stunning shots!
A few pointers to keep in mind:
-The cost per room ranges from Rs. 4500 - 6000 (depending on weekdays v/s weekends).
-The price range is pretty much the same for all room categories, however, we recommend the executive rooms since they give you direct access to the pool.
-Best time to visit this property is during monsoons.
-Driving by yourself is the best mode for transportation. Karjat railway station is only 3.5 kms away but since the resort is located on a hill, public transportation is not likely to go there. You can always call the property and check if they can arrange a pick up from the station/convenient point.
P.S: Here's why The Forest Club Resort is the perfect getaway near Mumbai and Pune. The lush green views, and leisurely pool access had our heart. What appeals you the most when on a vacation? Let me know in the comments section below. We'd love for you to check our travel journey on Instagram. Until next time, #StayCurious ????