If you want to visit a place of intense historical significance, which was once the heart of the Silk Route, and is brought to life by its spectacular architecture, dreamy red sand deserts, quirky souks, magnificent mountains, an exquisite lake and locals with a heart of gold, then choose Tashkent in Uzbekistan as your next destination.
But if the magic of this offbeat capital city is not enough to inspire you to book your tickets, then an incredible deal by travel company Cox & Kings will definitely convince you to do so. As part of the deal, you can experience the best of Tashkent and another fascinating city, called Samarkand, for five days and four nights at just Rs 36,499 per person.
Why is this the best package available for Uzbekistan right now?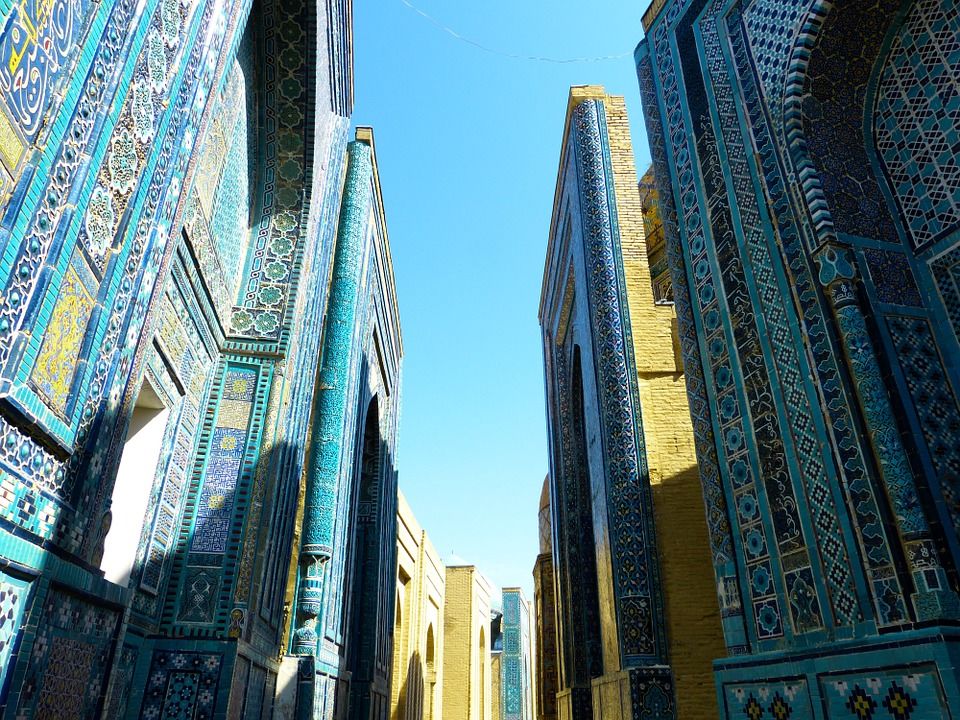 At a very reasonable price, this package includes flight tickets from Delhi, visa fees, accommodation at good hotels, meals as stated in the itinerary, all transfers, sightseeing and the services of an English-speaking guide.
When does the tour begin?
You fly from Delhi to Tashkent on September 24, 2017.
Where will you stay?
You will be staying at Le Grande Plaza, which is a four-star deluxe hotel in the heart of the city close to all places of interest. It is just 10km away from Tashkent International Airport. This hotel is equipped with all modern amenities such as a gymnasium, sauna, jacuzzi, massage centre and swimming pool. You will either stay at this hotel or be given a similar accommodation.
What sights will be covered in the itinerary?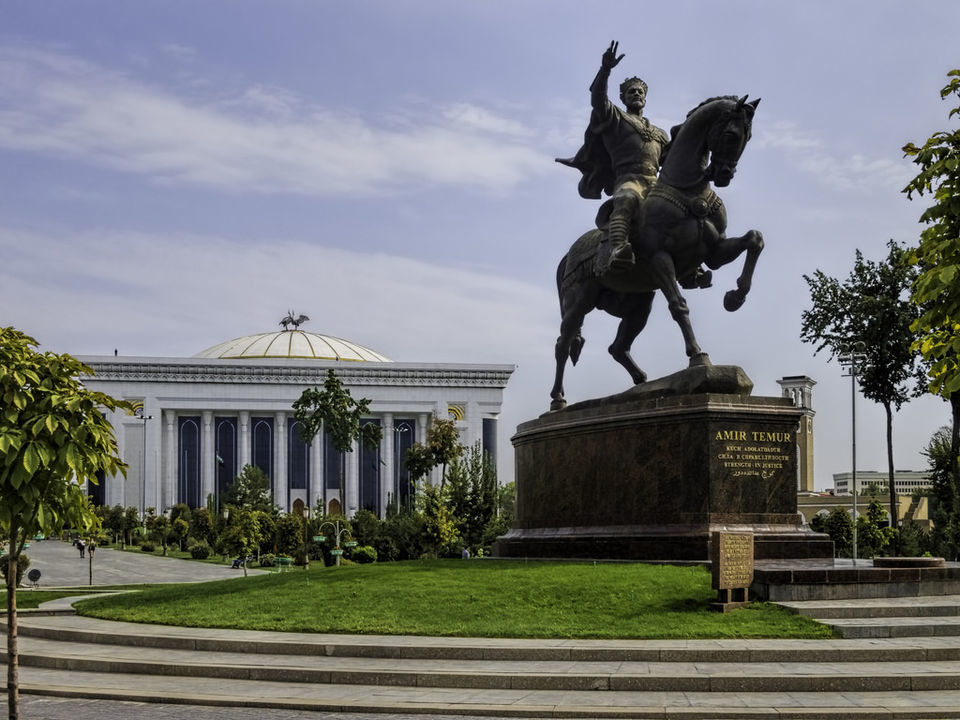 You will spend your first day exploring the wonderful capital city of Uzbekistan dotted with emerald green parks, glittering skyscrapers, fountains and magnificent medieval architecture that will take you back in time. The tour includes a visit to landmarks such as Independence Square, Amir Temur, Central Square, Opera and Ballet Theatre, Broadway Street and several souvenir shops. After sightseeing, you will enjoy a gala dinner at an amazing Indian restaurant. Later you will be led to a belly dancing show with Turkish, Arabic and Indian dance performances, before you retire for the night.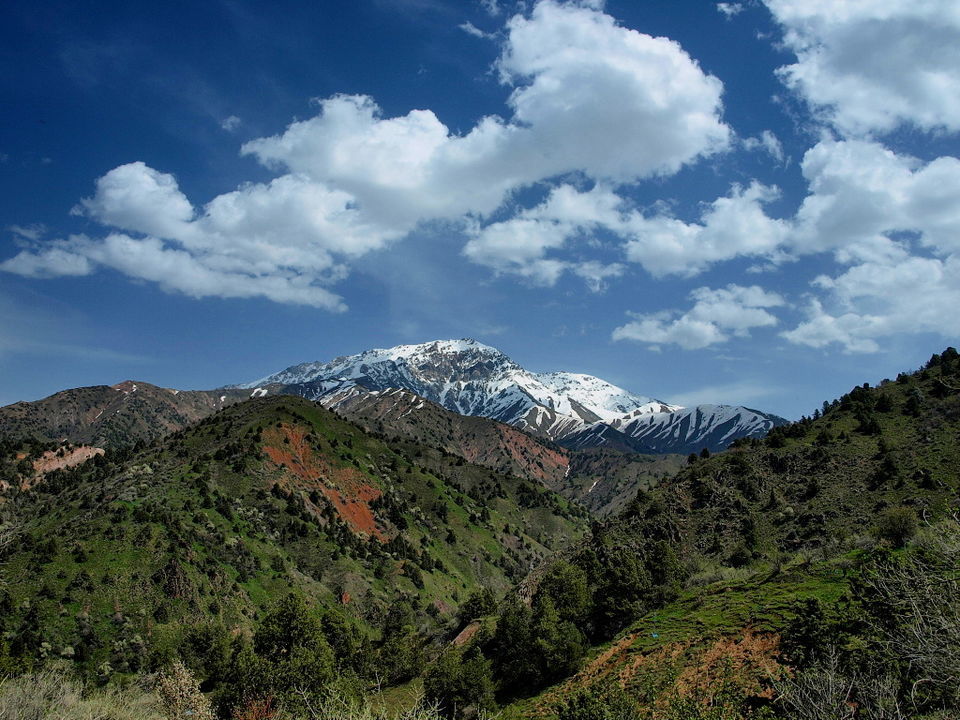 On the second day, scout the Chimgan Mountains, located 80 kilometres away from Tashkent. This excursion is going to leave nature lovers mesmerised. Proceed to the Ugam-Chotqol National Park and its resort, which makes for an excellent place to ski and snowboard in winters from October to May. Later, enjoy a 30-minute chair-lift ride up to the top of the Chimgan Mountains, from where you can witness breathtaking views of the valley. The last stop for the day will be at the beautiful Charvak Lake.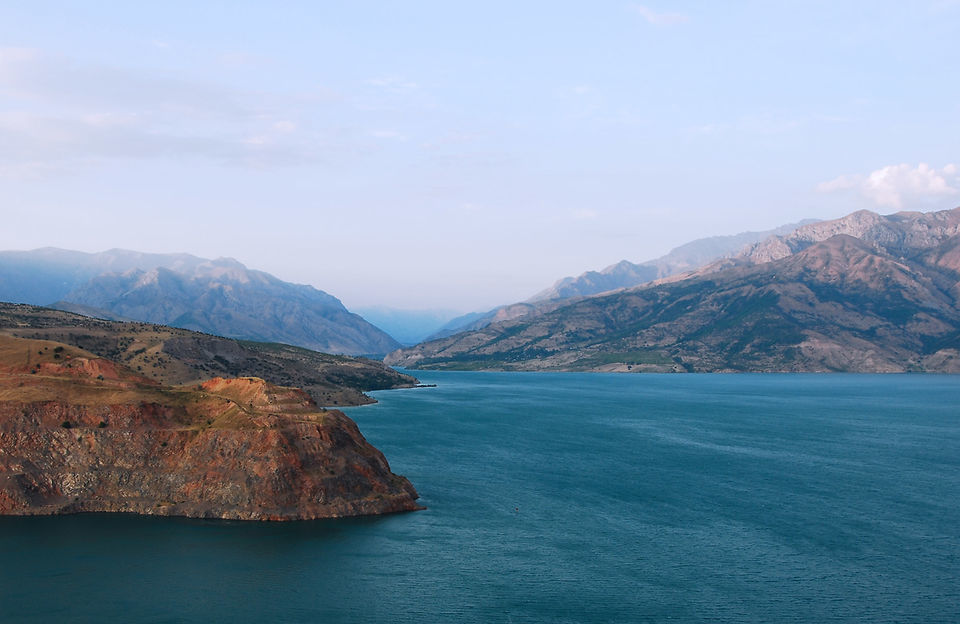 This gorgeous lake is formed by the confluence of four big rivers. It is a very important lake for the people of Tashkent, as it is their source of water all year round. After sightseeing, lunch at the famous Pyramids Restaurant at Charvak Lake. You are free to spend the evening at the lake.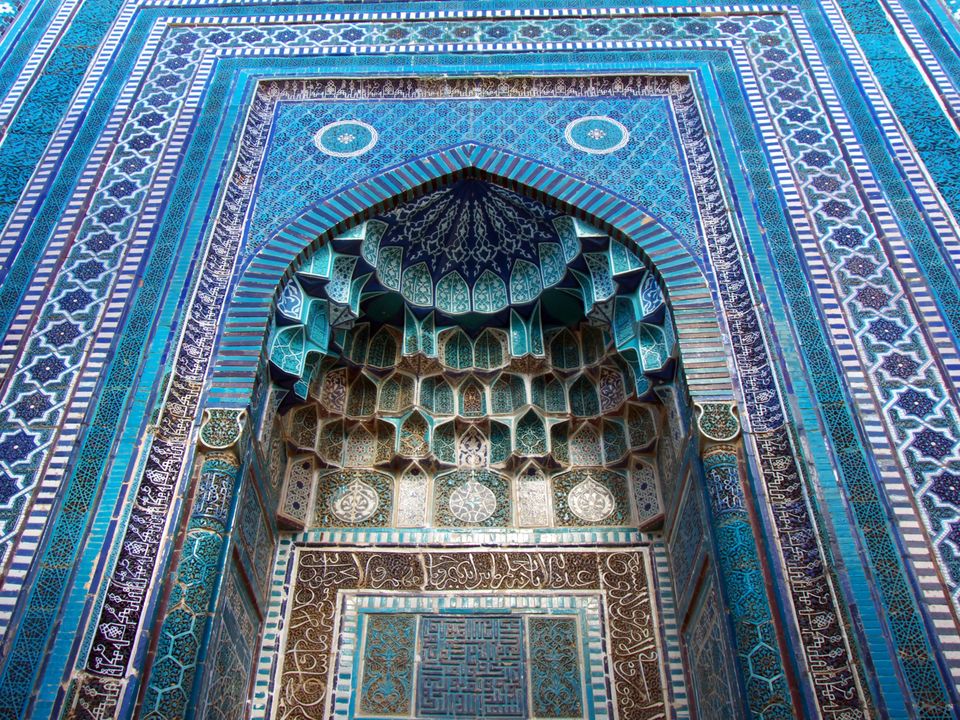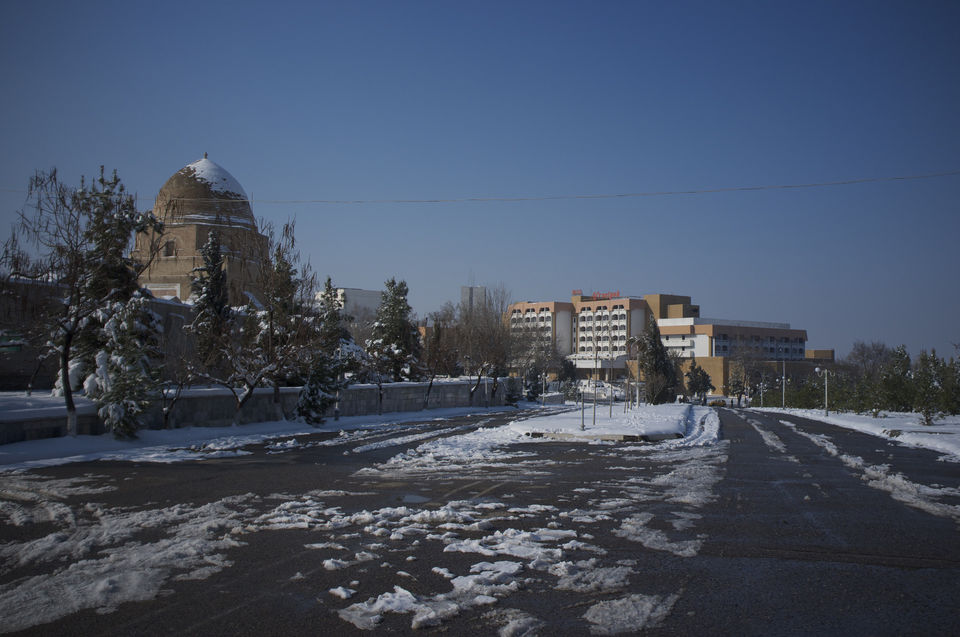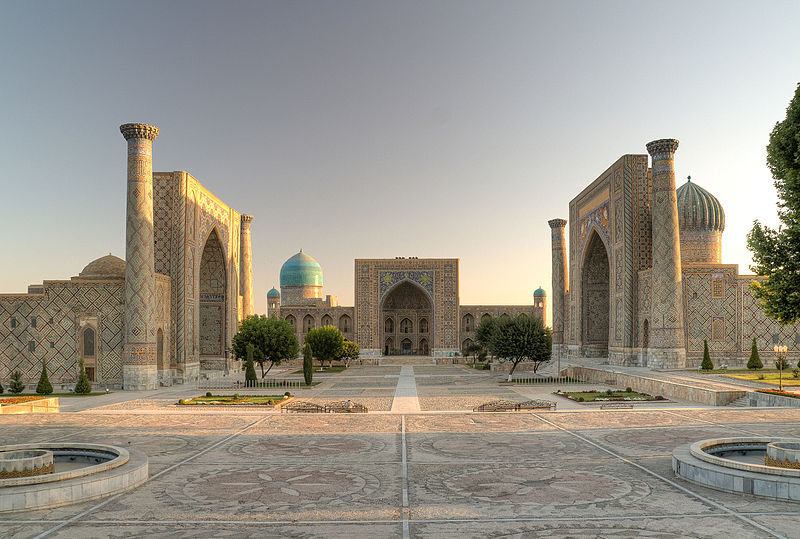 On day three, get ready to experience a bullet train ride to the city of Samarkand, which was the former capital of conqueror Amir Temur. The tour to this city includes a visit to remarkable sights such as Rukhabad Mausoleum, Hazrat-Hyzr Mosque, the architectural complex of 'Shakhi-Zinda', the magnificent Registan Square with three madrassas, the noblest square in Central Asia, Guri Emir Mausoleum, the graveyard of Great Amir Temur and others. Lunch will be served at a local restaurant in between the city tour. After a full-day of sightseeing, you will take the bullet train back to Tashkent and enjoy a gala dinner.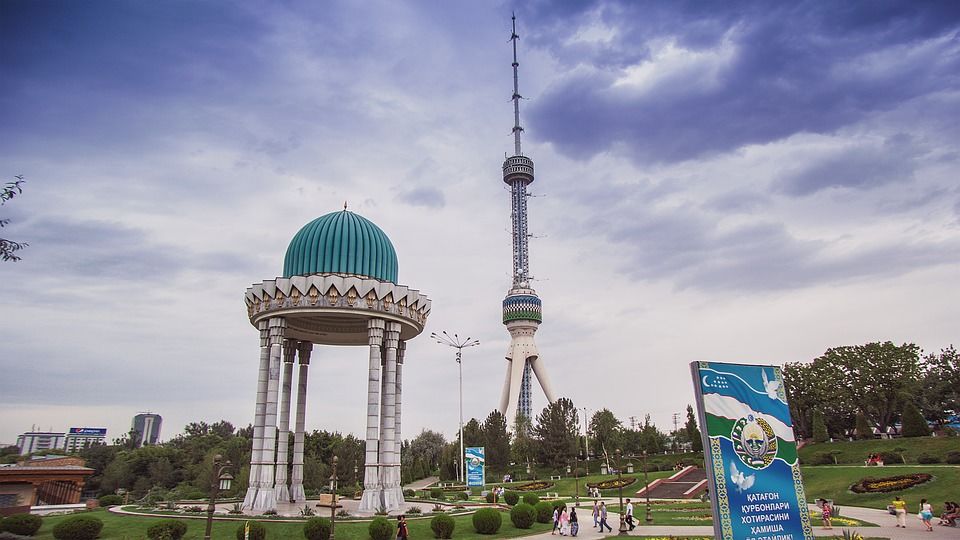 On the fourth day, enjoy a full-day panoramic city tour of Tashkent comprising of Monument of Courage, Romanov Prince Duke Residence, Memorial of Repressions Victims, Tashkent TV Tower and the market of traditional ornaments.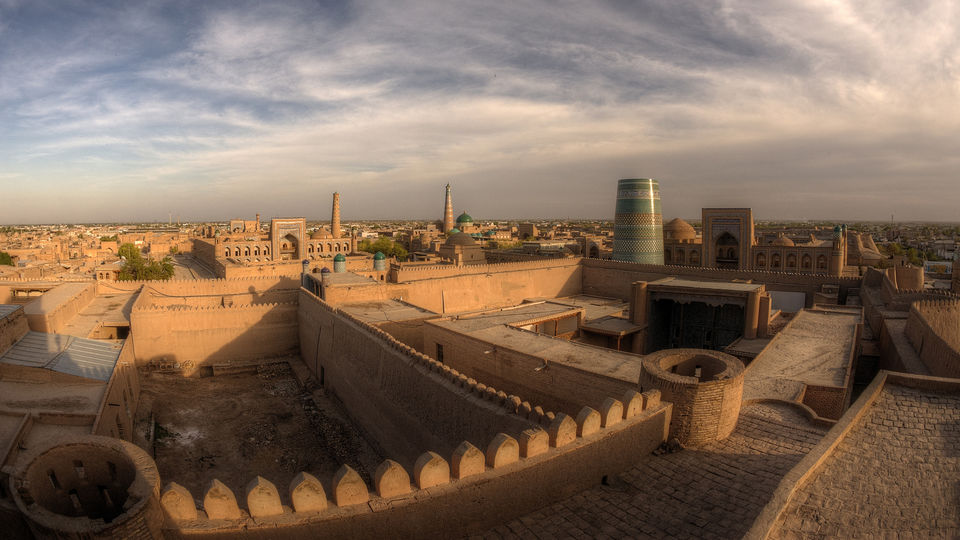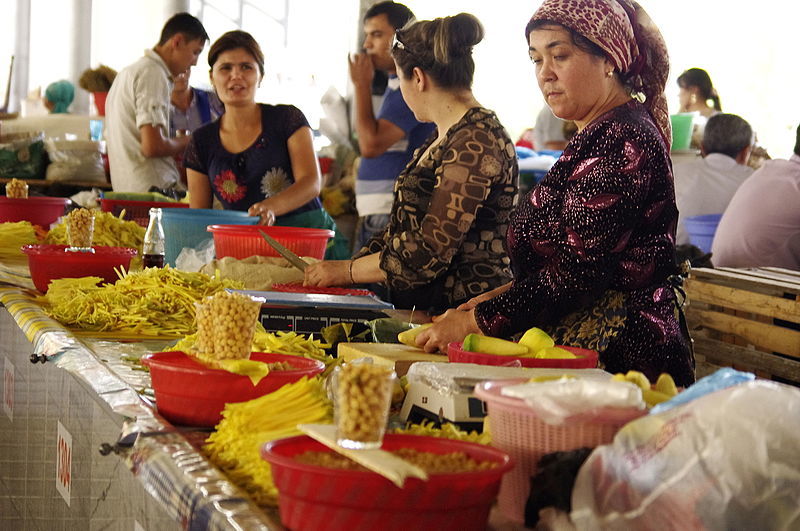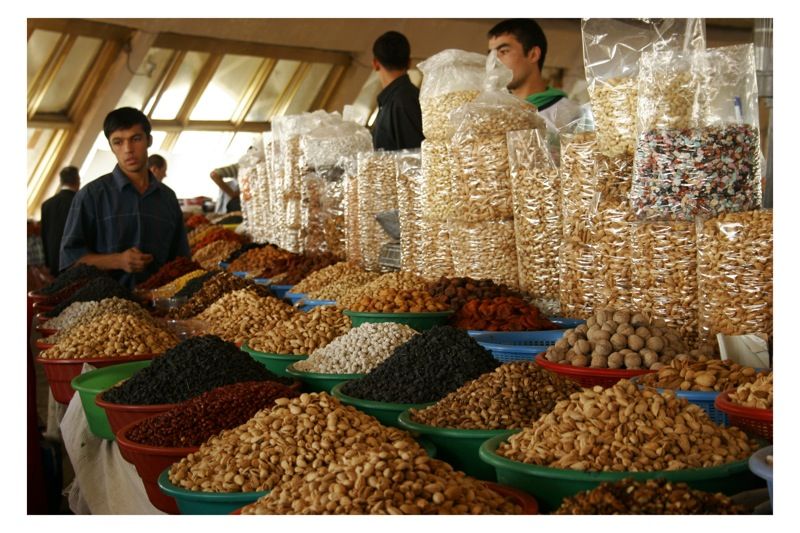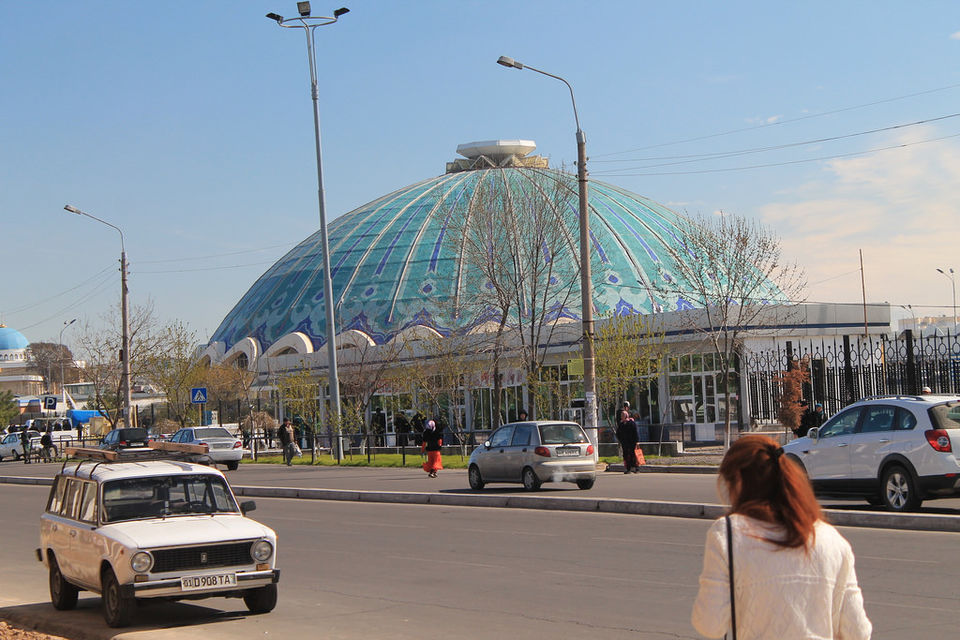 This will be your last day in Tashkent. Enjoy a trip to the Old City, where in past, local Uzbek people lived independently of the Russians. After that enjoy shopping at the old Oriental Chorsu (which means crossroads) bazaar where you can shop for traditional souvenirs and dried fruits. After lunch, you can shop at the newly-built Mega Planet Mall. In the evening enjoy hi-tea at an Indian Restaurant and proceed to board your flight back to Delhi.
This incredible package is available to book at just Rs 36,499. Click here to book this package. Or call on toll-free number 1800 120 0660 to speak to an expert.
Explore this hidden gem of Central Asia and take a walk back into the past and have an experience of a lifetime.
In association with Cox & Kings.