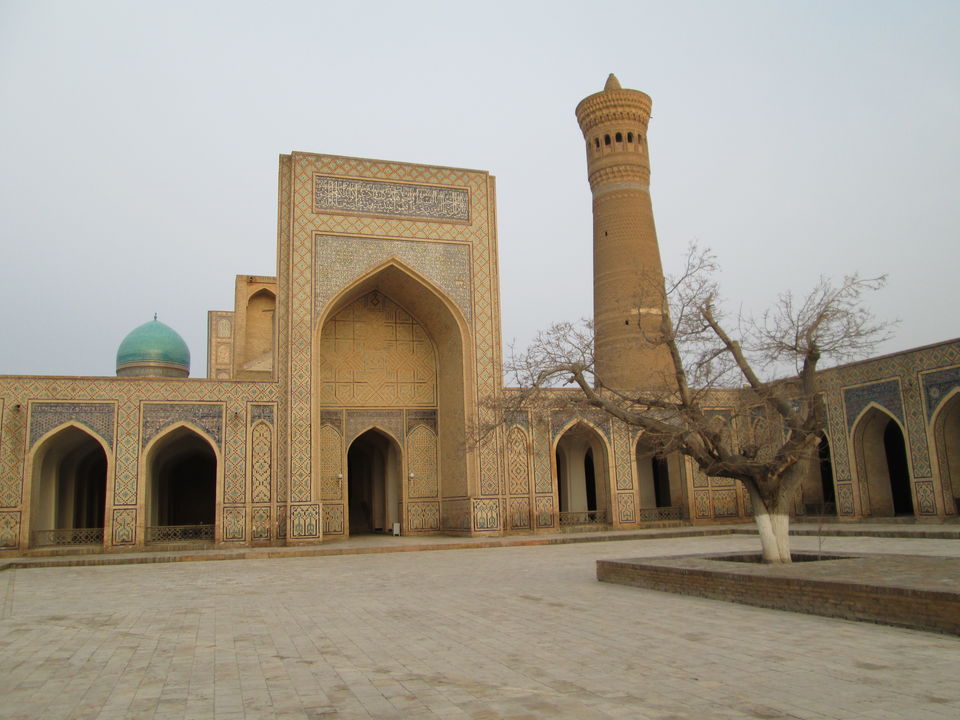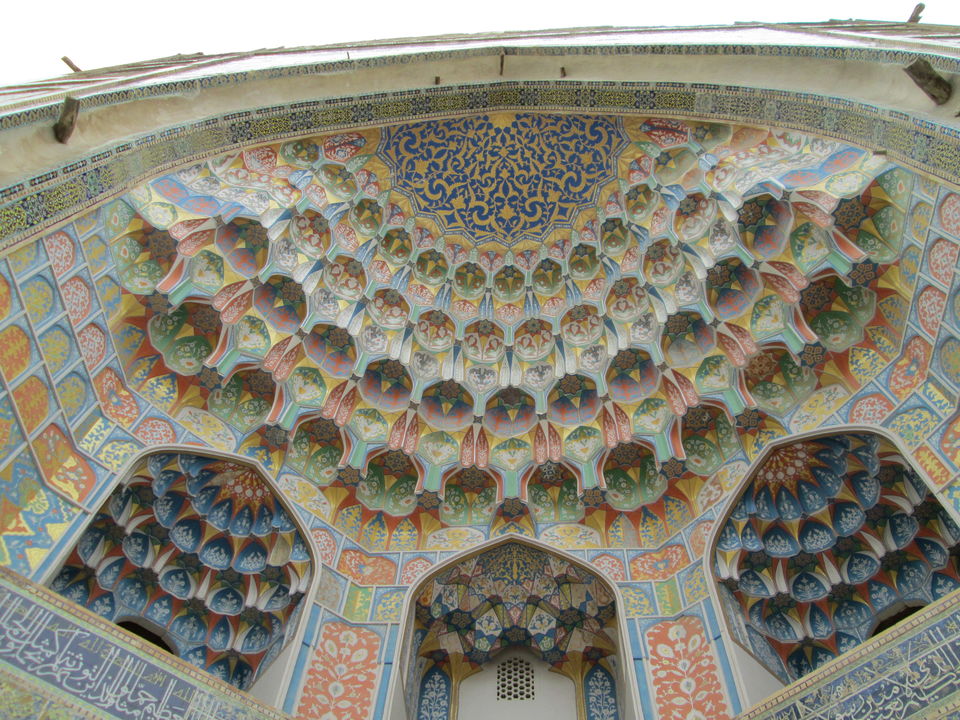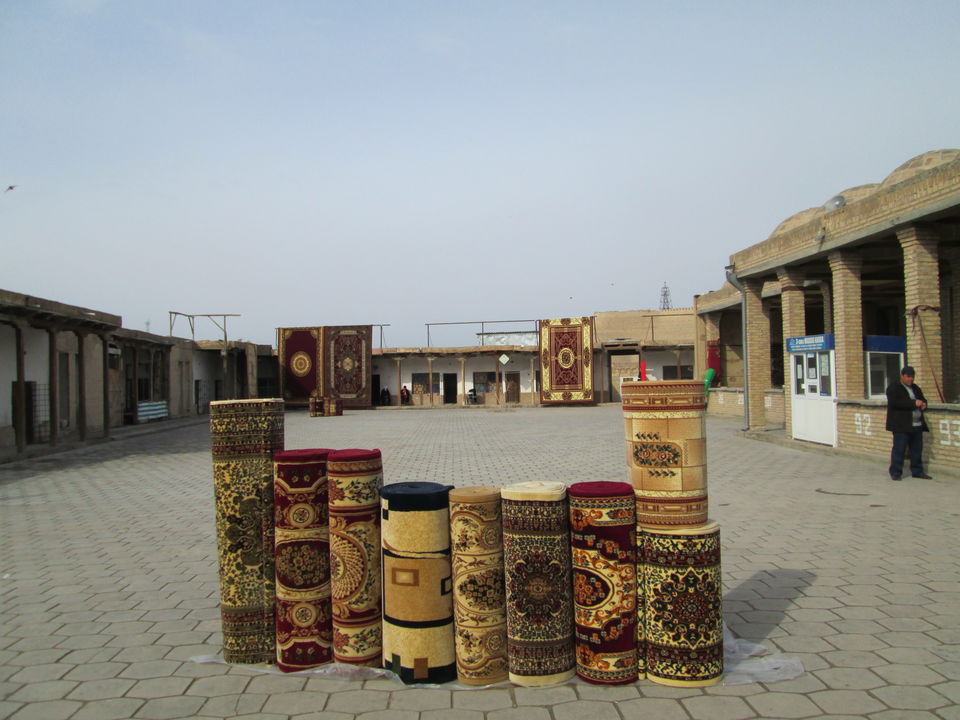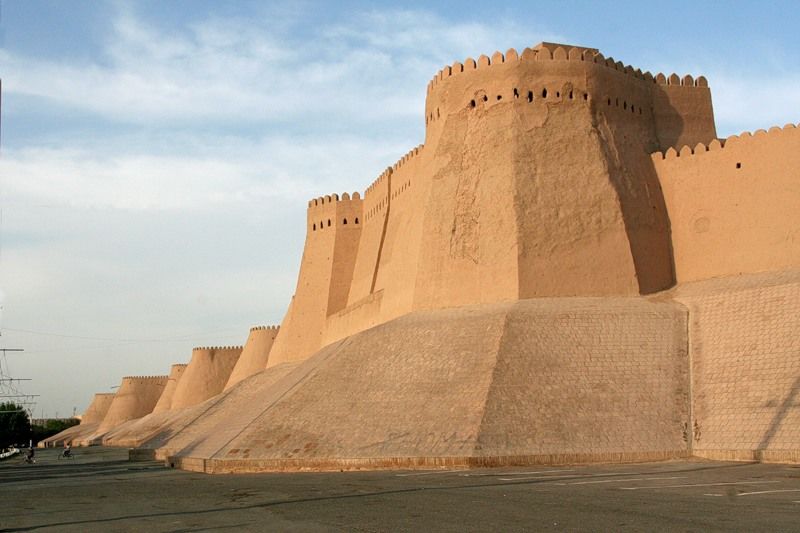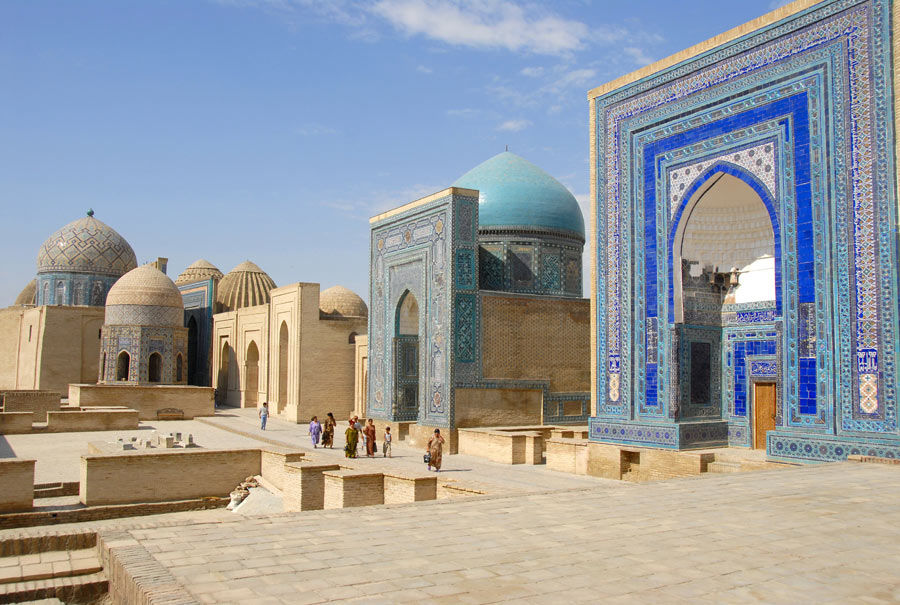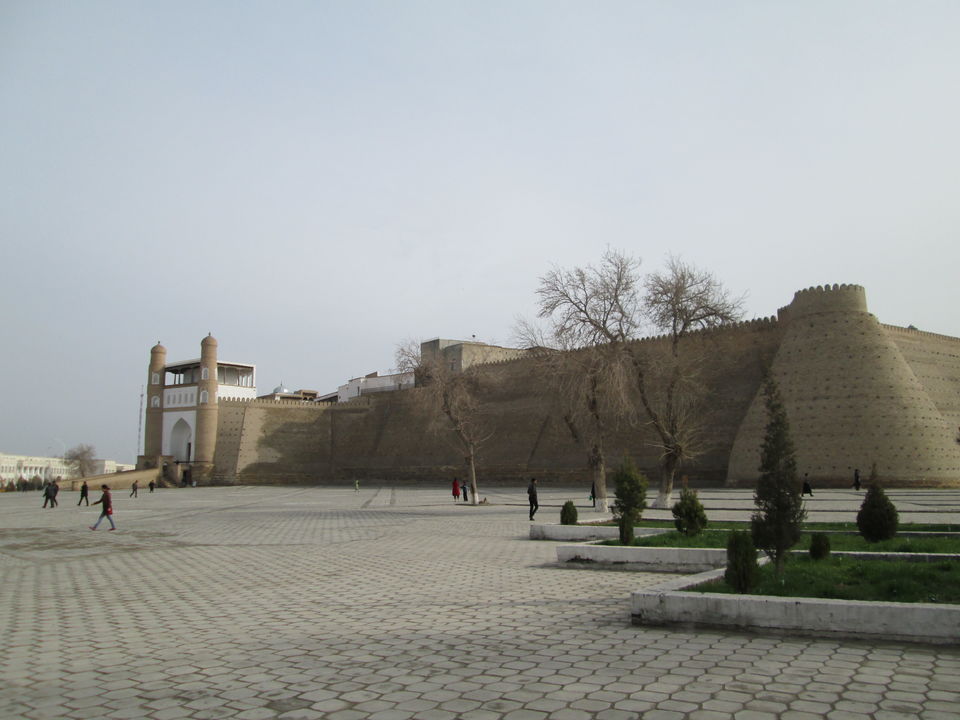 Uzbek…what? I am sure, that right now, you must be contemplating whether to read this article or not. Or that, if Uzbekistan is a real place, and not something taken from the DC Comics universe. The Central Asian wonder, Uzbekistan, is the not-so-known, erstwhile part of USSR which disintegrated in 1991.
Although sometimes, hard to find on a map, Uzbekistan's cultural diversity, picturesque monuments and a larger-than-life environment makes it an ideal place to visit. The good news is that it just got even more accessible. Starting 10 February, Uzbekistan has relaxed its visa process for 39 countries, including India, New Zealand, Canada and the US. If you have a passport from any of these countries you will no longer need a letter of invitation to apply for a visa and it will be processed within just two working days. Starting July this year, you can apply for an Uzbek visa online (e visa) and collect it on arrival.
So, today I will be taking you on a walk through the streets of this undiscovered gem and I promise you, in the end, you will be making plans to travel to this antique country.
Places to visit: For travellers, who believe in following along the footsteps of history, Uzbekistan, was the home of Alexander the Great and was frequently visited by Genghis Khan. Imagine yourself, walking on the same streets, these legends fought battles on. The famous silk route also passes through Uzbekistan, which still has its roots alive in the Chorsu Bazar, one of the largest bazaars in the country. Apart from that, The Big Three, a term used to describe Uzbekistan's three main Silk Road cities, are also major attractions. These include, the historic town of Samarkand, once a crossroads on the Silk Road known as the 'Jewel of Islam'. Khiva, the best-preserved and most remote of the Big Three, a living museum, home to a vast collection of Islamic architecture, which remains frozen in time within the city walls. And Bukhara a UNESCO World Heritage site. The last one of the Big Three, also known as the 'Pillar of Religion', one of the most exquisite cities in the Islamic world.
Apart from these historical delights, other places to visit in Uzbekistan include the Alisher Navoi Opera & Ballet Theatre (Tashkent), The History Museum of the People of Uzbekistan (Tashkent), Pamirs Fann Mountains, Kalon Minaret (Bukhara) and The Islom-Hoja Medressa (Khiva).
Major Cities: For a closer perspective of the culture and the people of Uzbekistan, I advise you to visit the heart of the country, Tashkent, the modern capital and the largest city. Other major places include, Andijan, Namangan, Nukus home of the infamous Aral Sea, Shakhrisabz another UNESCO World Heritage site known for its impressive monuments from the Timurid Dynasty and Termez.
Books to read before you travel: For fellow reader-travellers I would recommend- A Carpet Ride to Khiva by Christopher Aslan Alexander. Taxi to Tashkent by Tom Fleming The Opportunists by Yohann de Silva
Being a police state with incidences of terrorist activities along its borders, Uzbekistan remains devoid of the kind of tourist attraction it deserves. But that is what makes this place unique and off-beat. For adventurous travellers, Uzbekistan is a delight. From cold marble floor of a mosque under your feet to the hot summer wind in your air, Uzbekistan in a package. A package yet to be discovered.