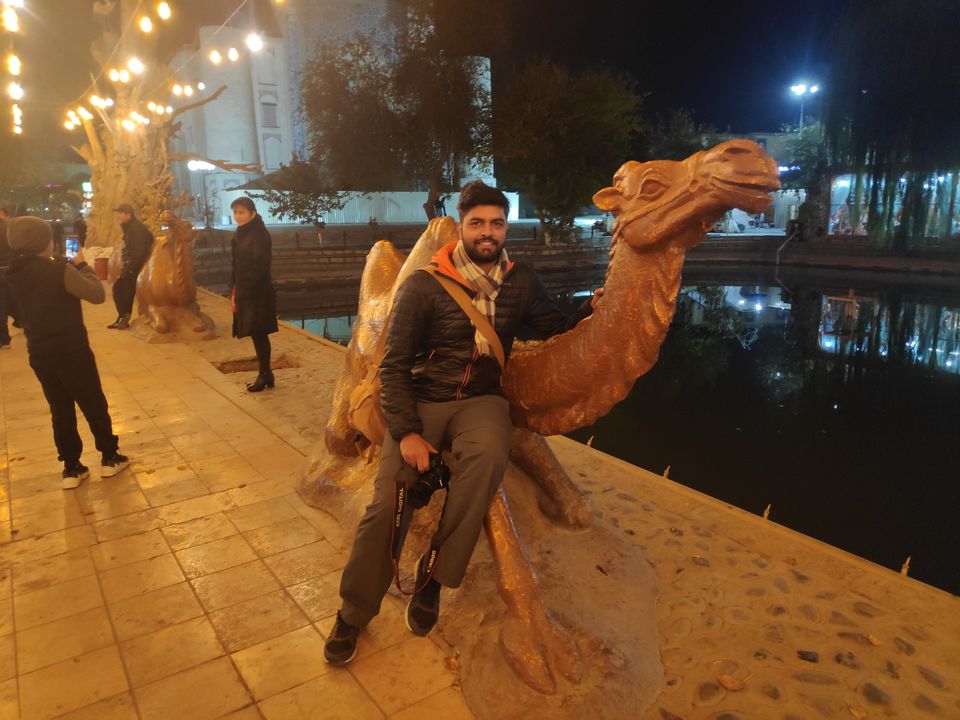 I have decided to visit the hidden gem of Central Asia, Uzbekistan. I was always fascinated by the history of the Silk route. Uzbekistan has many important cities from the ancient Silk Route. While searching for Uzbekistan air tickets, I have found out an amazing offer by Air Astana. Air Astana offers a stopover holiday package to Indians who have more than 6 hours of layover in Kazakhstan. It also offers 72 hours of free Visa under this package. This gives me a bonus of spending time in Almaty, Kazakstan.I started my journey from Pune to Delhi as I was having my flight to Almaty from Delhi. After hassle-free check-in and security, I finally boarded aircraft. The journey is just 3 hours from Delhi. Almaty is half-hour ahead of IST.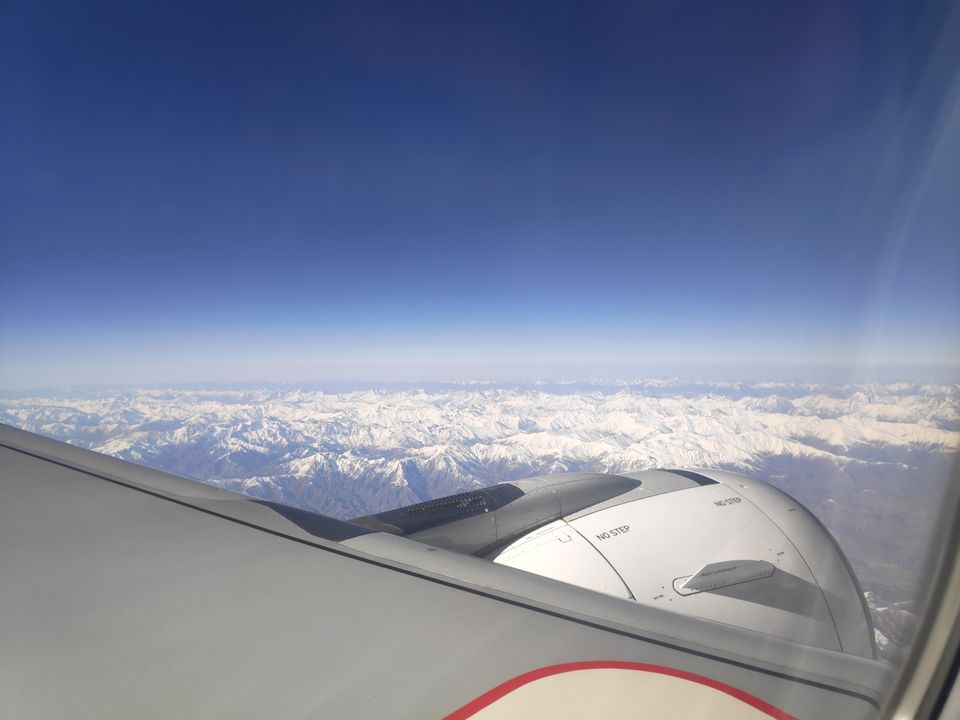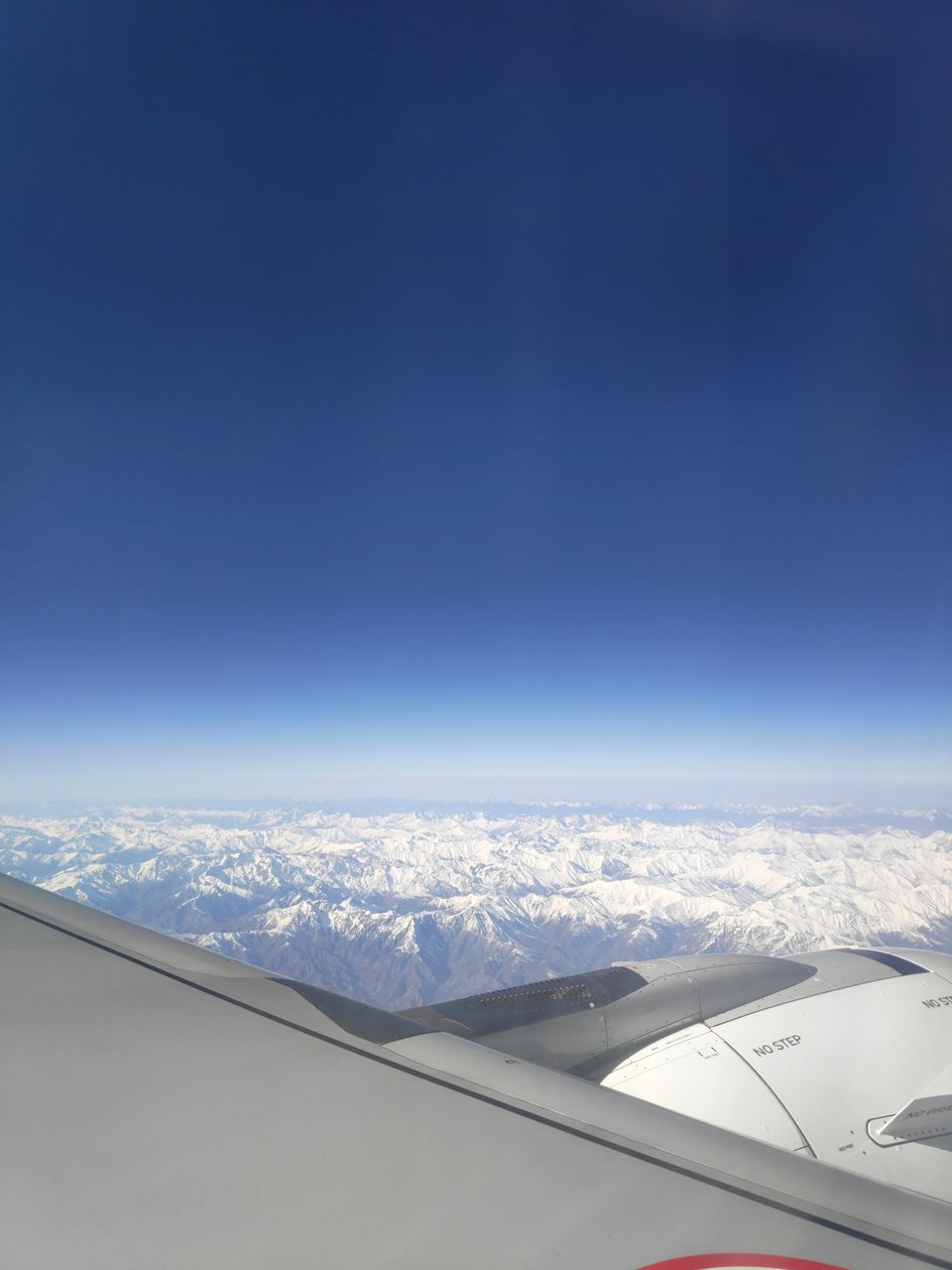 After 3 hours I landed at Almaty international airport where I was given a paper that I needed to show while immigration. The stopover holiday package includes Hotel reservations and airport pick up also. At arrival, the lady was waiting for me. She welcomed me and dropped me at Hotel Ramada, Almaty. I was very surprised to see modern, liberal people in the country especially women. They were wearing modern attire, strange for a Muslim dominated country. Almaty has the old Soviet union's architecture One can feel the Soviet vibe in the city. I spent the rest of the day wandering in the streets of Almaty. The weather was cold and the temp was 3 degrees.
Big Almaty lake
The next day morning after breakfast, I have started my journey to Big Almaty lake. You can get a taxi from Yandex taxi app for the lake. It will roughly take 25000 tenge. The road to Almaty lake is amazing especially in the winters, it is covered with snow. I have never seen such a beautiful road ever in my life. Not only the road but the destination was also amazing. The lake is a major source of drinking water for the region.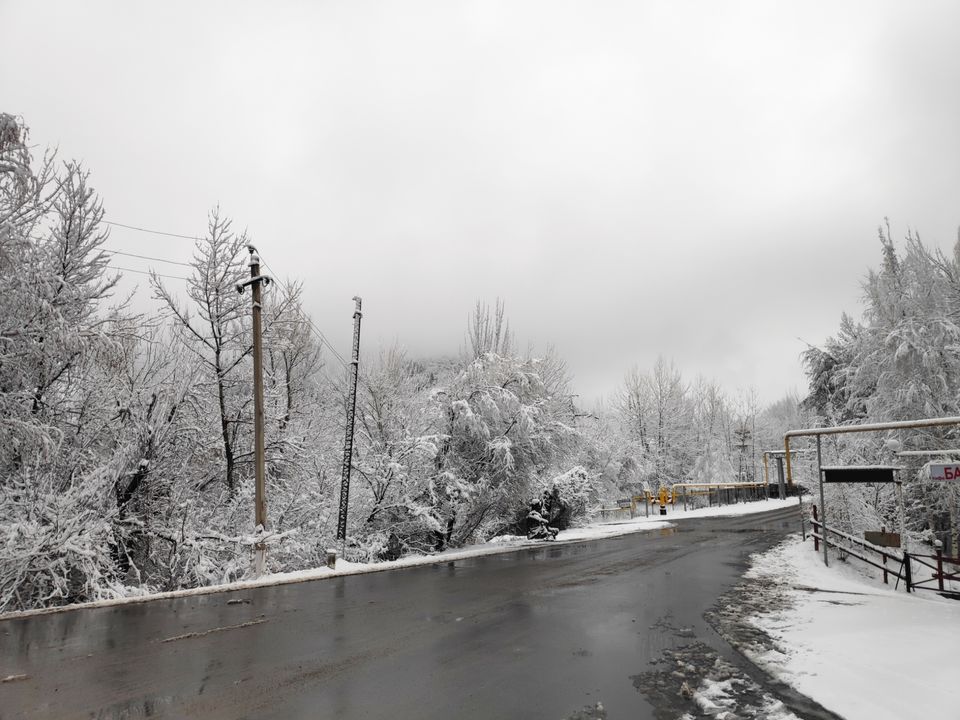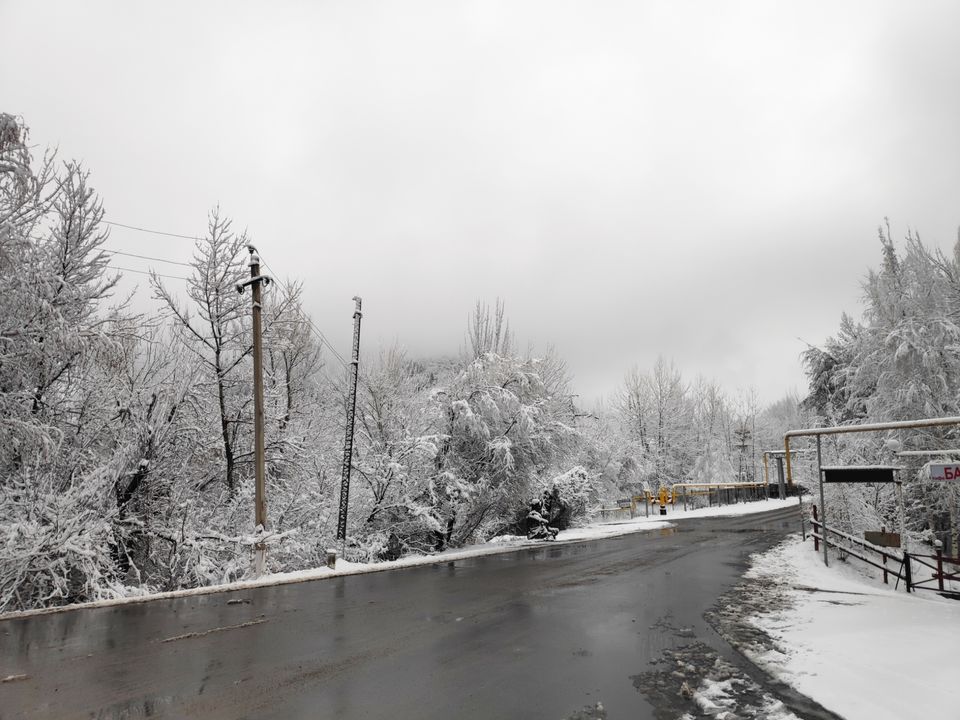 After spending the entire afternoon there came back to the city around 4 PM. The city has many things to offer for tourists ranging from historical places to cafes and markets. I was literally surprised to know that Almaty has metro also. I like to explore the city by public transport. It kind of gives you a rough idea about people, culture. I took the metro and I was visiting different places in Almaty. Almaty is really amazing metropolitan with a lot of things to offer.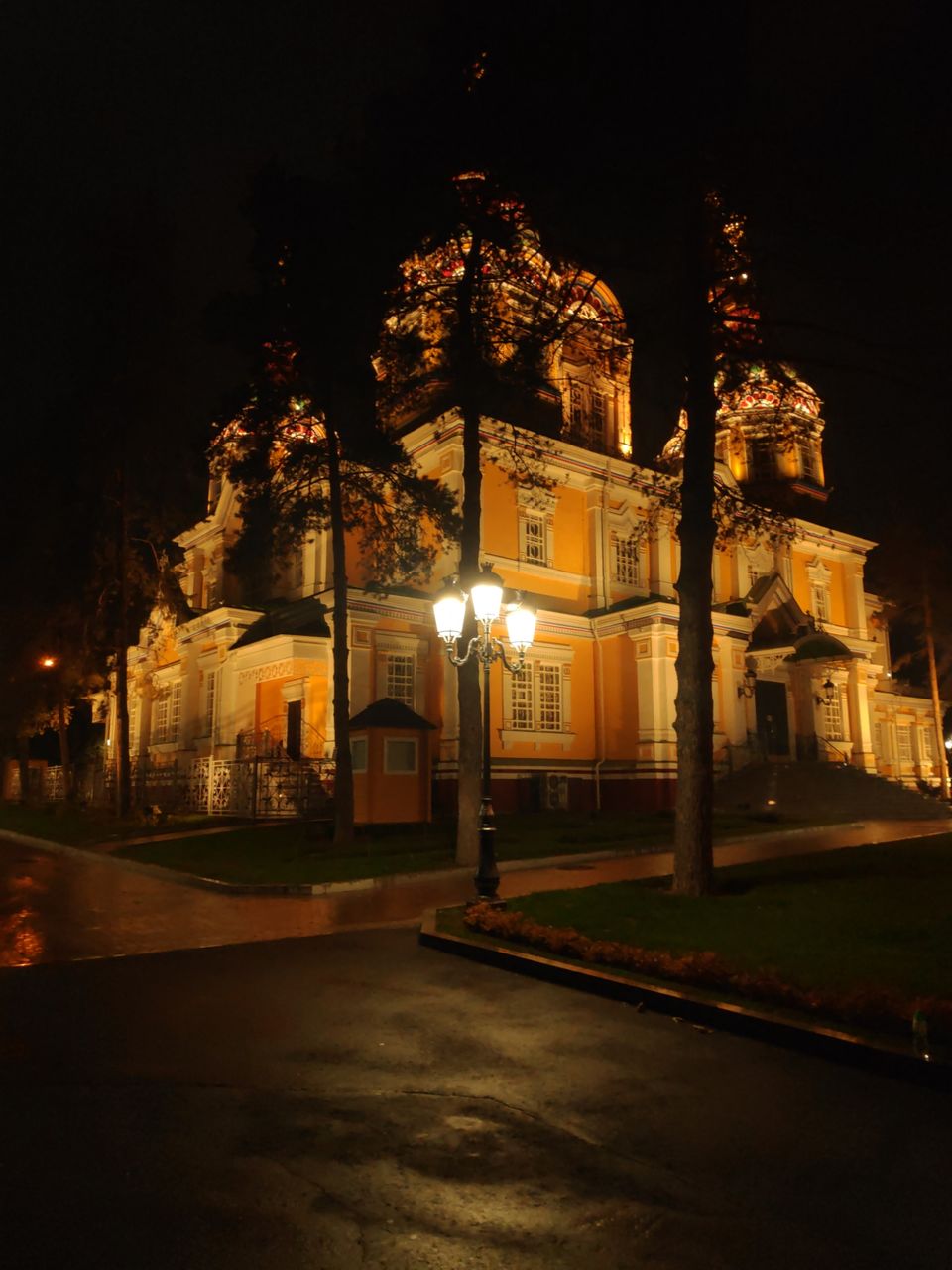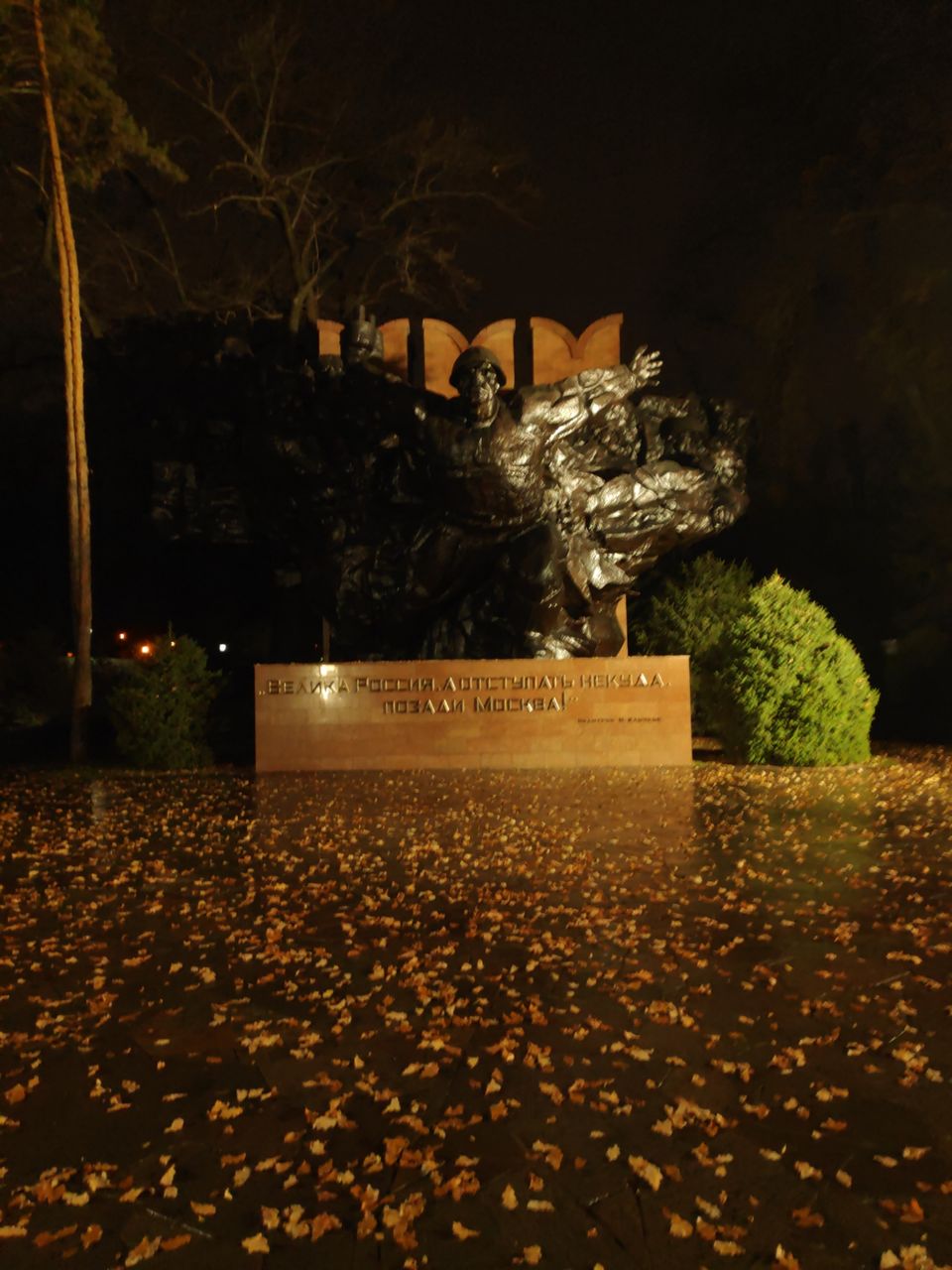 Shymbulak is a ski resort near Almaty. It is the largest ski resort in Central Asia. It is located in the upper part of the Medeu Valley in the Zaiilisky Alatau mountain range, at an elevation of 2,200 metres. You can get bus from Almaty city to go there. Bus would cost you around 150 Tenge. It has also cable car to go on the top. Cable car gets 3500 tenge( 650 INR) for return journey. One of the cheapest cable car that I have ever seen. The cable car ride offers some of the breathtaking views of the snow covered valley.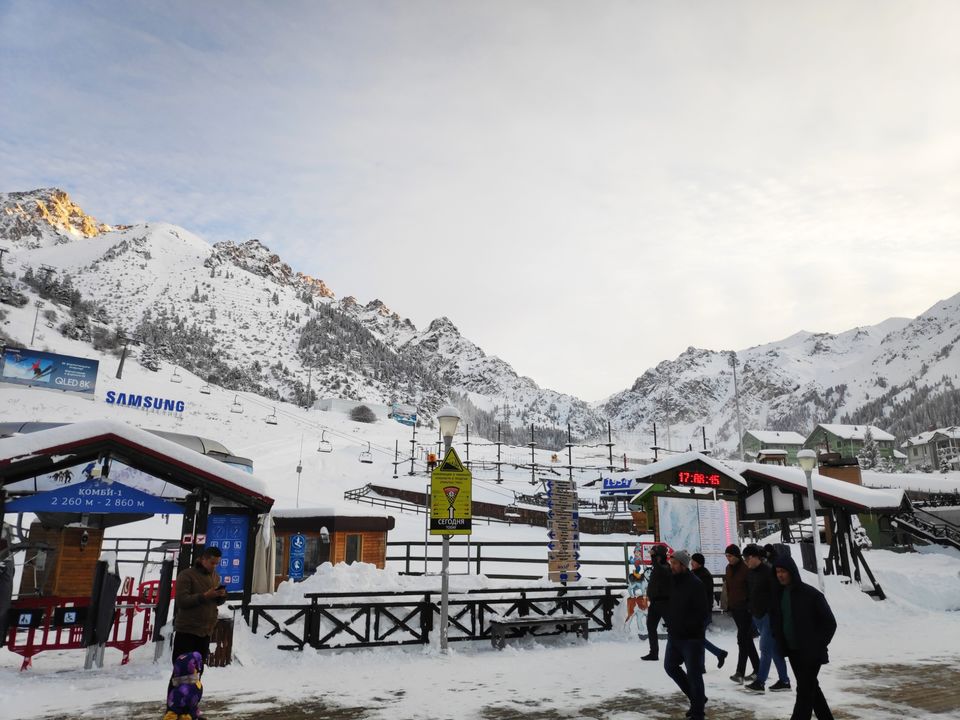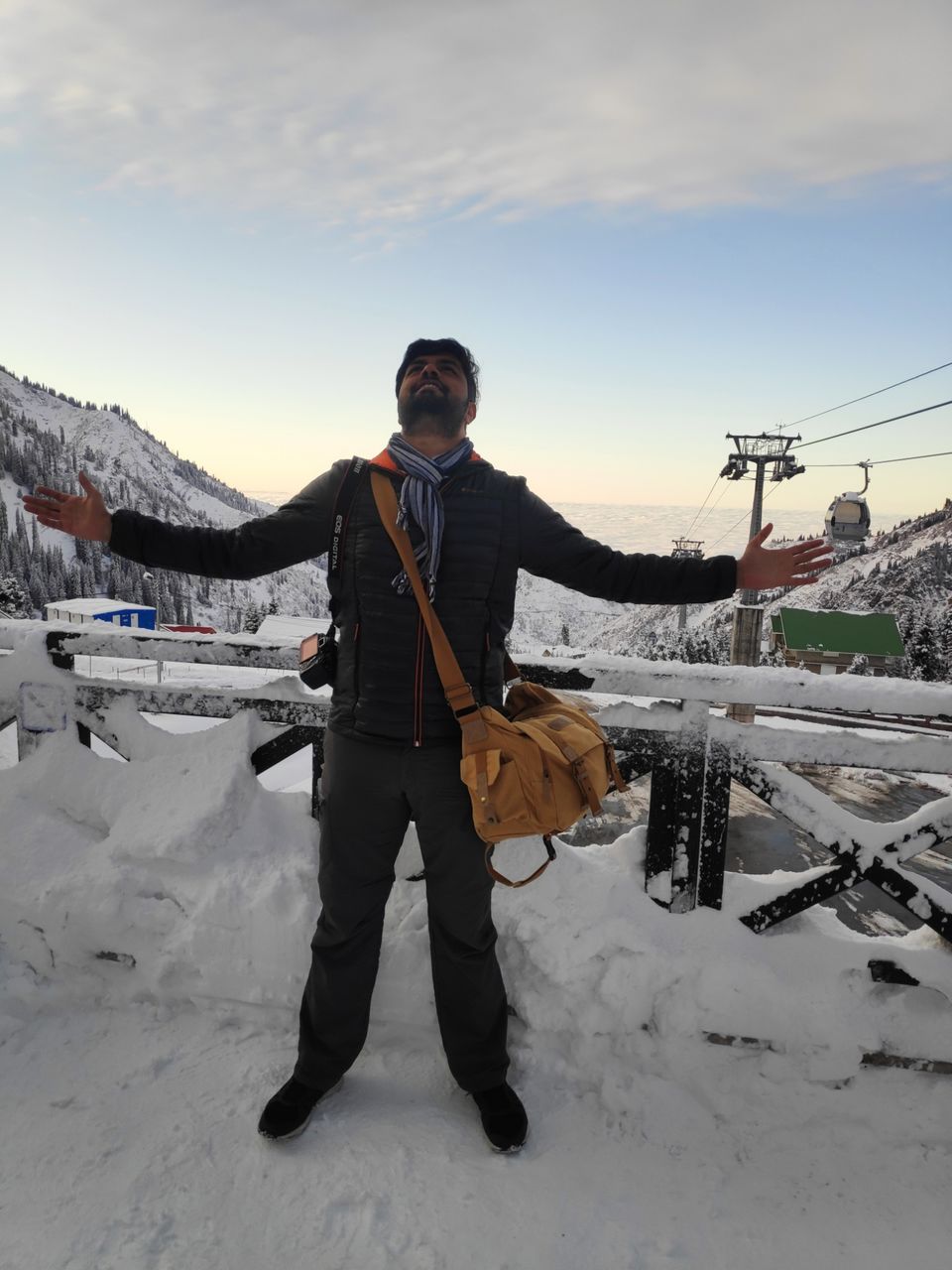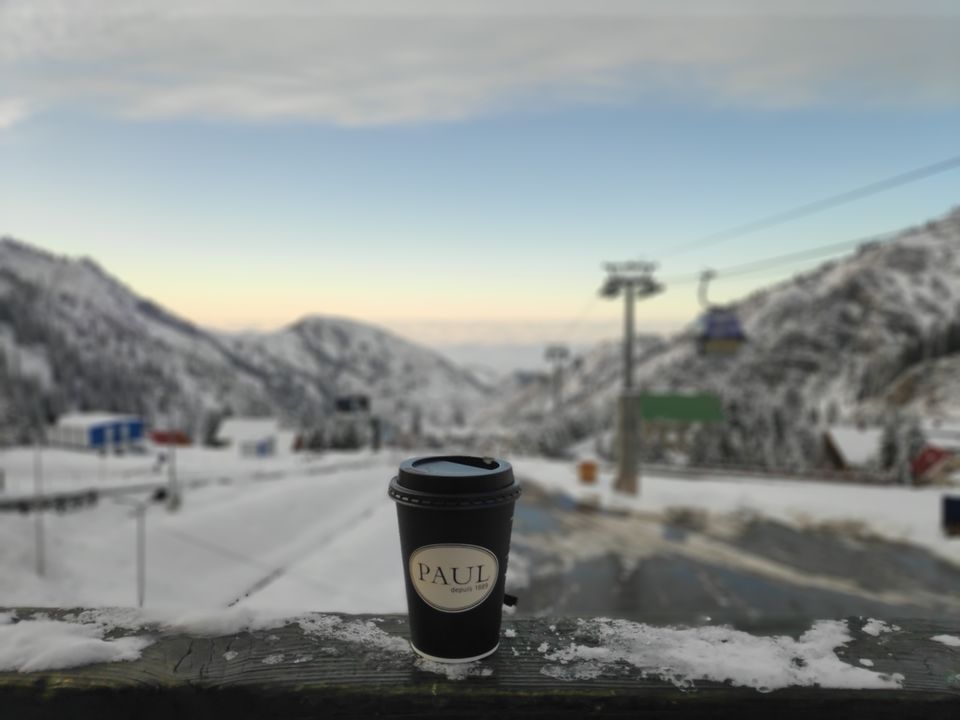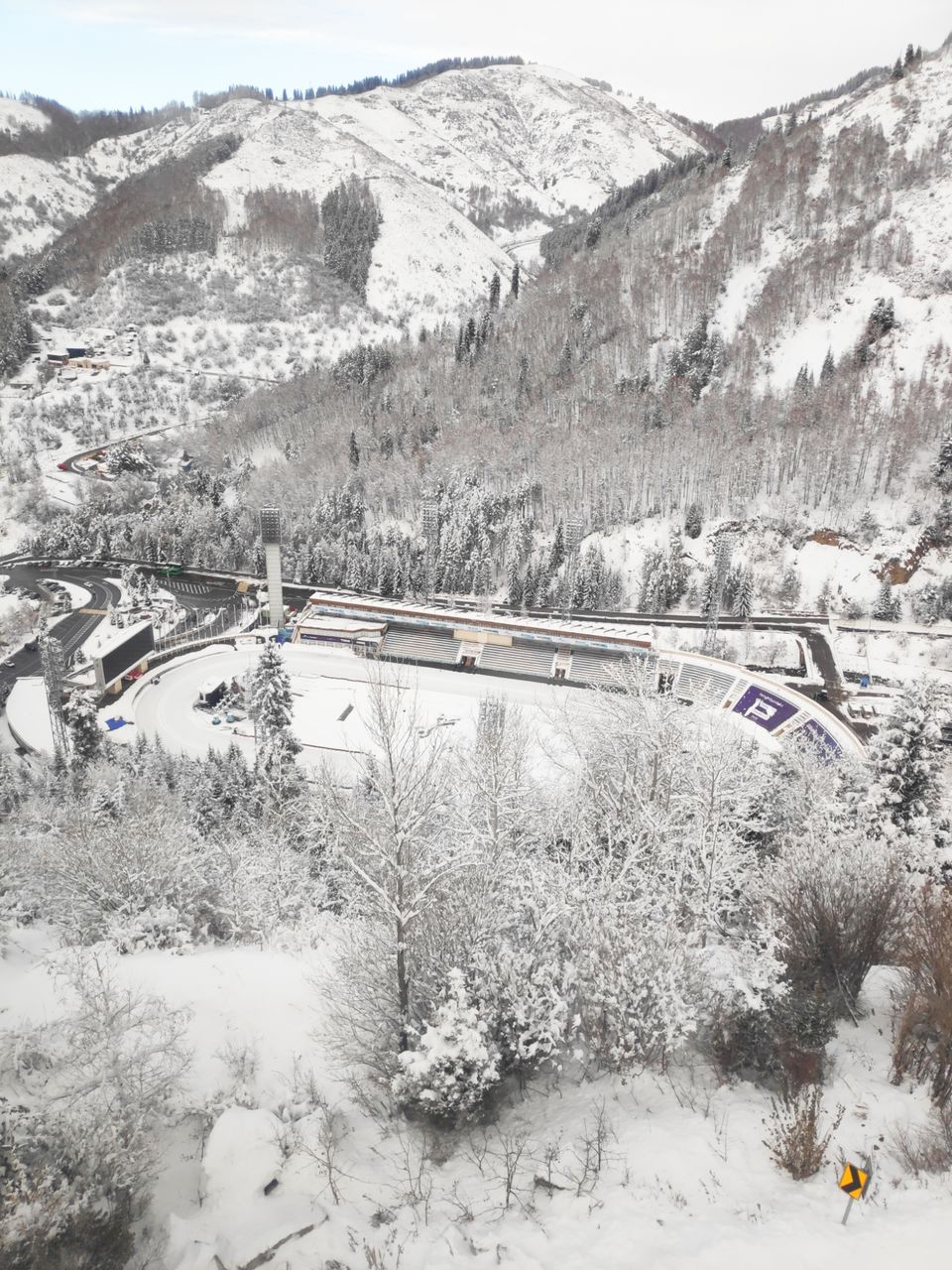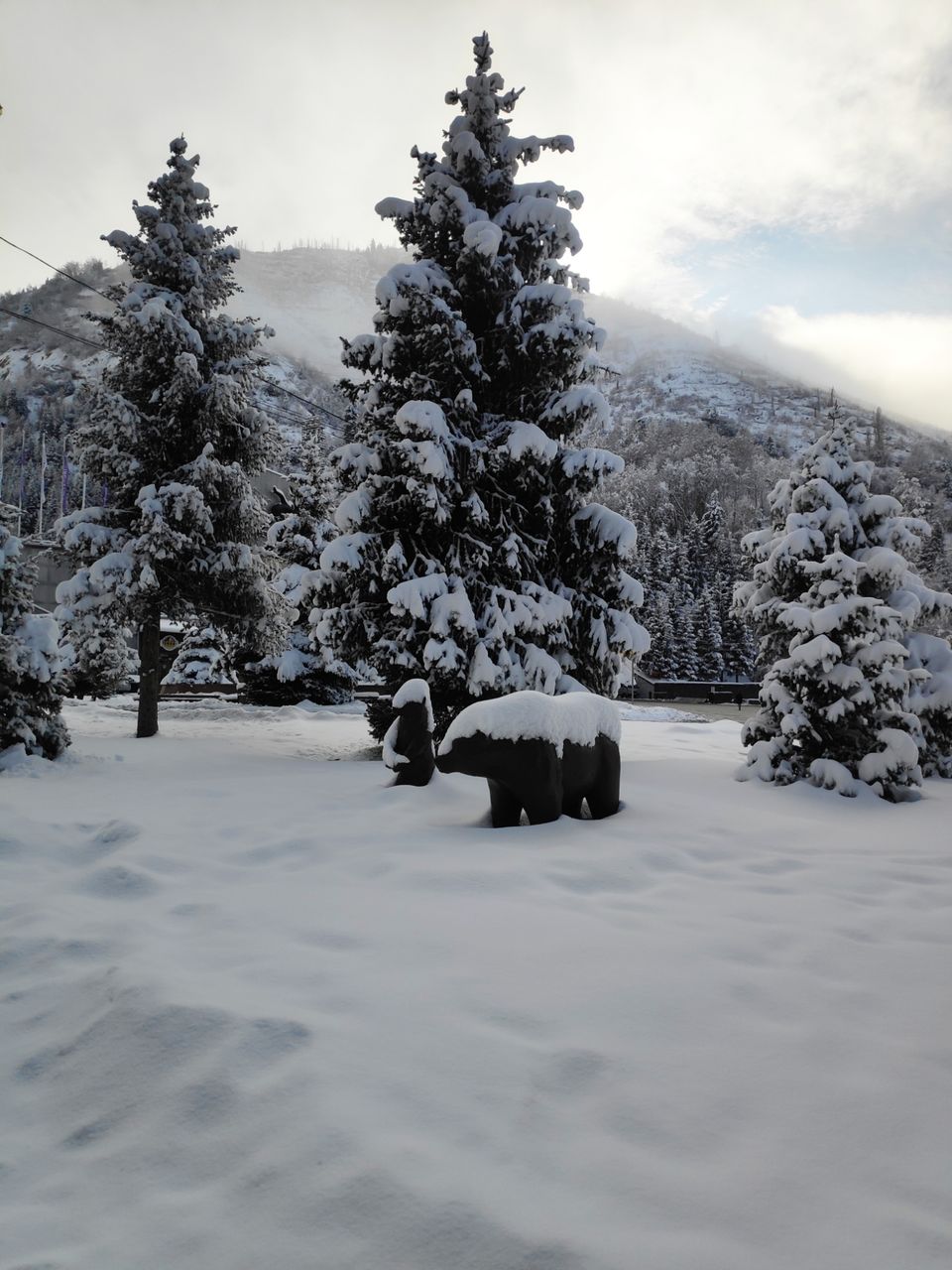 After Spending almost 3 days in Kazakstan , It was time to visit the country I wanted to visit , Uzbekistan. Took early morning flight from Almaty to Tashkent. The flight is just an hour long . Both countries have time difference of one hour . Tashkent is amazing capital city reminded me of Delhi. It has again lots of things to offer to tourists.
After spending day in Tashkent , I tool overnight train to Bukhara. I was really surprised to amazing train stations and railways in Uzbekistan.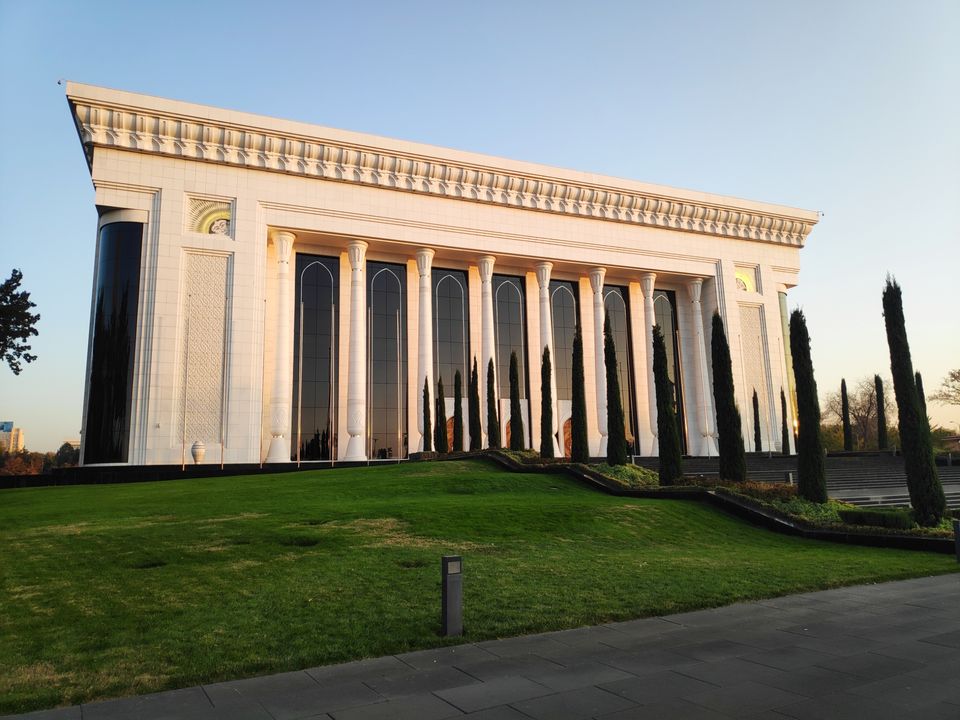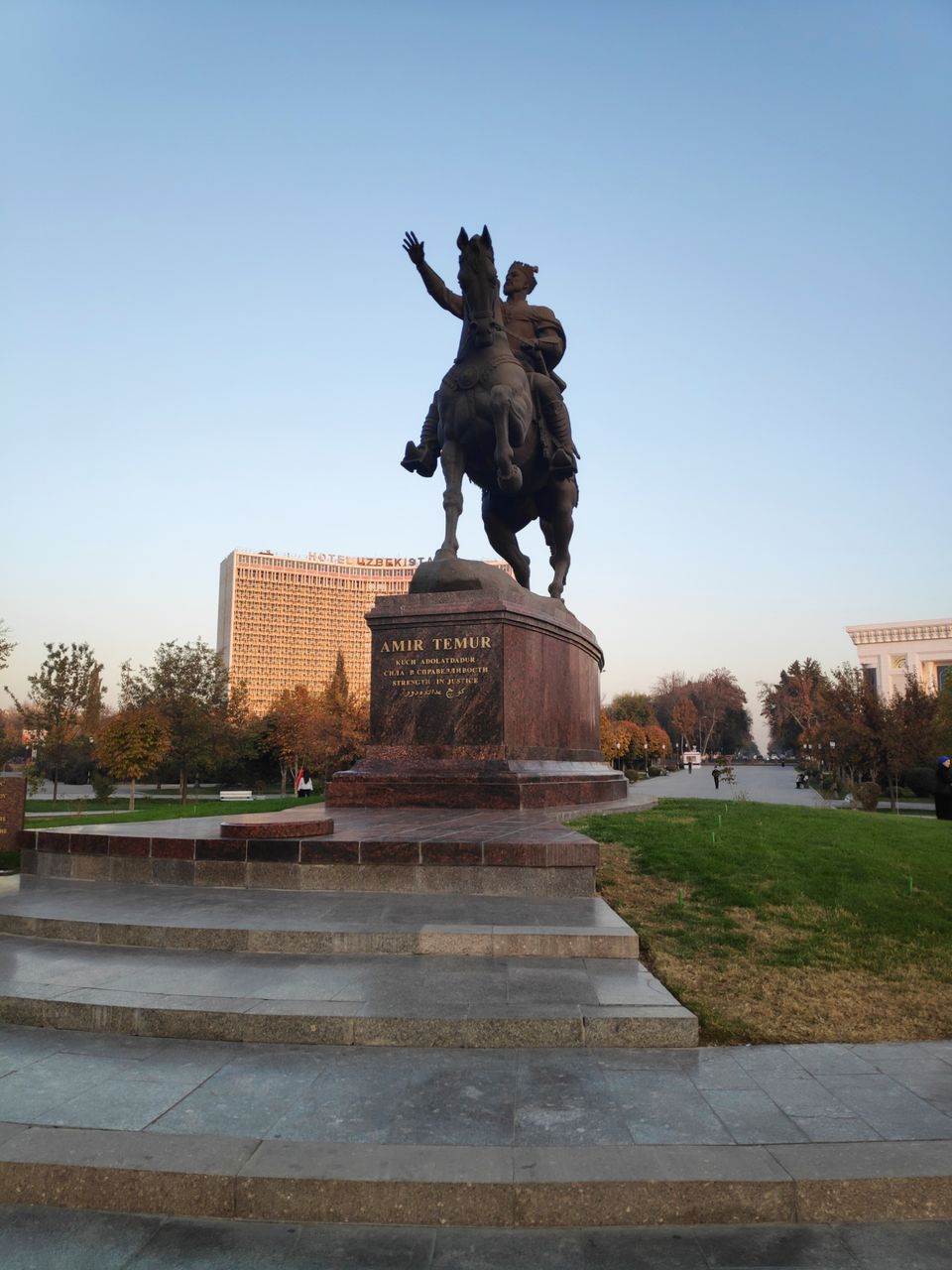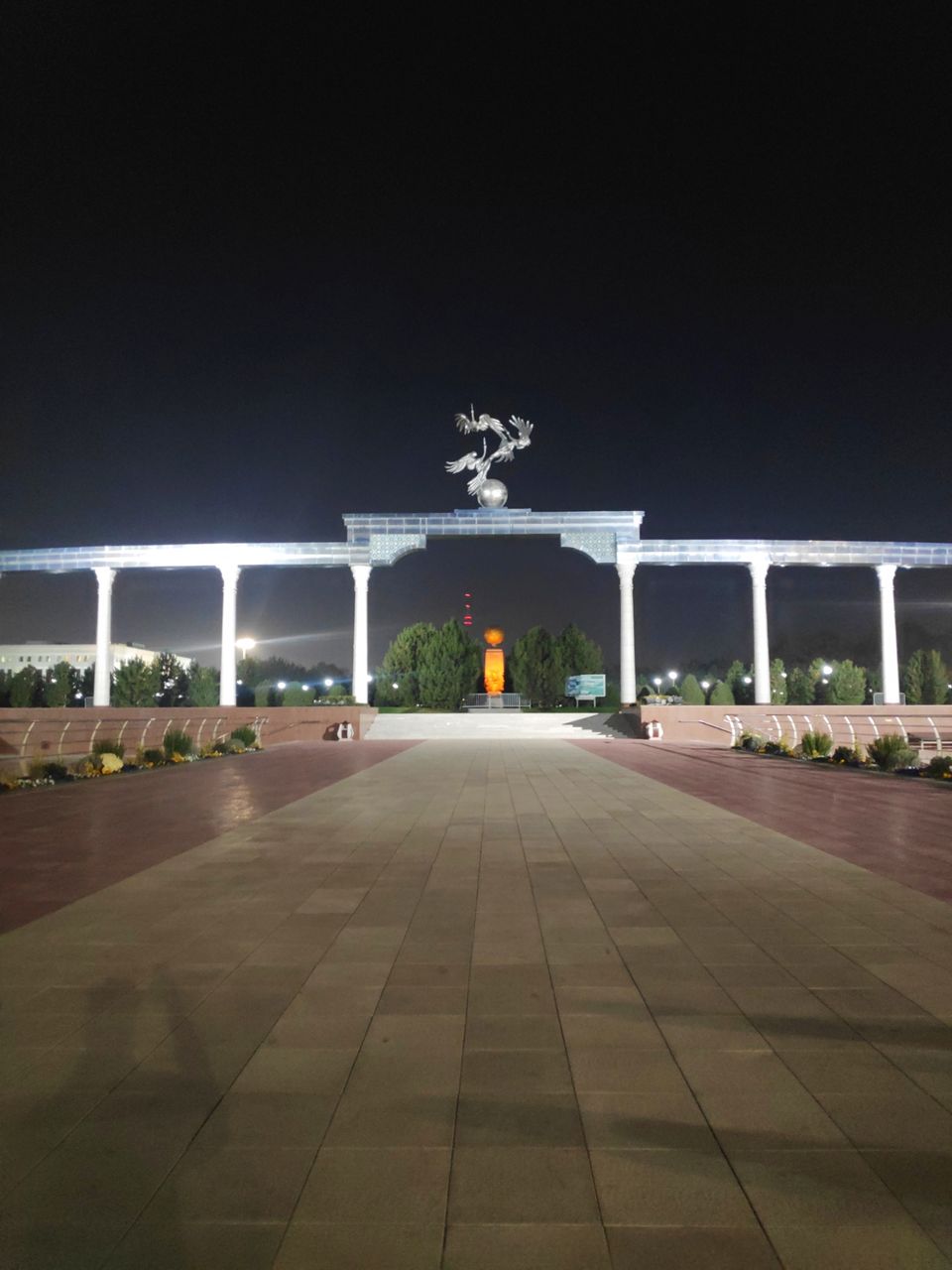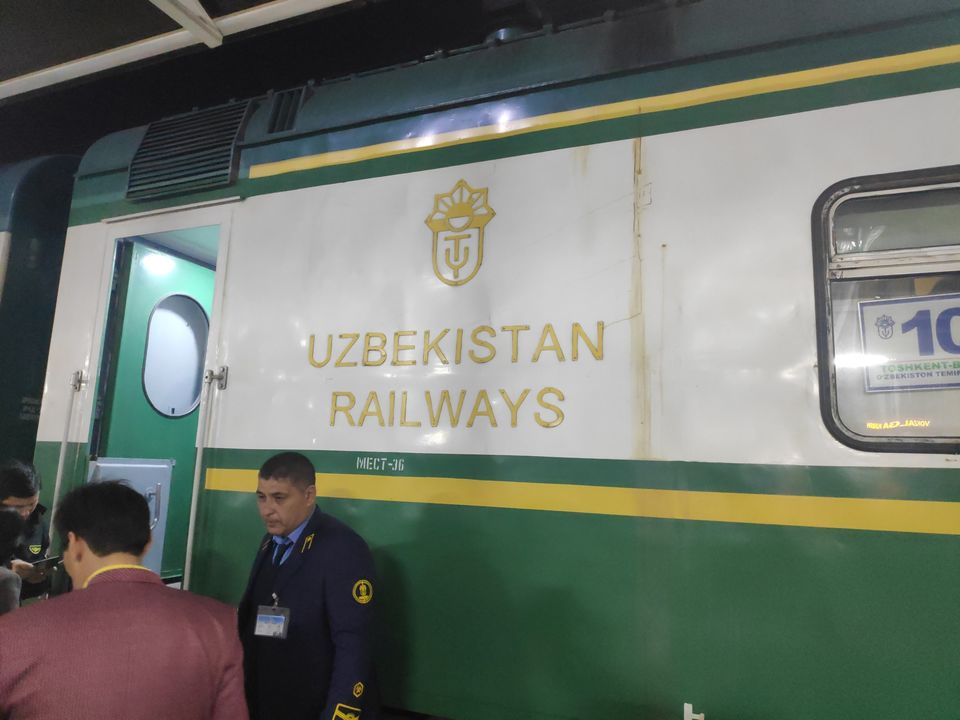 Bukhara is an ancient city in the central Asian country of Uzbekistan. It was a prominent stop on the Silk Road trade route between the East and the West, and a major medieval center for Islamic theology and culture. It still contains hundreds of well-preserved mosques, madrassas, bazaars and caravanserais, dating largely from the 9th to the 17th centuries. I booked Airbnb in the center and explored the city on foot. The bazars of Bukhara are really amazing and has many traditional and local things for sell. Everyone must try the national food Pilov which is very similar to Biryani or Pulav.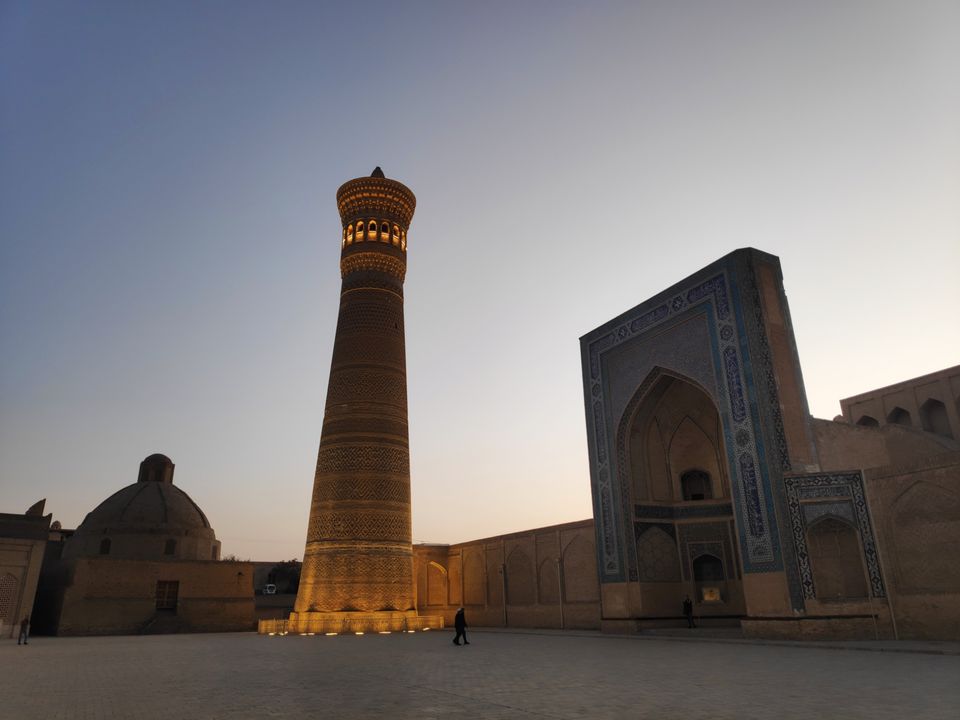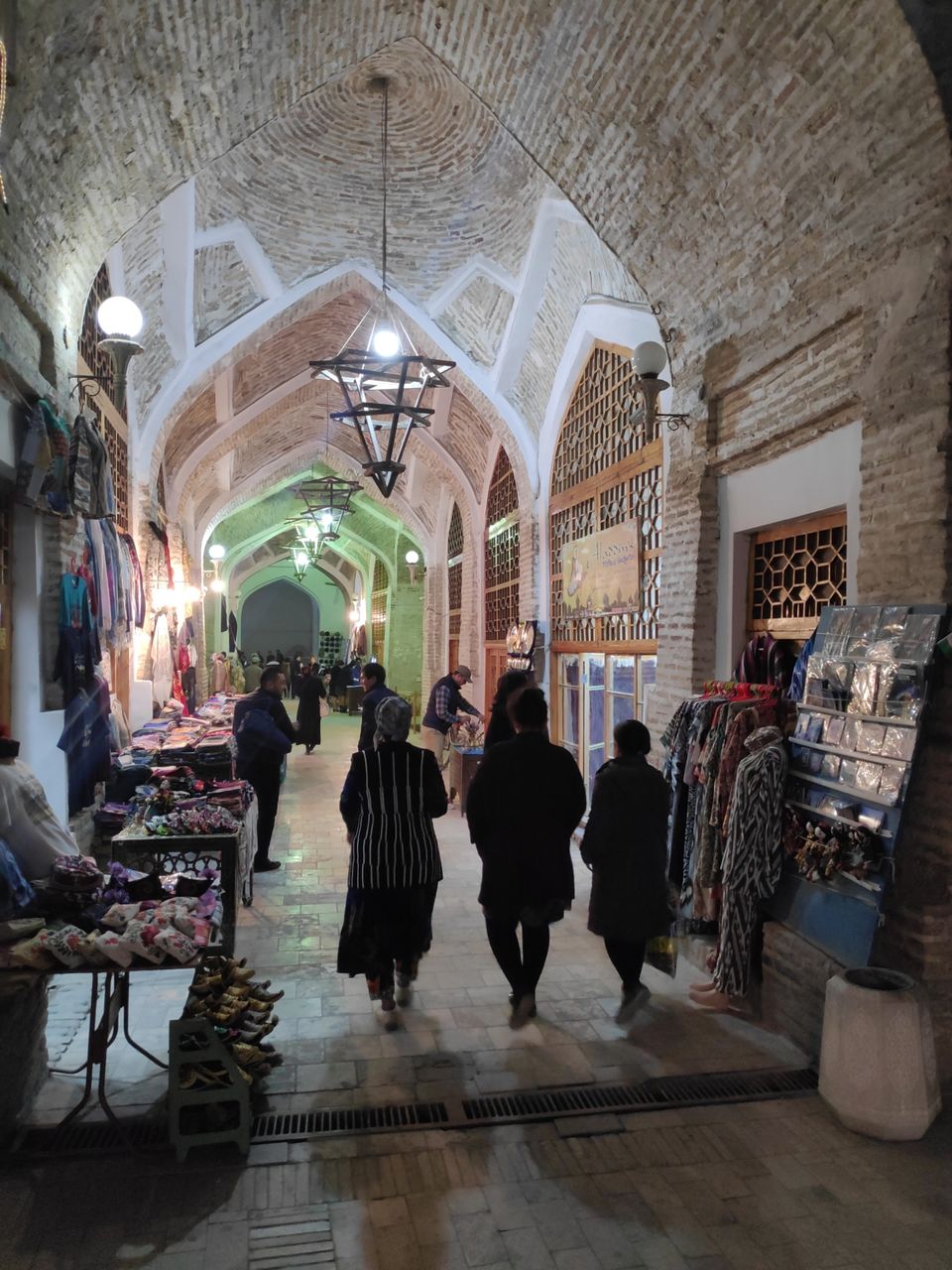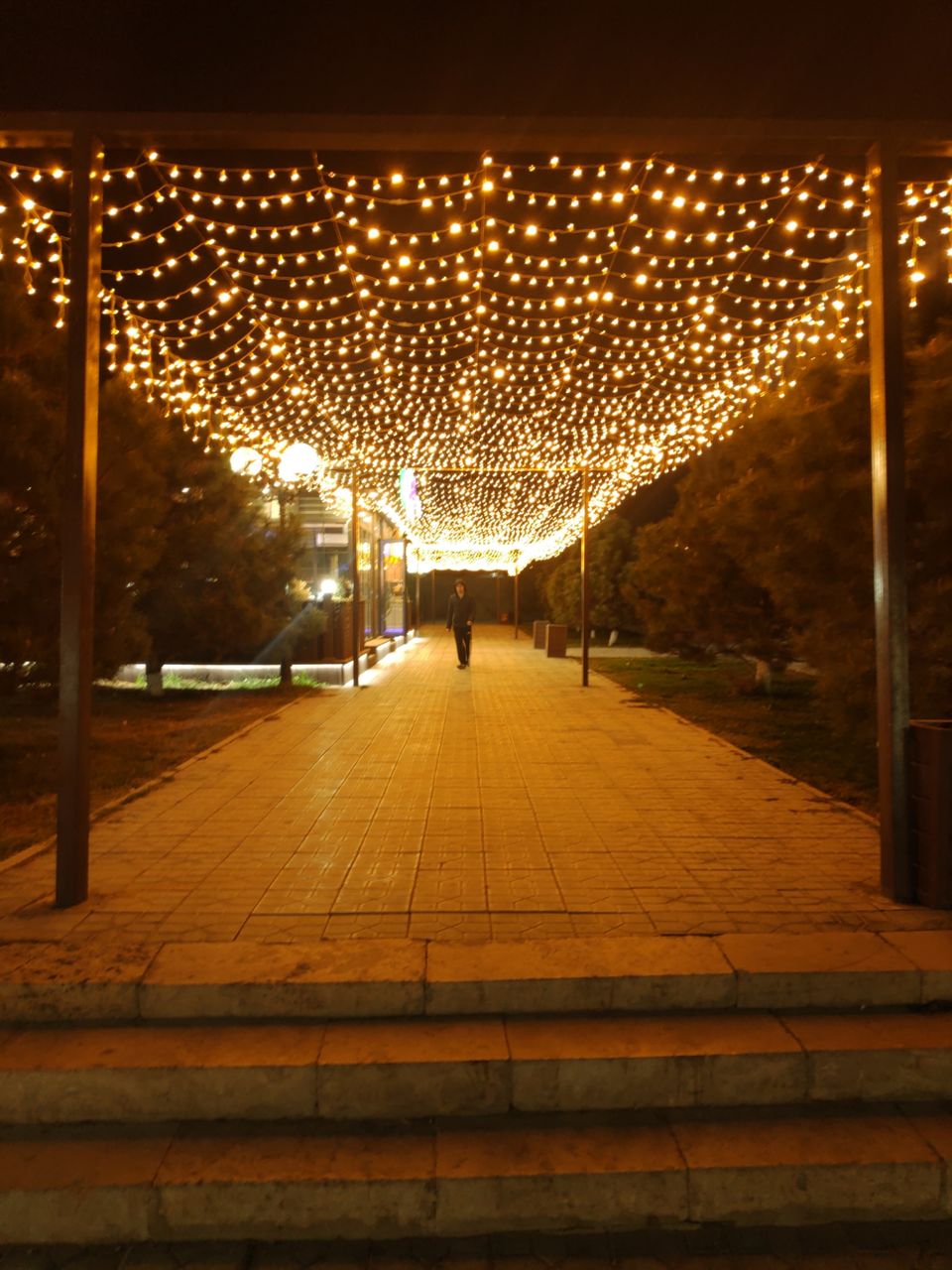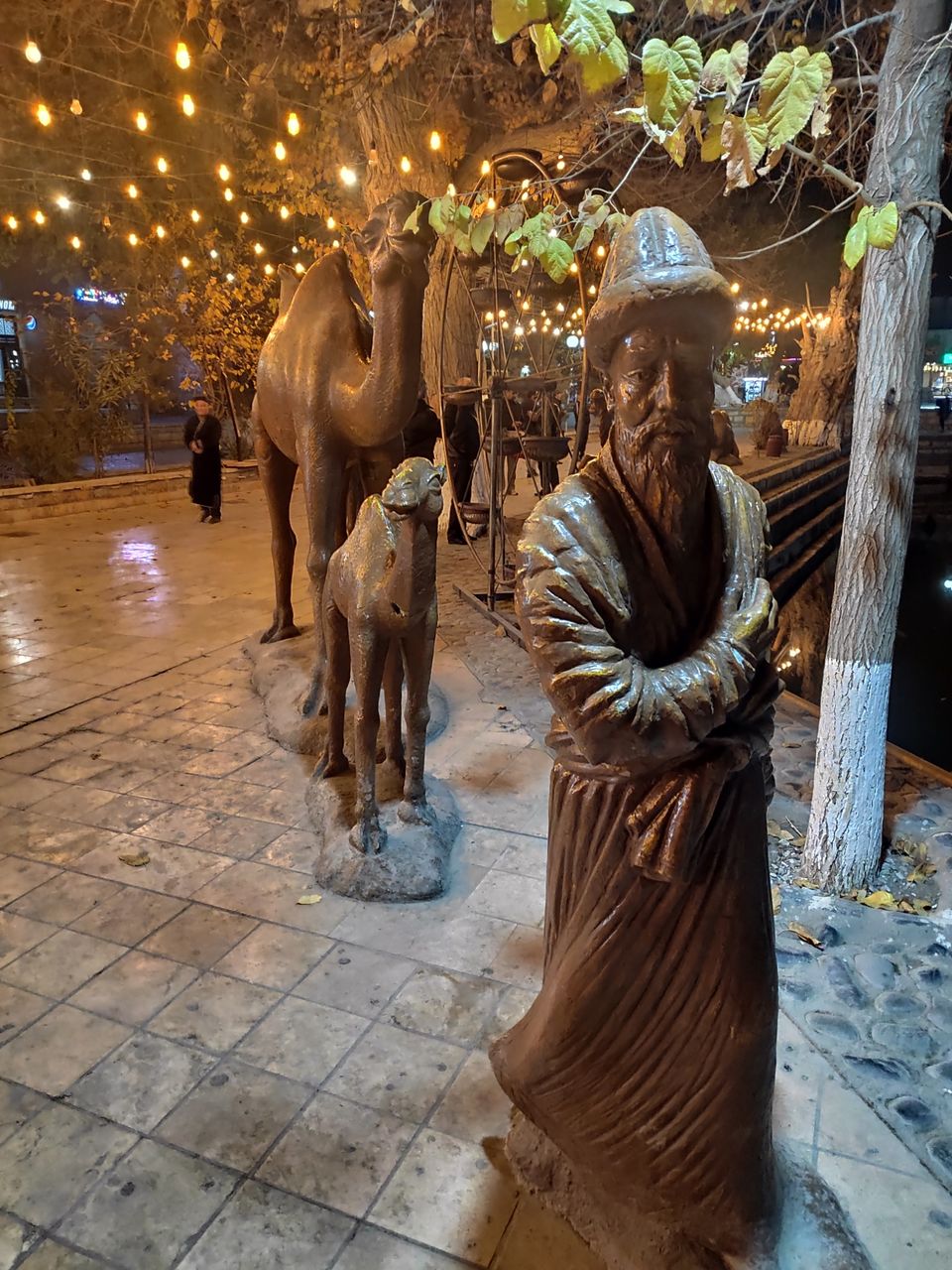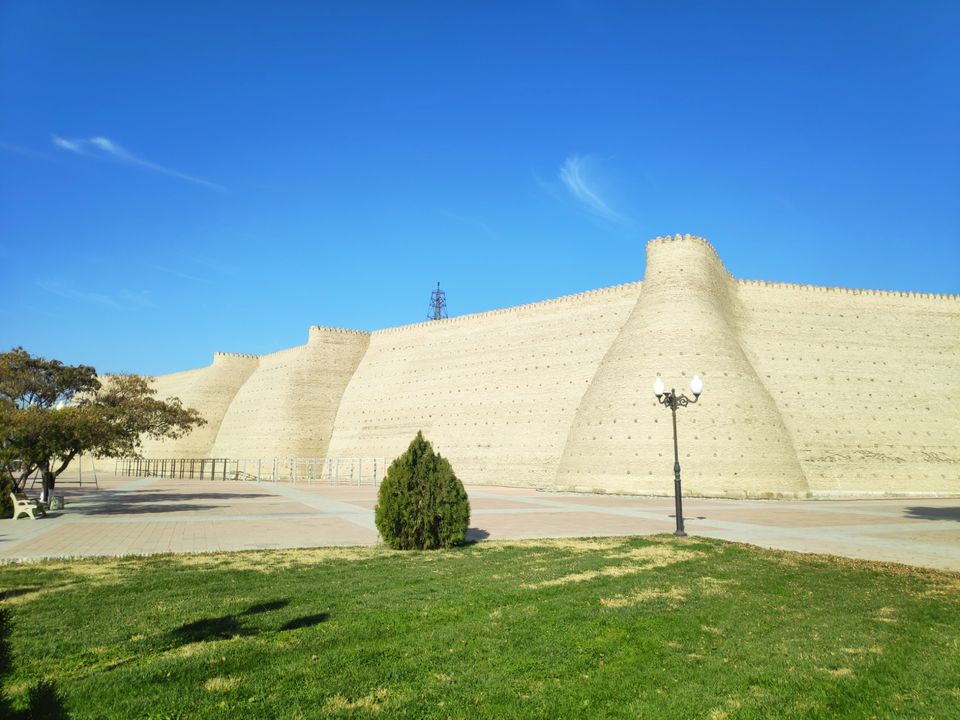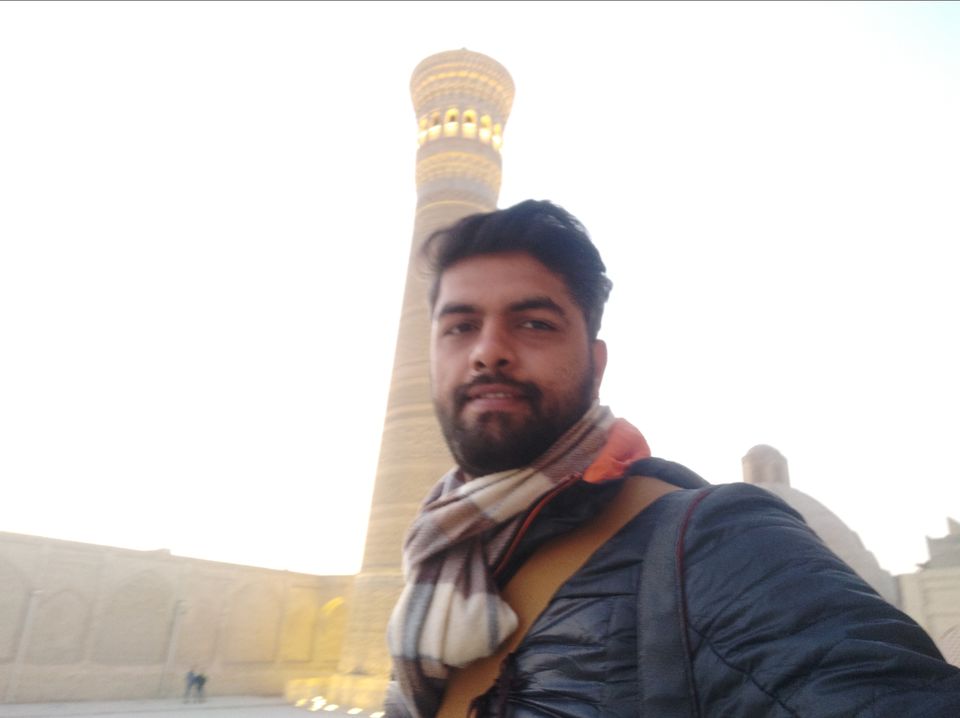 After Bukhara , Next stop was Samarkand . Samarkand is a city in Uzbekistan known for its mosques and mausoleums. It's on the Silk Road, the ancient trade route linking China to the Mediterranean. Prominent landmarks include the Registan, a plaza bordered by 3 ornate, majolica-covered madrassas dating to the 15th and 17th centuries, and Gur-e-Amir, the towering tomb of Timur (Tamerlane), founder of the Timurid Empire.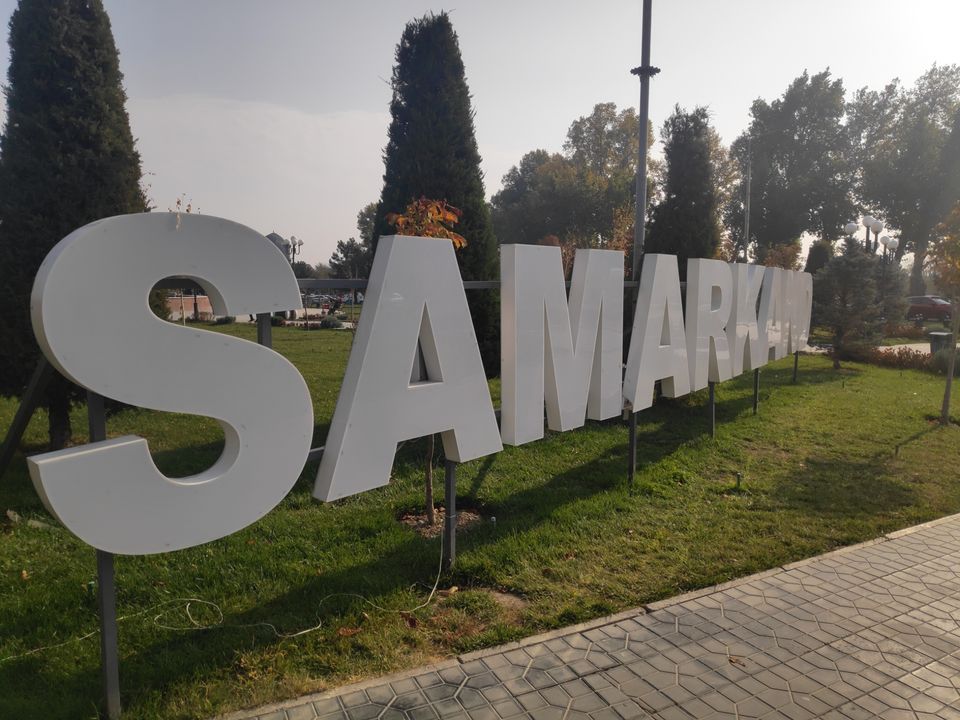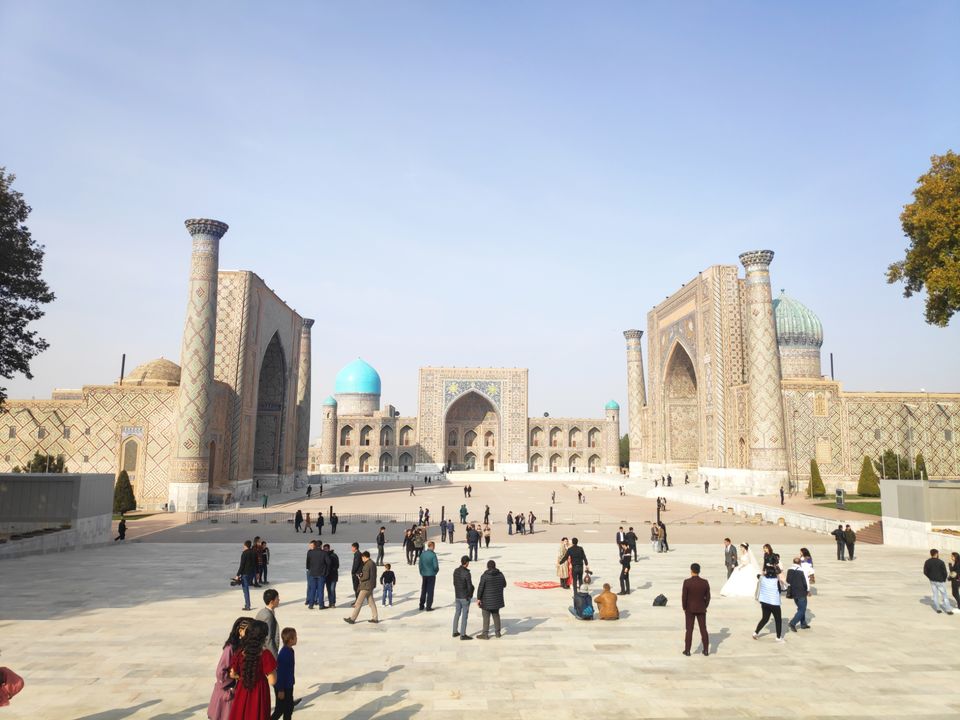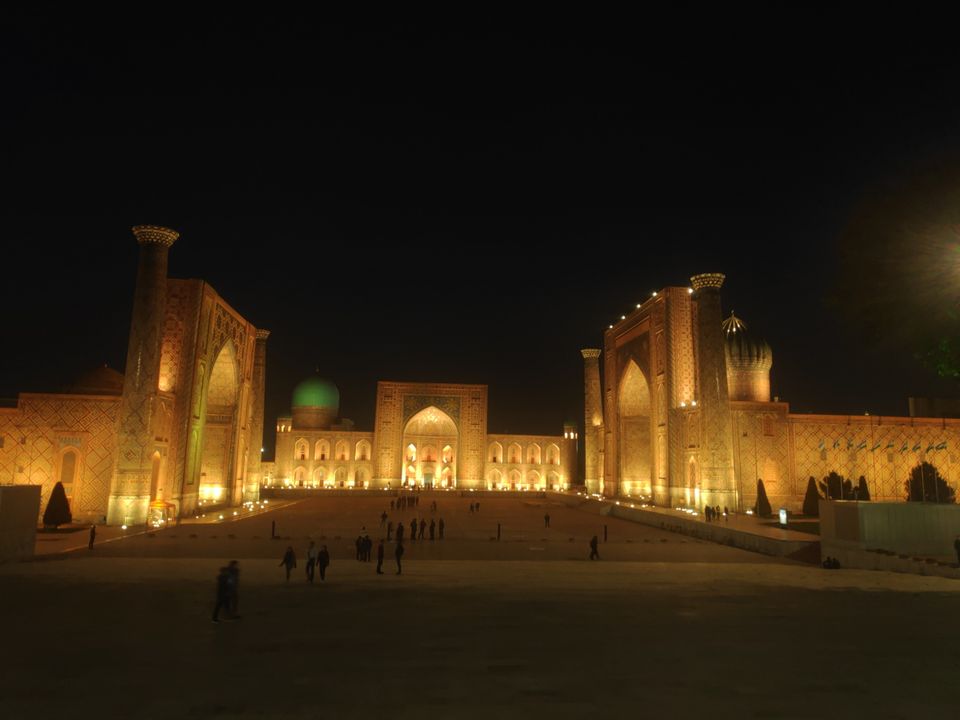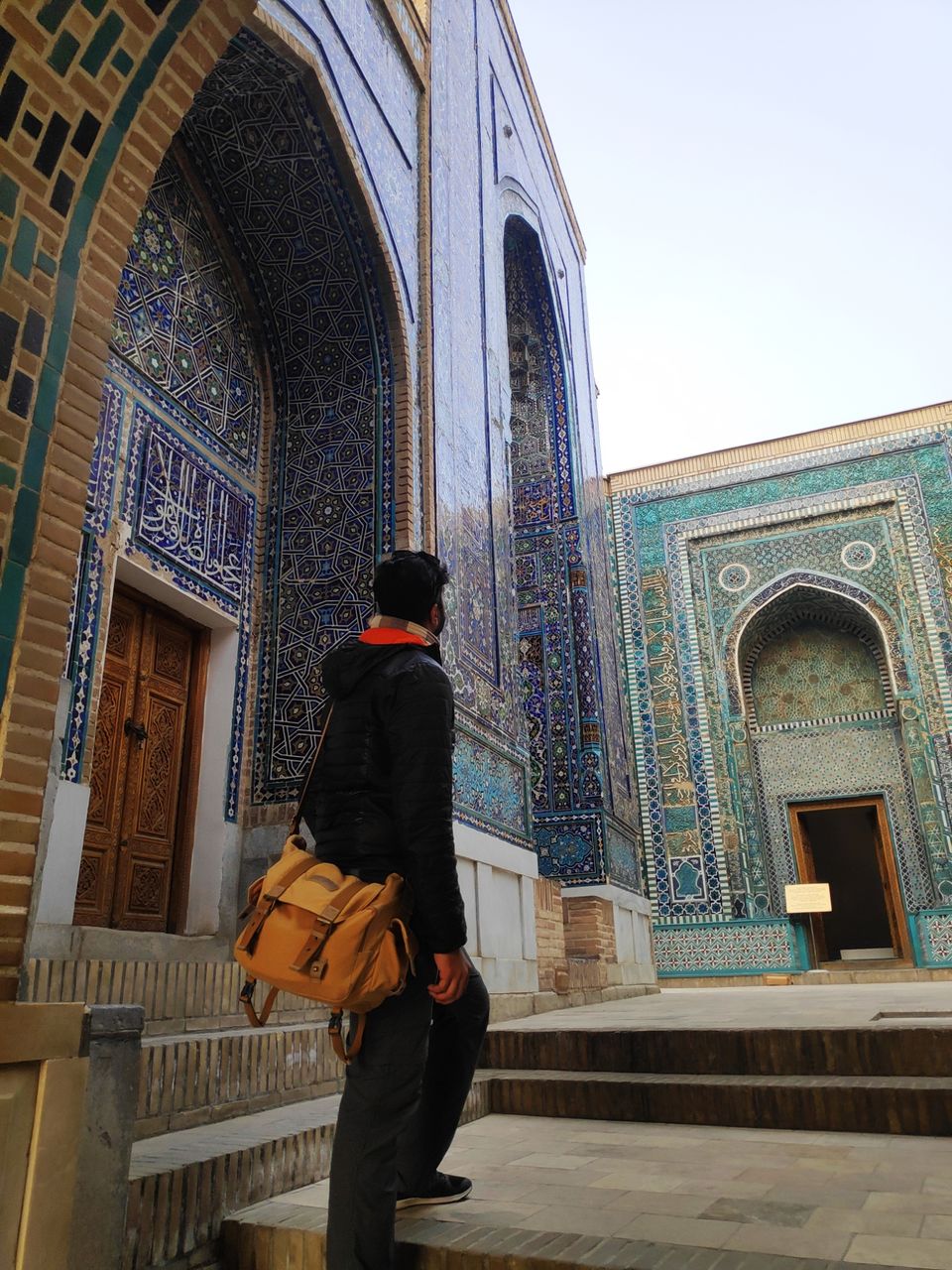 In true sense Uzbekistan was real adventure for me. My friends and family was really concerned about me going to Uzbekistan. People have lots of misconceptions about central Asian countries. But after visiting I must say that the people are really amazing. This was my #TravelAdventure2019 hope to have many more in 2020
In true sense Uzbekistan was real adventure for me. My friends and family was really concerned about me going to Uzbekistan. People have lots of misconceptions about central Asian countries. But after visiting I must say that the people are really amazing. This was my #TravelAdventure2019 hope to have many more in 2020