1-Kauai Hawai:
Kauai Hawaii is the oldest island of Hawaiian.It is also known as garden Island.It has beautiful rain forests, hiking tours, whale watching and much more.You can enjoy boat tours, sailing.In short, you can hike, dive and bike in Kauai Hawai.
2-Bora Bora Island:
Bora bora island was once a volcano.It is situated in French Polynesia.It is also popular because of over water bungalow.There is no public transport.One has to travel through rental cars or bicycles.To explore Lagoon one can visit through motorboat.scuba diving is another activity.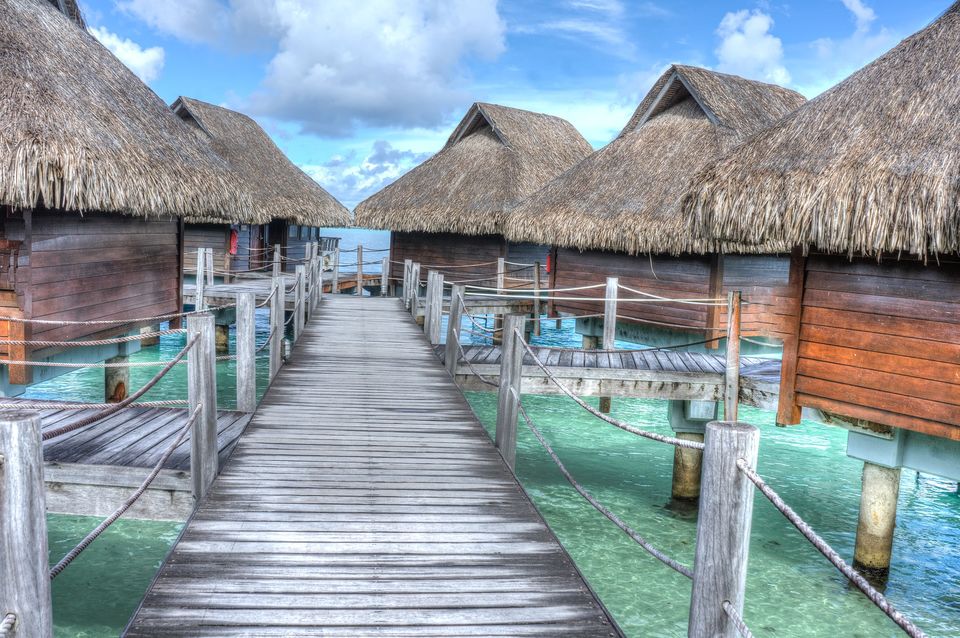 3-Rice terrace fields of Longsheng, China:
Rice terrace fields of Longsheng, China is also known as dragon backbone.The rice field resembles with long snake-like dragon rice fields.if you want to visit rice terrace fields you should go in May or in October.You can reach there through public or private vans.
4-Victoria Falls
Victoria fall is a waterfall in southern Africa.It is the place between two countries. The attraction is accessible by train and bus.One can enjoy buggy jumping, safari visit and rafting.The hotels here are also built in a beautiful manner which is an attraction on its own.You can reach there through by rail and road.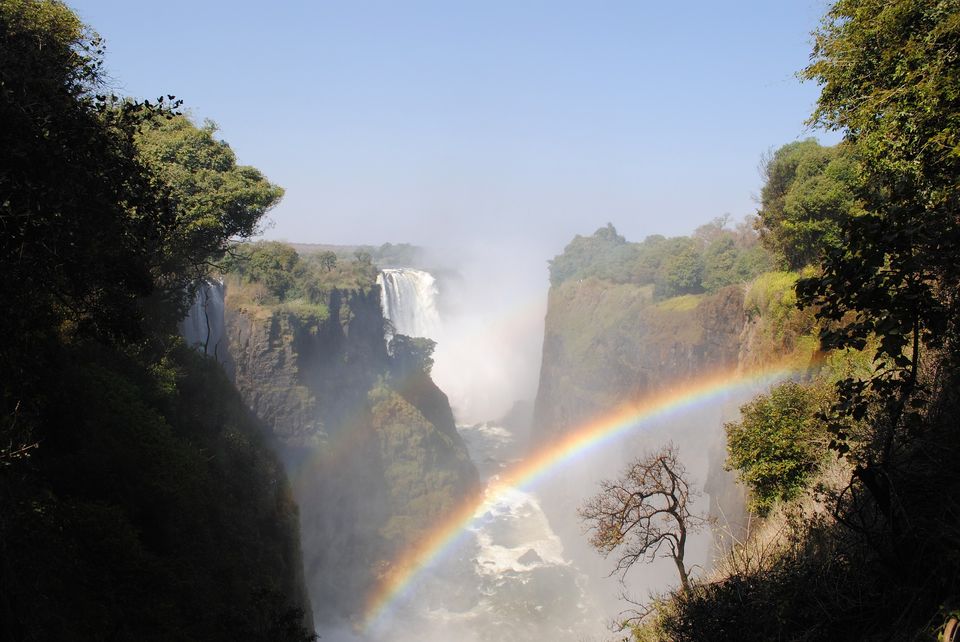 5-Amazon River:
Amazon is the largest flowing river in the world.It is not only largest by flows in swirls which makes it more attractive.Such attraction attracts tourists also.Different resorts and activities are arranged alongside for recreation.White water rafting is also an attraction.
6-Zhangye National Geopark
Zhangye nation geopark is secret natural wonders of china.At first, it looks like a child`s drawing.In reality, they are layers of two different minerals of different colours.At some point, the colour is dark and of varying shade which looks like a reflection of the rainbow.Due to this fact they are known as rainbow mountains.For tourists attraction, special boardwalks roads are built.
7-Railay, Thailand
After tiring sessions, one wants to go to a place where there is peace away from noisy city life.So if you are also one of them you should select Railay for your next vacation.This is small peninsula between Karbi and Ao Nang.Boats a are the only way to reach there. Cliff climbing and boating are activities there.
8-Neuschwanstein Castle:
Neuschwanstein Castle in English it is pronounced as New Swan Stone castle.It is palace high above the village in Fussen Germany.It was build to rescue colour but become public property soon after his death in 1886.The castle can be seen in different colouror Disney land fairy tales.You can visit this place via train.Northern Lights, Iceland:
9-Northern Lights, Iceland
It is a tremendous display of colour of varying shades.The strength of colour displays in 11 years cycle.These lights are formed by electrically charged particles from the sun.They bend towards poles due to magnetic force.They can be seen in Antarctica but by pigeons only. You should read about top 10 best travel power adapters.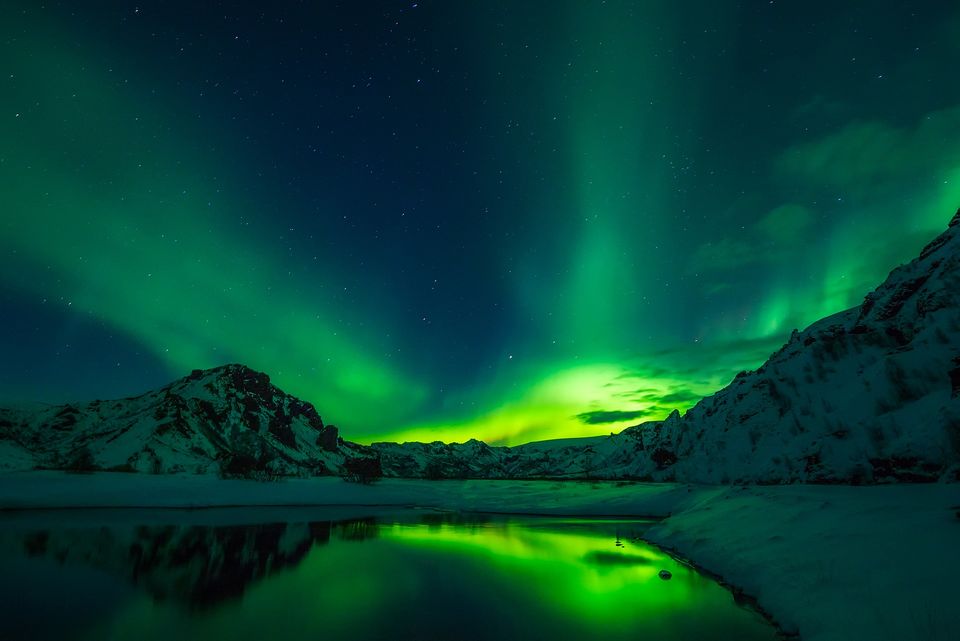 10-Svalbard ,Norway:
Away from city life between Norway and north pole is an island known as Svalbard.Its main industry includes tourism .Here you can enjoy natural nature , polar bear.This is the place where no sunlight reaches from November to Feb.